[Last updated 9/22/23 12:21 AM PT—Fixed inaccuracies about Blinn House Foundation and Frank Lloyd Wright]
When the Women's City Club of Pasadena dissolved in May 2020, it meant their clubhouse—the Blinn House—needed to go to a good caretaker.
The ladies gifted it to the preservation-oriented non-profit Pasadena Heritage—and now they've moved in, this historic home is once again bustling with events.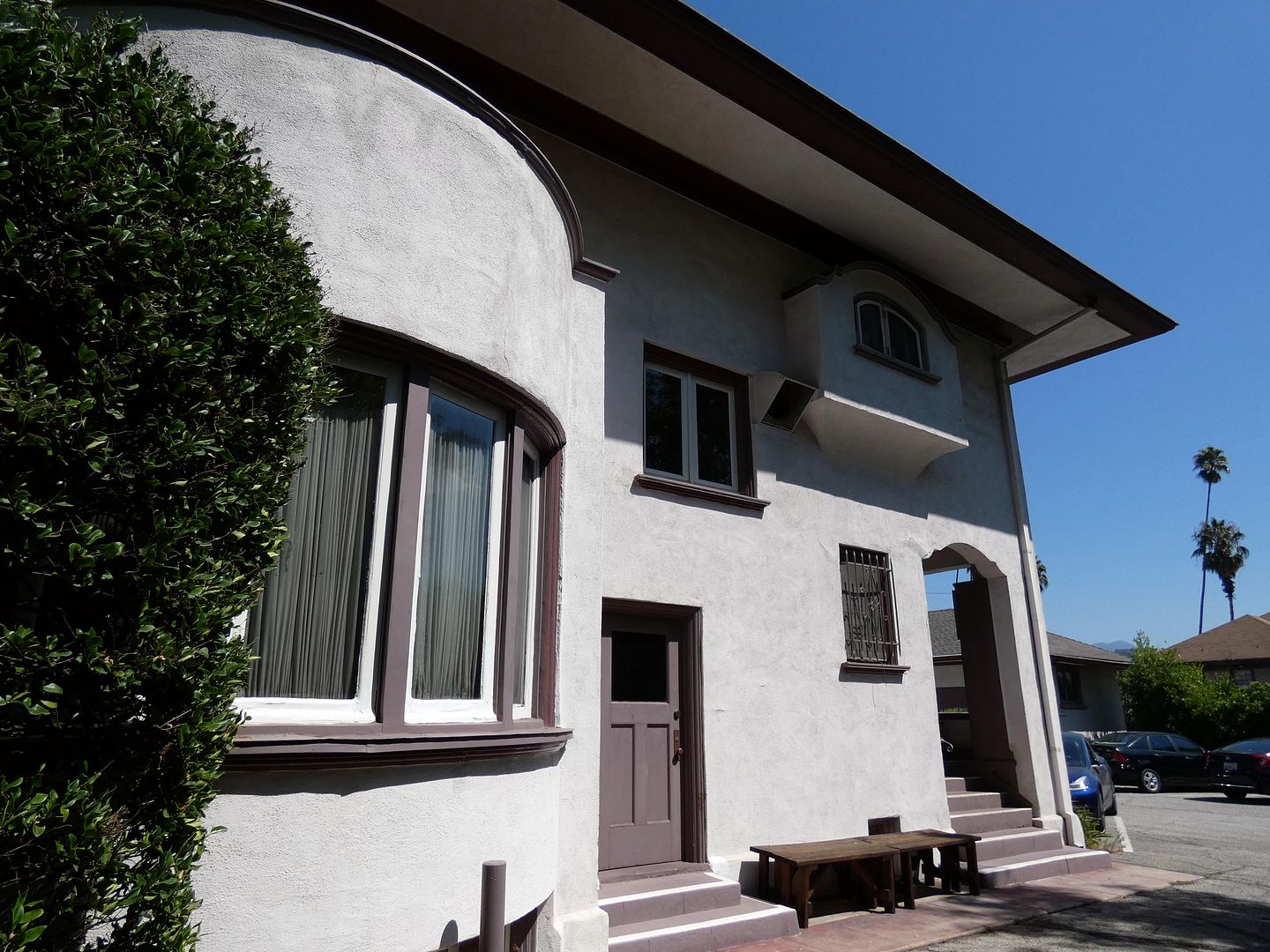 Fortunately, it was also open for tours during California Preservation Foundation's Doors Open California 2023.