After I heard that El Segundo's Candy Cane Lane was taking a year off for the first time since 1949, I worried that neighborhood Christmas light displays might be a thing of the past in 2020.
But thankfully, this year we still have Christmas Tree Lane in Altadena, California—the longest-running spectacle of its kind in Southern California.
circa 2013
I'd only been to Santa Rosa Avenue—with its one mile of deodar cedar trees planted by the Woodburys, the pioneer founders of Altadena, and its strings of 10,000+ lights—once, in 2013.
But this year, I found a reason to return to Christmas Tree Lane—a national landmark, whose trees were planted in 1885, and which has been lit since 1920 (except for the wet seasons of 1943-4).
One of the houses along Santa Rosa Avenue bills itself as an "outdoor train museum"...
...but it's really the (mostly) outdoor gallery of the Christmas Tree Lane Model Railroad Society!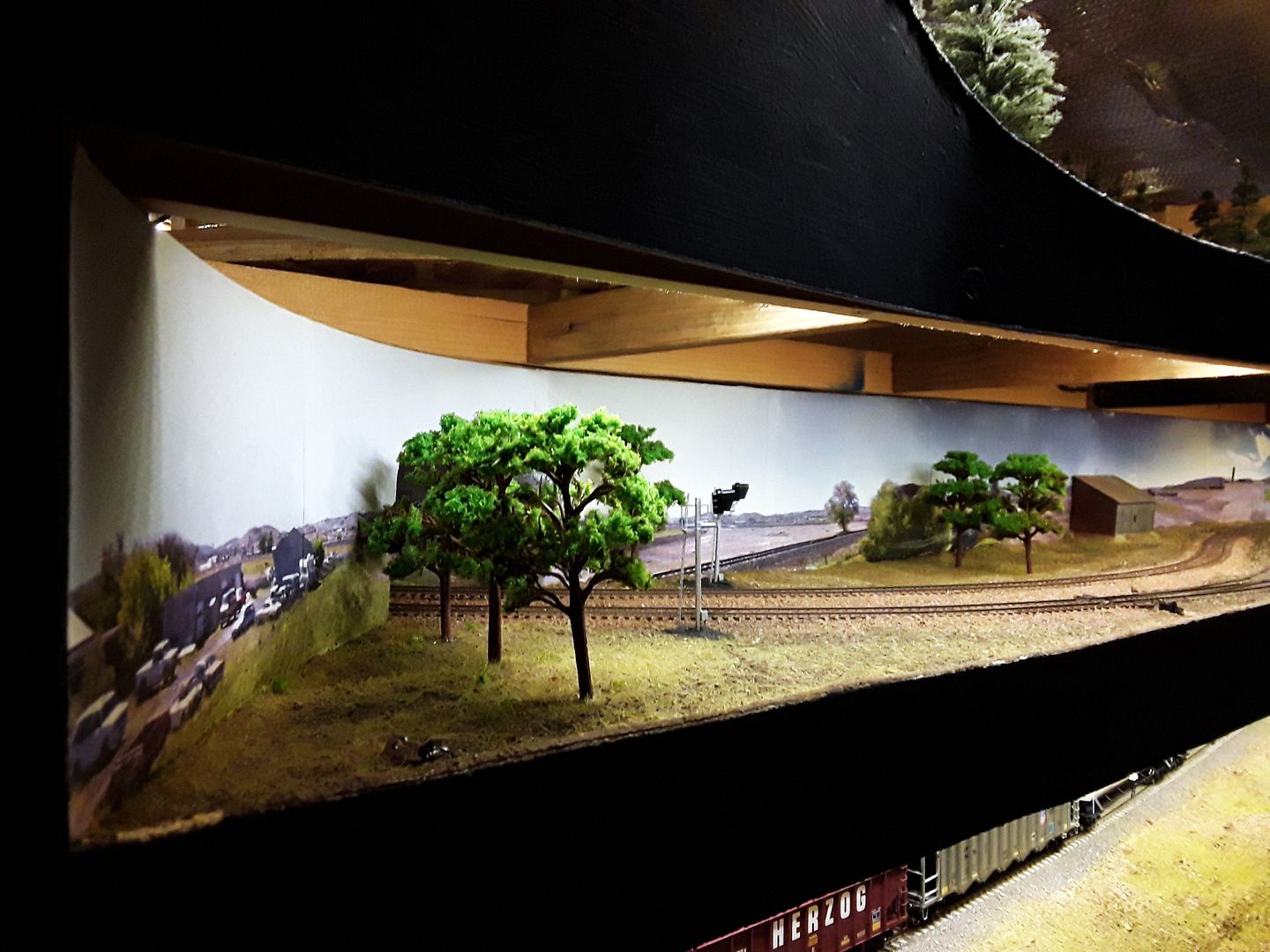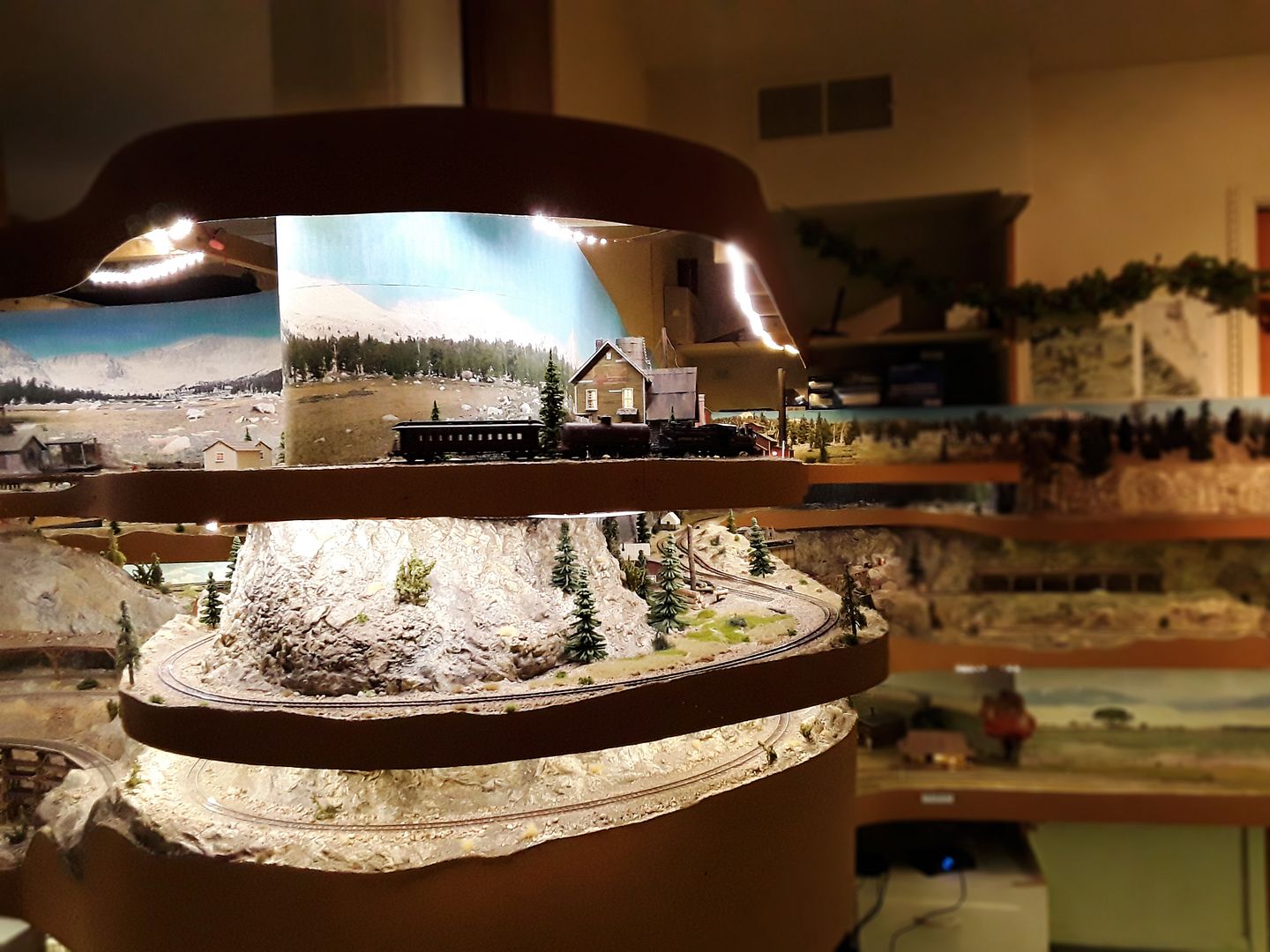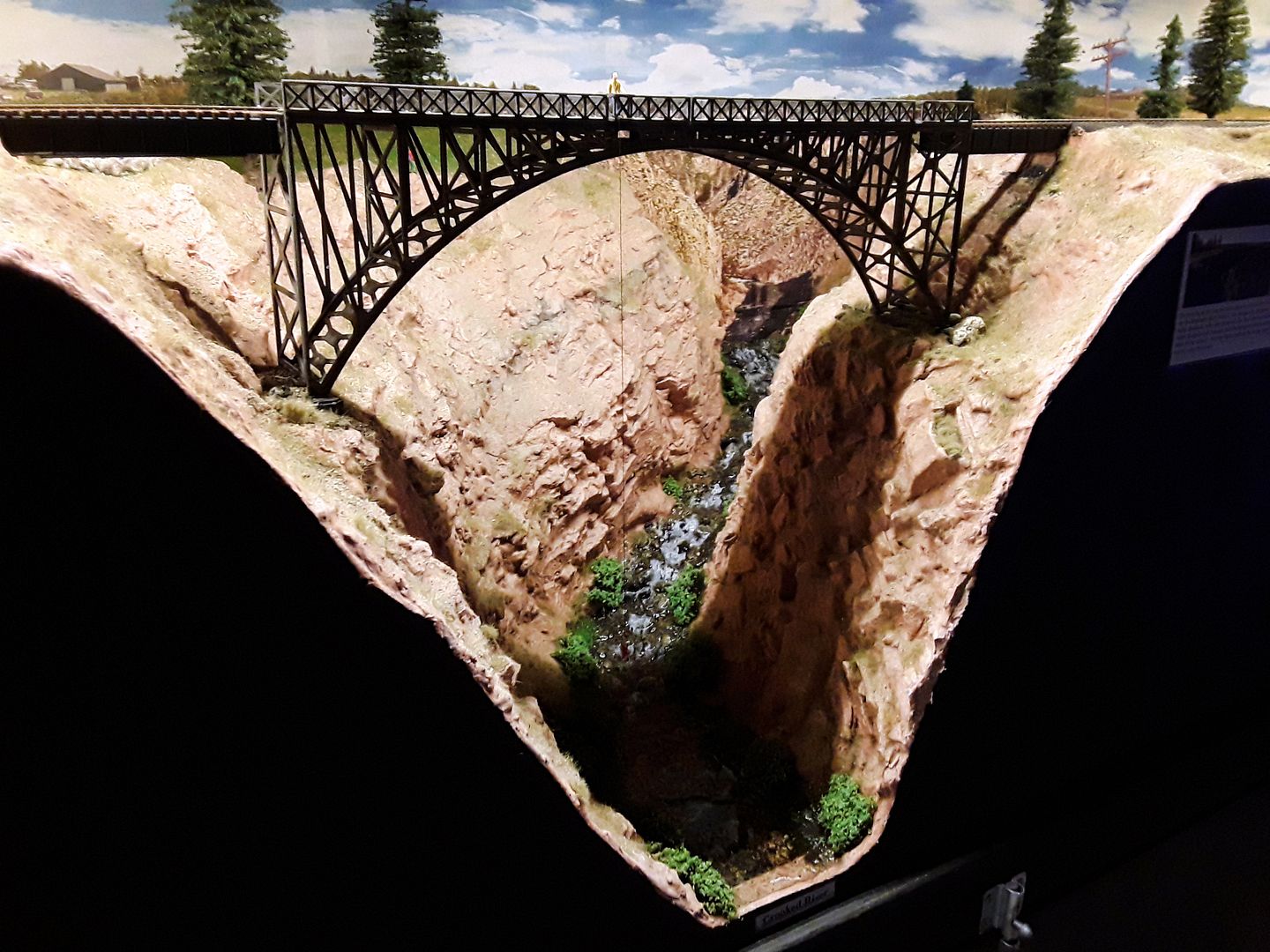 ...reproducing real-life trestles and geographic features throughout California, Oregon, and Washington....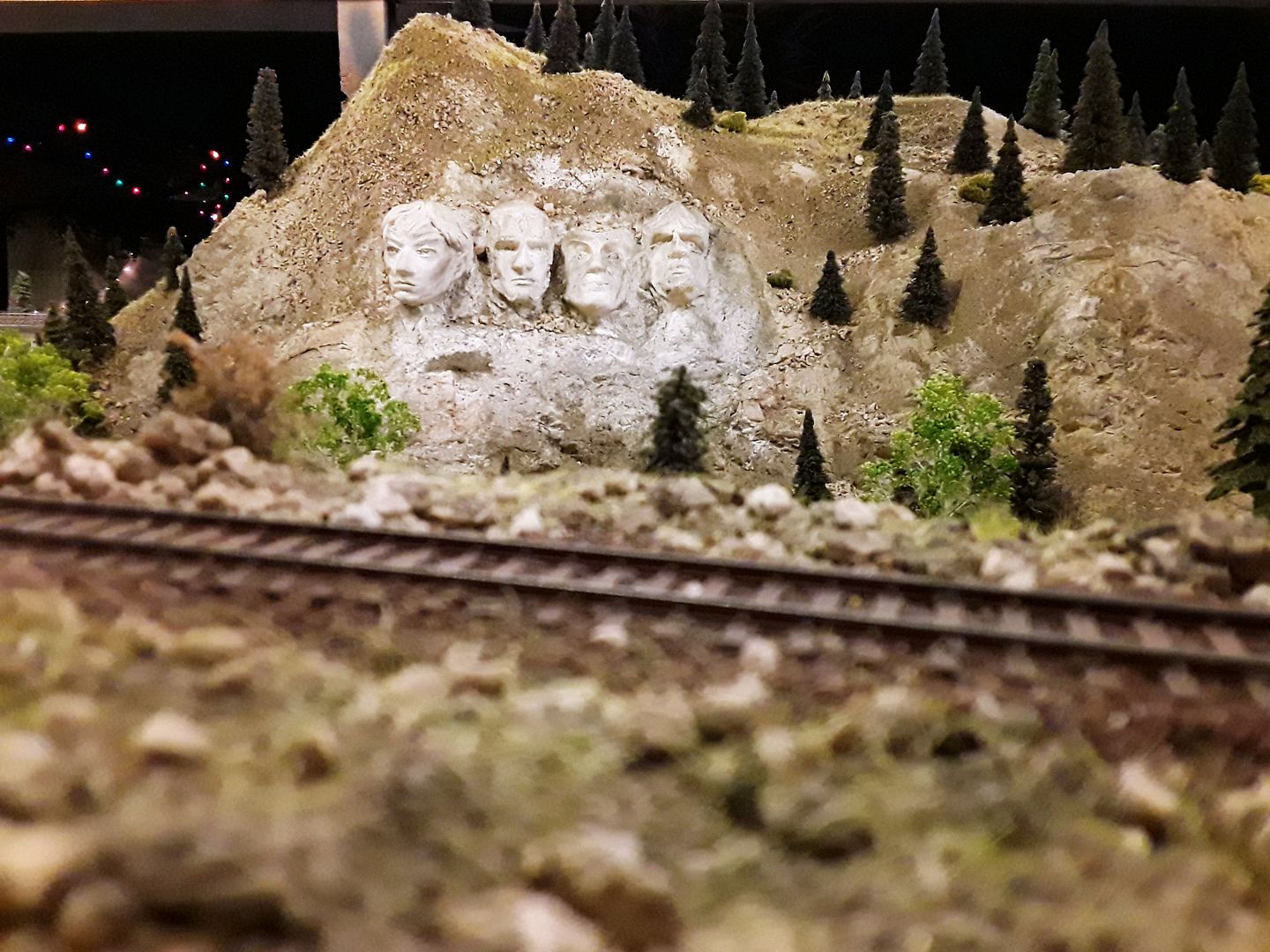 ...as well as fantastical locations like Klingon heaven, a.k.a. Mt. Sto-vo-kor.
It supposedly only takes 10 minutes to walk through the entirety of the display's outdoor portions—but we found ourselves double-backing at least three times to make sure we saw everything.
We'd camp out in certain locations, hoping for a train to come around the bend.
We delighted in finding familiarities of Amtrak and Metrolink...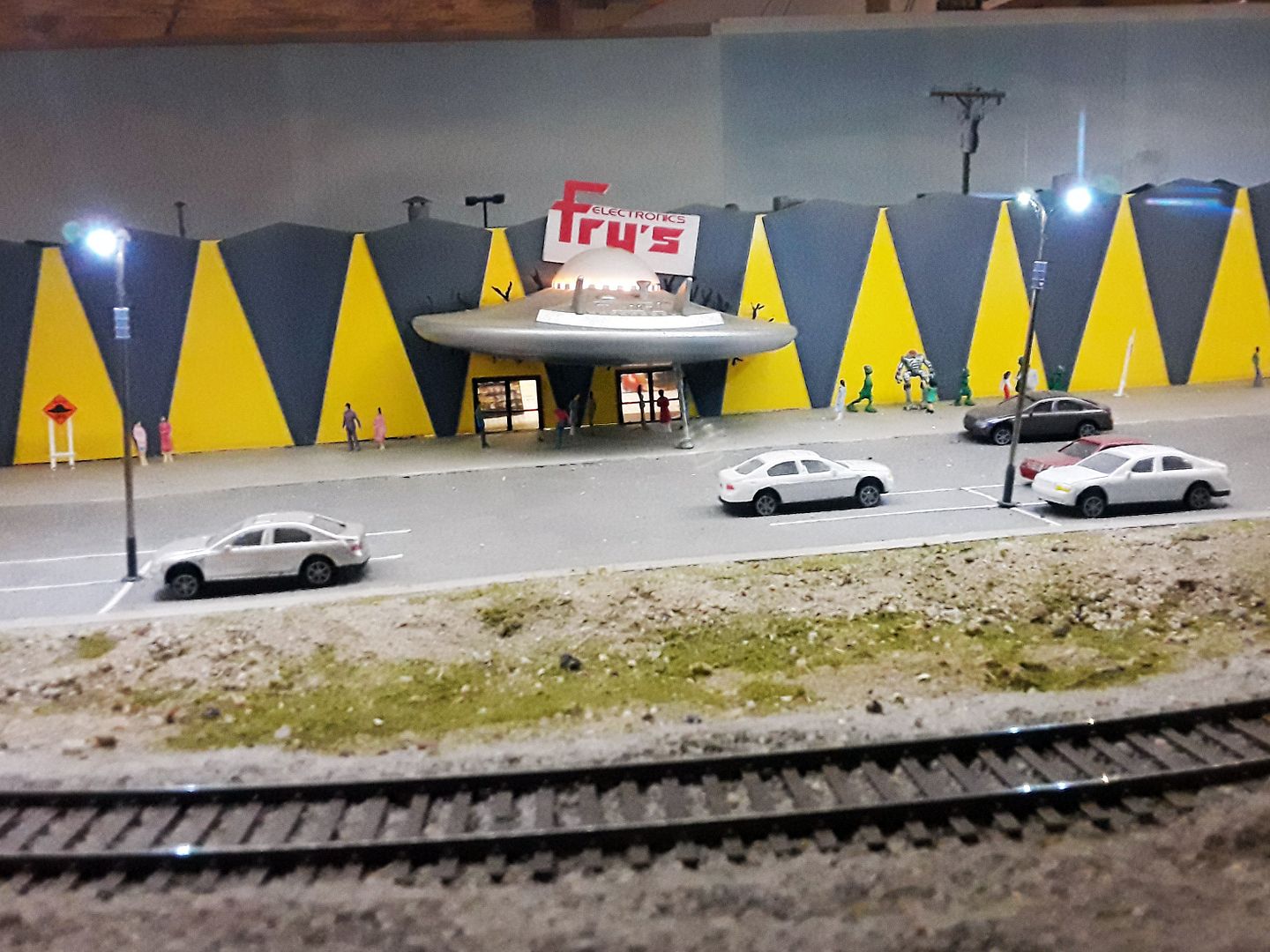 ...Burbank...
...and the usual suspects of American commercialism, like Taco Bell and Starbucks.
It's actually an appropriate location for an attraction dedicated to trains, as the Pacific Electric trains used to cross Christmas Tree Lane at Mariposa Street along the
Pasadena Short Line
.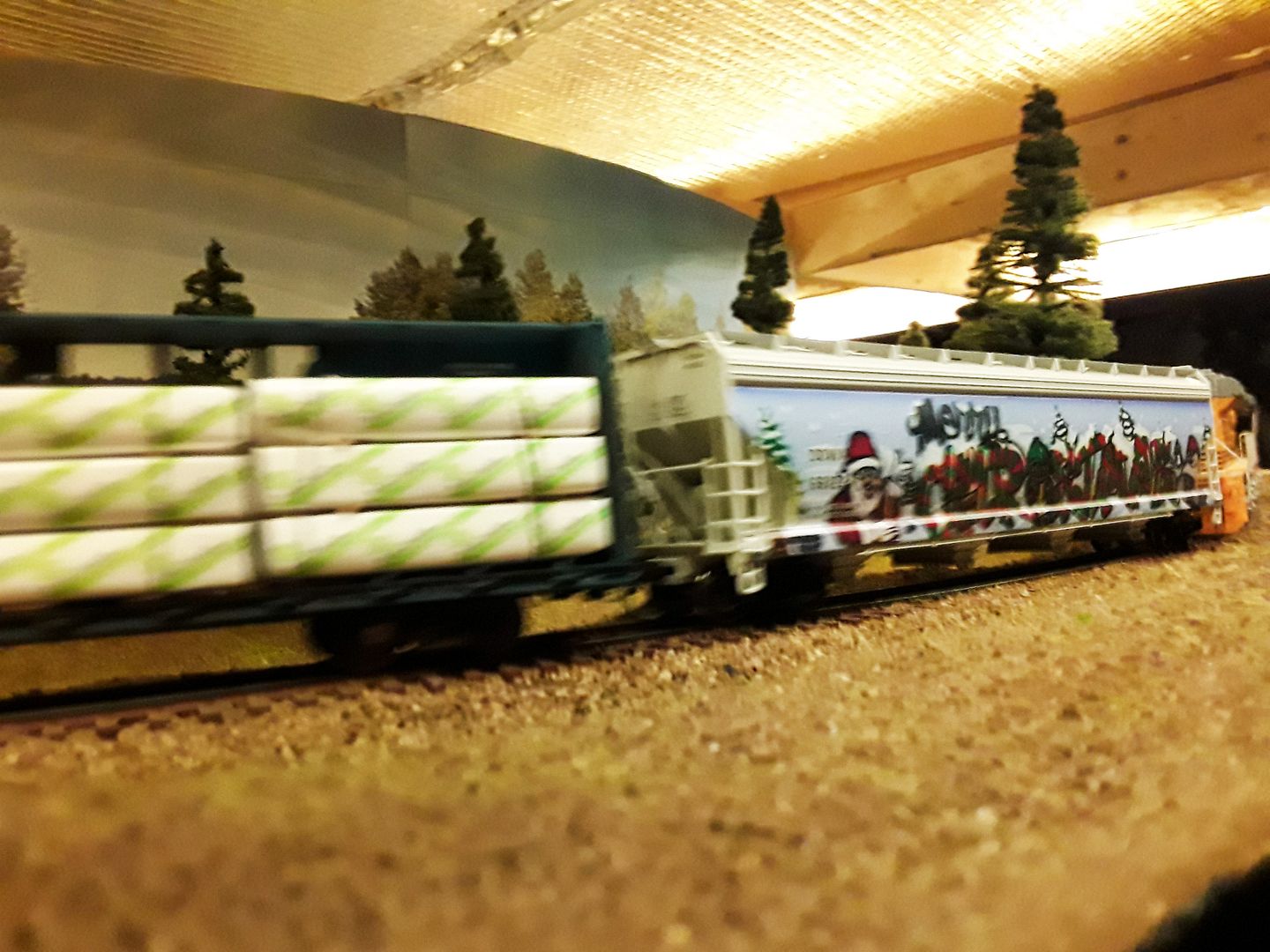 Full-size trains are
long gone from Altadena
(though the Metro Gold Line runs along an old right of way through Pasadena); and the lights in the "Christmas trees" on Santa Rosa are now LED.
The road has been paved, but there still aren't any sidewalks alongside the field stone drainage channels.
So, visiting Christmas Tree Lane is a nice way to experience the holidays of yesteryear with some modern amenities.
And while its model railroad society welcomes visitors to its open houses around Easter and Halloween, it was really nice to arrive just in time for the lights in the trees to be switched on (as they are daily through Christmas at 6 p.m.).
Related Posts: