Dion Neutra
died yesterday at age 93. A master architect in his own right, he was perhaps best known as the son of modernist pioneer Richard Neutra. You can read
his Los Angeles Times obituary here
.
I'd heard he'd broken a leg in August. I didn't know he'd been sicker than that. But as it turns out, his health had declined a lot since I first met him in May 2012.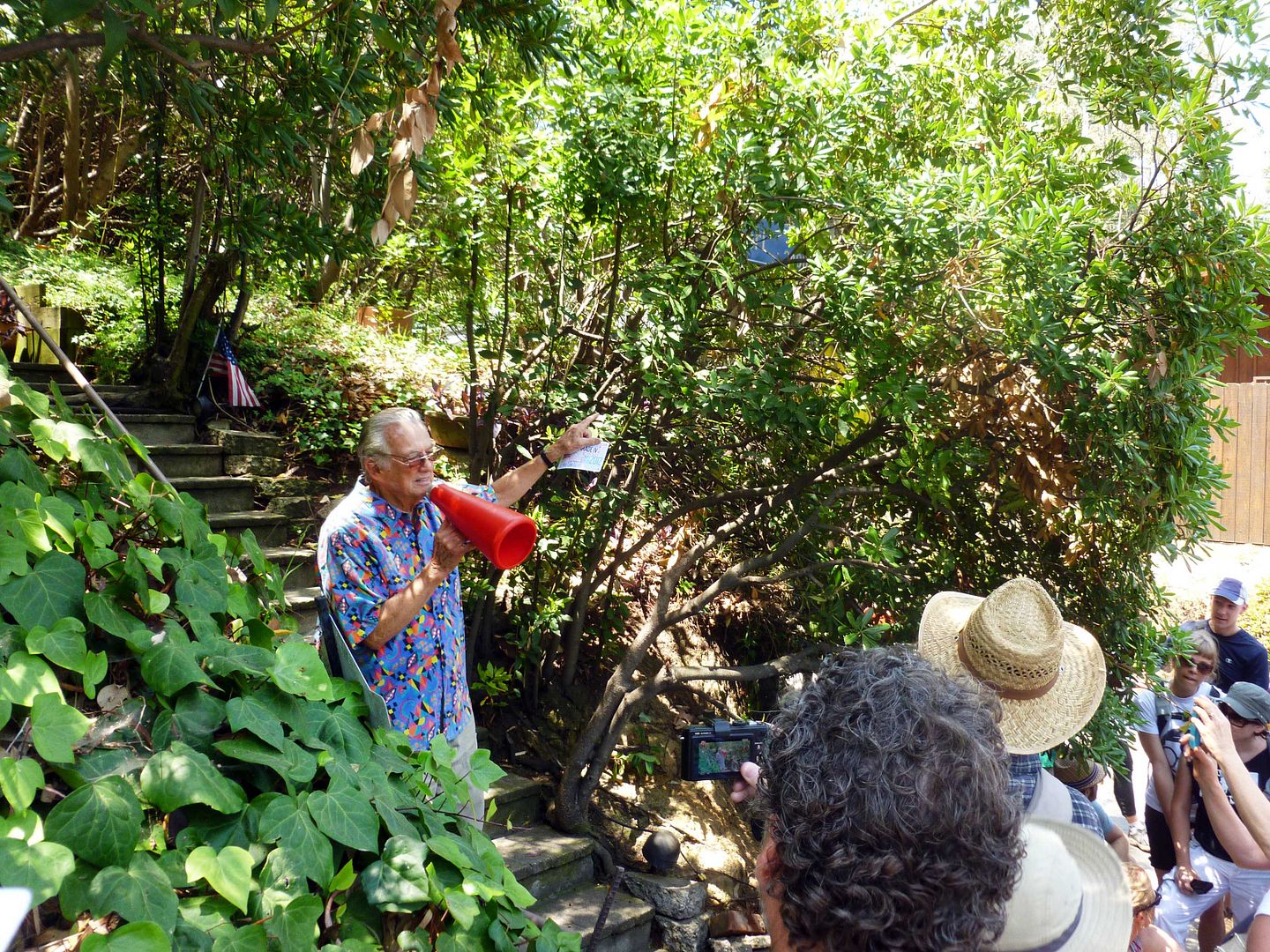 His house was a stop on the
Silverlake stretch of The Big Parade
, a now-dormant (or perhaps defunct) urban walking event that led Angelenos up and down the various public stairways or LA's eastside.
I was just learning about Mid-Century Modernism and the Neutra contributions to it, but I knew the encounter was important.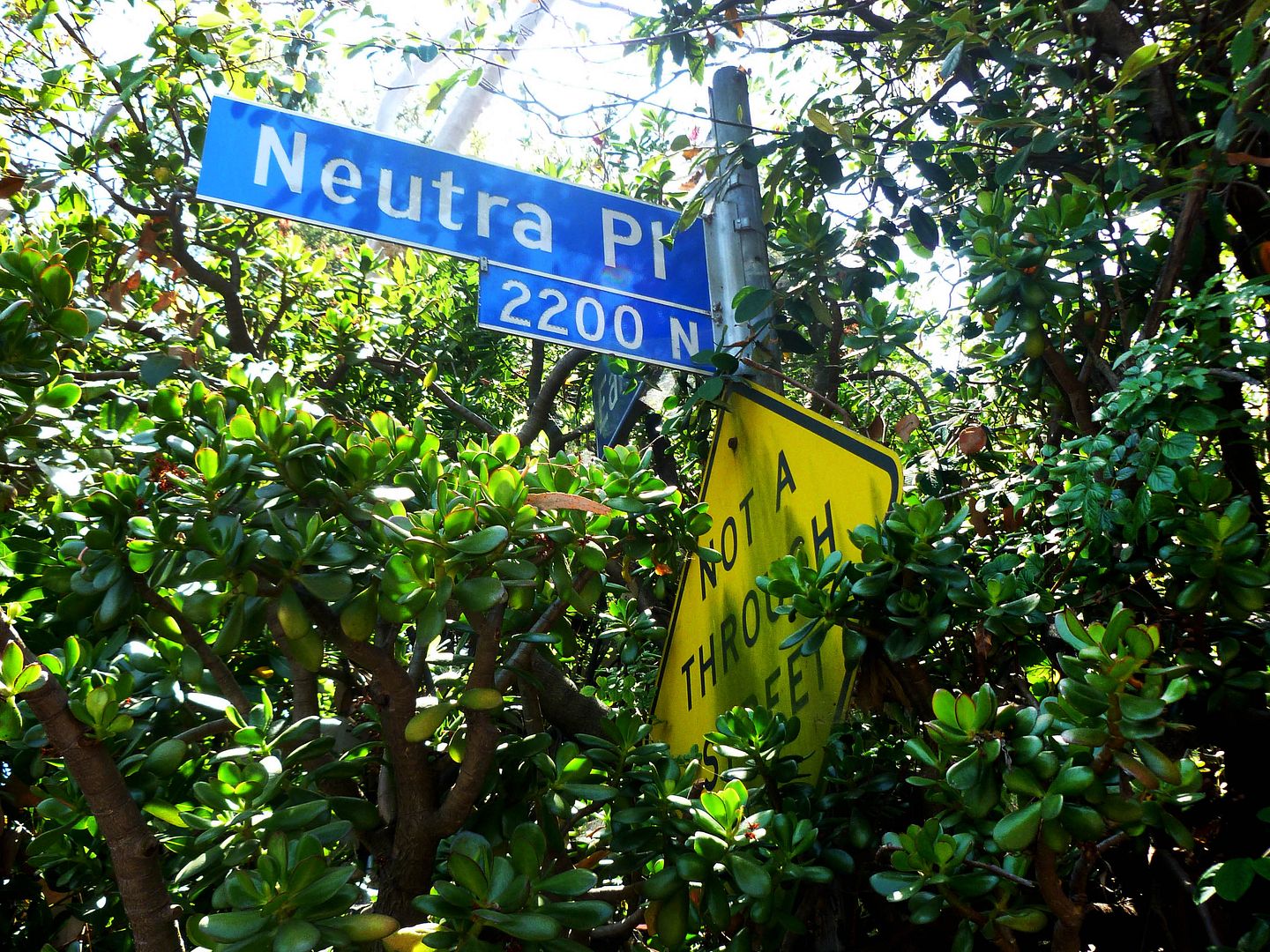 We stood listening to him on Neutra Place—outside what I didn't realize then was the Reunion House, Dion's home since 1966, designed by his dad in 1950.
The house had opened up for public tours sometime in 2018, maybe earlier. I'd bought a ticket to take a tour but didn't go when I realized photos wouldn't be allowed and I was too exhausted to go anyway (or perhaps otherwise occupied). I feel kind of weird poking around somebody's house while they're still living there, anyway.
But now I think maybe I should've gone for the chance to see Dion again, or experience the house in his element. Fortunately, I'd already toured the
VDL II studio
in 2011—one of the first of my many modernist explorations throughout my nearly nine years in LA.
In 2014, I'd also visited the current headquarters of the Neutra Institute for Survival Through Design—also in Silverlake, in the landmarked Neutra Office Building. It was an art opening and I didn't take photos.
I can't remember if Dion was there. He probably was.
The thing I'm probably grateful for the most when it comes to Dion Neutra is how he worked so tirelessly to preserve his father's architectural legacy—threatening to chain himself to buildings slated for demolition, showing up unannounced to inspect maintenance and modifications of Neutra-designed private residences, and so on.
He was good at being a squeaky wheel. And preservation needs
all
the squeaky wheels.
Thanks, Dion.
Related Posts:
Photo Essay: Neutra's VDL II Studio & Residences