Some people live wherever they can find a place they can afford—even if they have nothing in common with their neighbors.
I have been that person my entire adult life, surrounding myself with strangers and mostly hiding from them inside my apartments and avoiding them in the hallways. We have not been bound to each other by a shared ethnicity, religion, or set of values. 
Just a similar budget and vague geographic preference. 
But other people live in intentional communities—where everybody's working towards the same goal and more or less living there for the same reason.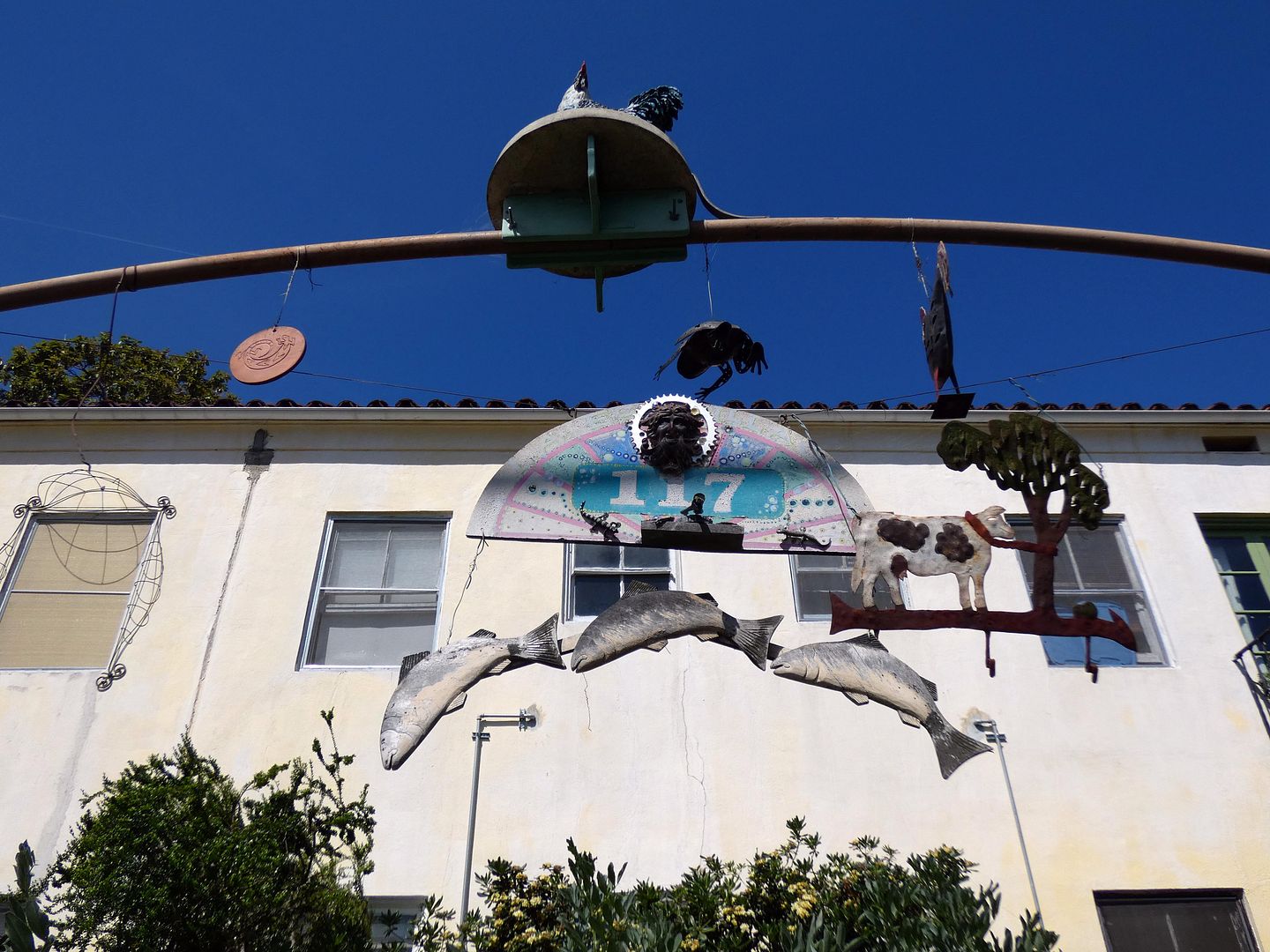 Is this a euphemism for "commune" or a modern-day version of a 
utopian community
? I haven't quite figured that out yet. But it's the basis for the Los Angeles Eco-Village on LA's Bimini Place—a kind of co-op that reuses old buildings to provide affordable housing and eco-centric services and support to its residents.