I hadn't been back to Tanaka Farms in Irvine, California since 2017—not even for their pandemic pivot of a drive-thru pumpkin patch for Halloween.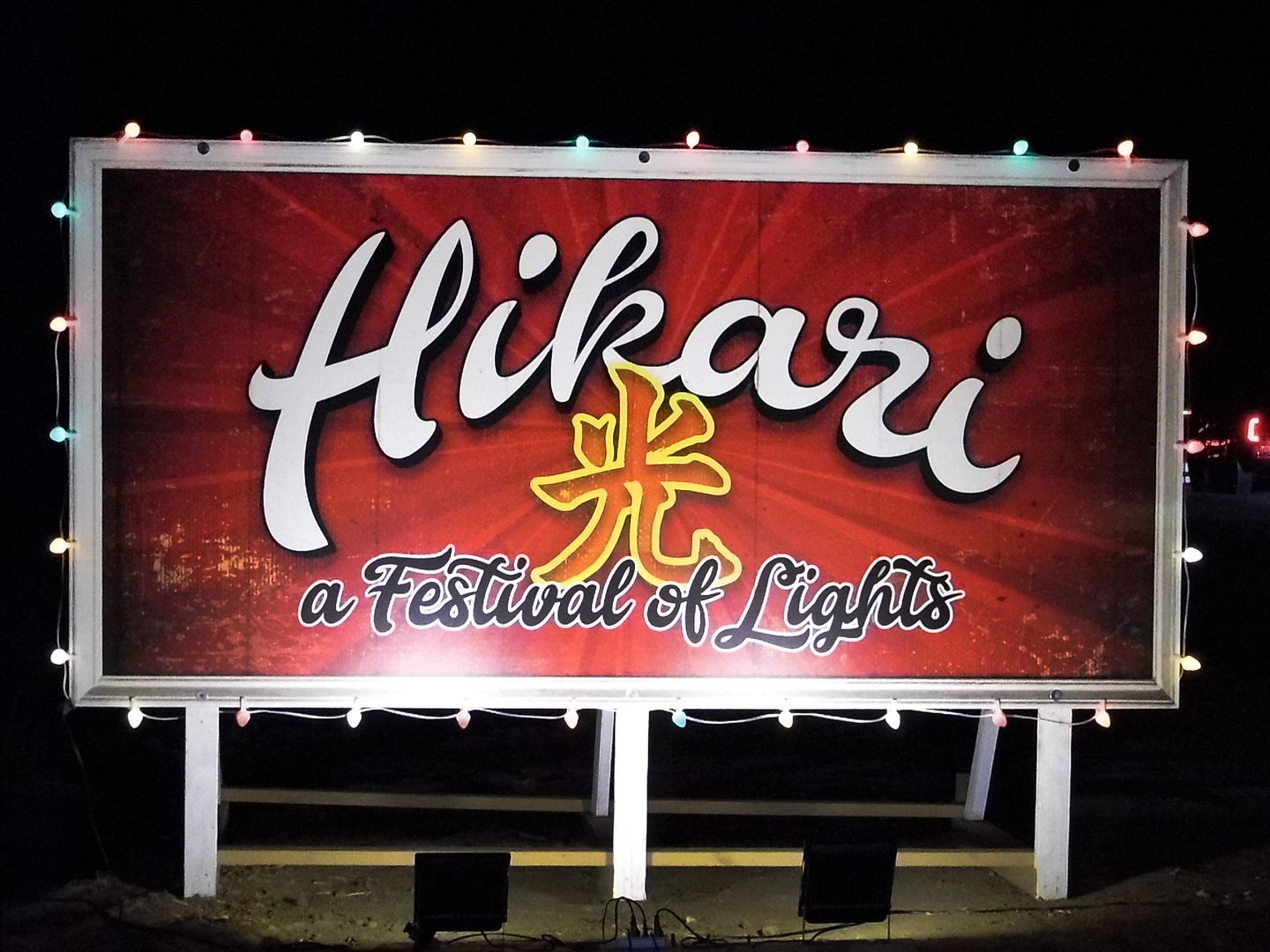 But this weekend, instead of being
driven
through the farm fields on a wagon, I
drove myself
around its perimeter for its "festival of lights," called Hikari
光
(which, translated from Japanese, means "sparkle" or "shine").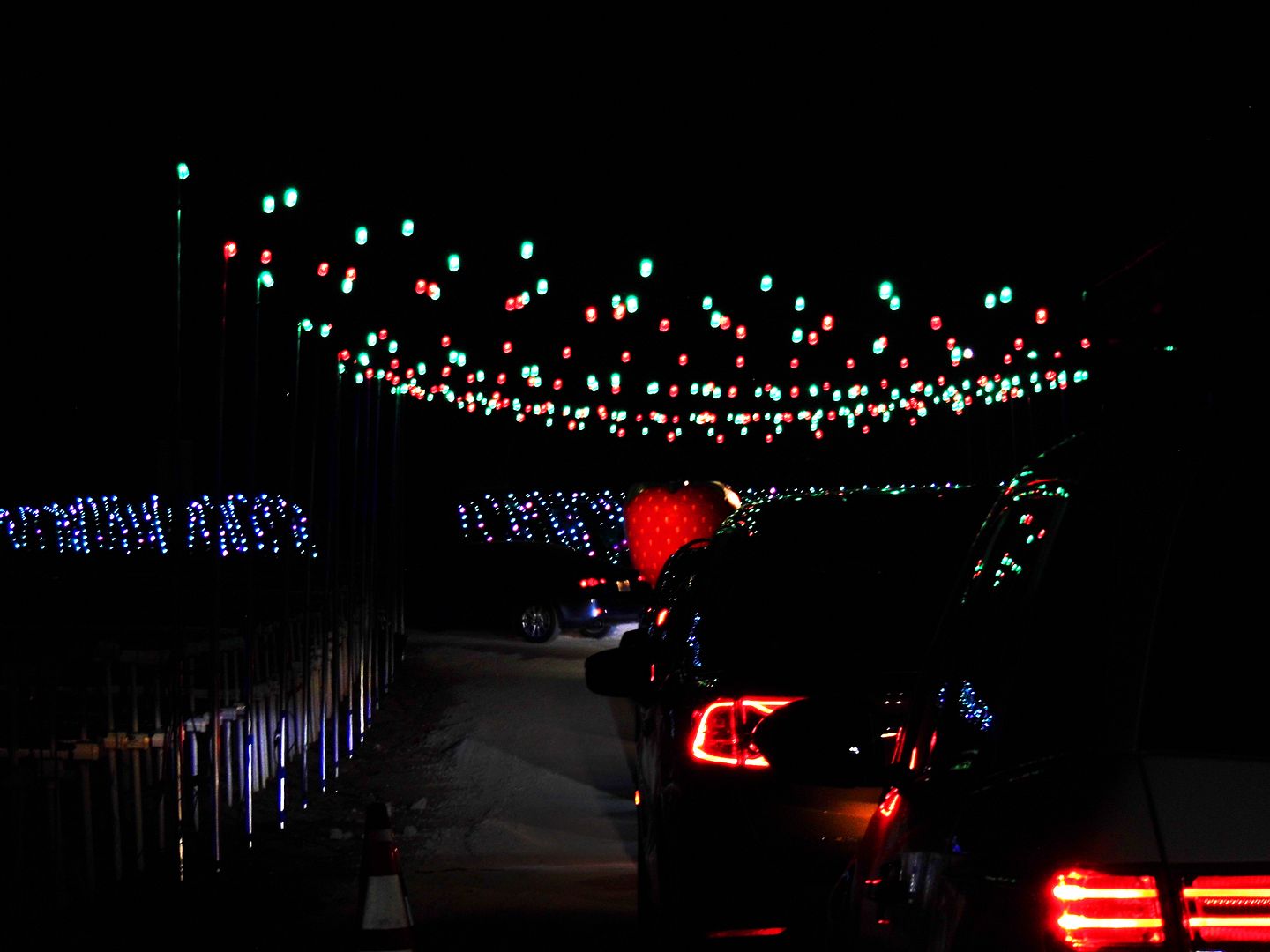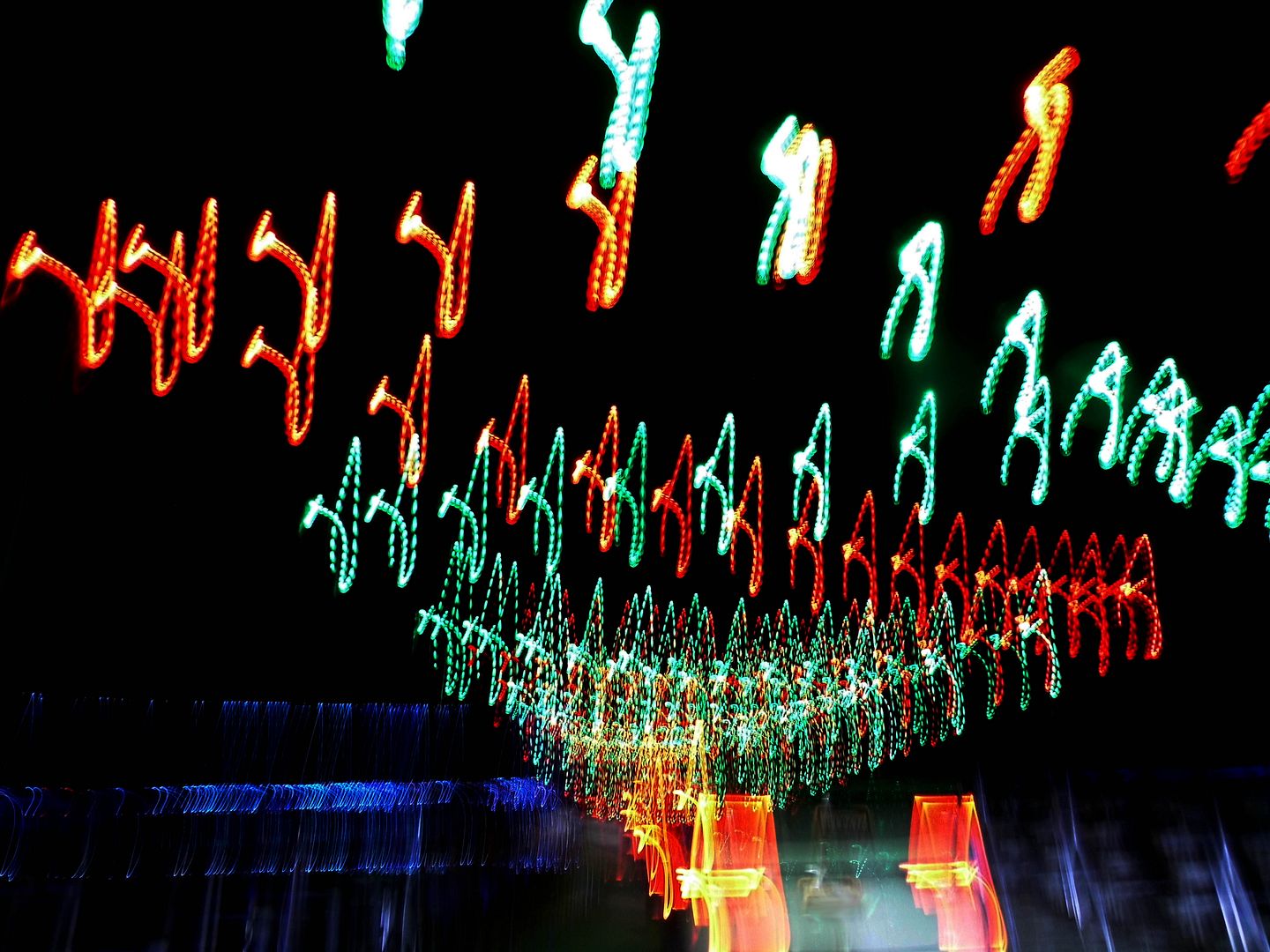 ...because Tanaka Farms already has a theme.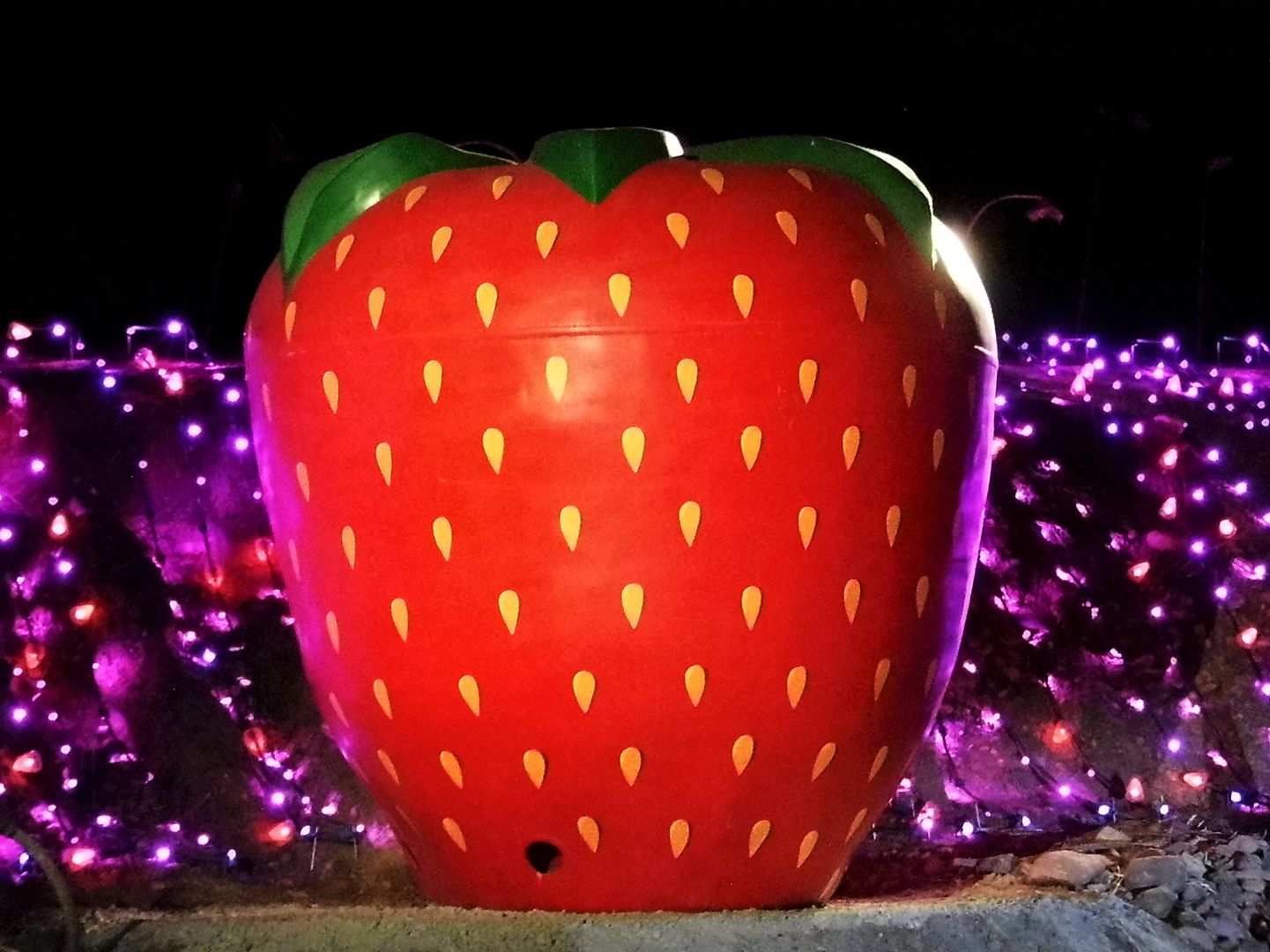 Well, and other agricultural delights, too.
But strawberries have been at the heart of this Orange County farm's operations since 1998 (though the farm itself was established in 1940).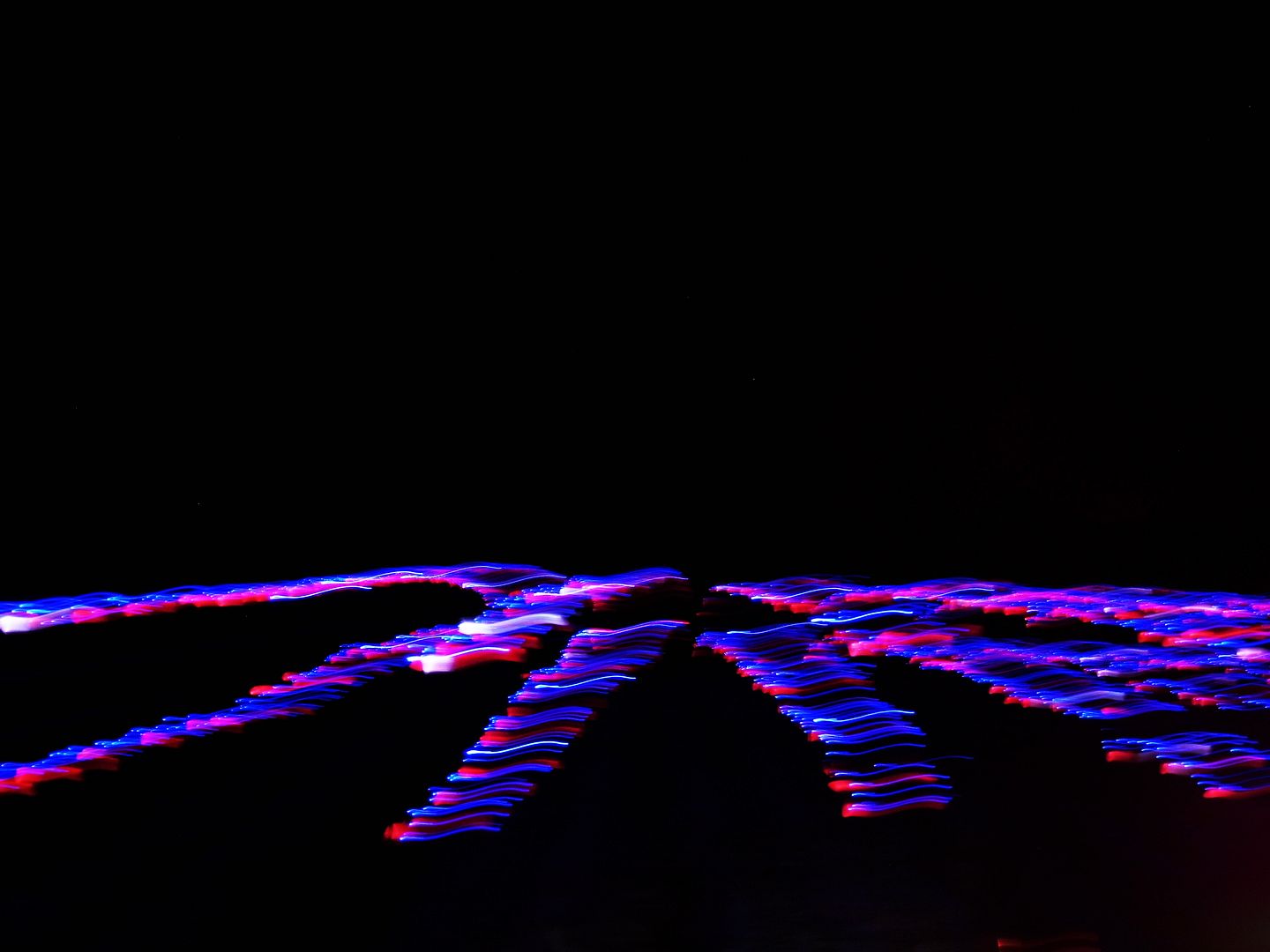 Tanaka has been converting its traditional strawberry fields into hydroponically-grown vertical stacks...
...which can increase their yield without requiring more land.
Some of Tanaka's farm equipment—some of which dates back to the 1960s—also takes center stage during the light show.
But even more intriguing are the Japanese traditions woven into the experience...
...like the field of wagasa, a type of paper umbrella that originated in China but became quite fashionable in Japan by the 17th century.
The farm's namesake and founder, the second-generation Japanese-American farmer George Tanaka, developed the strawberry fields into an agritourism business.
In the 1980s, he passed it down to his son Glenn Tanaka, who currently runs the 30-acre operation as a U-Pick farm and educational enterprise. Glenn's son—the fourth-generation Kenny Tanaka—has also taken a place in the family business.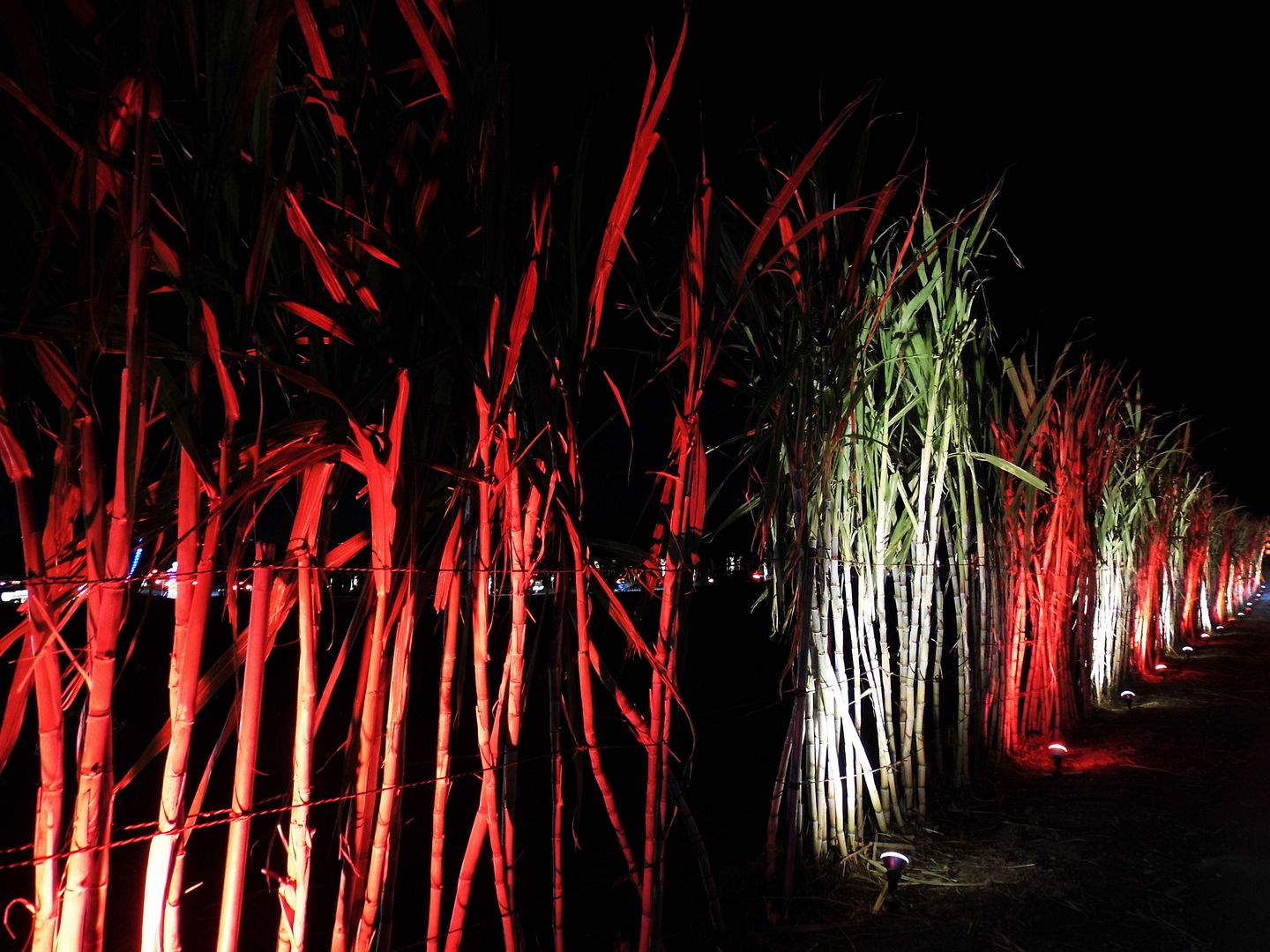 And even this holiday light display offers the opportunity to learn about global crops—like sugarcane, which lines the aptly-named "Candy Cane Road" towards the end of the journey.
After driving past the lit-up greenhouse...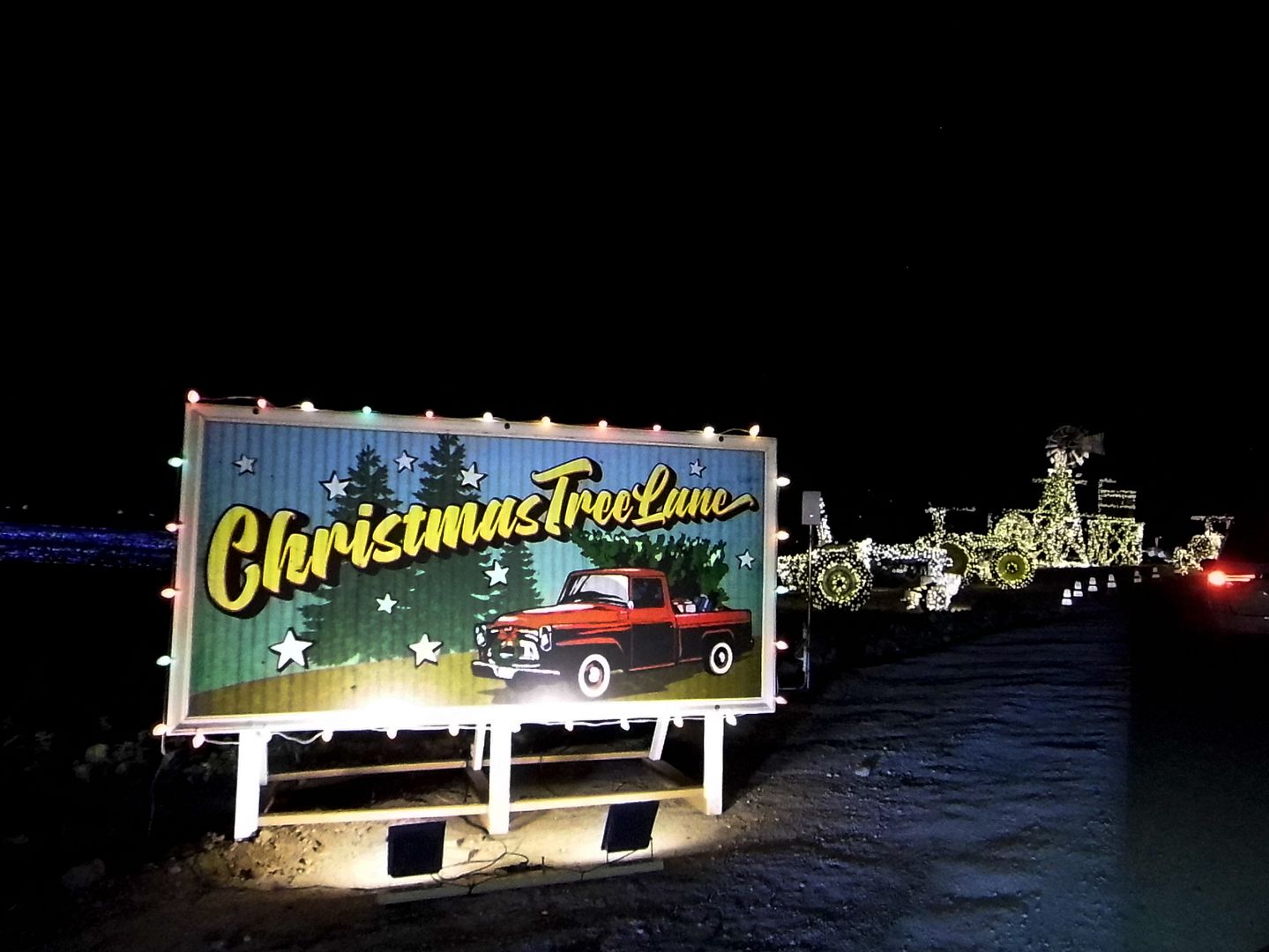 ...more farm equipment in all their twinkly splendor marks the approach to Christmas Tree Lane.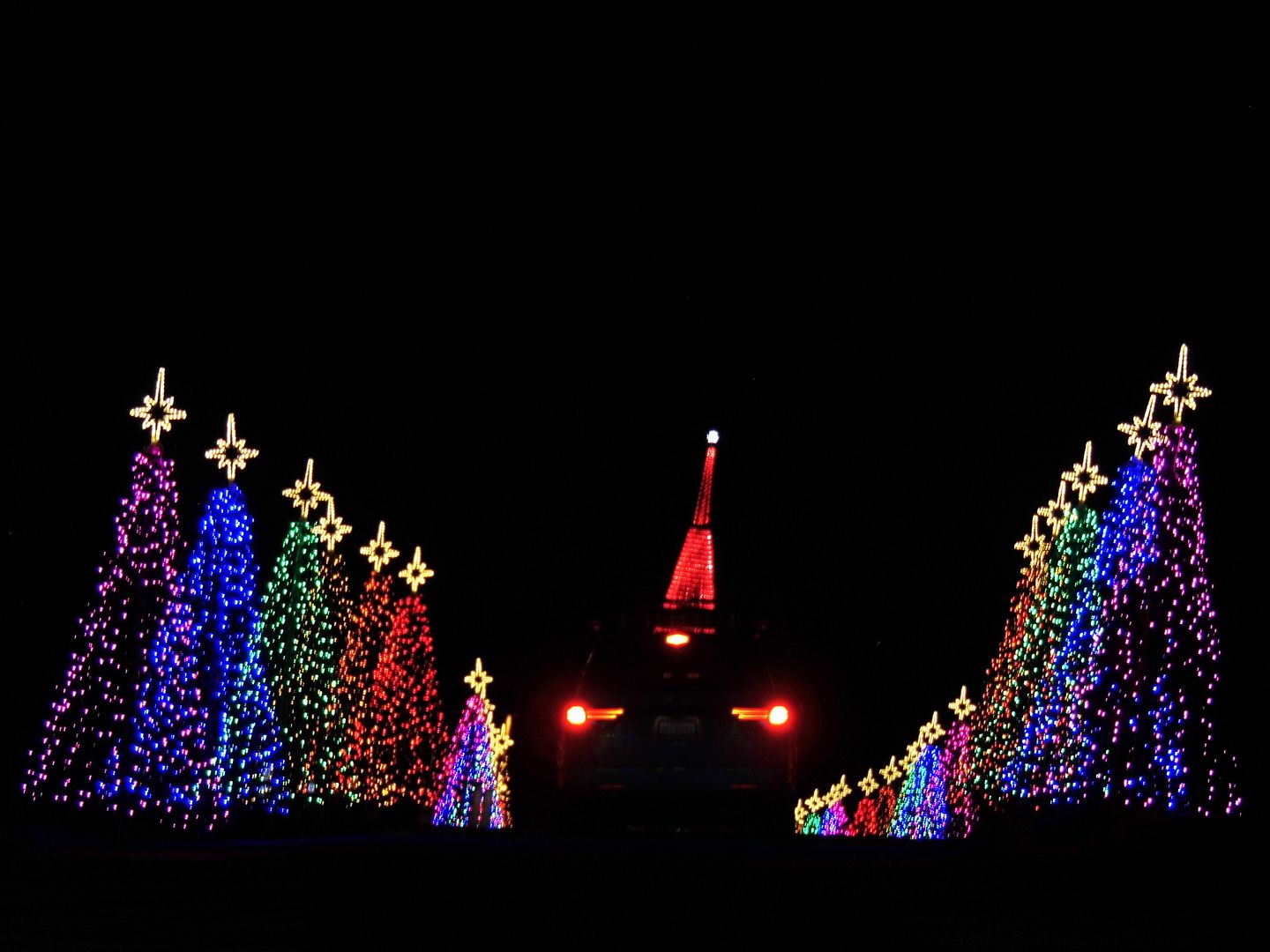 Oh, they're not real Christmas trees—not like the deodar cedars in Granada Hills or Altadena, or the monolithic Douglas firs my sister and I used to help our dad put up in our living room.
But in the dark, who can tell?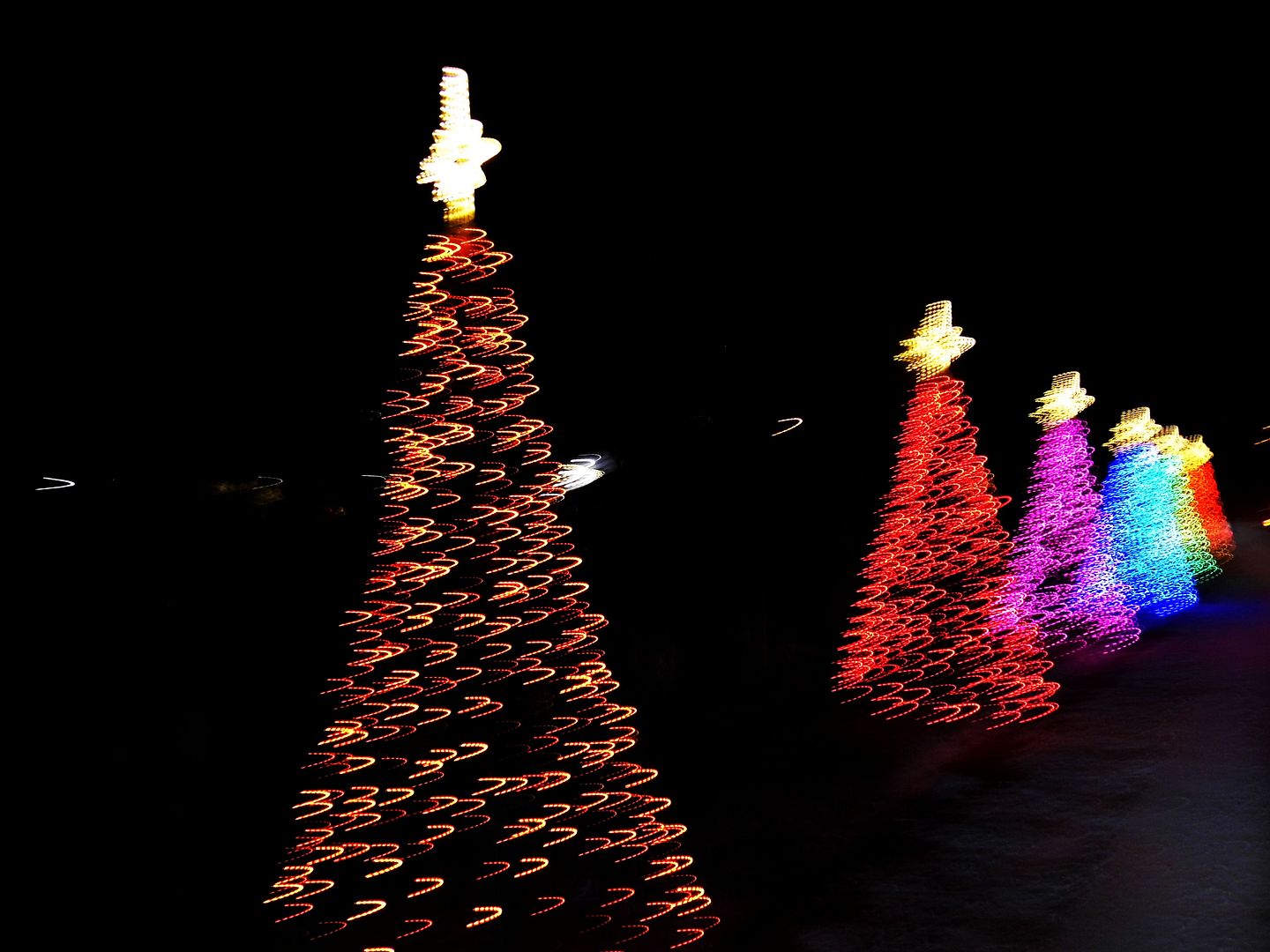 As long as the lights are in the shape of a tree, that's enough for me.
Even if I can't linger for very long to watch them glitter and glow before I have to go.
Related Posts: