It's the oldest and largest fraternal organization in the world, and yet most of us who aren't a part of it are still mystified by its symbols, rituals, and clandestine operations.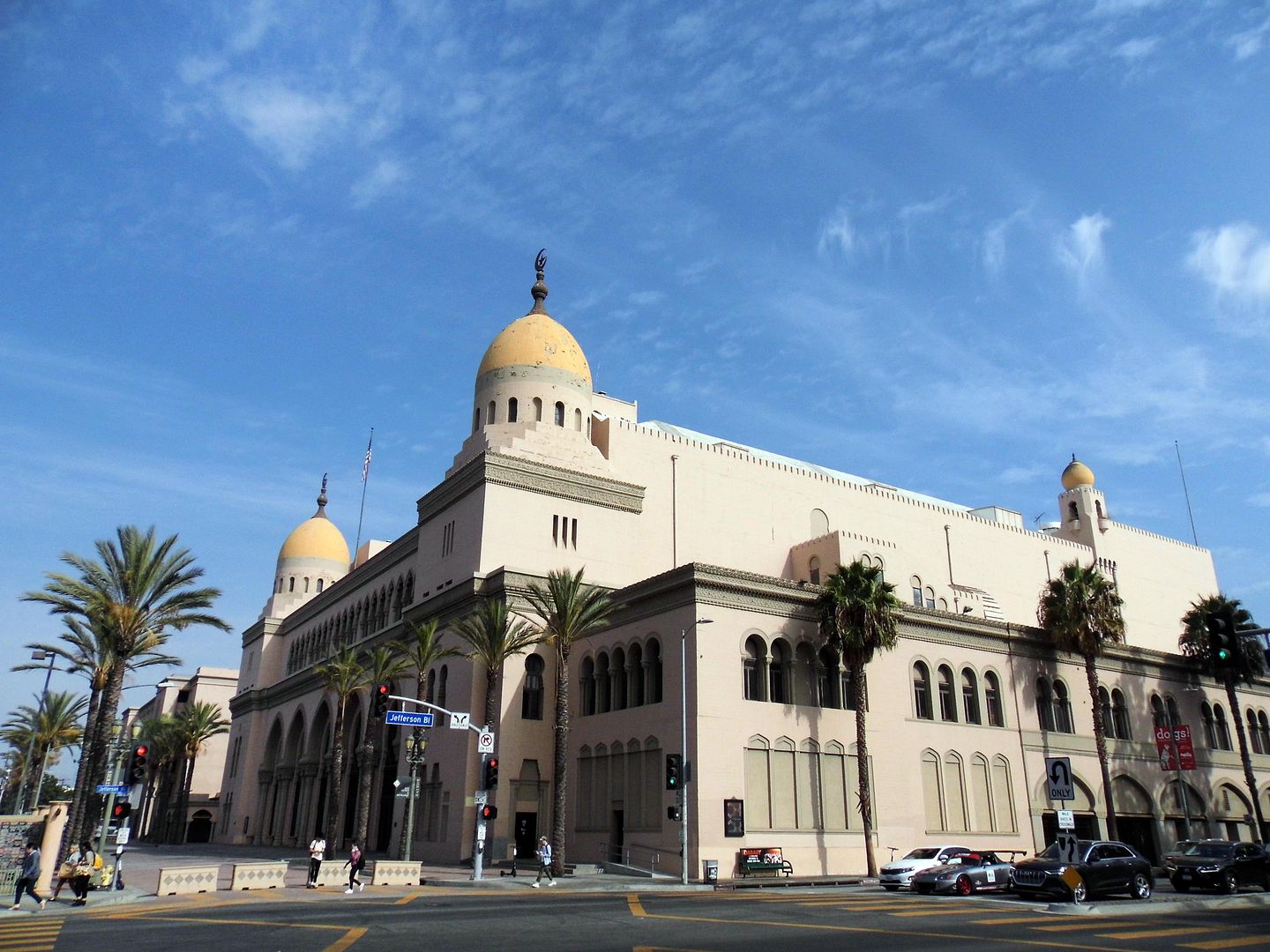 But recently, Freemasonry seems to have piqued the interest of newer generations—and it's shown signs of rebounding in the 21st century, with former lodges and temples getting reused for new purposes and introducing the uninitiated to the cryptic and enigmatic world of secret handshakes and ancient iconography.
The Al Malaikah Shriners—an adjunct group to the Masons—are still headquartered in the same auditorium near Exposition Park that they've called home since 1926.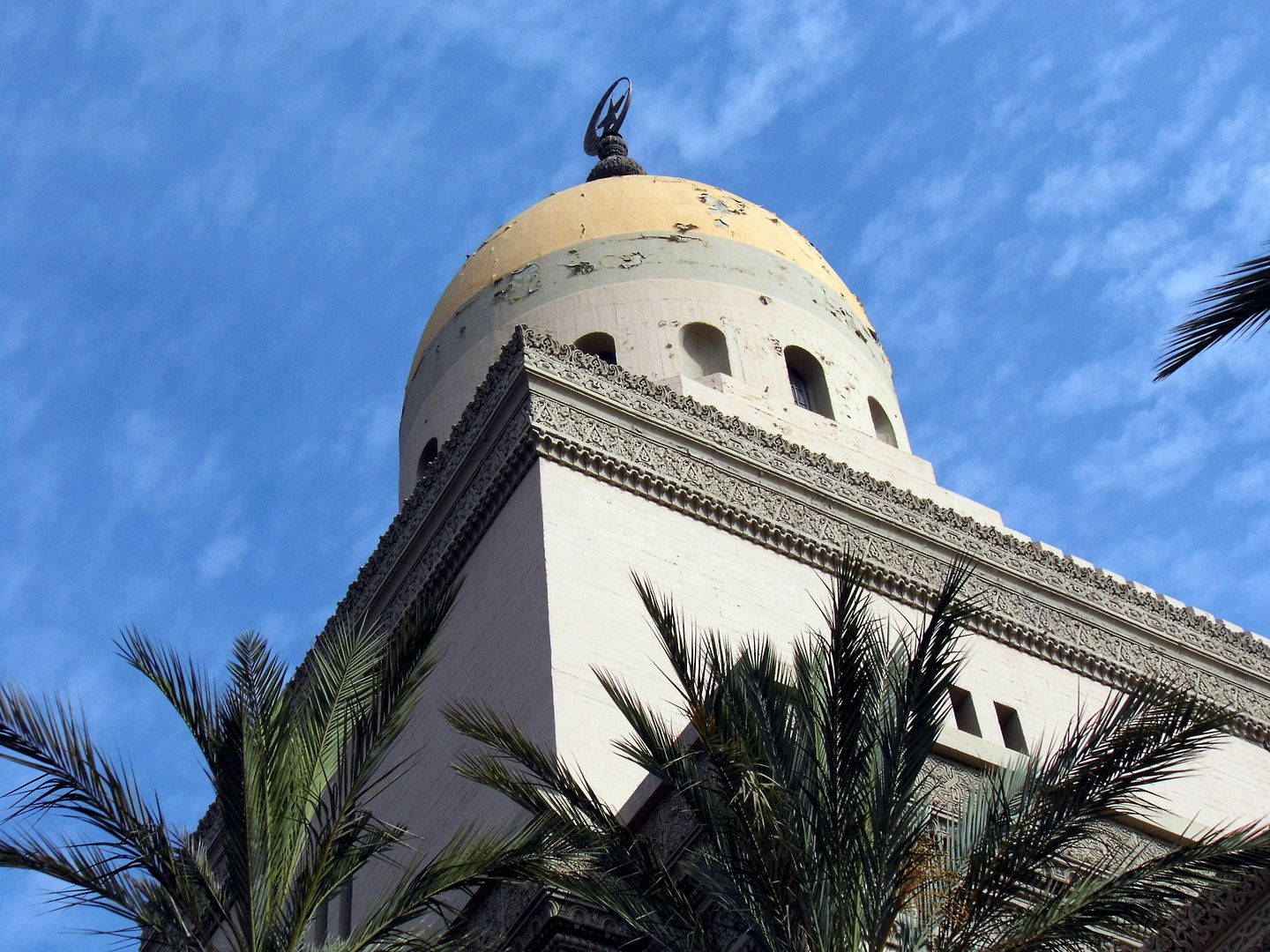 Formally known as "Al Malaikah Shriners Ancients Arabic Order Nobles of Mystic Shrine," it's perhaps known better to some as a concert venue...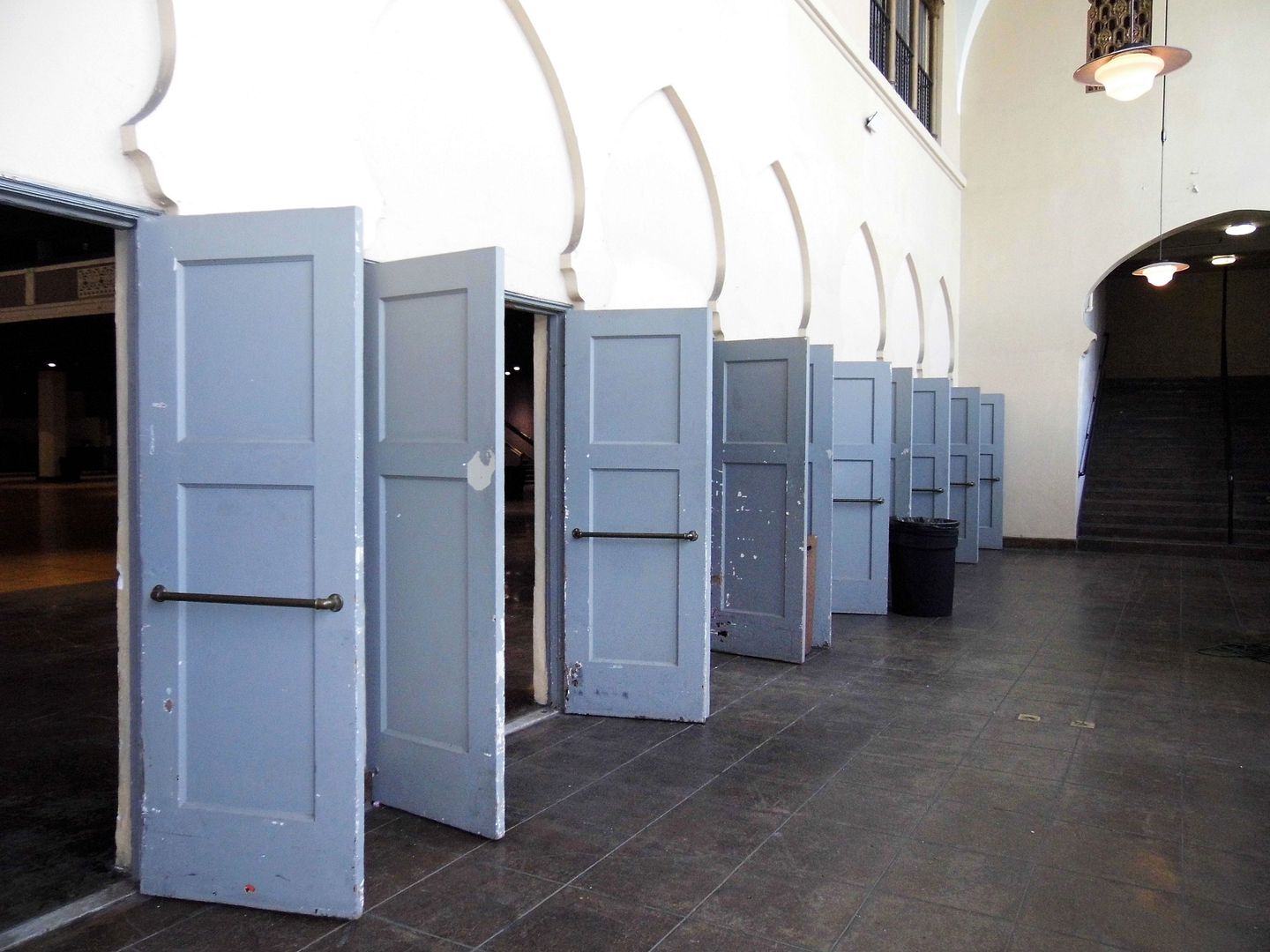 ...or as one of the historic past locations of the Academy Awards ceremony...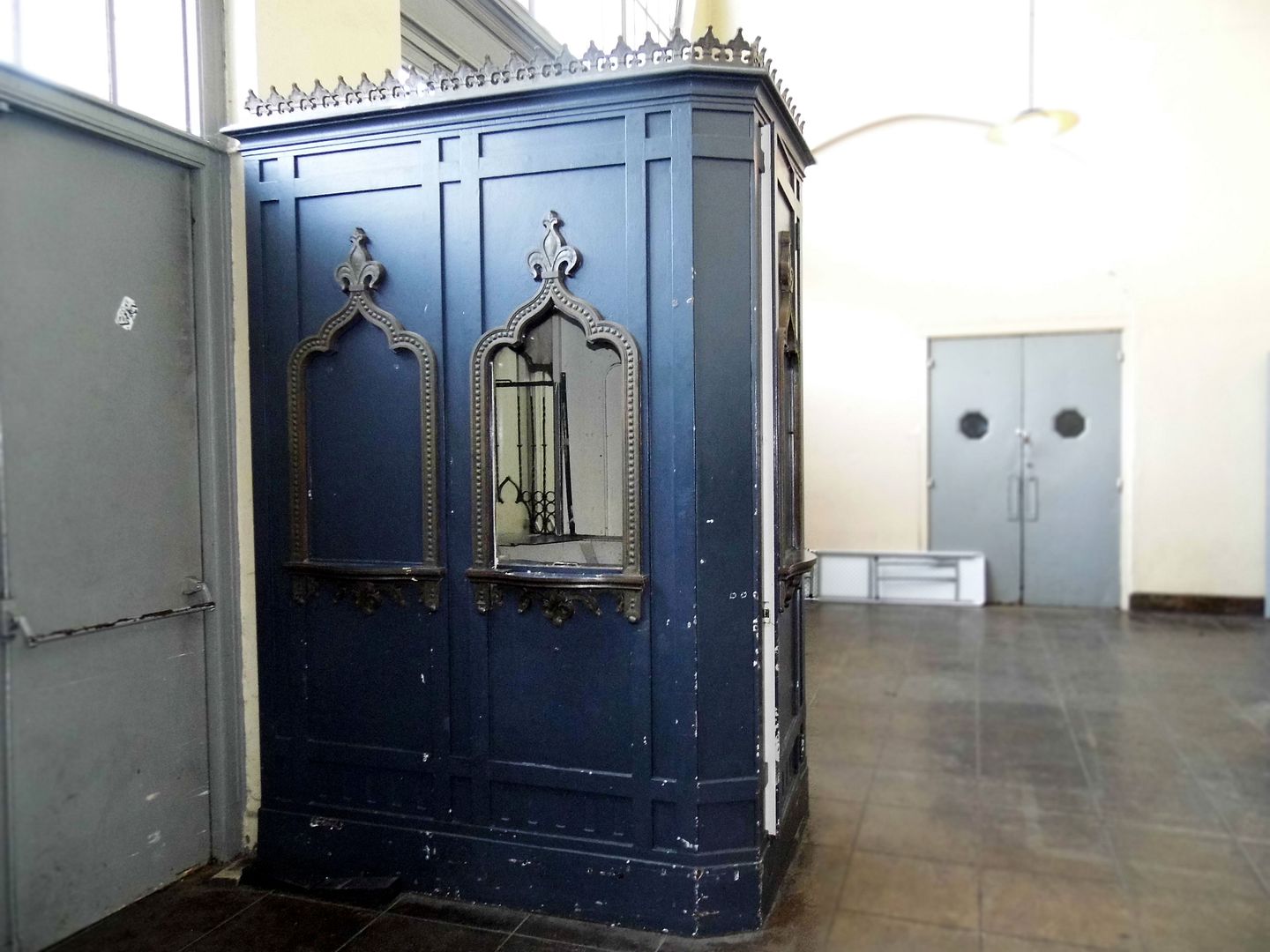 ...its architects, John C. Austin (a Mason) and
G. Albert Lansburgh
employed the Moorish Revival style both inside and out to evoke Arabic influences and Islamic art that would be appropriate specifically for this adjunct fraternal organization to the Masons.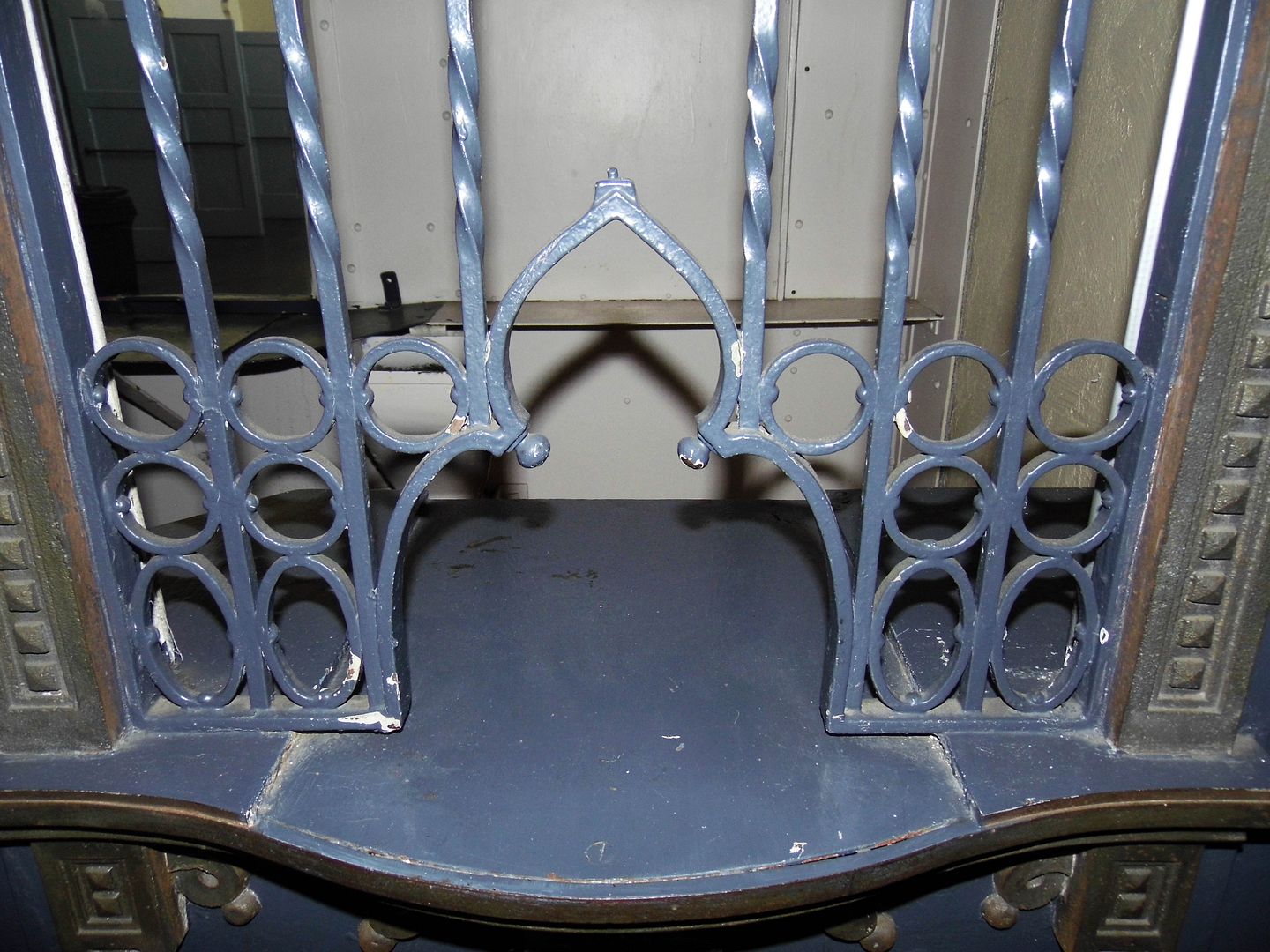 And it's still all arches, spires, and domes.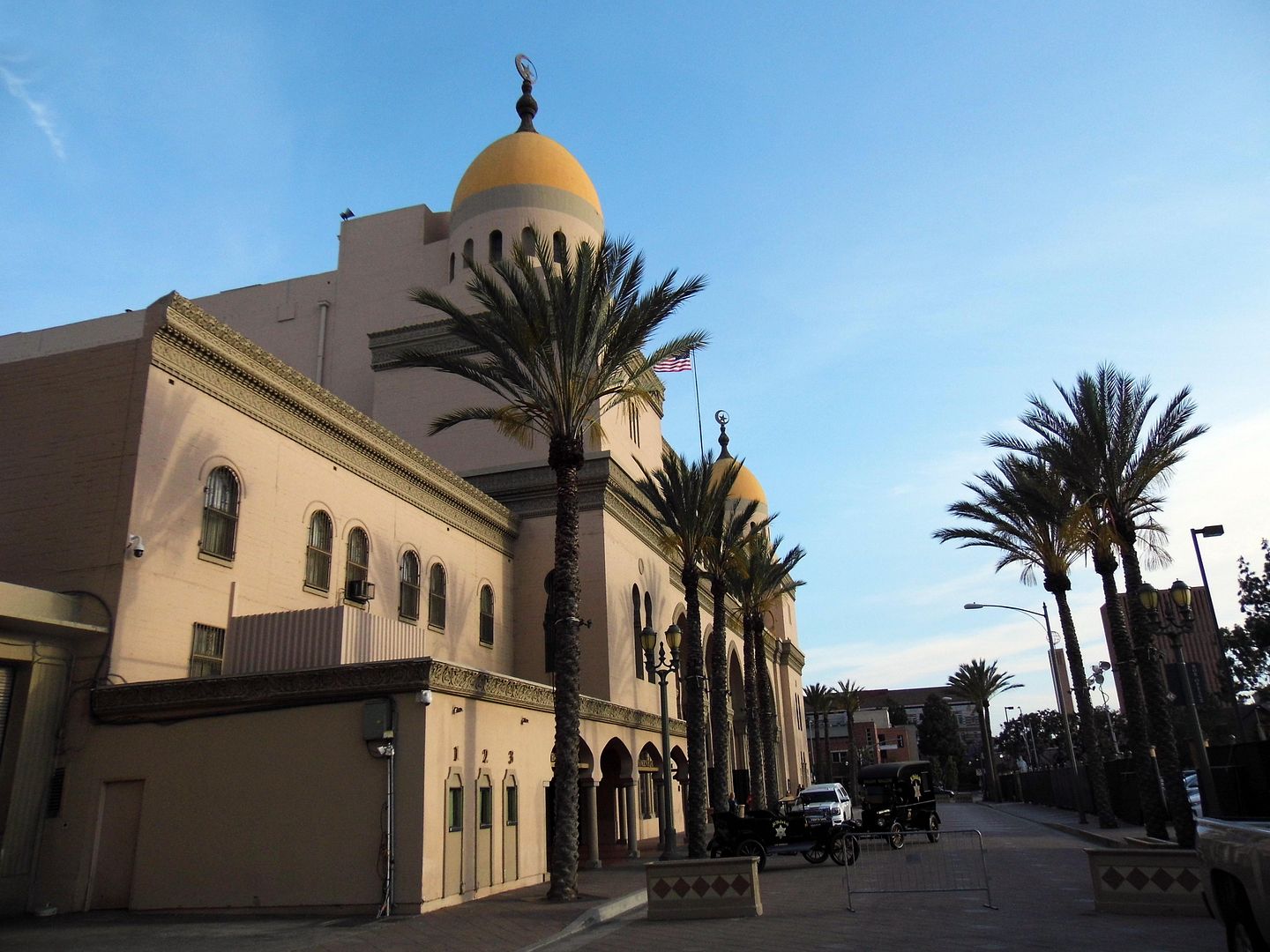 Walk into into its Royal Street vestibule (open-air until getting glassed in in 1993) and stumble upon one of the Shriners' meetings, and its rituals may seem a bit mysterious.
But its philanthropic mission—providing child healthcare at little to no cost—is very real.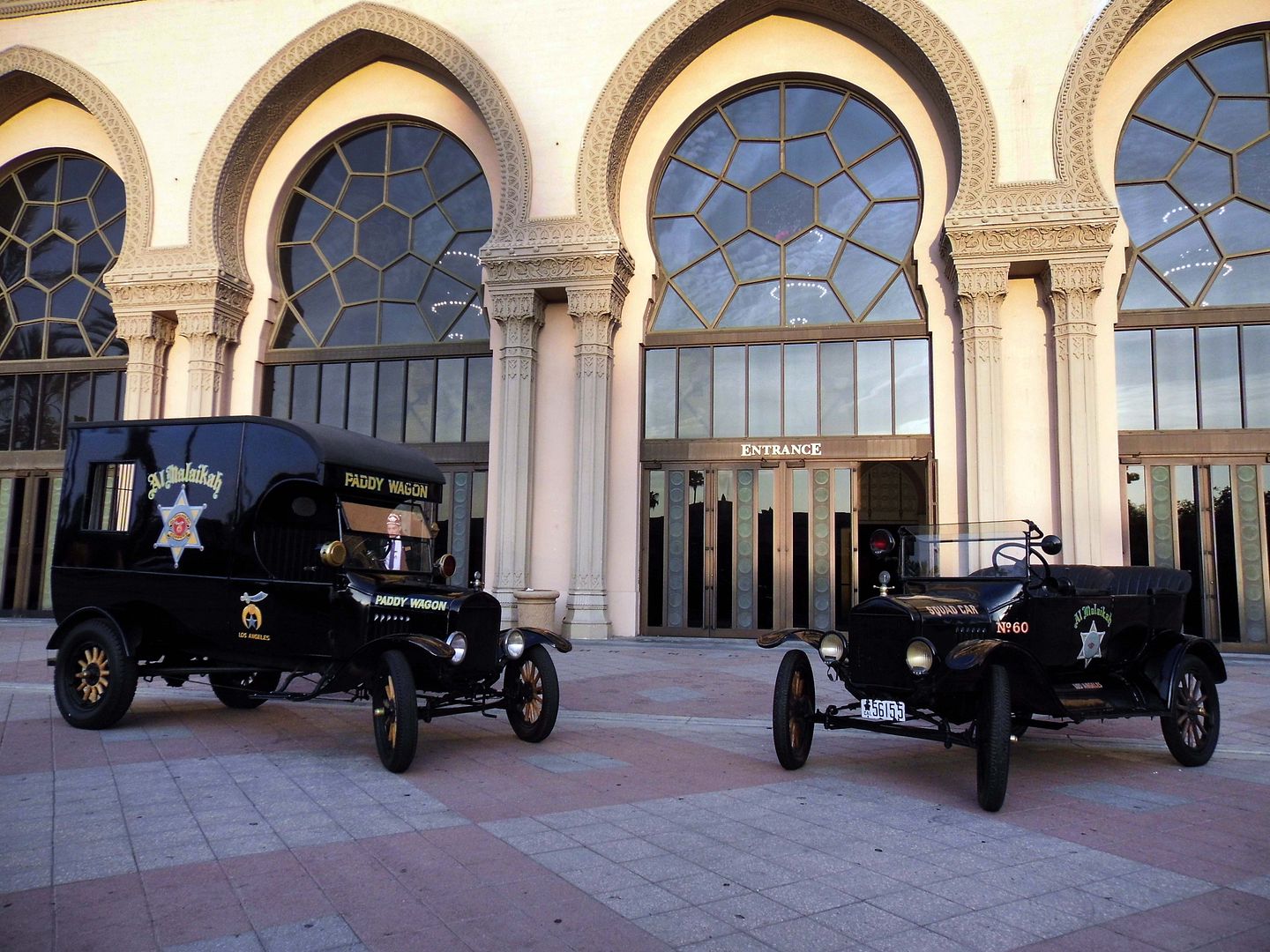 Founded in 1922, its Shriners Hospitals for Children is second only to the Shrine Circus—at least in terms of longevity—among the Shriners' current endeavors.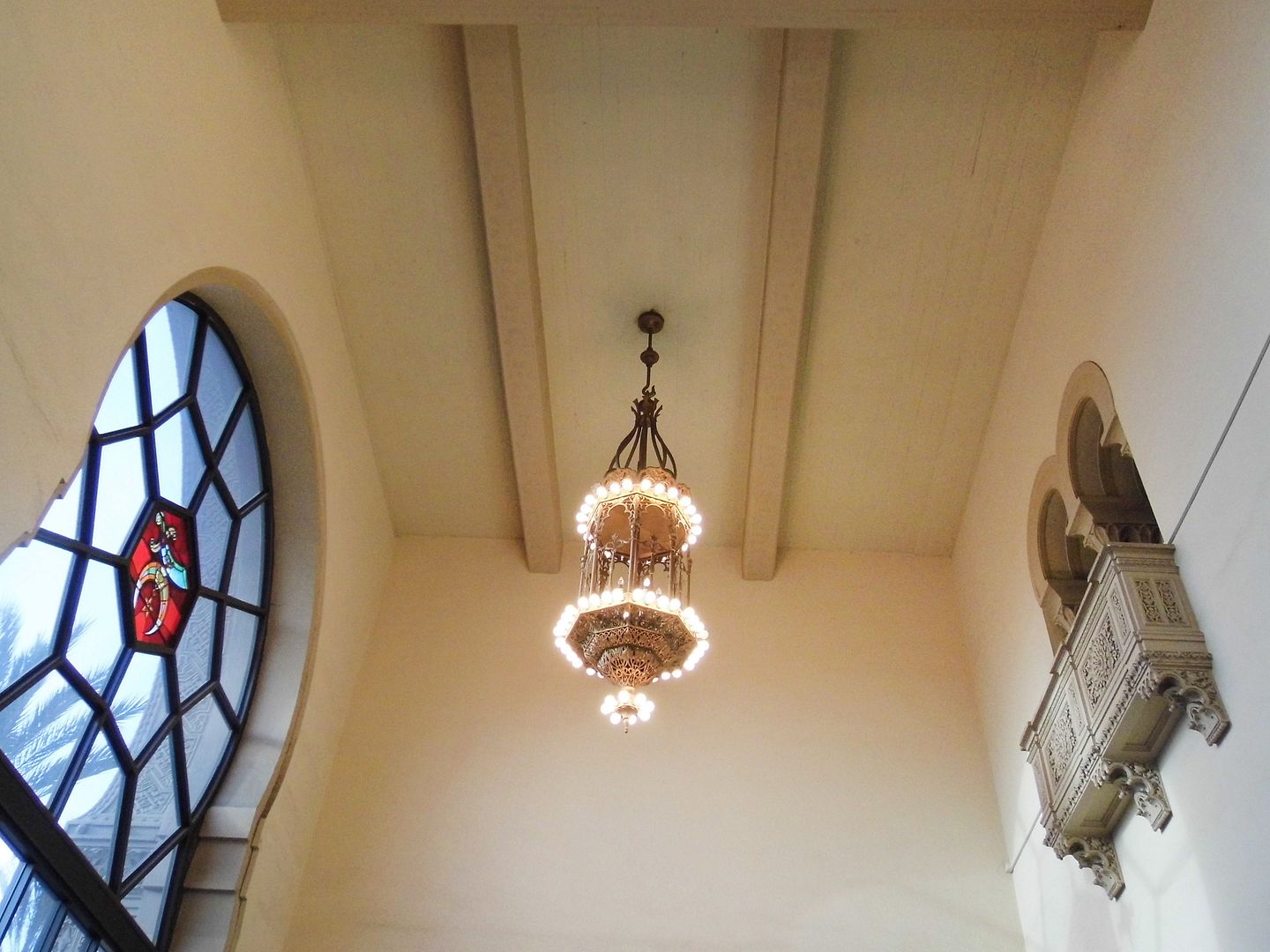 But this is Hollywood, after all—and of course the LA Shriners count among their former members silent film star Harold Lloyd, singing cowboys Roy Rogers and Gene Autry, Clark Gable, and more.
They all passed under the stained glass windows featuring the Shriners' insignia—a scimitar (or curved sword) with a crescent made of two claws embellished with a sphinx head and a five-pointed star.
They all lived out their fantasies of
Lawrence of Arabia
and
Arabian Nights
, with their turbans and tunics.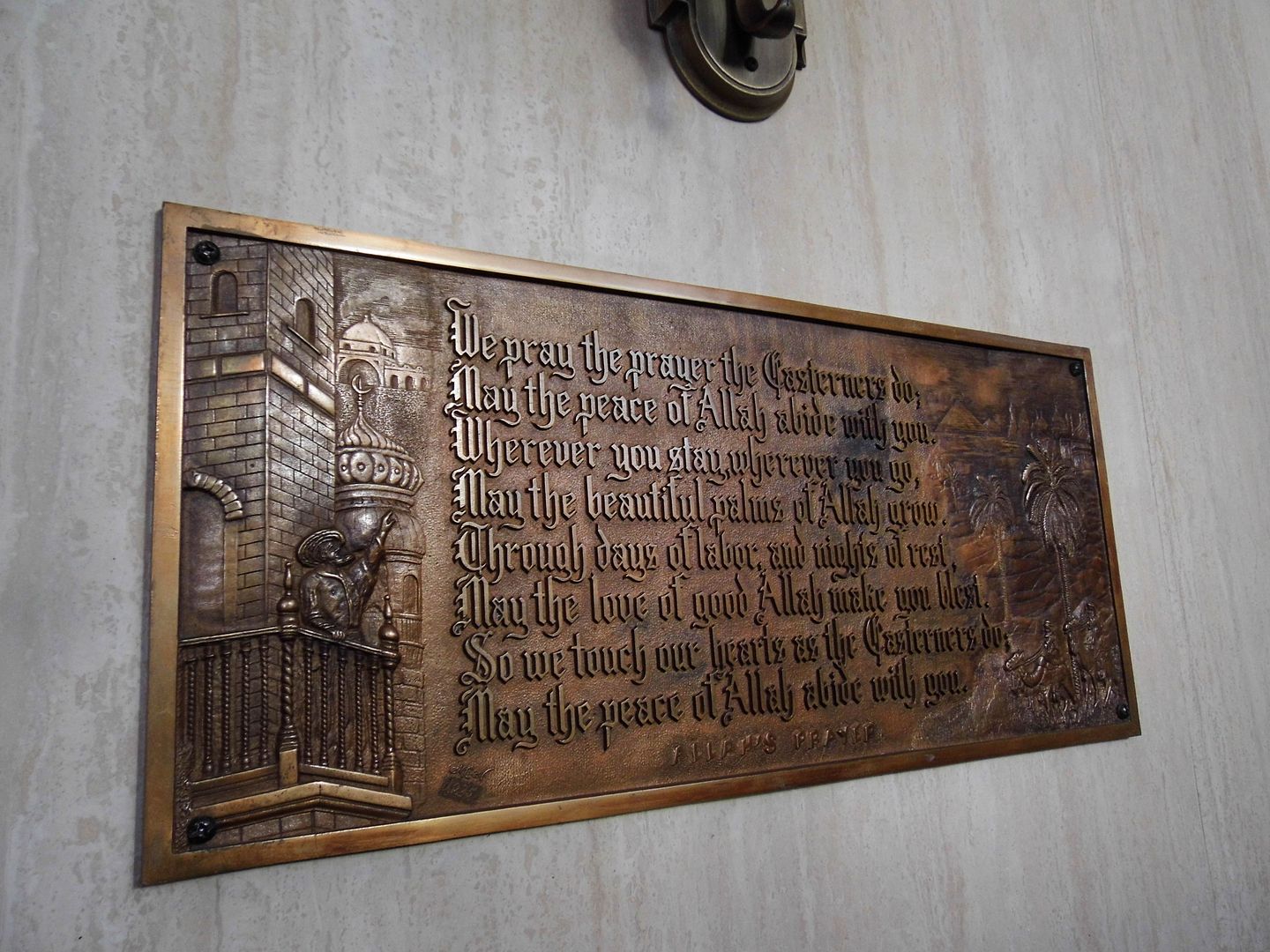 And the fraternity continues to attract new members who want to join Al Malaikah (or "angels" in Arabic).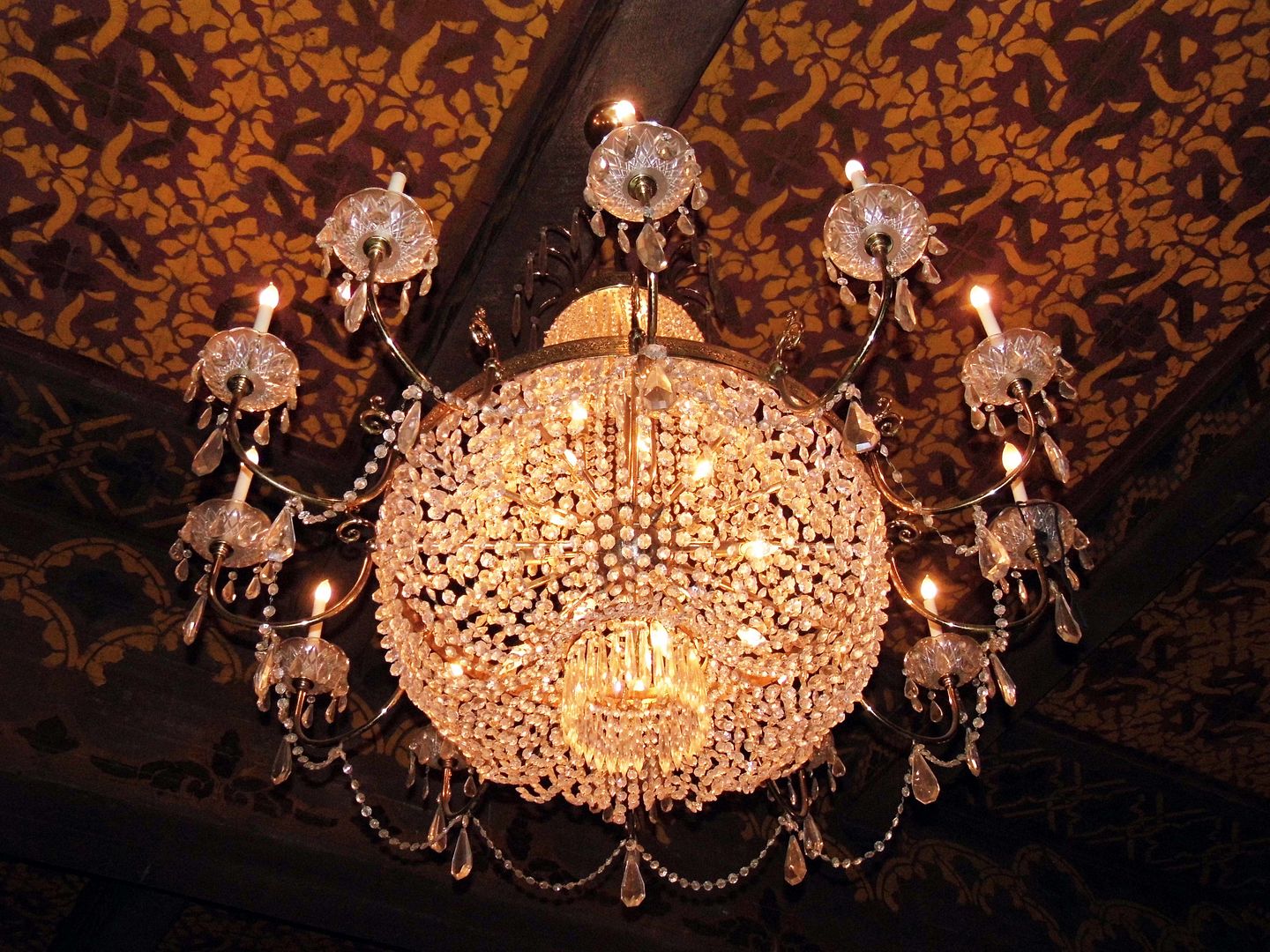 When it first opened in 1926, The Shrine was the largest indoor auditorium in the world, with a capacity of over 6,700 seats. (It now seats just over 6,300, not counting
the attached Expo Hall
.)
This one was actually the Shriners' second LA temple, after their 1906 temple burned down in 1920. Fortunately, their replacement hasn't suffered the same fate as their first temple.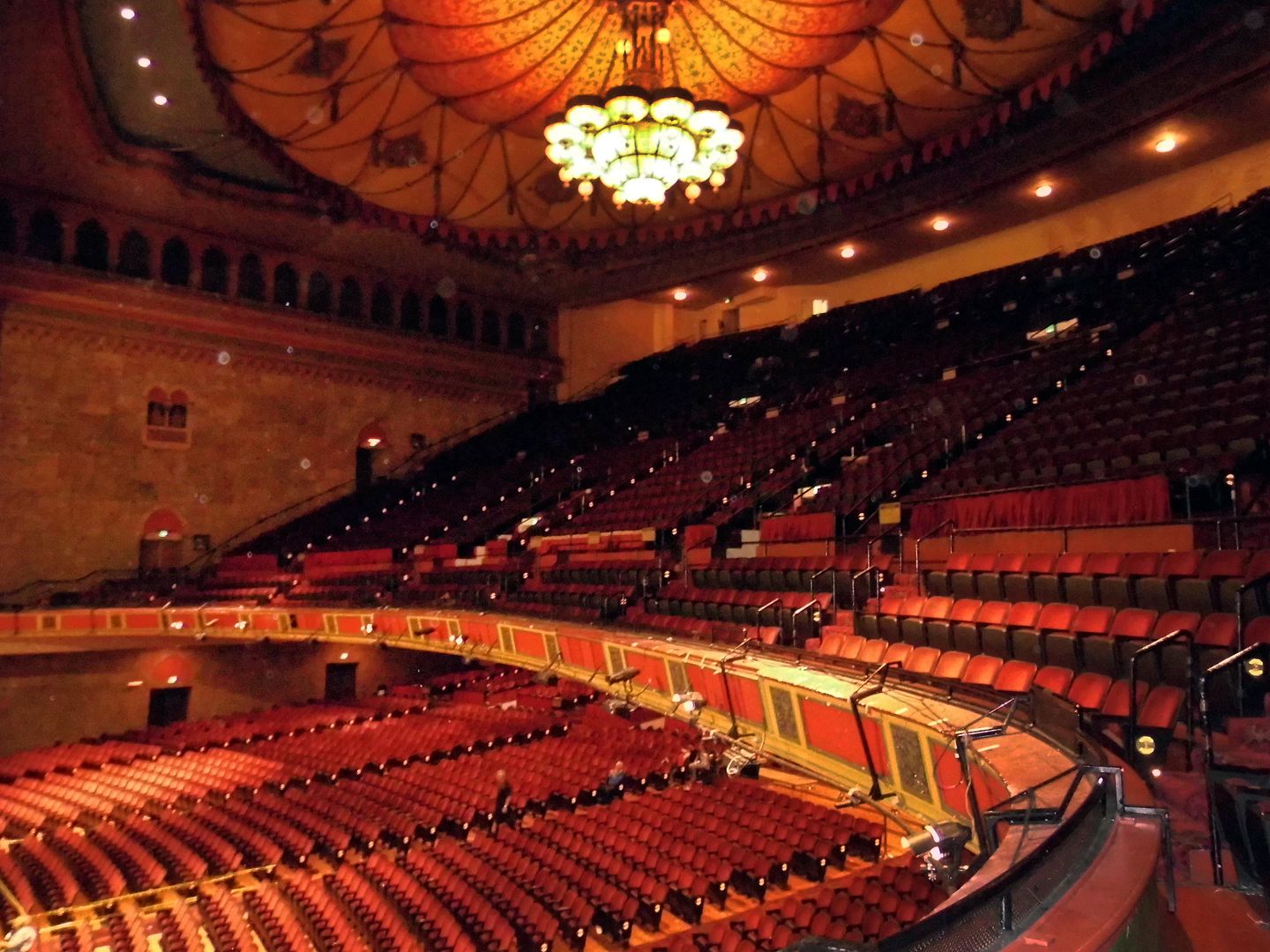 Today, you can still watch a show from the orchestra section or cantilevered balcony under the fabric of a plaster tent...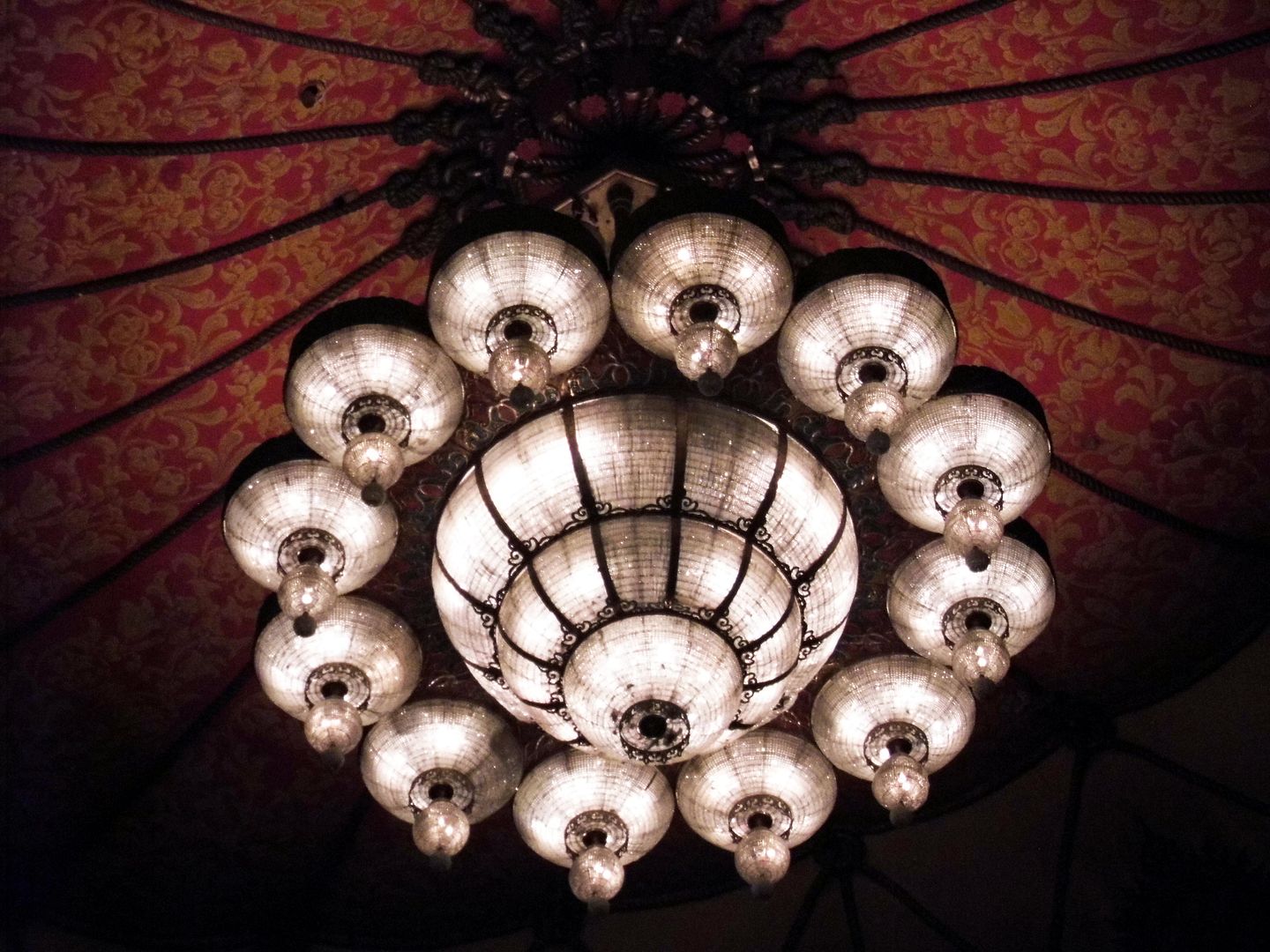 ...and gaze up at the world's largest crystal chandelier, 20 feet in diameter and weighing 4 tons.
Its auditorium has had a starring role in such features as the original
King Kong, The Bodyguard
, and
A Star Is Born
(the 1954 and 2018 versions).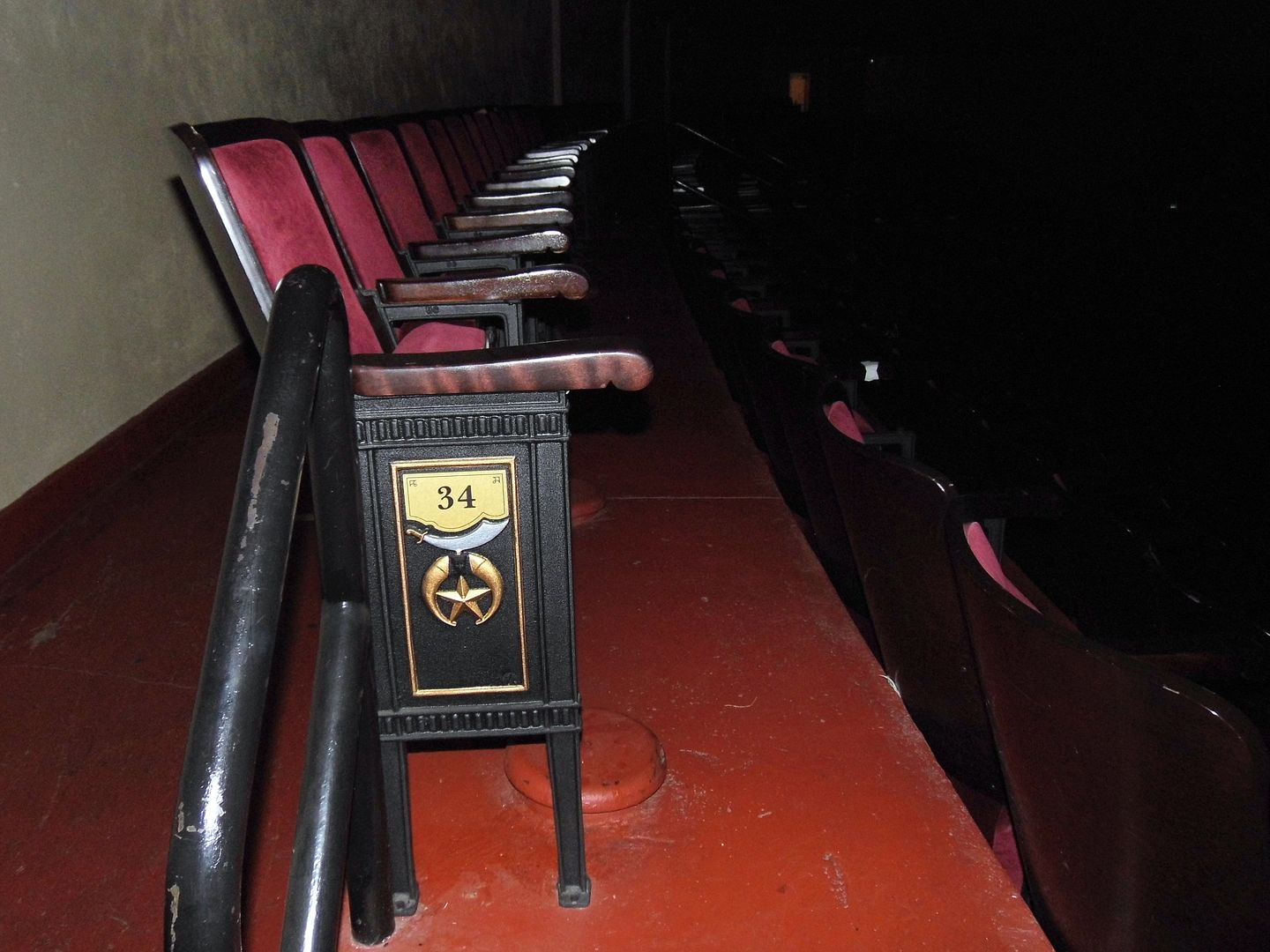 It's also where Michael Jackson's hair caught on fire during the filming of a 1984 Pepsi commercial.
And although I didn't realize it while I was there, the Shrine also stood in for the stage and fly system of the San Francisco Opera in one of my favorite movies ever—
Foul Play
. (
See detailed screenshots and scene breakdowns here.
)
Outside The Shrine, it's hard to shake the feeling that you're looking at a mosque...
...with its two domes perhaps playing a role during calls to prayer.
In reality, they're probably just decoration...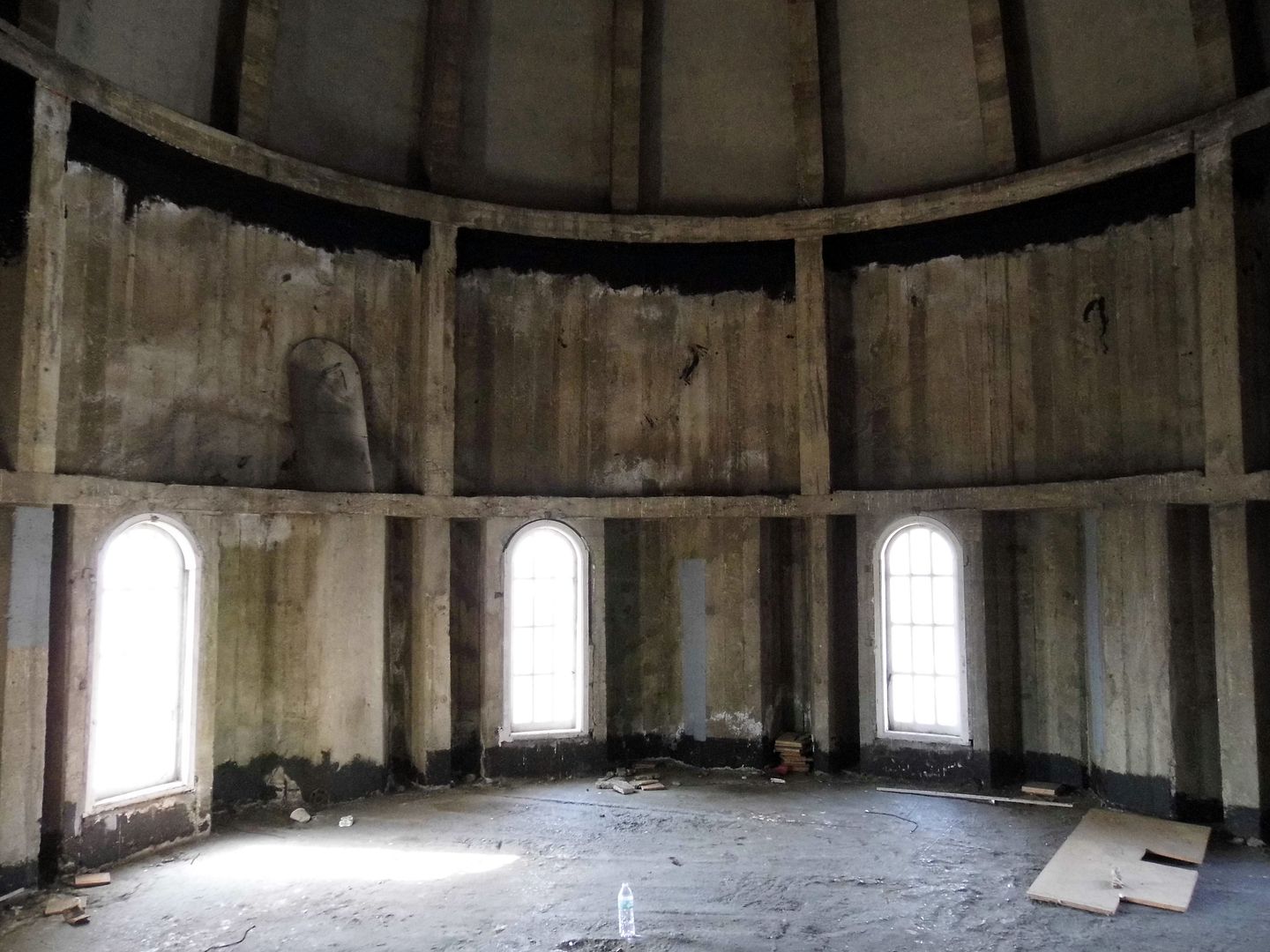 ...because at least one of them is just empty inside.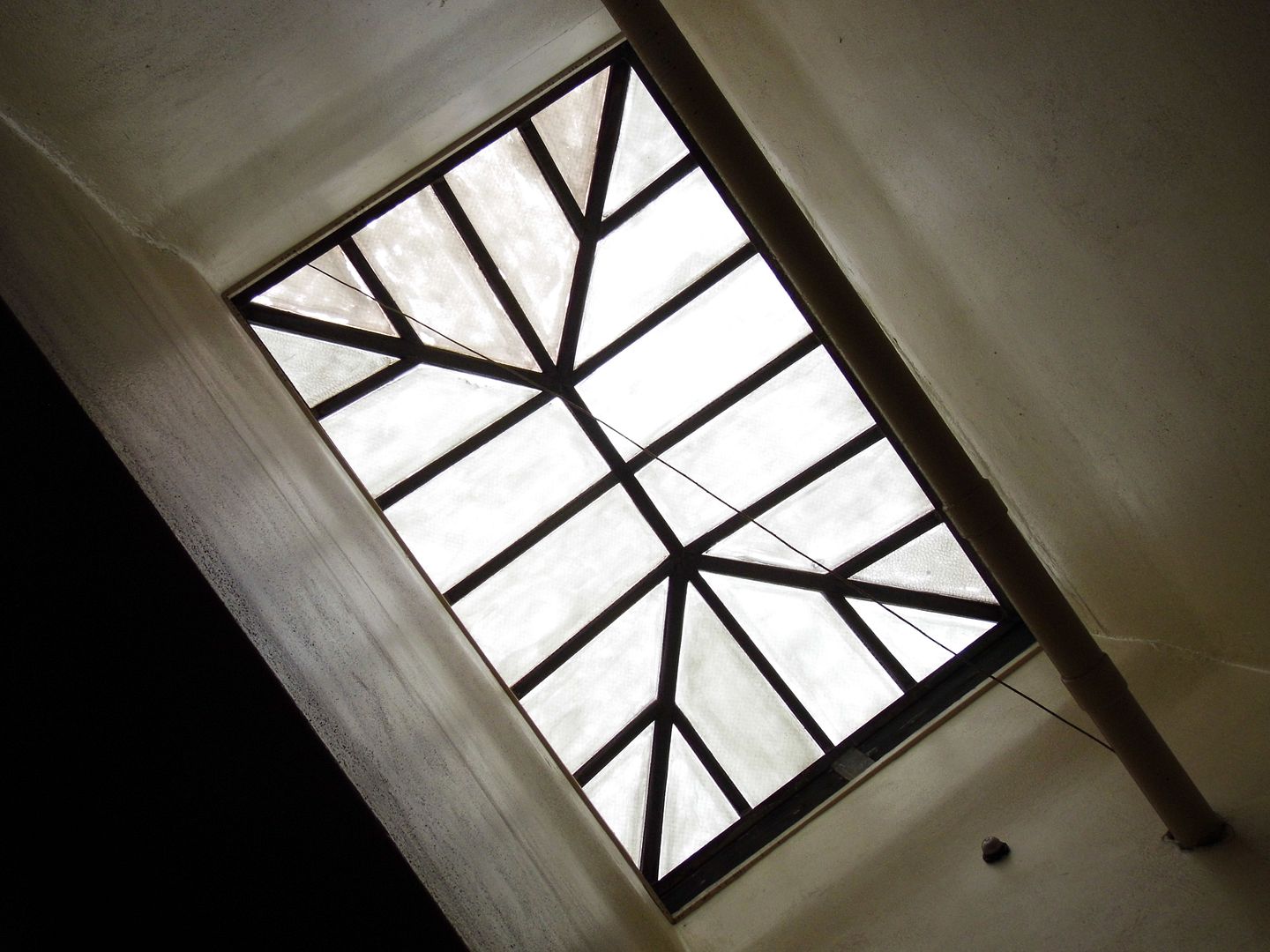 Under skylights elsewhere, there are hallways leading to dressing rooms...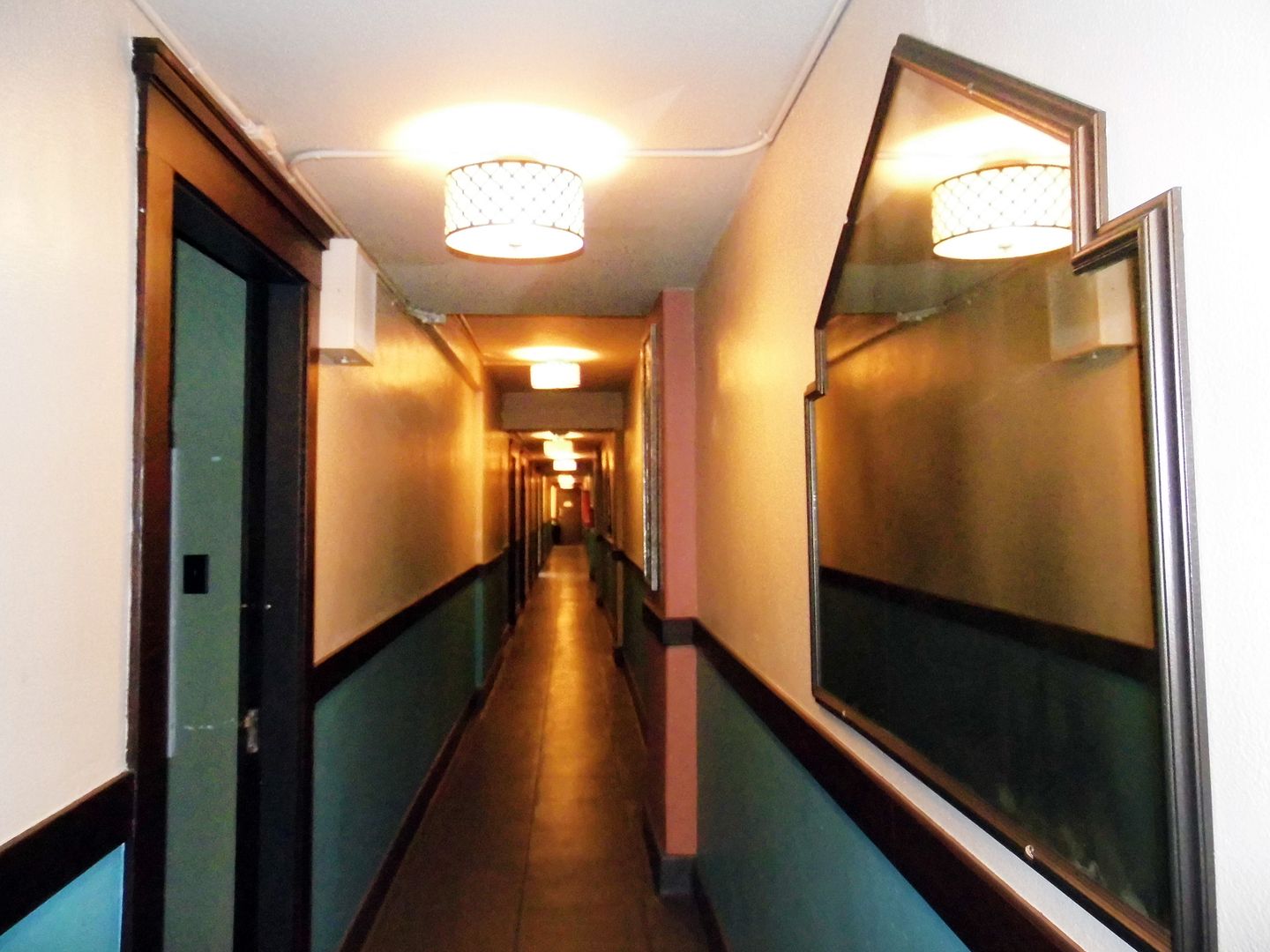 ...and beneath the dressing rooms, there are many more passageways, some leading to stagecraft...
...and others to the basement-level chorus rooms (with their groovy water fountains).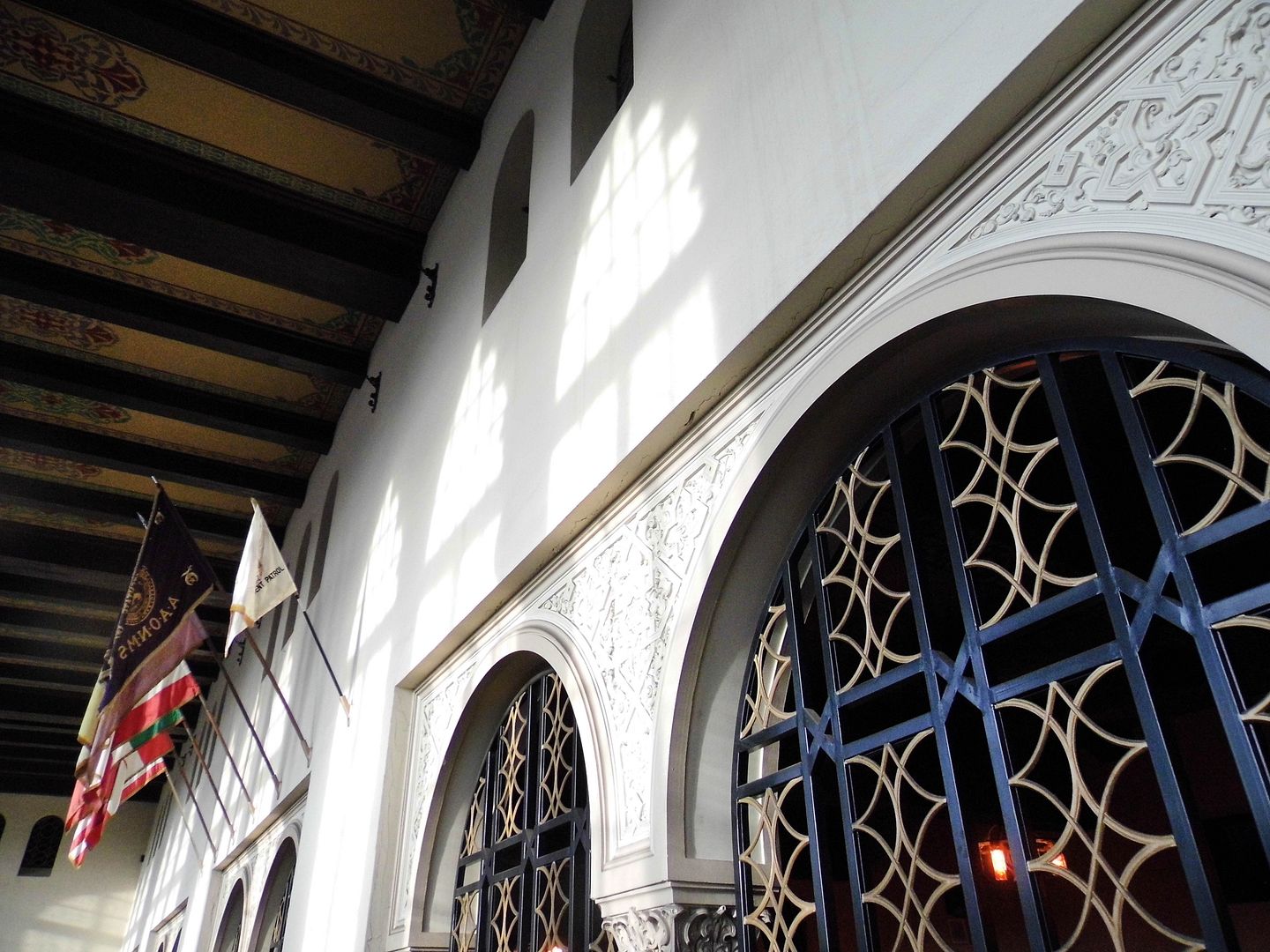 All the way up on the third floor, off the lobby area, there's the Grace Dee Mays Museum.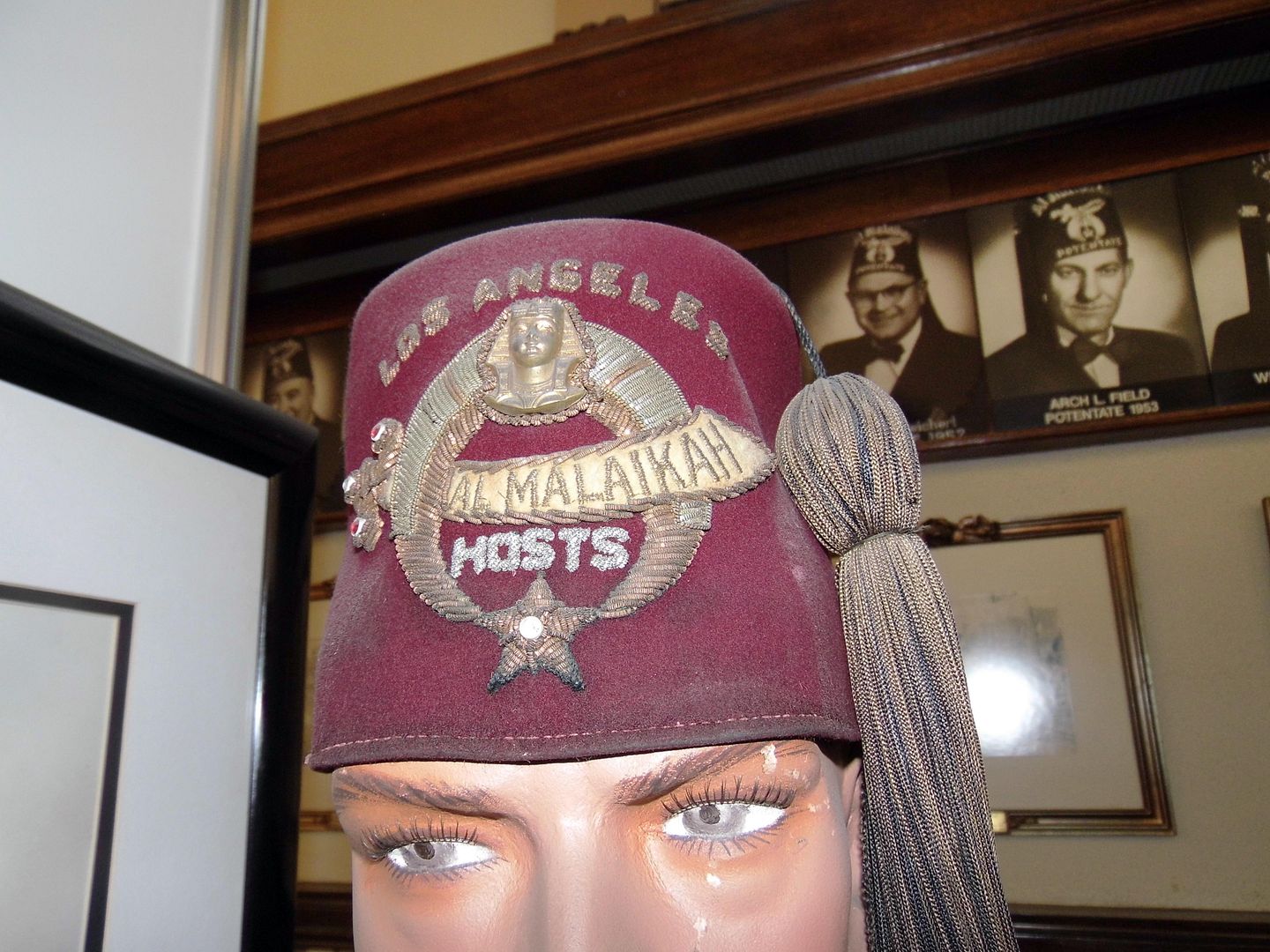 There's no shortage there of perhaps the most recognizable icon of the Shriners—the fez.
It's been the official headgear for its members since 1872...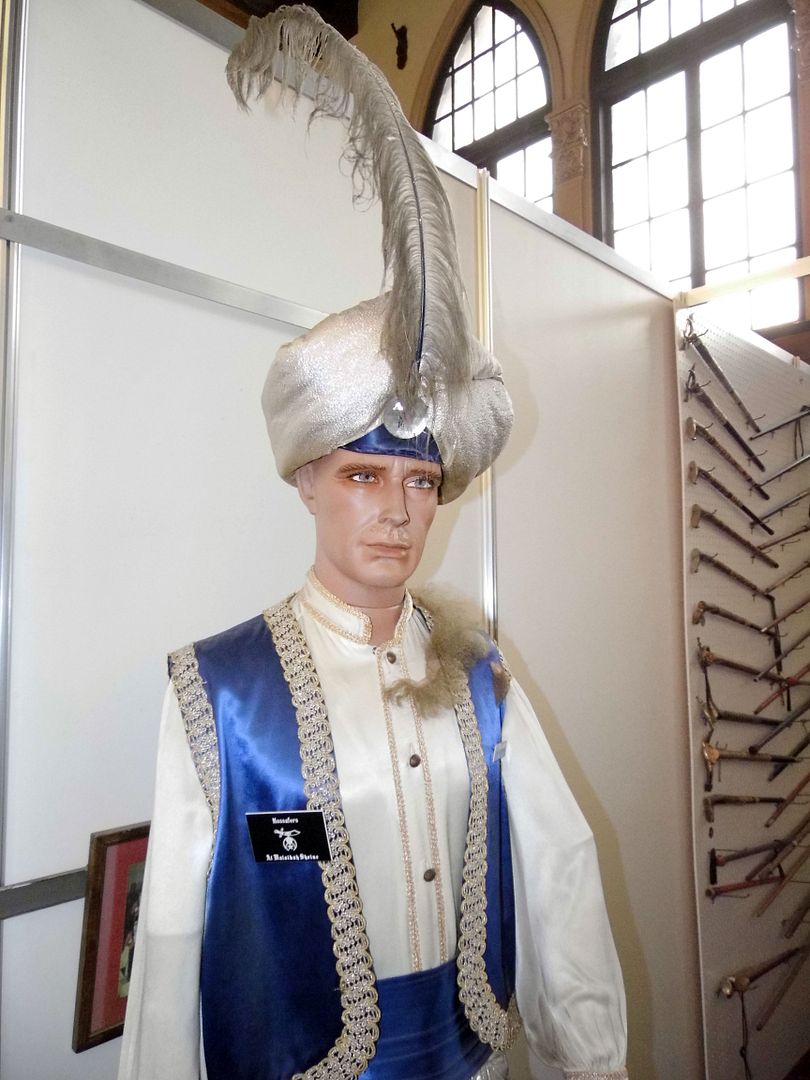 ...although it's not the only way to really drive home that Arabian theme of theirs.
Other references to Morocco an elsewhere in the Middle East also abound...
...as do various depictions of clowns.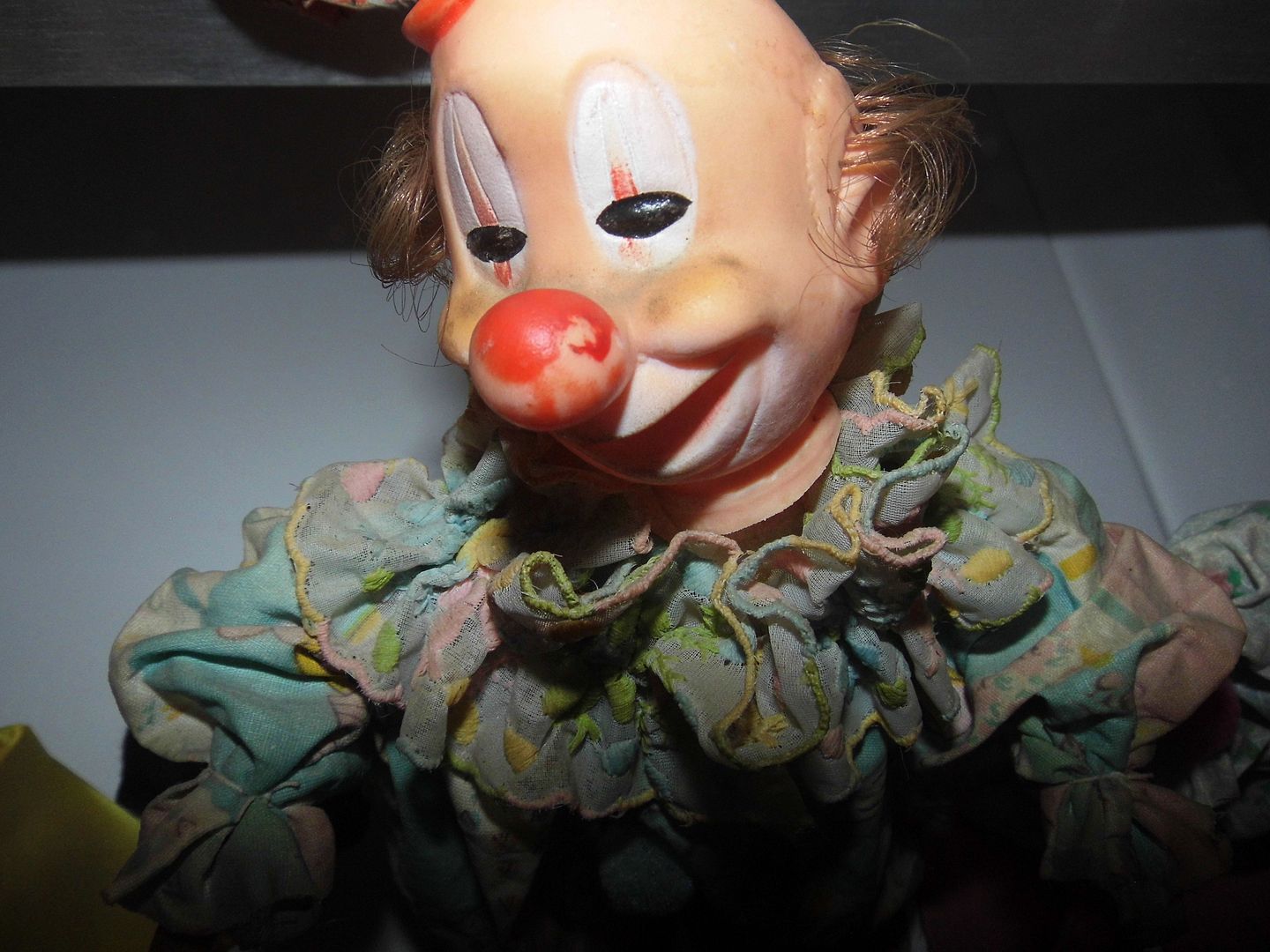 Perhaps it's in tribute to the troupes of members who dress up as clowns for hospital visits, charitable events, and other temple functions.
And don't forget Fezzy Bear, who rides
a Rose Parade float
every year on New Year's Day in Pasadena! As the Shriners Hospitals' mascot, he's the "Love to the Rescue" ambassador and provides comfort when no human can.
For wonderful photos of the Shrine in and out, click here.
Related Posts:
Photo Essay: The Temple Abandoned by the Scottish Rite of Freemasonry
Photo Essay: Masonic Hall NYC (Open House NY)