I don't know how I've become
an expert on Prohibition in Los Angeles
—but somehow I have.
I'm not complaining, mind you.
Because I'm fascinated by both the lawmakers and the lawbreakers. And you can't talk about Prohibition without mention of the amendment that enacted it, the 18th,
and
the one that repealed it, the 21st.
Plus, stories about Prohibition are almost always about
drinking—
and not about
not
drinking.
So my latest expert testimony aired on
Southern California Public Radio's KPCC
this week, as I was
interviewed by "Take Two" host A. Martinez
.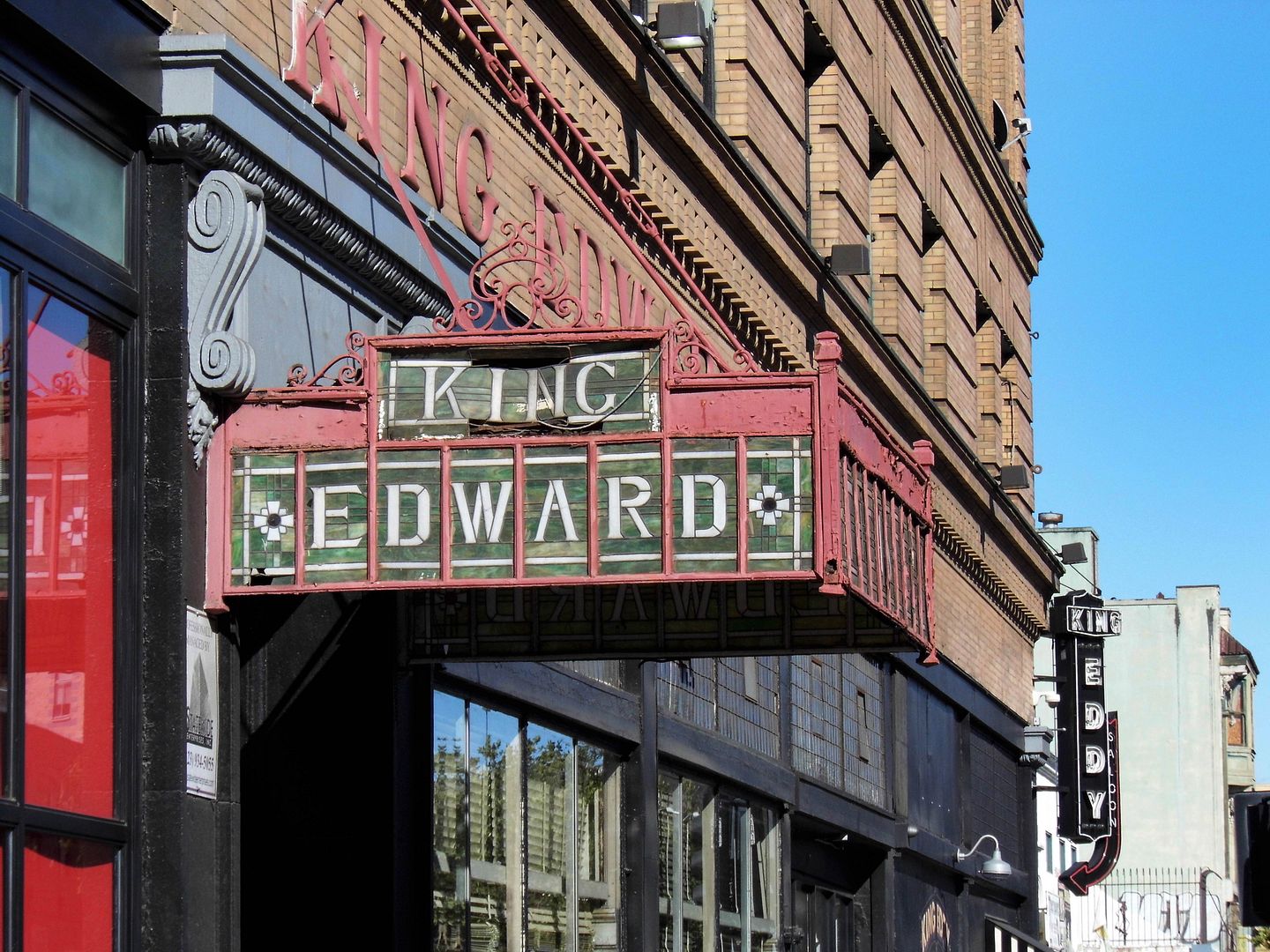 We chatted about the King Eddy Saloon, which operated as an underground speakeasy until 1933...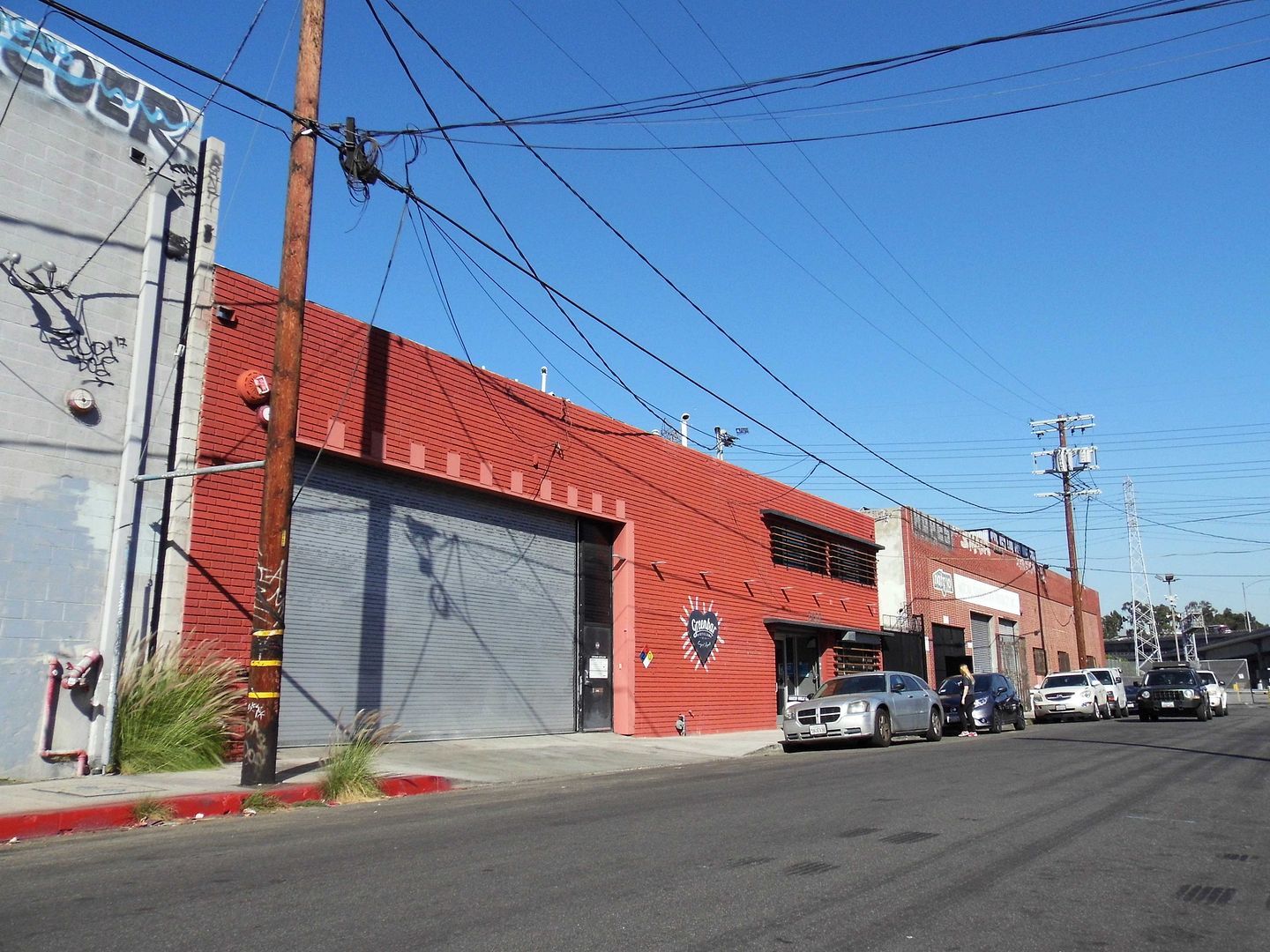 ...
Greenbar Distillery
, LA's first legal hooch-maker in 80 years...
...
San Antonio Winery
, which survived Prohibition with a little help from God...
...and how today's craft cocktails were influenced by the "bathtub gin" and moonshine that tipplers had to try to choke down when they were supposed to be "dry."
You can listen to the segment in the player below, or check out the entire episode here.
Related Posts:
Underground Secrets and Australia's 9News
Photo Essay: Downtown LA's Last Historic Winery, A Century In the Making
Greenbar Distillery: Small, Mighty, and Loving It (Updated for 2017)