I know I post a lot.
And even posting half as much as I used to, it can get overwhelming.
So at the end of each year, I do this little roundup of the most popular posts of the prior 12 months. They're not necessarily the ones people liked the most. They're just the ones that got the most views.
Which is I guess a measure of popularity (if not quality).
I have my own favorites that didn't make this Top 10 list—but if you're looking for a good place to start, or maybe catch up on what you've missed, the following should be a good primer.
So, in more or less descending order from the most popular post, here's a recap of 2021: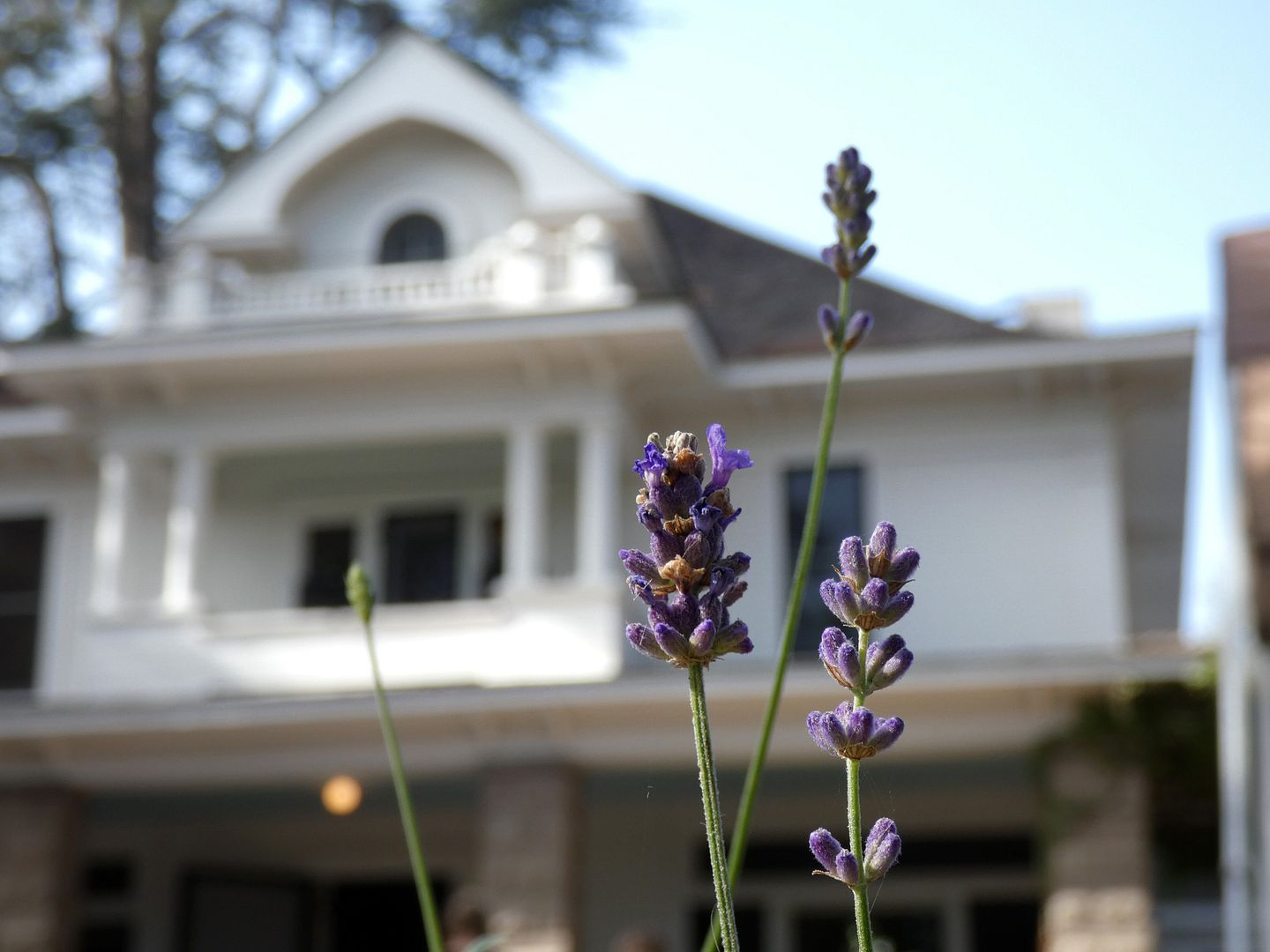 Honorable Mention (posted at the end of 2020):