It feels like there were more changes to report on this year than in years past. Maybe that's just because I've gone to more places now.
But things have been changing pretty rapidly since the onset of the
COVID-19 pandemic
—and sadly, there have been a lot of closures.
It's not all bad news, though. Some places have come back to life. And some places have managed to hold on this whole time.
So you've got them all in one place, here are some updates to my past posts to try to keep them as current as accurate as possible.
Am I missing anything? Let me know in the comments.
Closures/Losses/Preservation Threats
7. Photo Essay: California's Last Location of Don the Beachcomber, On Perhaps Its Last Day (Updated for 2021)
8. The Swimming Pool That Transports You From Beverly Hills to Bedford Falls (Updated for 2021)
13. Photo Essay: Patton State Forensic Mental Hospital for the Criminally Insane (Updated for 2021)
1. Photo Essay: James Farley Post Office / Future Moynihan Station (Updated for 2021)
2. Photo Essay: Union Station's Harvey House Restaurant, Closed to the Public (Updated for 2021)
4. Photo Essay: Upon the Revitalization of the Red-Tagged Rialto Theatre (Updated for 2021)


5. Photo Essay: Catedral de la Fe Flips Back To The State Theatre (Updated for 2021)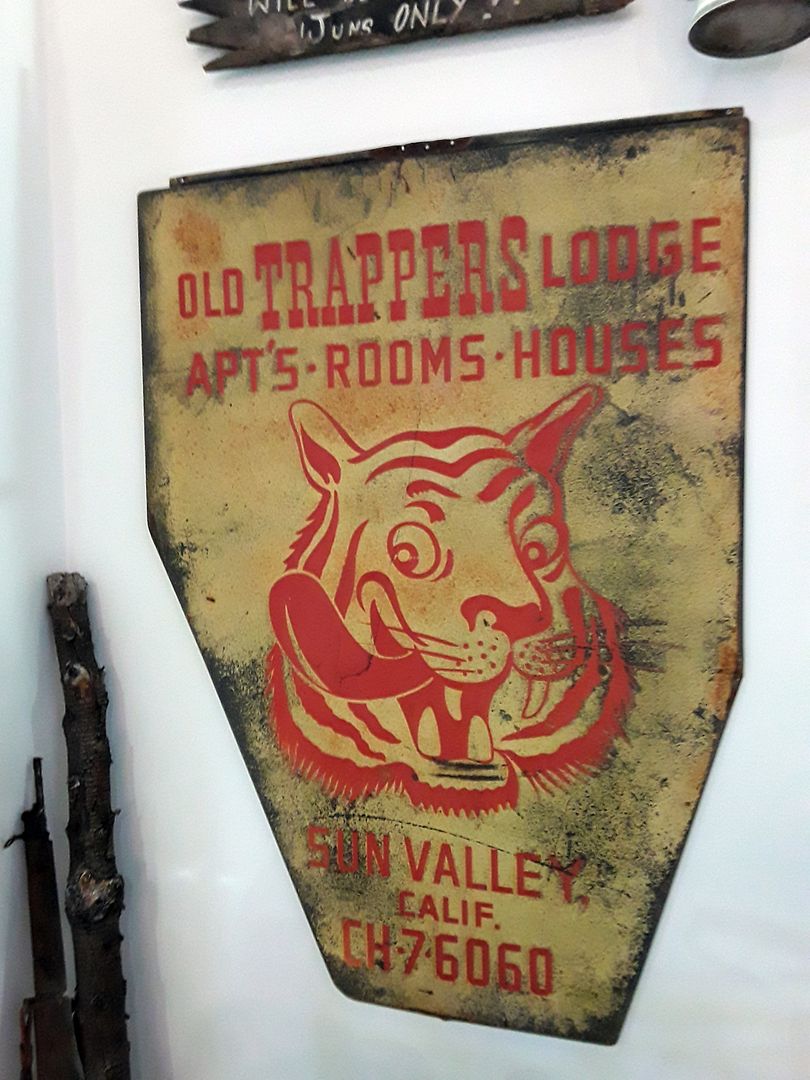 3. Photo Essay: Old Town Music Hall (formerly The State Theater), El Segundo (Updated for 2021)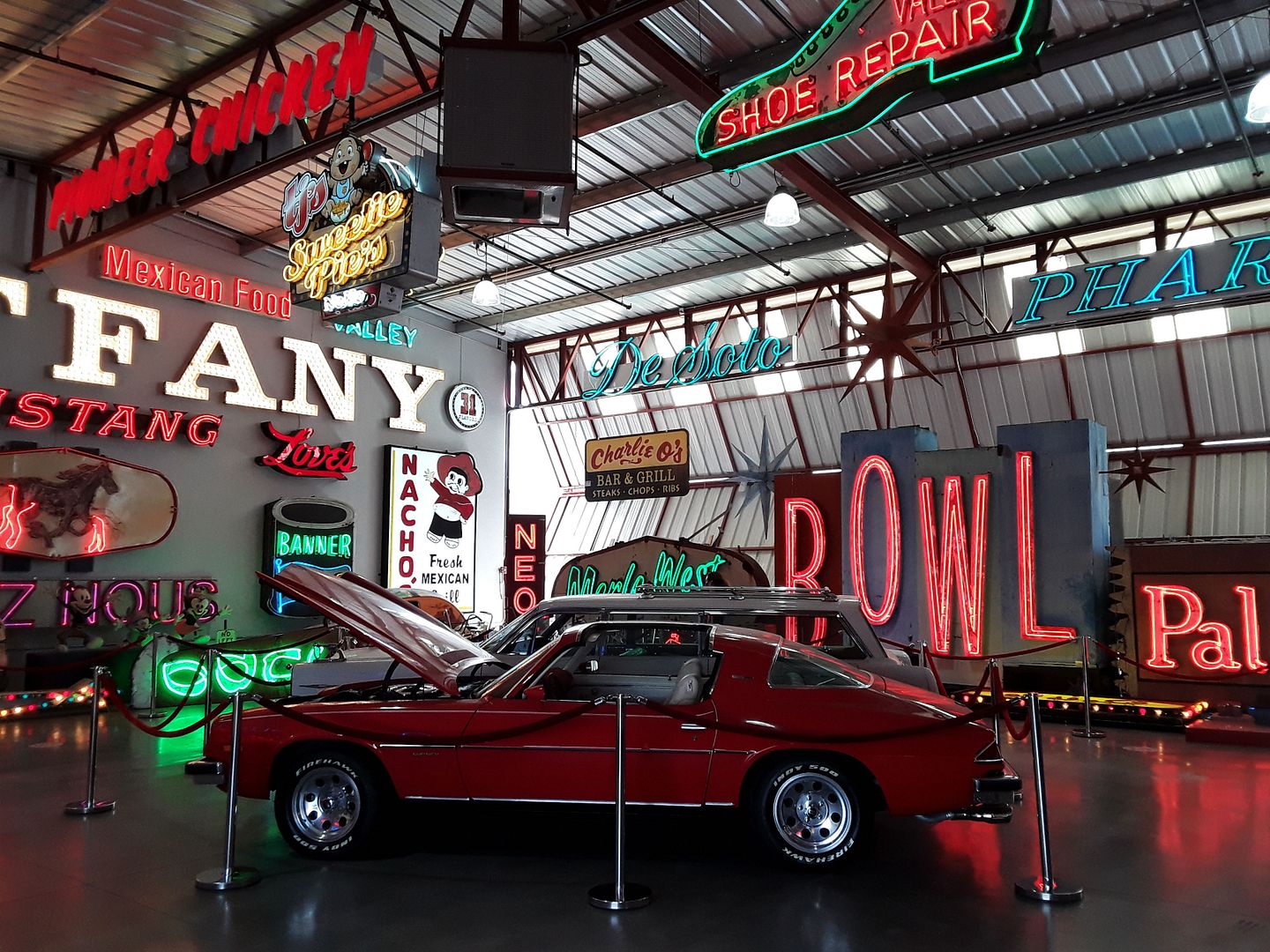 7. Photo Essay: Borrego Springs Ranch (Closed, Reopened as La Casa del Zorro)—Updated for 2021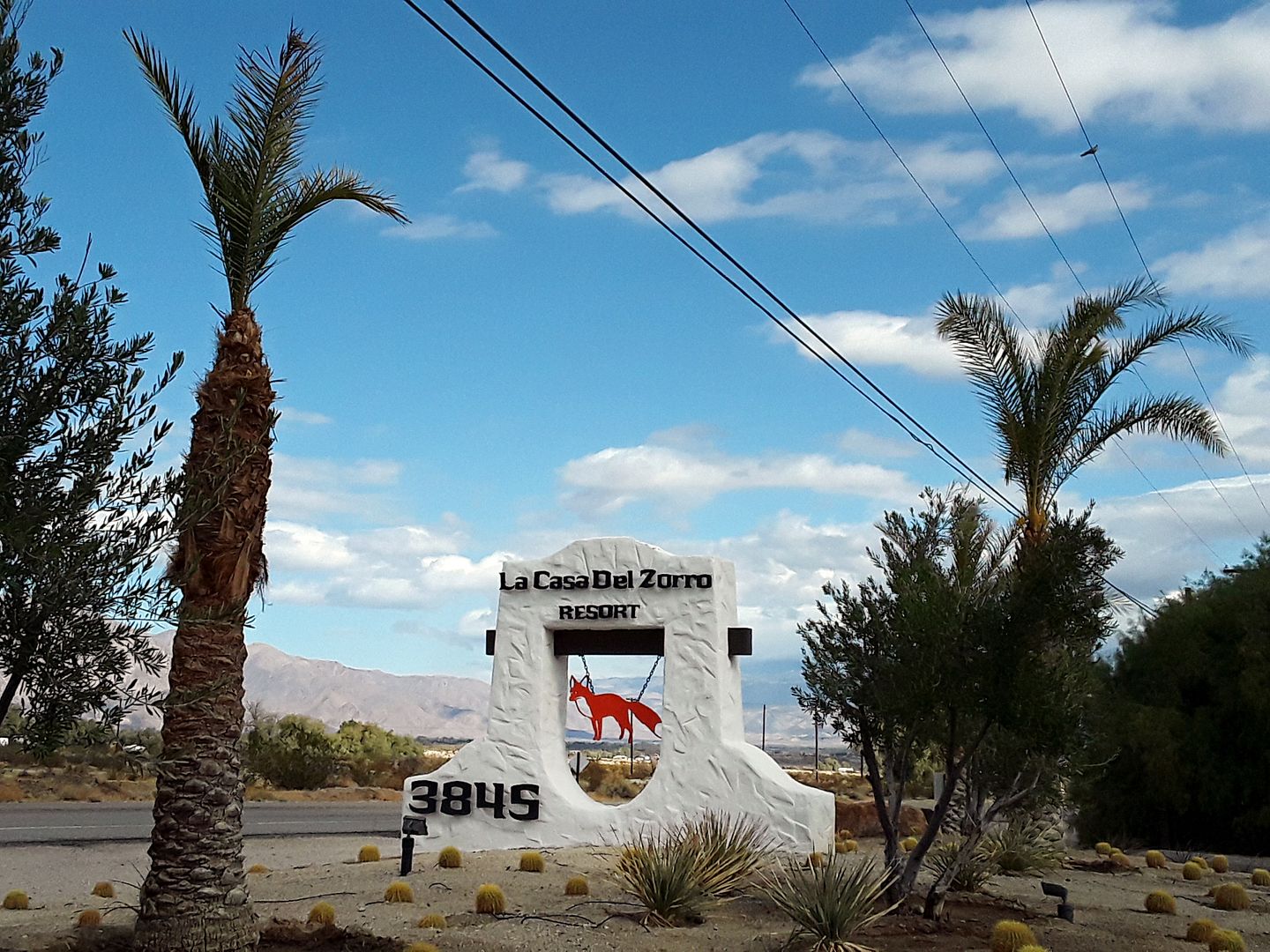 9. Photo Essay: California's First Commercial Oil Well & Abandoned Company Town (Updated for 2021)
Related Post: