It had been two years since I'd been to Downtown Disney in Anaheim, California. And almost a year since it closed for the
coronavirus pandemic
in 2020.
Trader Sam's (the tiki bar where I spent my 40th birthday) is still closed, but much of the rest of Downtown Disney has reopened.
And throngs of Disney fans have celebrated its return.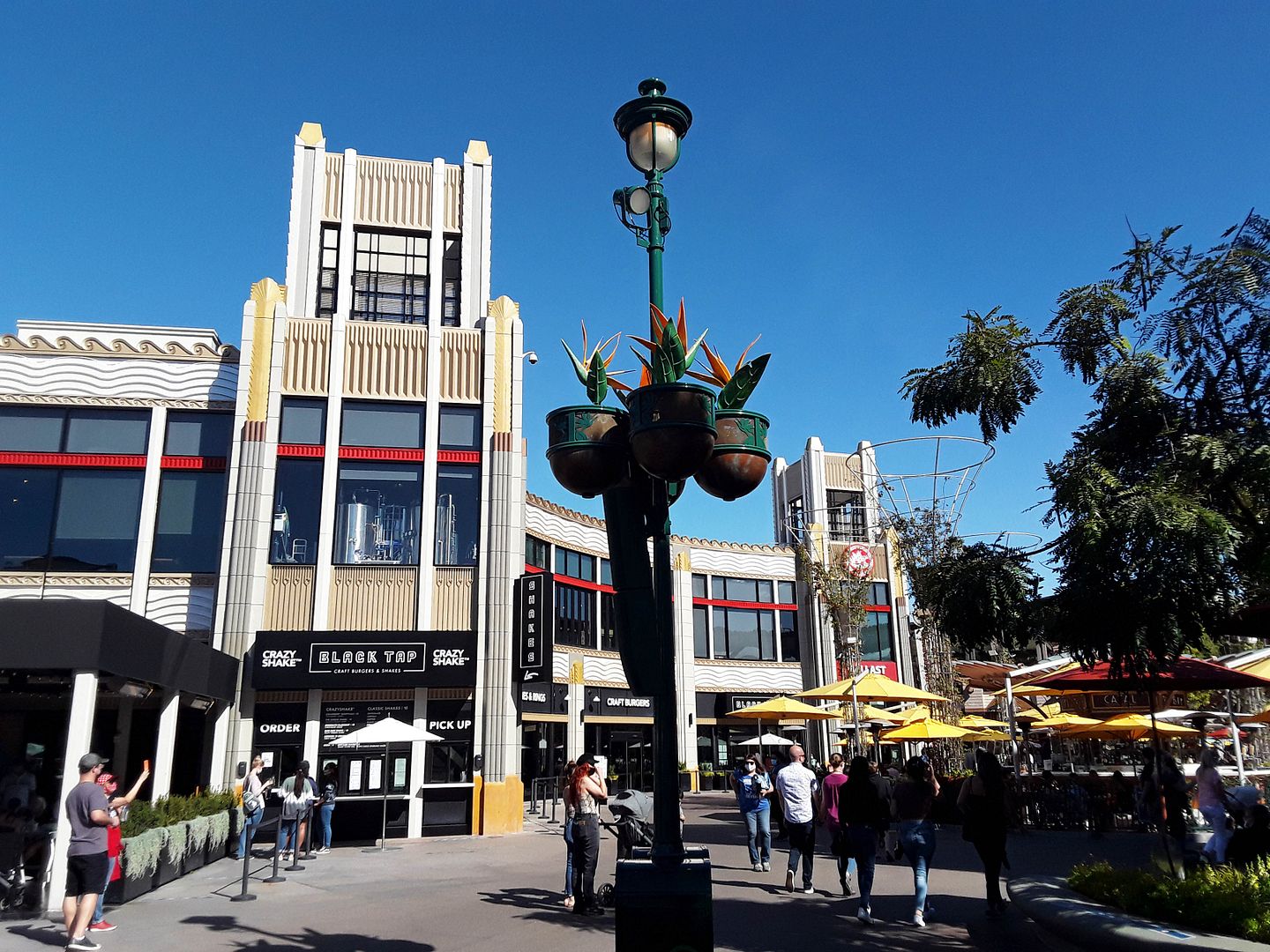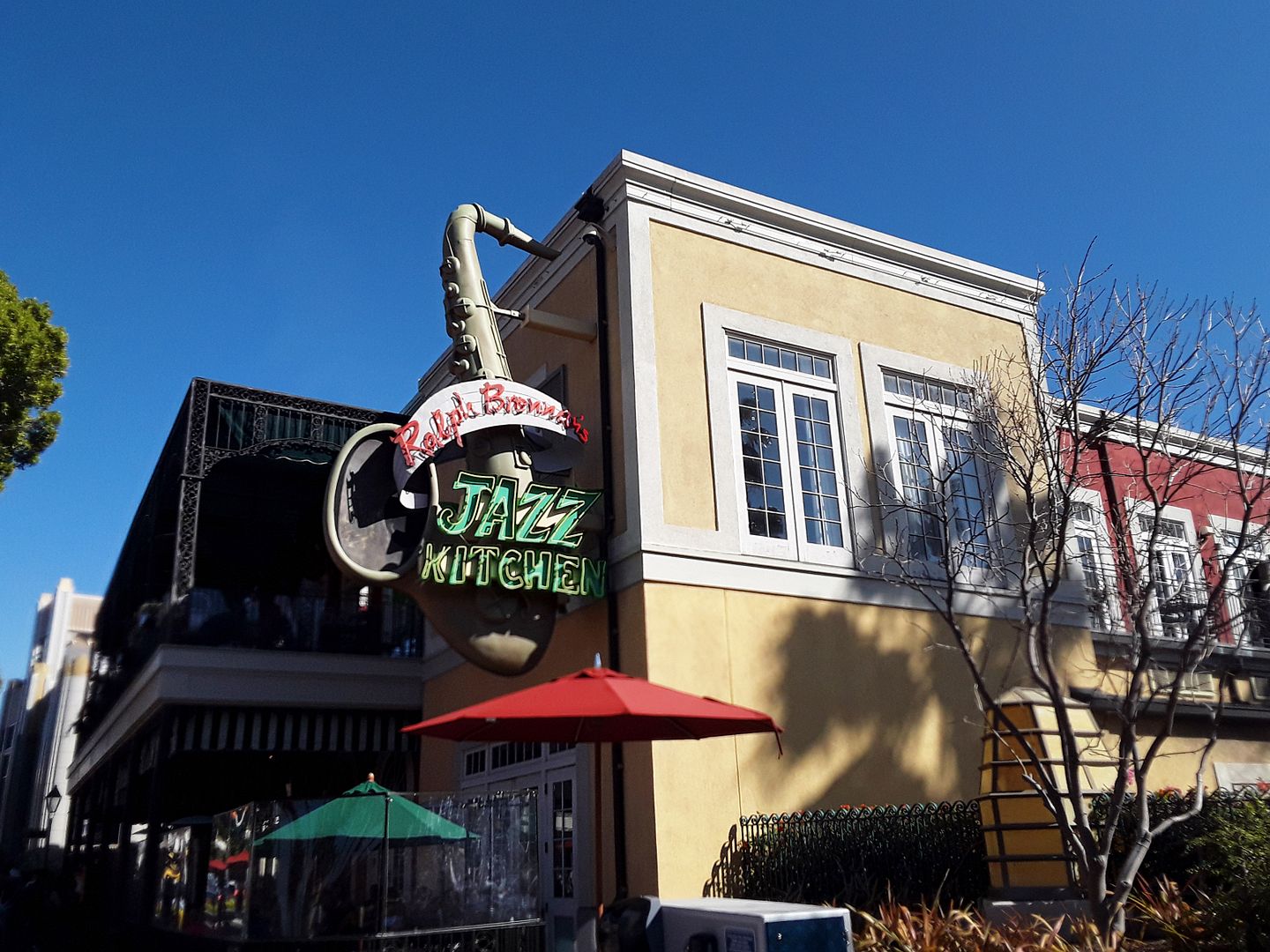 But I wasn't sure if there would be anywhere I could comfortably eat outside, either because reservations were booked...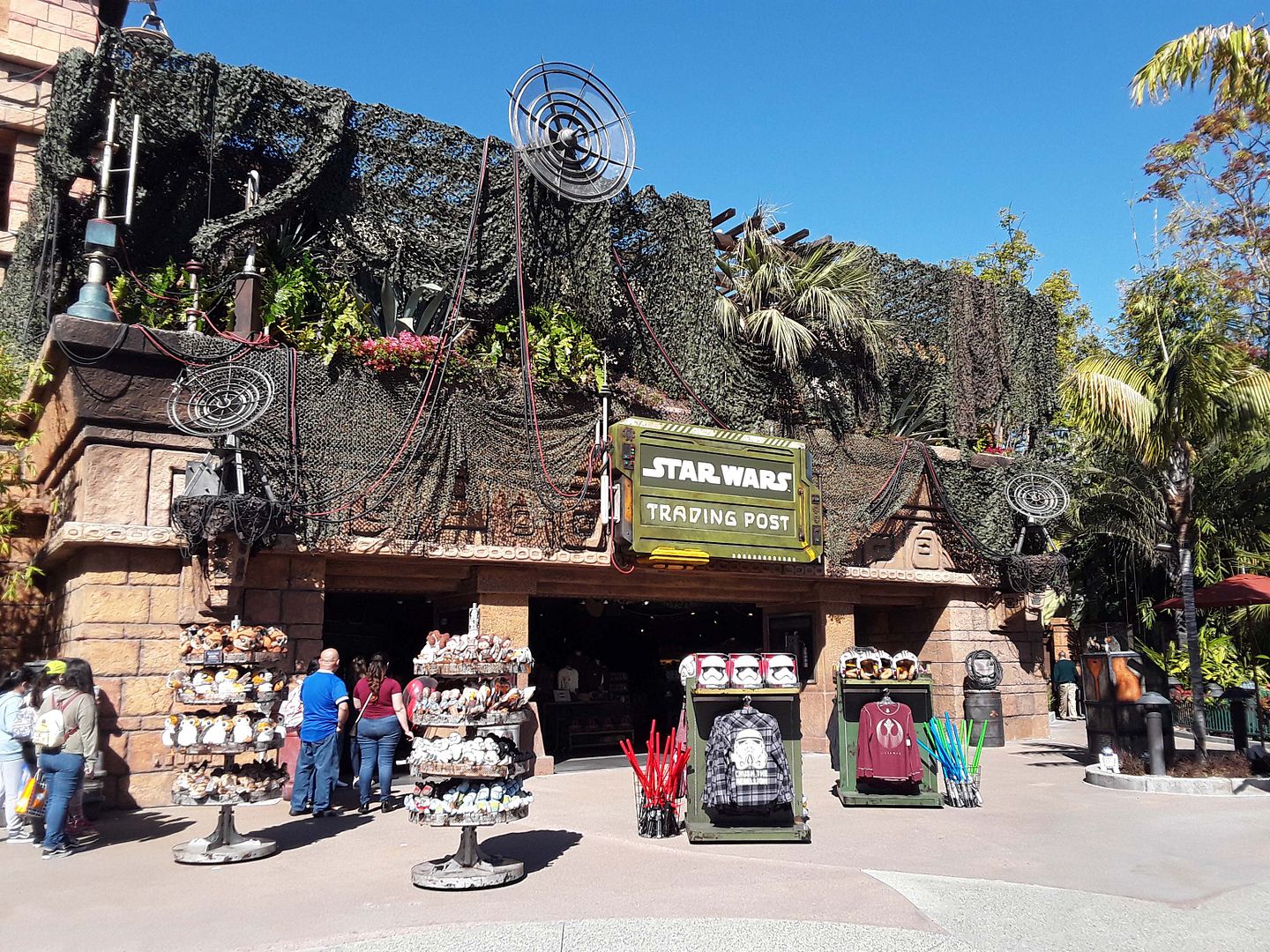 ...or because the Rainforest Café has been converted into the Star Wars Trading Post pop-up shop.
I never really went to Disneyland to eat, anyway. And there was very little I was interested in buying in the stores (though I like to look).
...which has thrown open its gates to give visitors the chance to walk its equivalent of "Main Street" at Disneyland...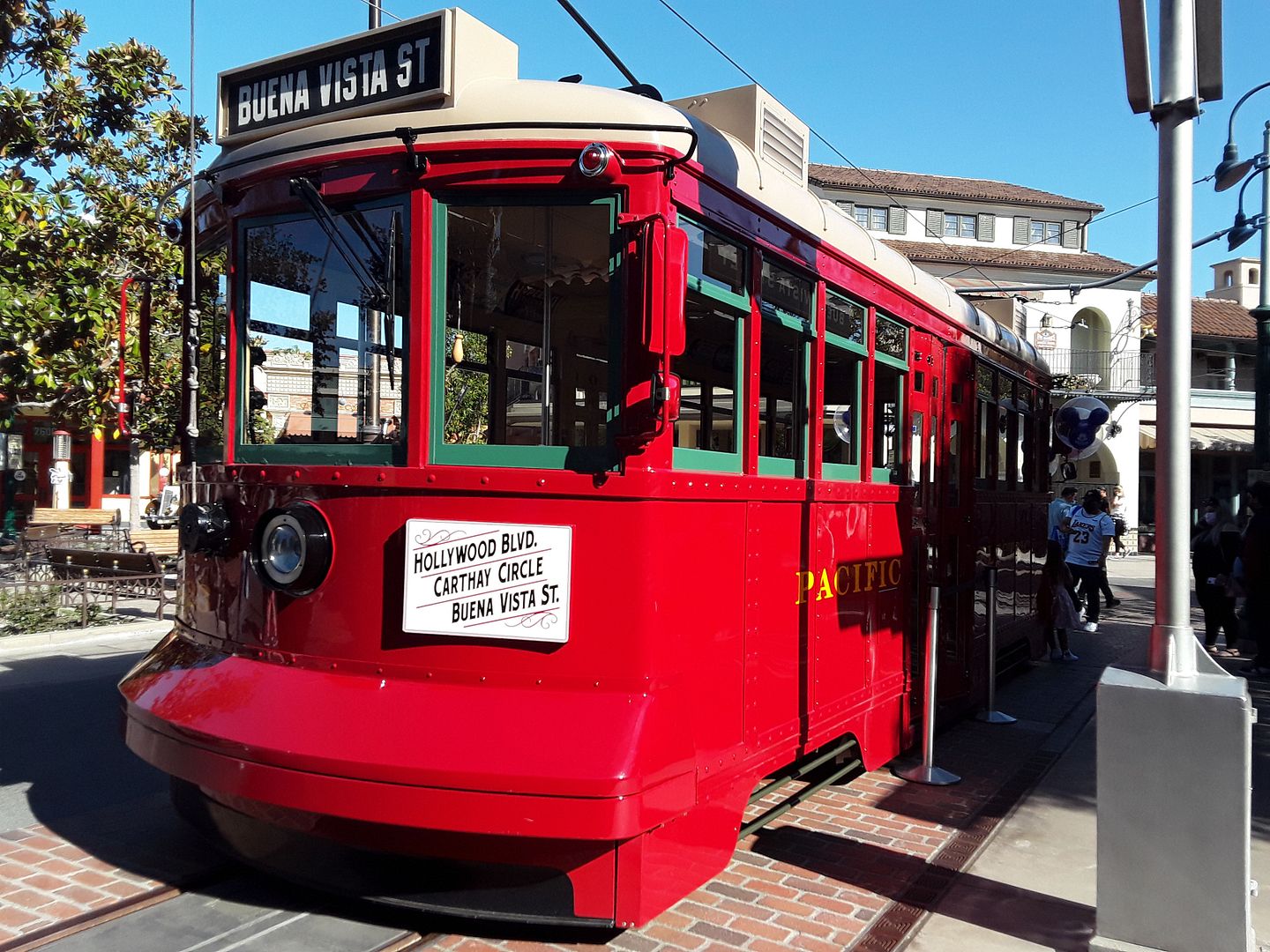 ...a.k.a. Buena Vista Street...
...absorb the Disney atmosphere...
...say hi to Walt...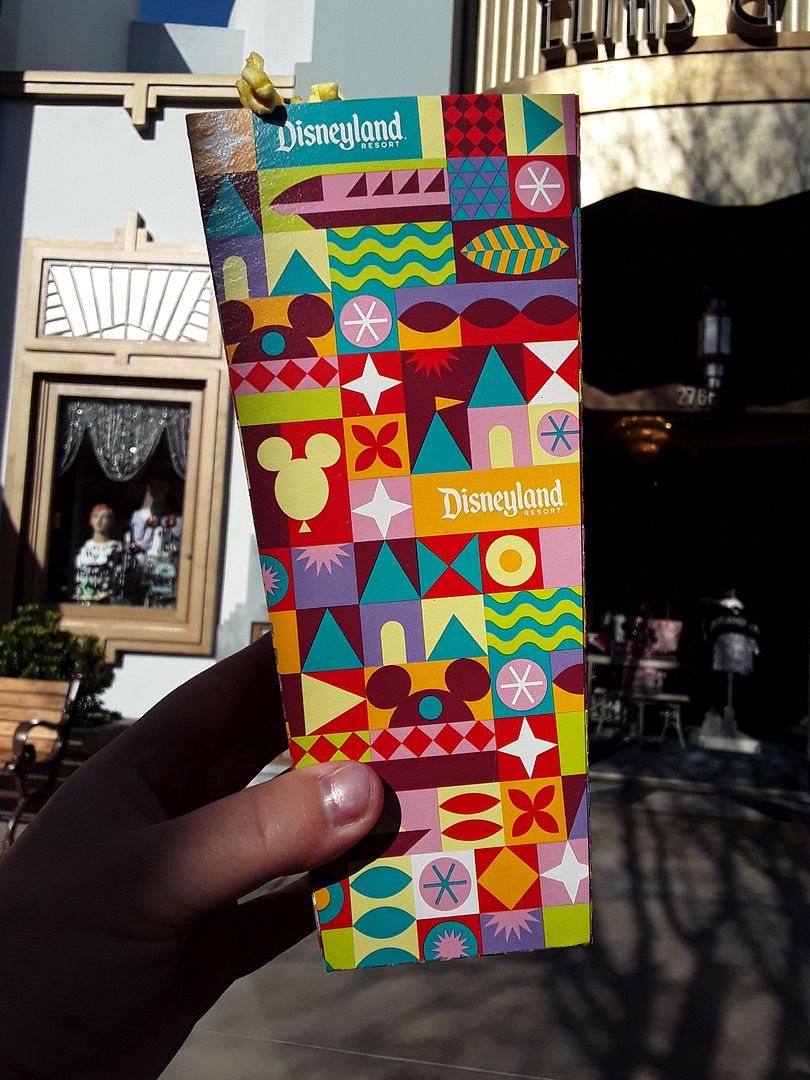 ...and maybe have a snack or two.
I always welcome the chance to pay my respects to Carthay Circle, a reproduction of the circa 1926 Los Angeles theatre where Snow White premiered...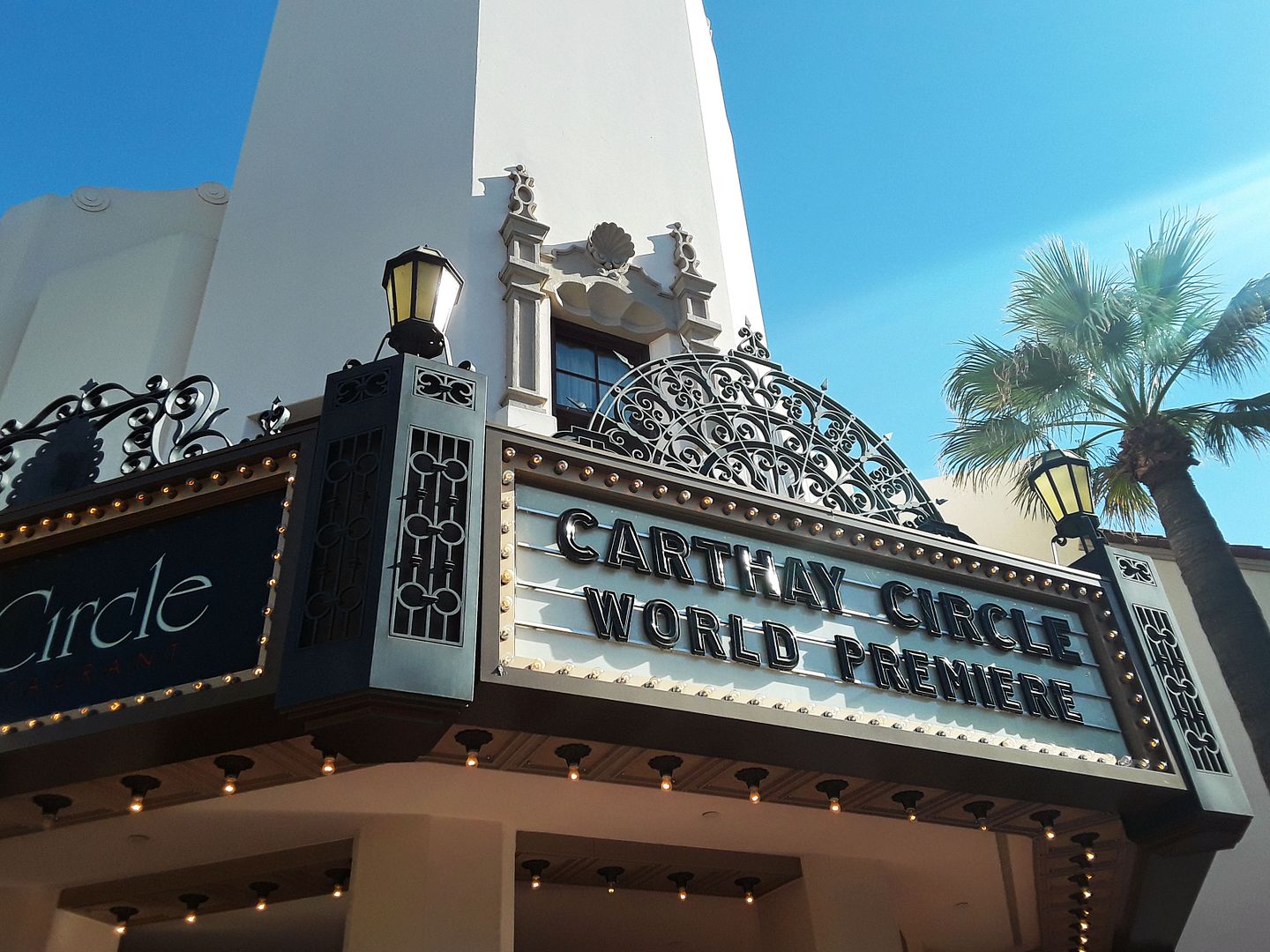 ...especially since the original was demolished in 1969.
It makes for a nice backdrop, even if you can't go inside and order a dirty martini at the bar.
It had been at least five years since I'd been to California Adventure—and it was only by visiting it that I realized how much I'd missed it.
It's a special park to me, with its homages to California scenery—from the Pan Pacific Auditorium-themed entrance gate to its decent approximation of Hollywood Boulevard.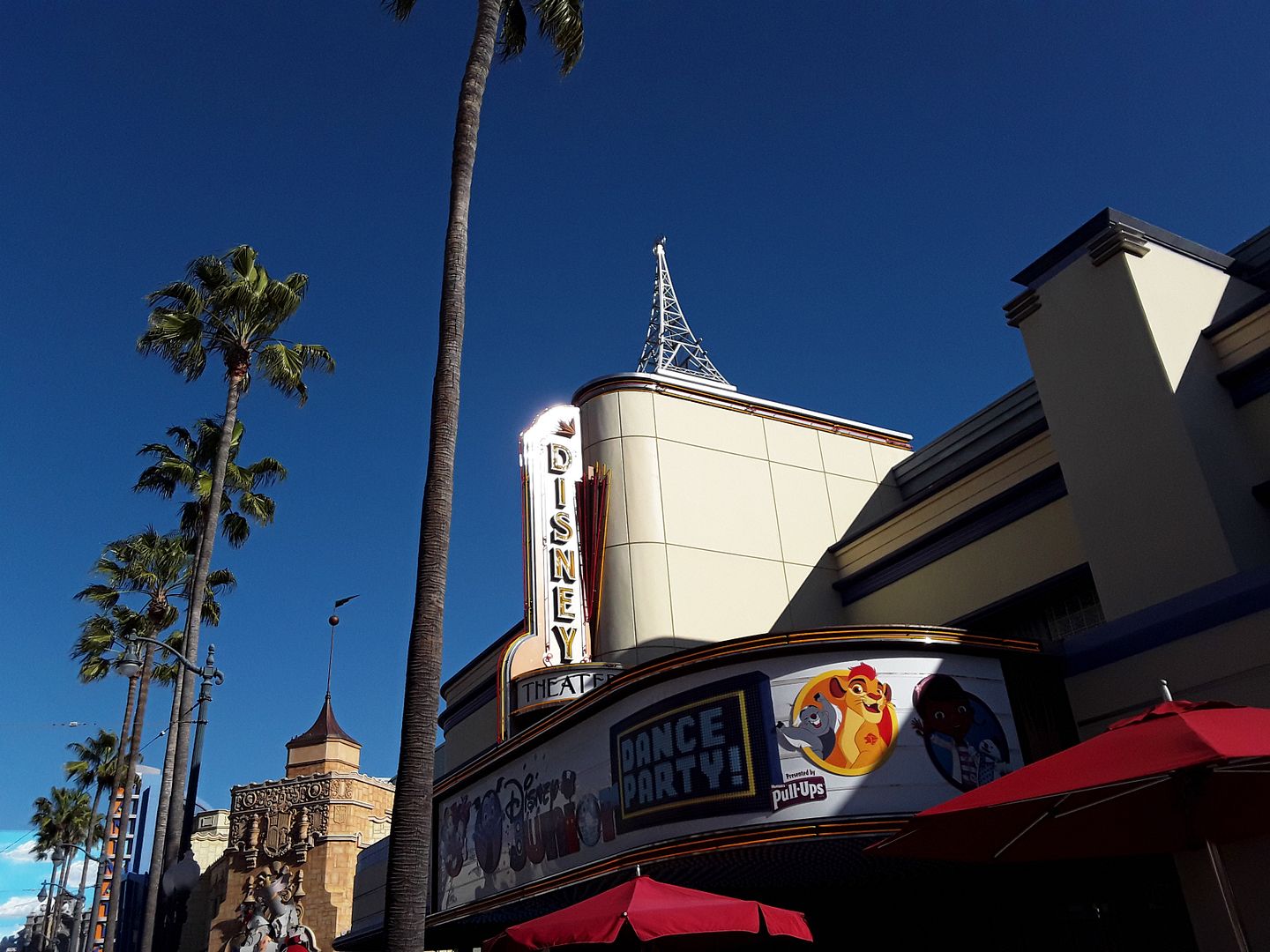 None of the rides are open right now—and no access is provided to Cars Land, Paradise Pier, or the forthcoming Avengers Land.
None of the inside attractions (including theaters) and only some of the eateries and shops are open right now...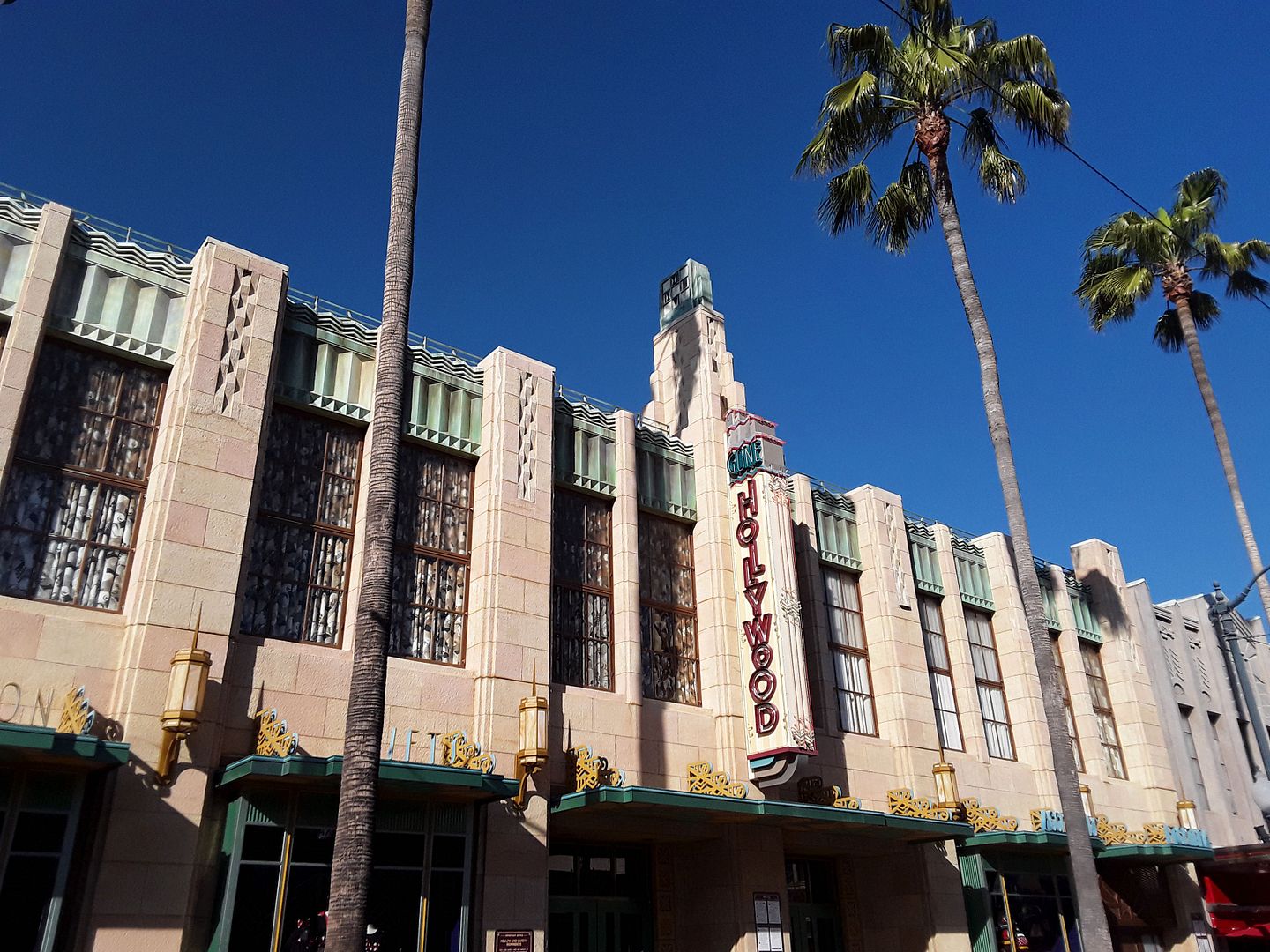 ...but I was happy to just walk around, take in the atmosphere, and hear every staff member ("cast member," in Disney lingo) tell me to have a "magical day."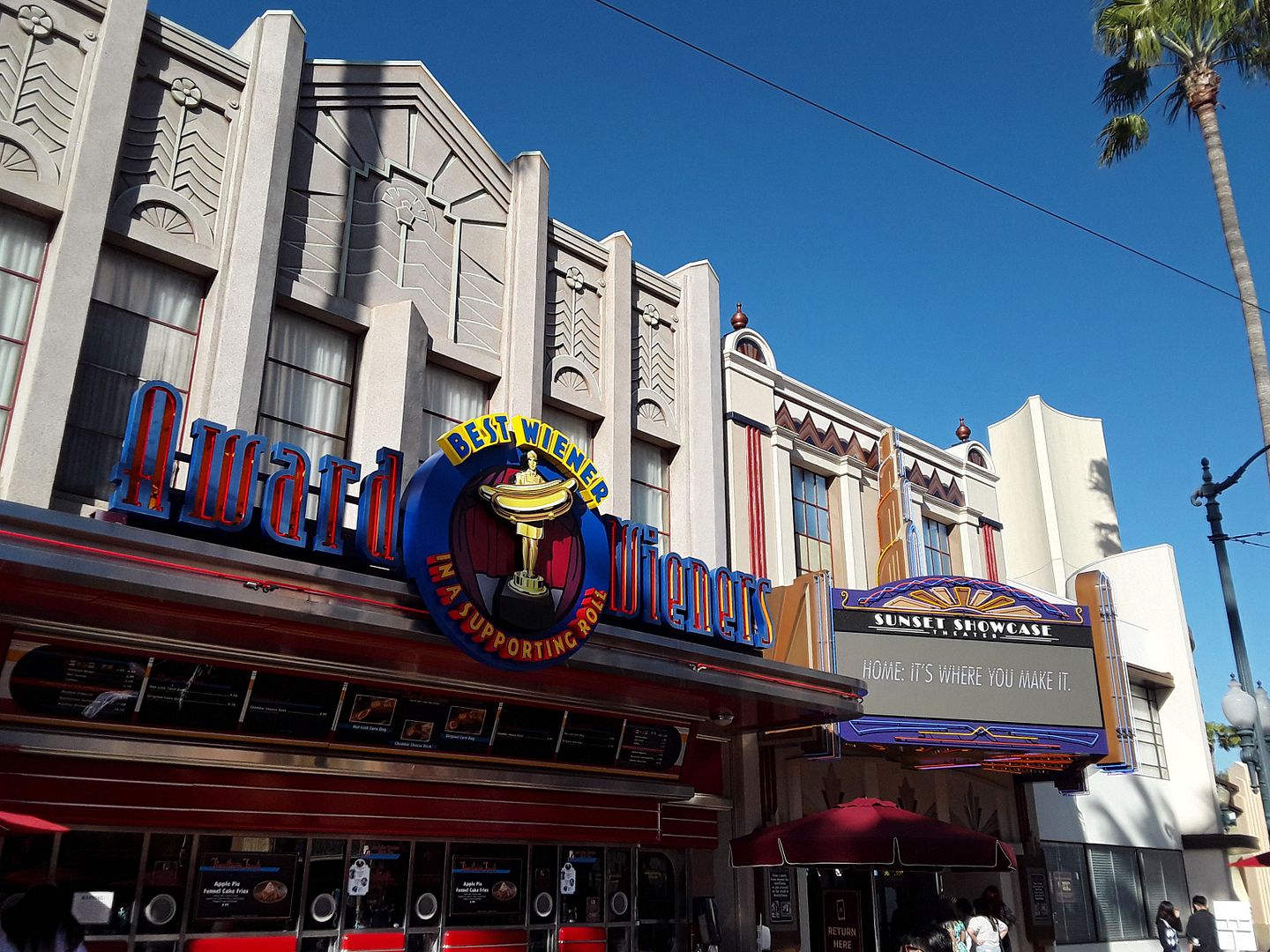 It made me even more excited to return when it's safe to do so—and when rides will be open with limited capacity—and race a car in Radiator Springs and check out the rebranded Tower of Terror.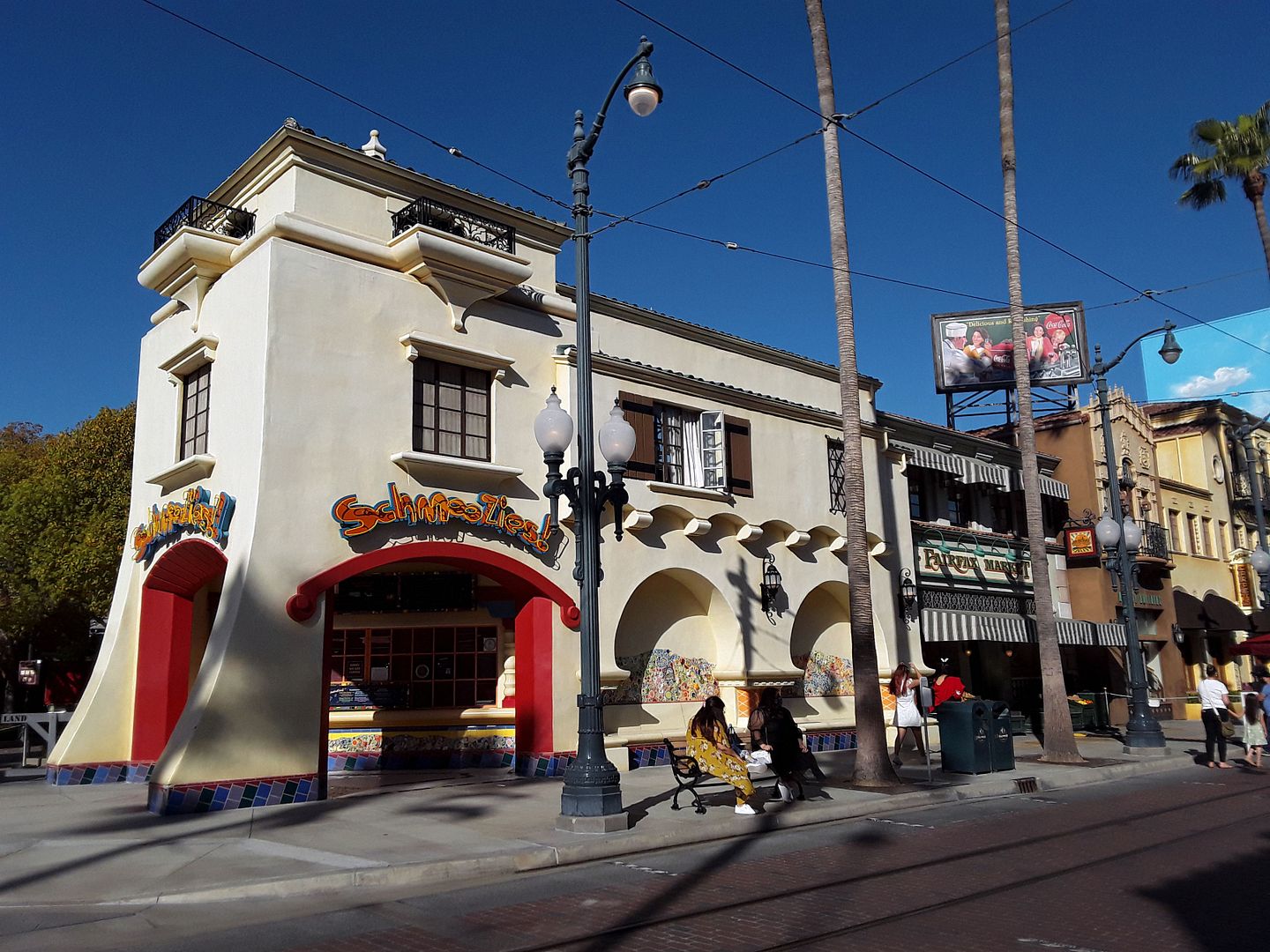 For the one year I had a Disneyland annual pass, I didn't spend nearly enough time at California Adventure.
Most Disneyland visitors don't.
Even now, during the pandemic when there's very little else to do, California Adventure was far less crowded than Downtown Disney.
Even though you can buy much of the same stuff there—and more.
I paid only $10 for all-day parking, and I got two hours' worth of entertainment (and exercise)—plus a Haunted Mansion-themed face mask and a sunburn.
It was a magical afternoon, indeed.
Related Posts: