This year, I finally cut myself a break and relaxed on my goal to publish a new blog post, on average, every other day.
Up until this year, that meant 15 posts a month—or 182 posts a year.
But I hadn't actually hit that goal since I started writing full-time at the end of 2015. And I was tired of feeling like a failure.
So I moved the benchmark.
Besides, as time wears on, I'm spending more and more time updating older posts with new developments—closures, demolitions, renovations, and sometimes even reopenings—and sometimes even additional, updated photos.
This year, I thought I'd collect all those updates in one end-of-year post to make them easier to access.
In no particular order, here are this year's updates:
1. Photo Essay: The Last Movie Theatre of Beverly Hills (Updated for 2020)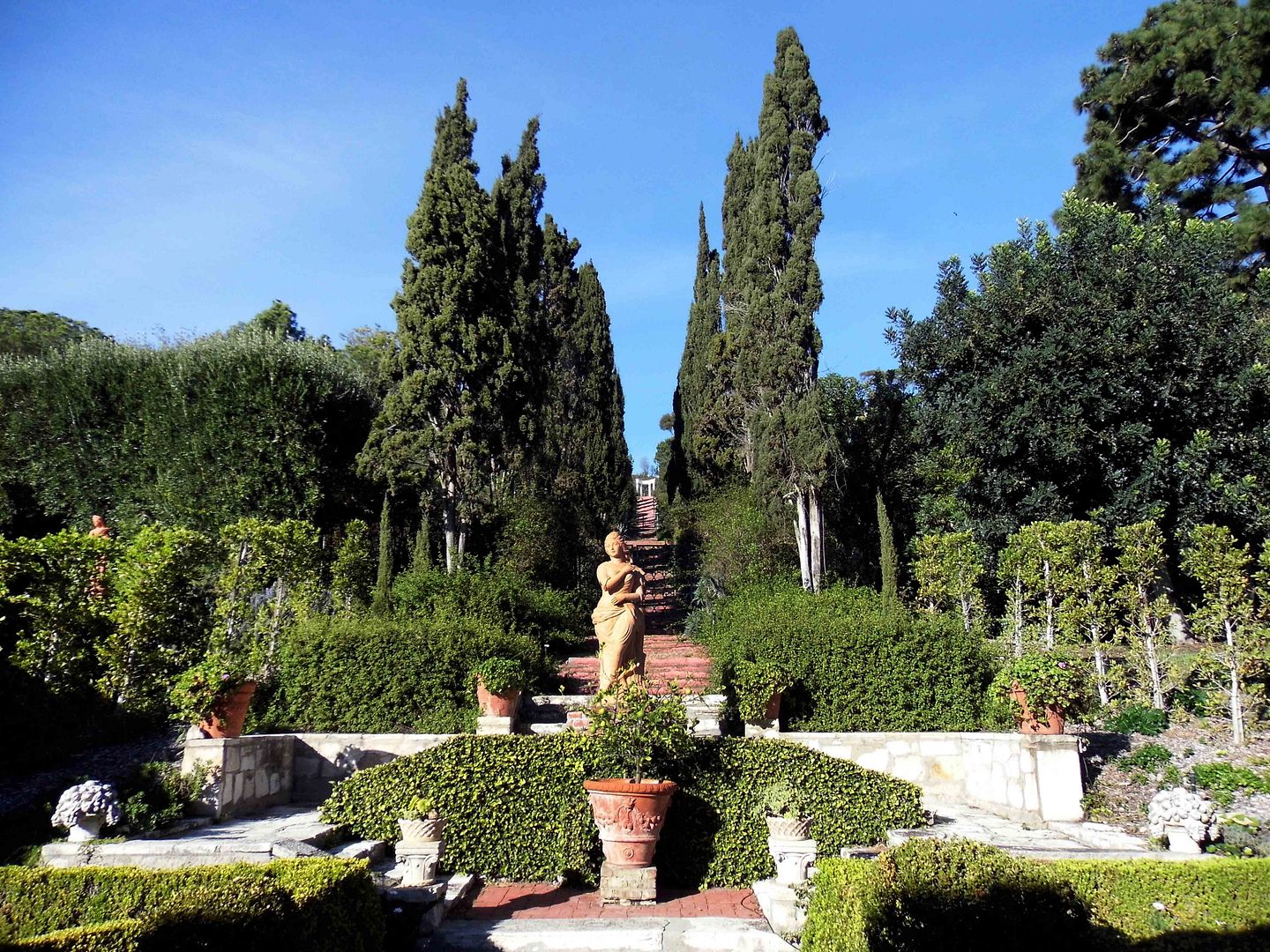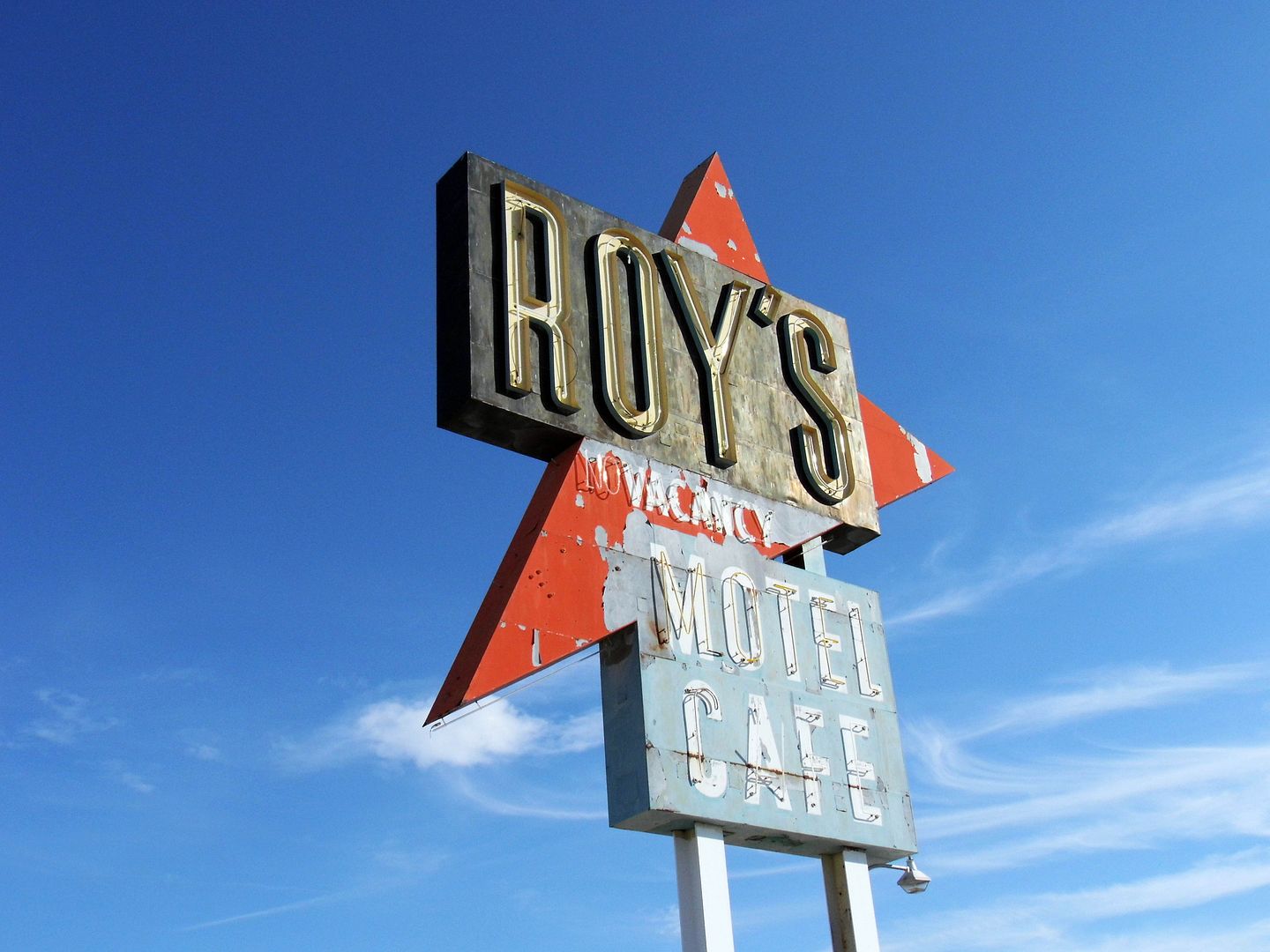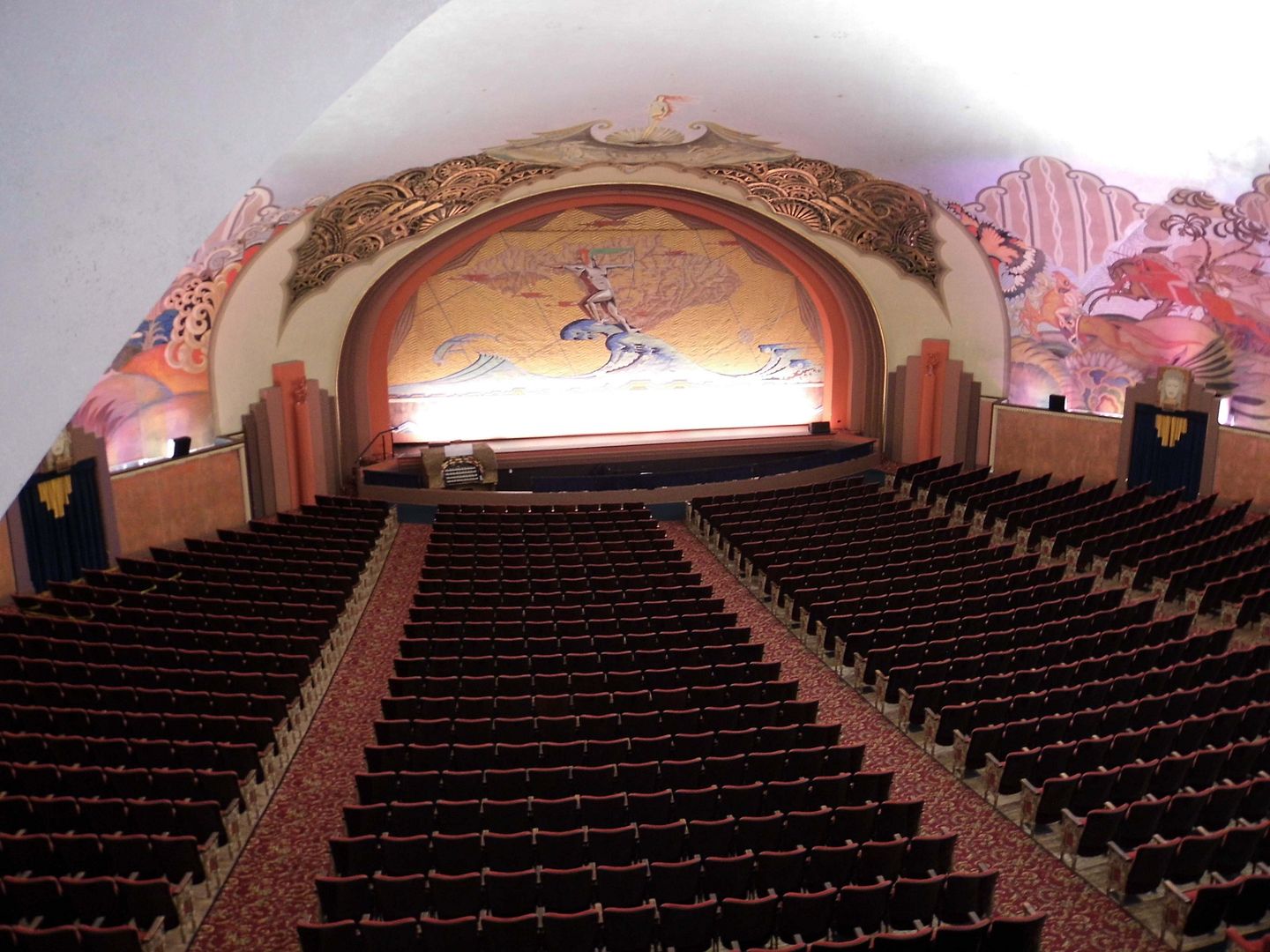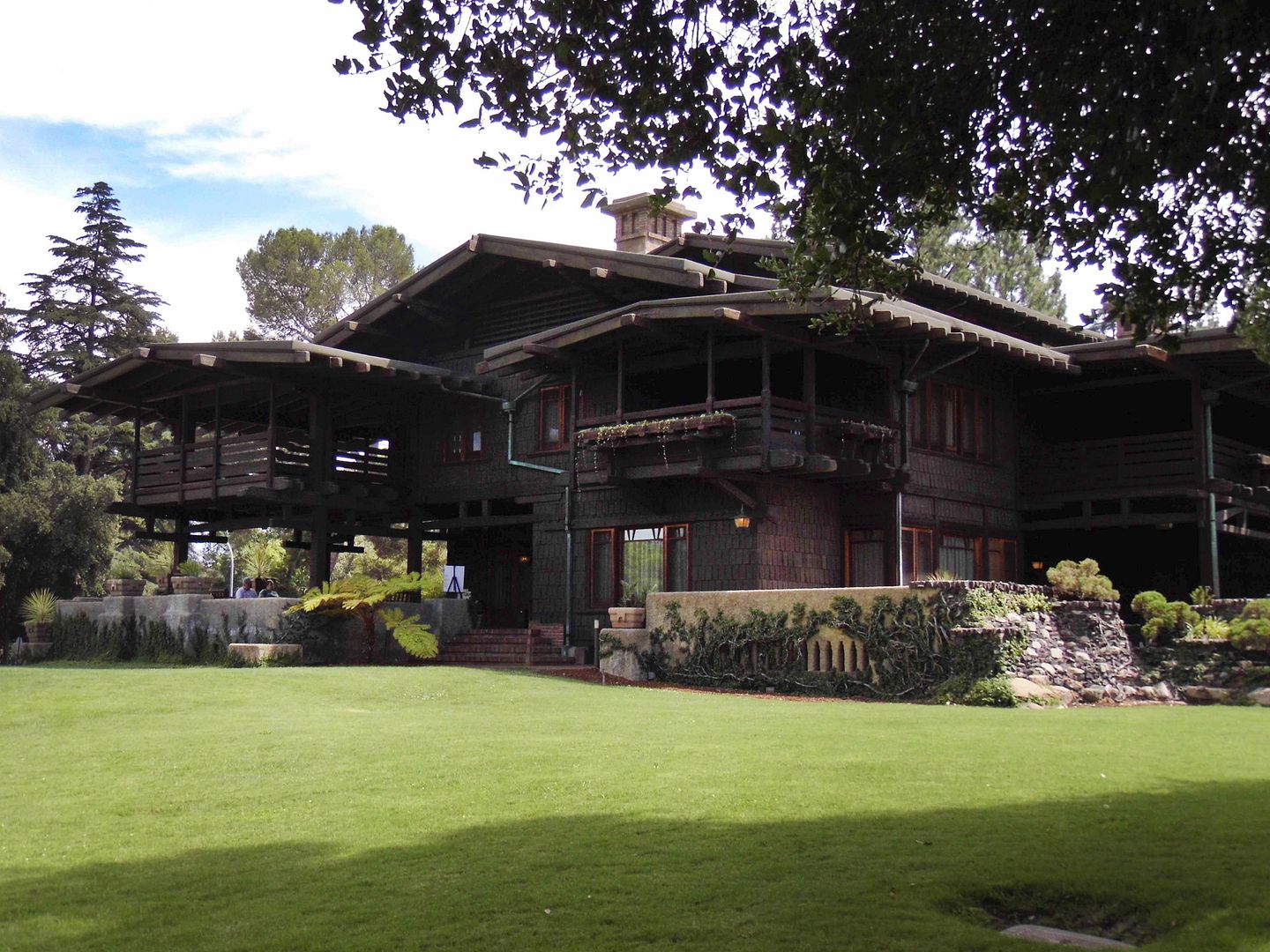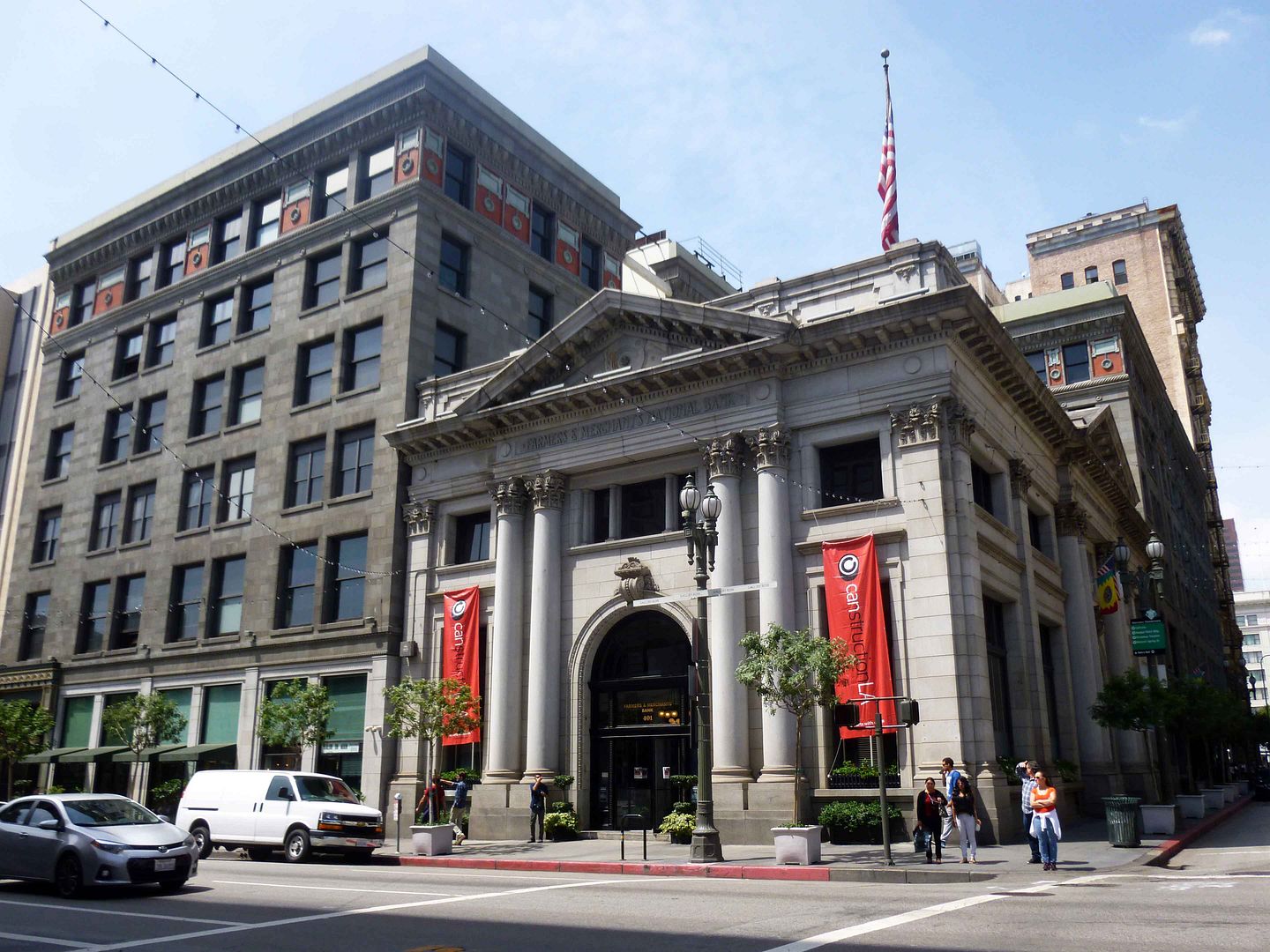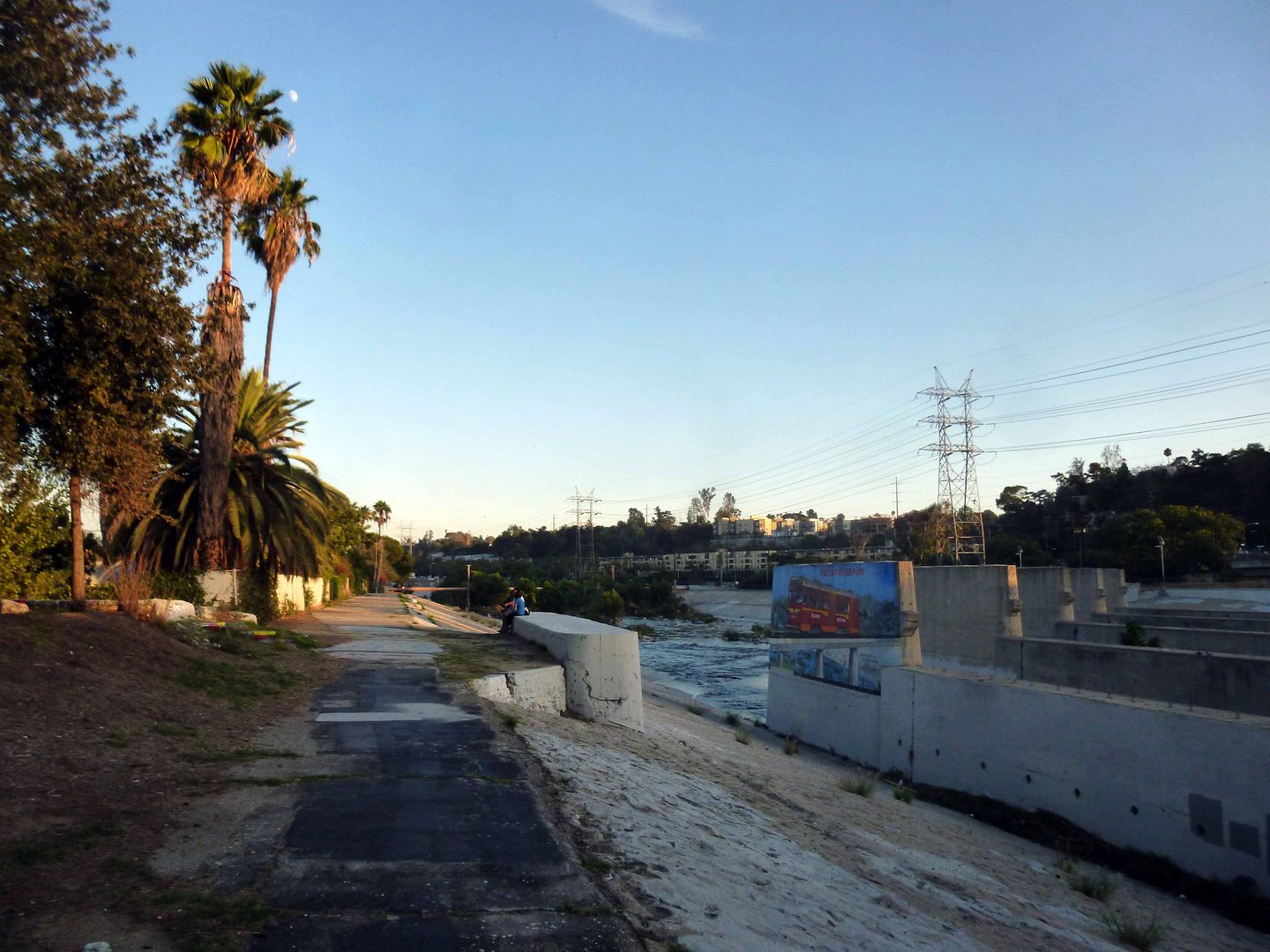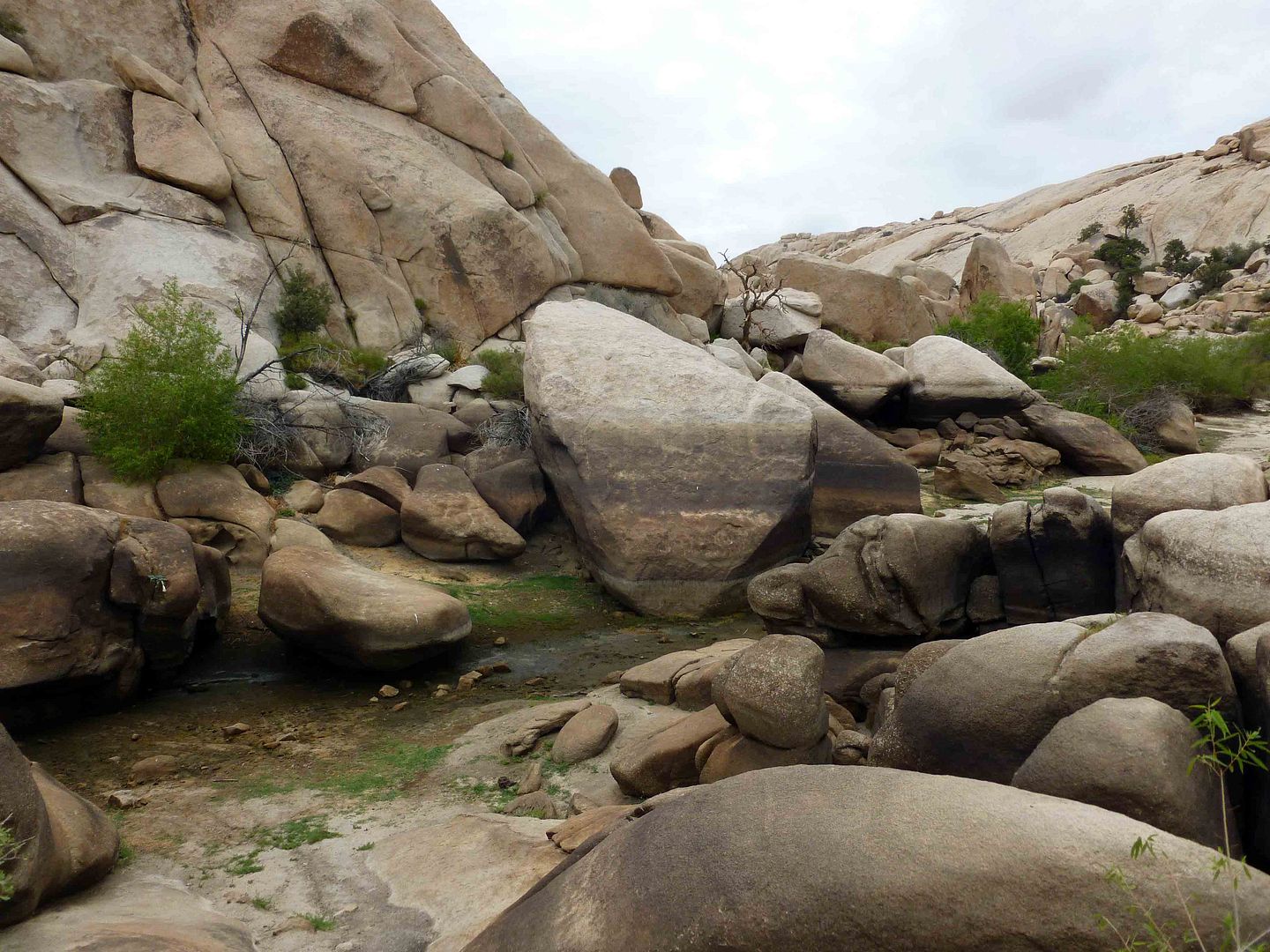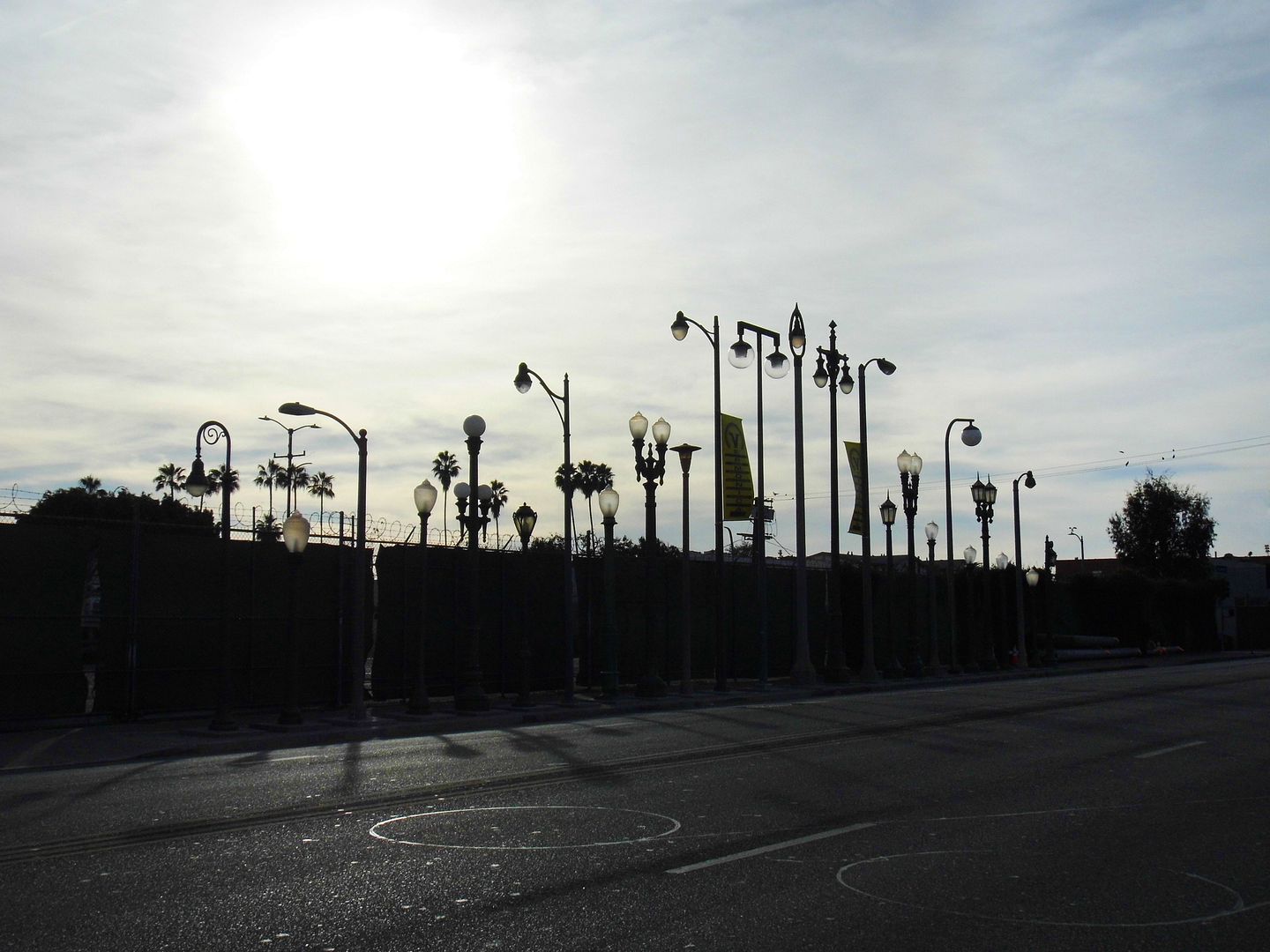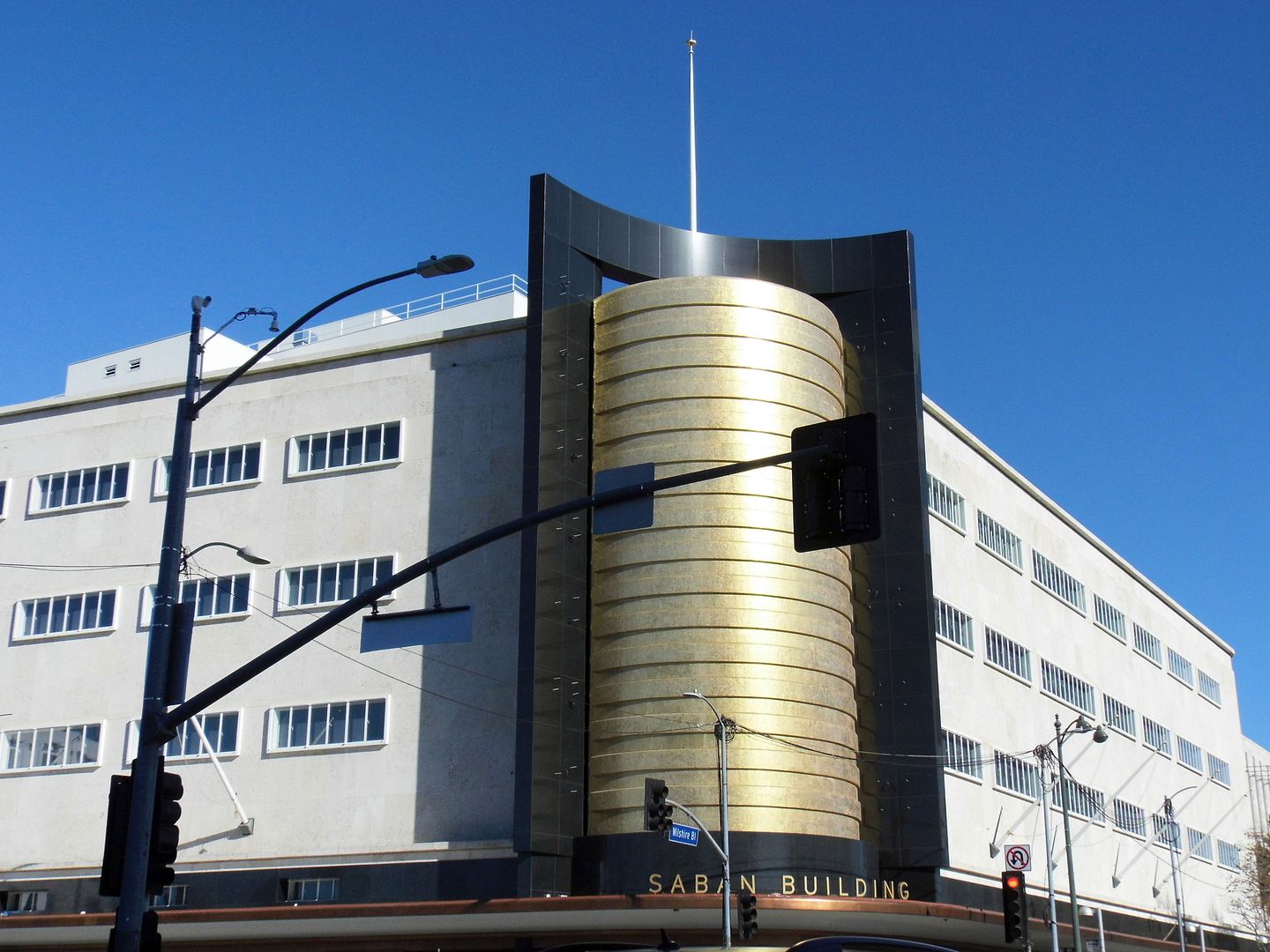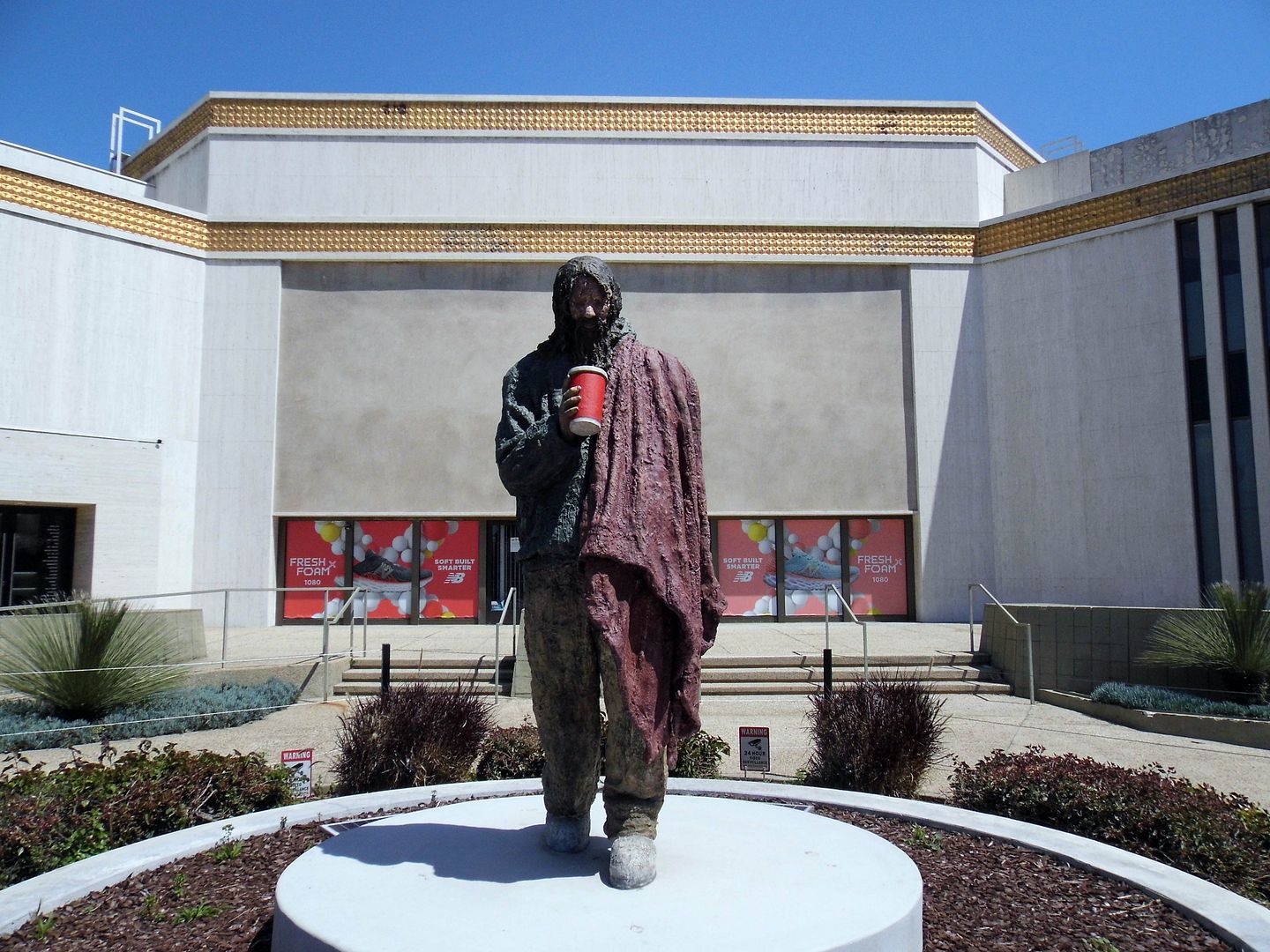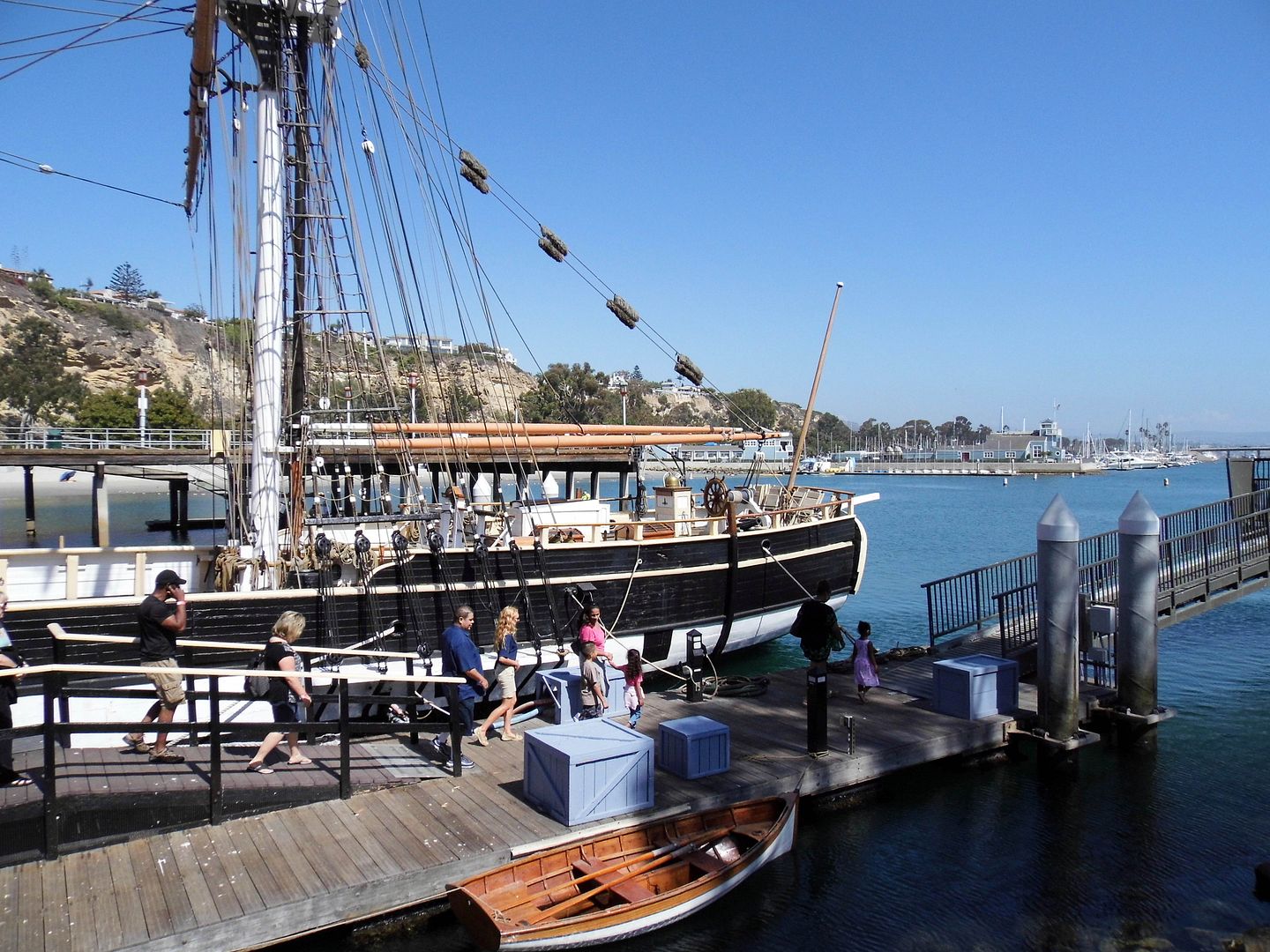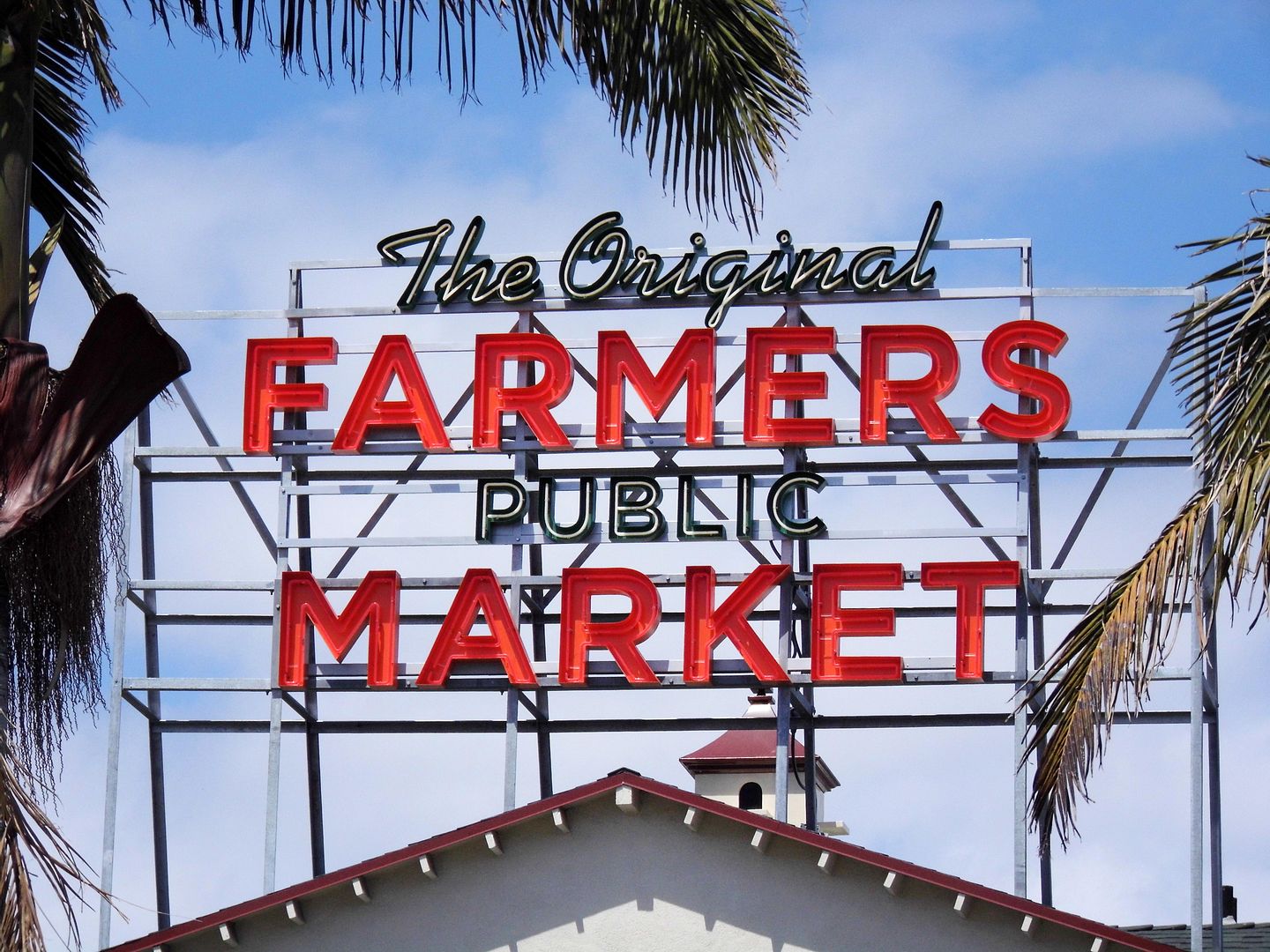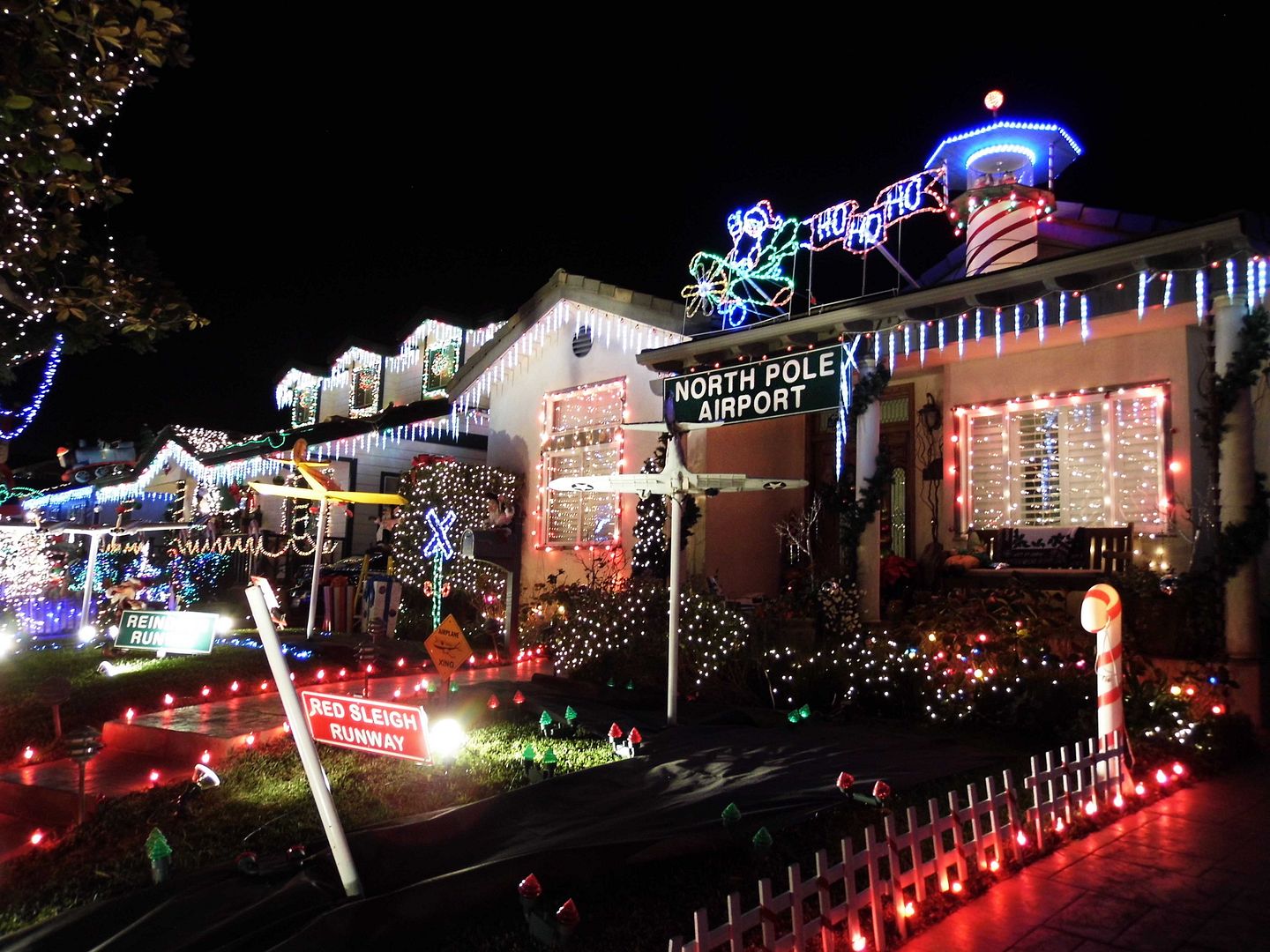 I'm hoping there will be nothing torn down, burned down, or closed up in the next 7 days for me to report on—but if there is, I'll amend this post accordingly to include it.