[Last updated 3/24/22 3:28 PM PT—As of January 31, 2020, Palos Verdes Bowl had permanently closed. And as of January 2021, it had been demolished. ]
There were very few things I was allowed to do as a child—very few places my father would take me.
The beach was one.
Bowling alleys were another.
I remember bowling with my dad on Erie Boulevard in Syracuse as a pretty little kid and then on James Street in Eastwood as a teenager. I remember a high school friend introducing me to "Rock and Bowl," which I thought was the coolest thing ever.
We reenacted the "Score Tonight" musical number from
Grease 2
time and again. It still never gets old.
After I moved to
New York City
in 1997, bowling had more than a moment—starting with the now-closed Bowlmor Lanes near Union Square (where I bowled with Hootie and the Blowfish as an underling at Atlantic Records) and moving onto the lanes at Chelsea Piers (where I earned my second of two team bowling trophies).
Later, I rediscovered my Upstate New York roots at Astoria Bowl in
Queens
, directly across from the prison on Rikers Island.
And then soon before I left NYC, bowling became a hipster trap that I willingly walked into for concerts and birthday parties in Williamsburg, Brooklyn—at both Brooklyn Bowl and The Gutter.
But when my friend asked me how many times I'd bowled, it was more than I could count.
Still, it feels like I
never
get to go bowling.
One thing is for sure—I haven't gone bowling
enough
since moving to LA in 2011. A birthday party or two at Shatto Lanes in K-Town, a team-building holiday party at Pickwick, a spin at the newly refurbished Highland Park Bowl.
I was overdue.
And then I found out that Palos Verdes Bowl in
Torrance
—which I'd driven by many times—was being sold off to a developer that would likely tear it down.
I made it my mission to go.
Not just to
visit
PV Bowl—but to
bowl
there.
Its founder and current owner is 76-year-old George Brandt, who says he's ready for retirement. He also says he should've sold off the bowling alley 10 years ago.
PV Bowl may no longer open 24/7, as it was when it first opened in 1958, but it still has an audience. Yet according to Brandt, a bowling alley can't make as much money for the City of Torrance as a new, 3-acre retail development, which is to be anchored by the grocery store ALDI, a bank, and a fast food drive-thru (likely Chick-fil-A).
Once considered an eyesore, the alley's magnificent neon sign is original. Thankfully, Brandt had saved the Googie masterpiece—with its "blast from the past" atomic symbology and mariner-inspired homage to the South Bay (supposedly in the shape of a ship's sail)—when the city wanted him to take it down some years ago.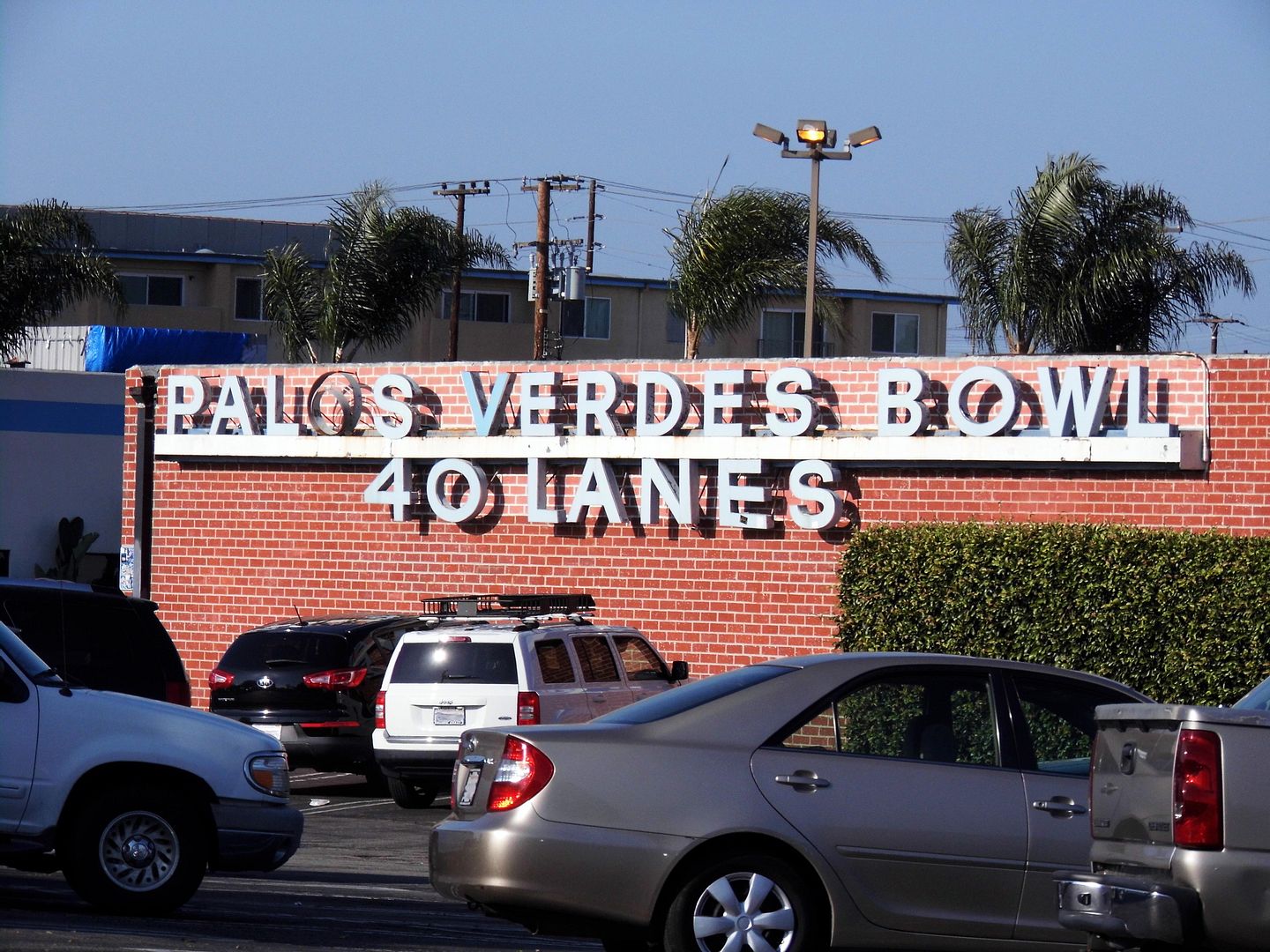 Part of the challenge with PV Bowl, of course, is its sheer size. The structure takes up 40,100+ square feet and offers 40 lanes for bowling—too many for its current demand.
Preservationists, however, don't want to see PV Bowl go away—and not just because of its Googie sign. Designed by the Encino-based firm of Johnson, Engen and D'Agostino, its exposed steel beams with geometric cutouts are exemplary of the Mid-Century Modern, space age, jet age, and futuristic styles as well.
PV Bowl may have another year left of business. No one really knows when it's closing. The sign out front declares that it's still open and summer bowling leagues are still forming.
[Ed: It turns out it only had a few months left, as it closed the following January.]
But I've lost all trust in the promises of business owners who plan to close. Too many restaurants have locked the doors before what was supposed to be their last night of service. Too many establishments have said they would reopen and never did. Too many places have been deemed "saved" and then were
gutted beyond all recognition
.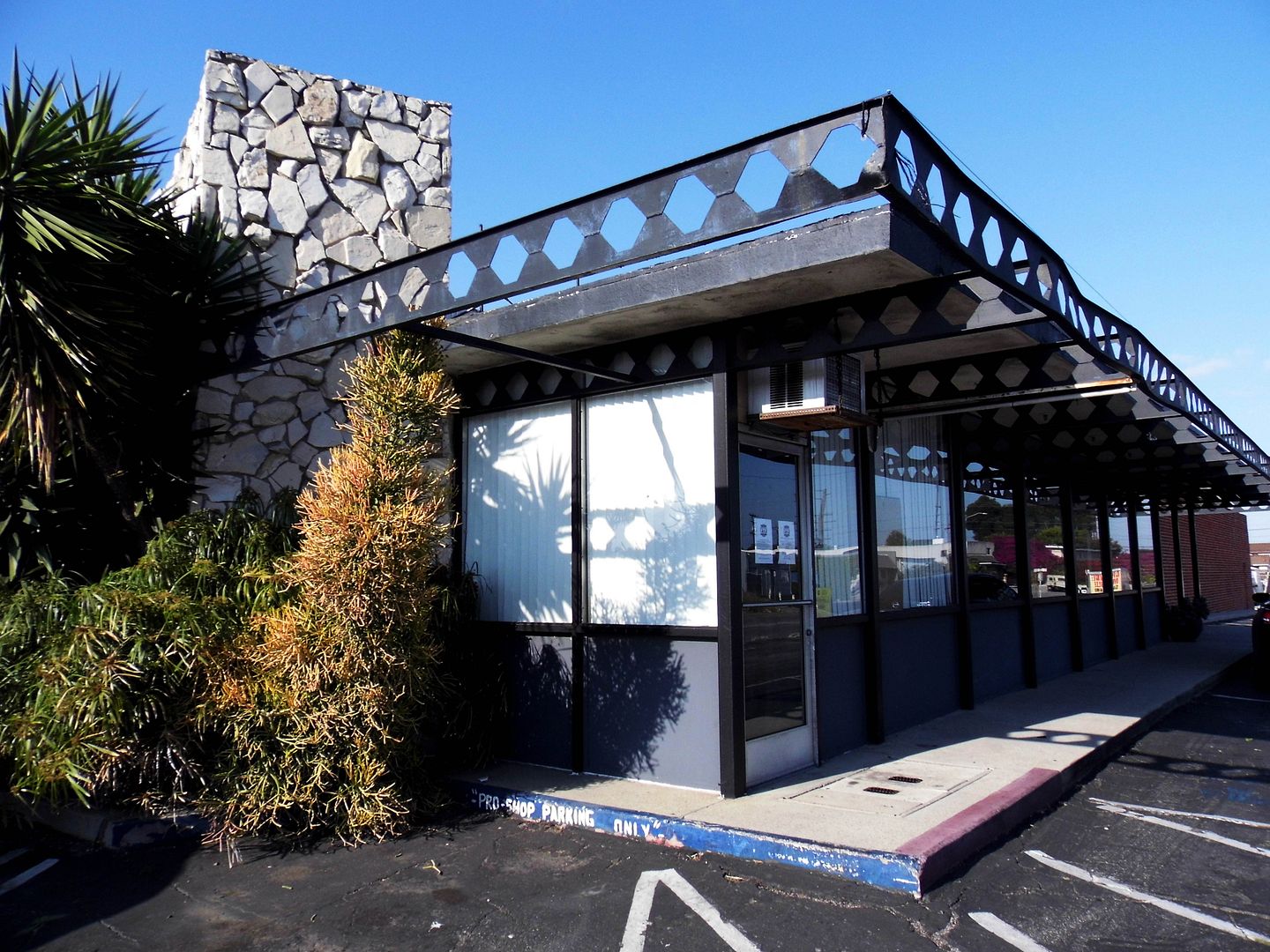 I figured I had little-to-no time to spare when it came to actually bowling at Palos Verdes Bowl.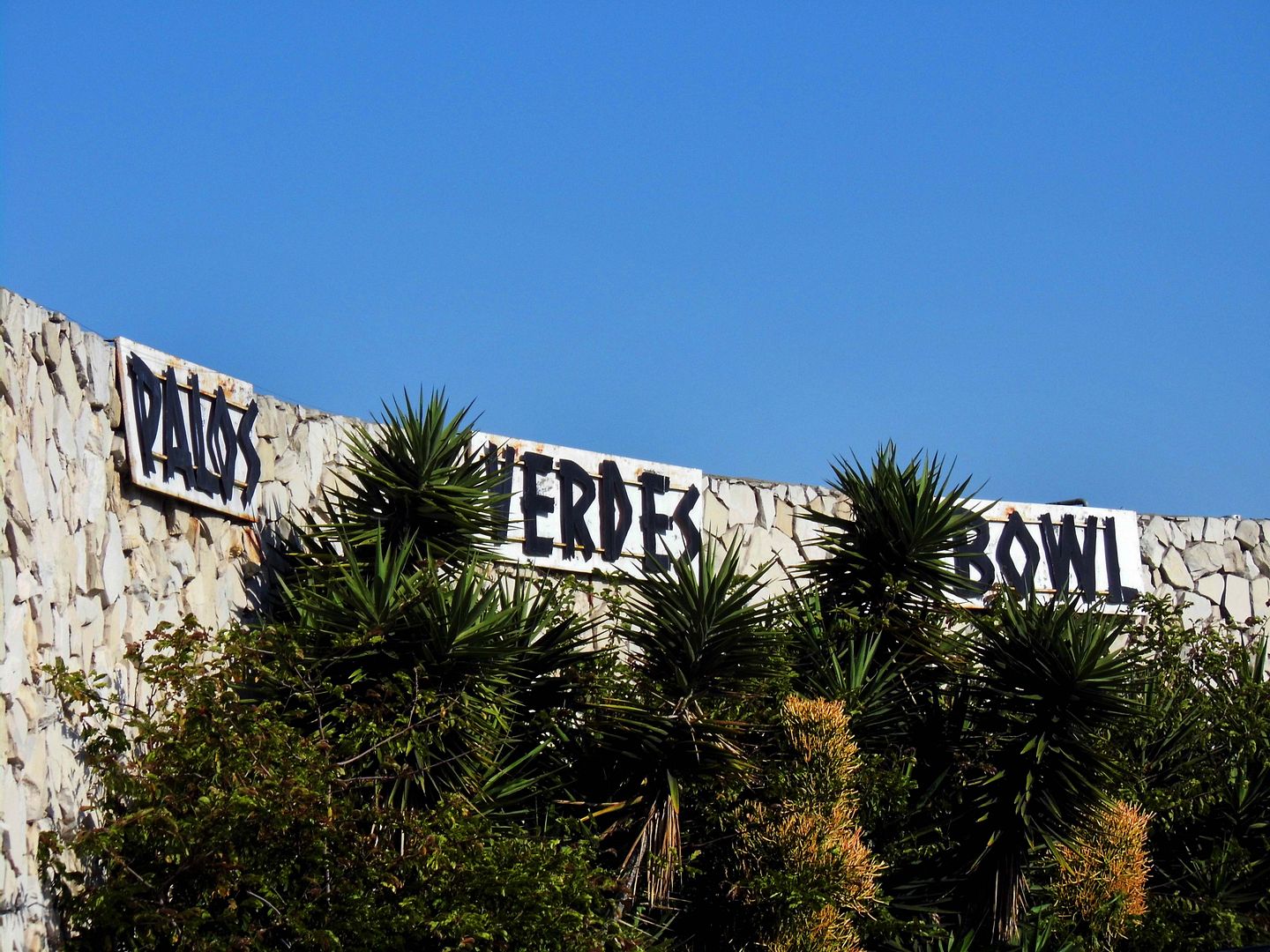 So I rallied the troops and drove down to Torrance...
...as though it were my last day on Earth.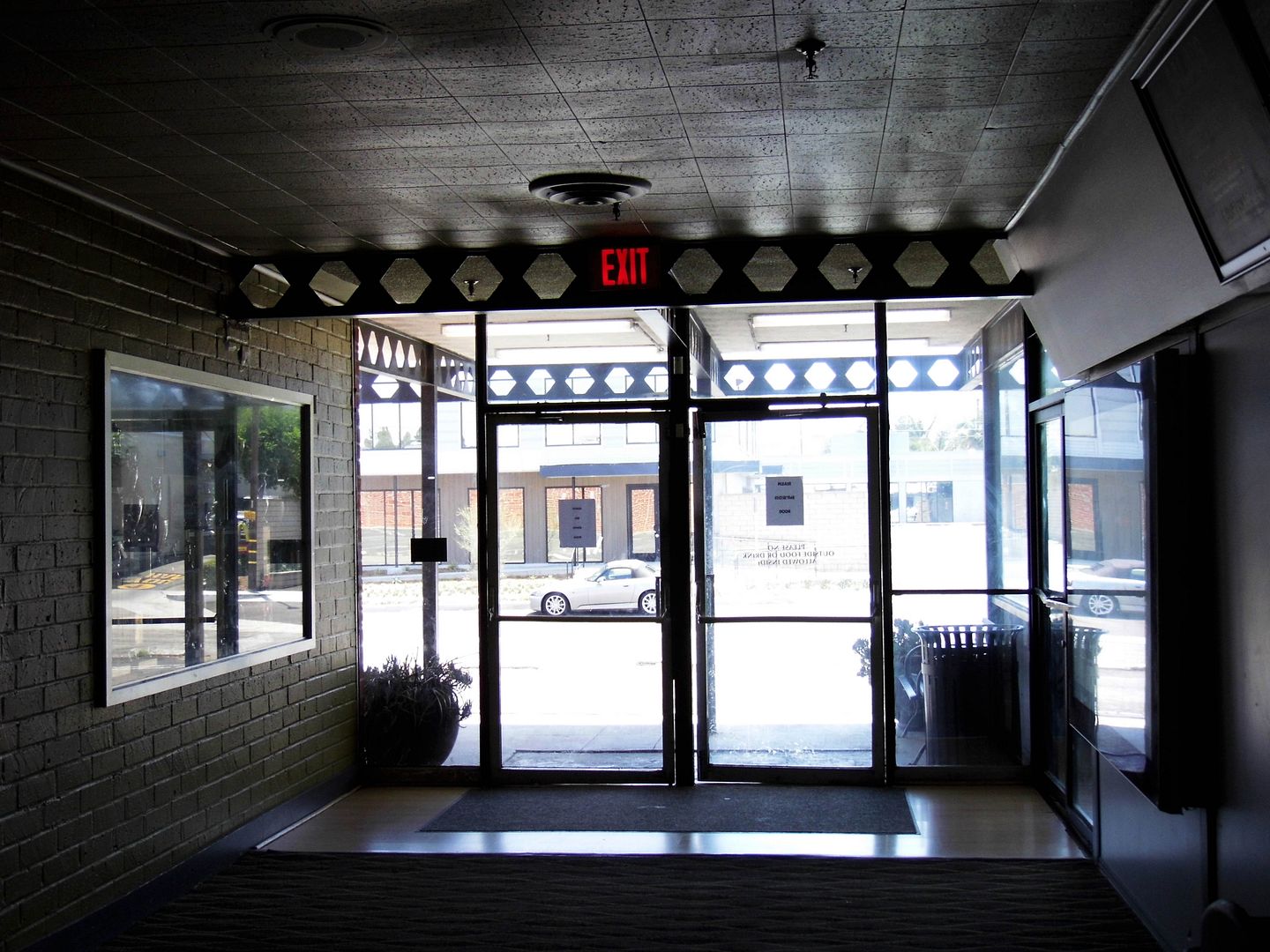 We ordered all the food...
...admired the rock walls that blur the lines between the outside and inside...
...and said an elegy for the cleaved glass insets, which we hoped would be saved.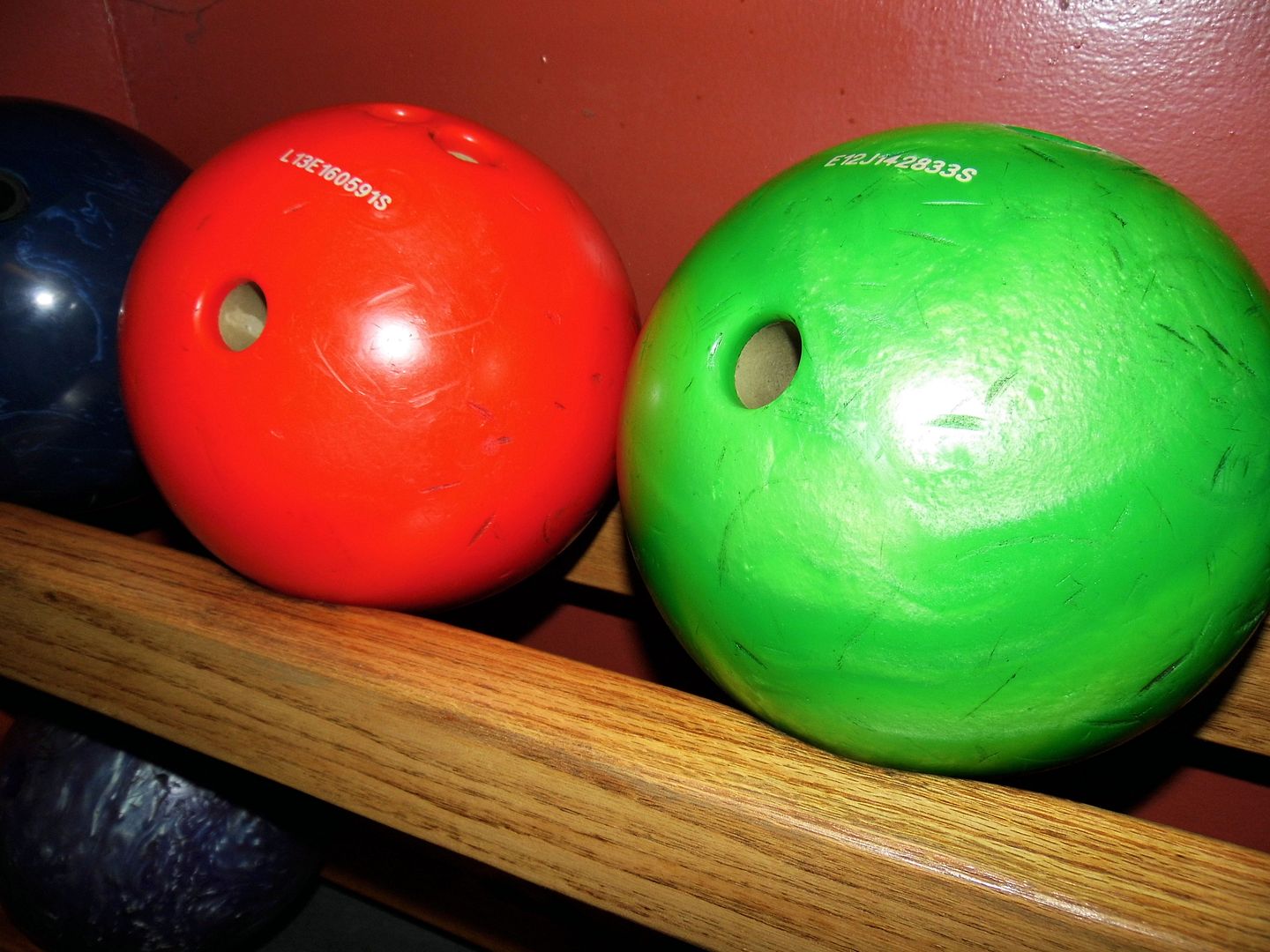 We chose our balls, already well-lubricated by the grease of pizza slices and mozzarella sticks and fried mac and cheese that had been eaten by bowlers before us, lacking sufficient napkins so as to not contaminate them.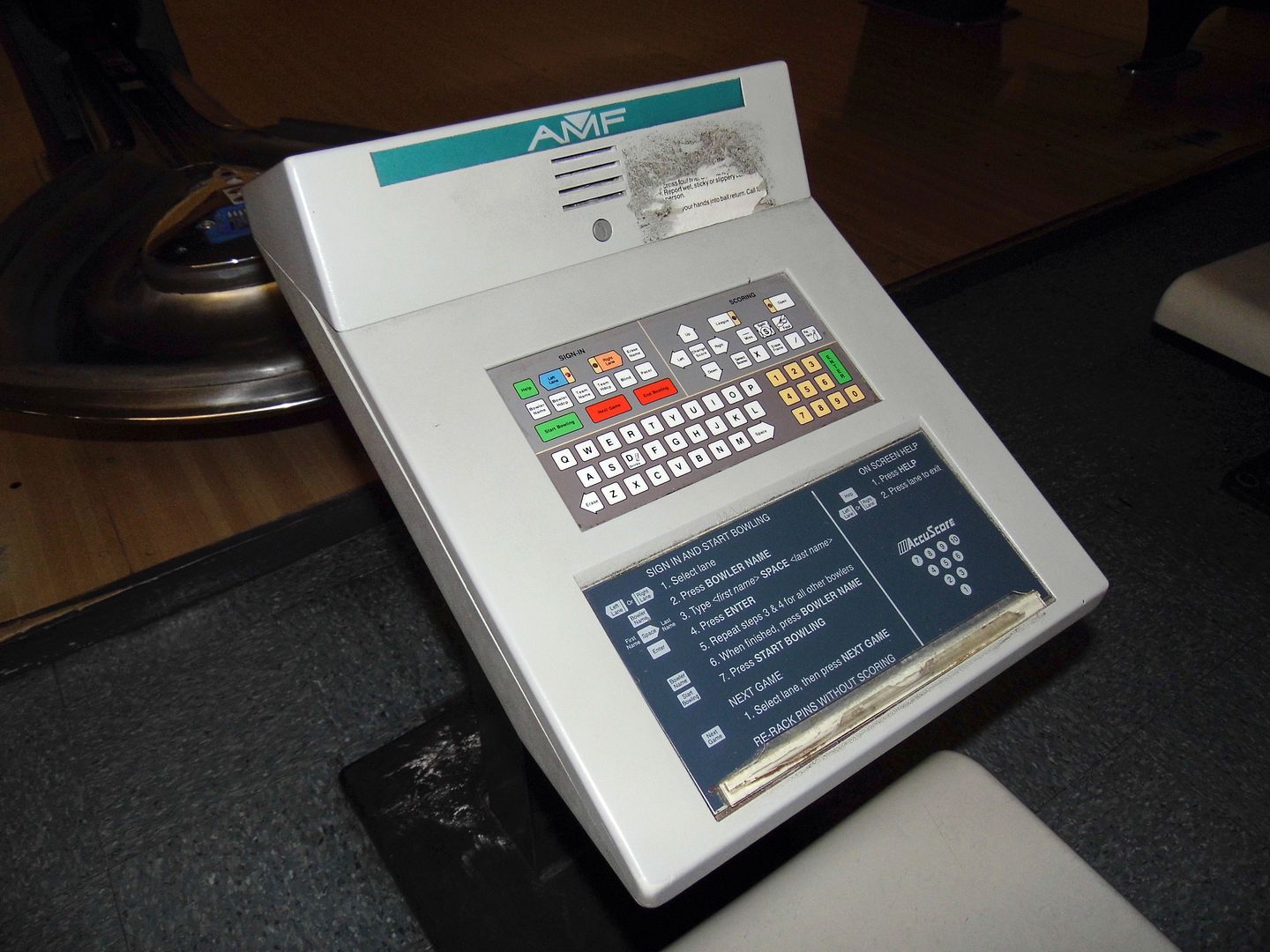 For all intents and purposes, PV Bowl is a
modern
bowling alley. Its scoring system is digital—a vast improvement over
Montrose Bowl's
handwritten calculus that baffles even the sharpest mathematician.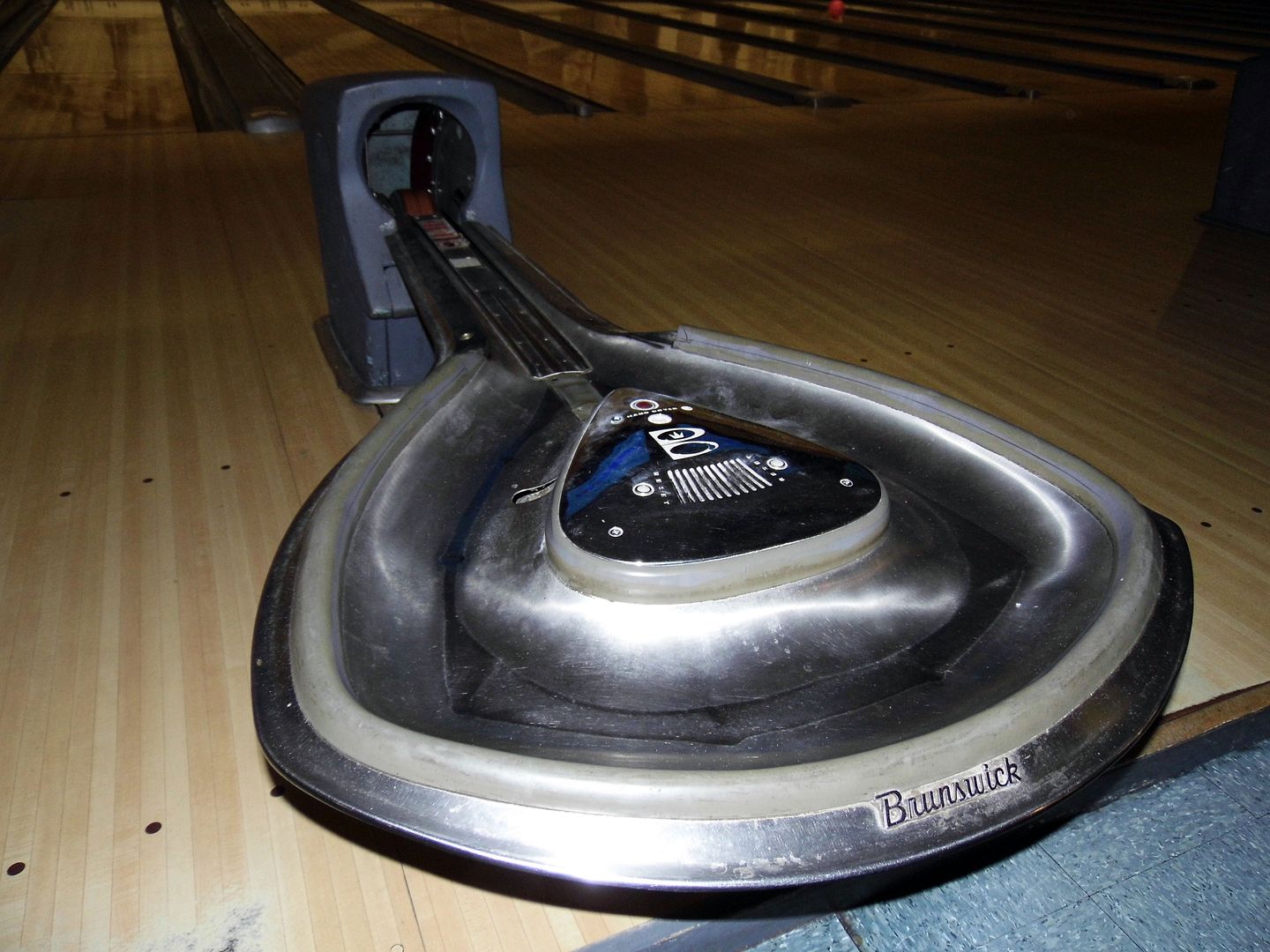 At the same time, it's delightfully retro. After all, the sport itself is retro, having peaked in the late 1950s—the same era PV Bowl first opened.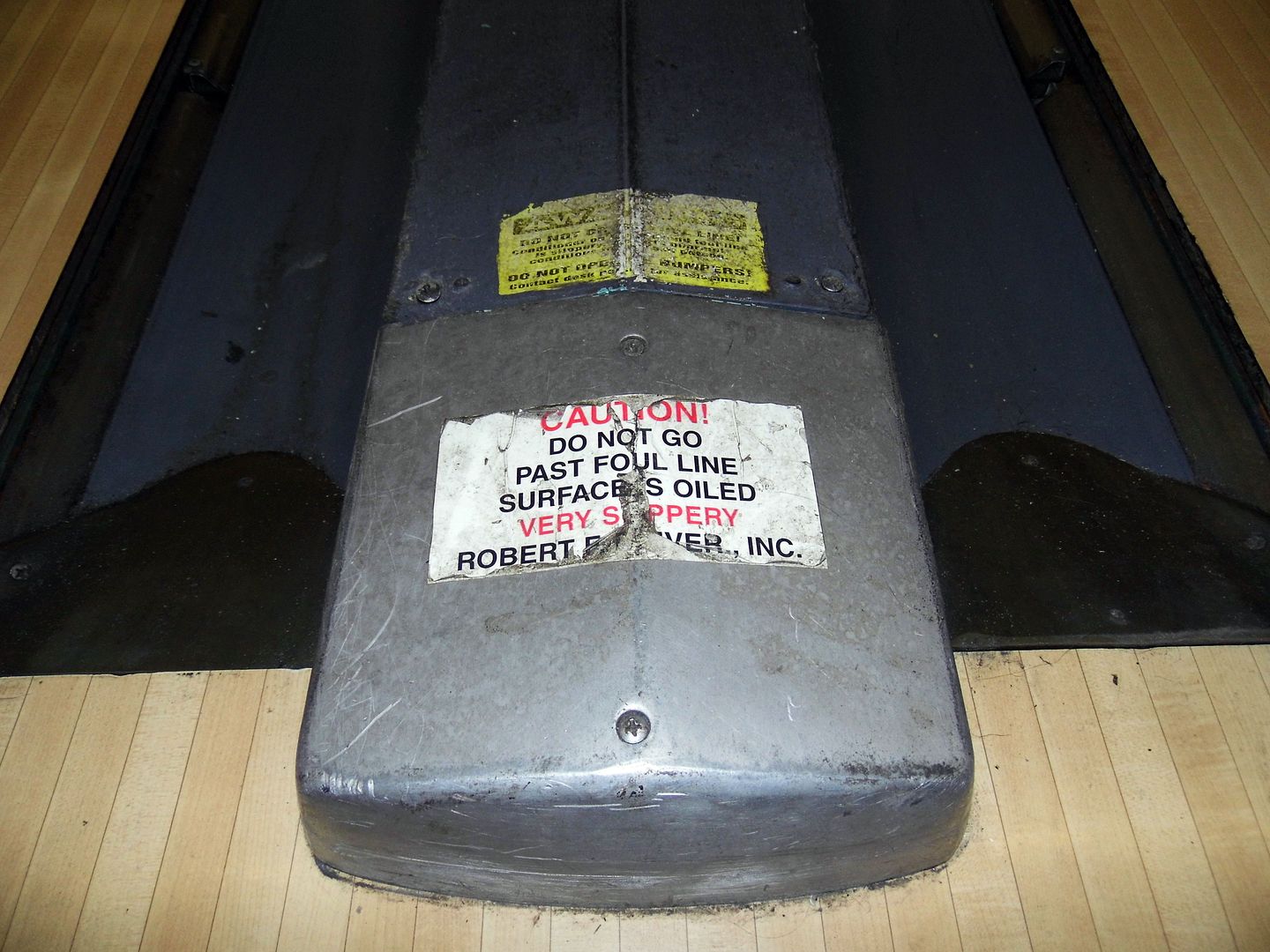 I don't know whether PV Bowl deserves landmark designation on a city, state, county, or national level.
But it doesn't seem like anybody local to the area is even looking into it.
The Torrance
Historic Preservation Ordinance
just
passed into law. There are no designated city landmarks yet—because the Torrance Register of Historic Resources has only just been created within the last month.
As of
July 1, 2019
, a Historic Preservation Commission
has
been established—with only four positions filled and three still vacant.
As such, the
Los Angeles Conservancy
has graded Torrance with an "F" score on its preservation report card.
The only area that Torrance has tried to preserve the historic character of is Torrance's original tract, which consisted of only about 1 square mile—first created in 1912 (though not incorporated until 1921) and now known as Old Town Torrance.
On the other hand, the area that PV Bowl is part of is a relative latecomer to Torrance. According to the
Torrance Chamber of Commerce
, PV Bowl is located on the last parcel of land that the City of Torrance annexed from Lomita to the south.
In fact, Torrance didn't stop trying to annex parcels from its surrounding communities (including the Palos Verdes Peninsula) until the 1960s. Everything up until that point needed to be bigger, better, and newer.
It seems that our best hope is for the sign to be saved—perhaps by the
Museum of Neon Art
, which would need both the sign
and
funds donated to dismantle, relocate, and store the thing somewhere.
And now I realize more than ever that I've got
lots
of more bowling to do in Southern California.
Related Post:
Who Wants To Buy A Bowling Alley?
Photo Essay: LAPD's Parker Center, Upon Its Imminent Demolition