But I sense a greater purpose in my documenting these places and experiences. It all feels like they'll be gone one day.
And I feel a duty to report back when they unfortunately do go away.
It happens more and more every year.
But thank goodness it's not all bad news. Because sometimes I get to update on a historic place being saved from demolition, rehabilitated, or even reopened.
I think it's important to keep these entries current with the present condition of the places I've visited. That means sometimes I have to keep going back to check on them. Or to say goodbye. And then share what I've seen (or what can no longer be seen).
Closures/Losses/Deaths/Preservation Threats
Good News/Preservation Victories/Reopenings
Splitting the Difference (a.k.a. You Win Some, You Lose Some)
New Photos/Facts Added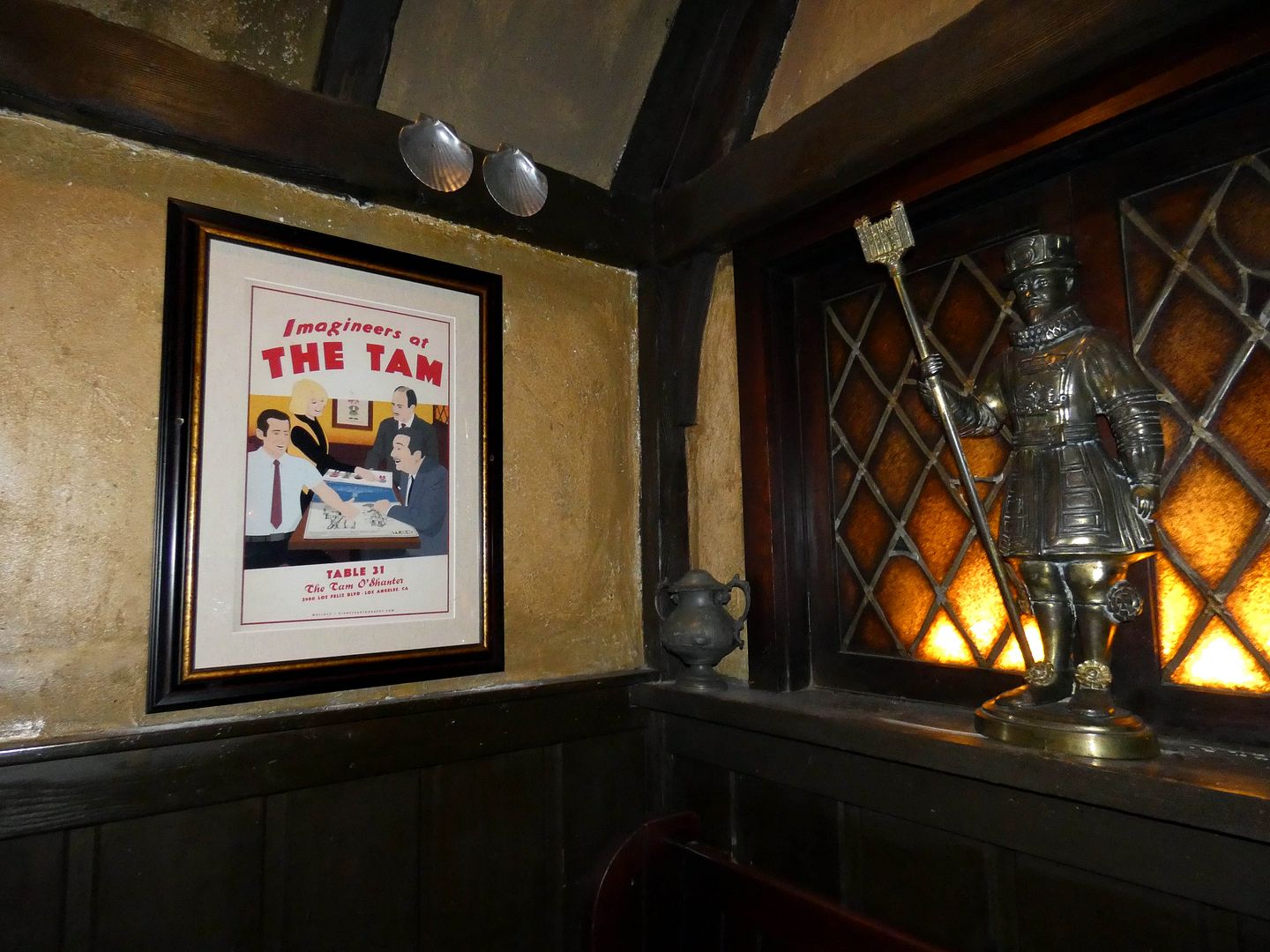 Related Posts: