[Last updated 7/20/22 10:00 PM PT—photos of Walt's table added at bottom]
You don't have to have ever worn a Tam O'Shanter cap—like the one worn by the namesake hero in the
Robert Burns
poem—to appreciate dining at The Tam O'Shanter restaurant.
Especially if you—like the original proprietors—are Scottish only "
by affection
."
After all, Walt Disney loved it—and his favorite table, #31, right next to the fireplace in the main room.
Disney animators used to eat there so often, they nicknamed it "the
studio commissary
."
And you can see how it inspired the team's work (including Snow White, which they animated at Disney's Hyperion Studios, just a stone's throw away).
Not only by looking at it today—but especially by examining old photos of it.
But the architecture came from a creative out of a different movie studio—several, in fact, including Willat, Selig, Ince, Famous Players-Lasky, and Fox. Its architect was no architect at all—but famed movie set designer/art director Harry Oliver, who attempted to echo Hansel and Gretel's "witch's house" with his design.
Oliver would later become one of the first Oscar nominated set designers for his work on
Street Angel.
He also designed the Van de Kamp windmill and the Spadena House from
Culver City's Willat Studios
(later relocated to Beverly Hills, where it stands today).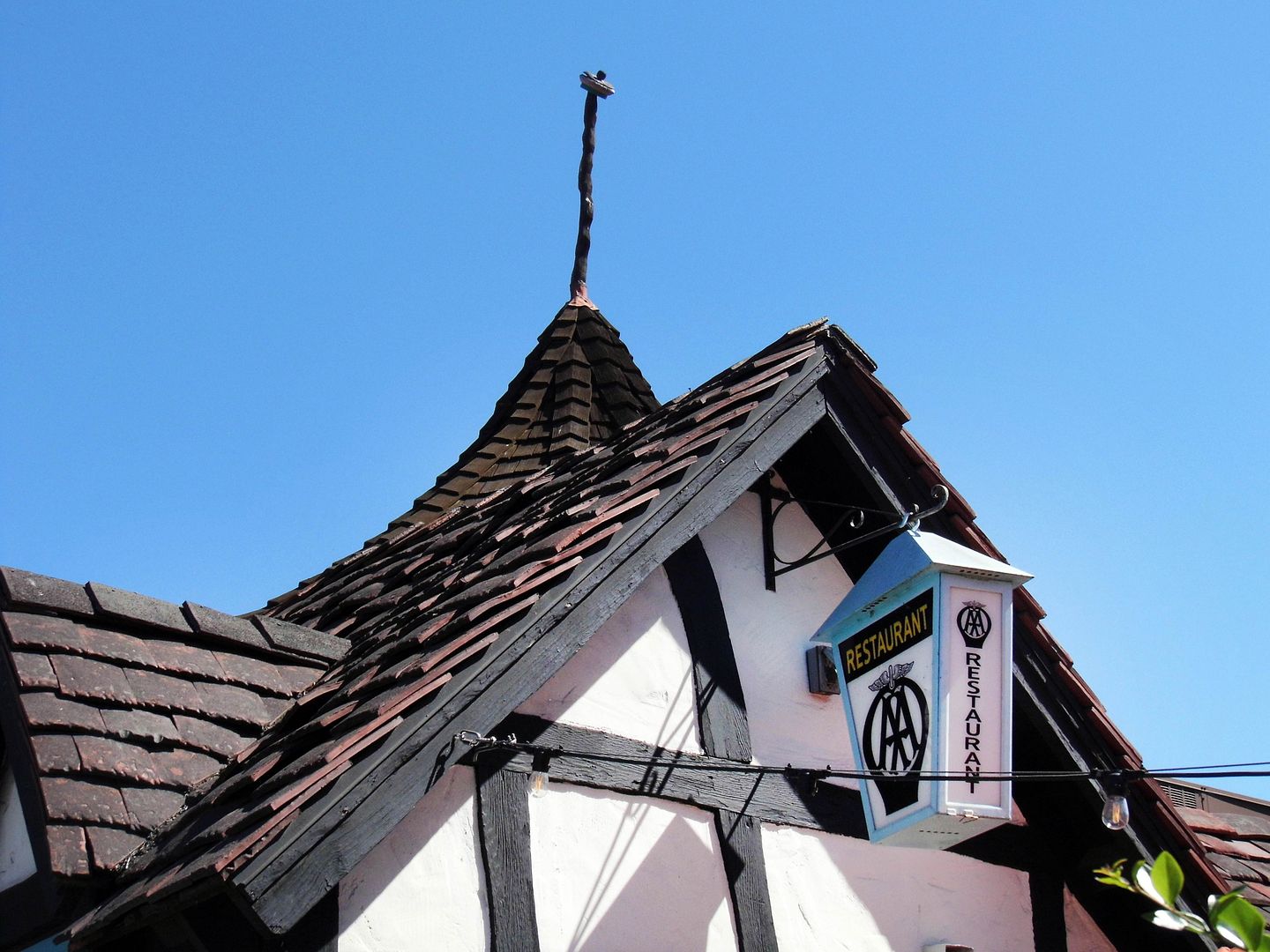 The "
odd Norman-French type of architecture
" used to have a thatched roof—but now it's been streamlined into a more traditional Tudor style, retaining much of its burnished-wood exterior. Fortunately, renovations have retained some original features—like the central cupola, its Old World "atmosphere of refinement," hearty meals, and heartwarming spirits—all with a healthy dollop of enchantment.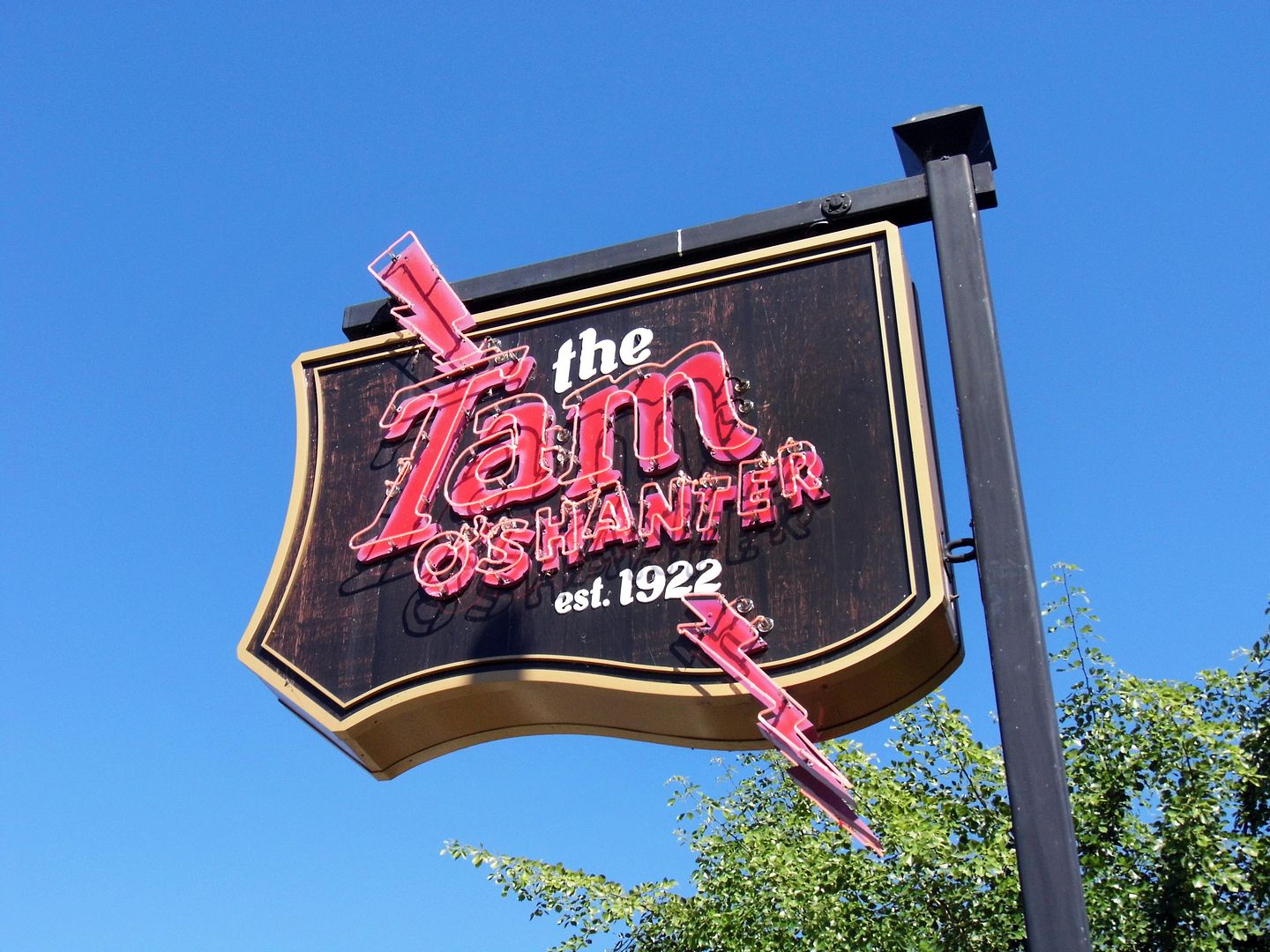 It hasn't always been The Tam O'Shanter. It was originally founded in 1922 by brothers-in-law Lawrence Frank and Walter Van de Kamp—the same founders as Lawry's The Prime Rib (later, in 1938) and Van de Kamp's Holland Dutch Bakeries—along with business partner Joe Montgomery as Montgomery's Country Inn.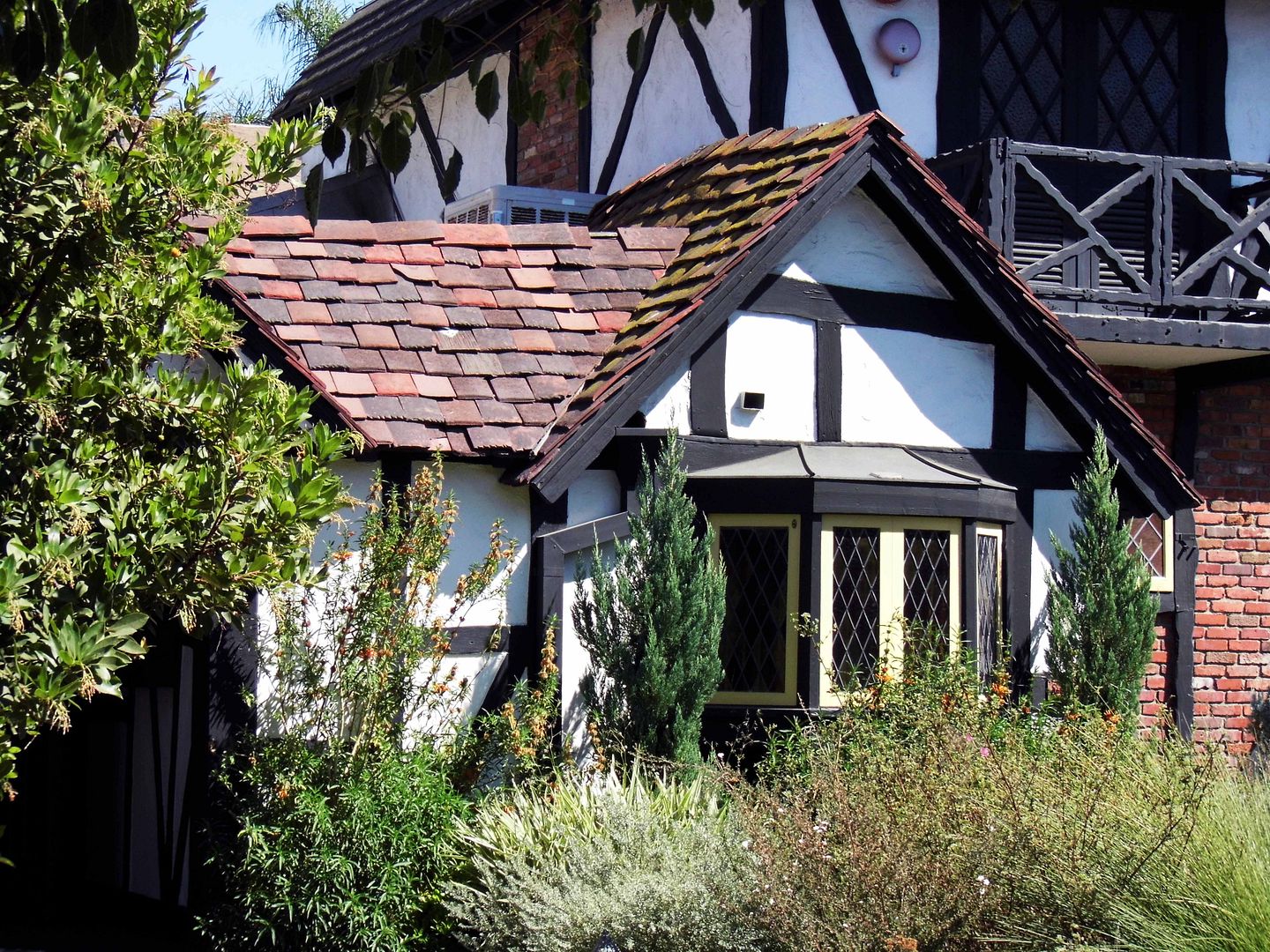 In 1924, they renamed it Montgomery's Chanticleer Inn, a.k.a. "California's Quaintest Highway Eating House."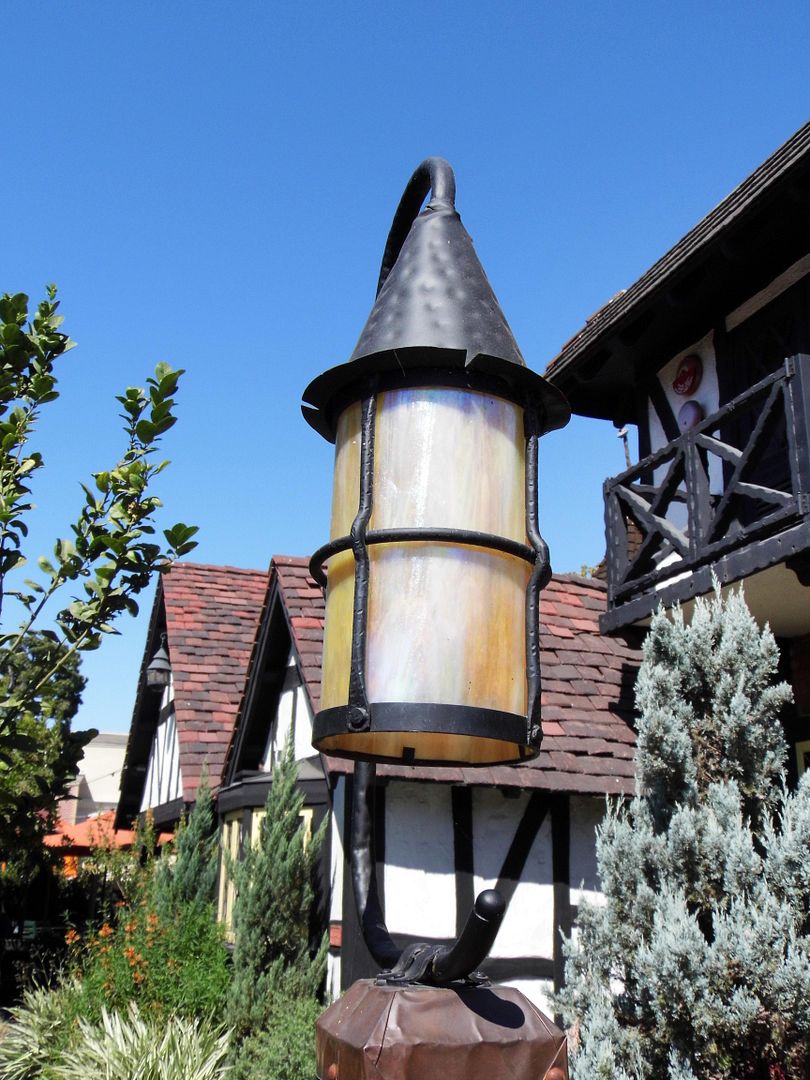 In the beginning, it was simply a roadside diner on a dusty dirt road in the old Los Angeles River floodplain, on the east side of Los Feliz Boulevard across the Los Feliz Bridge (formerly the Tropico Bridge, opened 1925). The area sandwiched between Los Feliz, Tropico, and Glendale was then known as Atwater Park or simply "Atwater"—and now as Atwater Village, since 1986.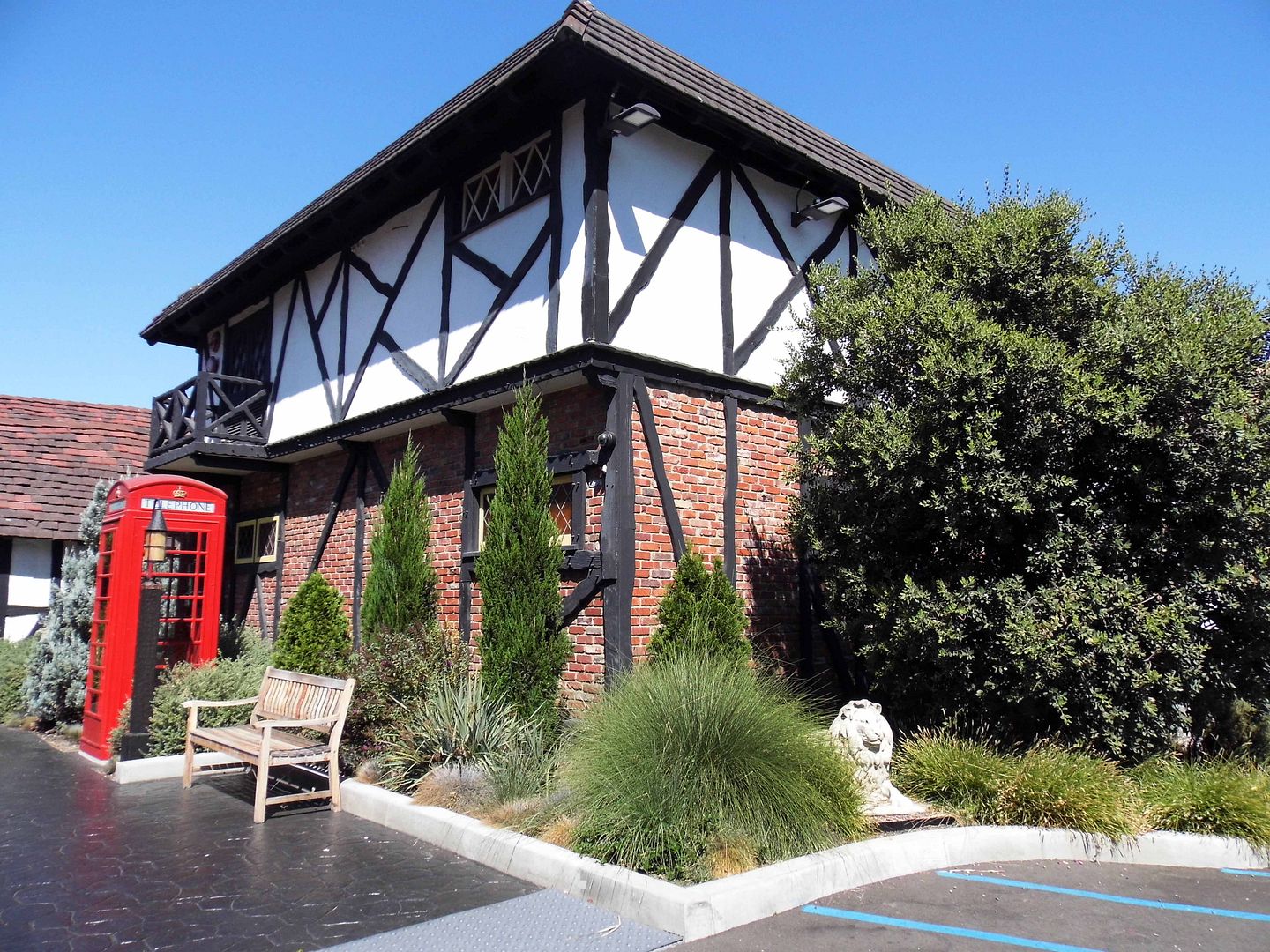 It changed to a Scottish theme in 1925, advertising the newly christened "The Tam O'Shanter Inn" as the "Home of Ham and Hamburger"—and malted milk for 15 cents.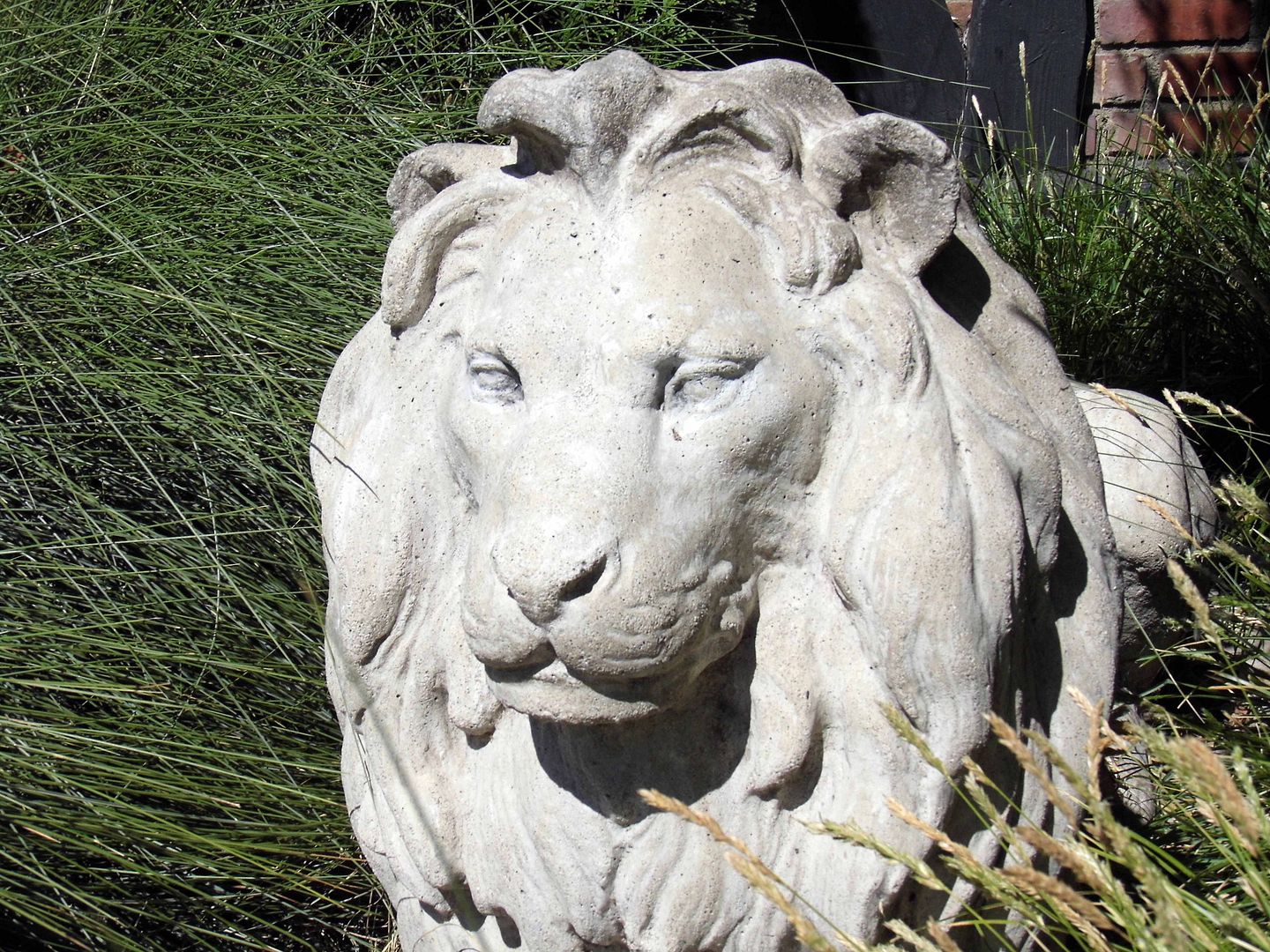 The 1930s saw the introduction of one of the country's first drive-ins (or "car hops," as it were)—the "Car Service de luxe," which enabled guests to eat in their cars on a special wooden tray.
At some point, there was also a "HORSEpitality Room" and the birth of the Ale and Sandwich Bar, which remains today.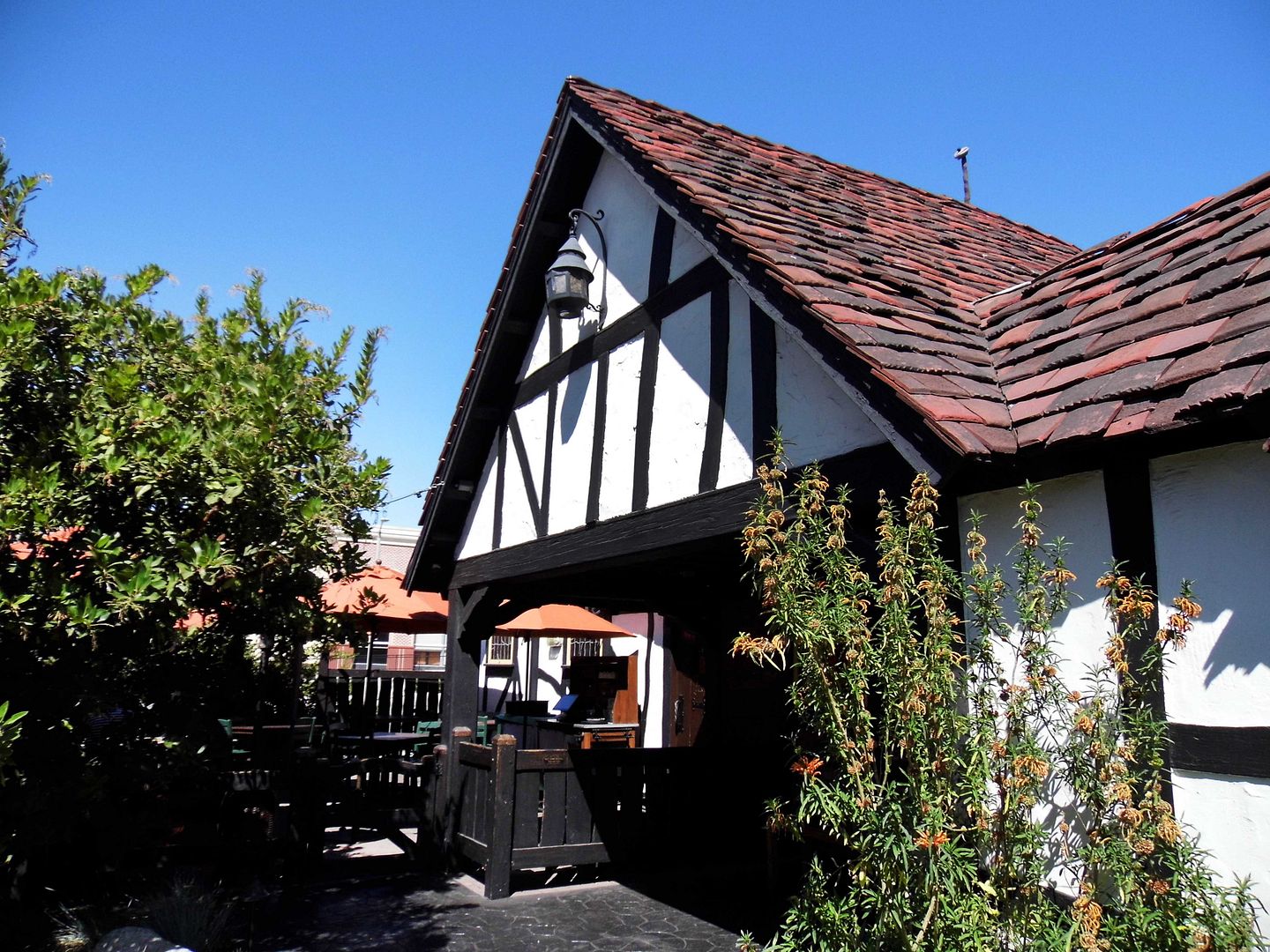 In 1968, the fantastical eatery was reborn once again—this time as the "Great Scot." The theme and name stuck until 1982, upon the restaurant's 60th anniversary.
That year, the historic business reclaimed its classic name, "The Tam O'Shanter"—dropping the word "Inn," but retaining the spirit of hospitality that characterized it from the start.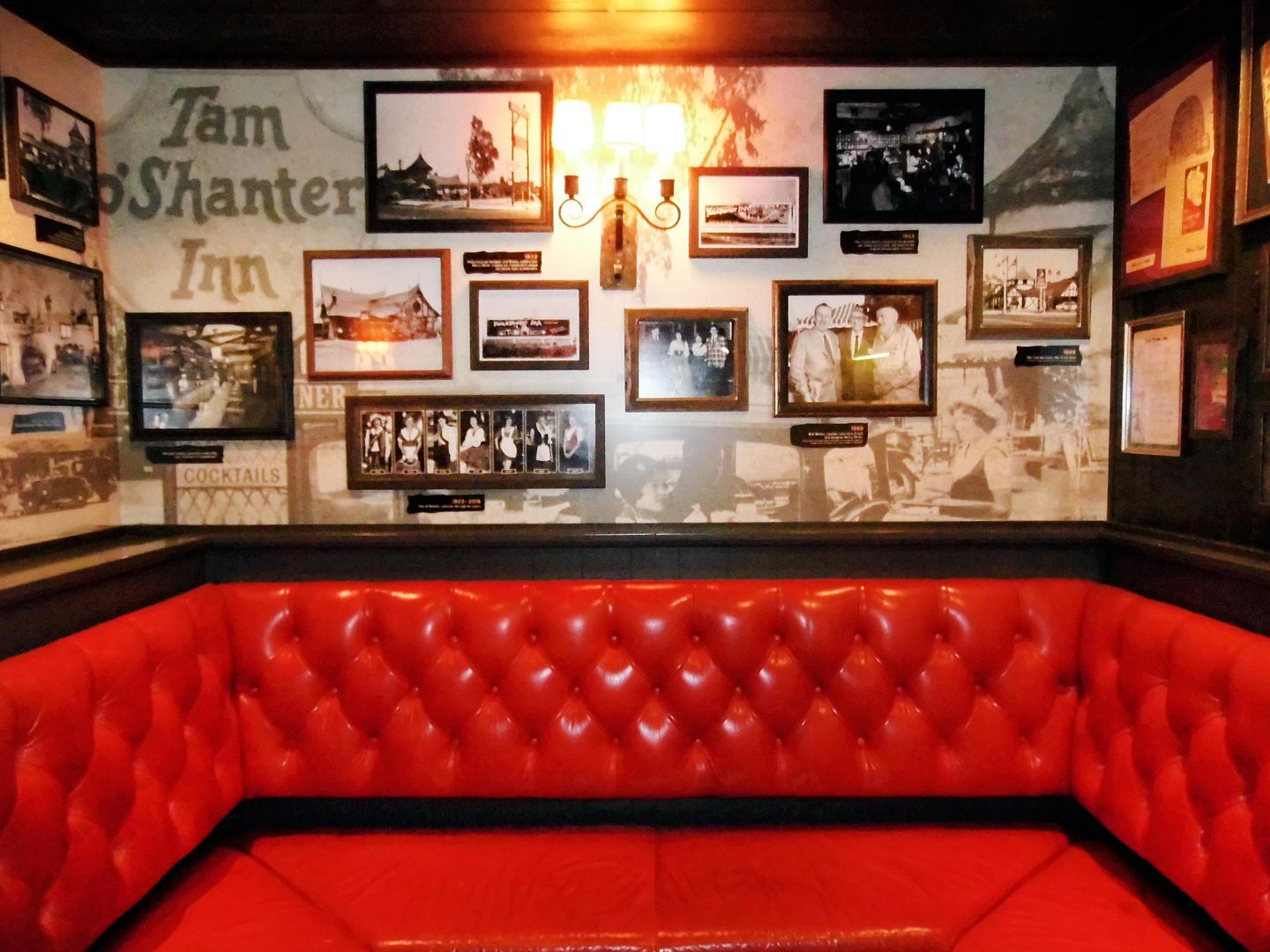 Today, the Tam's patrons are greeted by warm lighting and cushy seating...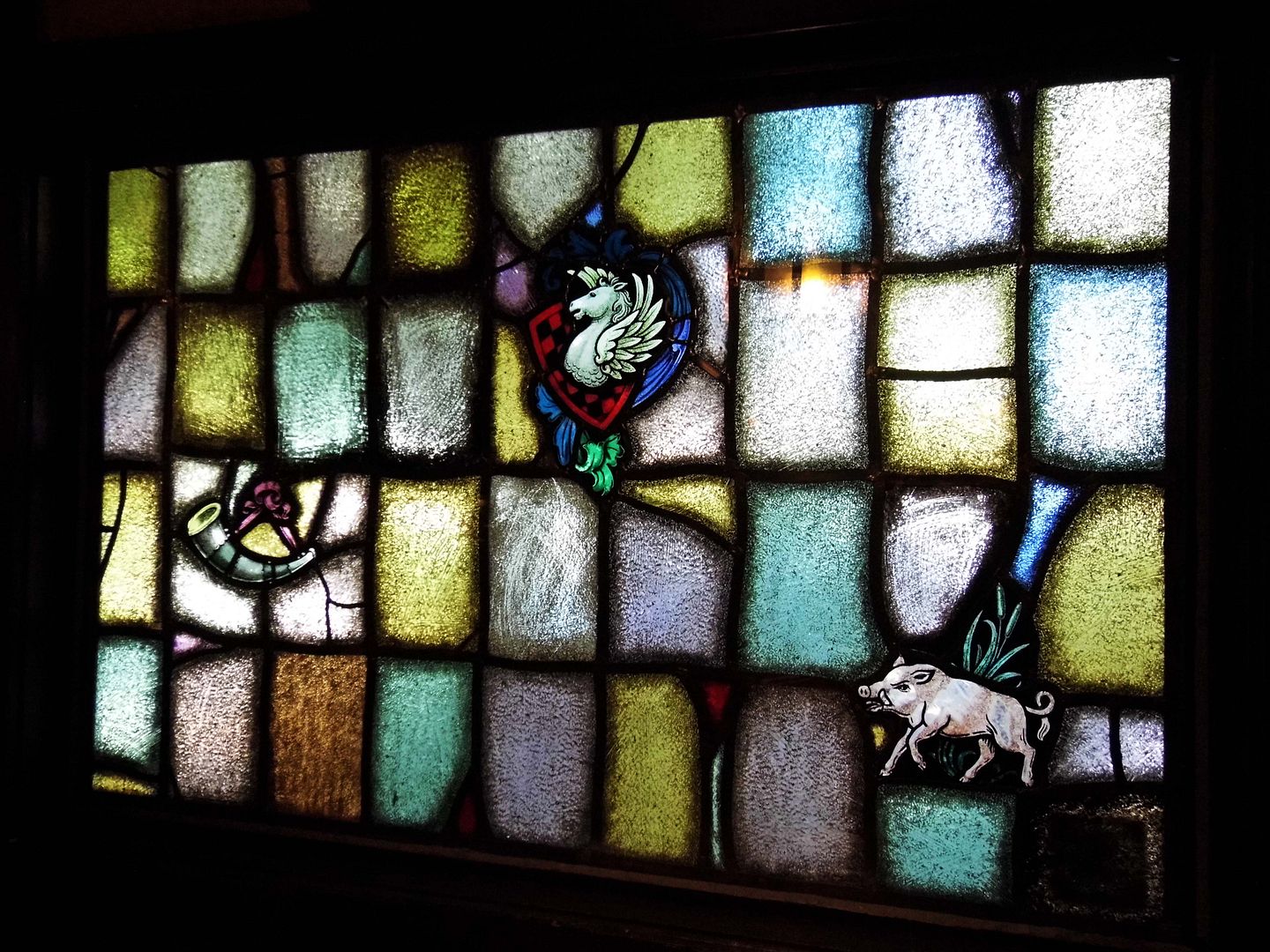 ...original leaded glass windows...
...(which are both whimsical and medieval)...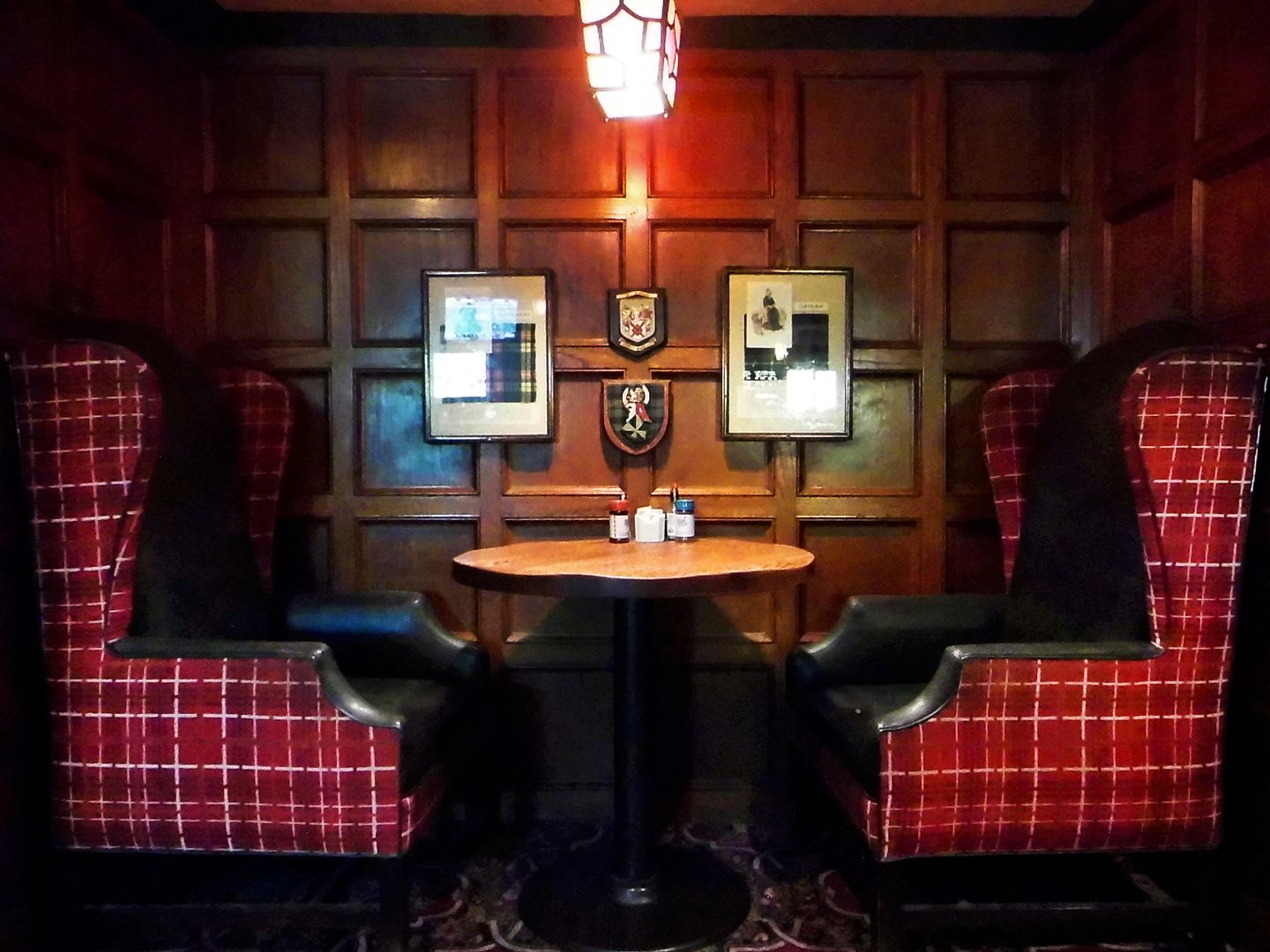 ...family crests and tartans and other Scottish ephemera.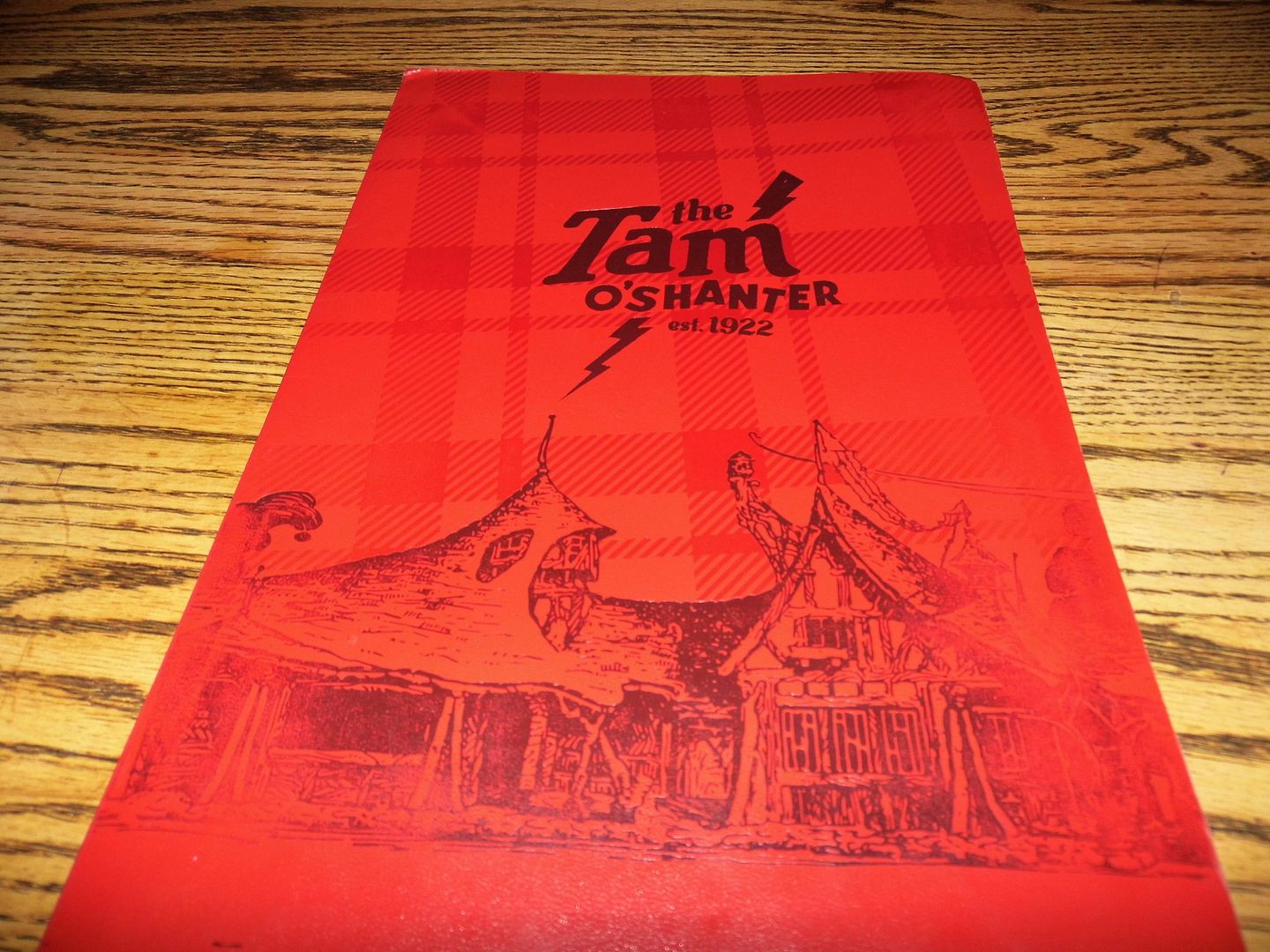 The current menu is dominated by meat-and-potatoes pub favorites, mostly served simply...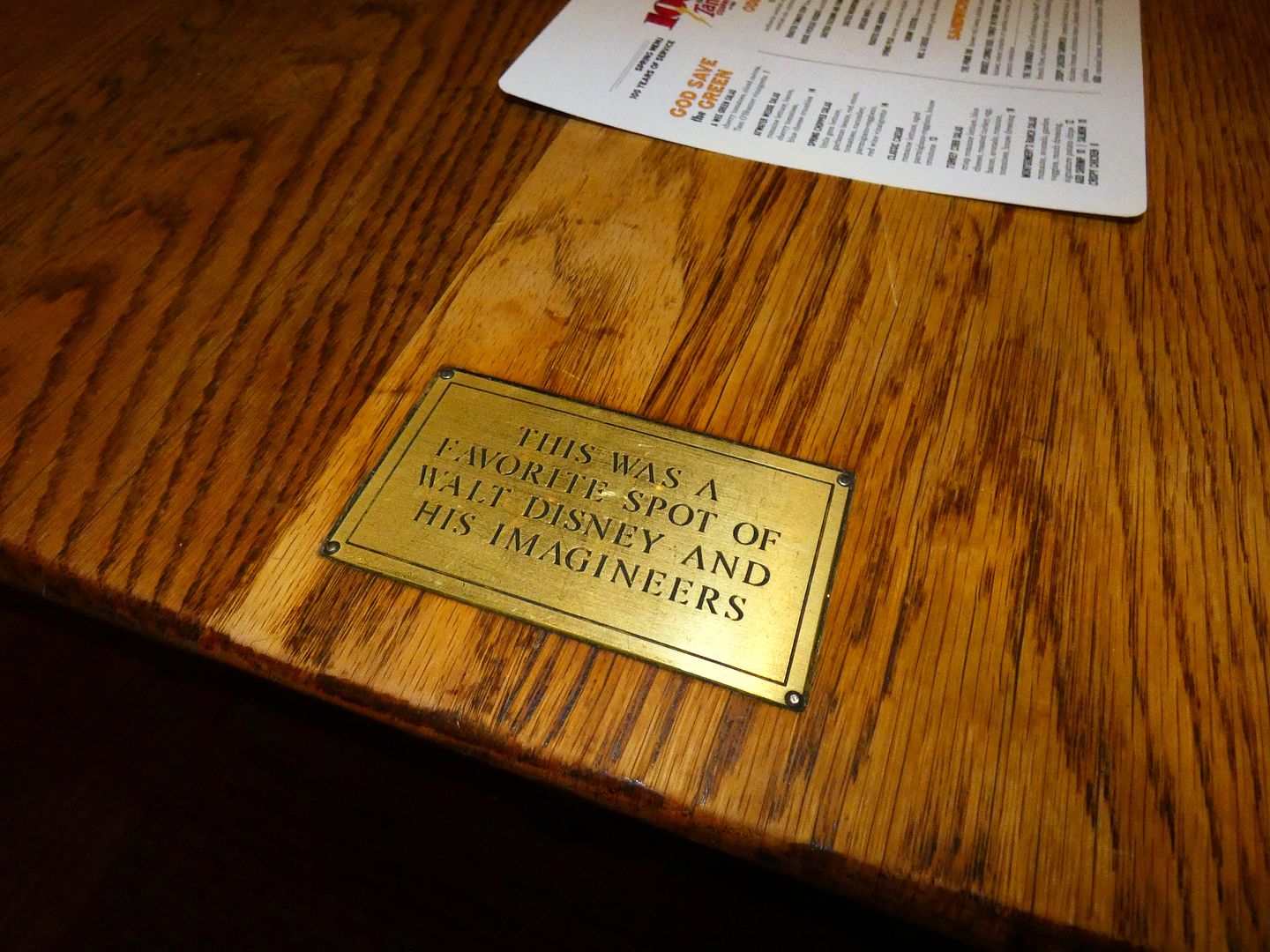 circa 2022
...just the way Walt liked it.