[Update 12/6/21 10:12 AM PT—As of 2021, the Lost Spirits Distillery tour in Los Angeles is closed indefinitely. Lost Spirits has shifted its attention to its new distillery tour experience in Las Vegas.]
[Update 3/30/22 9:56 PM PT—An email from Lost Spirits sent out on 3/28/22 indicates that the Los Angeles distillery will be reopening, date TBA.]
When I took the tour at
Lost Spirits Distillery
in Downtown LA's Arts District back in August 2017, it felt like I'd found myself in a
haunted house
of sorts—replete with a pirate's lair, a Caribbean jungle, and a library straight out of H. G. Wells's
The Island of Dr. Moreau
.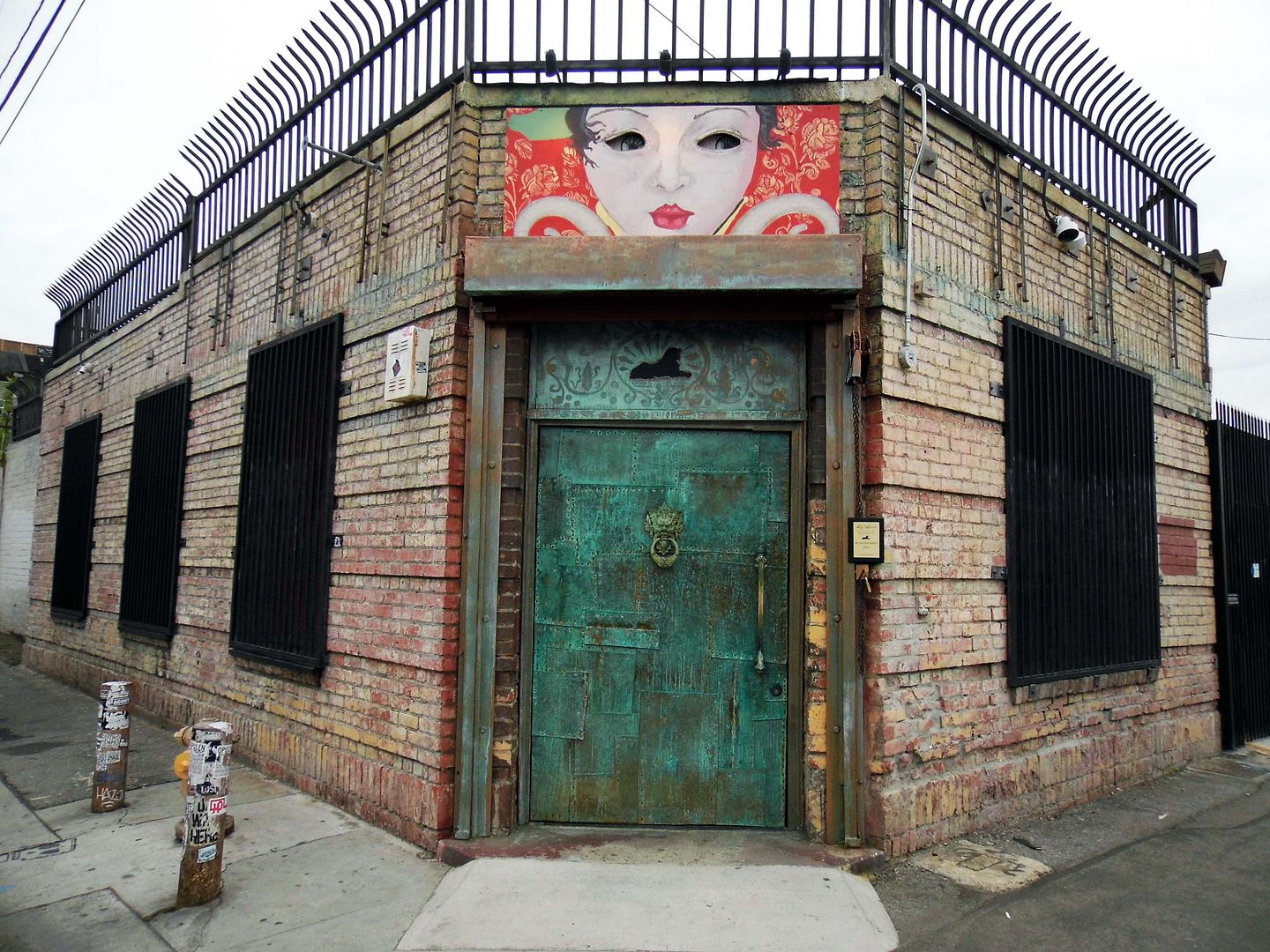 Over the next year and a half or so, the proprietors continued to build out the Willy Wonka-style tour,—enough to make me realize that I'd have to go back and experience the new and different build-outs.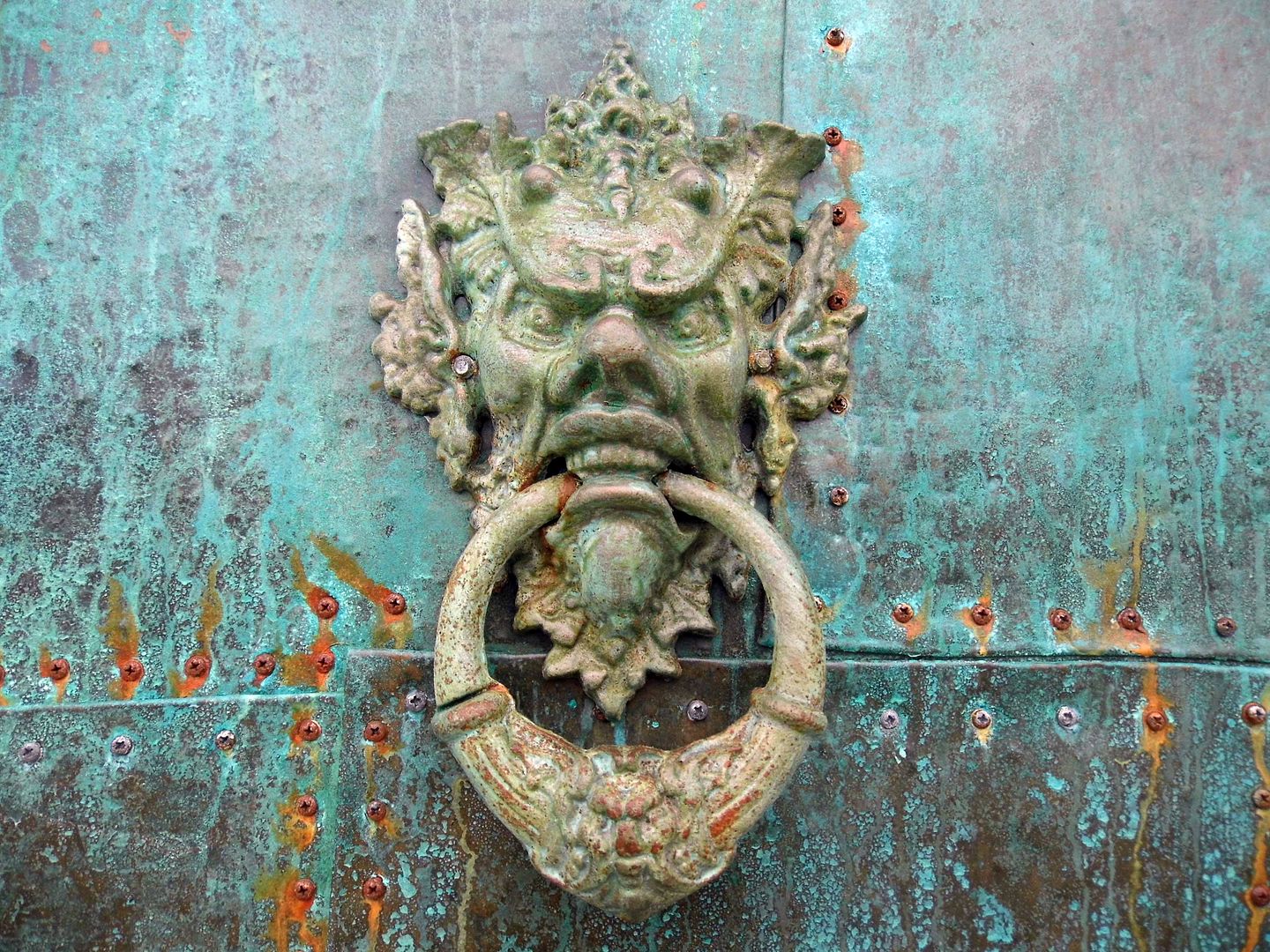 And then an electrical fire broke out in January 2019, before I had the chance to go back. Although most of the distillery was spared from the flames, the smoke damage was enough to shut the place down and prompt the owners to start all over again.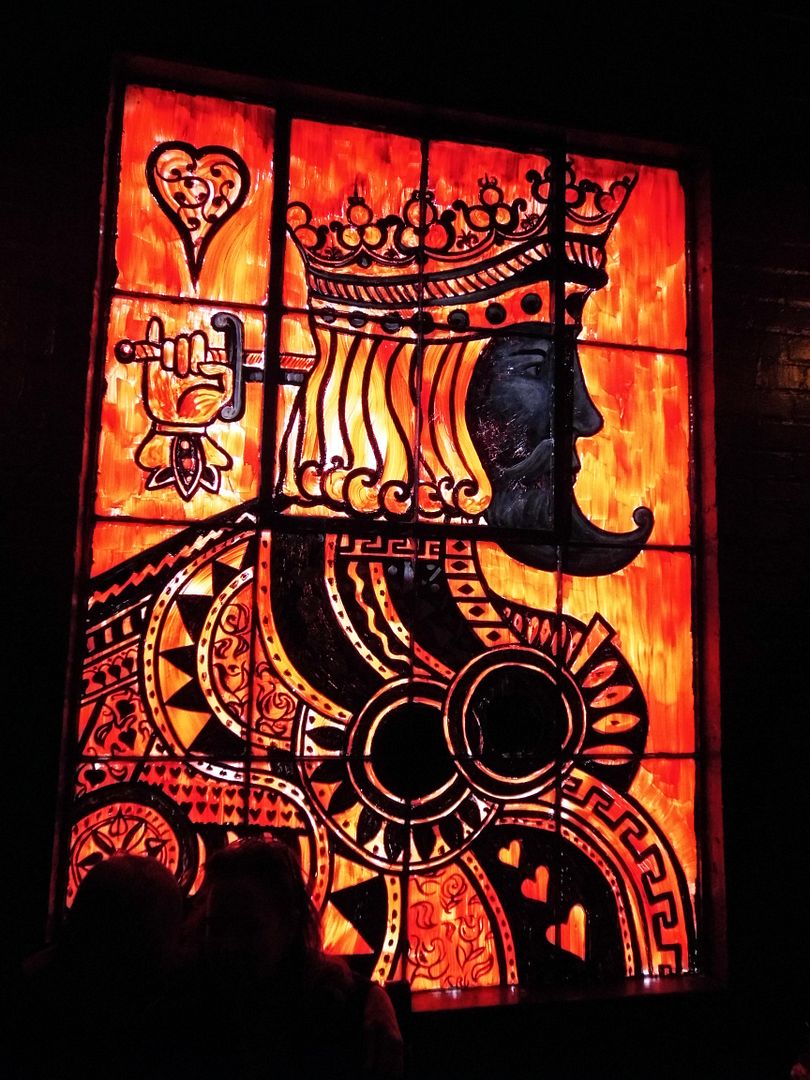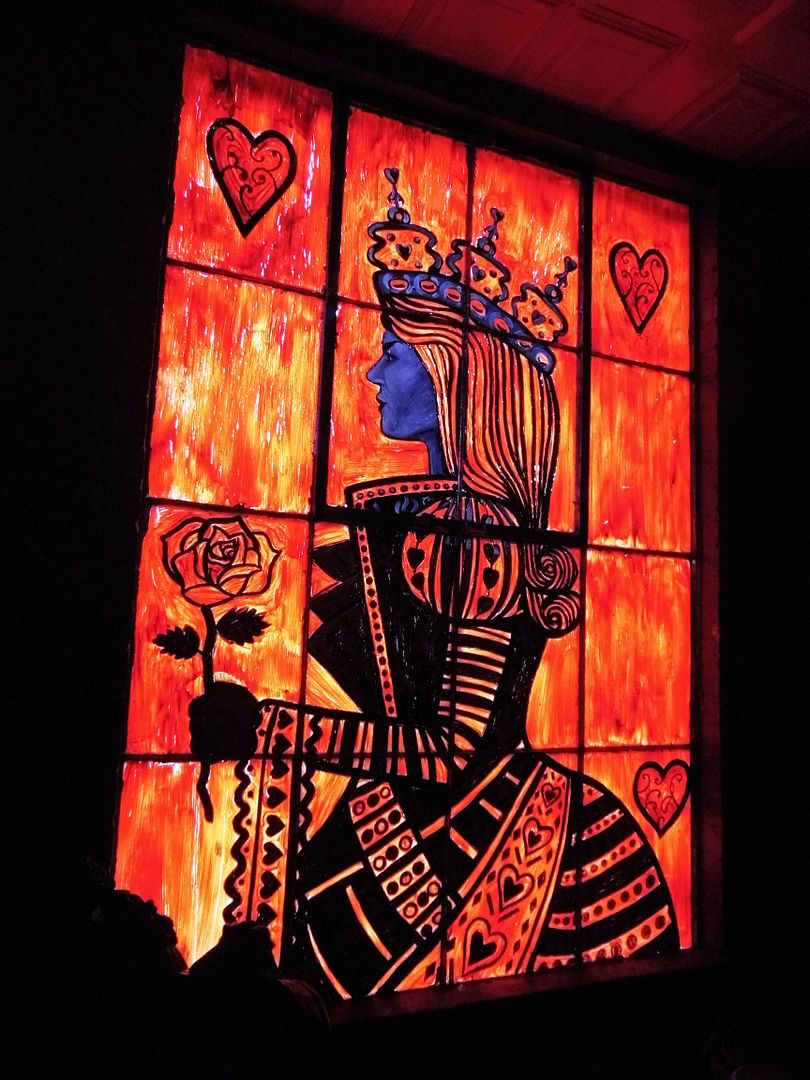 And going back was like my first time all over again—checking in just one street over from the old location, though I would soon find out that we wouldn't be there for long.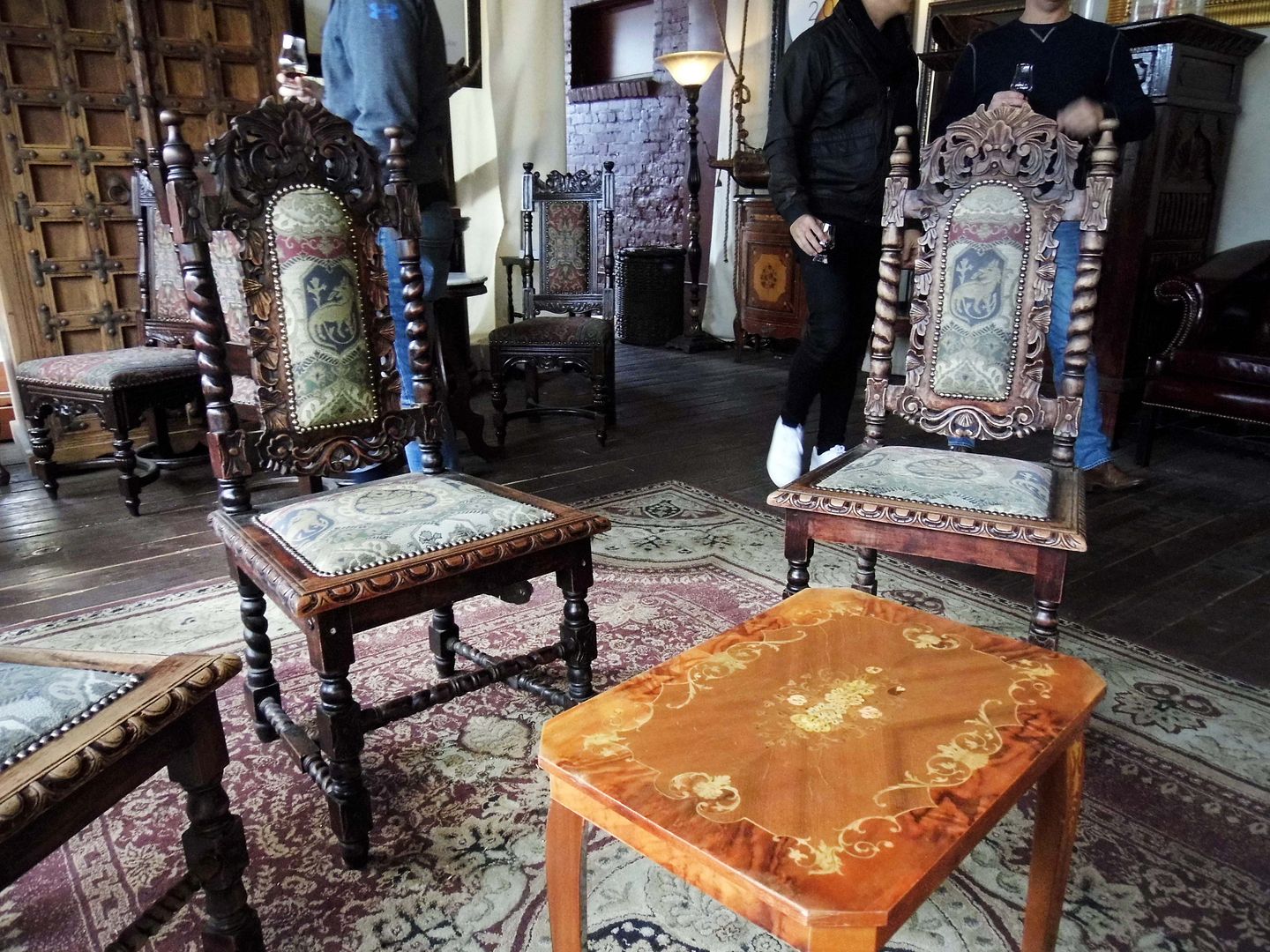 The library is still there—but now it's more of an open-air experience, a thematic amuse-bouche.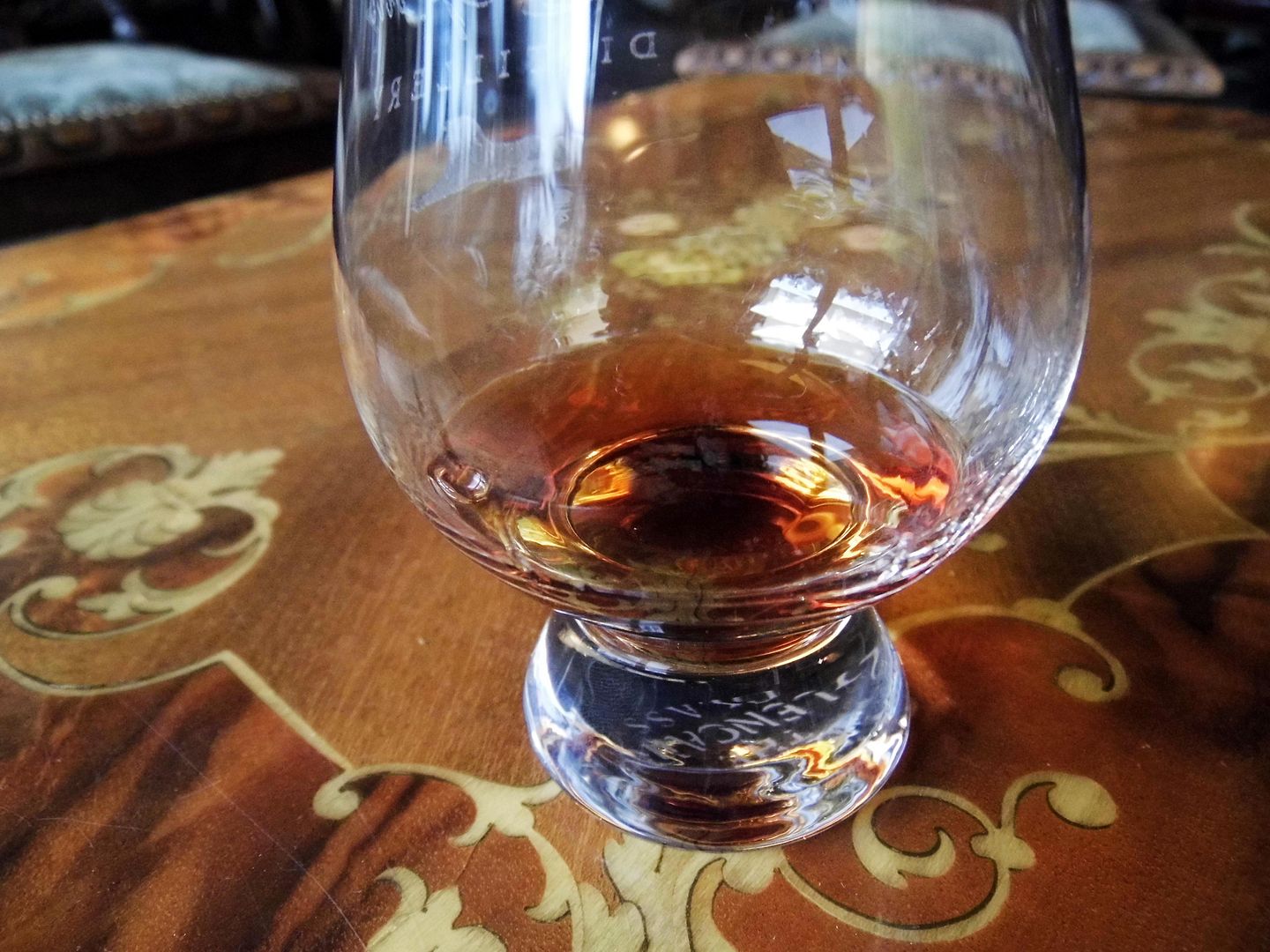 That's where they let you sample their smokiest, peatiest, most gobsmacking whiskey, the Abomination: The Crying of the Puma.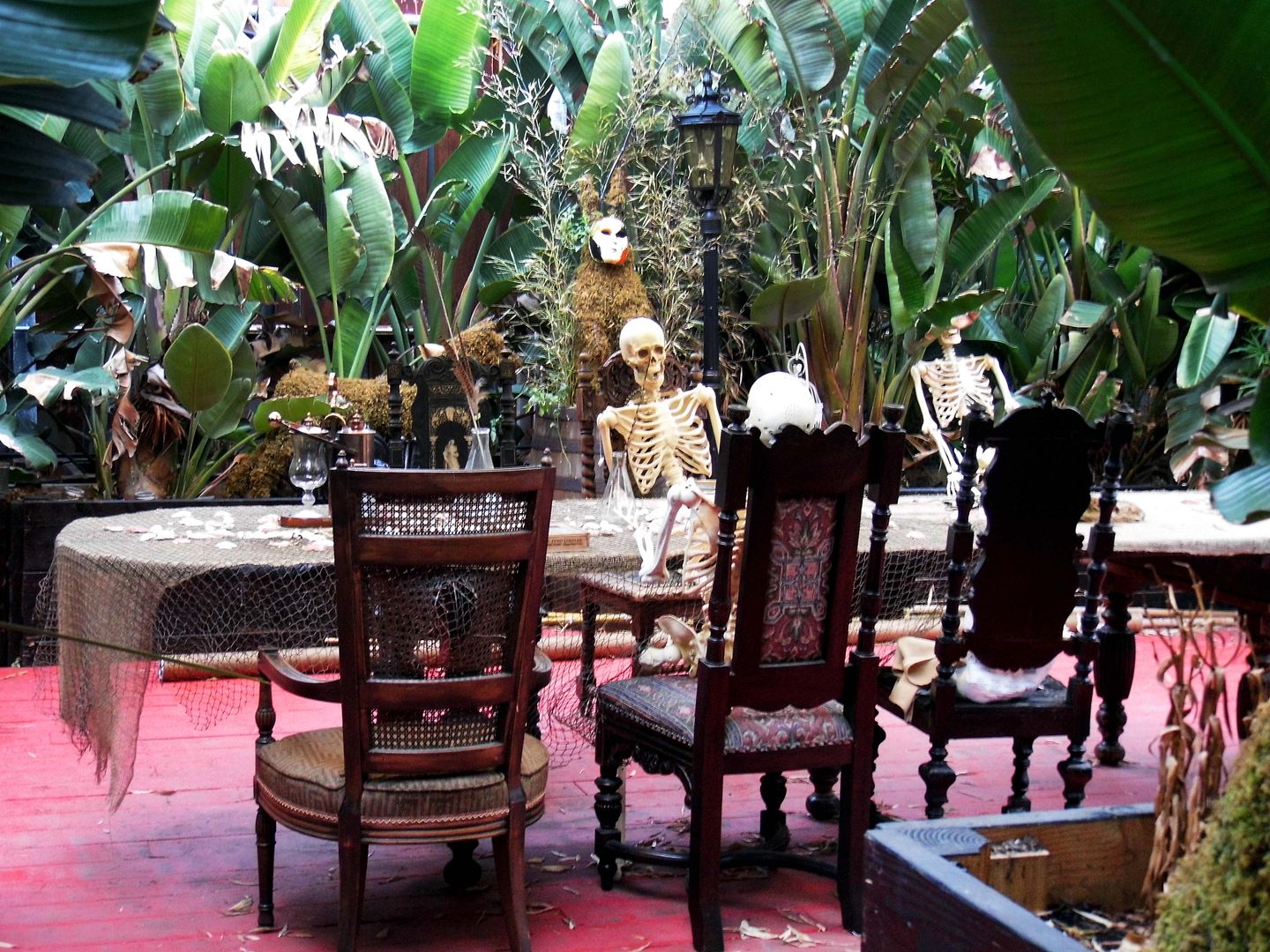 But you're not there for long, because you've got to walk past a dining room (that's another nod to
The Pirates of the Caribbean
, perhaps)...
...through a tropical maze...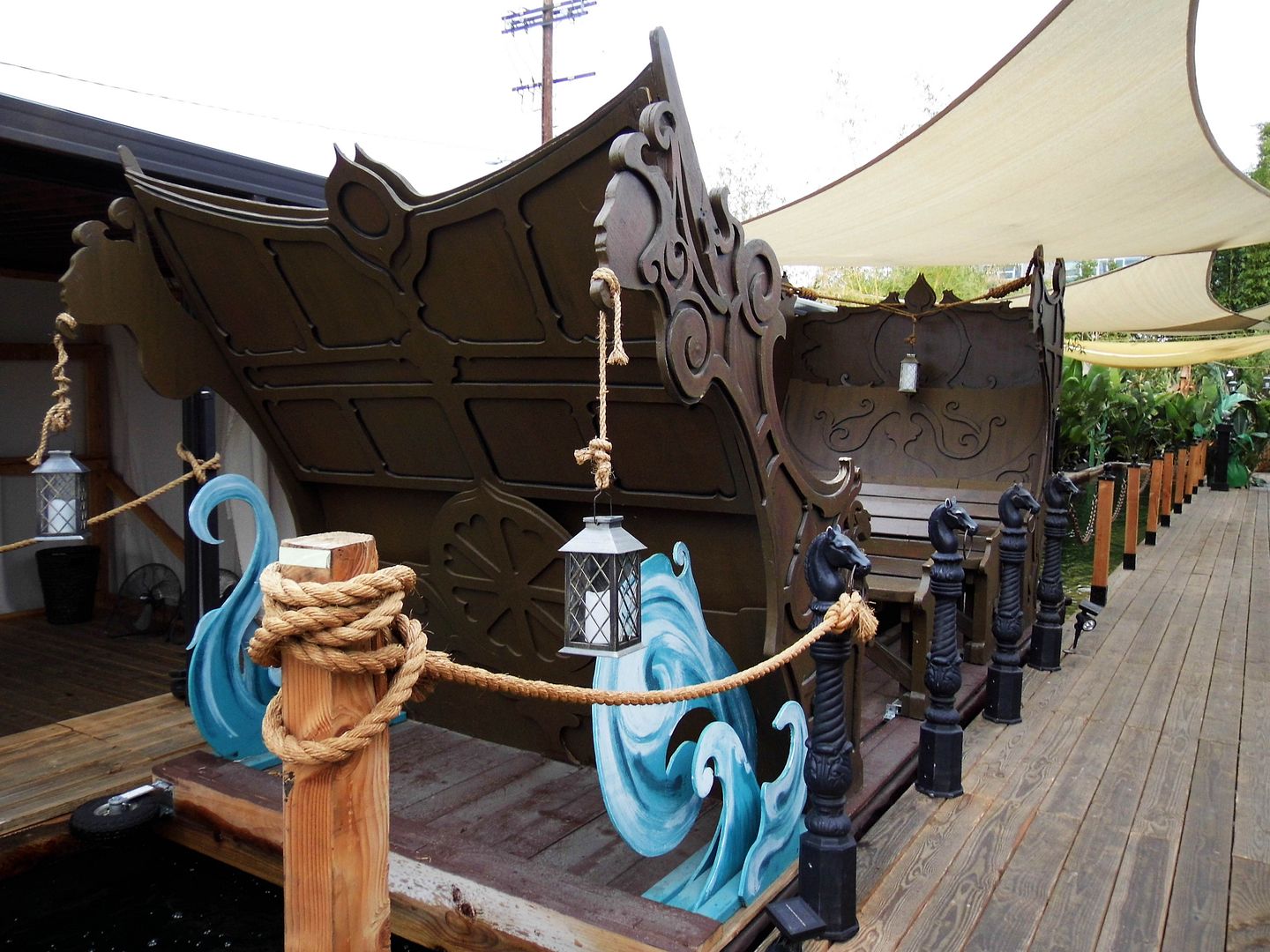 ...to a boat that takes you nowhere except back where you started from.
At
the last distillery tour
, the vessel was adrift on water that was actually part of the cooling system.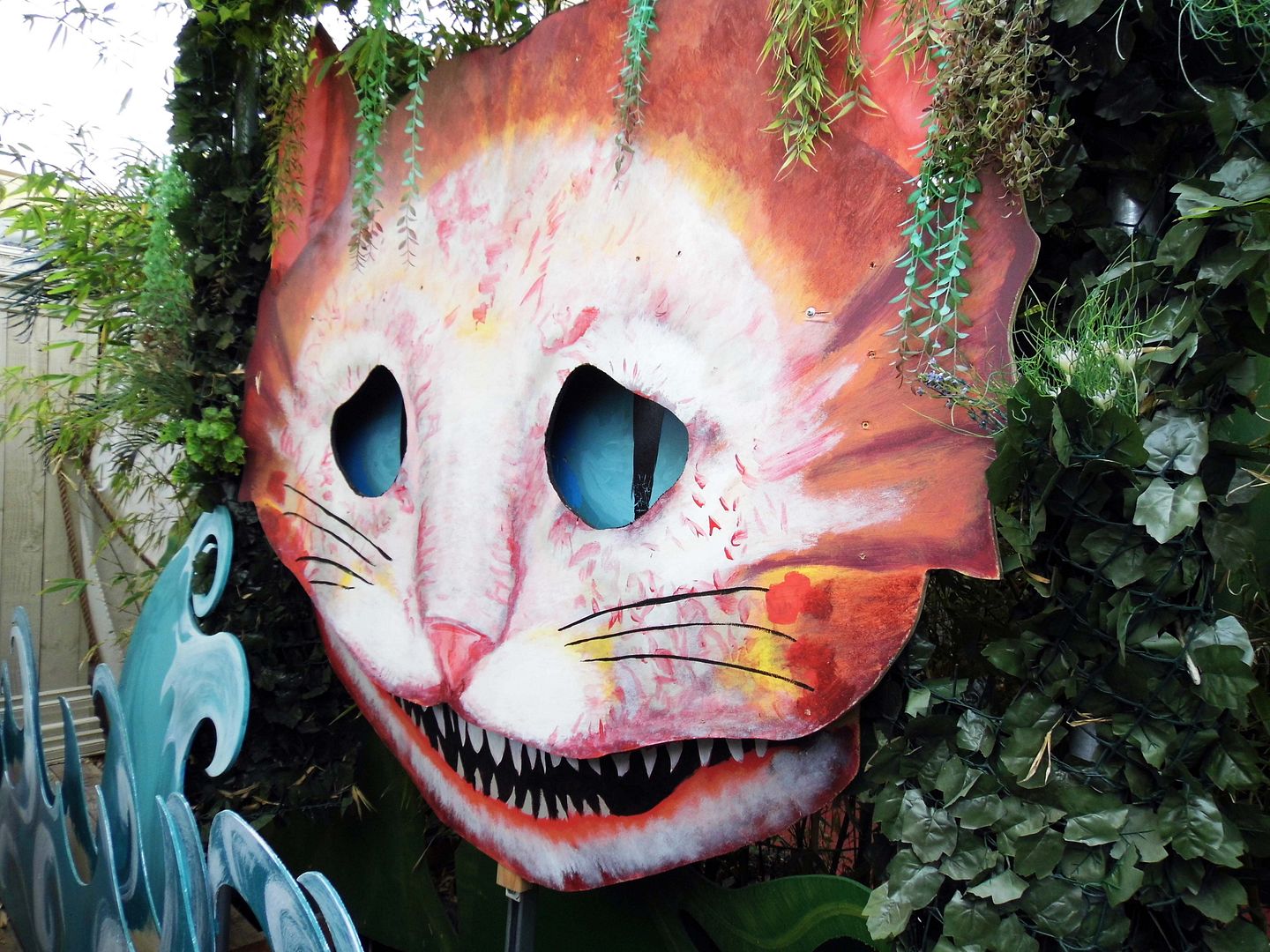 This time, it's just for show.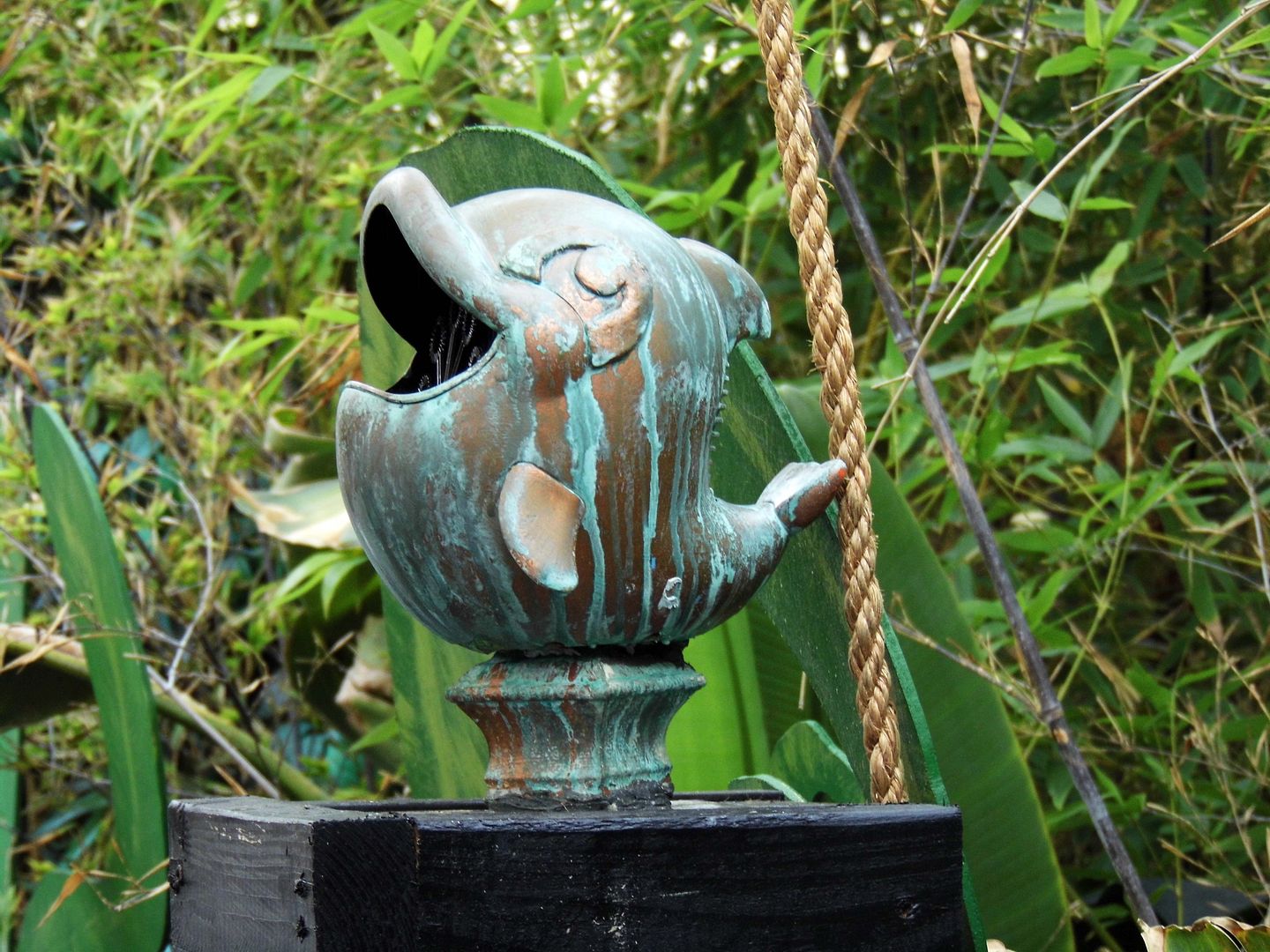 Because once you disembark, you climb aboard a shuttle bus that kidnaps you behind blackout curtains to bring you to another, secret location (somewhere in South LA, though I won't say exactly where).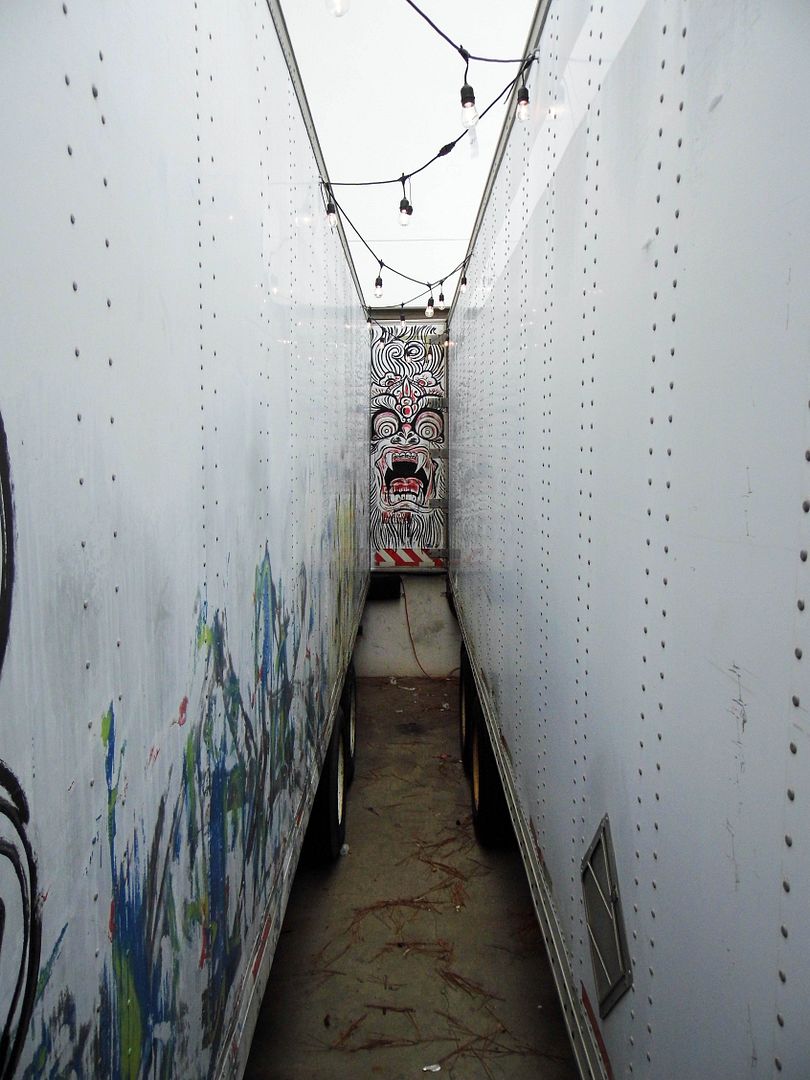 That's where the magic happens.
A "tram" takes you on a ride through the barrel room—which, like
before
, is an electrified experiment in molecular gastronomy with wood chips instead of wood barrels.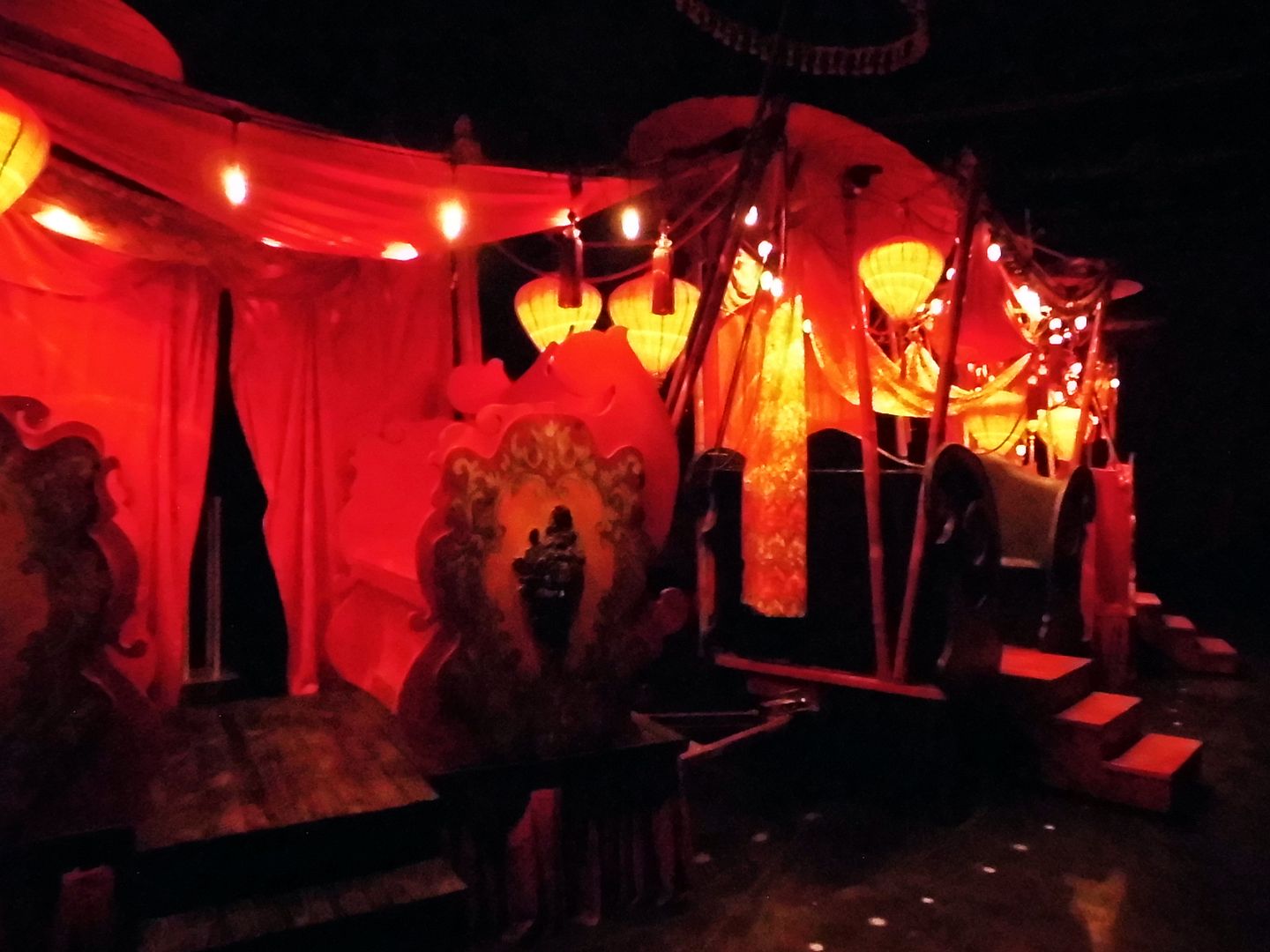 What might traditionally take two years can take them 20 minutes. Twenty years can take six days.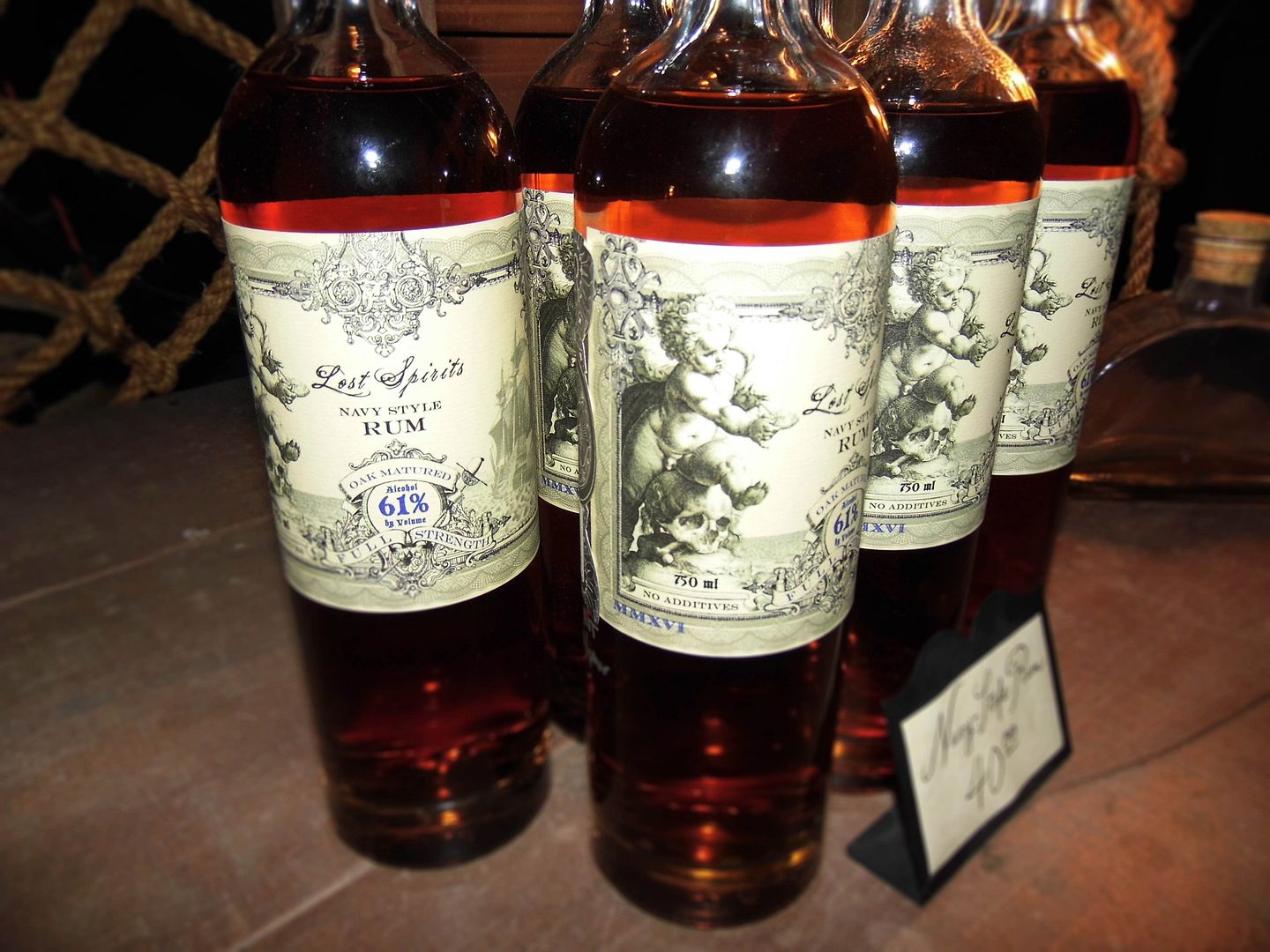 They could likely reproduce any limited edition, sold-out, collectors'-only spirit—even one that's over 100 years old—as long as they get the right strain of yeast and the right grain of wood. (That's proven to be a challenge when the wood is American chestnut, which is functionally extinct.)
Next thing you know, you're boarding
another
bus—a different bus than the one before—and getting a final taste of one of the resurrected spirits.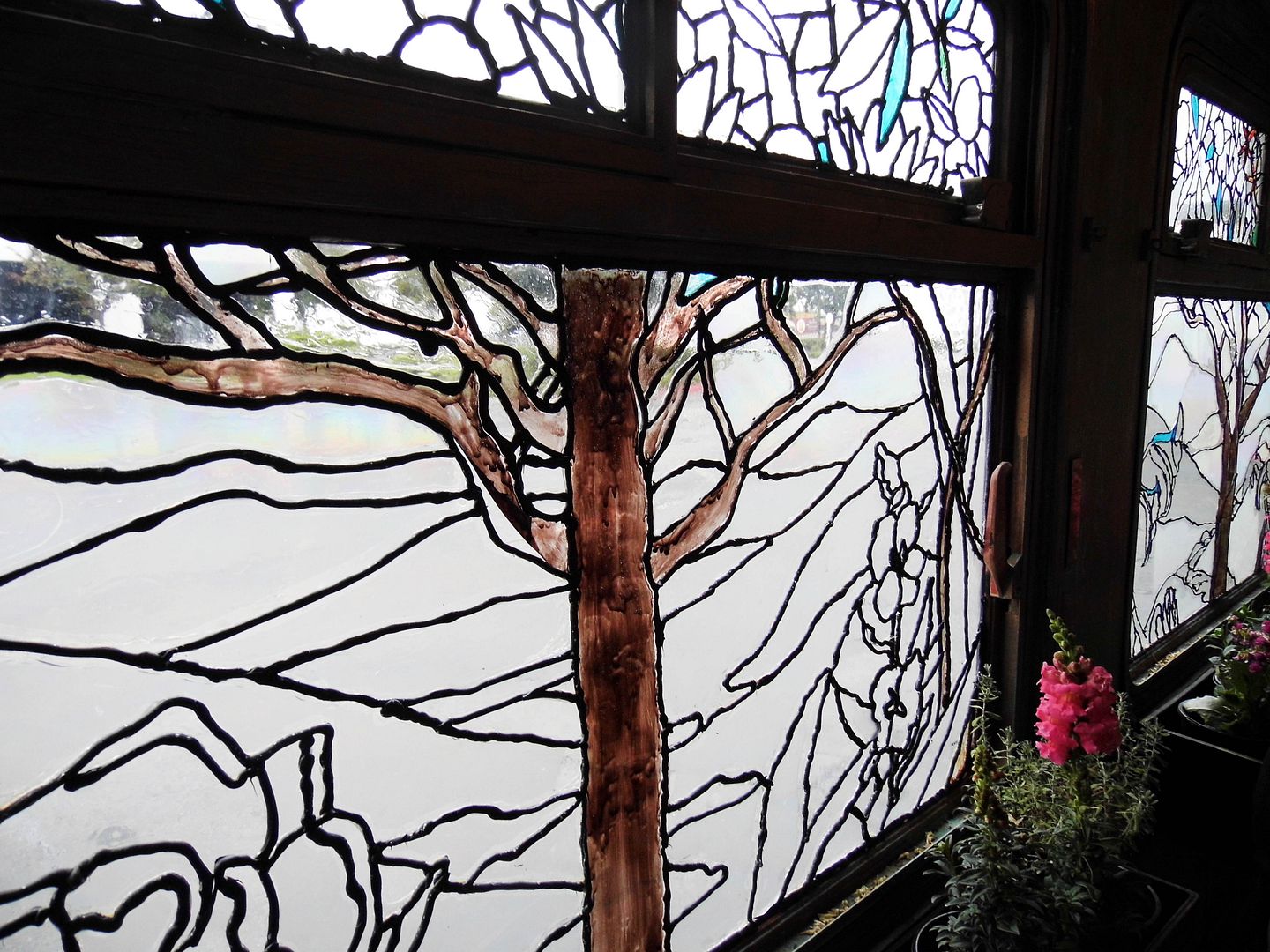 Maybe it's the Navy rum. But only if you've already tasted the Jamaican rum and the brandy.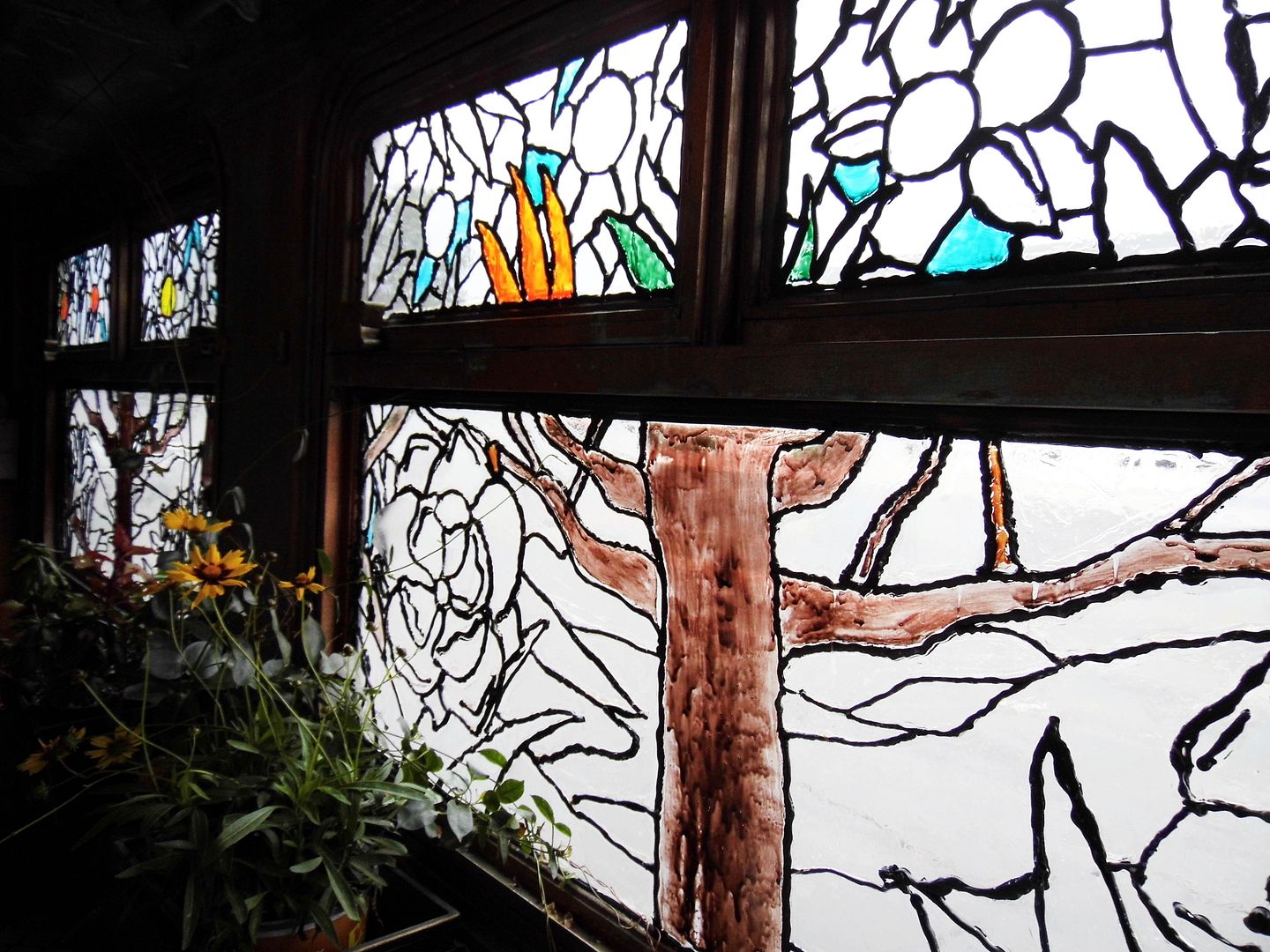 On the way back, the windows aren't curtained—but they're still blocked out, with an approximation of stained glass that blurs the view just enough to confuse and confound.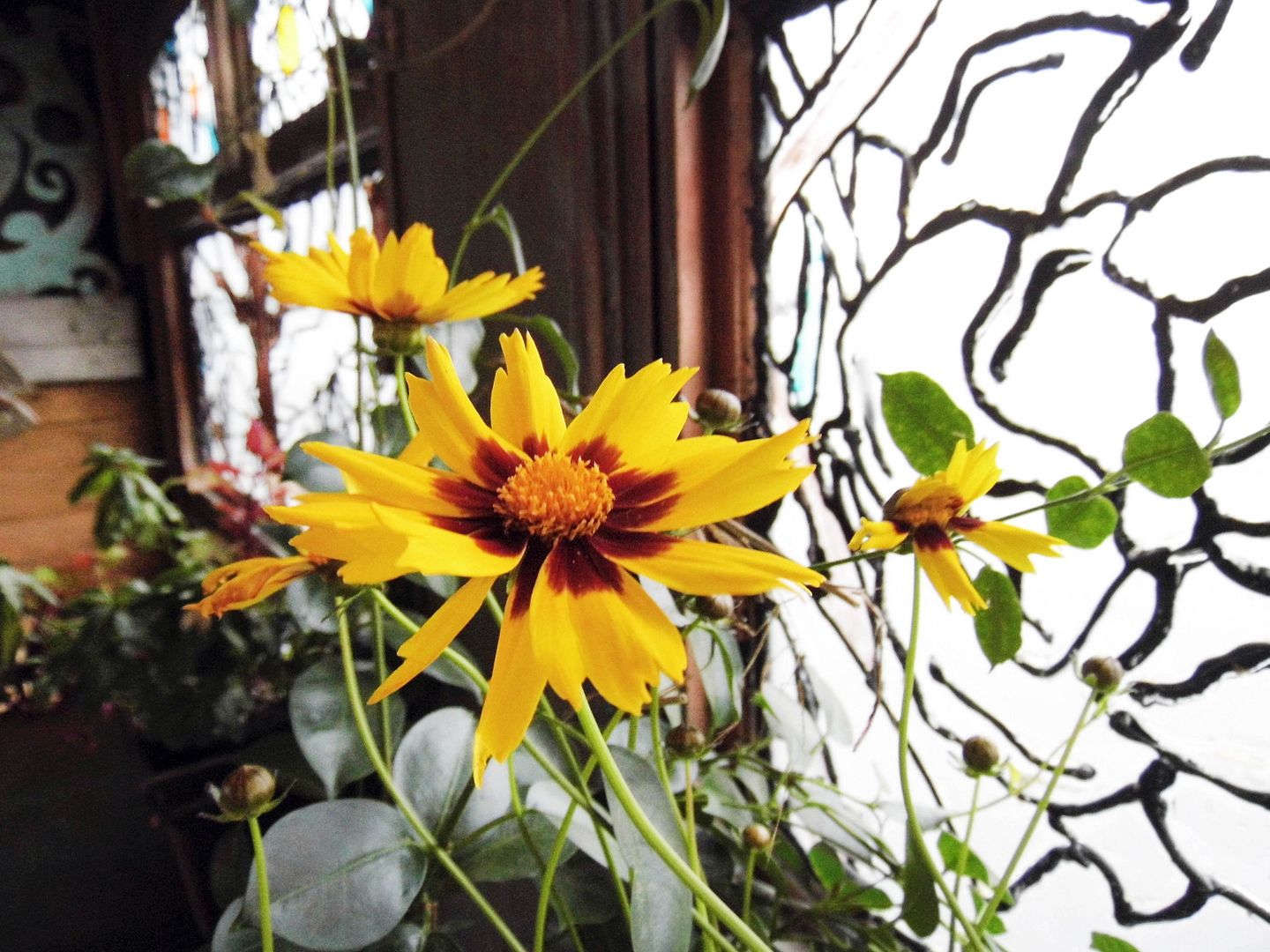 And after the two-hour tour is over, you've had plenty of time to contemplate the passage of time—and how some things are never really
lost
, if you can clone them later on.
Related Posts:
The Disneyland of Distilleries (Before the Fire)
Greenbar Distillery: Small, Mighty, and Loving It (Updated for 2017)