Southern California's amusement and theme parks used to be hometown destinations for family adventures. Not so much anymore.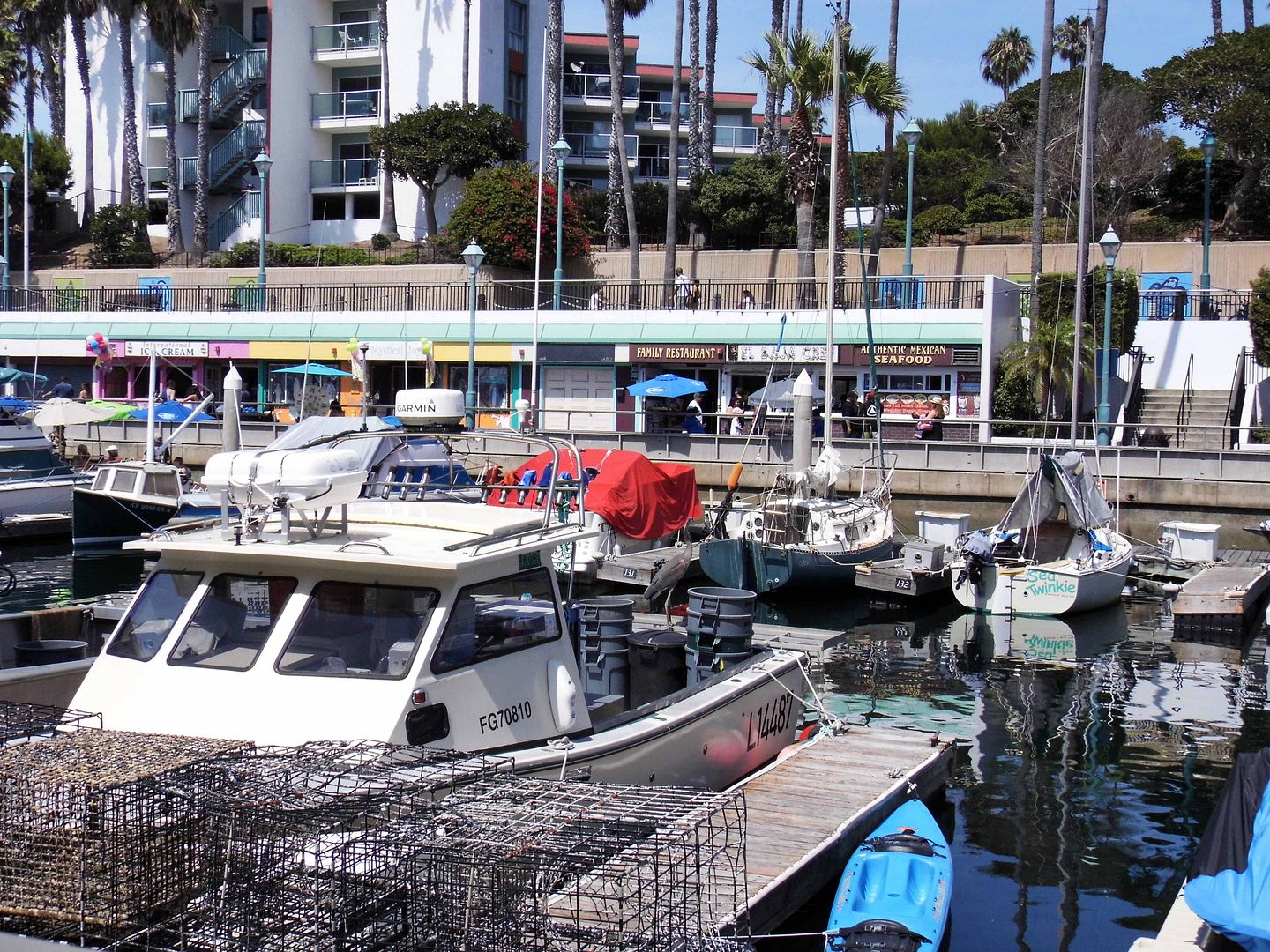 The Fun Factory at the Redondo Beach Pier used to be billed as the "largest indoor family entertainment center on the West Coast"—and it was like a little piece of Coney Island in the South Bay.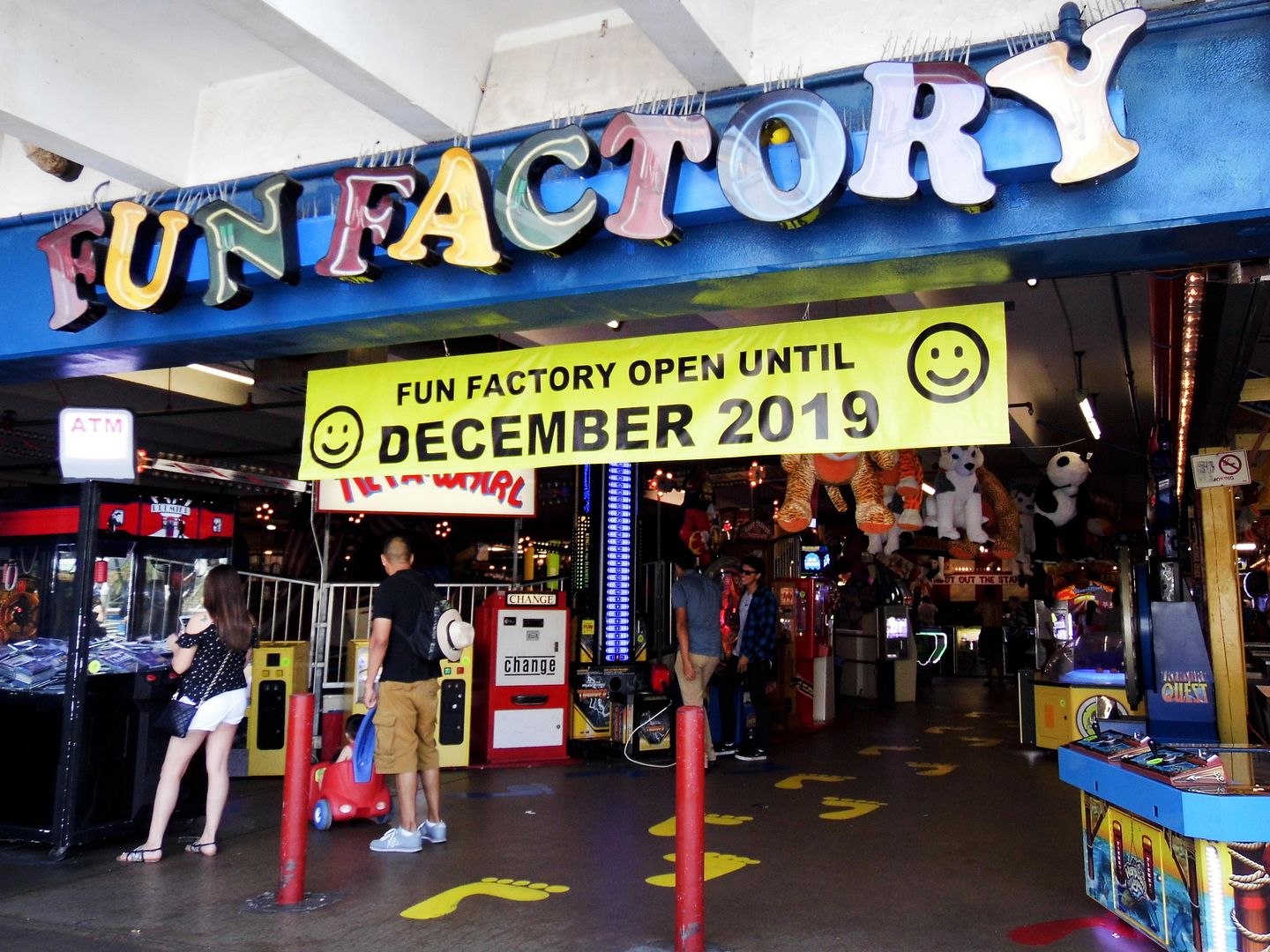 That was all supposed to change December 2019.
At least, that's what they'd been saying since I visited back in July 2017.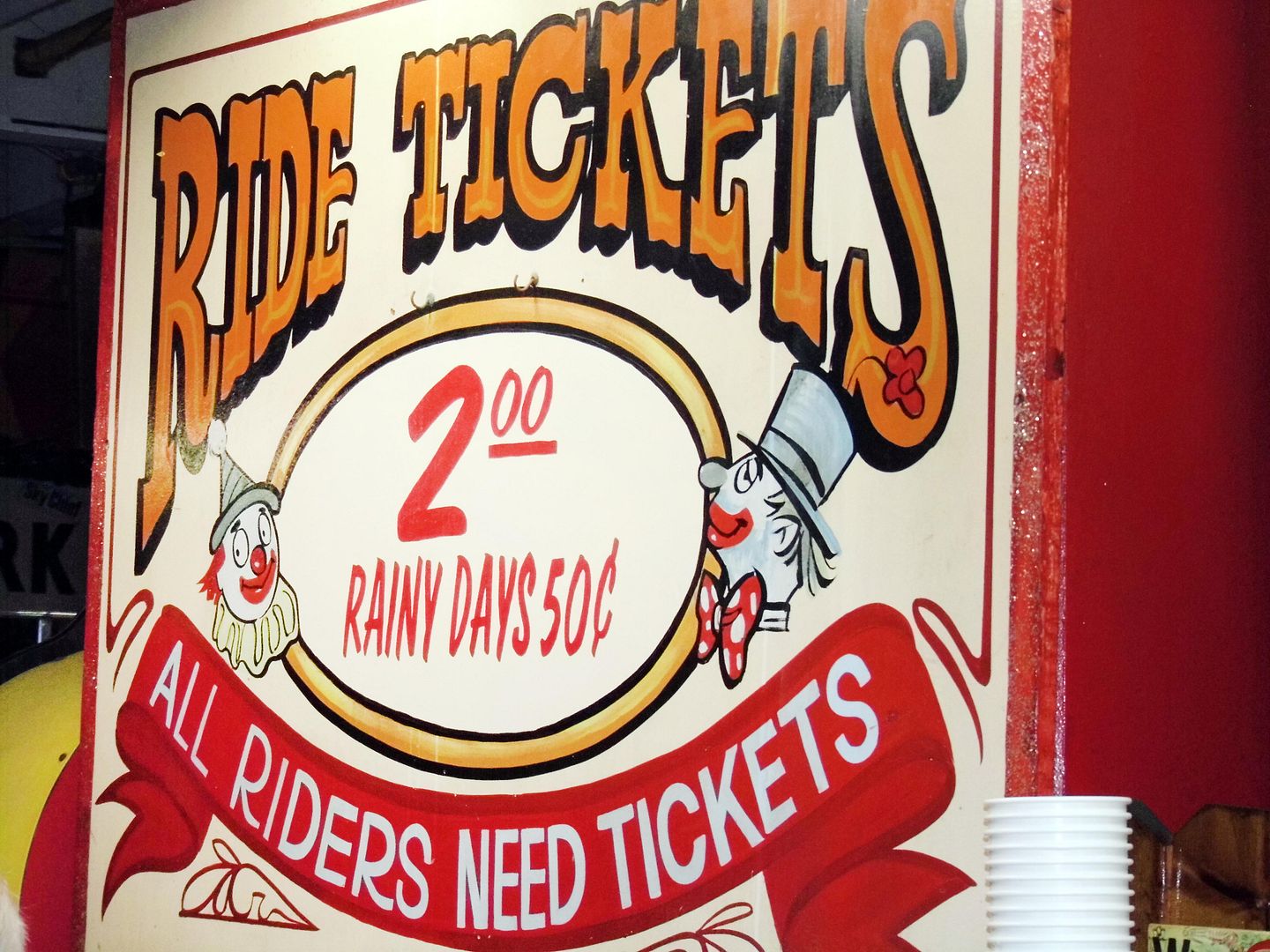 But as it turns out, today was its last day of operation. It's closing two months early, without much warning. (Though, to its credit, that closing date has been bumped a few times from September of this year.)
First opened in 1972, it used to be the kind of place you could ride a Tilt-a-Whirl on a rainy day—for 50 cents—and stay dry because it was indoors.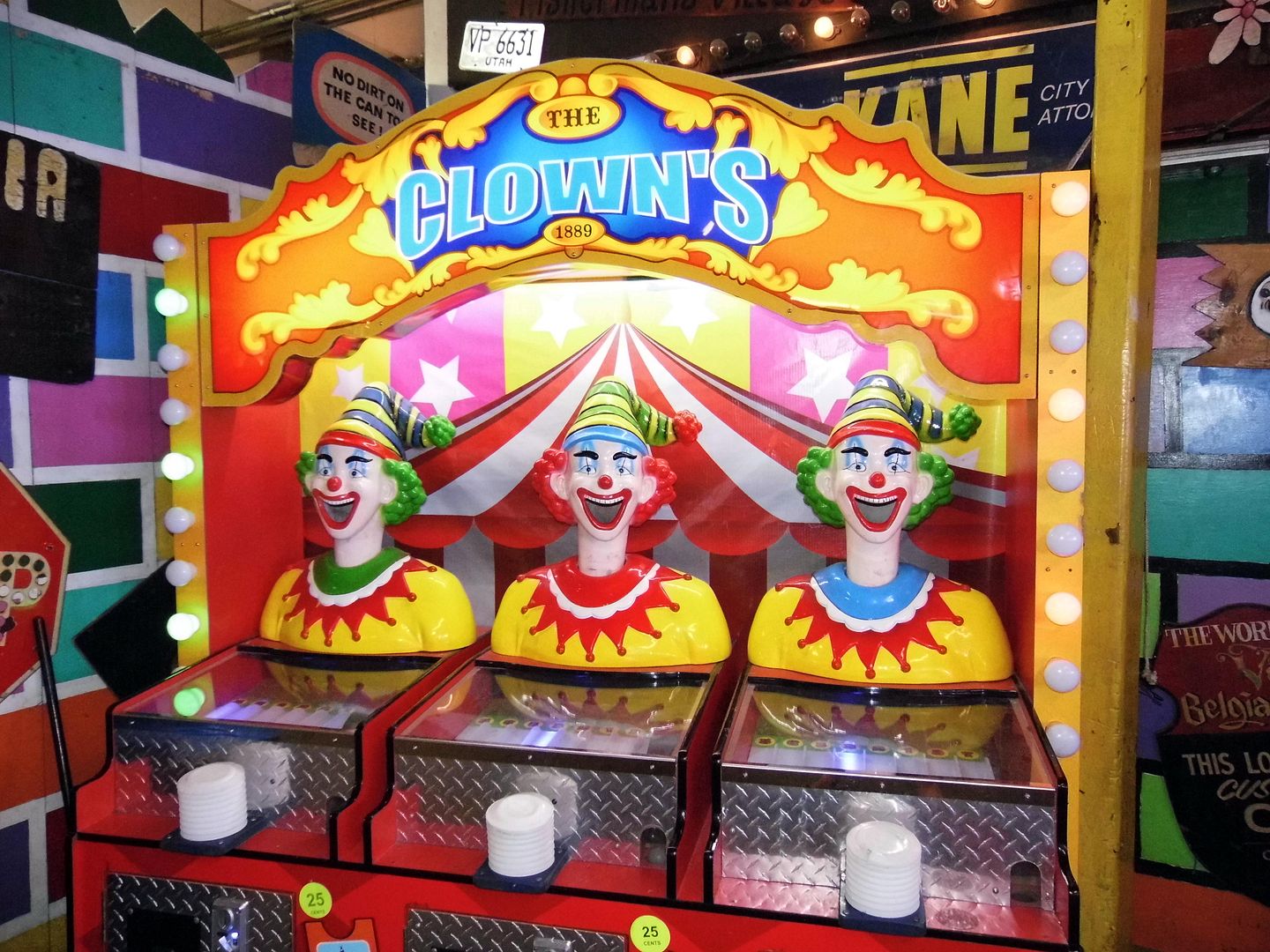 But the City of Redondo Beach bought the business (along with the Fun Fish Market) from Fisherman's Cove Company in 2017.
It's all part of a major remodel of the Redondo Beach waterfront and the King Harbor area—a "reinvention" that promises to return the pier back to its "glory days," when it once housed its own Looff carousel and was known as the "Pleasure Pier" (sometimes called the "Endless Pier").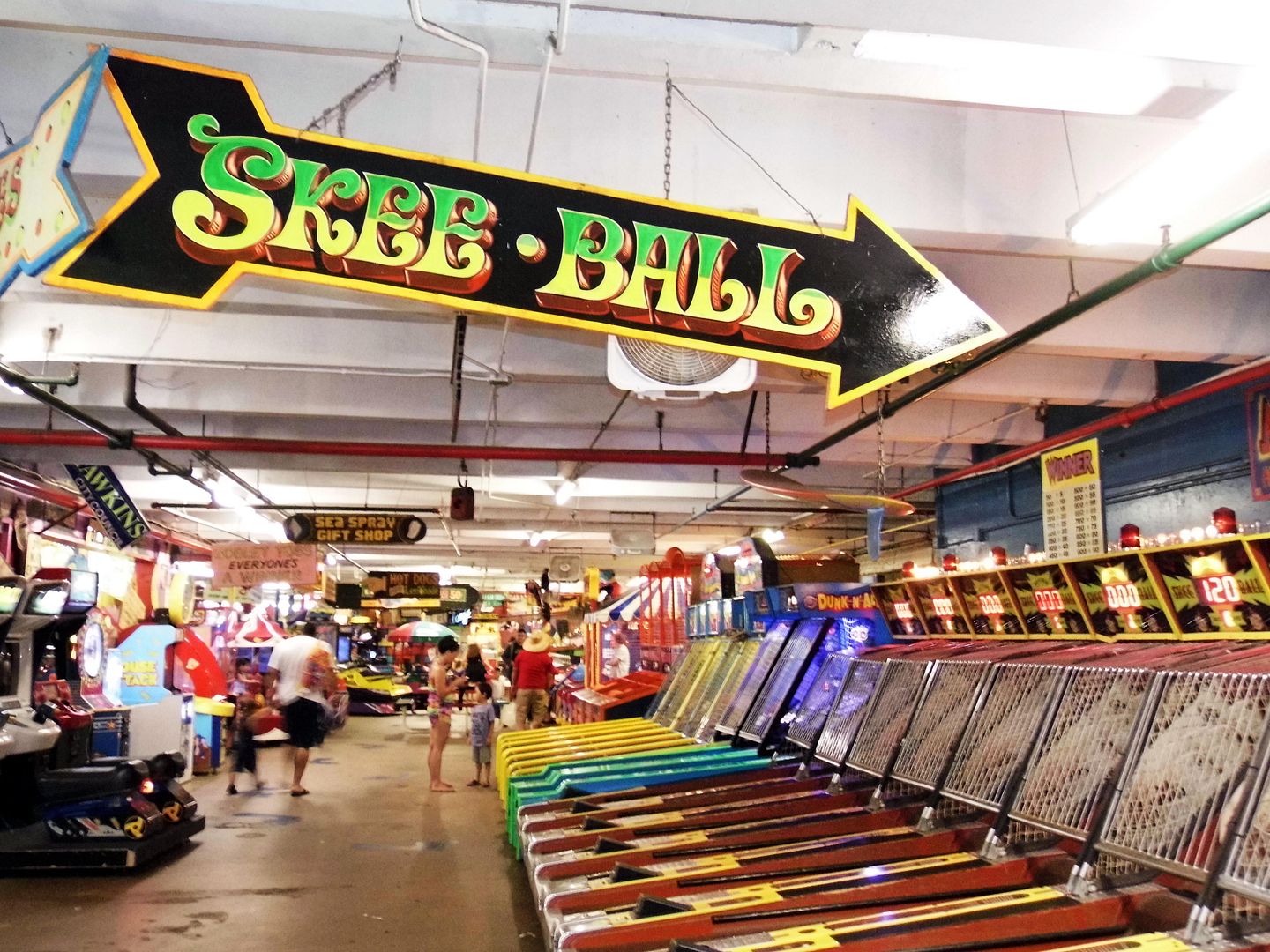 Today's pier structure—which dates back just to 1995—is the seventh such pier to have been built at the Redondo Beach waterfront since the late 1800s.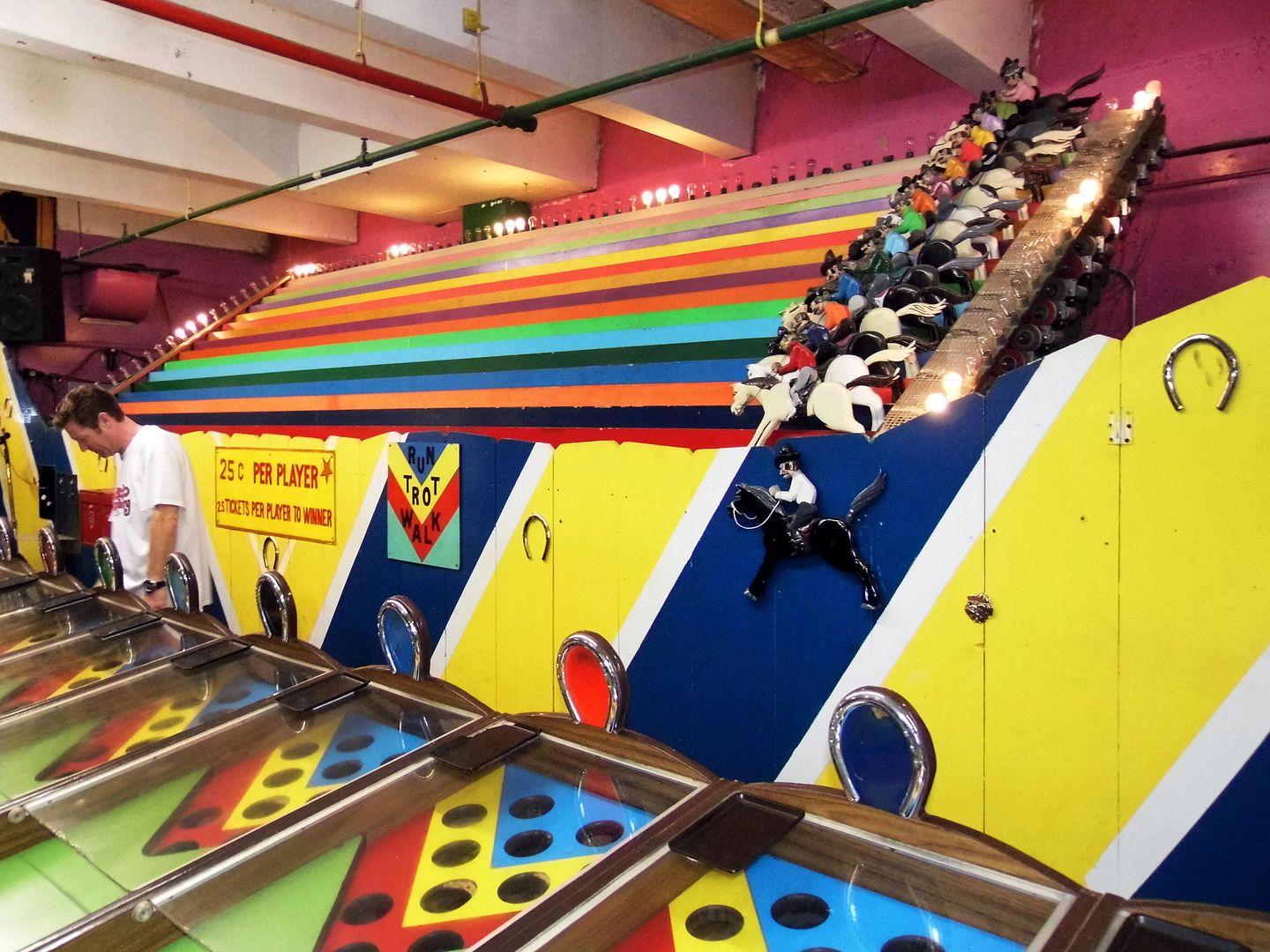 While it was still in operation, you could try your hand at playing any number of classic arcade games, like Skee-Ball, air hockey, racing horses...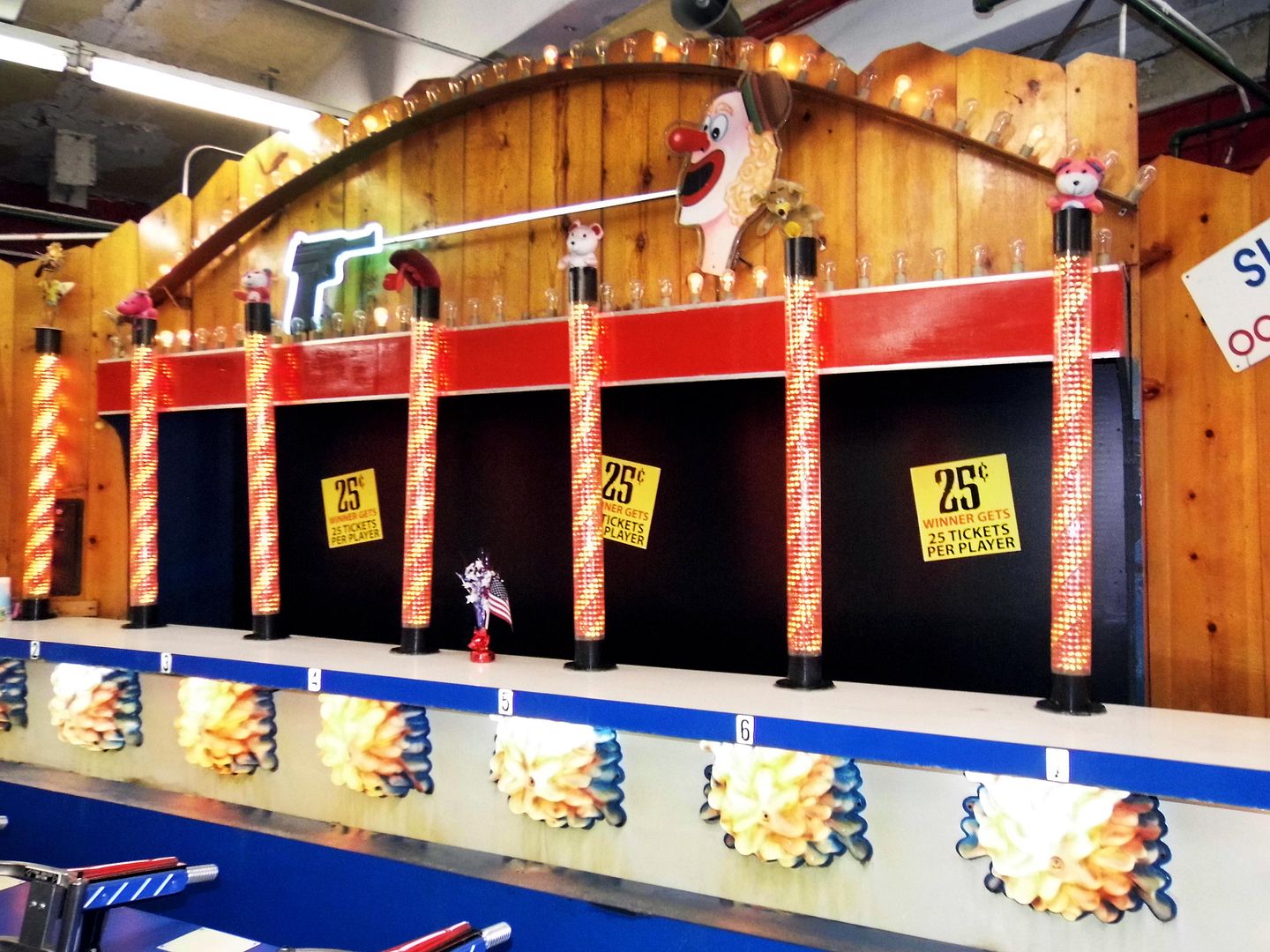 ...shooting the clown, or knocking down dolls.
If you won, you'd get a line of tickets that you can redeem for various toys, tchotchkes, knick-knacks and giant stuffed animals—just like any good carnival or county fair.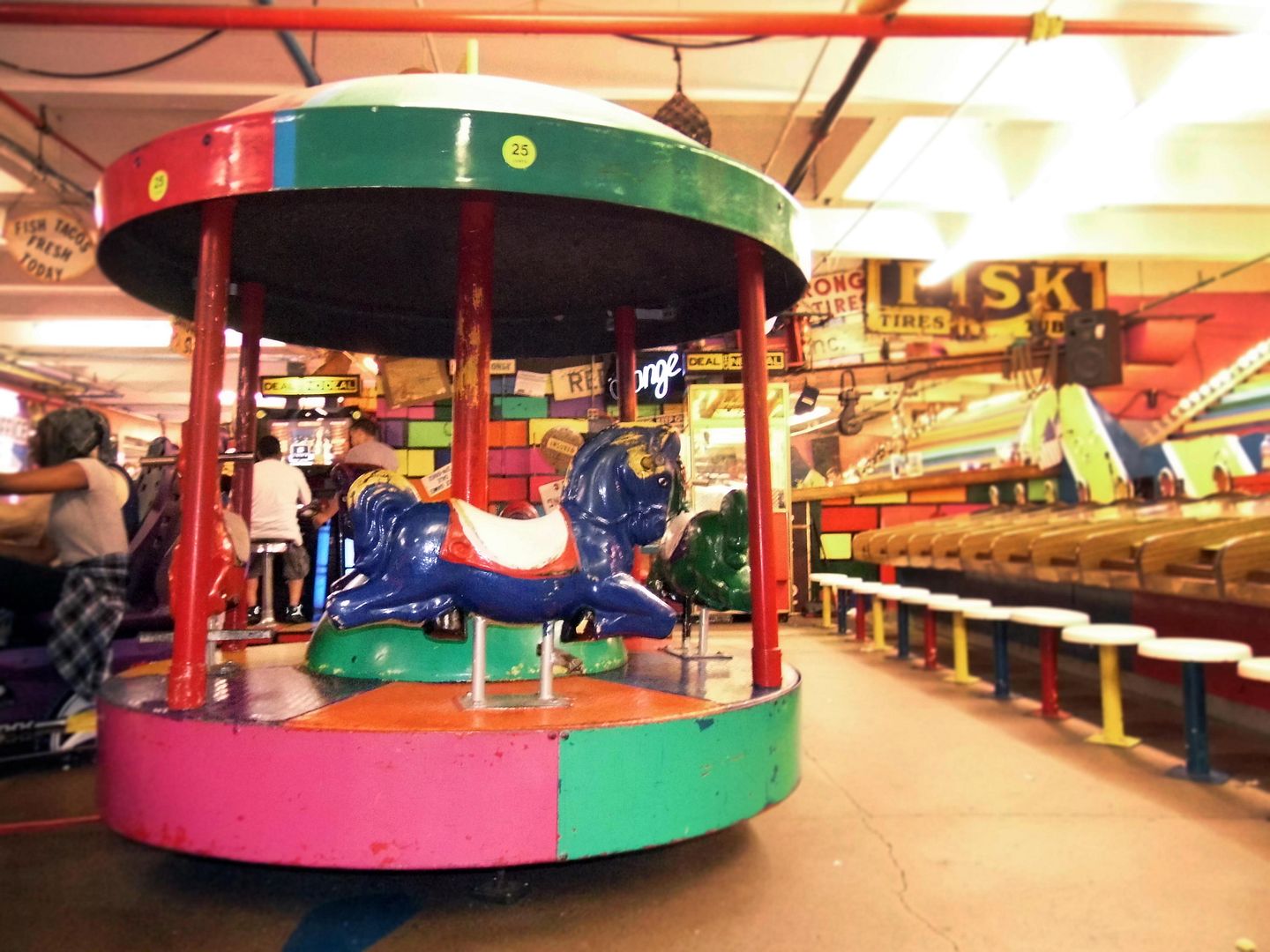 There were several classic coin-operated kiddie rides that still worked—like the "Rodeo Pony," Donald Duck and miniature carousels.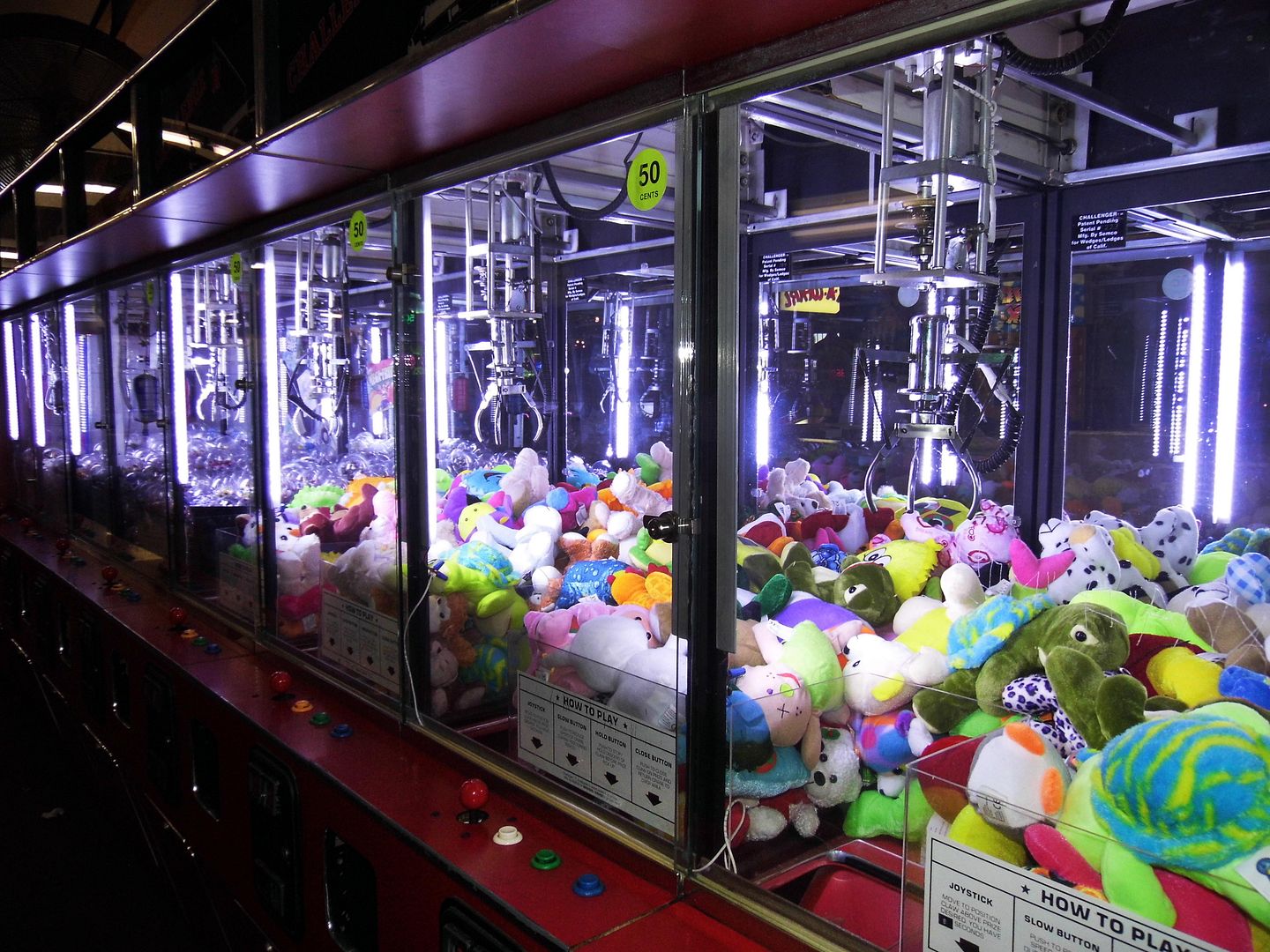 And, of course, rows upon rows of "claw" machines.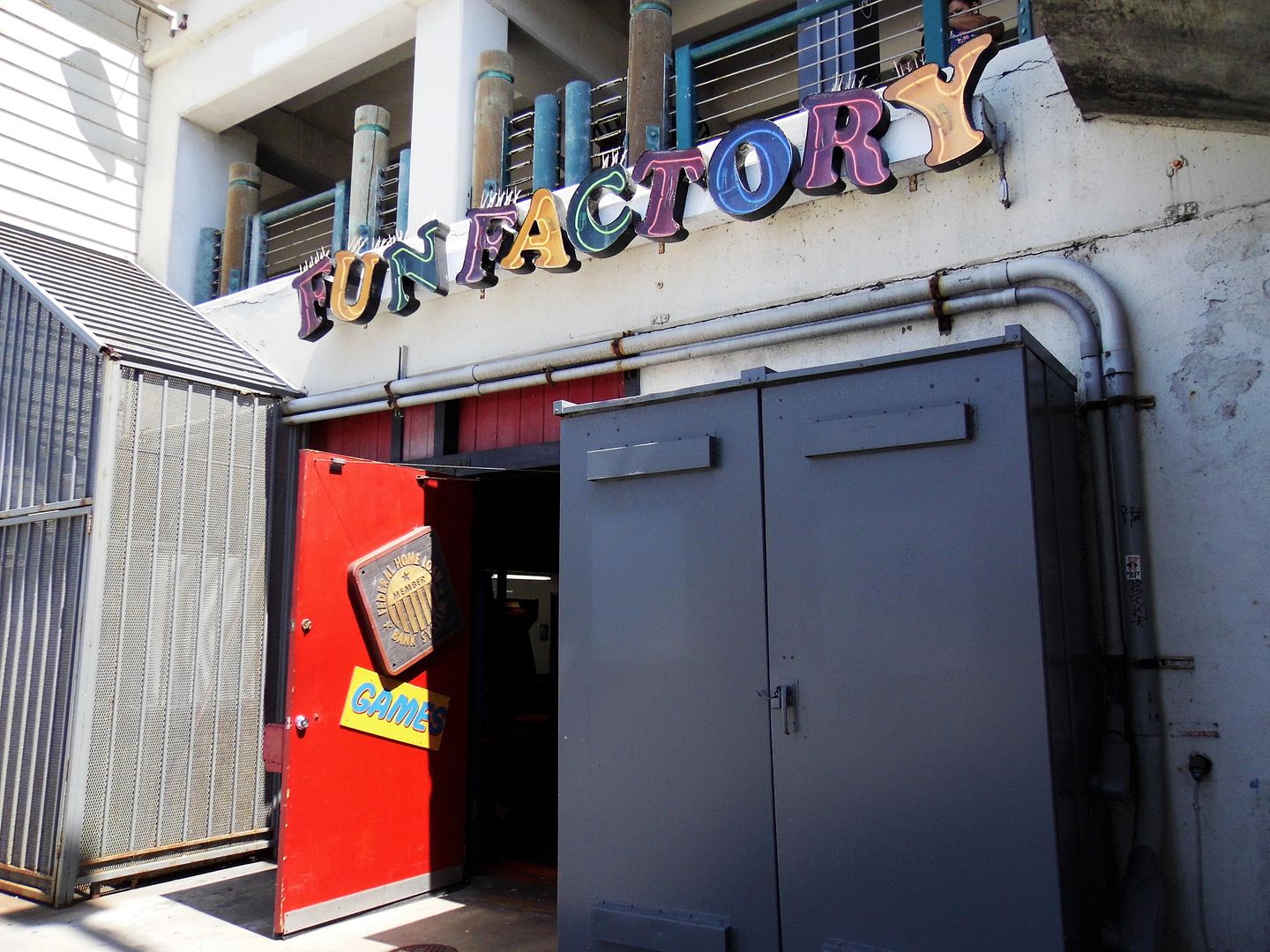 Based on a
letter posted on the Redondo Fun Factory website
, the deadline to vacate was actually January 17, 2020. Its octogenarian owner, Steve Shoemaker, had tried negotiating with the City of Redondo Beach, since there's no confirmed project to actually replace it.
He failed.
And so, he's selling—or auctioning—everything off, starting now.
Adapted somewhat from my KCET article "
Where to Find SoCal's Vintage Amusement Parks
."
Related Posts:
Photo Essay: The Faces of The Santa Monica Pier Carousel
The Giant Dipper