I couldn't believe my little world of adventure would be compelling enough for a club full of scuba divers, anthropologists, island hoppers, and treasure hunters.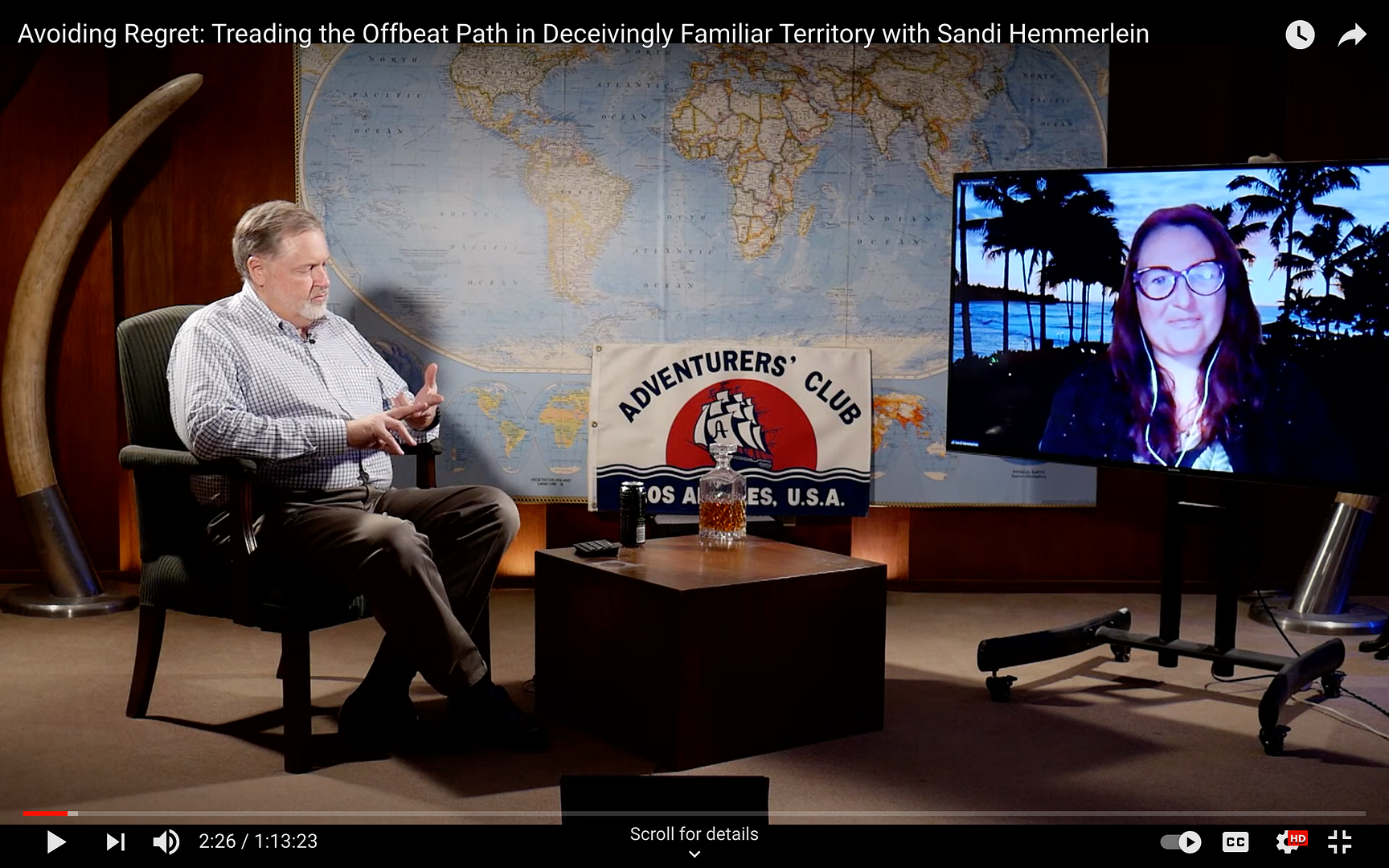 But this week, I had the honor of guesting on a livestream presentation hosted by the Adventurers' Club of Los Angeles. (Scroll to the bottom to watch the replay.)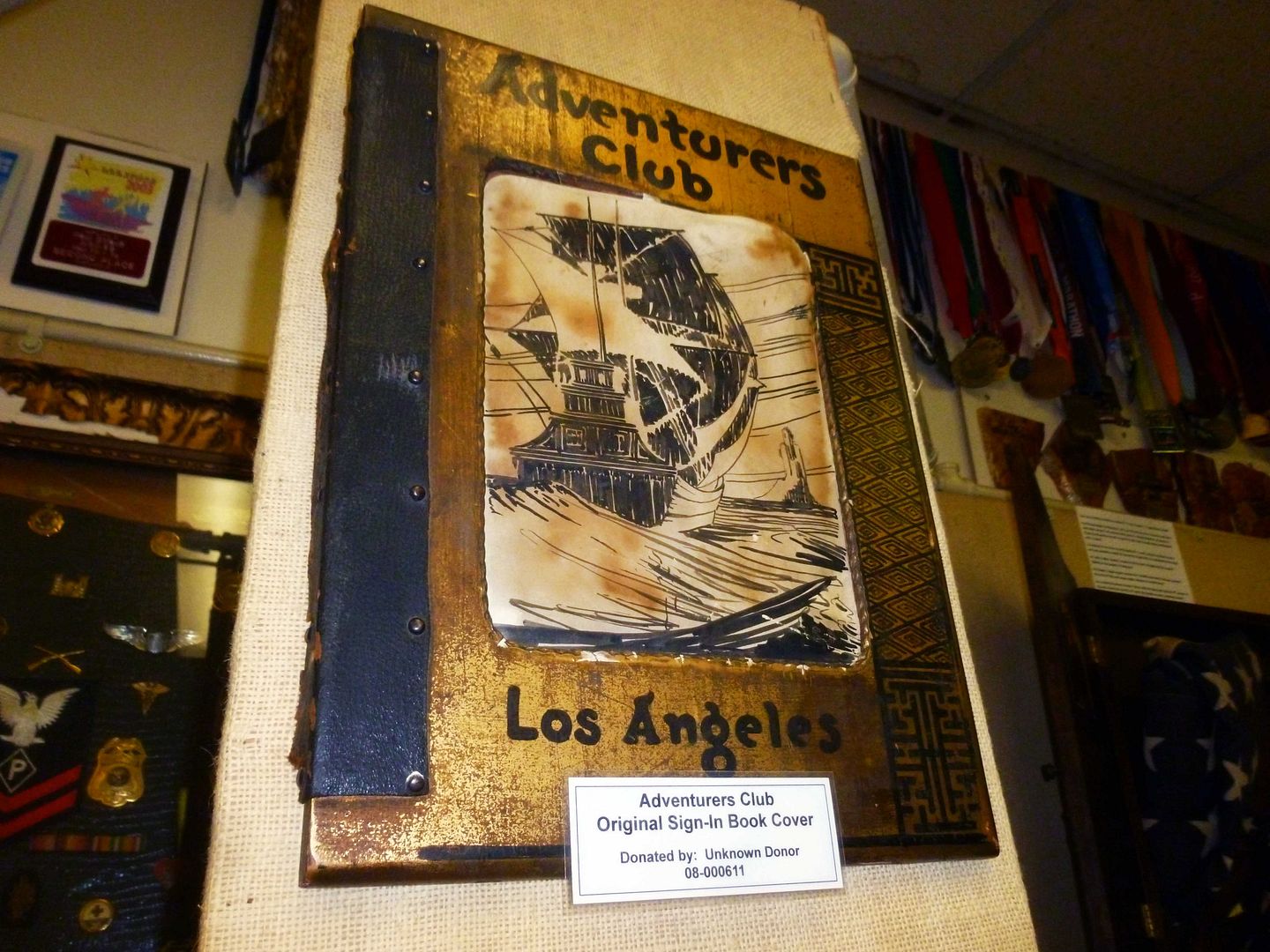 I'd first visited the clubhouse in Lincoln Heights, Los Angeles back in 2017, when the club's management was interested in working with Atlas Obscura (for which I was a field agent at the time).
I marveled at its collection of artifacts—some seemingly worthy of being catalogued at a natural history museum.
And I wondered whether my domestic and international adventures might ever qualify me for membership to the nearly 100-year-old club, which was founded in 1922. (Right now, the main thing that
disqualifies
me is merely my gender, as it's still a "Gentlemen Adventurers' Club.")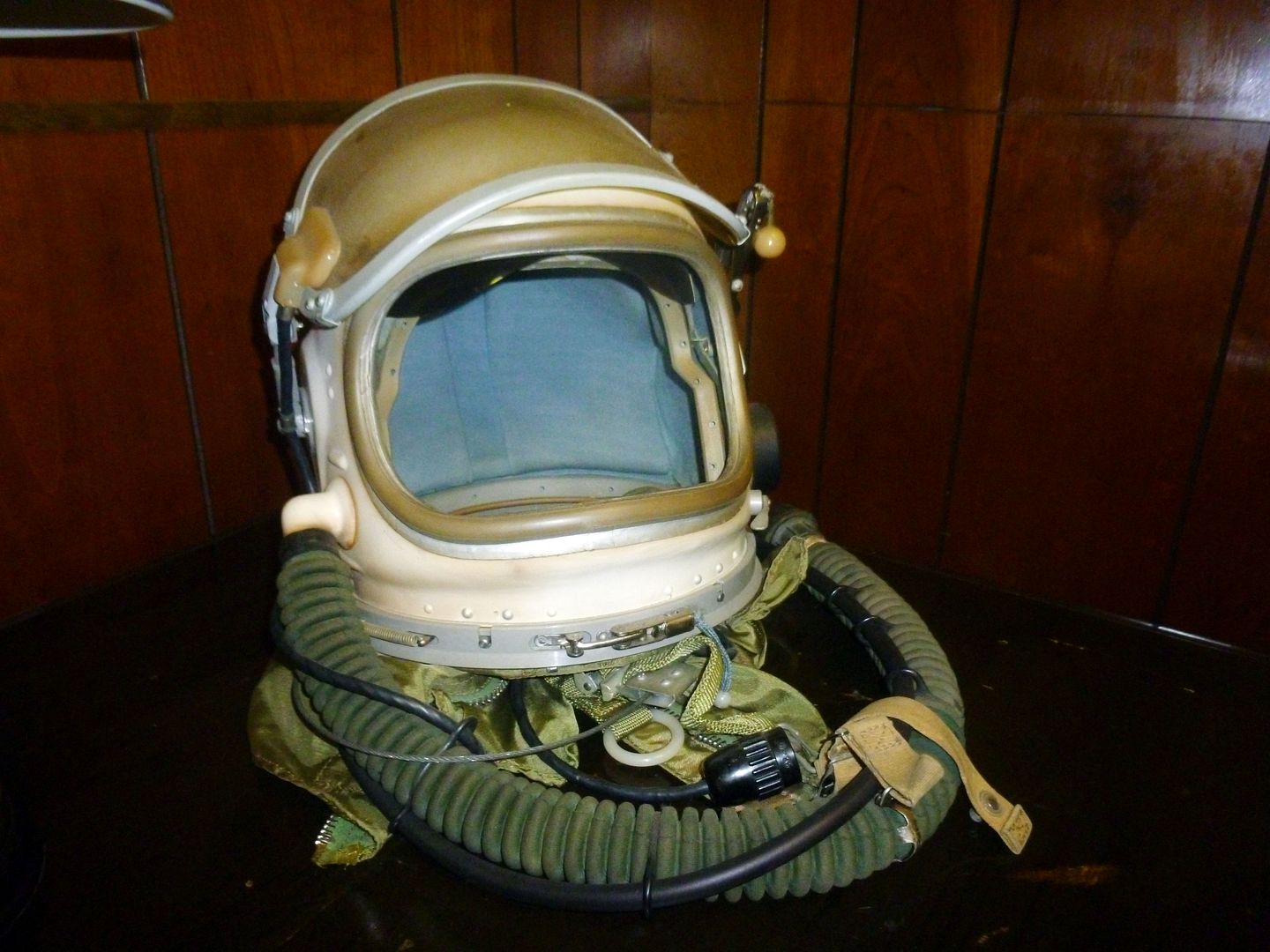 But that year, in 2017, I ended up finding
another
club I wanted to join—
the Los Angeles Breakfast Club
. And while I've been a stalwart member of
that
fellowship for the last four years, I've been happy to return to the LA Adventurers' Club for the occasional tiki night.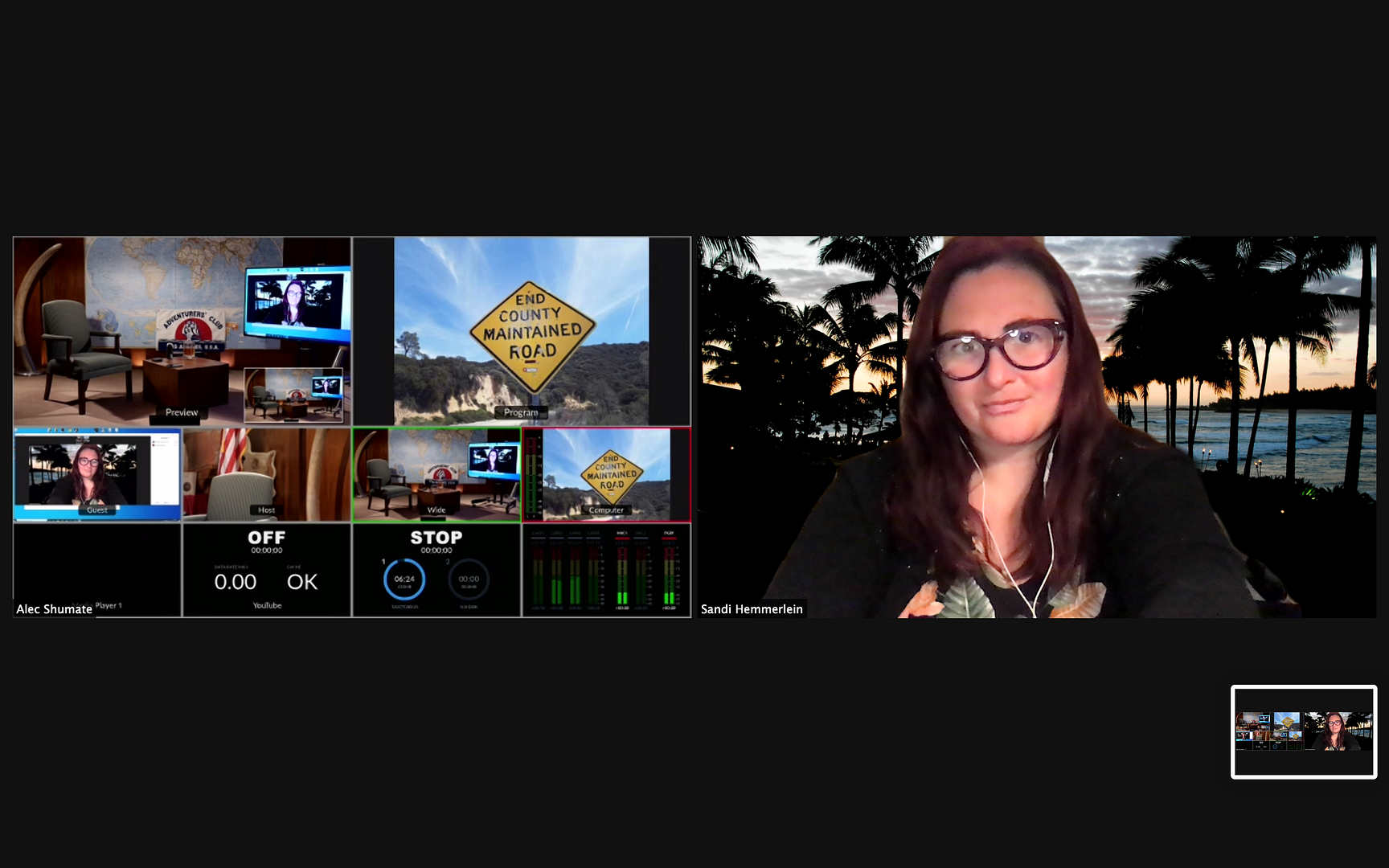 I'd been invited to join their crew in the clubhouse, but I chose to teleconference from the safety of my own apartment. As honored as I was, I'm just not taking any of
those
types of chances right now, with the
pandemic
still raging.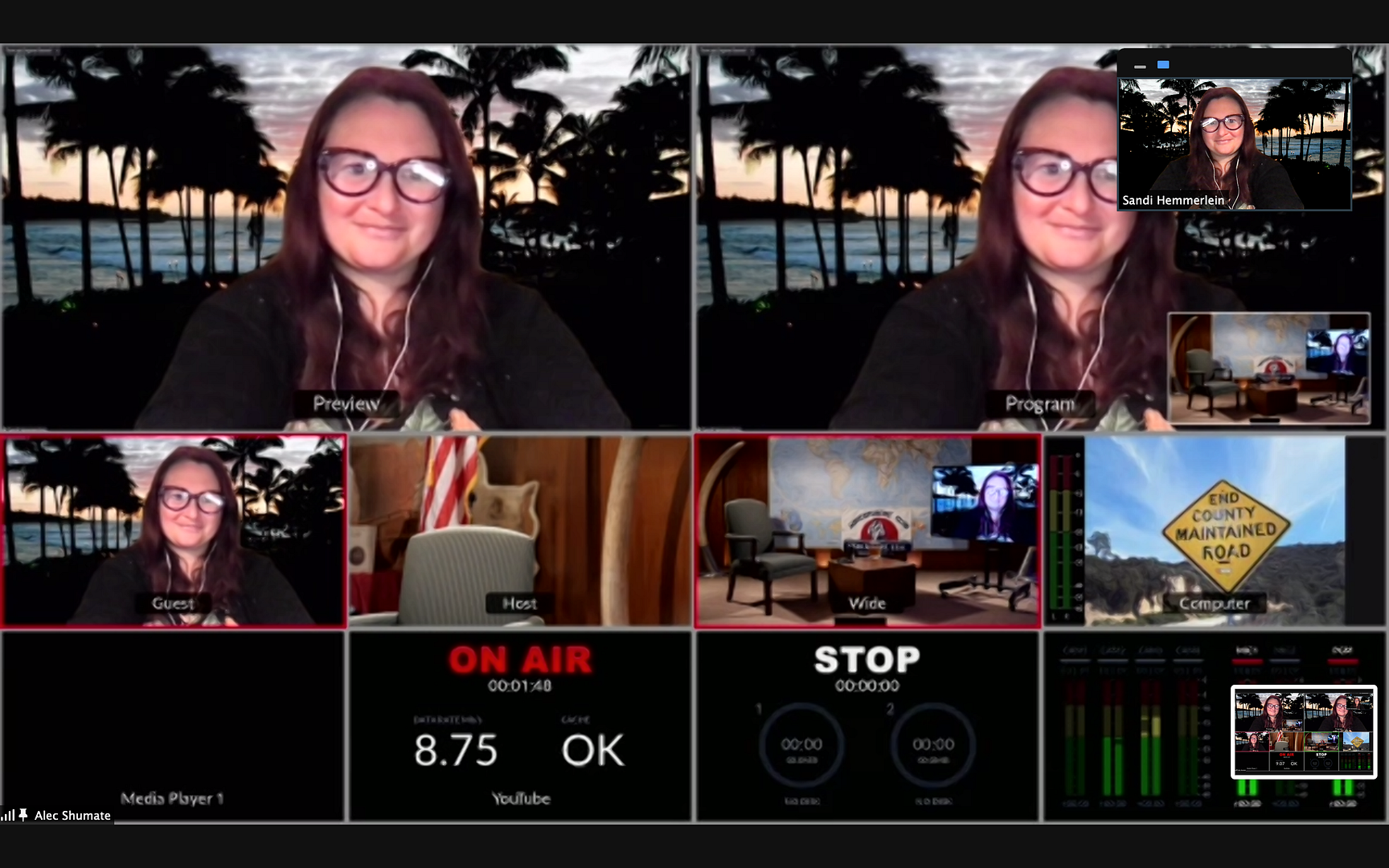 It was fun to share some of my "crown jewel" stories—like of getting my car
stuck in a rut
just outside of Big Bear, getting kicked off the track at
Irwindale Speedway
, and more.