I don't post a lot about museum exhibits that aren't permanent—mostly because most of my posts have a long tail of readership, and I think it's frustrating to come across something that closed or moved on months or years ago.
But this time was different—because although I'd been to the Bowers Museum in Santa Ana, California before for great events and exhibits, this latest show really knocked my socks off.
Plus, I'd waited
so long
to see the museum's "Inside the Walt Disney Archives: 50 Years of Preserving the Magic" exhibit, having bought a ticket to a special themed tea party last year that got canceled because of the
pandemic
.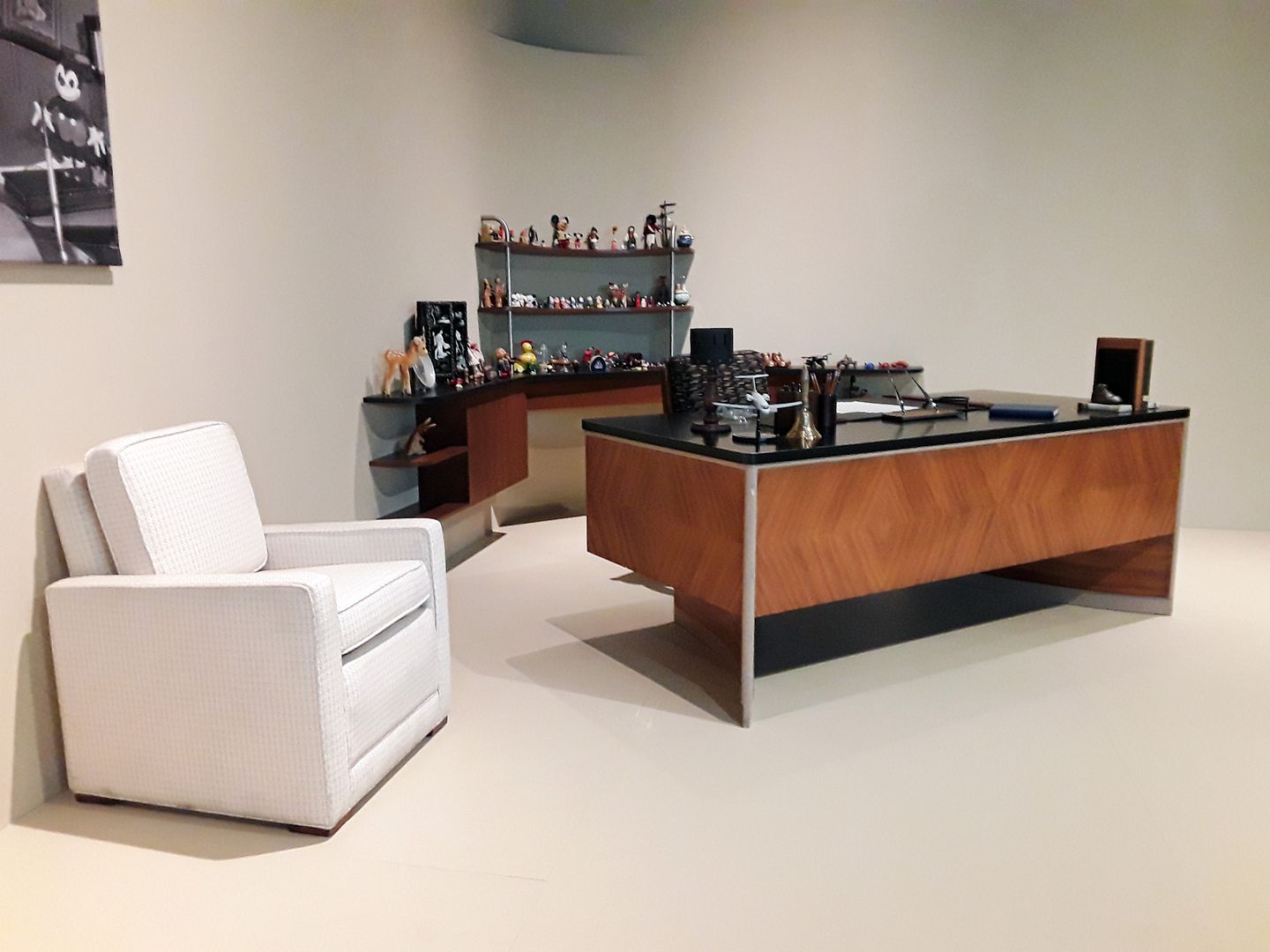 Fortunately, the Bowers Museum extended the run at least a few times—now through June 2021—so I managed to sneak in a visit last weekend, pretty much as soon as indoor museums opened back up.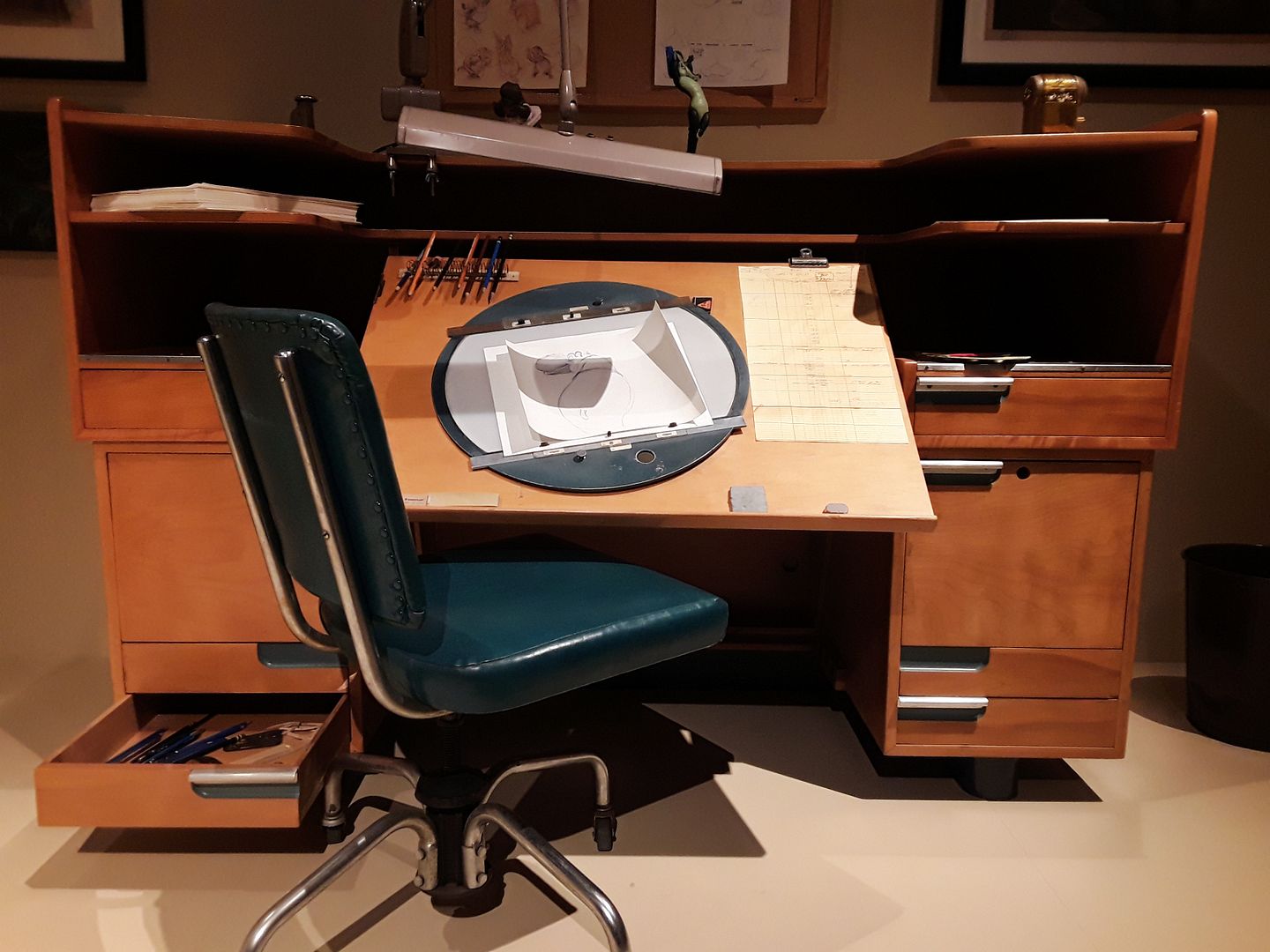 In addition to celebrating the half-century anniversary of the Archives' official formation in 1970, the exhibit actually recreates slivers of it for members of the public who'd never otherwise get to see the replica of Walt's office or the custom 1940s desk from the Disney Animation Building in Burbank.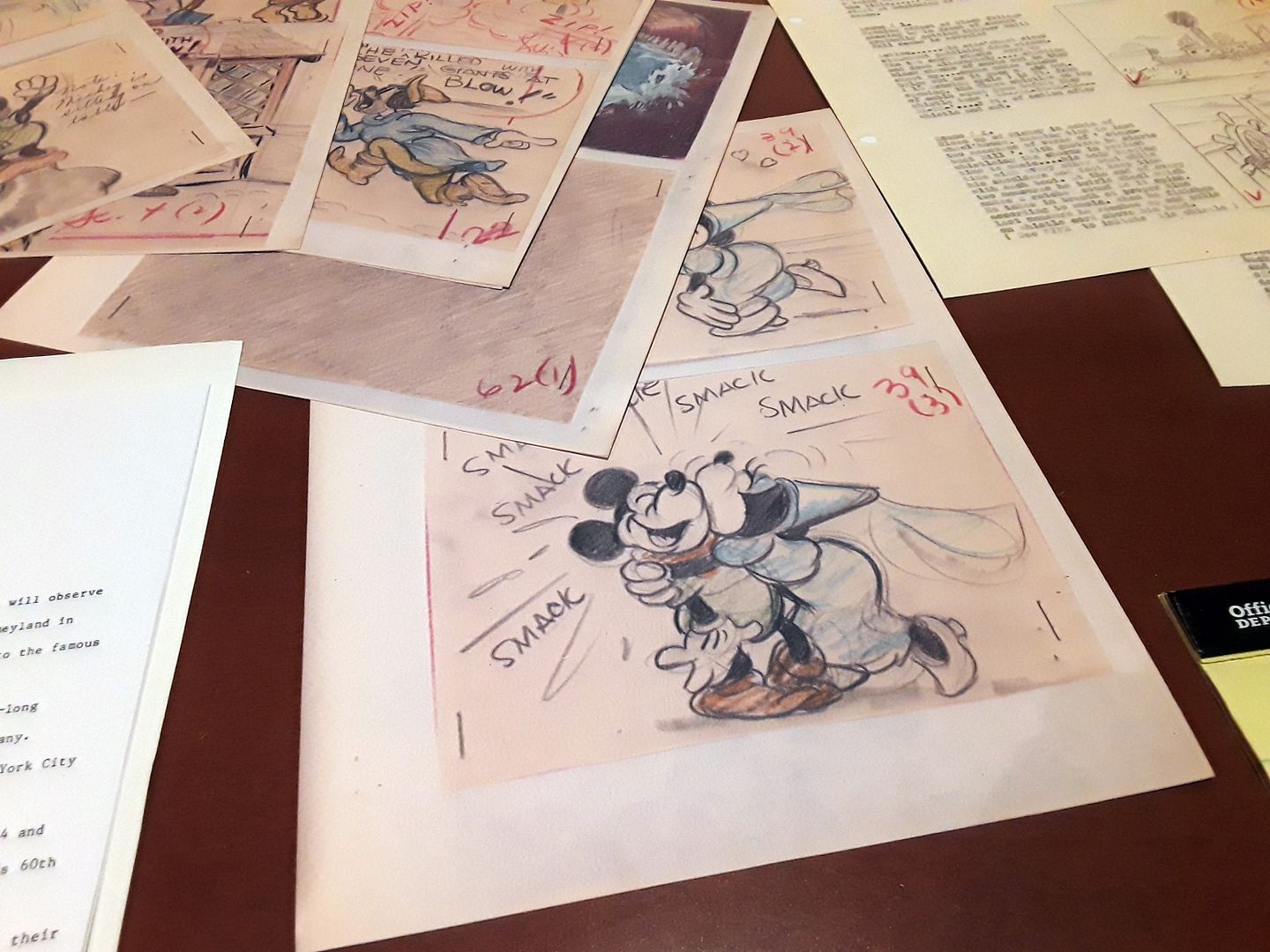 Since Walt Disney's death in 1966, Disney staffers have painstakingly catalogued and preserved artifacts from past productions, including sketches, scripts, and storyboards...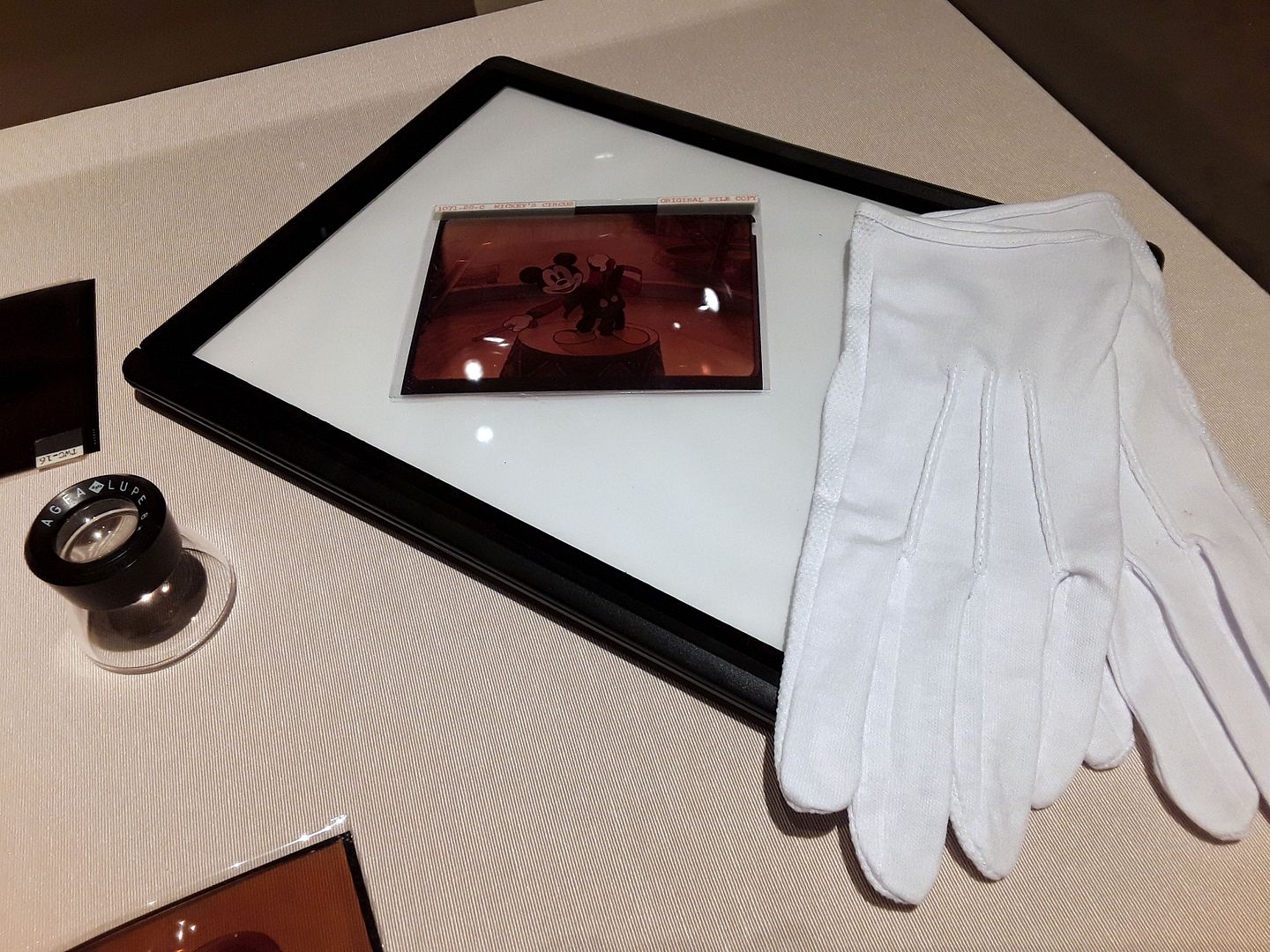 ...and animation cells, all of which are given "white glove" treatment to preserve and conserve them.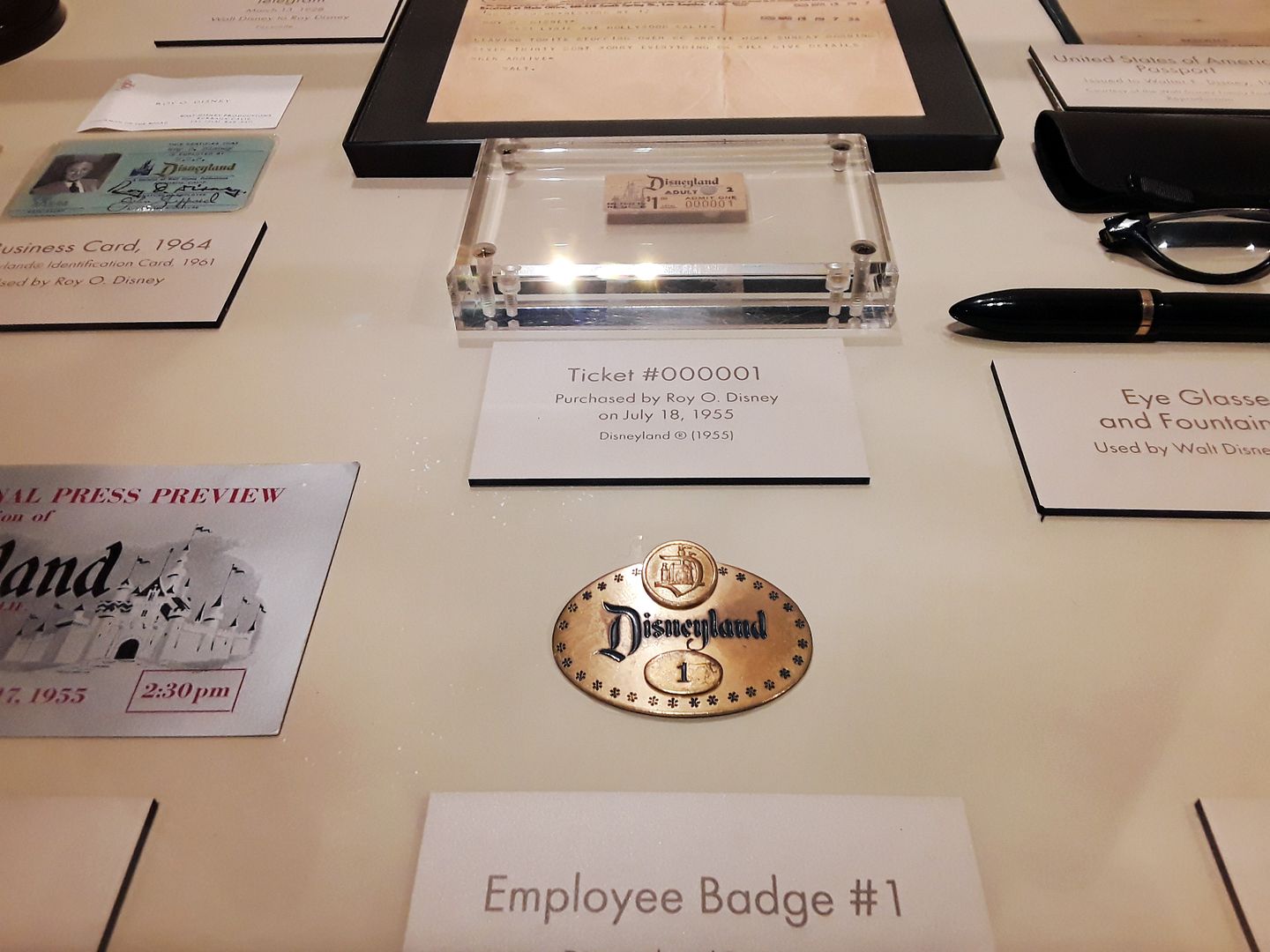 The Archives also includes ephemera from the Disney Studios Lot and
Disneyland
and some of Walt's personal effects (like a pair of eyeglasses and a fountain pen).
What I found particularly breathtaking was the opportunity to see screen-used props in person, like the St. Paul's Cathedral snow globe from Mary Poppins...
...as well as the title character's (bottomless) carpet bag, used by Julie Andrews...
...and a preserve chimney sweep broom head.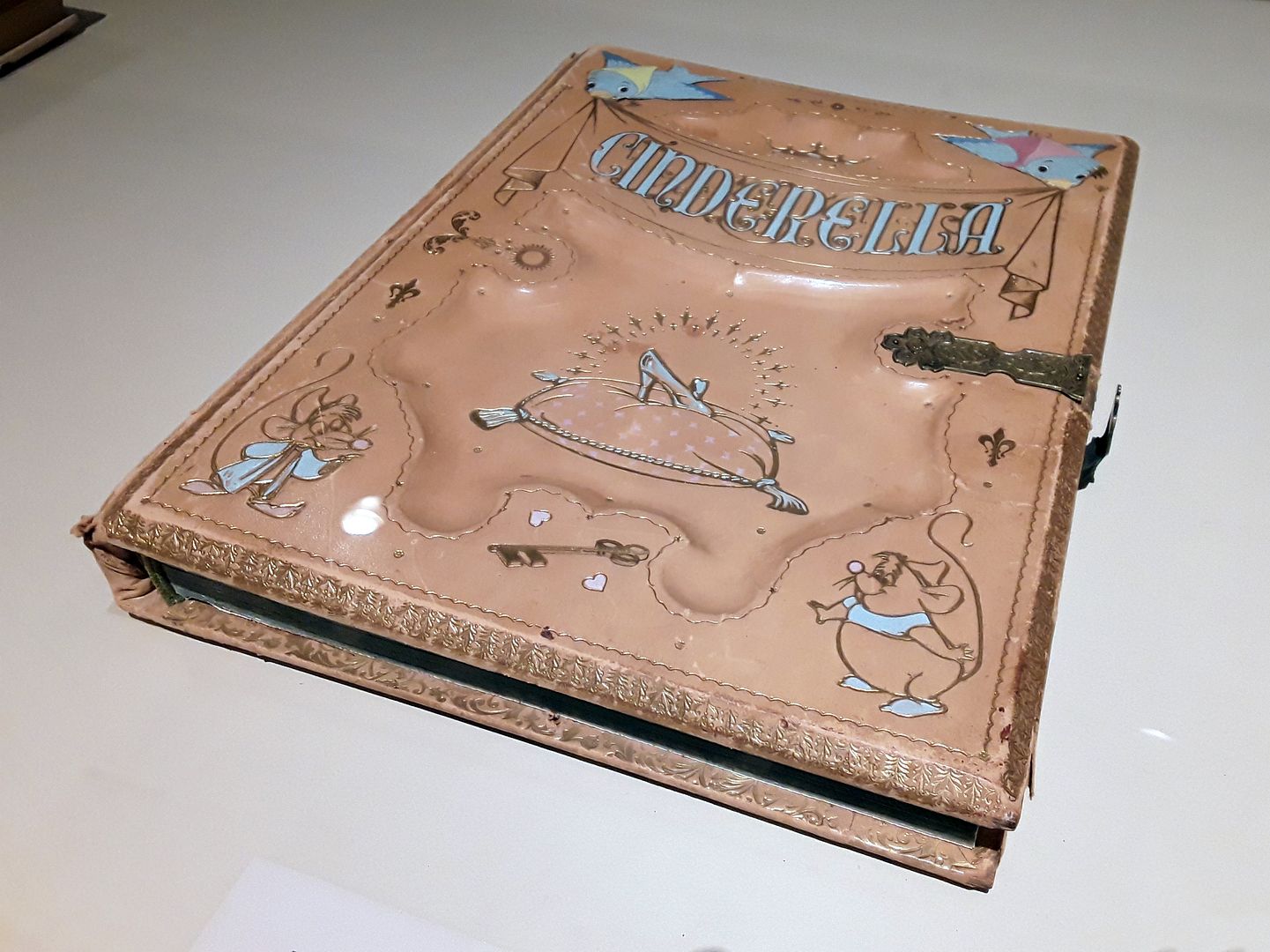 Among the other "crown jewels" in the Disney Archives collection include prop storybooks from Cinderella, Snow White, and Sleeping Beauty...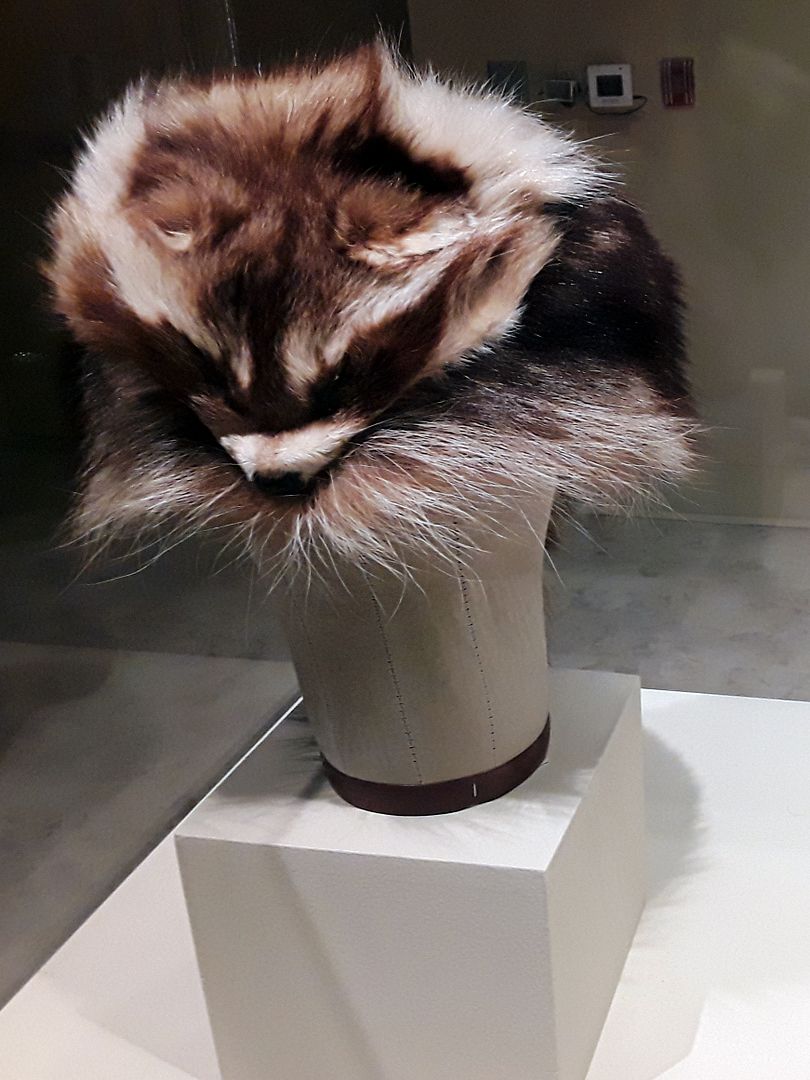 ...Davy Crockett's 'coonskin hat (worn by Fess Parker)...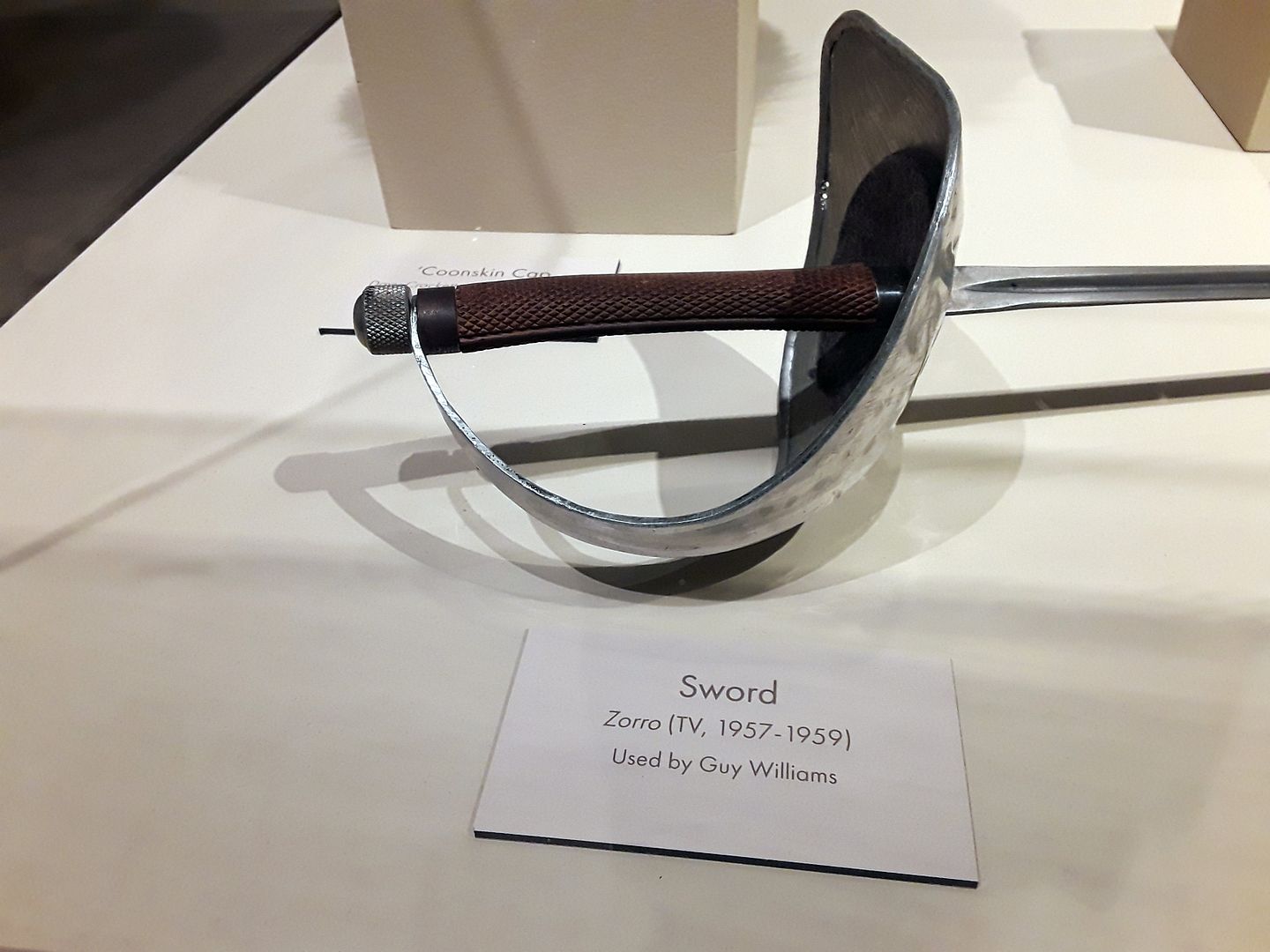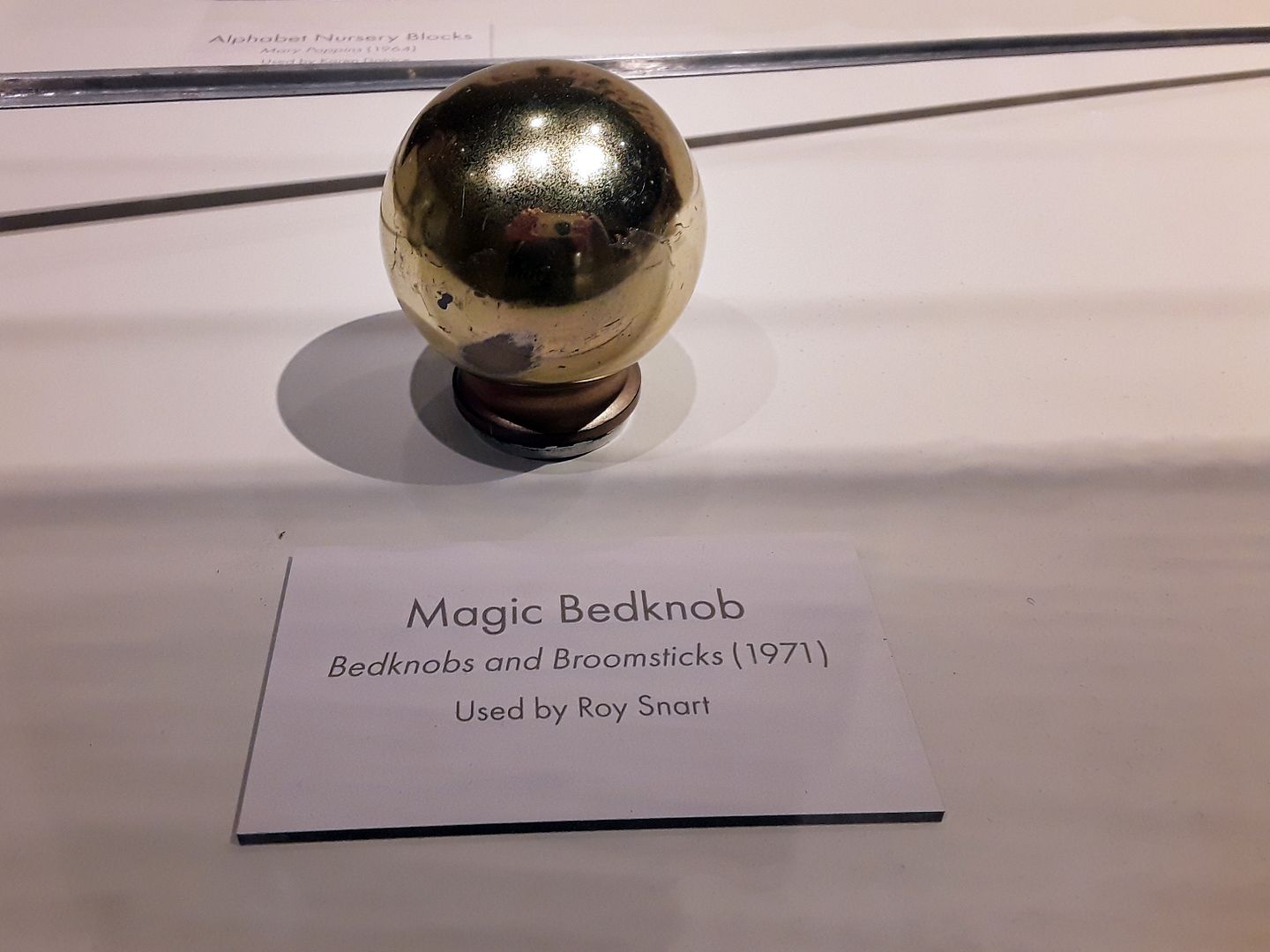 ...the magic bedknob from Bedknobs and Broomsticks, and more.
My inner 13-year-old was delighted to examine the Electromagnetic Shrinking Machine from Honey, I Shrunk the Kids...
...as well as the (prescription!) glasses worn by actor Rick Moranis in the film.
In addition to props and set decor, the Disney Archives also preserves
costumes
as historical artifacts, including those from
The Rocketeer
...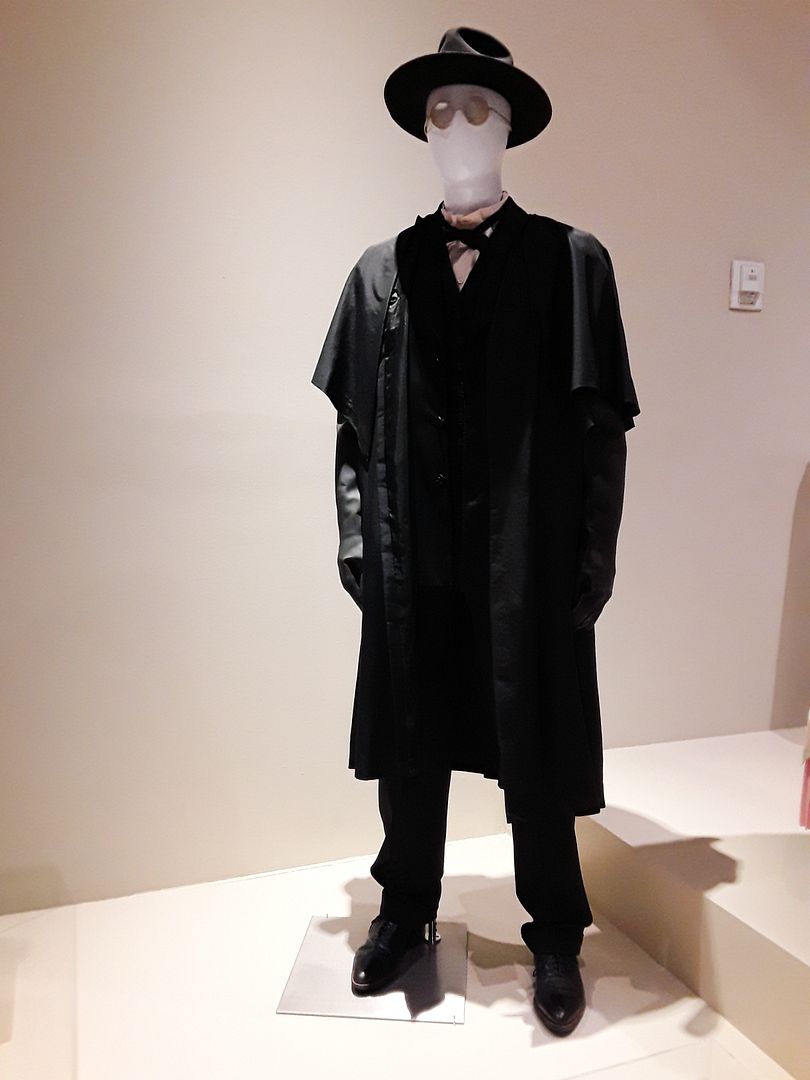 ...Dick Tracy (portrayed by Warren Beatty), and Judge Doom from Who Framed Roger Rabbit? (portrayed by actor Christopher Lloyd).
My inner 12-year-old was tickled to see a model of the star rabbit himself...
...and the
Tim Burton
fan in me gasped at the maquette of Sparky the dog from
Frankenweenie
...
...and production art from Edward Scissorhands...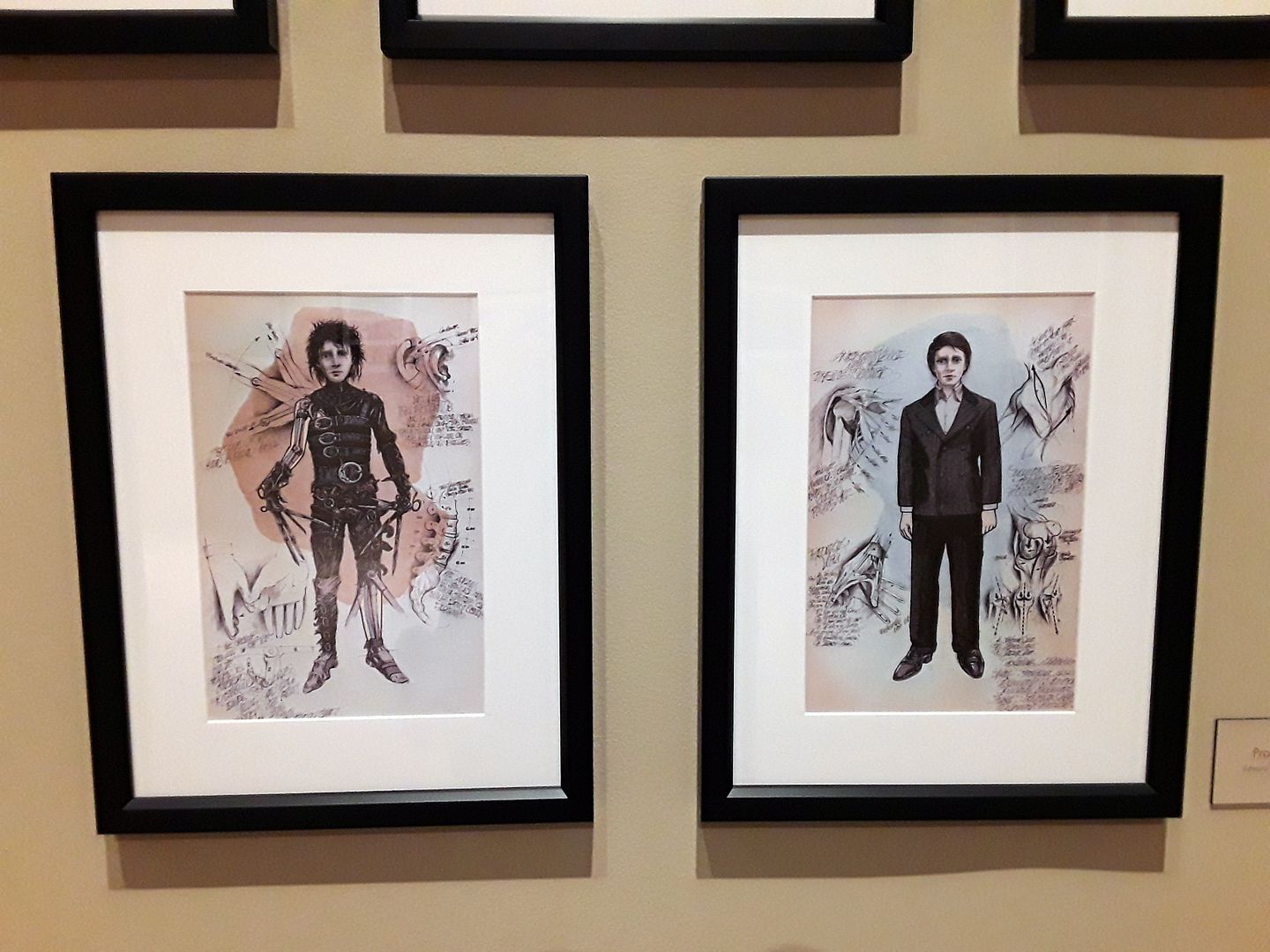 ...which was entirely new to me, despite having attended the Tim Burton exhibit at MoMA in 2010.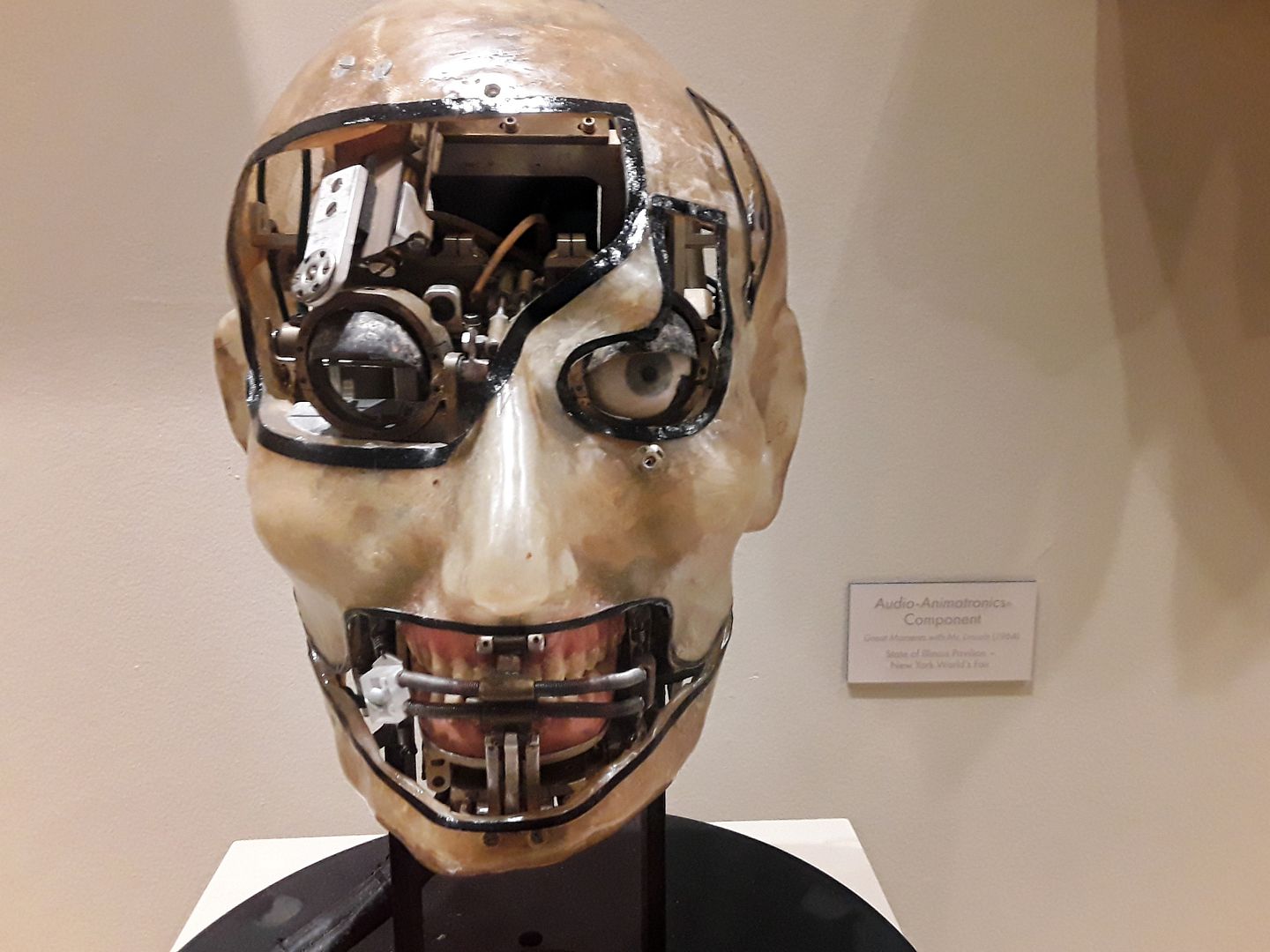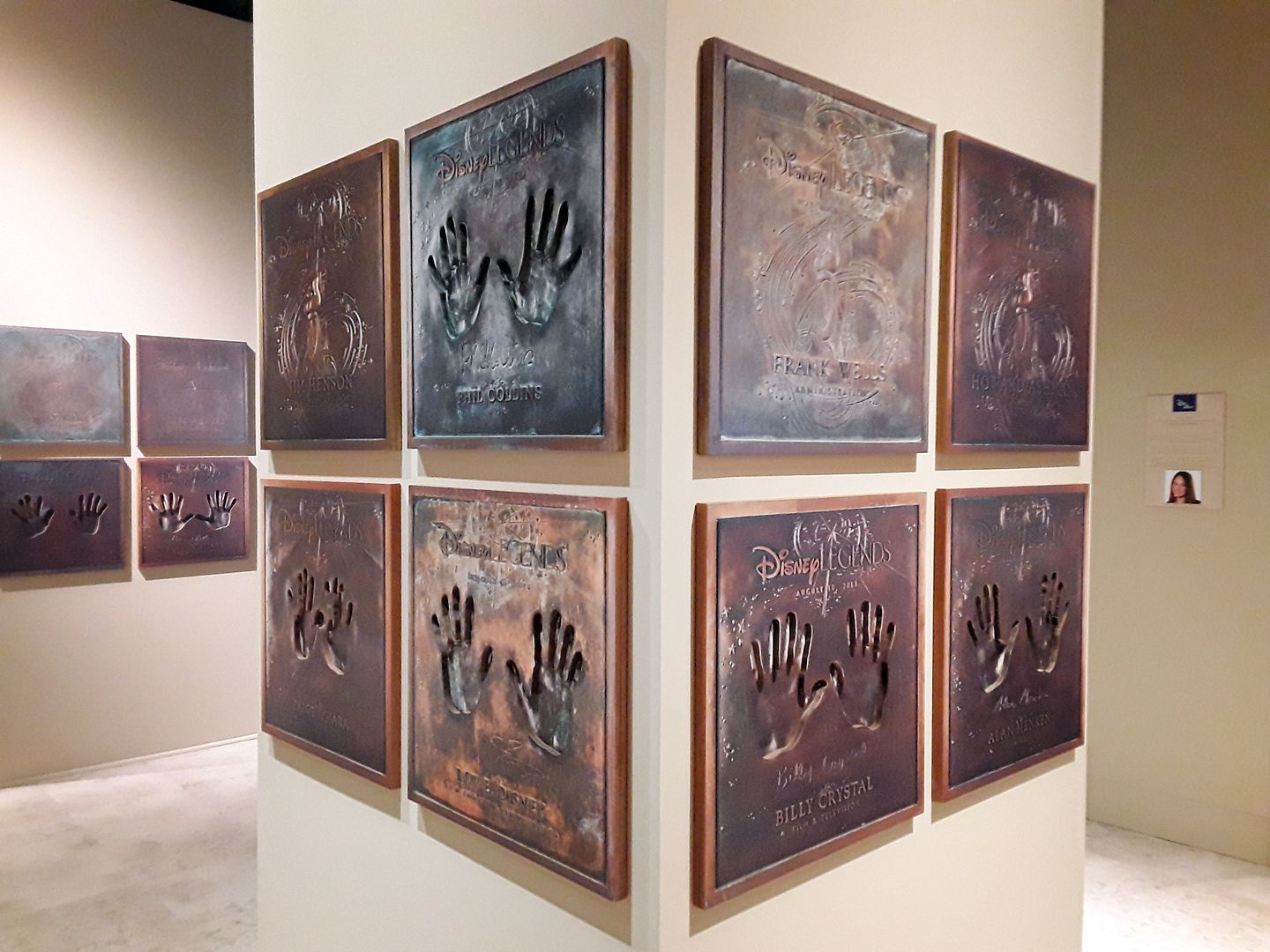 The final room of the exhibit was a nice place to honor Disney Legends Award winners like Julie Andrews, Robin Williams, Richard Sherman, Alan Menken...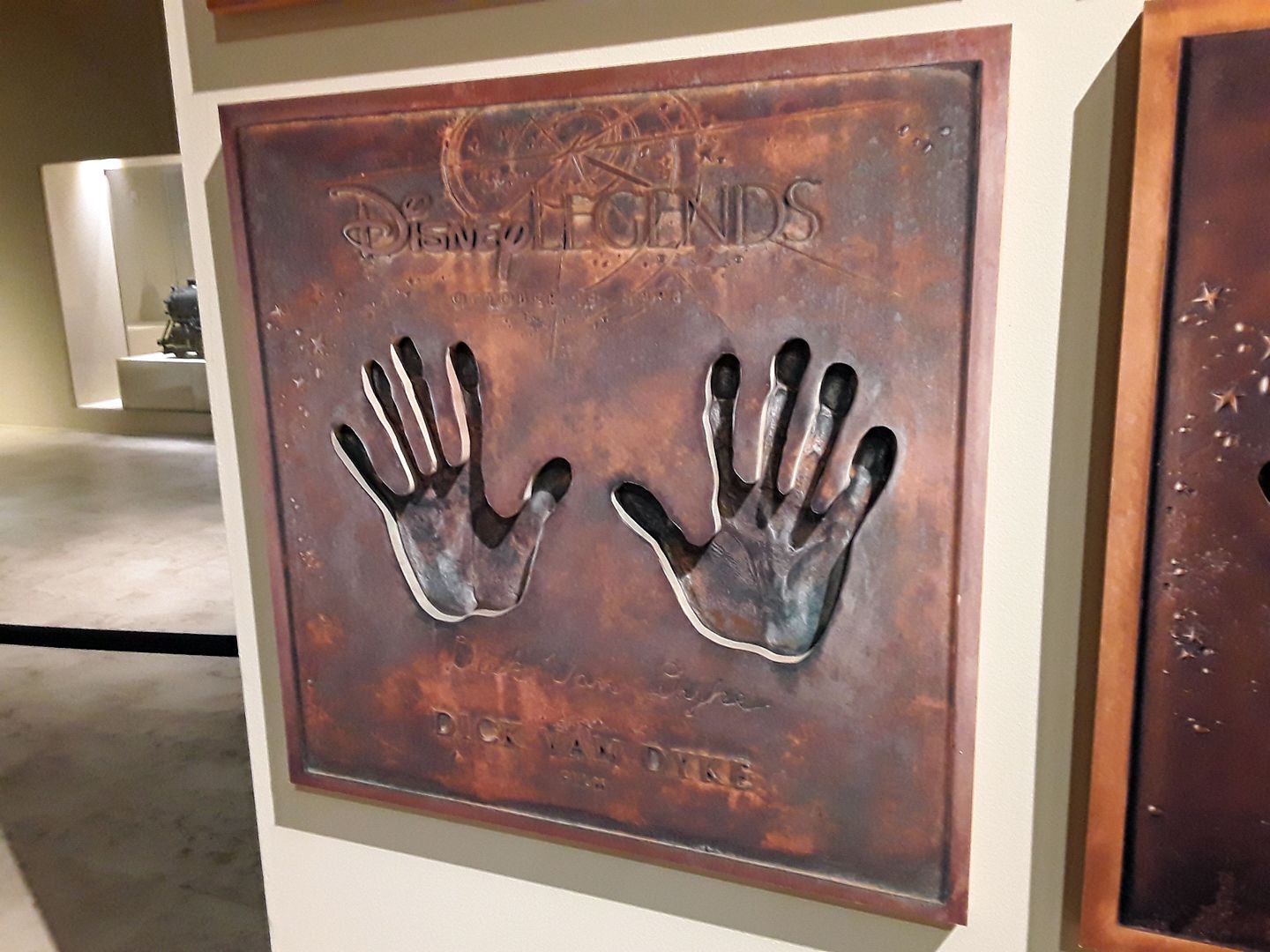 ...Dick Van Dyke...
...and Walt's nephew Roy E. Disney, many of whom pressed their handprints into their ceremonial plaques.
So, in the end, it was
worth the wait
. I would've regretted missing it—though I might've never known
how much
I'd missed.
It exceeded all my expectations. And yet it left me wanting more.*
*There's lots more to see than what I've covered here, including a fleet of vintage vehicles, stuffed animals and other toys, and memorabilia from Disney Parks outside of California (all of which is just a sampling of the Archives' complete holdings).
Related Posts: