I wanted to get into Western Costume in North Hollywood because it's
exclusive
.
I'm not a costume designer—or any designer at all.
I don't do background work anymore—and haven't for years.
Even when I did, I usually had to wear my own clothes as a costume.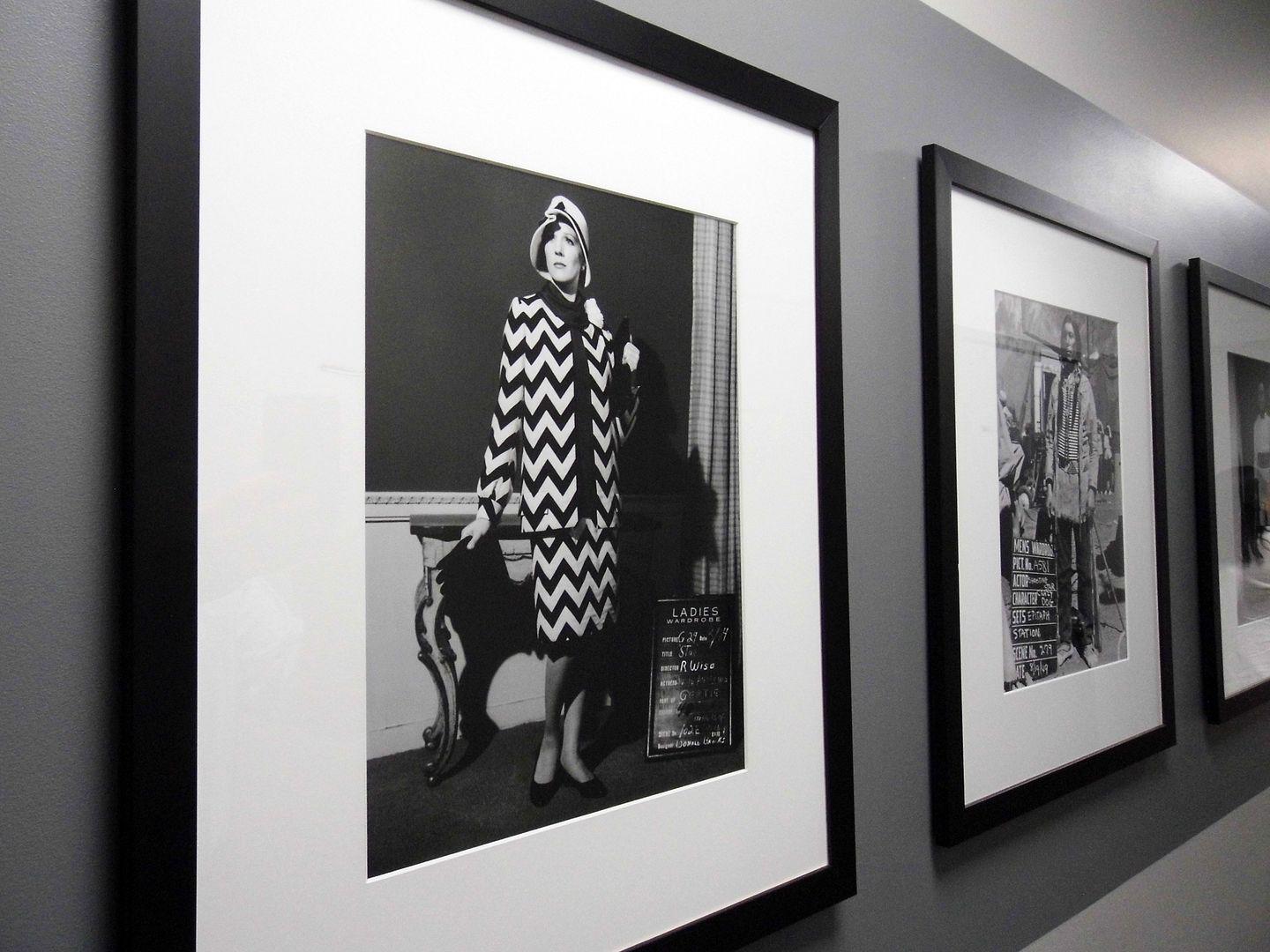 I only went for a fitting once—and that was in New York City (for my appearance in a flashback scene in the Will Smith movie
Hitch
).
I would have to go to Western Costume as a tourist—and not a star (like Paul Newman getting fitted for
From the Terrace
, 1960).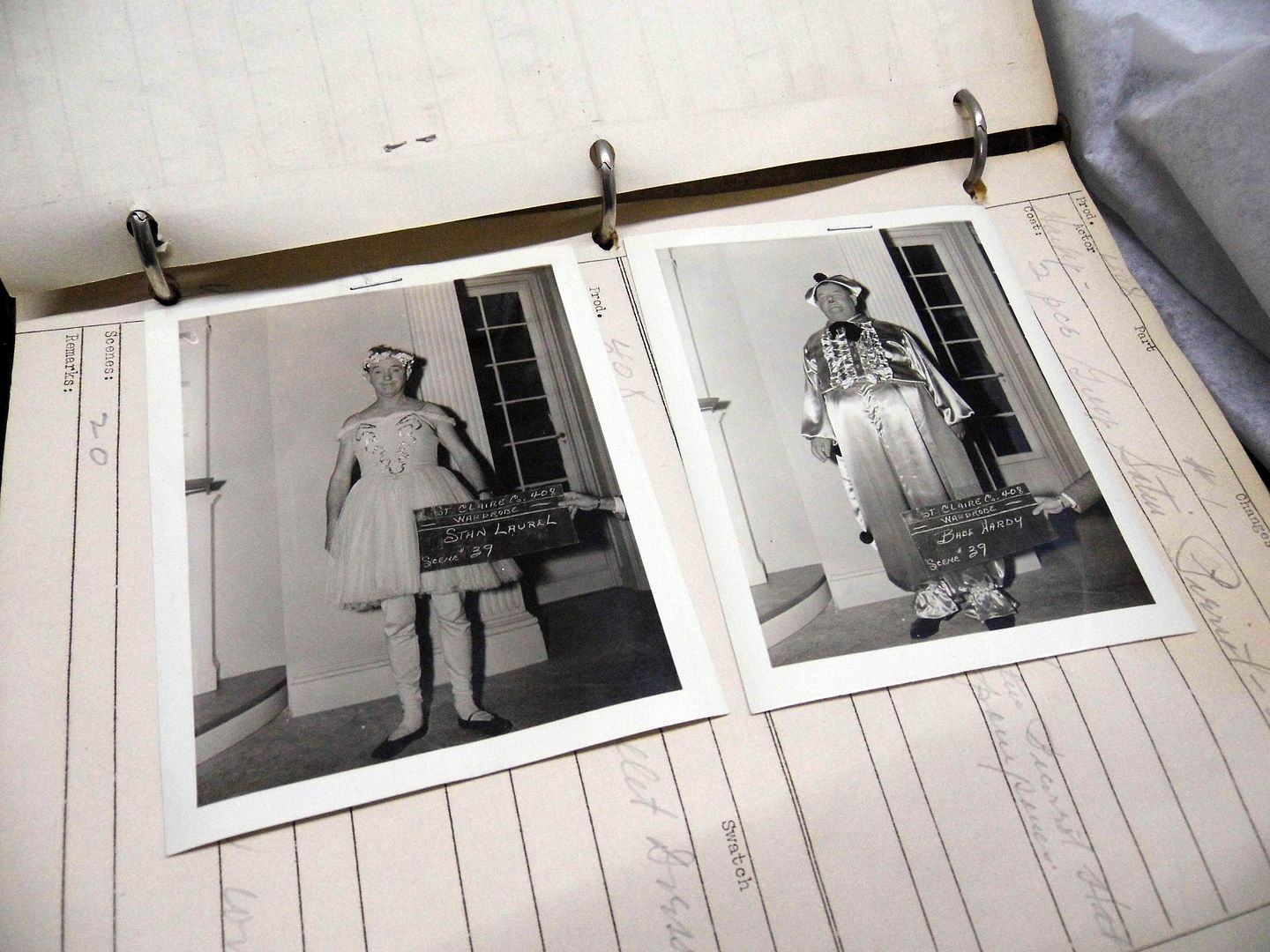 And while it's true that leading men, like Laurel and Hardy (getting fitted for
Dancing Masters
, 1943)...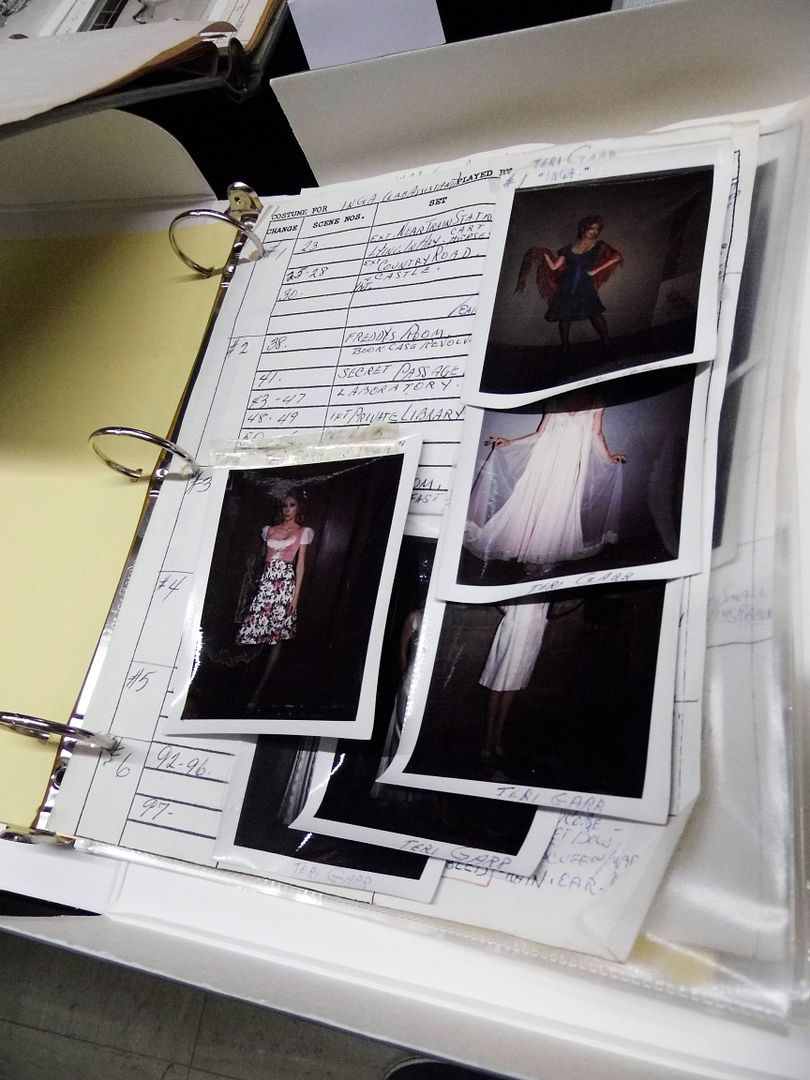 ...and ladies, like Teri Garr for
Young Frankenstein
1974, were fitted at Western Costume...
...and it's got historic individual pieces of clothing in its archives, like Rudolph Valentino's vest from
The Son of the Sheik
1926...
...Laurey's dress worn by Shirley Jones in
Oklahoma!
1955...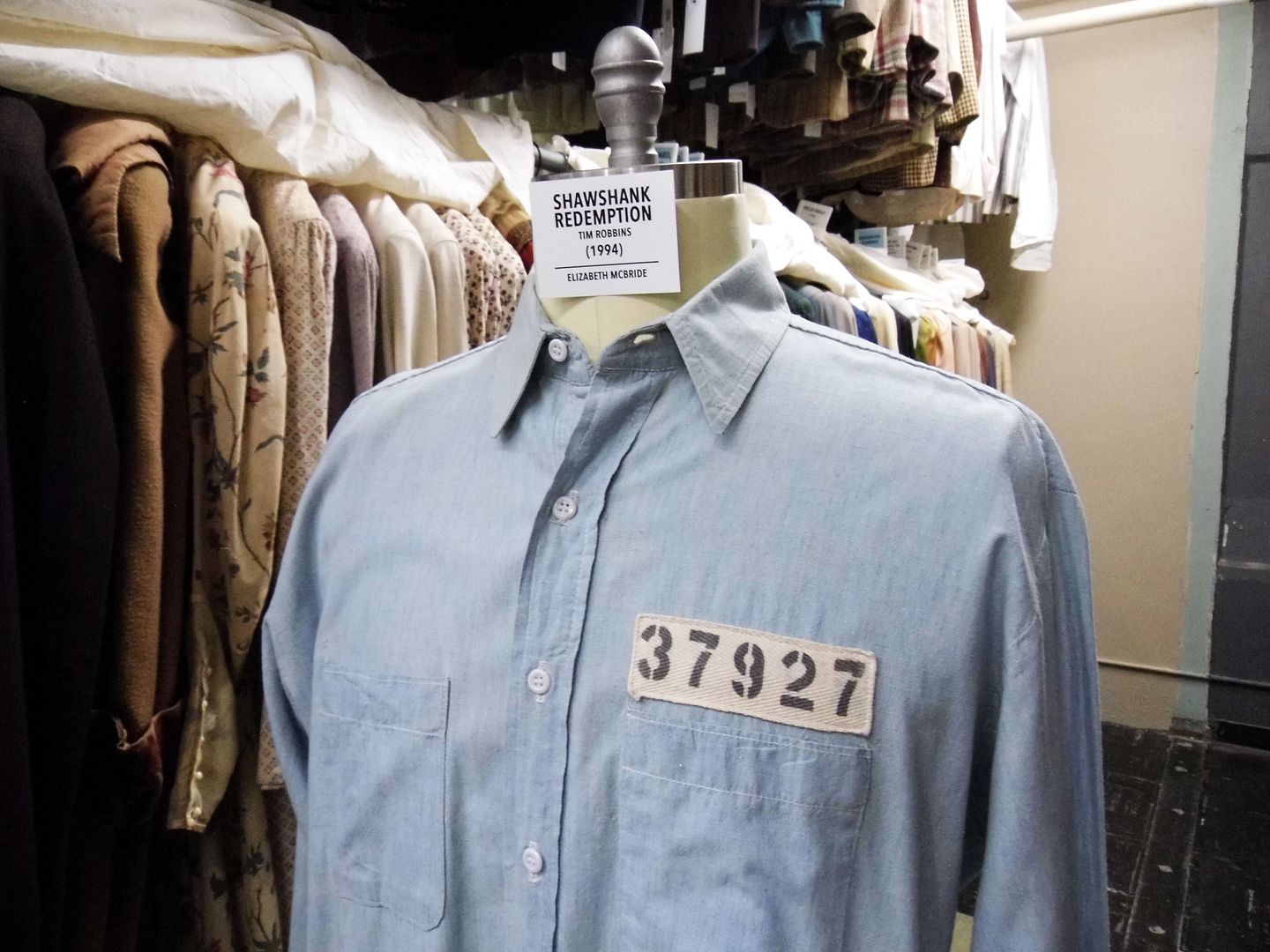 ...the prison shirt worn by Tim Robbins in
The Shawshank Redemption
1994...
...and the dress Shelley Long wore when her character accidentally fell in the pool in
Troop Beverly Hills
1989.
But the costume warehouse isn't making many custom costumes anymore.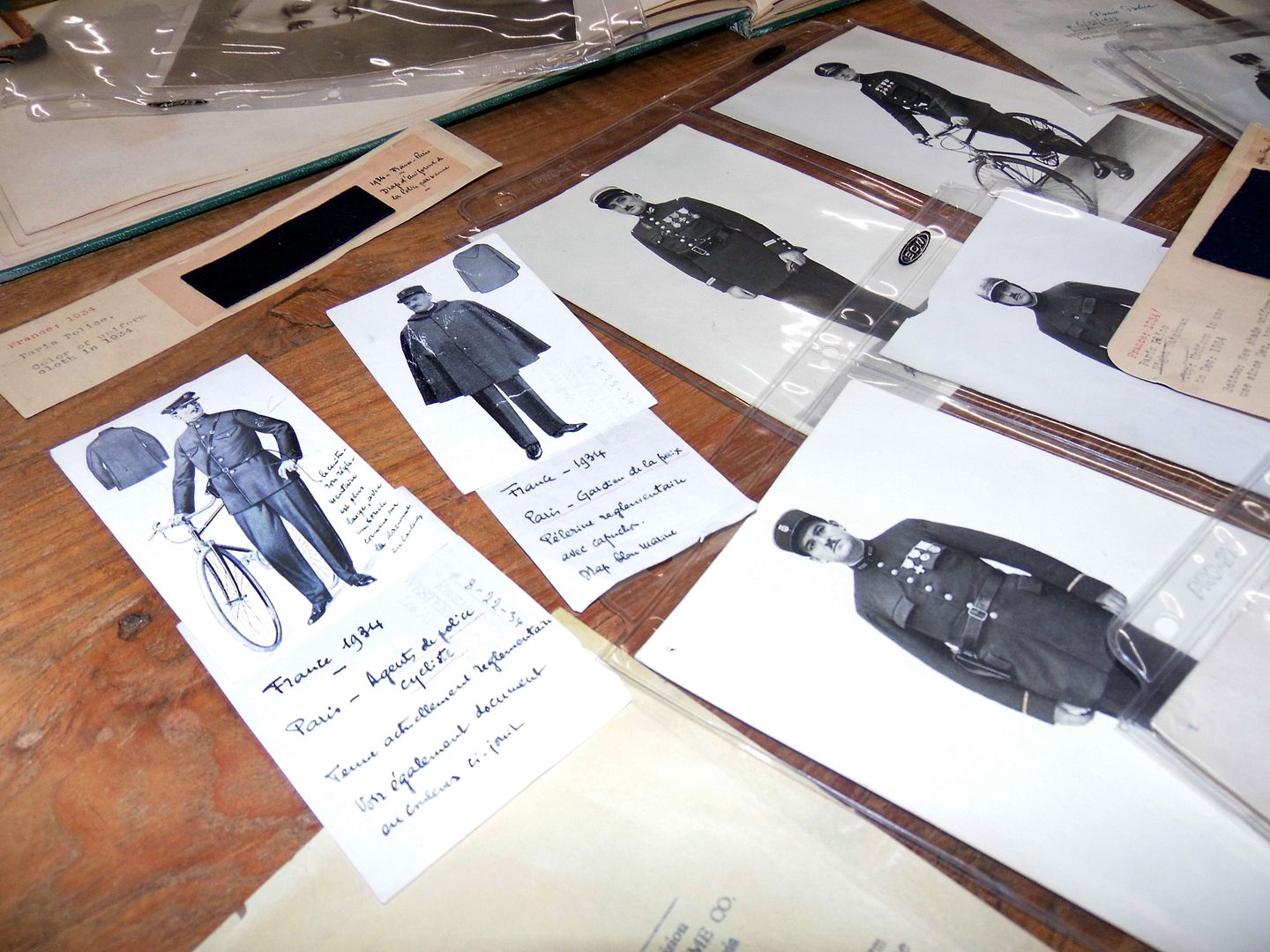 There aren't a lot of designs that are
new
.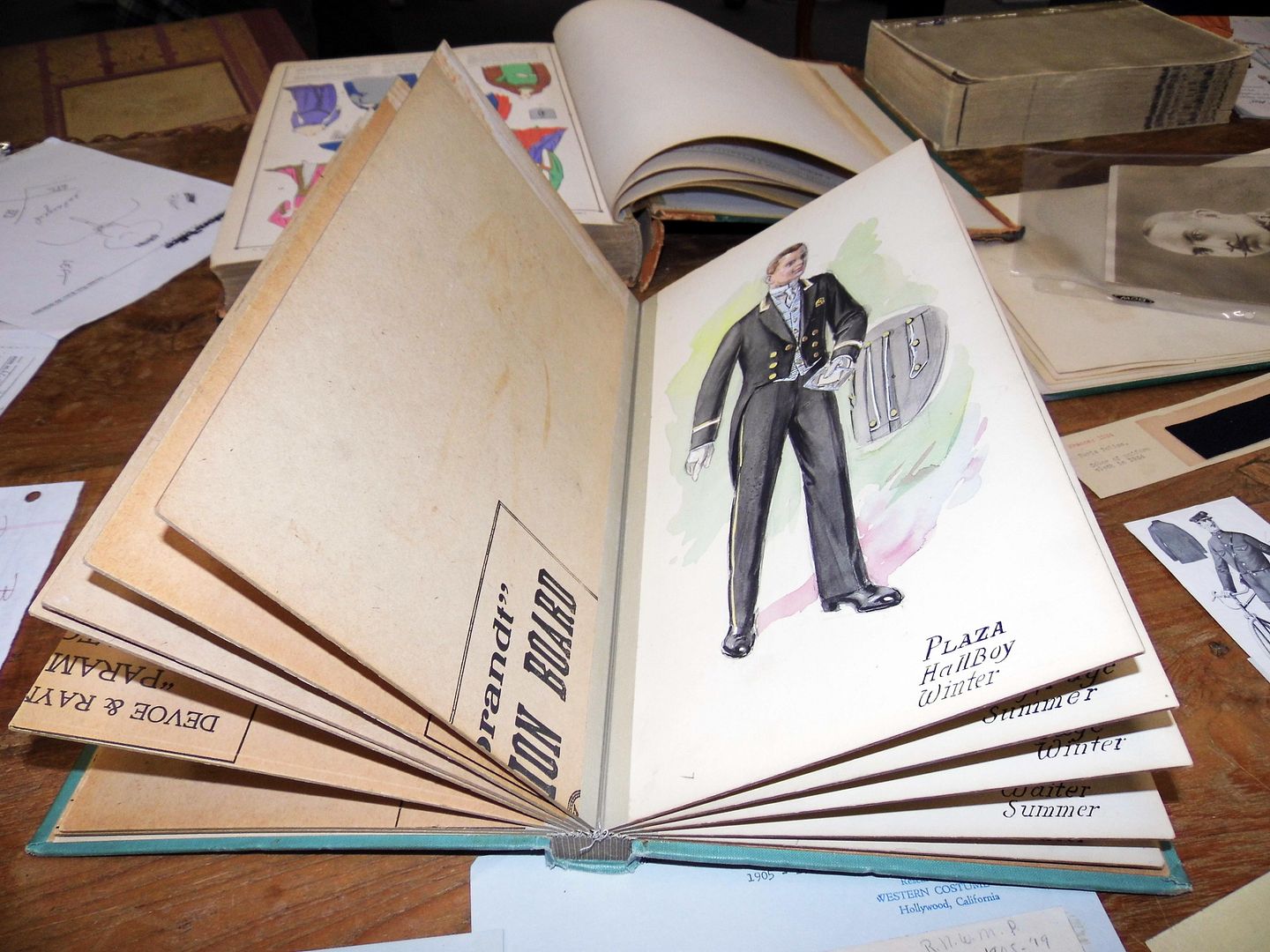 Western Costume excels more in the clothing of the anonymous...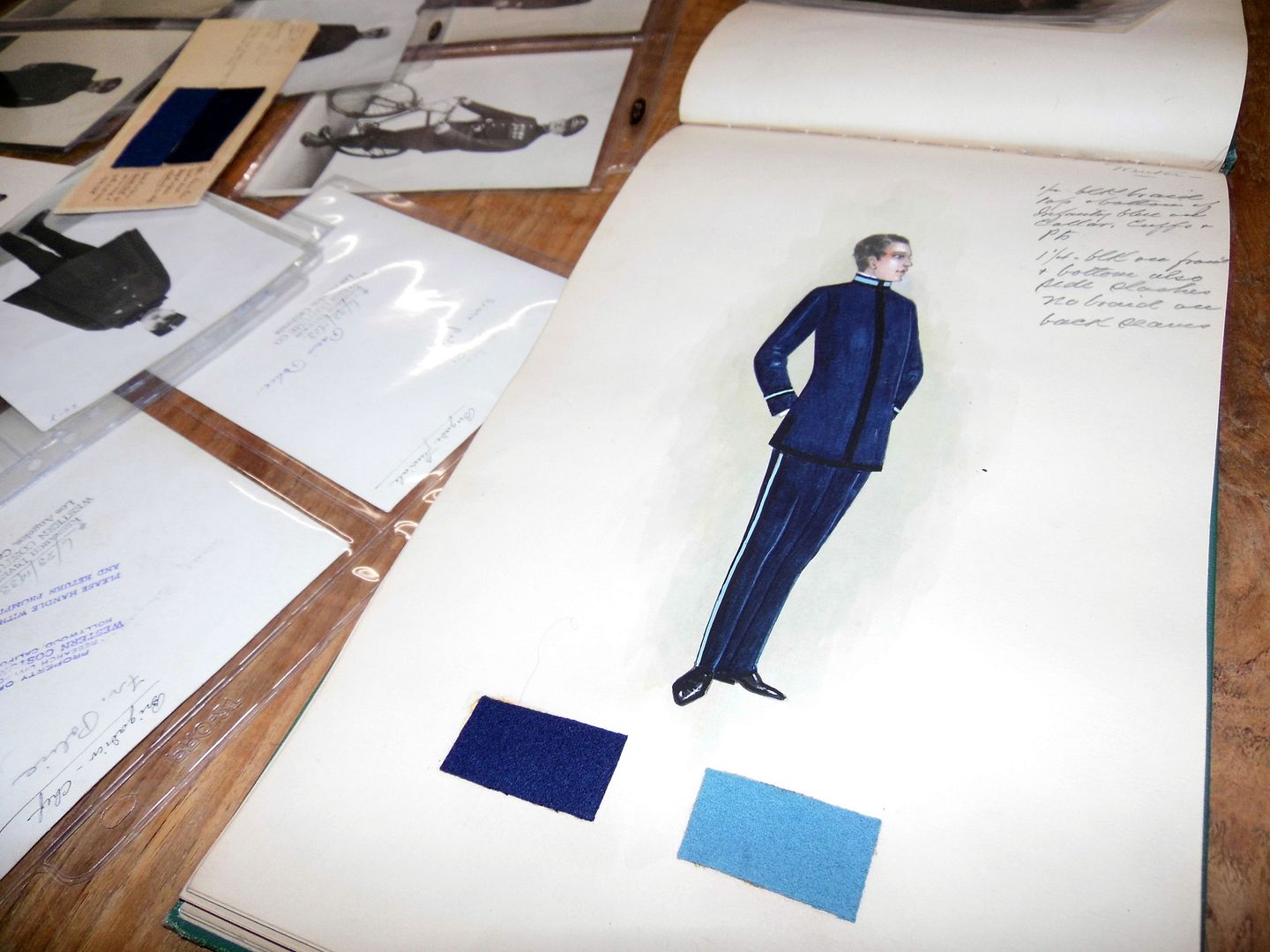 ...the background characters defined more by their profession and era rather than their "motivation."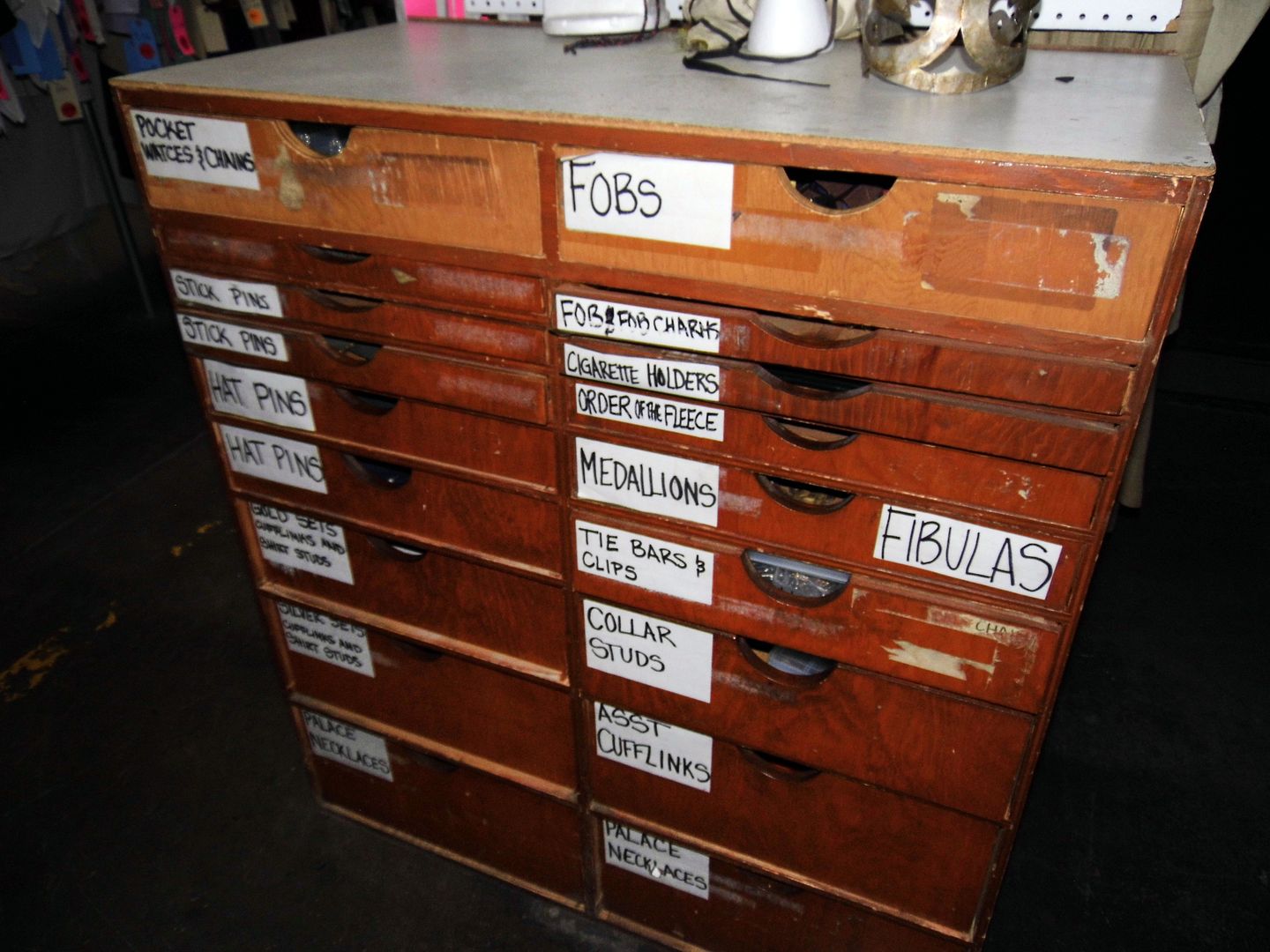 So Western Costume collects from vintage collectors, acquiring entire estates at a time...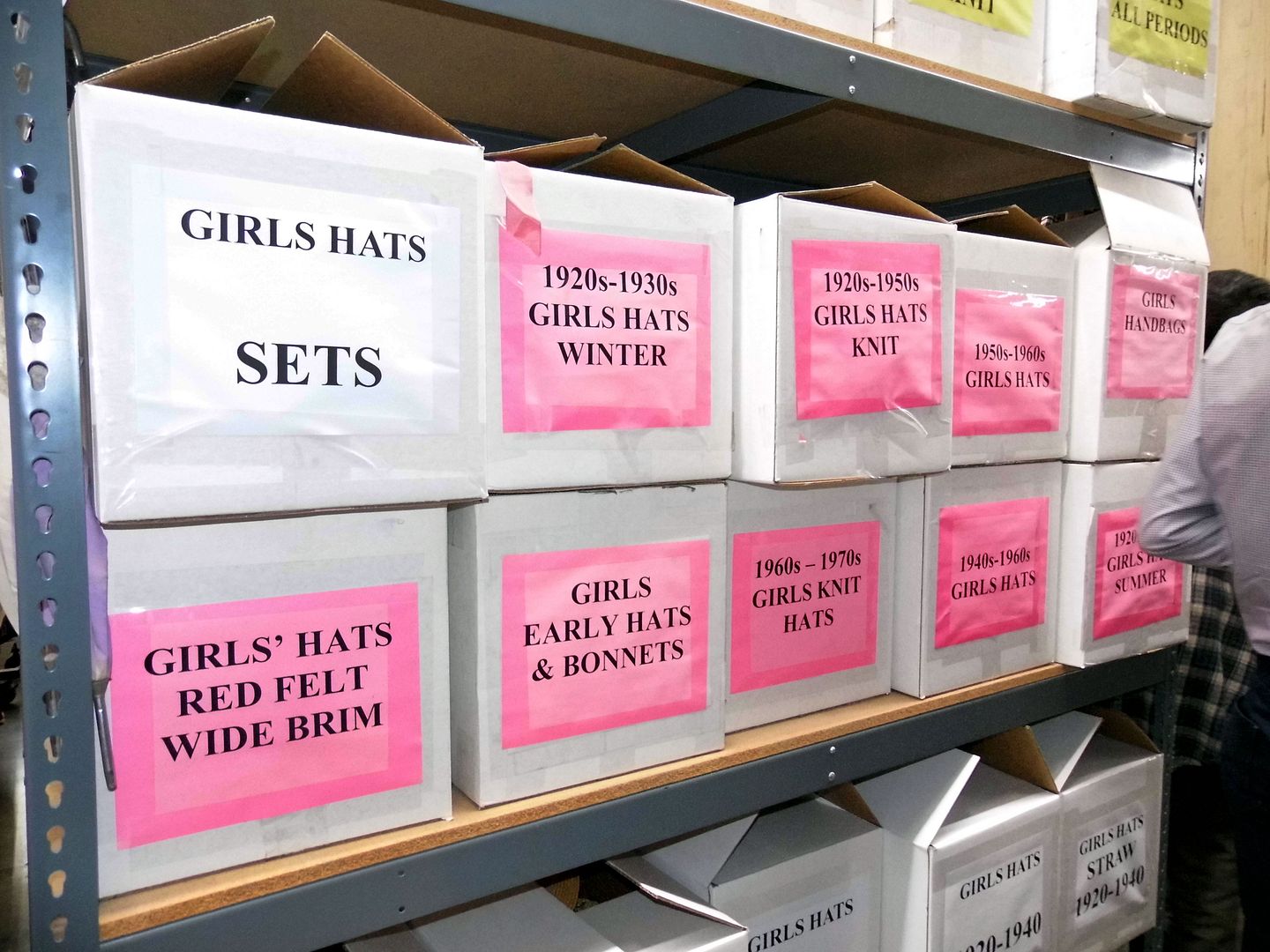 ...anything that would help dress hundreds of actors doing "extra work" on a single production.
There's no catalogue to browse. There isn't even a comprehensive inventory system based on barcodes. Those looking to costume their casts kind of have to just go and look.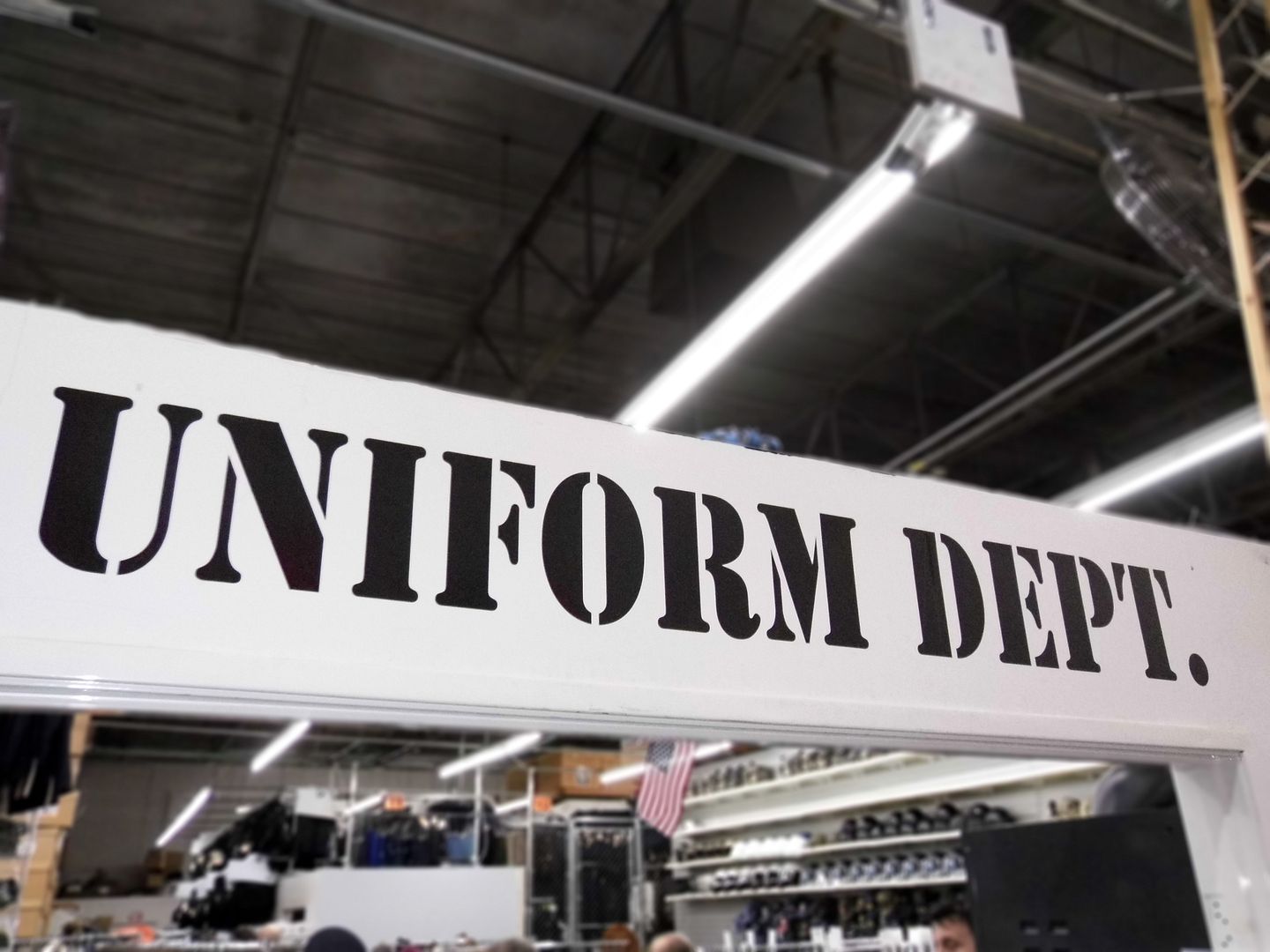 Sure, there are categories—a certain taxonomy not unlike a giant library of textiles and accessories.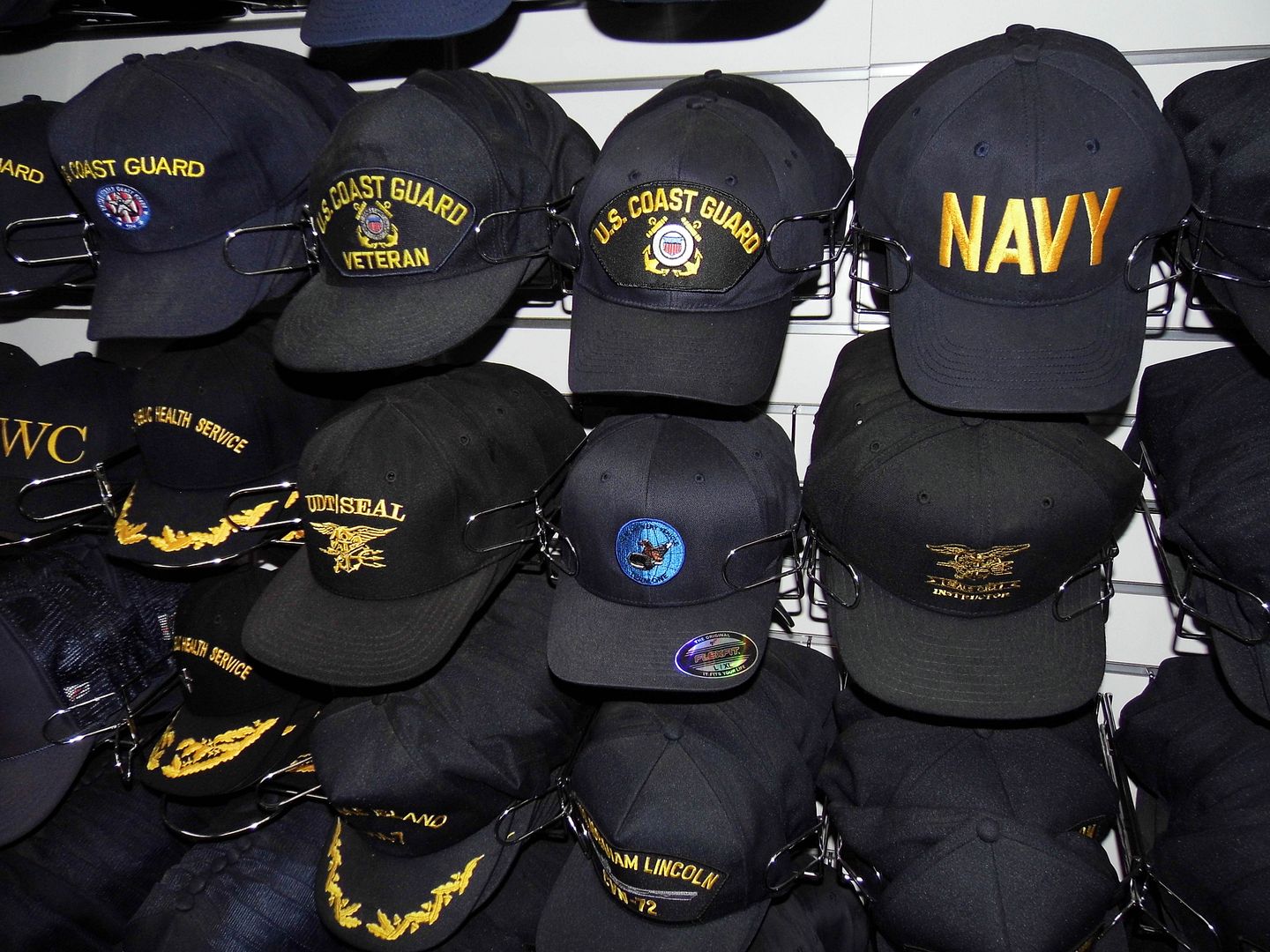 Like is grouped with like.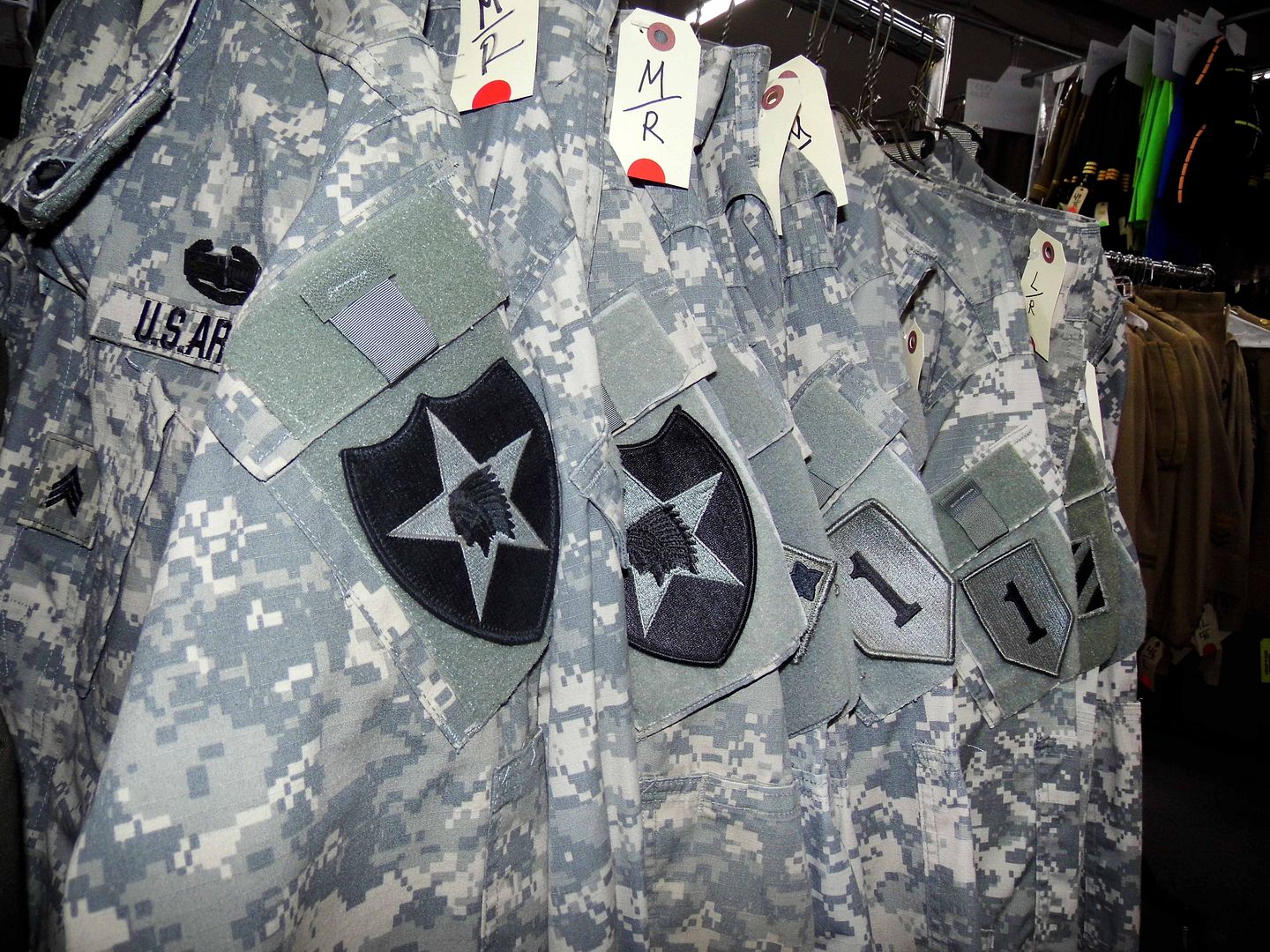 And someone has bothered to notice the most infinitesimal details that separate one piece of clothing from another—a notched lapel, the number and position of buttons, the stitching, etc.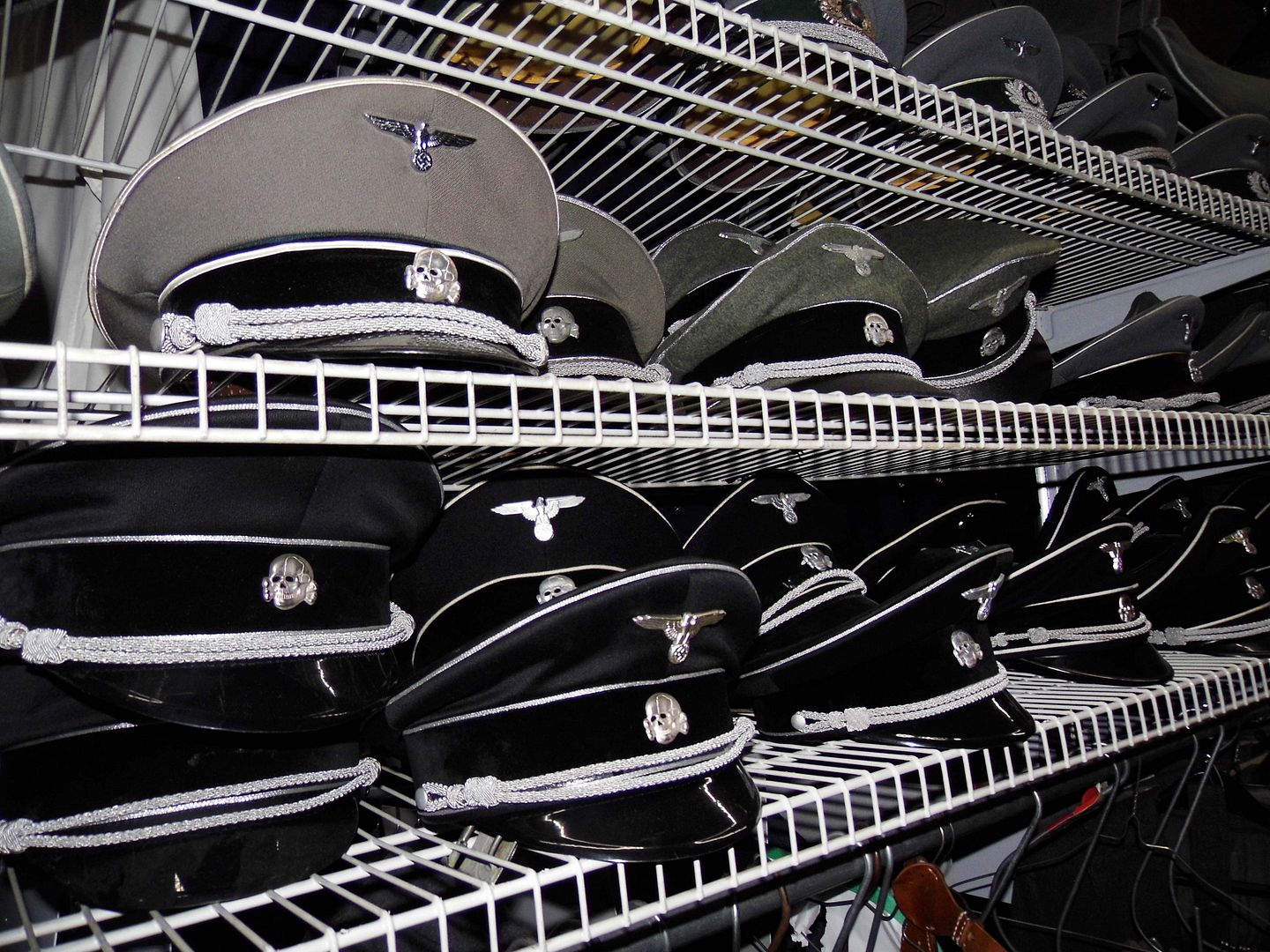 Then again, if these costumes are being shot in the background, they're probably going to end up pretty small and blurry in the final product.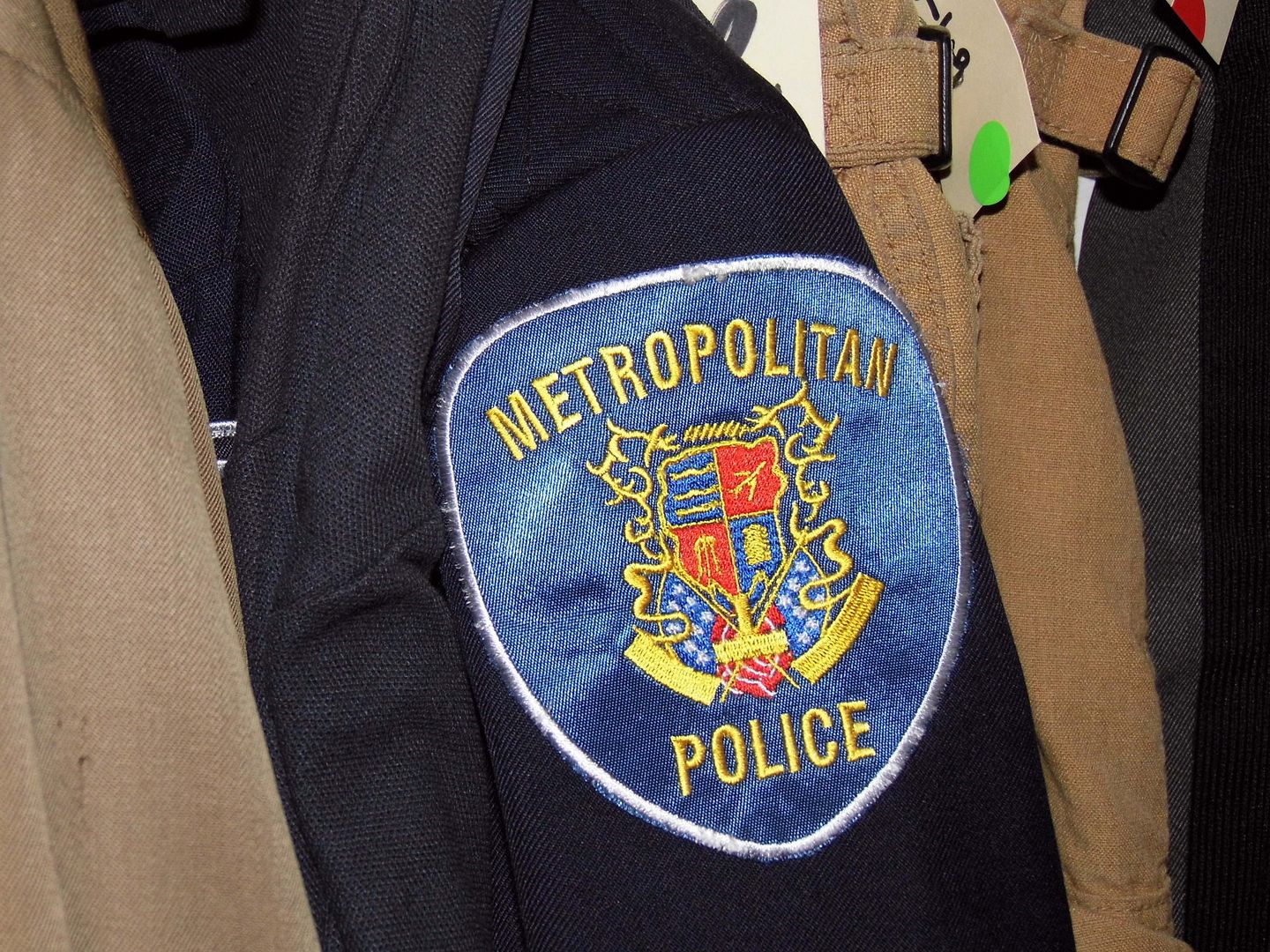 Those nuances may never be seen from afar.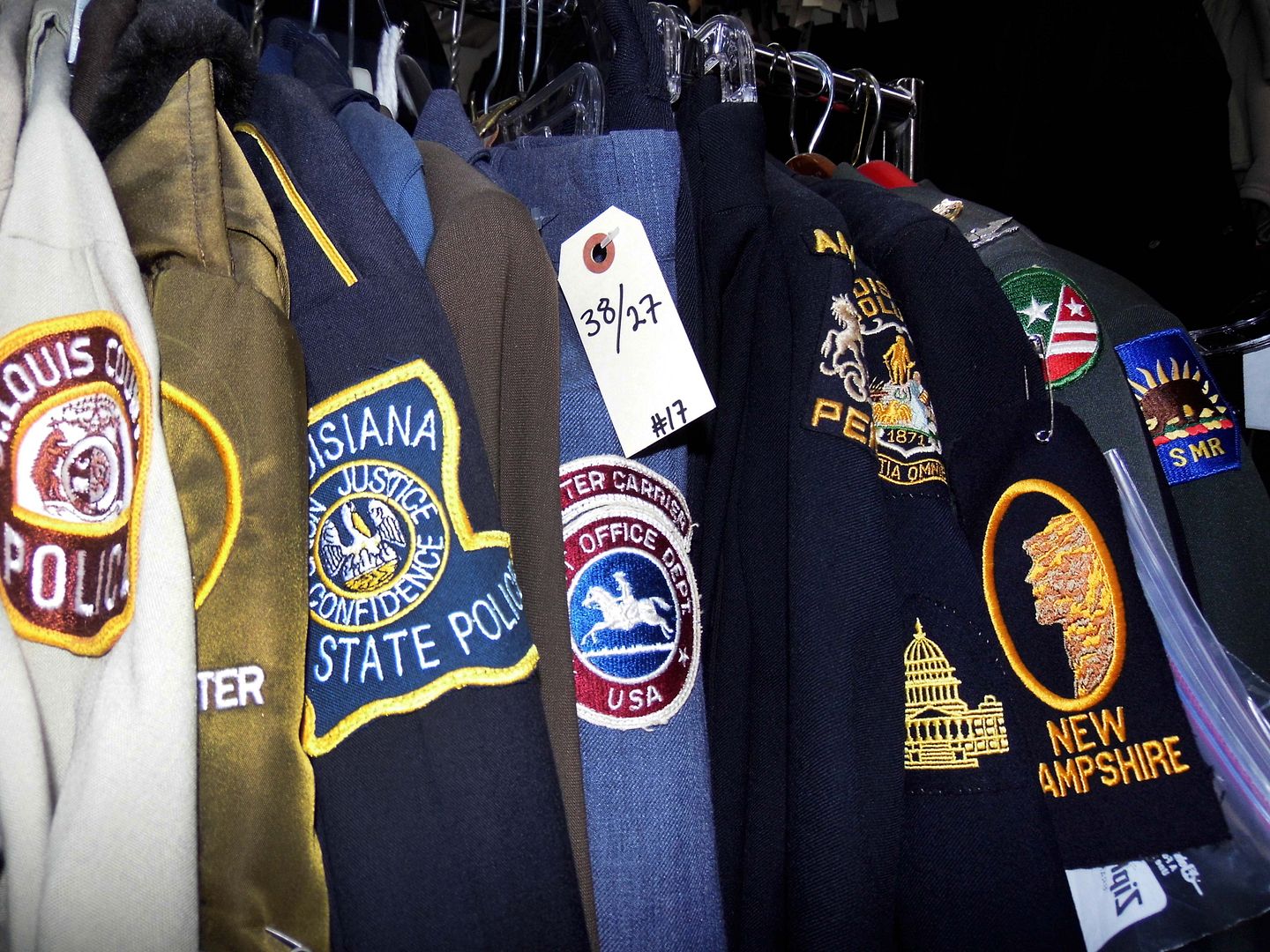 Accuracy is not tantamount among the throngs of backgrounders.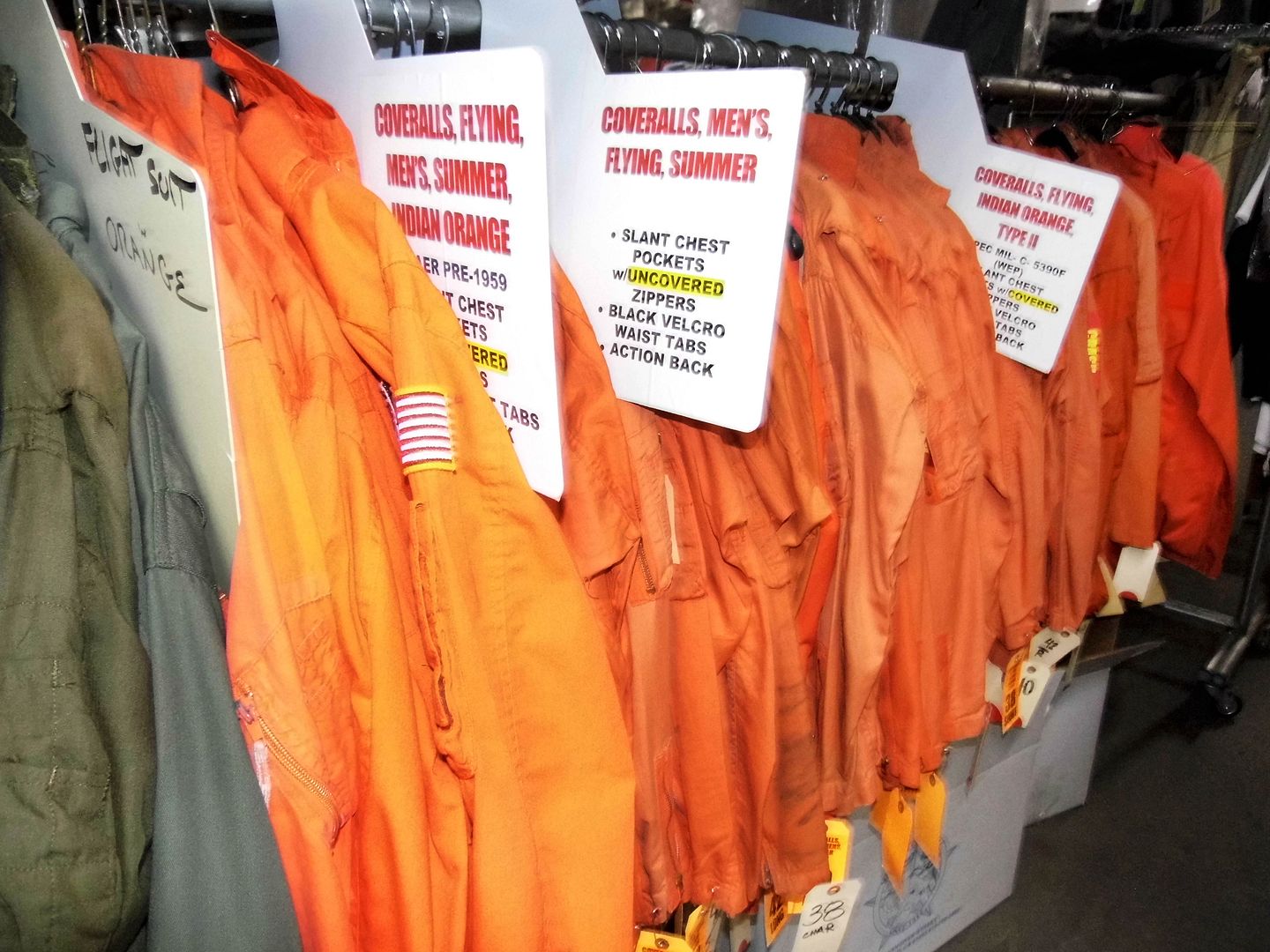 But I suppose it's better to know what the differences are ahead of time...
...rather than
think
you've gotten something identical when, in fact, you haven't.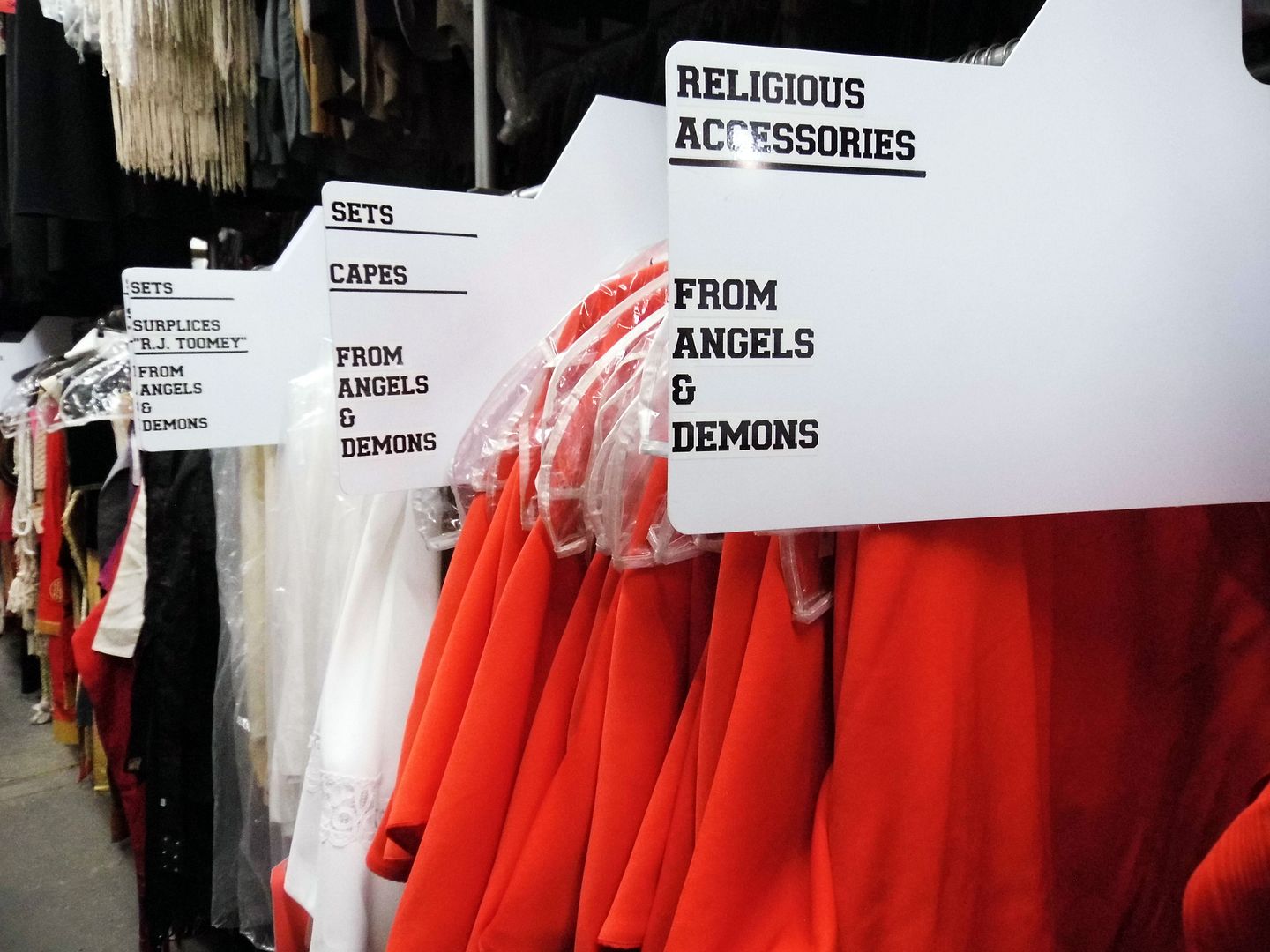 The same goes for the condition of the clothes.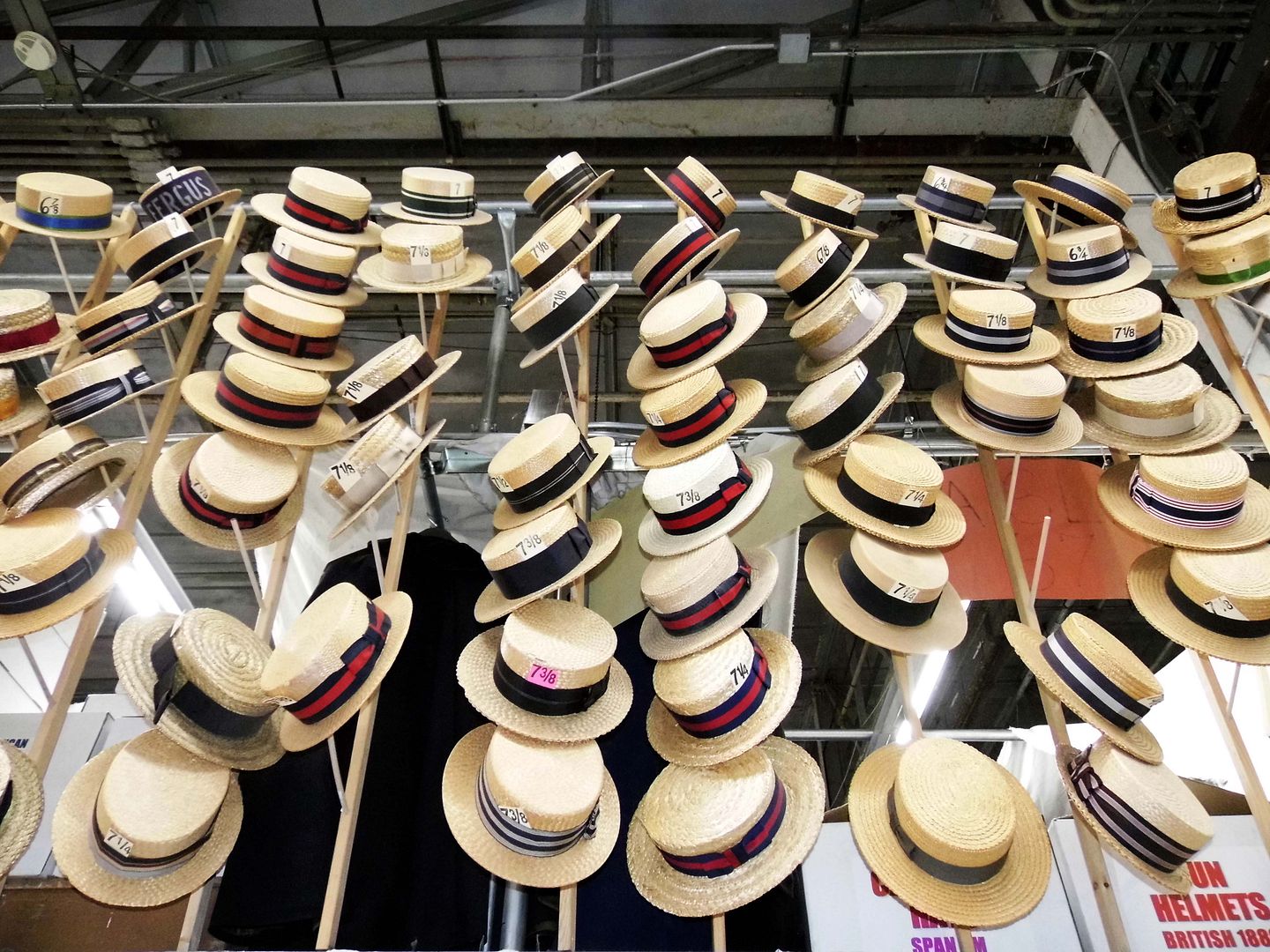 While you're
still
waiting for your close-up, you can wear something that's a little torn, frayed, or discolored.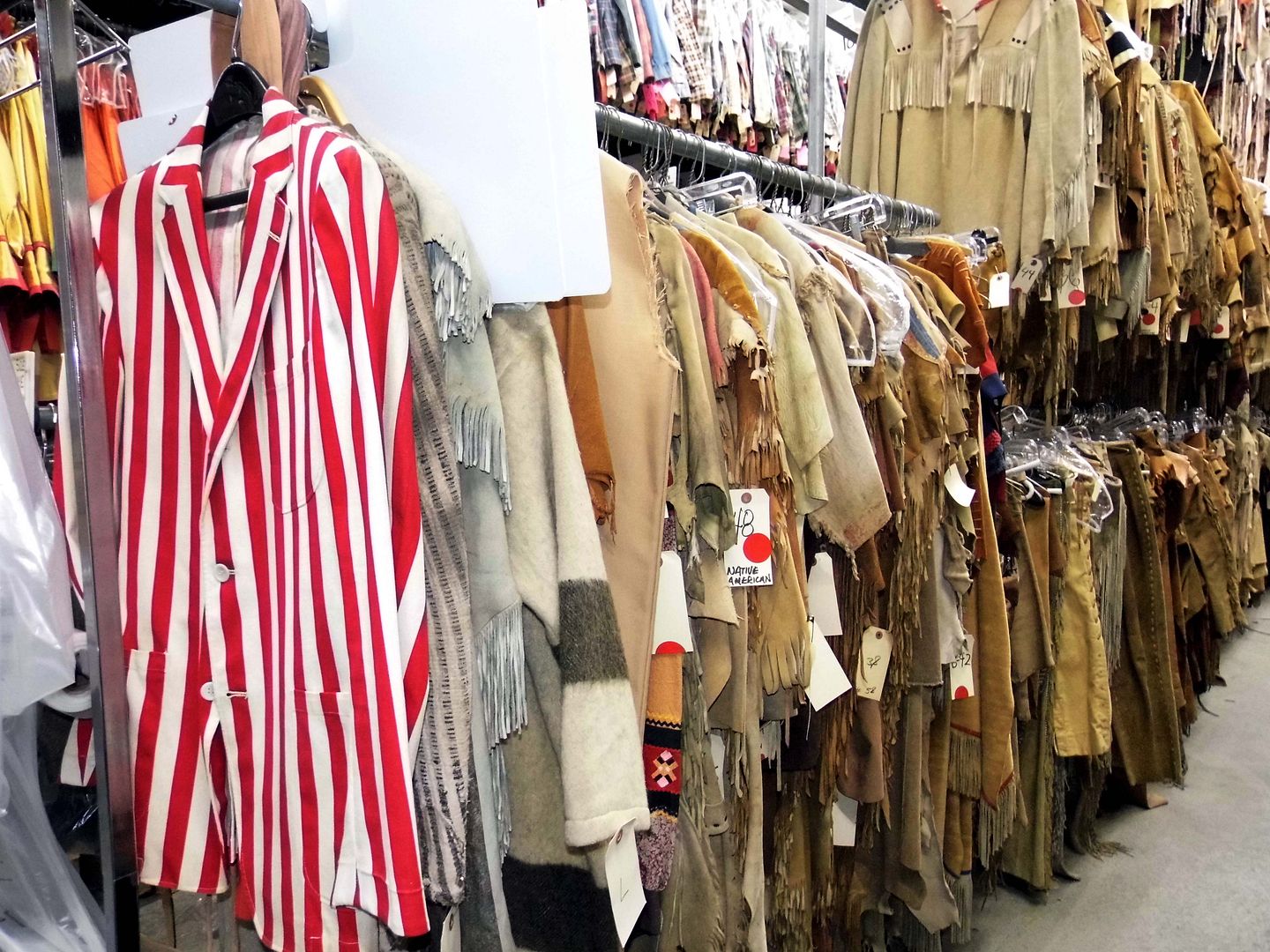 Imperfections can be covered up, when you're not in focus.
And when certain pieces in Western Costume's collection get to be beyond repair, it might be sold to the public in the parking lot for a buck or two.
This is a business of
bulk
.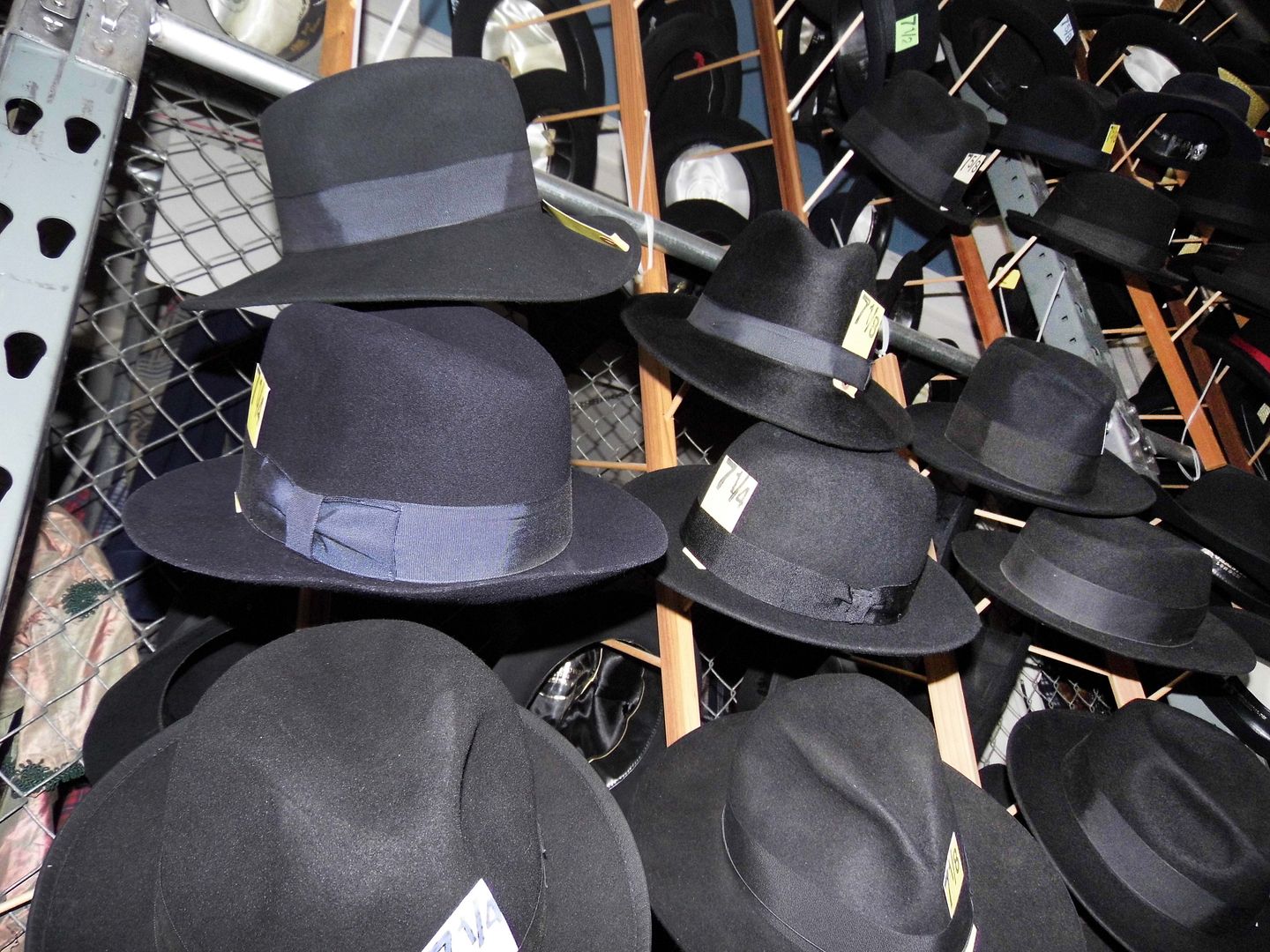 Individuals can be sacrificed.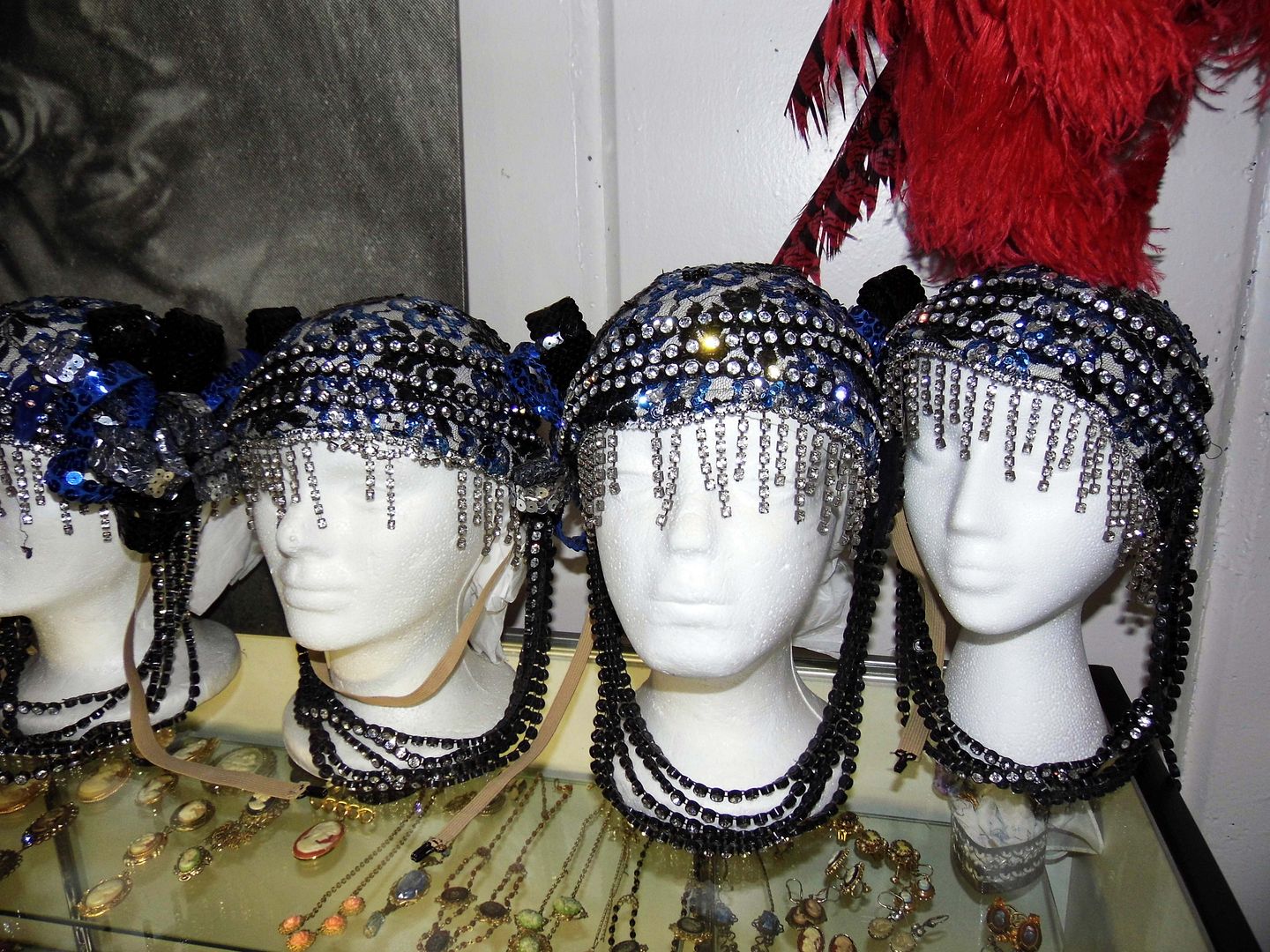 It's not about how many
different
headdresses they've got, but how many of the
same
ones they can rent out all at the same time.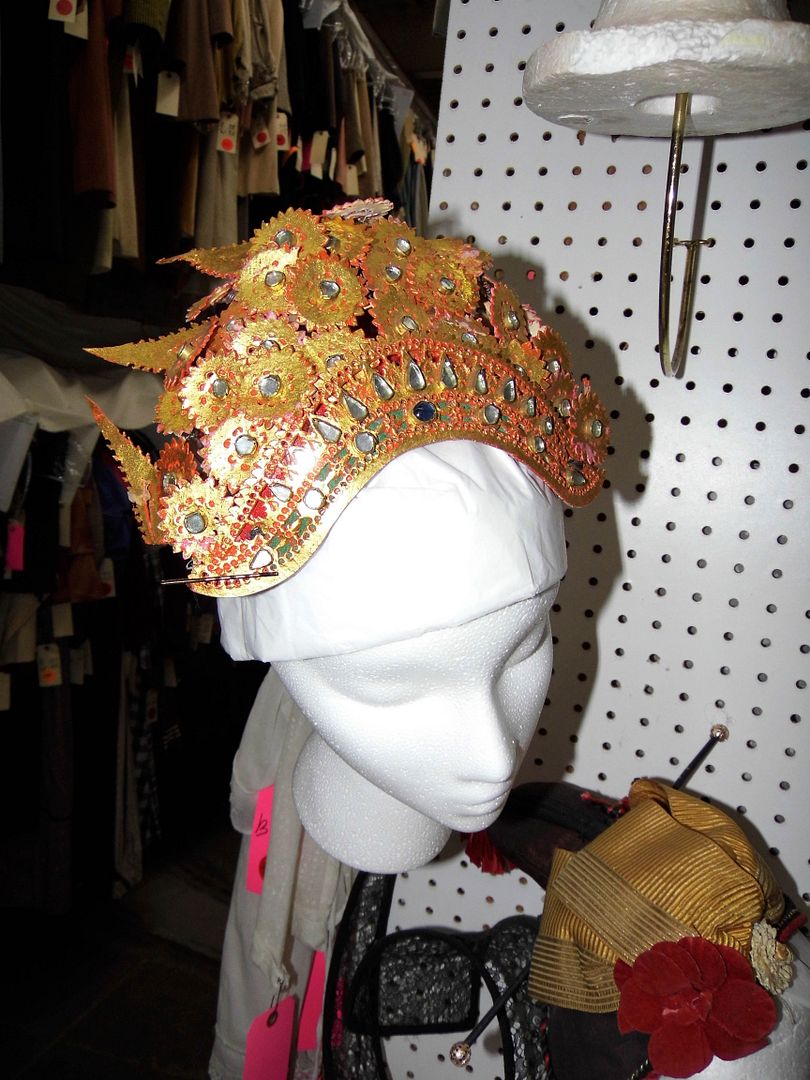 Unfortunately, none of it is stored in a climate-controlled environment.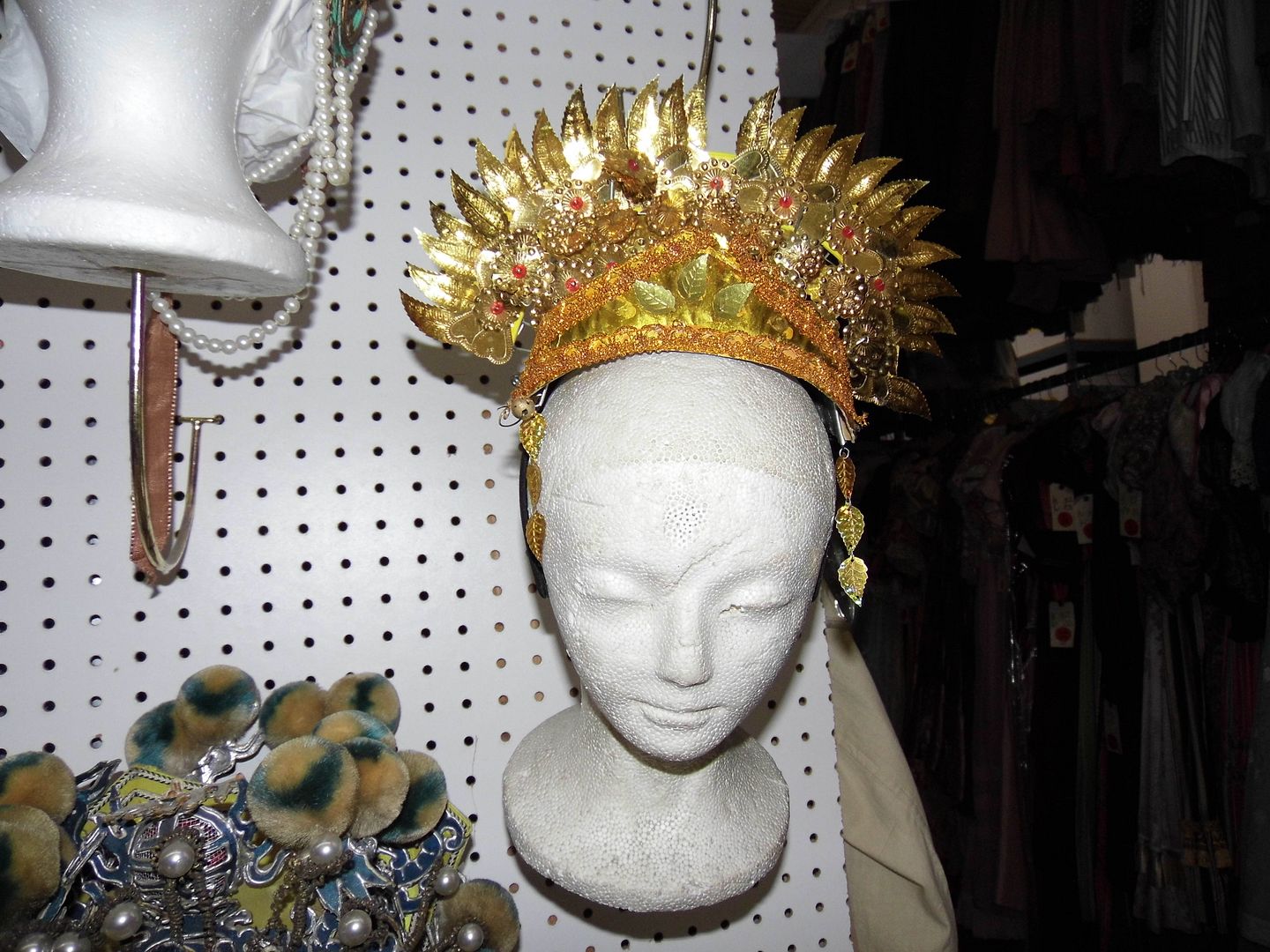 It's hot and humid in that huge warehouse, which was built in the 1950s and used to be a printing plant.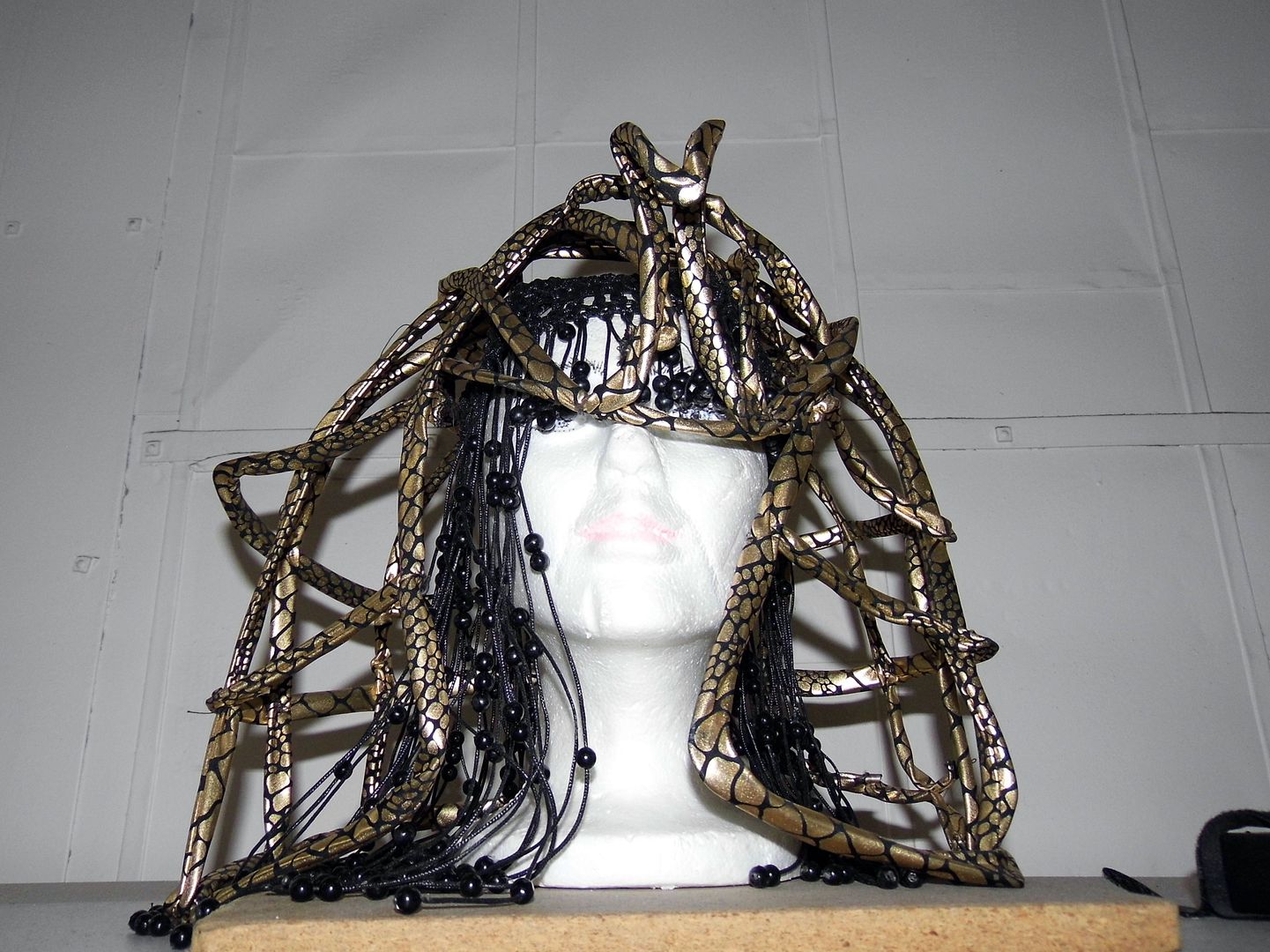 The only thing that keeps the moths away is the constant rotation of the stock.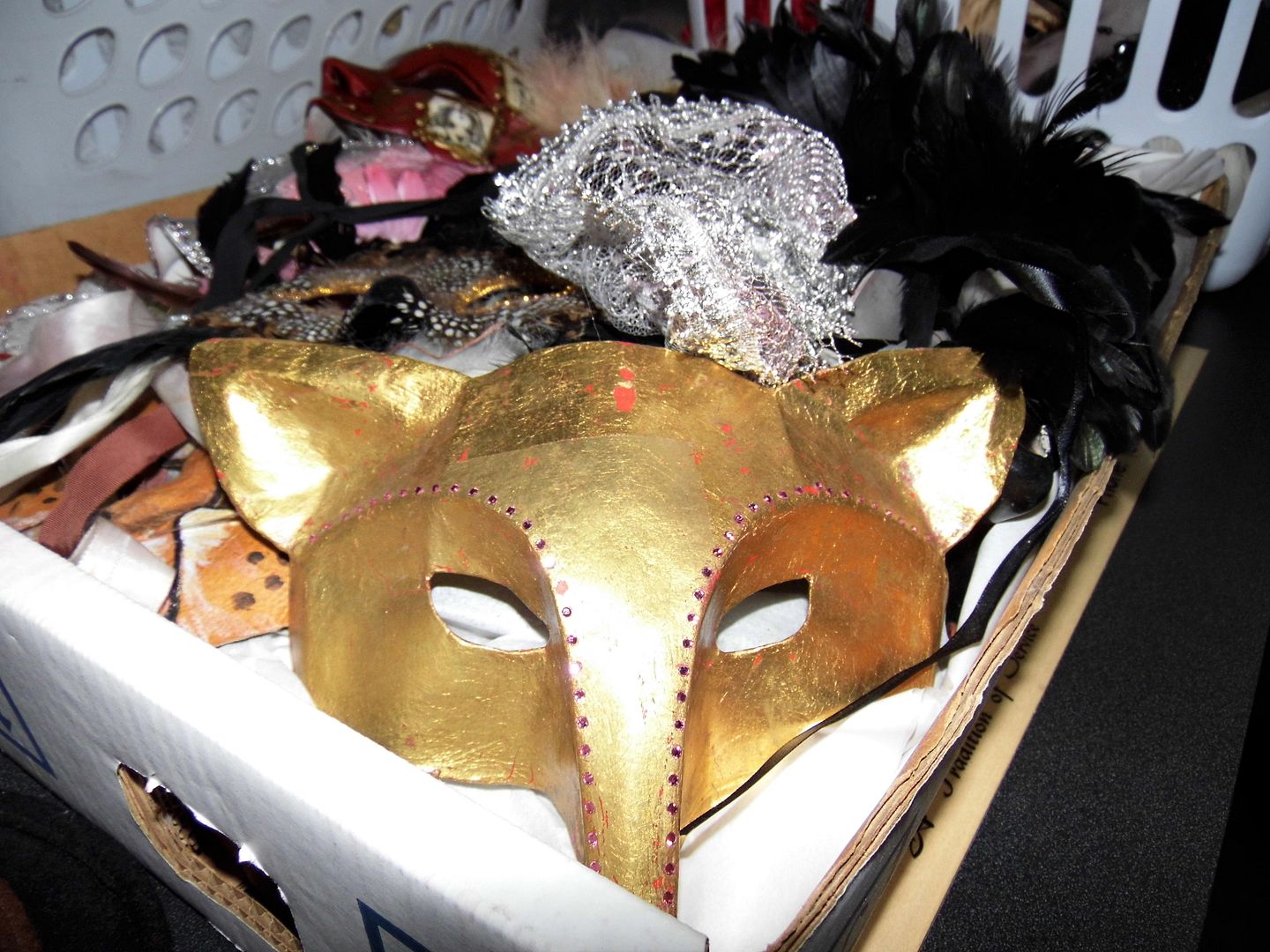 Everything is endlessly browsed and picked over.
Even some of the marquee-level items in the archives aren't safe—though they're stored better.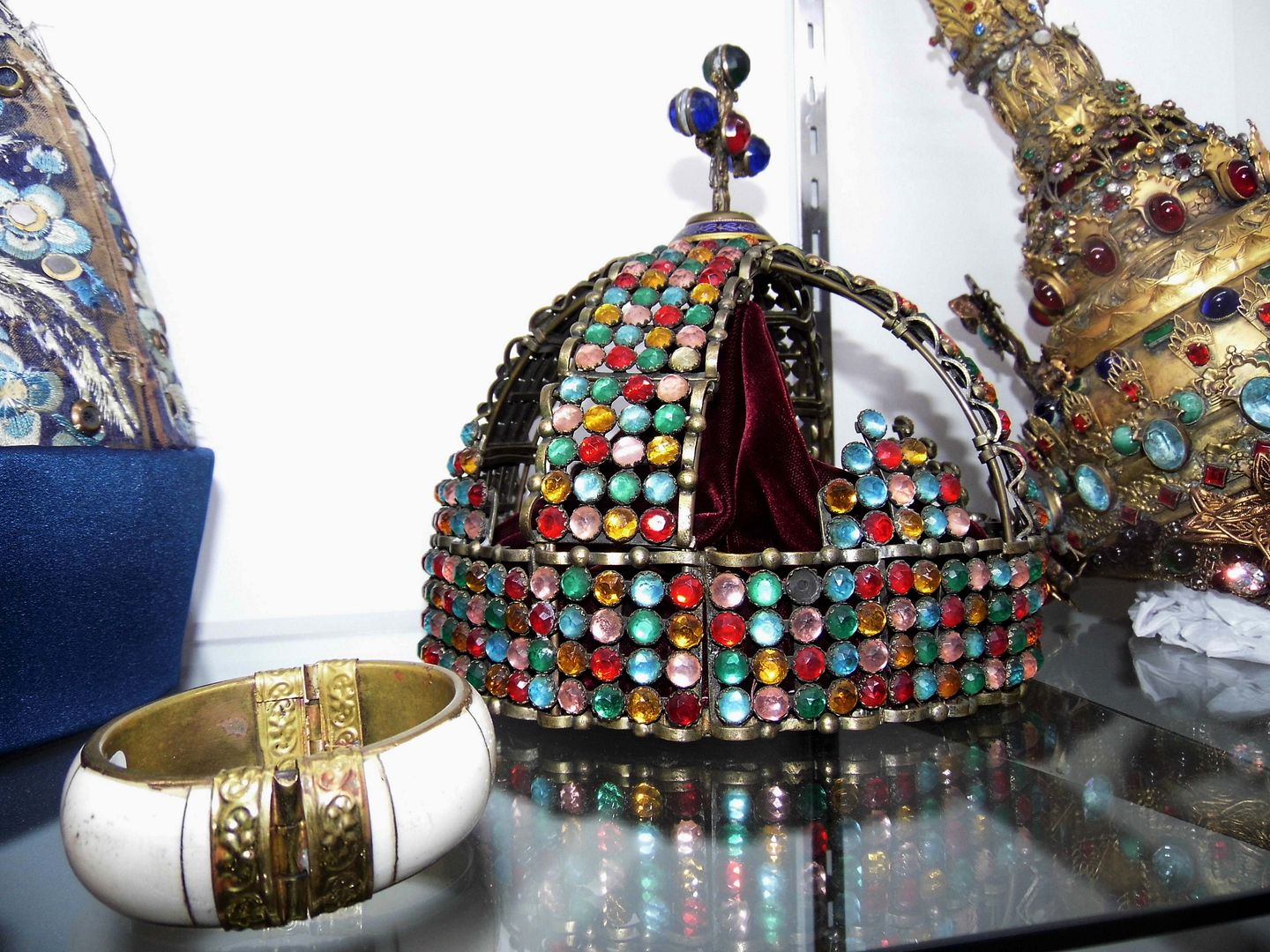 Because when Western Costume needs some cash to acquire a new lot of vintage clothes, it might sell a dress or jacket famously worn by someone in the cast of
Marry Poppins
or
Gone With the Wind.
Its business isn't in preserving Hollywood history.
It's in making
new
history with
old
items.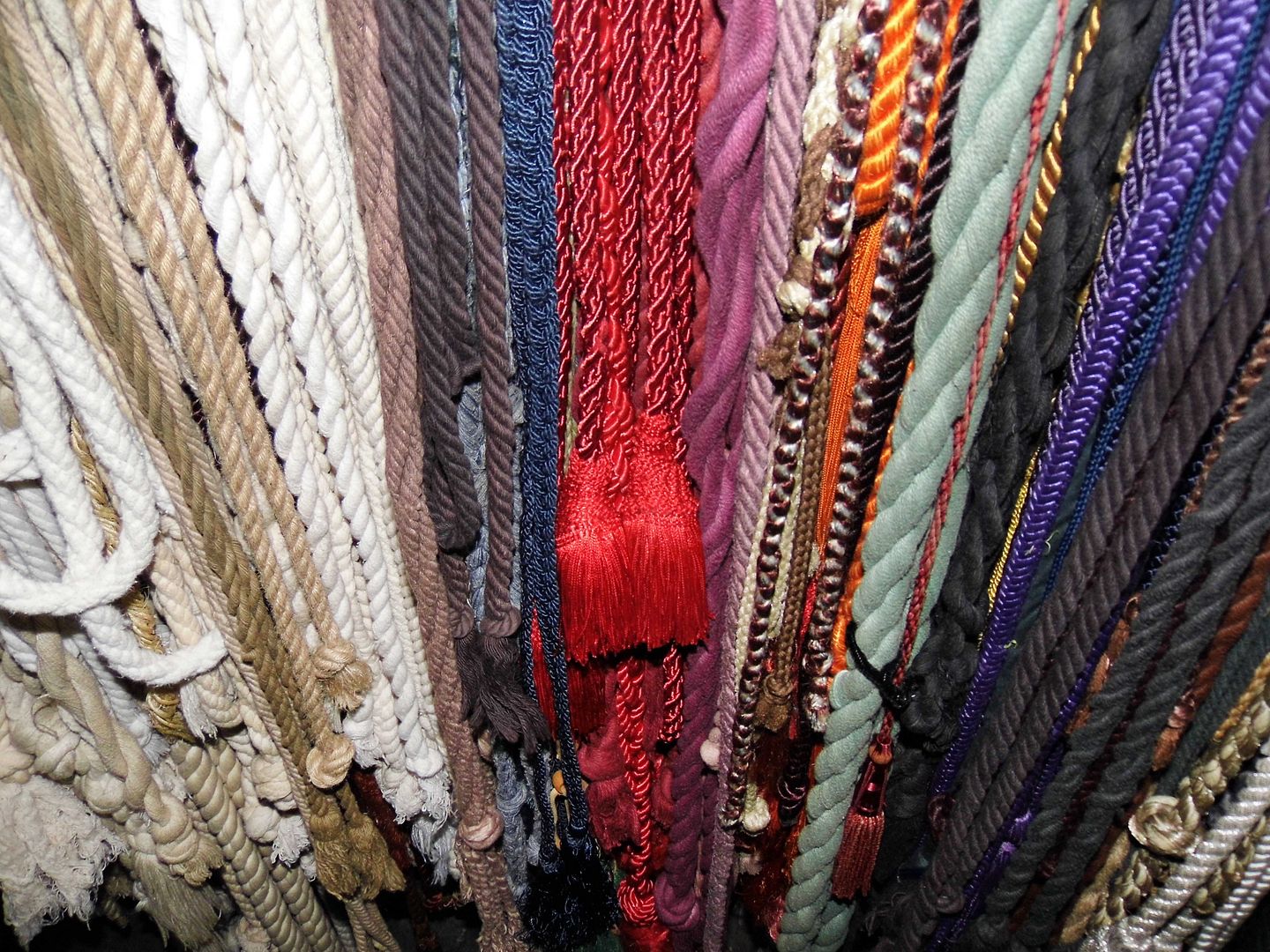 And just like the sets that the studios once used and reused over and over again (and sometimes still do), they serve their purpose for one production and then go back into the supply chain.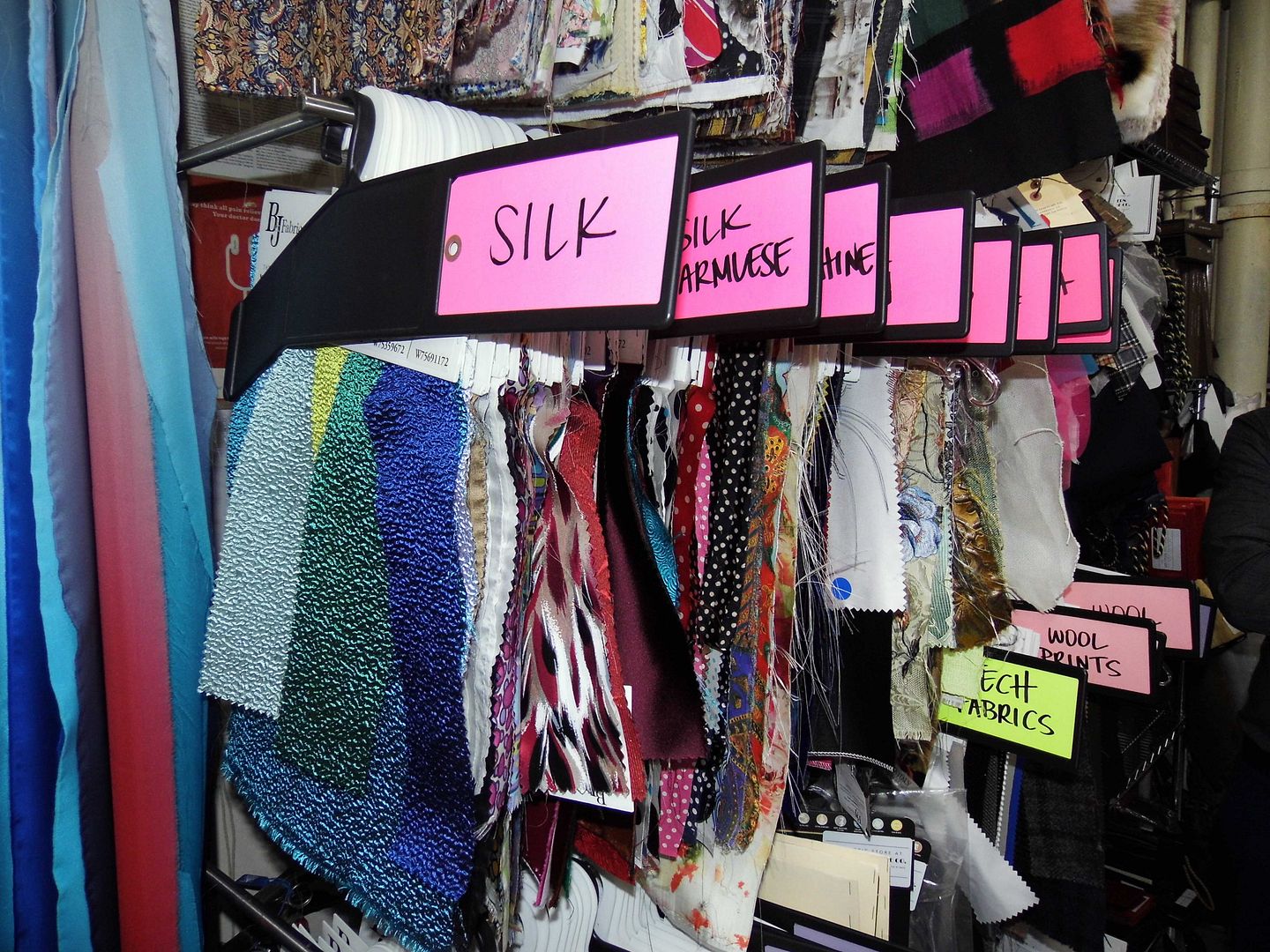 Thanks very much to librarian/archivist Leighton Bowers and Atlas Obscura for the tour.
Related Posts:
Photo Essay: The Academy Library at Beverly Hills Water Treatment Plant #1
Photo Essay: Backstage at Pasadena Playhouse