The Motte Historical Museum in Menifee, California had its grand opening in 2013, after being founded by John Victor and Evelyn Motte through their estate.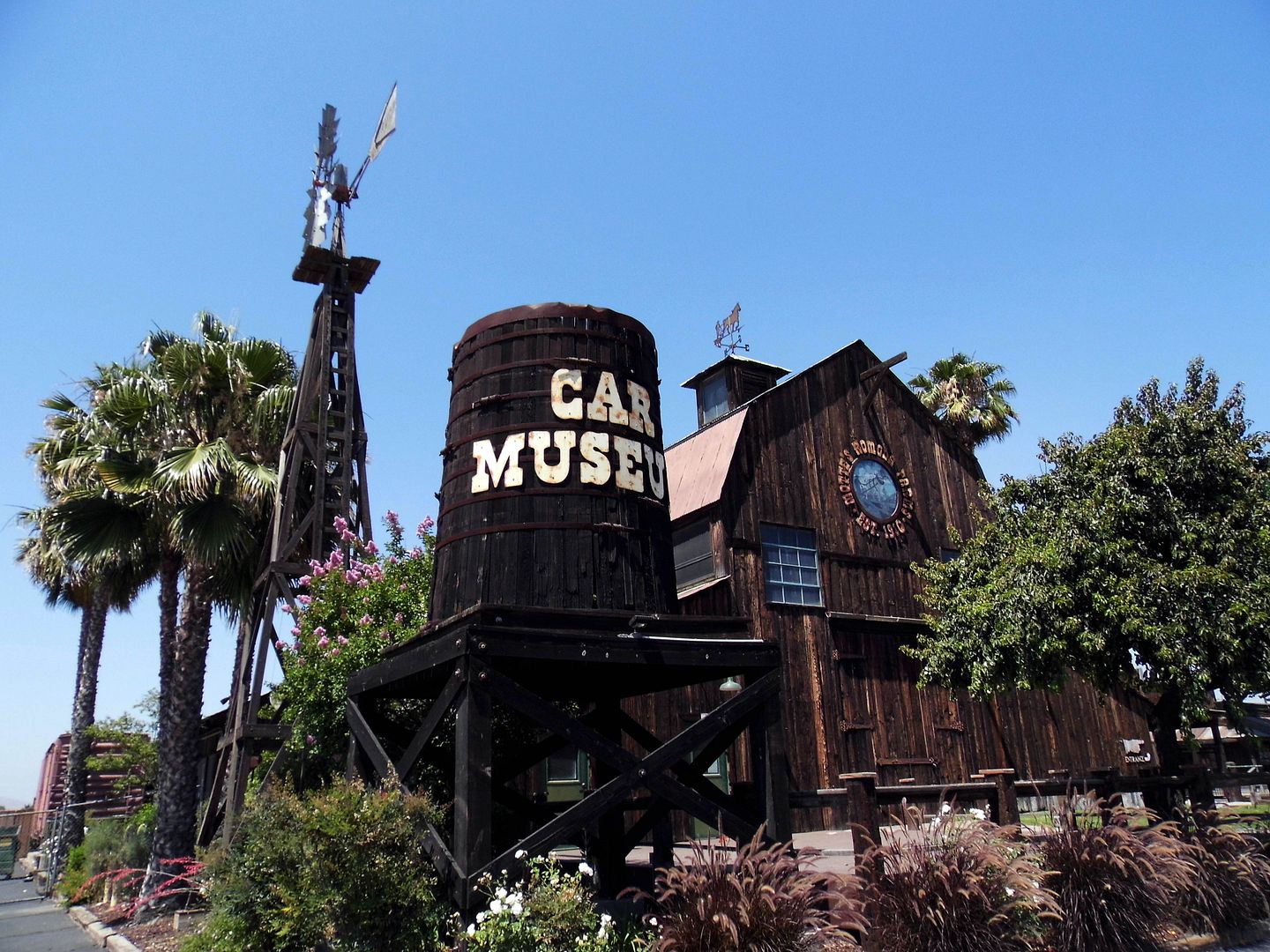 The Mottes are one of the oldest pioneering families in Riverside County's Perris Valley, not too far from
Temecula
. They established Motte's Romola Farms in 1910—and in the 1940s, Frank, Charles, and John Victor partnered up to create the Motte Brothers agricultural enterprise.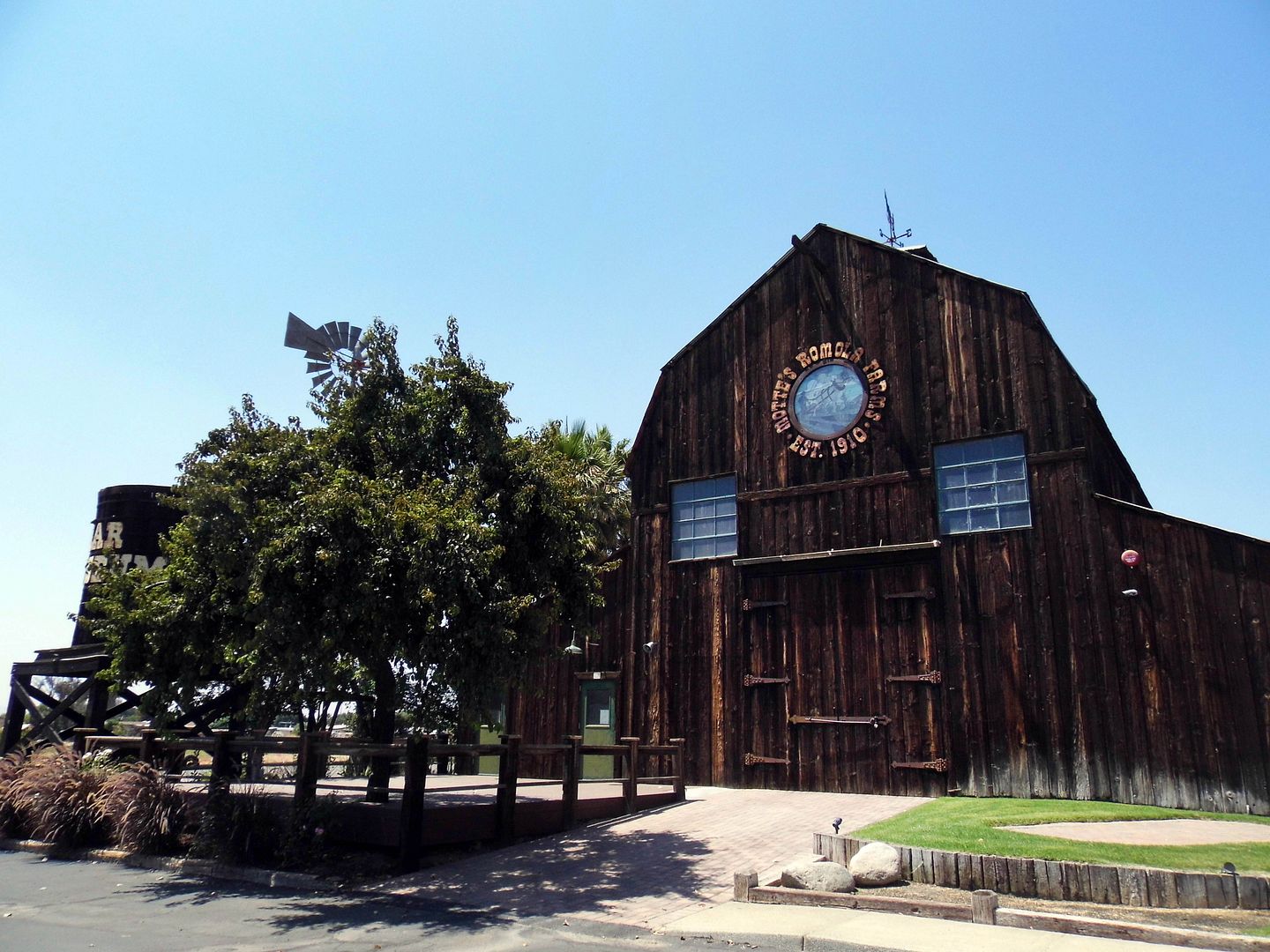 By 1944, they'd become well-established in crops like potatoes, onions, and grain) throughout the valley—in bygone towns like Romoland (previously Romola Farms, and before that Ethanac, named after an early area farmer named Ethan Allen Chase), Lakeview, and Nuevo.
In the 1960s, John Victor established Motte and Sons with his sons Leon and John—diversifying the family business by getting into real estate and development.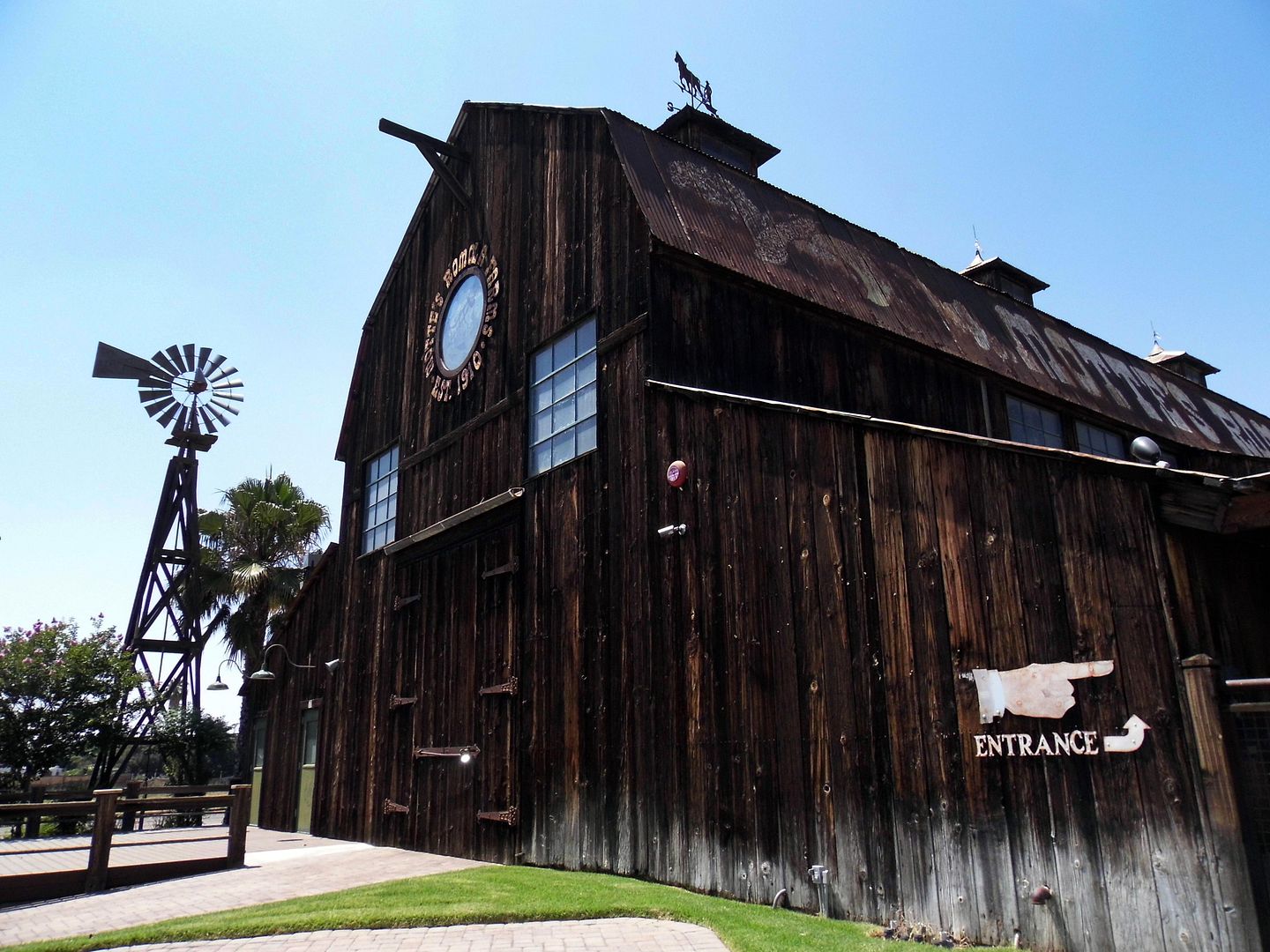 The Motte's Romola Farms Barn that stands today just off Highway 74 wasn't built until 1985—although it looks much older, as local architect Robert Morris's design uses salvaged materials. The Mottes sold produce out of the barn for about a decade and later leased it to other purveyors.
But John Victor Motte had been restoring antique cars since the 1970s, after beginning work on a
1926 Chevrolet Touring Car
he bought for $15 in 1951.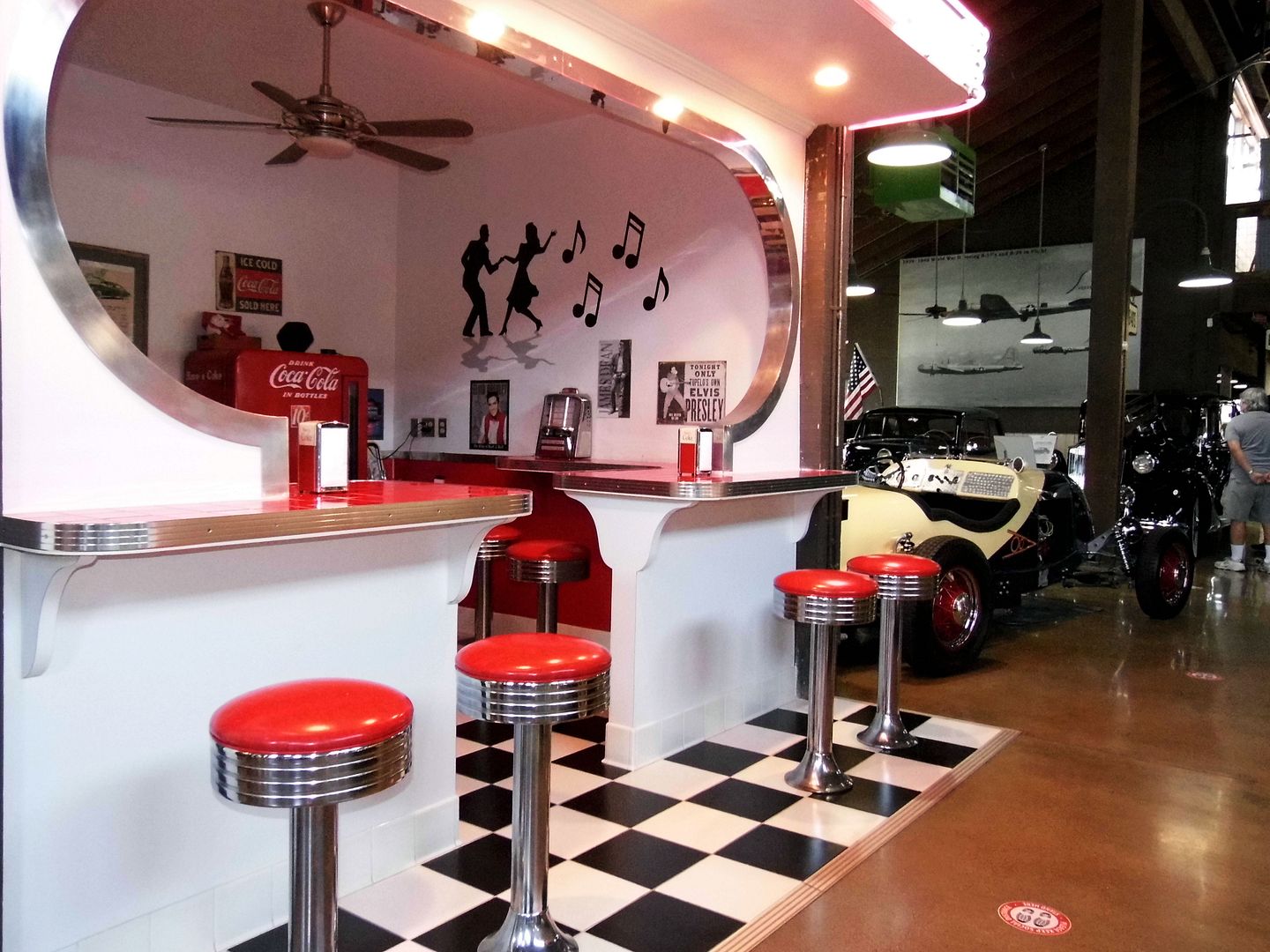 And his collection grew and grew.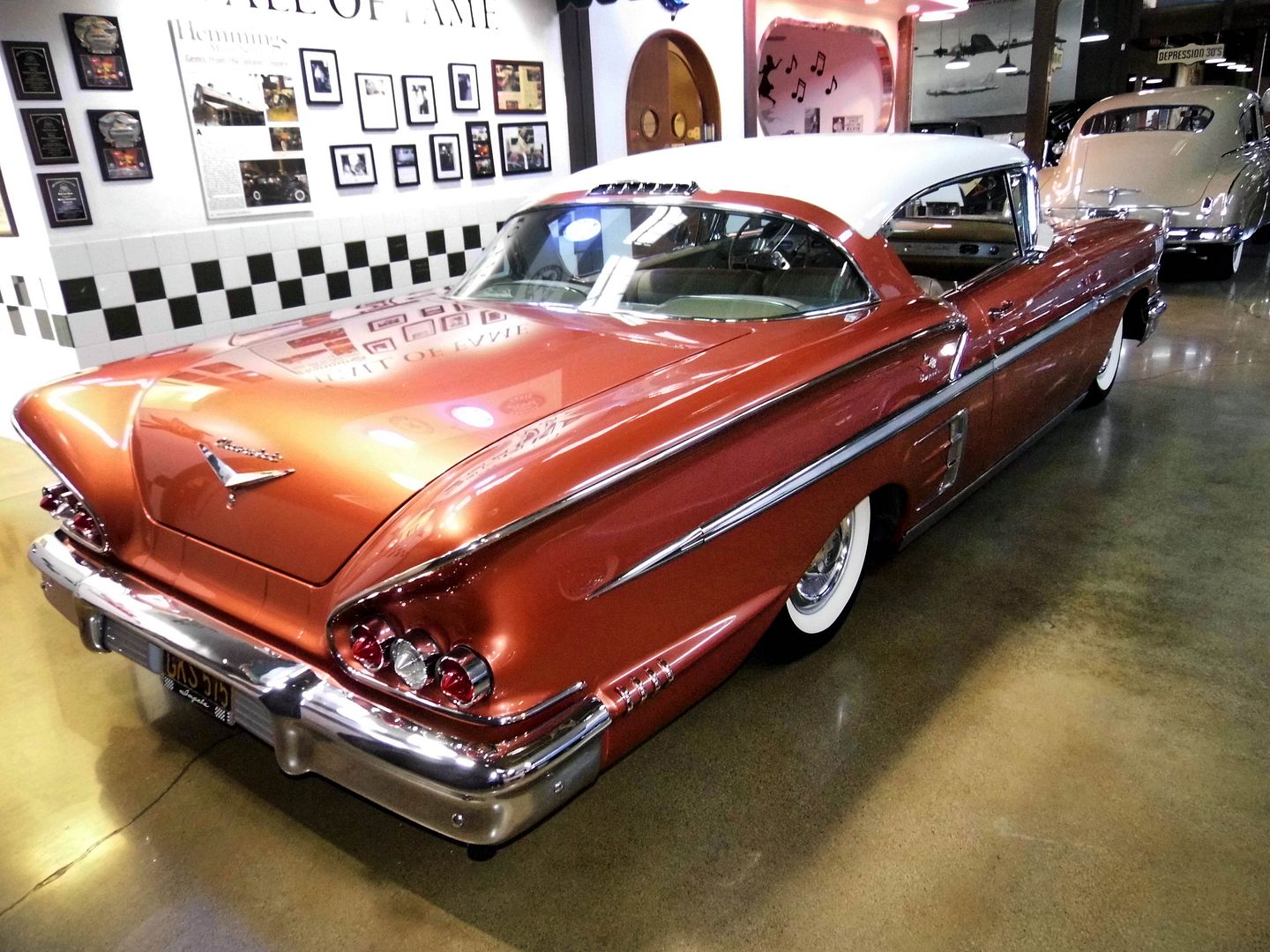 So, the Motte Historical Museum is as much as car museum as one of local history...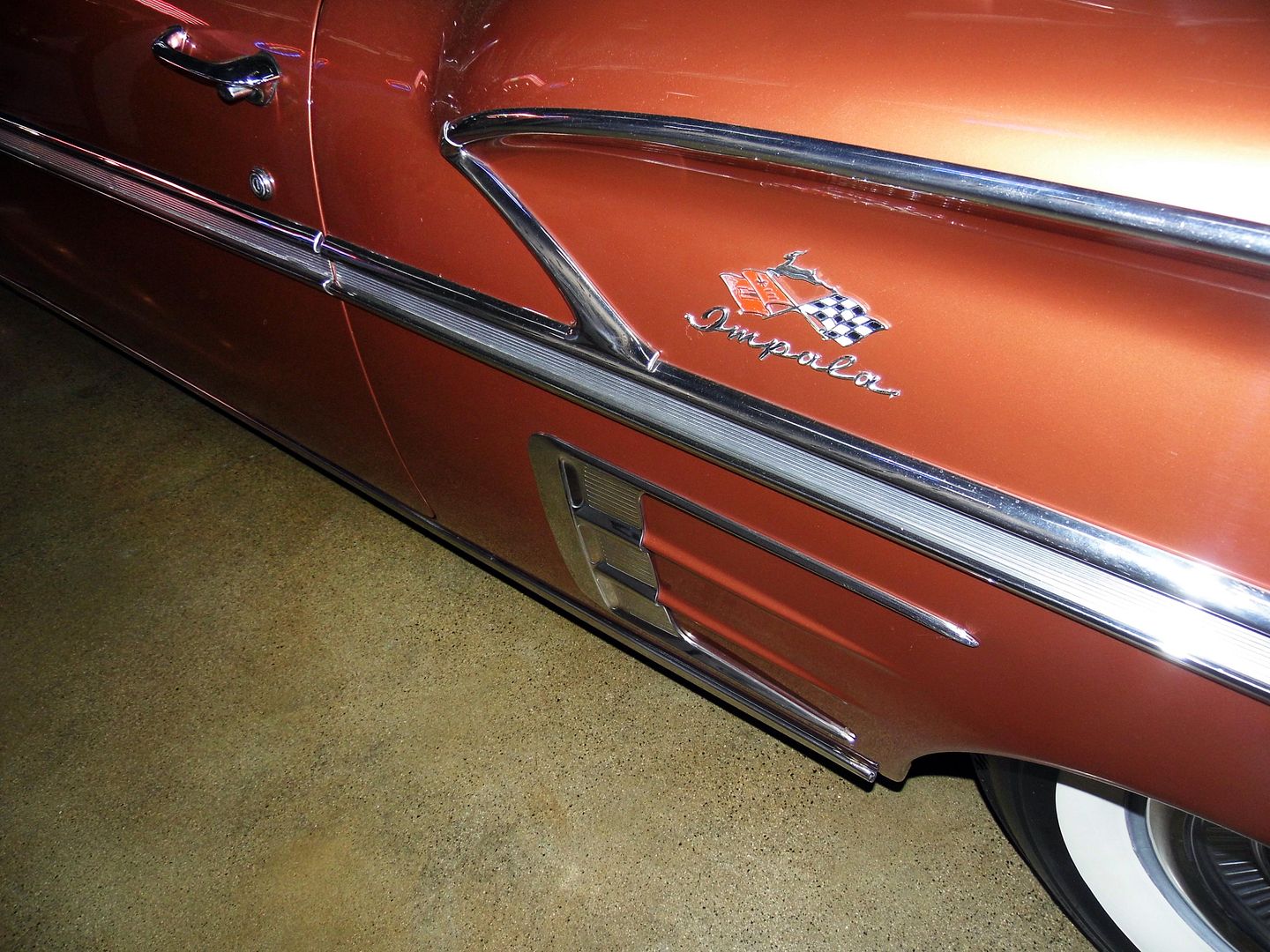 ...with a 1958 Chevy Impala parked between a recreation of a 1950s-style soda fountain...
...and a 1960 Ford Thunderbird, a gift to John Motte Sr. from the family's CPA.
The Motte Brothers rebuilt and repainted the T-bird.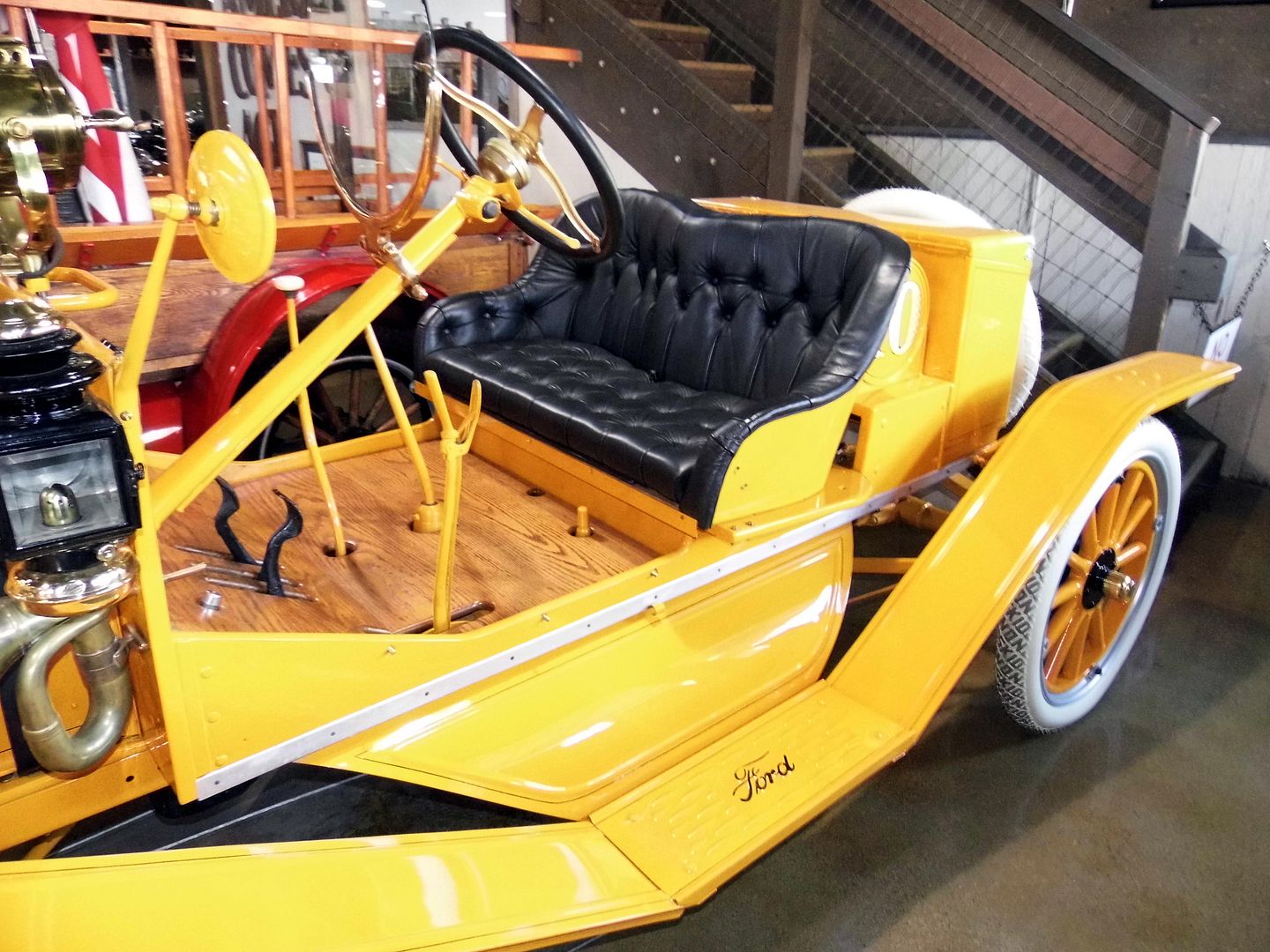 The vintage of cars in the collection goes way farther back than 60 years ago—in fact, all the way back to a 1910 Ford T Speedster—a sportier and faster version of the standard Model T. Although it's yellow now, it was originally painted red (and fenders were added later).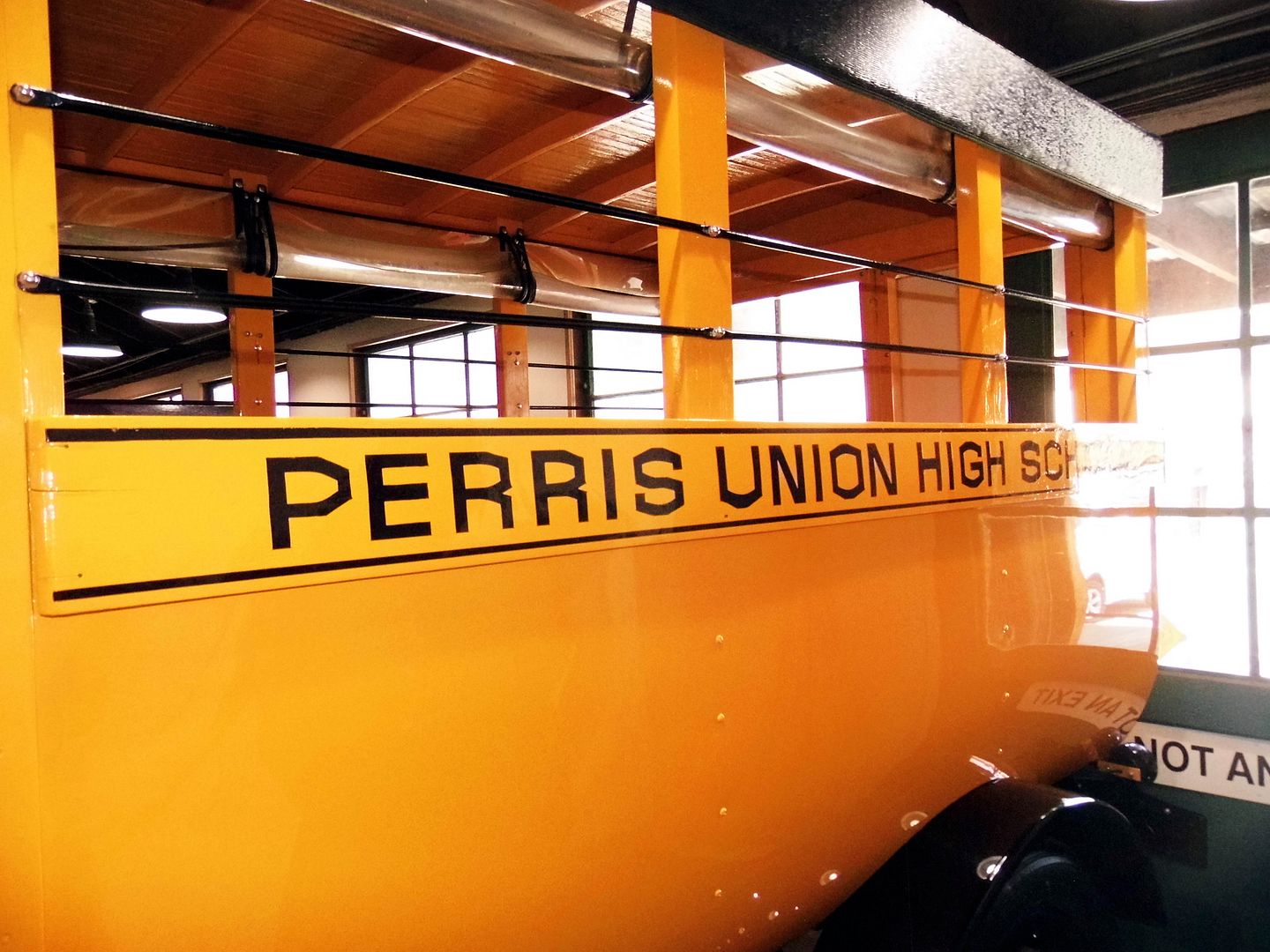 Another Model T in the Motte collection is a circa 1924 bus—built for the Perris Union School District
out of a Model T chassis. The wooden passenger compartment could protect as many as 20 schoolchildren from bitter winter weather, although it was retired from service in 1934.
The museum acquired it in 1978, 20 years after it was restored.
Donated to the museum and restored in 2015, the Tokheim Visible Measure Discharge gas pump hearkens back to 1926, when gas cost just 20 cents/gallon.
And the 1948 Rock-Ola Magic Glo Jukebox Series G—restored and donated to the museum in 2012—brings a little Art Deco elegance to the car museum (as it surely would any juke joint or sock hop).
It took me a few years to get to this museum—but I'm glad I finally found it. And if the
pandemic
hadn't sent me in search of different things to do, I might've never made it there.
And that would've been a shame.
Related Posts: