At the Santa Monica Boulevard entrance of
Hollywood Forever
(formerly known as Hollywood Memorial Park Cemetery when it was first established in 1899) stands what today serves as the cemetery's administration complex.
circa 2020
circa 2020
The
Morgan, Walls and Clements
-designed, 6700-square-foot structure once served as the home base for Hollywood's community of Freemasons.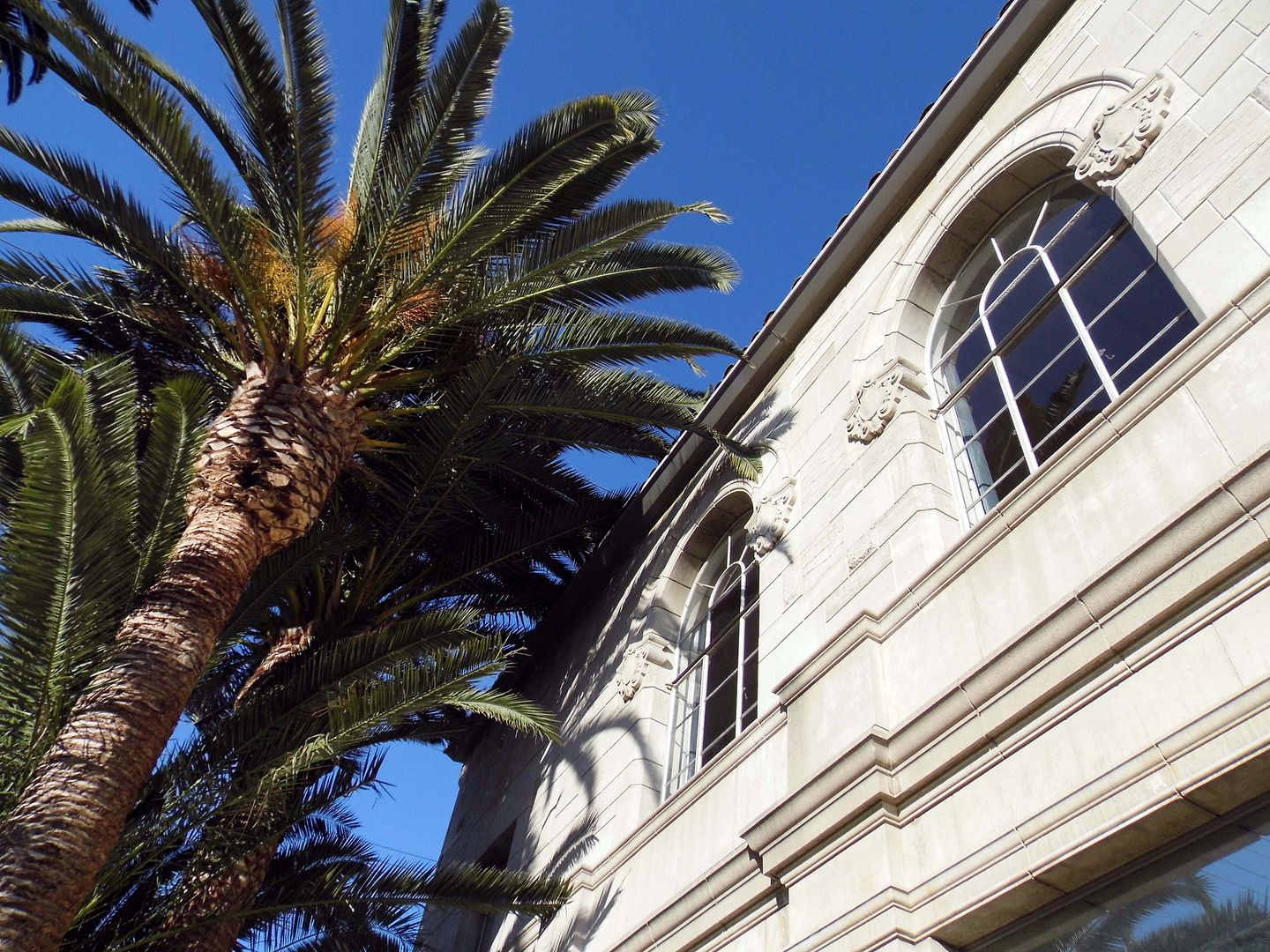 circa 2020
You can't really tell from the outside of this Spanish Baroque-style landmark, which was completed in 1931, that it was used by the members of the Southland Lodge No. 617 as a community center.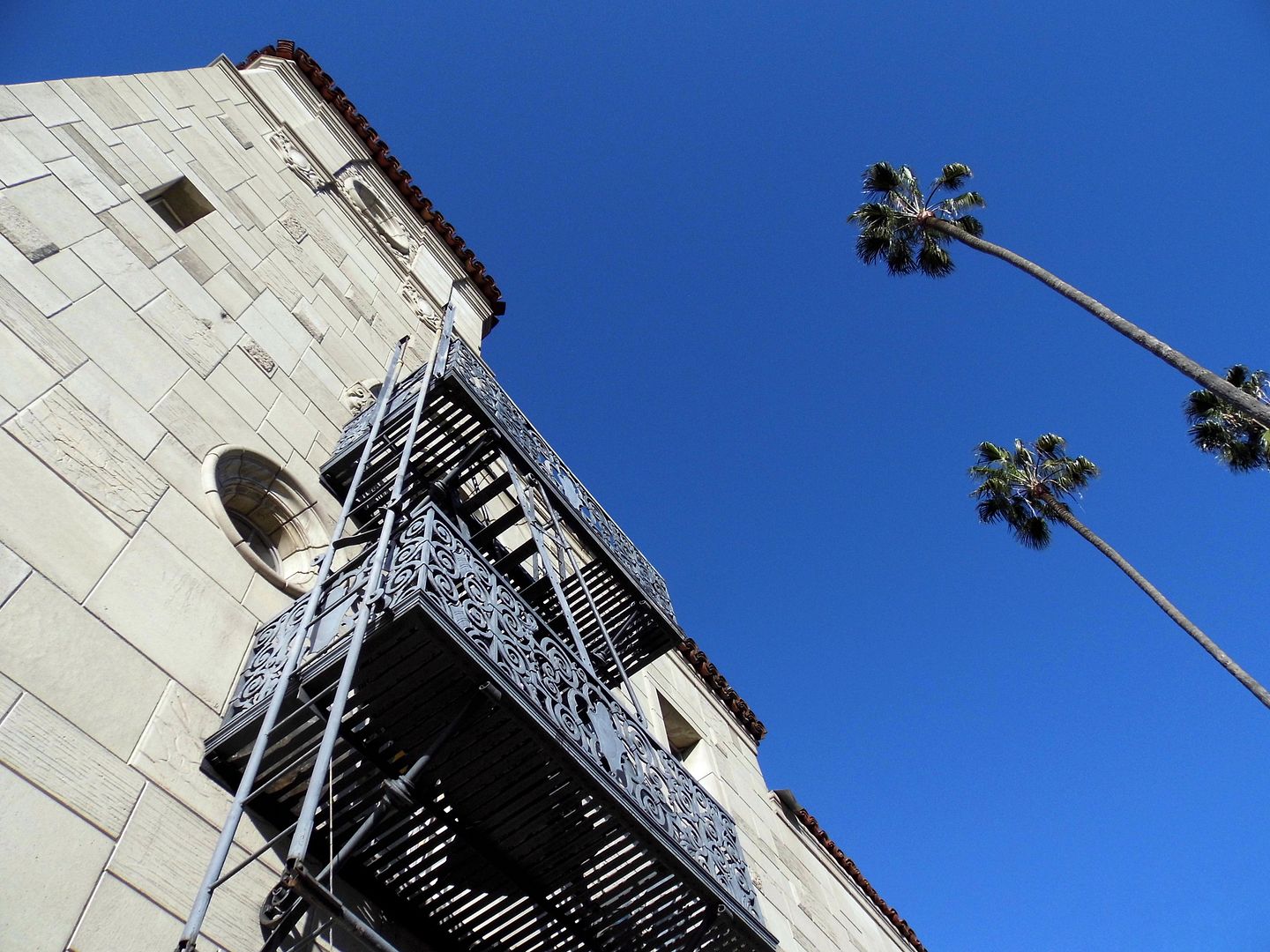 circa 2020
They vacated it in 1967—and after that, it was essentially abandoned for three decades.
circa 2020
But there remained some clues to the mystical energy that remained inside.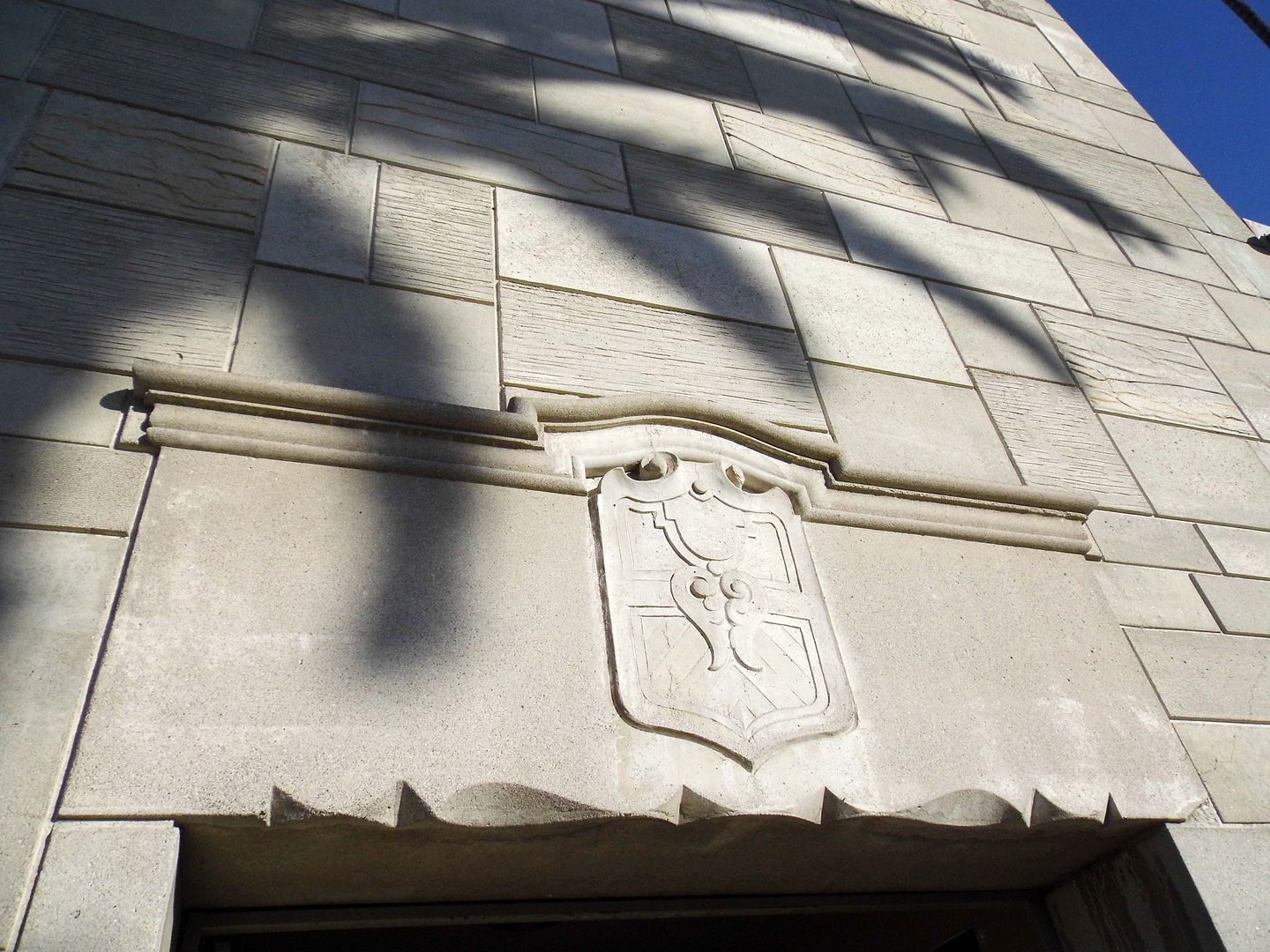 circa 2020
And fortunately, the former Southland Masonic Temple—or simply the "Masonic"Lodge," as it's now colloquially known—was included in the national historic landmark designation of the cemetery upon its 100th birthday in 1999 (and shortly after the cemetery changed ownership).
circa 2020
This year, the entirety of Hollywood Forever was also designated a Los Angeles Historic-Cultural Monument—a mere 122 years after its founding.
circa 2020
Behind that concrete façade, the temple still holds a few secrets—because its interior is only accessible during special events and to those with a ticket. (Believe me, I've tried during the daytime.)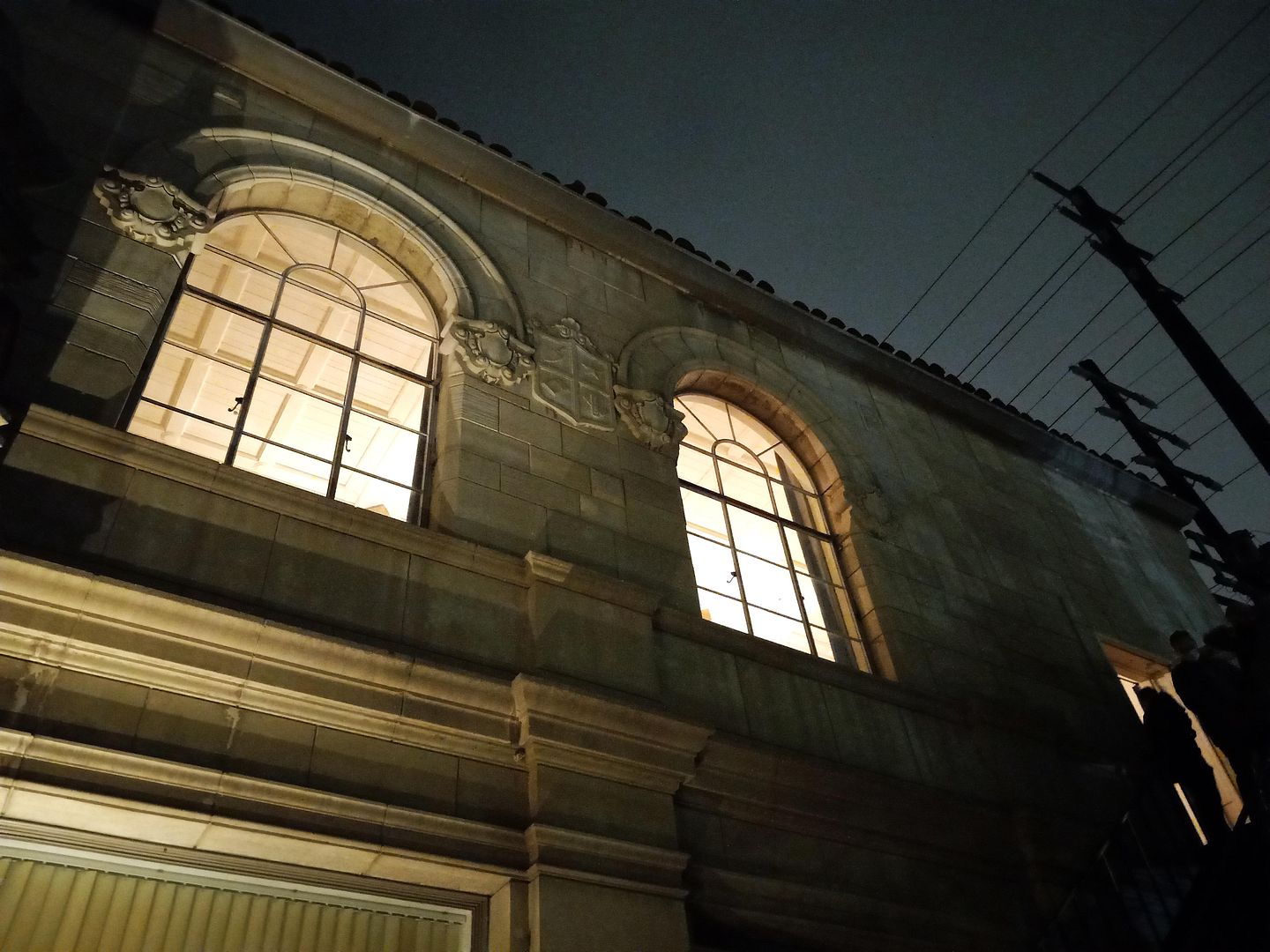 circa 2021
I've had the privilege of attending events at the Masonic Lodge twice in my 11 years in Los Angeles...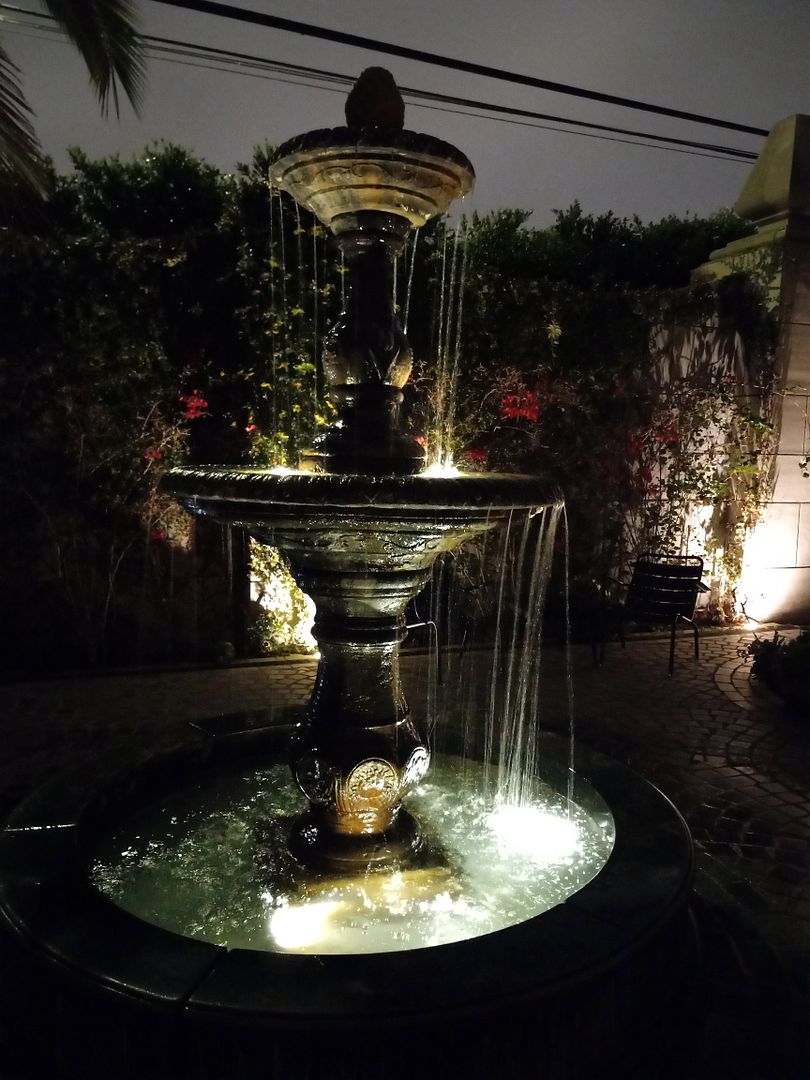 ...once to see Val Kilmer workshop his Citizen Twain one-man show about Mark Twain and most recently to see a book talk and show by magician Joshua Jay.
It was only during this past visit that I documented any of the inside...
circa 2021
...including the upstairs Eastern Star room, with its ornate carved stone fireplace (which, at one time, had been walled-over).
All of the interiors were also designed by the architectural firm of
Morgan, Walls and Clements
in the Spanish Renaissance style, like the lighting fixtures hung throughout...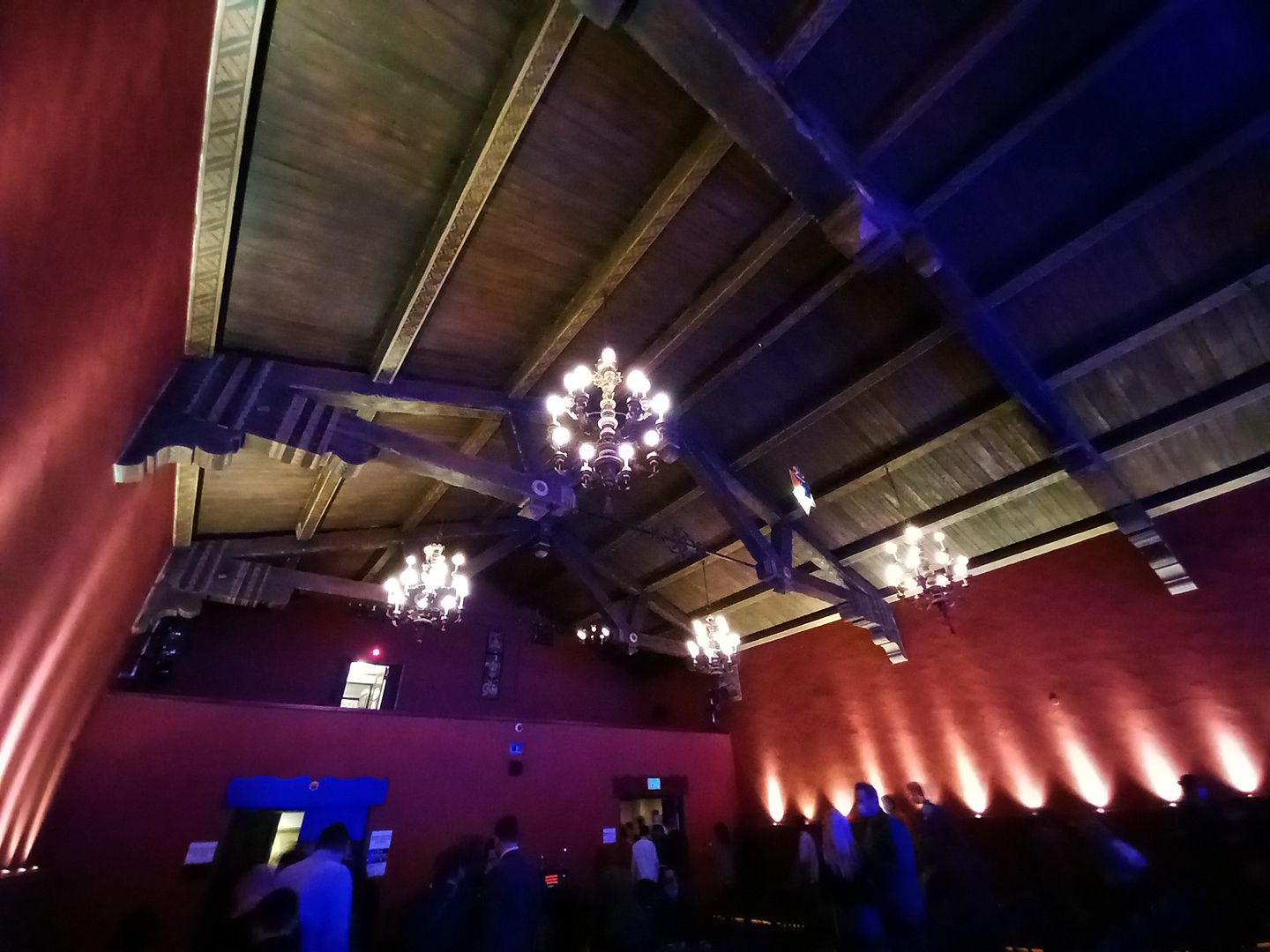 circa 2021


...and the pitched mahogany-stained oak beam ceiling in the main meeting room, now used as a performance space for concerts, readings, live tapings, and more.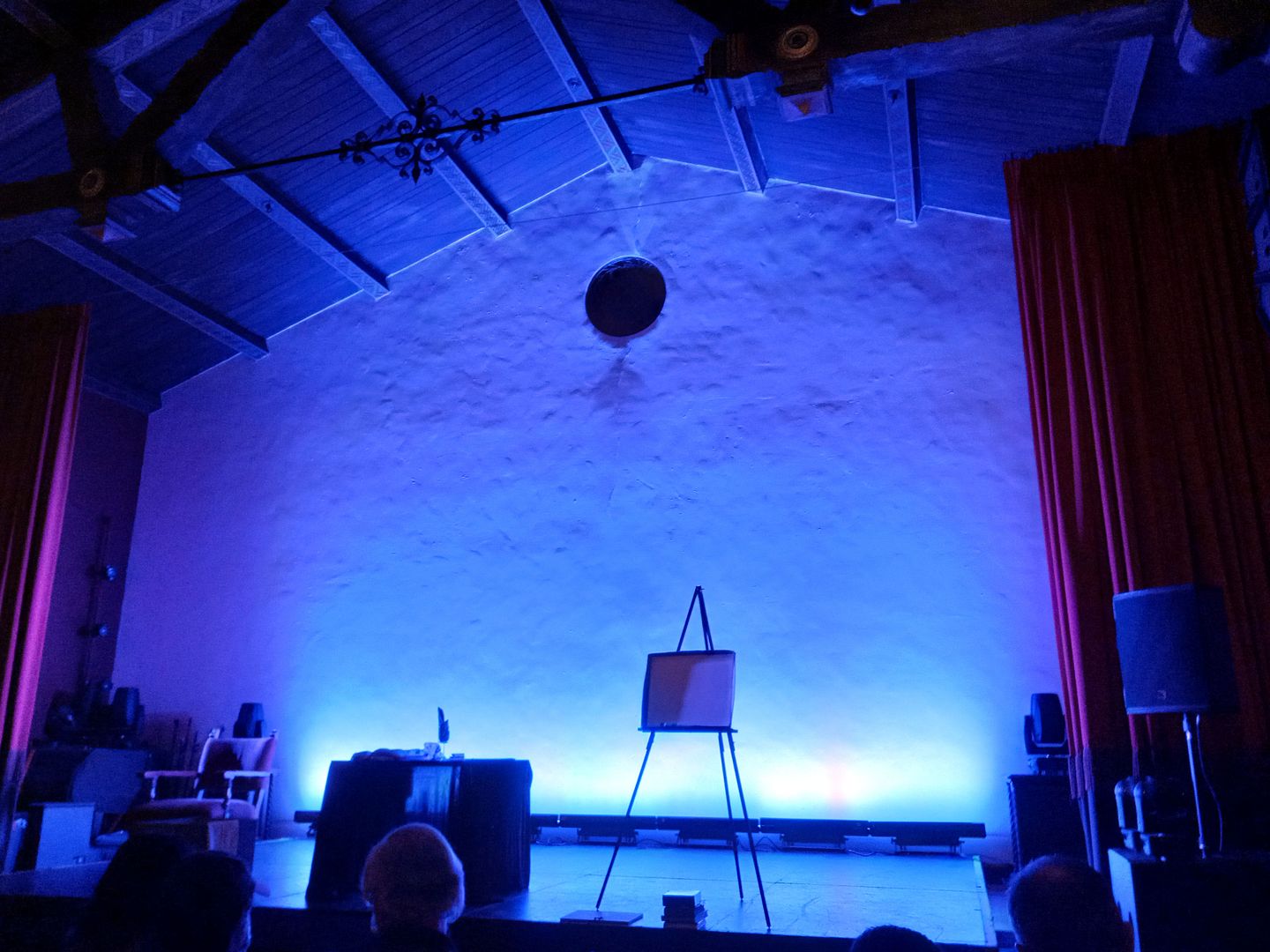 circa 2021


But it doesn't take any sleight of hand to make this place feel magical—and a bit spooky, too.