[Last updated 9/7/23 11:20 AM PT—video embed player added at bottom]
I hadn't been to Santa Barbara since February 2019—and upon my return visit last week, at the top of my list of things to do in the area was to ride Lil' Toot.
It's a little boat with a big personality—one that serves as a water taxi between Stearns Wharf and Santa Barbara Harbor.
Sure, you could drive the mile-long distance between them. Heck, you could even walk it. But Lil' Toot is more than just a shuttle.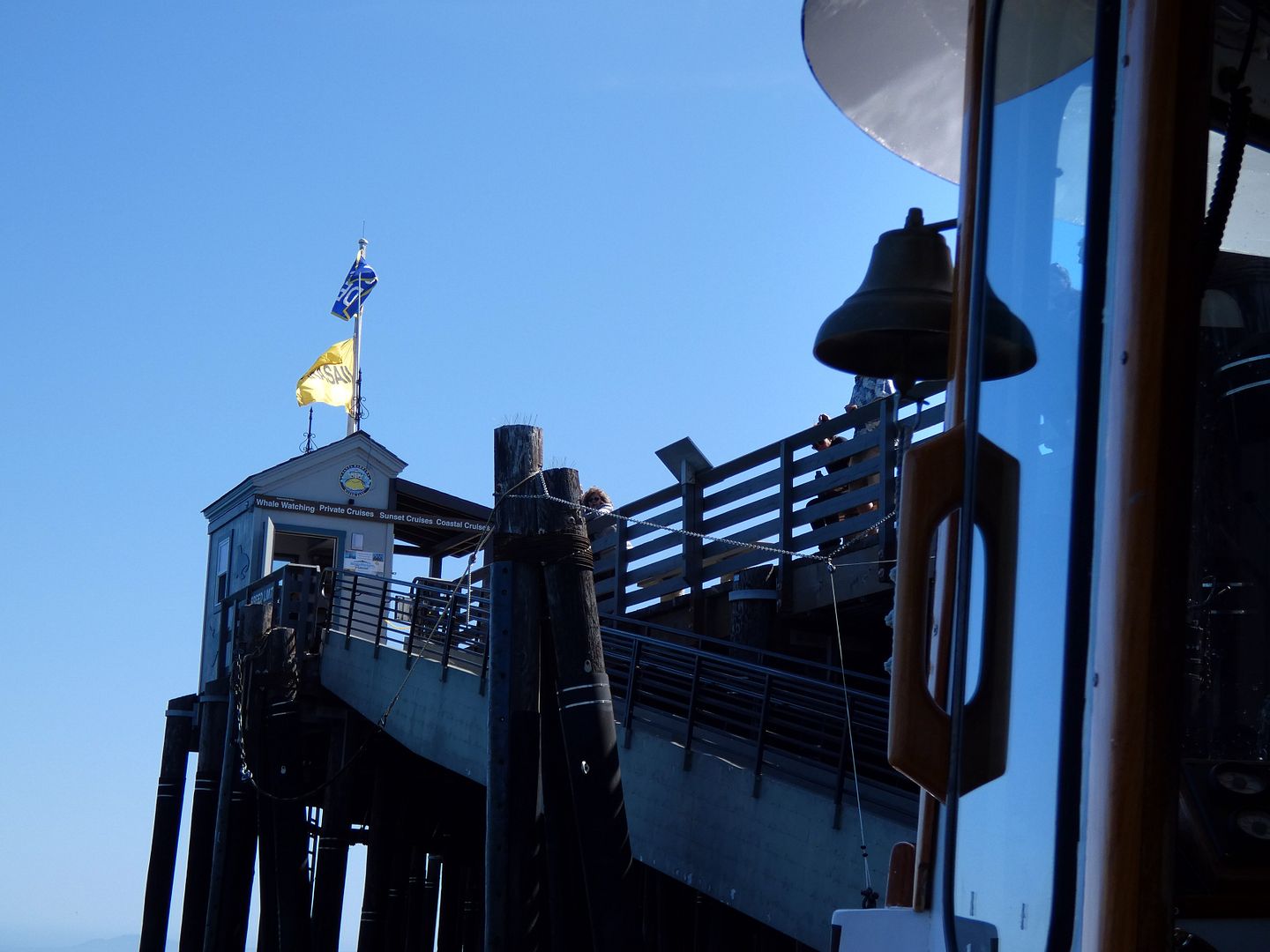 It's a 25-minute-long tour that takes you through the California Coastal National Monument...
...departing hourly from Stearns Wharf on the 15s...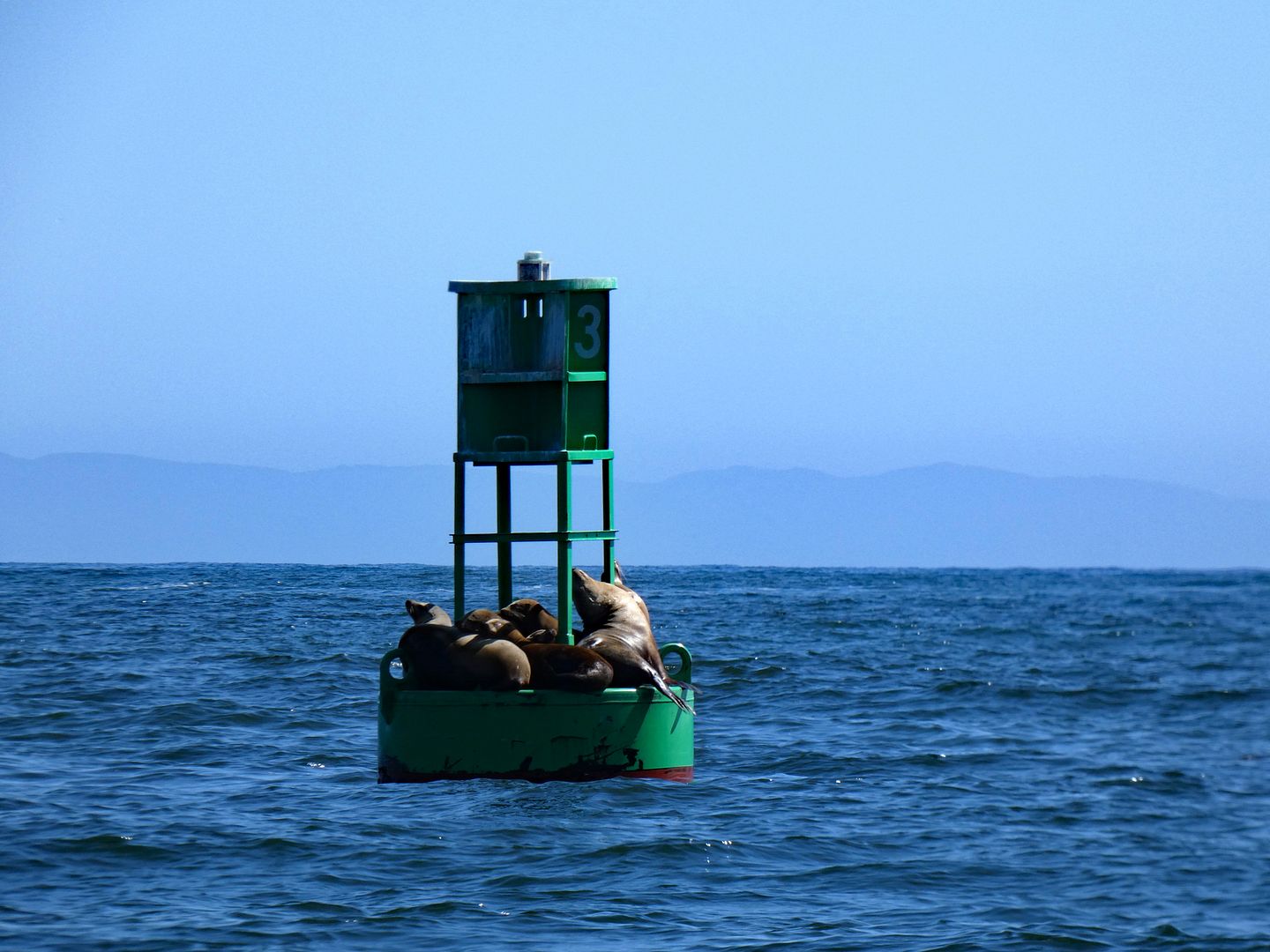 ...and narrating the sites along the way, like the "kindergarten buoy" where young sea lions pile up on top of each other to warm up in the sun.
As Lil' Toot circumnavigates the waters surrounding the buoy, it's all flippers and barking from there.
The crew will even take your photo in front of the sea lions for you.
Other points of interest include other vessels, be they fishing boats, private yachts and catamarans, a dredge, or a kelp-cutter.
For me, the real attraction was the coastal wildlife, from the cormorants...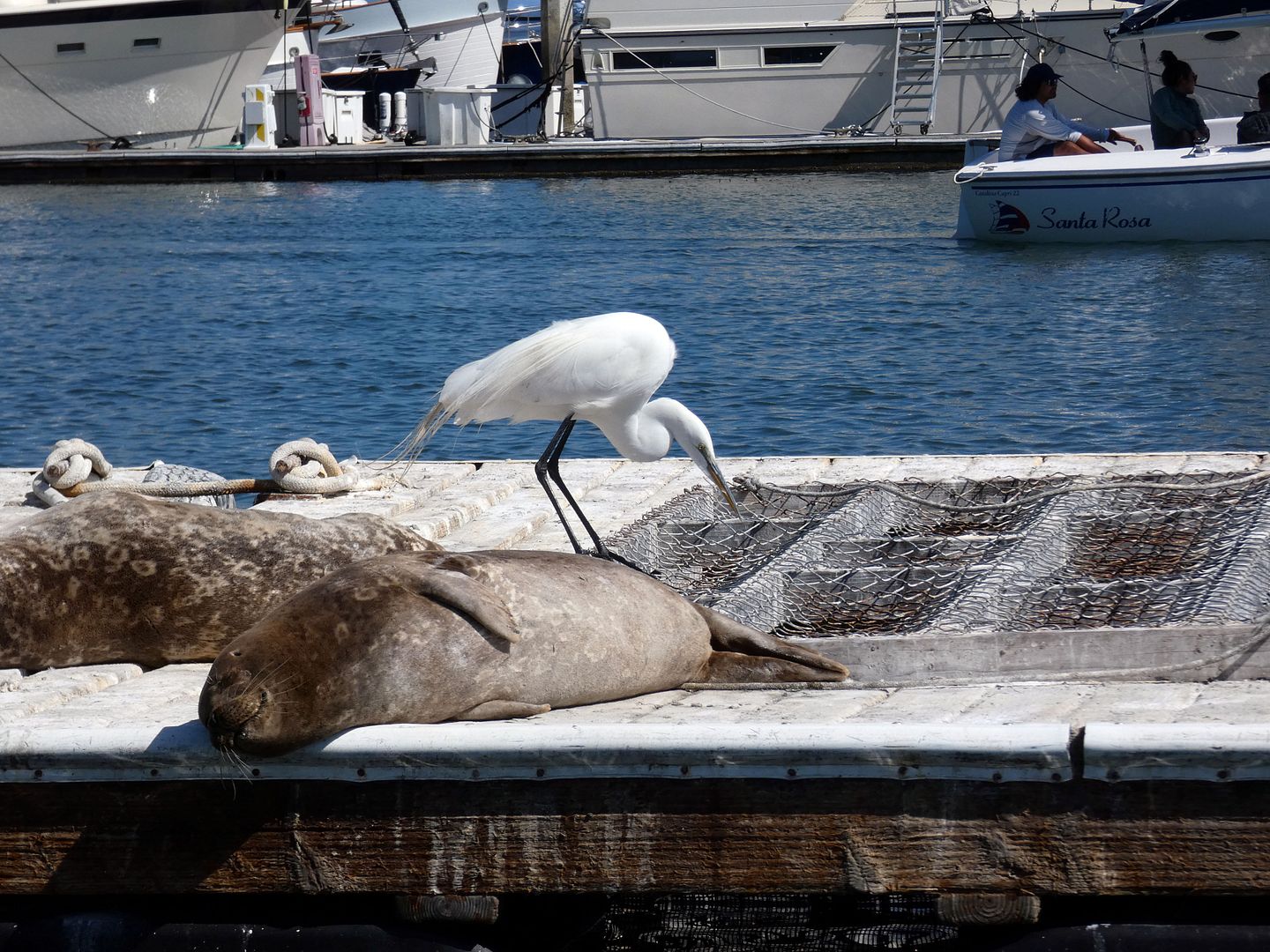 ...to a fluffy egret hanging out among the smiling harbor seals.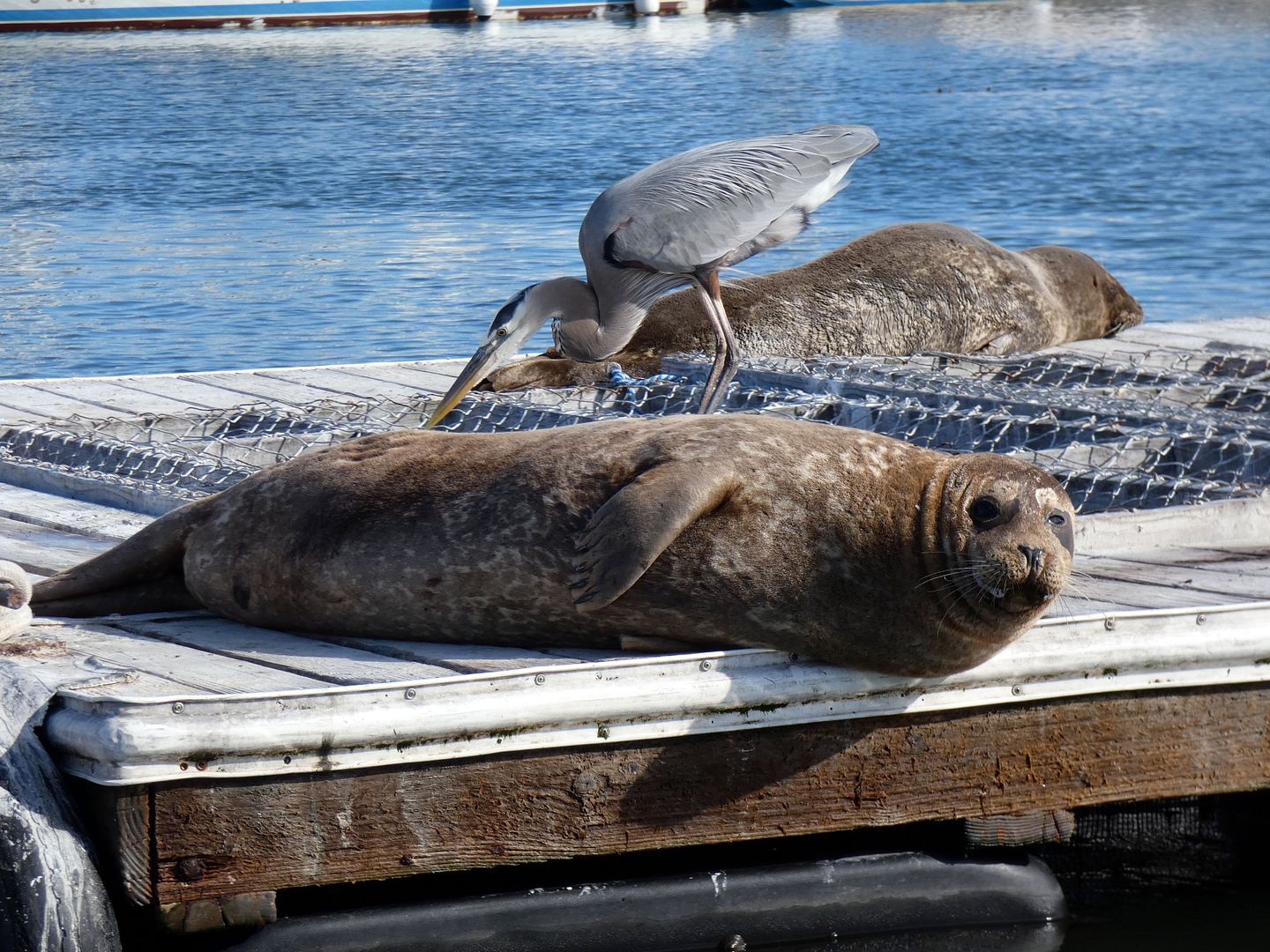 In contrast to their pinniped cousins the sea lions...
...harbor seals are less flipper...
...and more snoot for booping.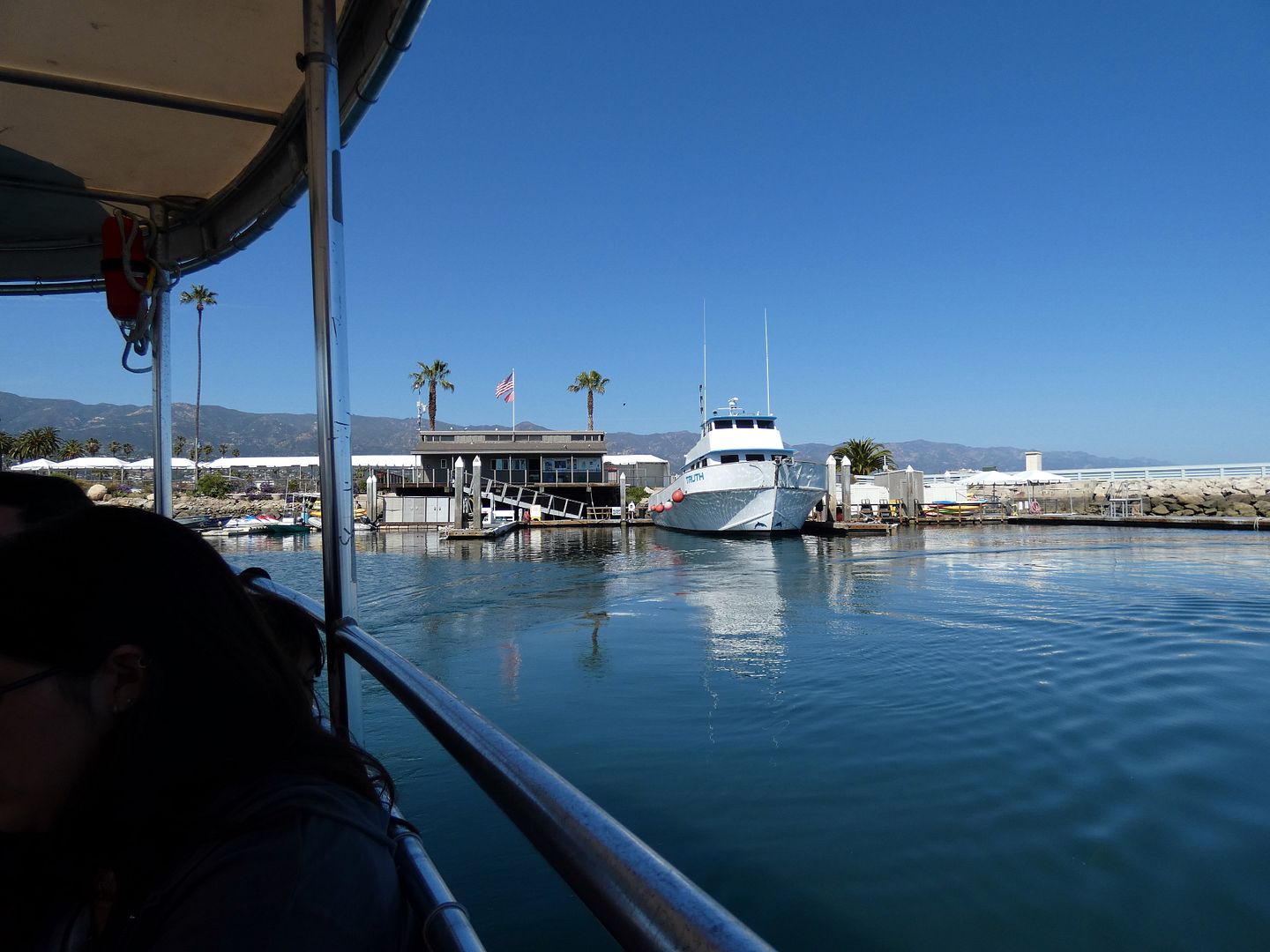 Before I knew it, my one-way trip was over...
...and I was arriving at Santa Barbara Harbor, where I had about an hour to kill before my scheduled return.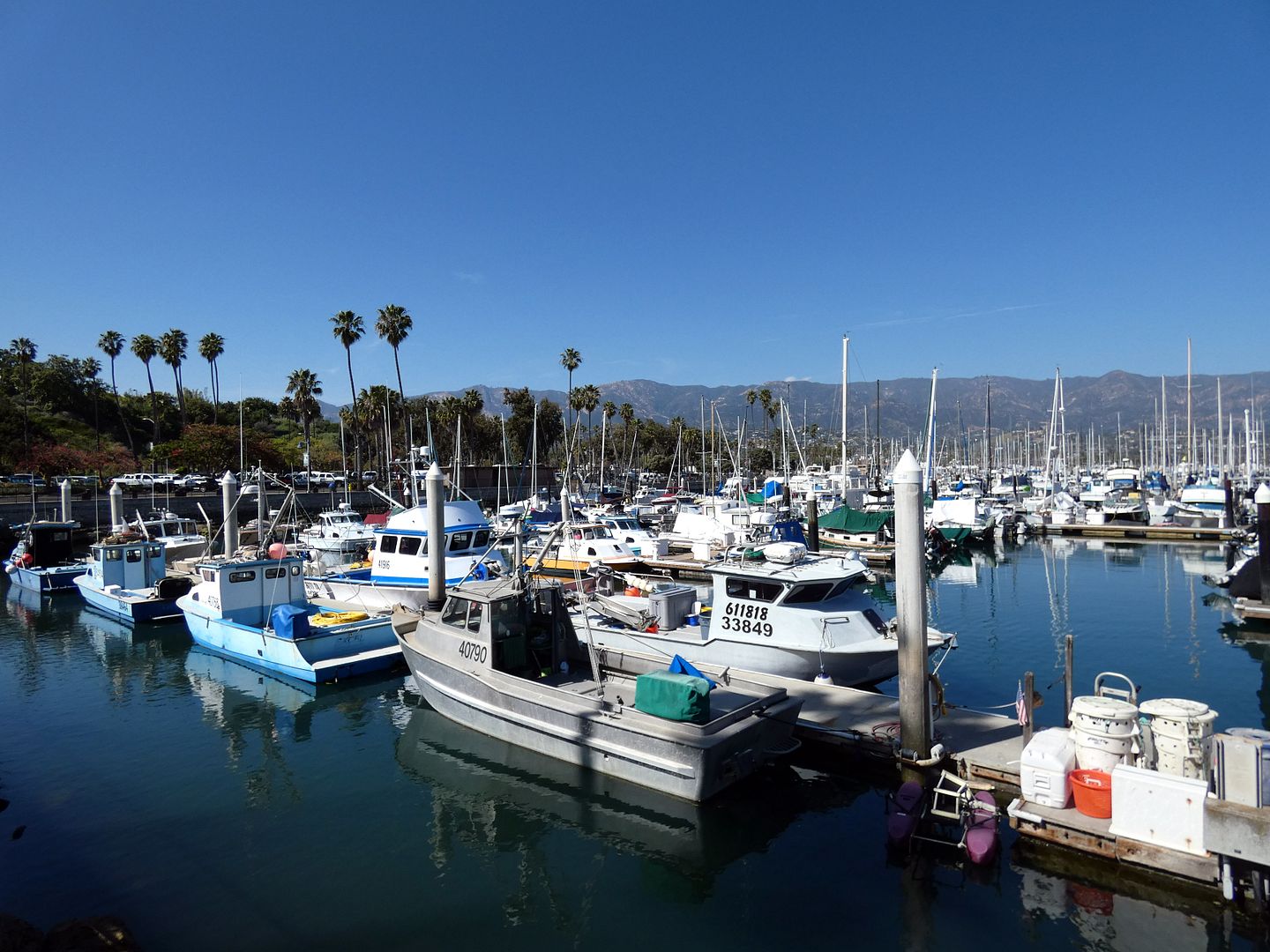 I could've bought a ticket for an immediate round trip and just stayed on Lil' Toot—but I decided to get out and stretch my legs in the harbor area, which I'd never visited before.
Among the fishing boats—which set out regularly in search of squid, sardines, sea urchin, and more—there's the "Boy on a Seahorse" sculpture by Juan Pueblo, a gift from Santa Barbara's sister city, Puerto Vallarta, Mexico (and a replica of its own famous beachside statue).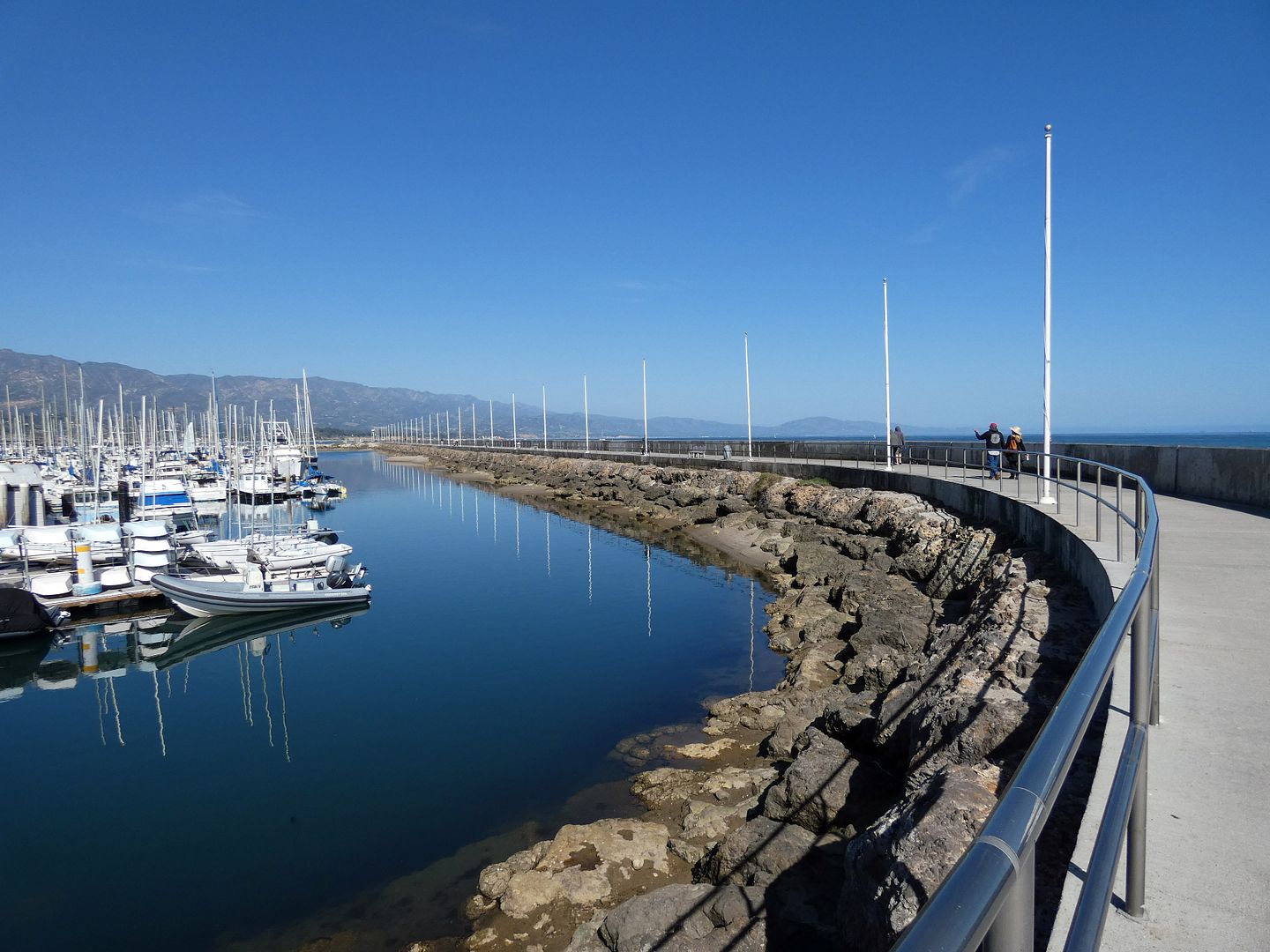 Past the Maritime Museum and harbor eateries, there's the Harbor Walk along the breakwater...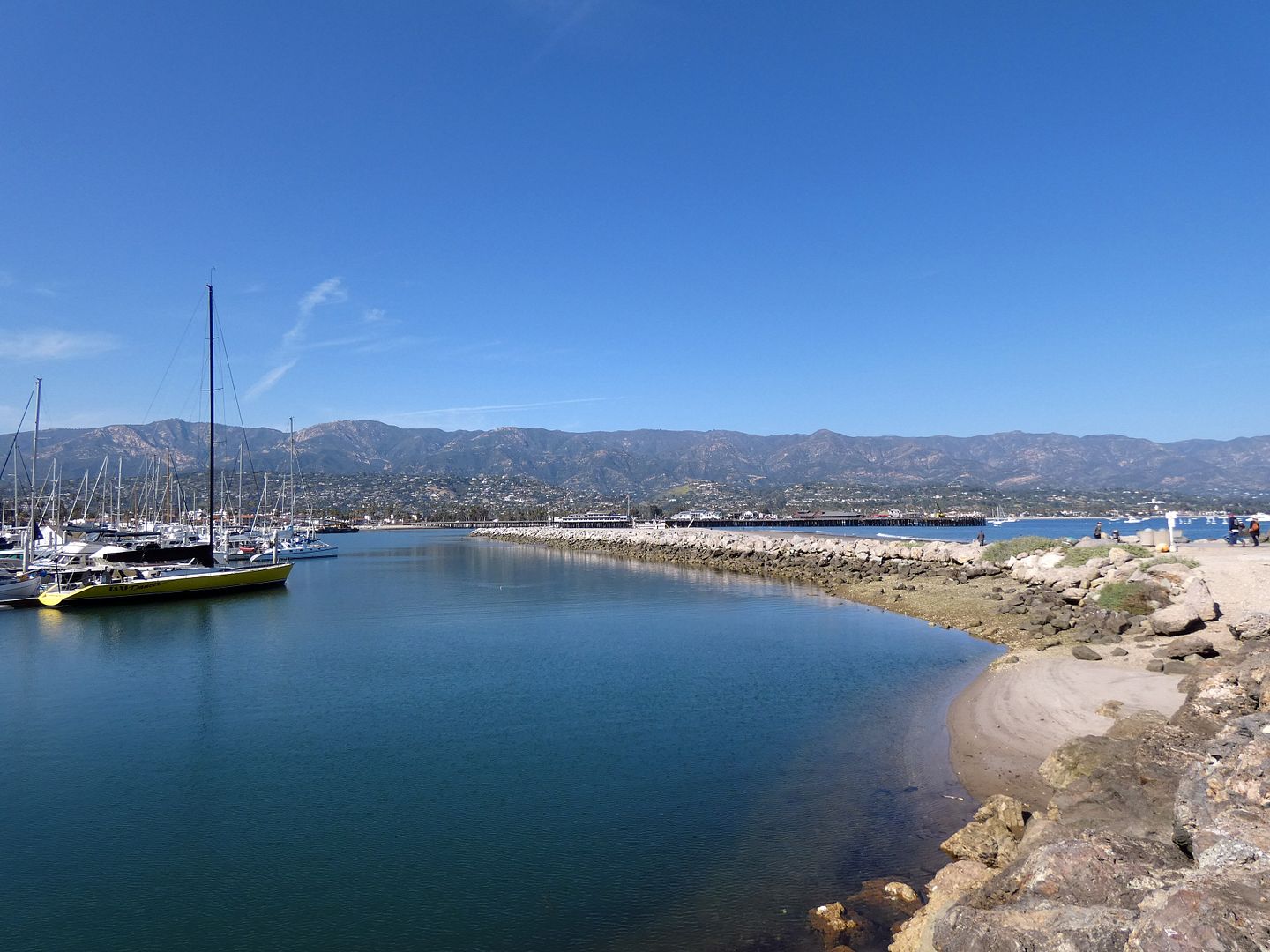 ...which was created using rock quarried from
Santa Cruz Island
in the Channel Islands.
Part of the breakwater serves as a memorial to those whose lives have been "claimed by the sea"...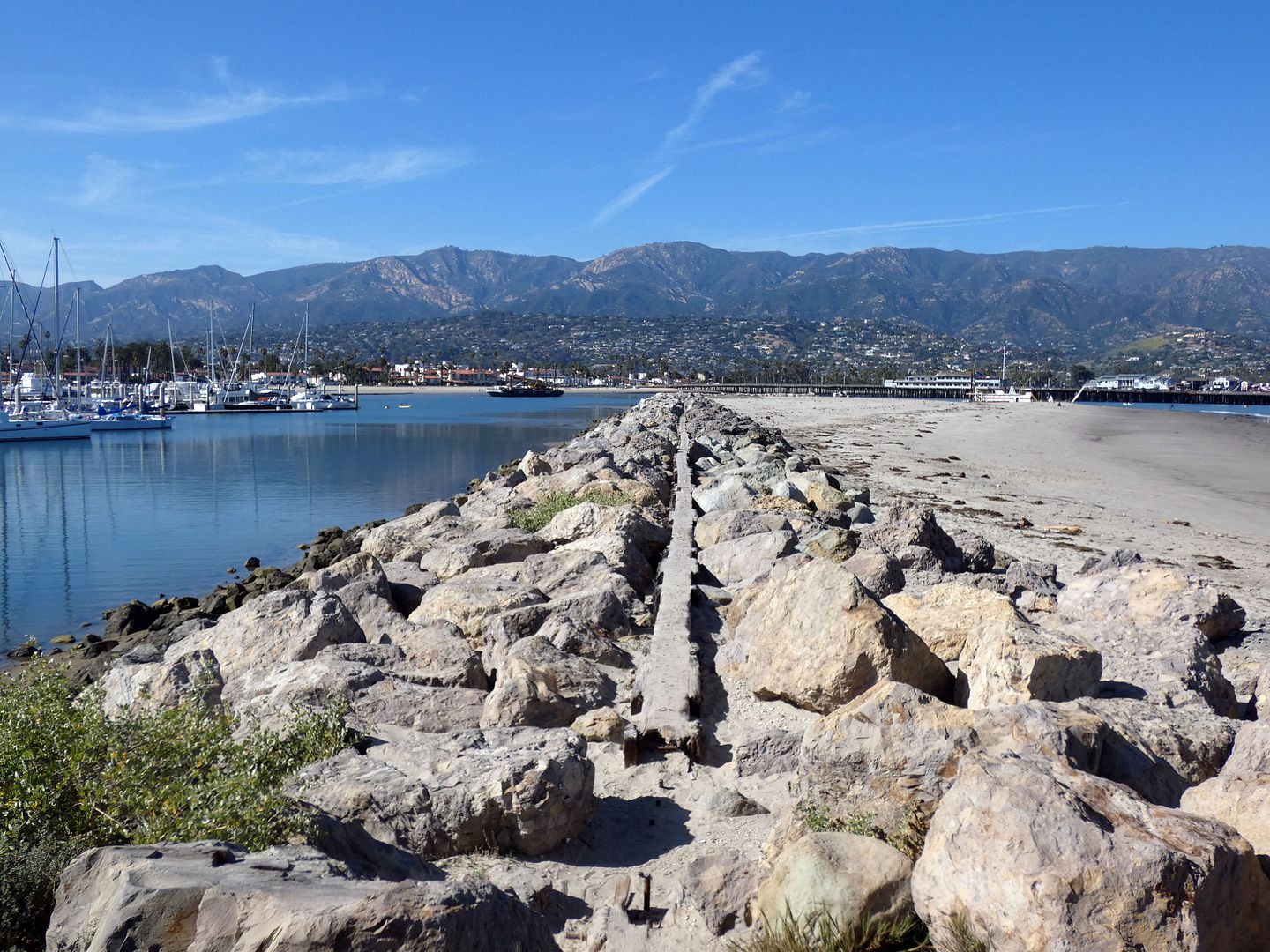 ...including those who perished in the tragic fire of the Conception diving boat in 2019.
Just as I'd gotten my land legs back, it was time to return to the dock to reunite with
Lil' Toot
.
Its pickup and drop-off point is among some historic boats that are moored at the harbor—including the oldest boat in the Harbor, the fishing yacht Ranger, built in 1917.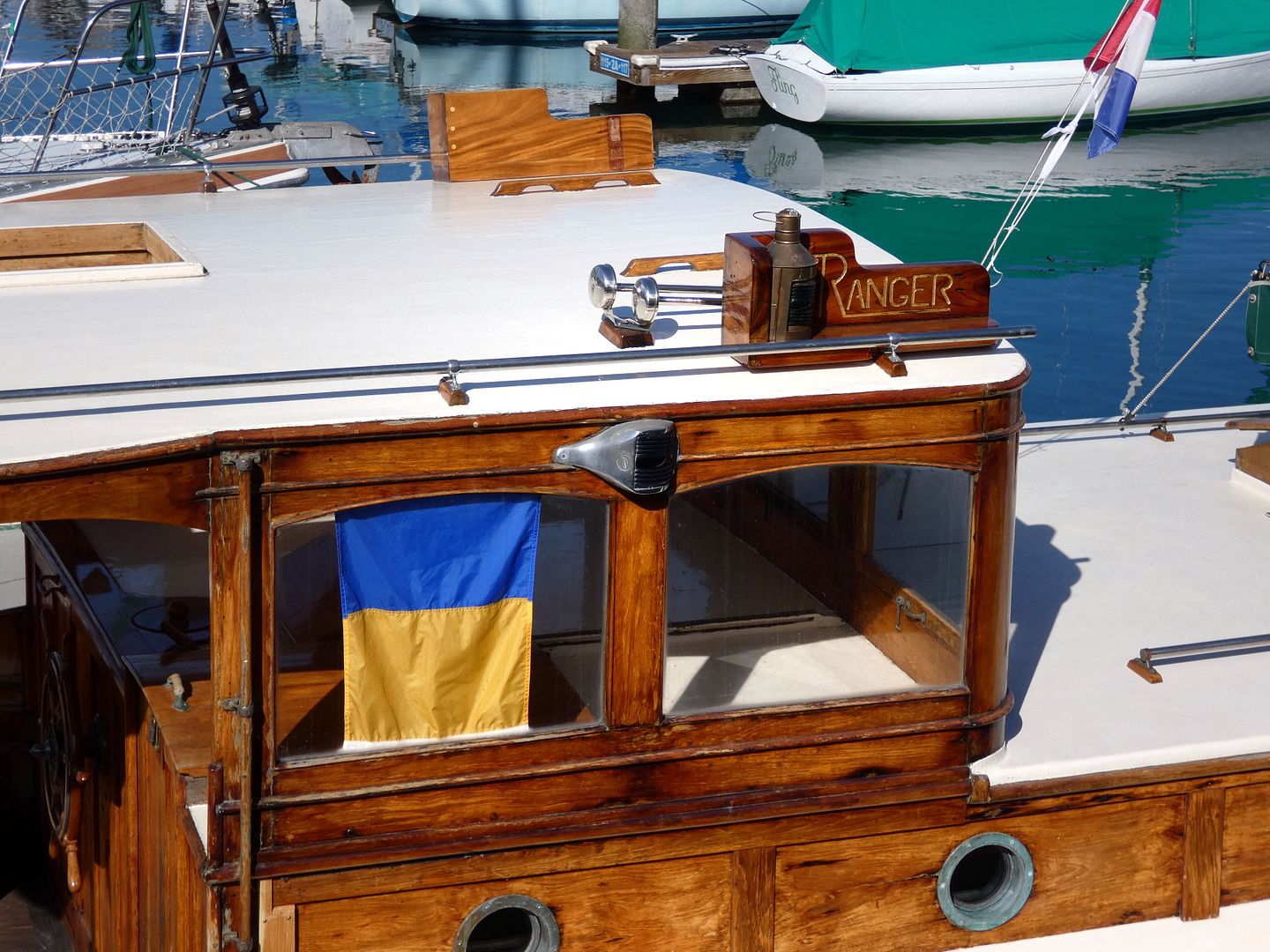 Ranger once served as the flagship of the Catalina Island Tuna Club—but now, it's a large-scale exhibit of the Santa Barbara Maritime Museum. It also leads the annual Parade of Lights.
There's also the 1926 fishing boat Theresa Ann, also in a berth outside the Maritime Museum.
But there's something just so charming about tiny
Lil' Toot
—formerly known as the tugboat
Captain Red.
According to its
life story
, it was too small to tug anything bigger than a king-sized bed—and had been discarded in a Massachusetts yard.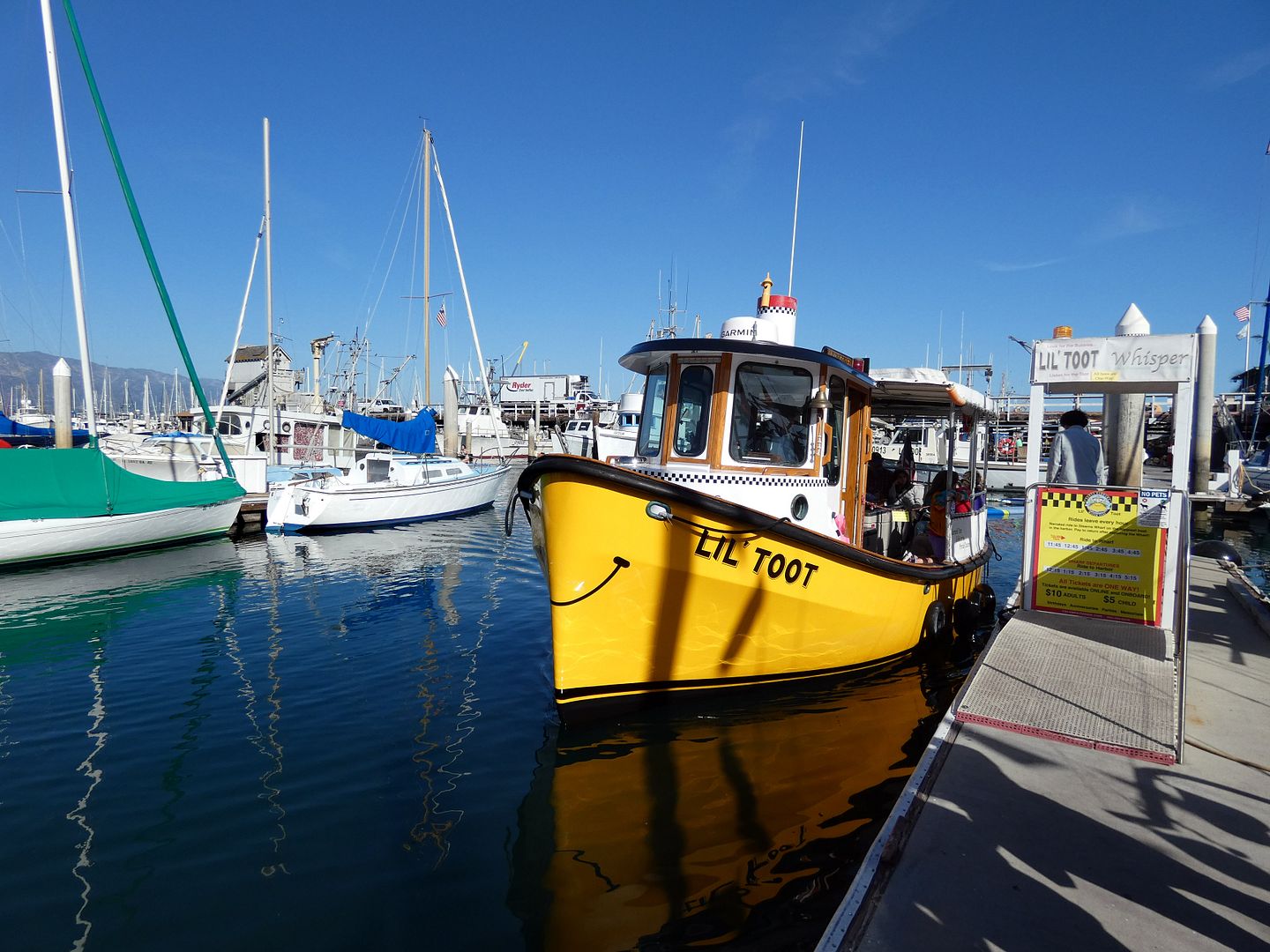 But fortunately, it was salvaged and put into service in 2003 by Captain Fred and Kathy Hershman of Celebration Cruises—and now, it's got a good reason to smile (and blow its high-pitched whistle).
Lil' Toot only has room for 19 passengers at a time—so if you're thinking about hopping aboard, get your tickets in advance!