Excerpted and adapted from my article
Pío Pico is one of the most intriguing – and controversial – figures in California history.
Born just outside of Los Angeles while California was ruled by Spain, Pico became three different nationalities throughout his lifetime – without ever moving beyond present-day Southern California.
Over the course of his 93 years, his story was one of "rags-to-riches"—and back to rags—from establishing a cattle empire to holding the highest political office in California under Mexican rule and succeeding as one of the wealthiest men of his time.
He solidified his financial security by selling beef and cowhides to the Gold Rush miners—and then became a political revolutionary, seizing the office of governor of Alta California.
But as meteoric as his rise to the top was—thanks to a healthy dose of ambition and fearless risk-taking—Pico's fall was just as dramatic.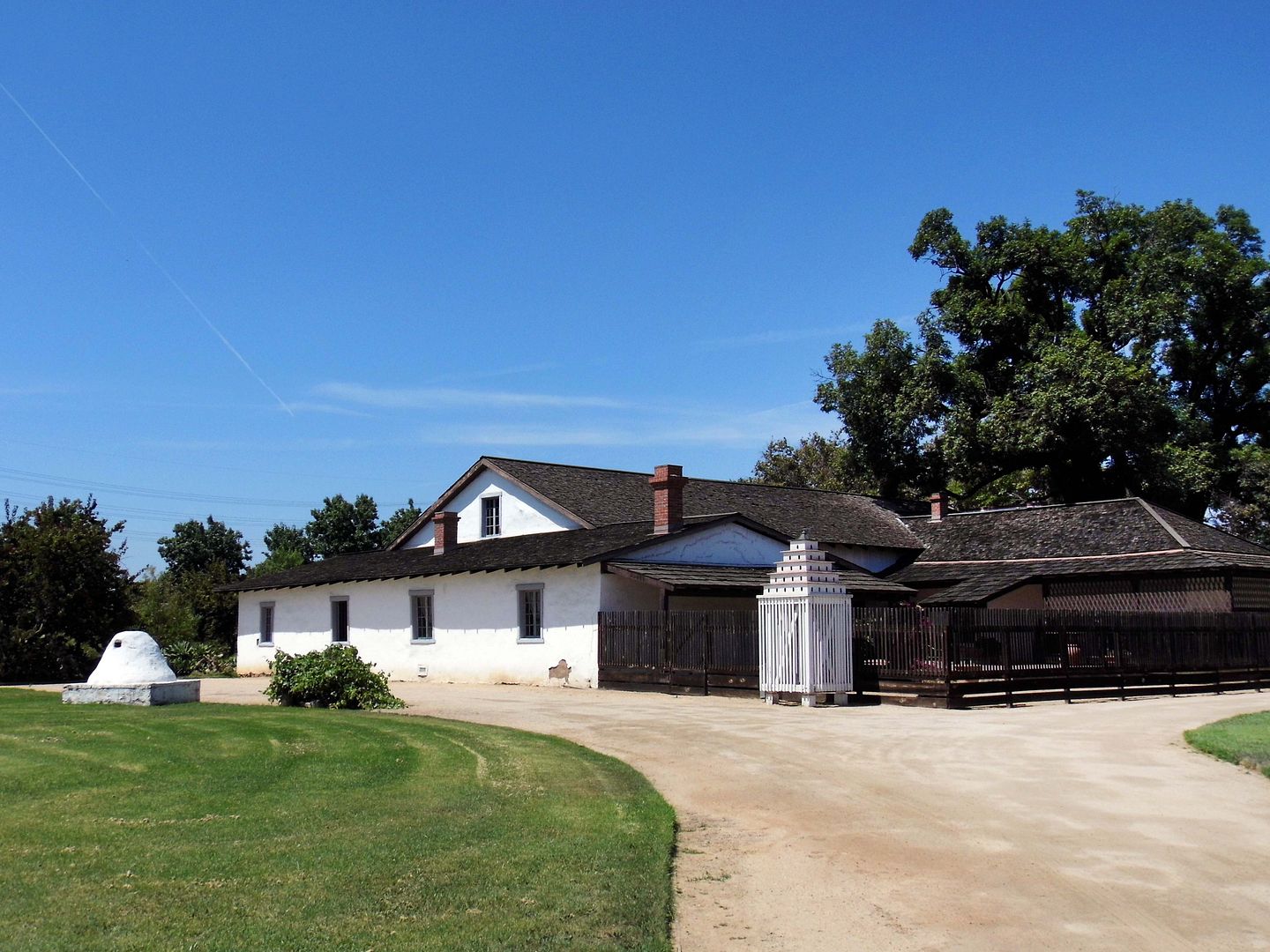 The most accessible, historically preserved and culturally rich resource to learn about Pío Pico's life is "
El Ranchito
," his former ranch on a parcel of the former
Rancho Paso de Bartolo Viejo
, once part of
San Gabriel Mission's
massive landholdings.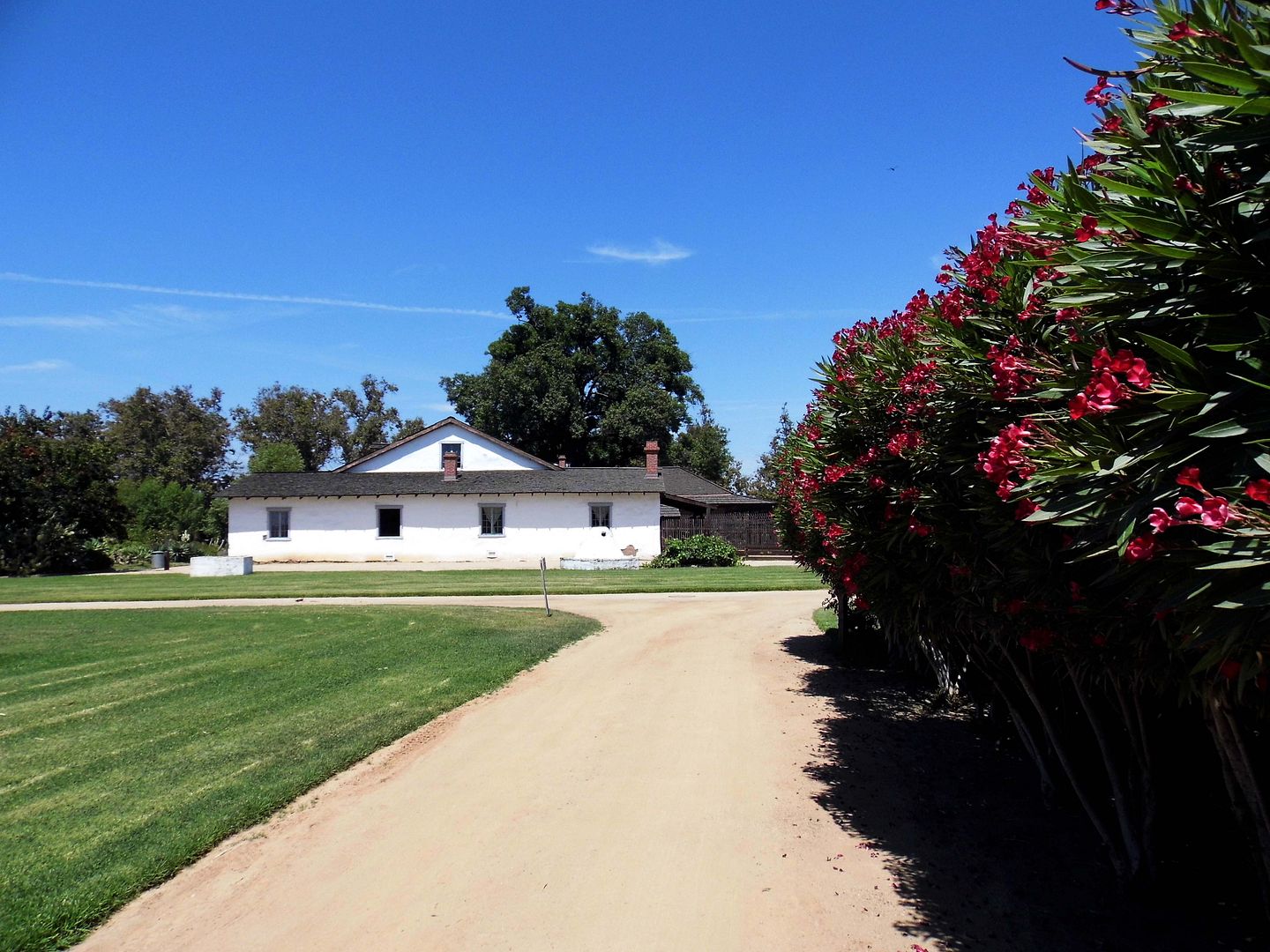 Pico purchased the property in 1848, the year after the nearby Battle of Rio San Gabriel of the Mexican-American War.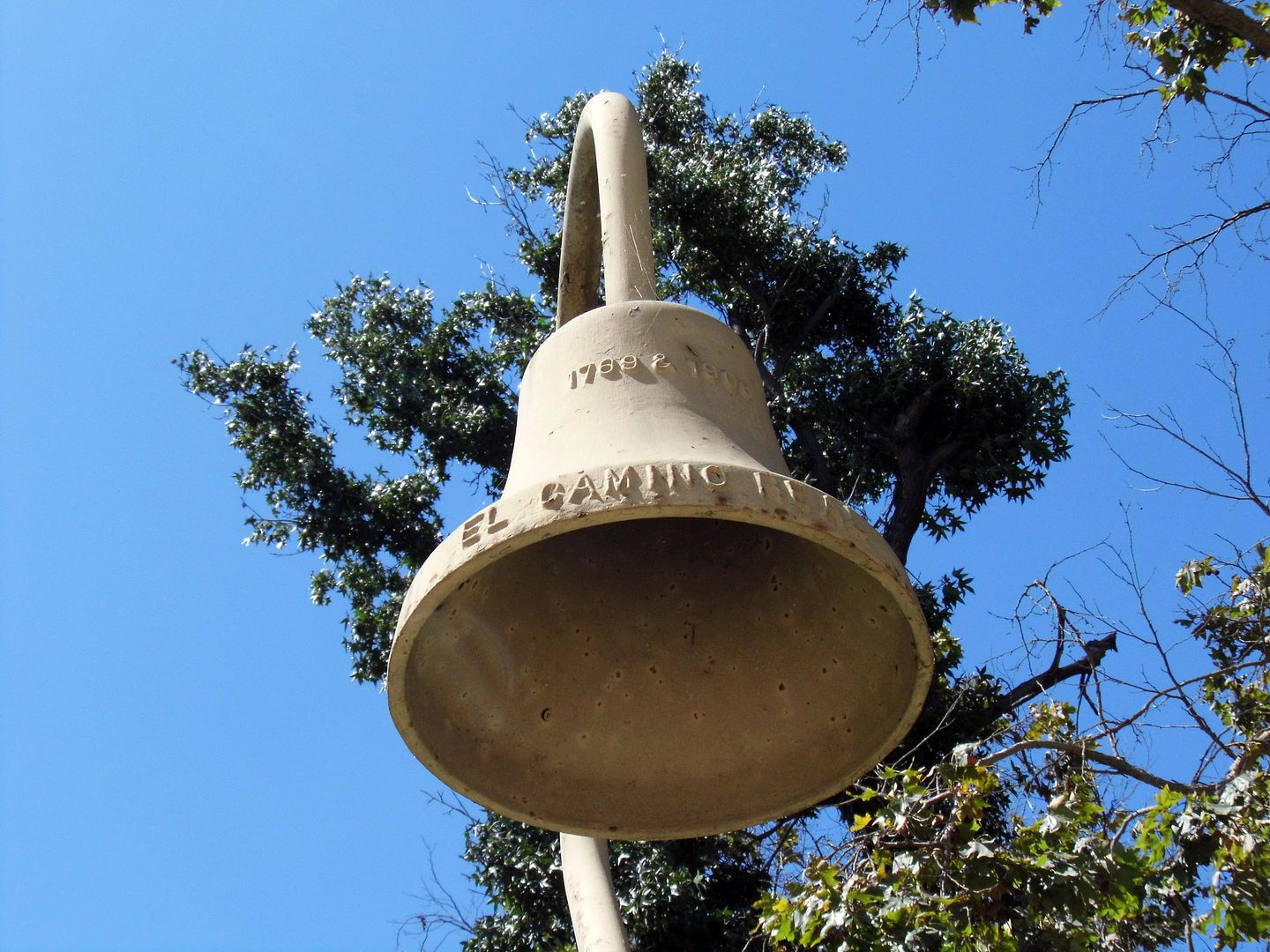 During Pico's time, El Camino Real passed directly in front of the park—marked today by a reproduction bell.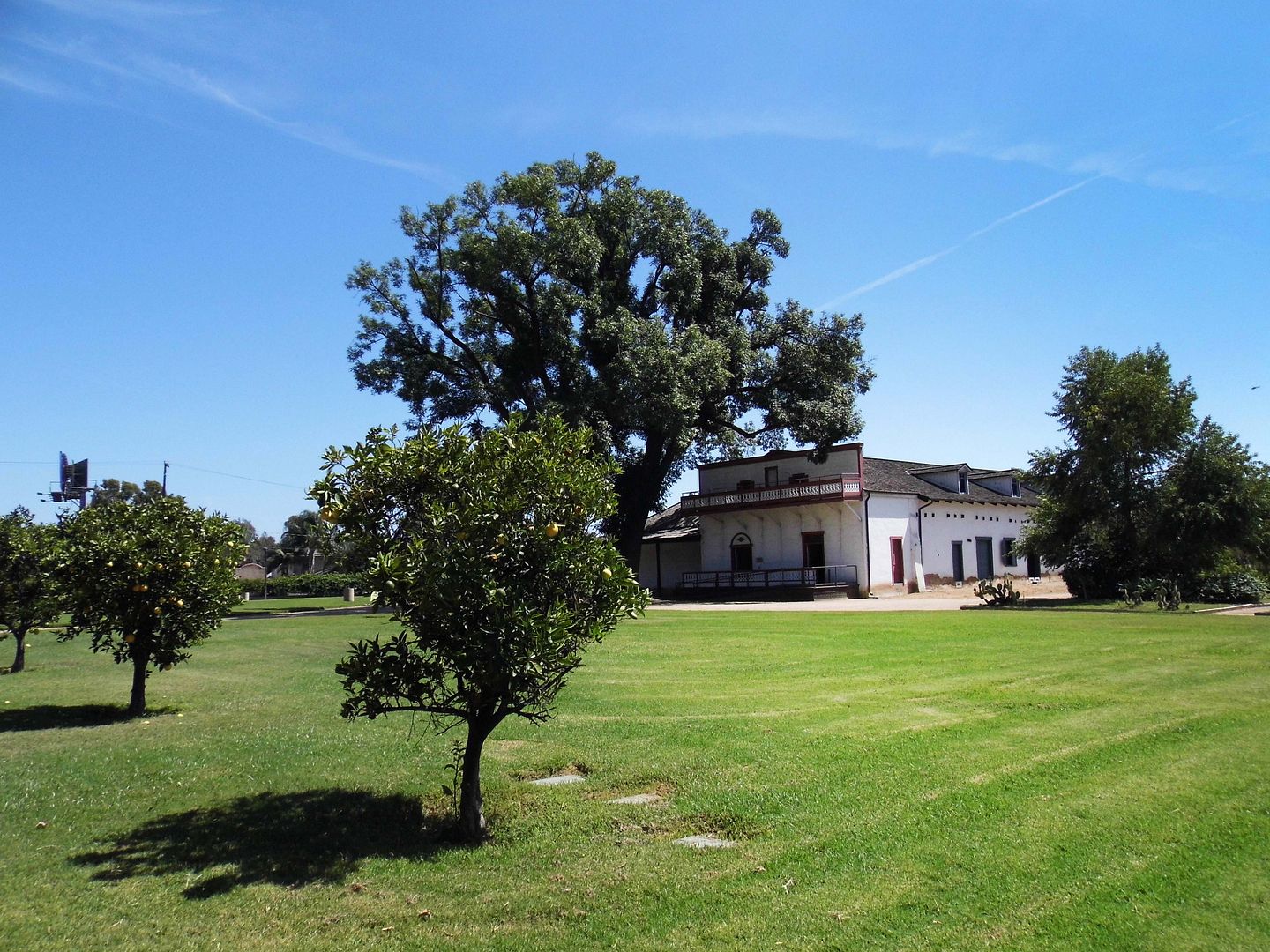 Now known as Pío Pico State Historic Park, this is where you'll find the country home where Pico escaped city life and government in an adobe mansion he built in 1853.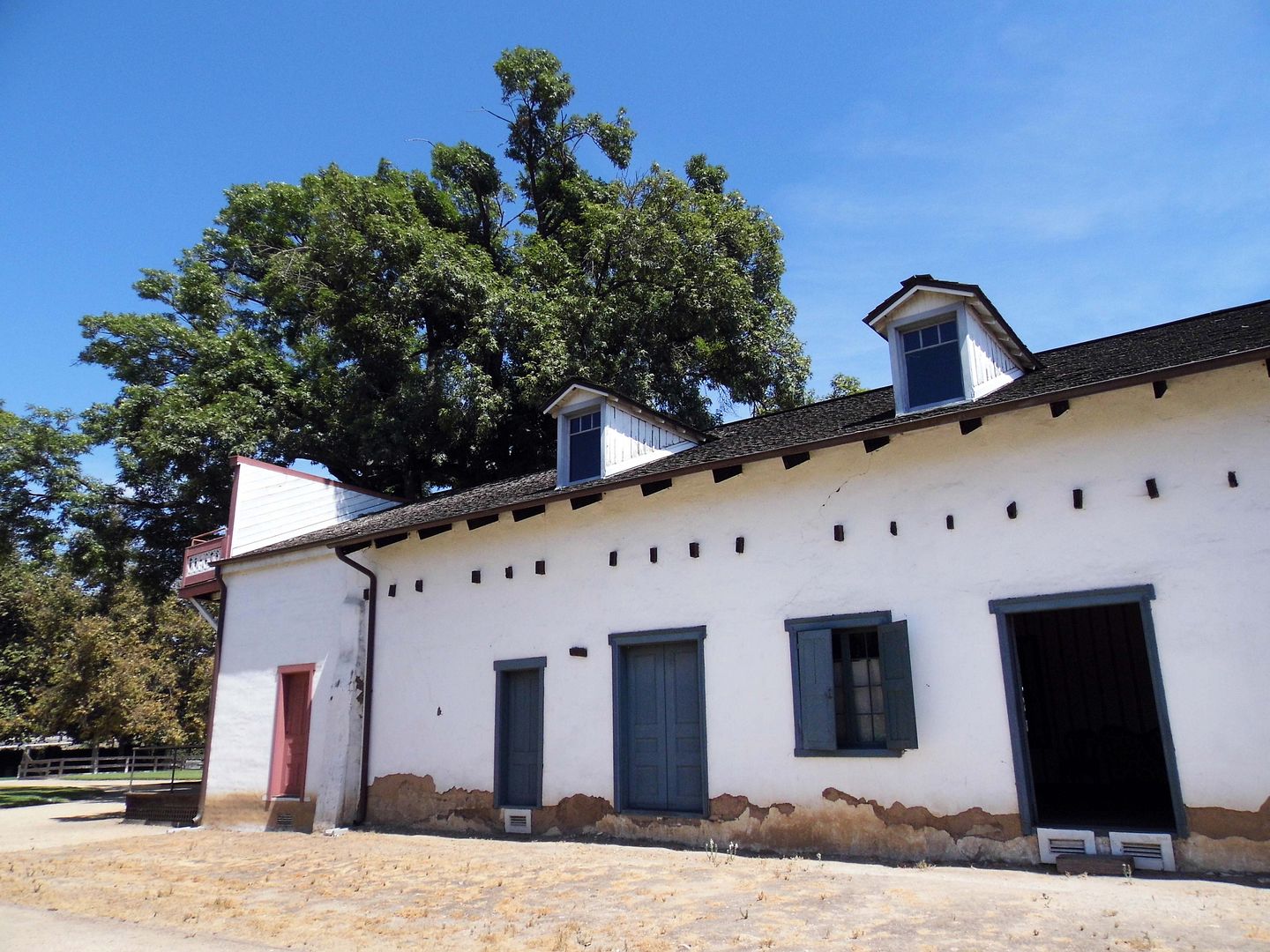 "El Ranchito" narrowly escaped dismantling—its adobe bricks to be used as roadfill—when a preservation effort saved it and allowed it to be deeded to the State of California. In 1927, it became one of California's first state historic parks.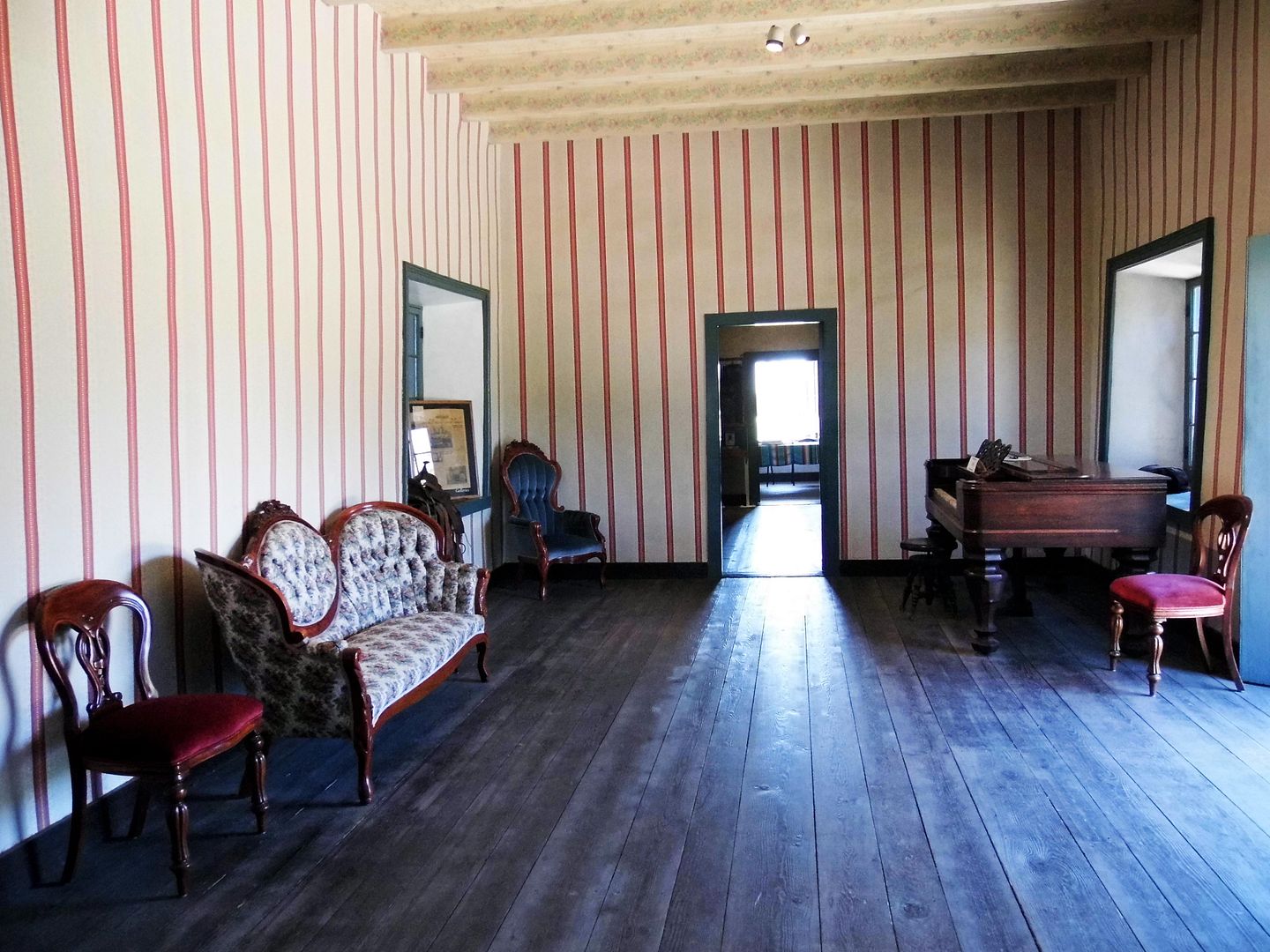 In the restored and rebuilt rooms, hardwood floors have replaced the original packed dirt.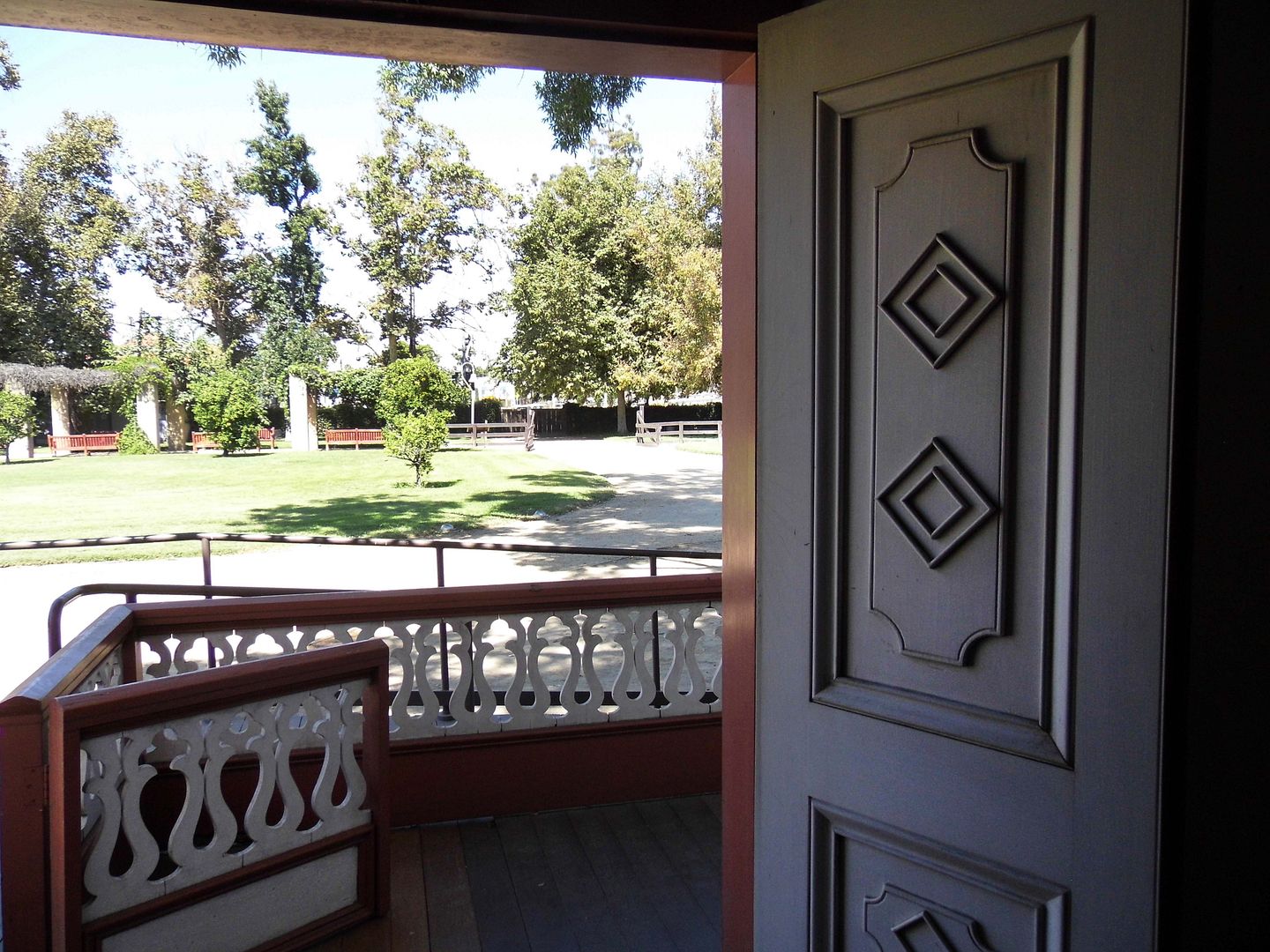 The main entrance has been moved from the side patio to the front porch and balcony.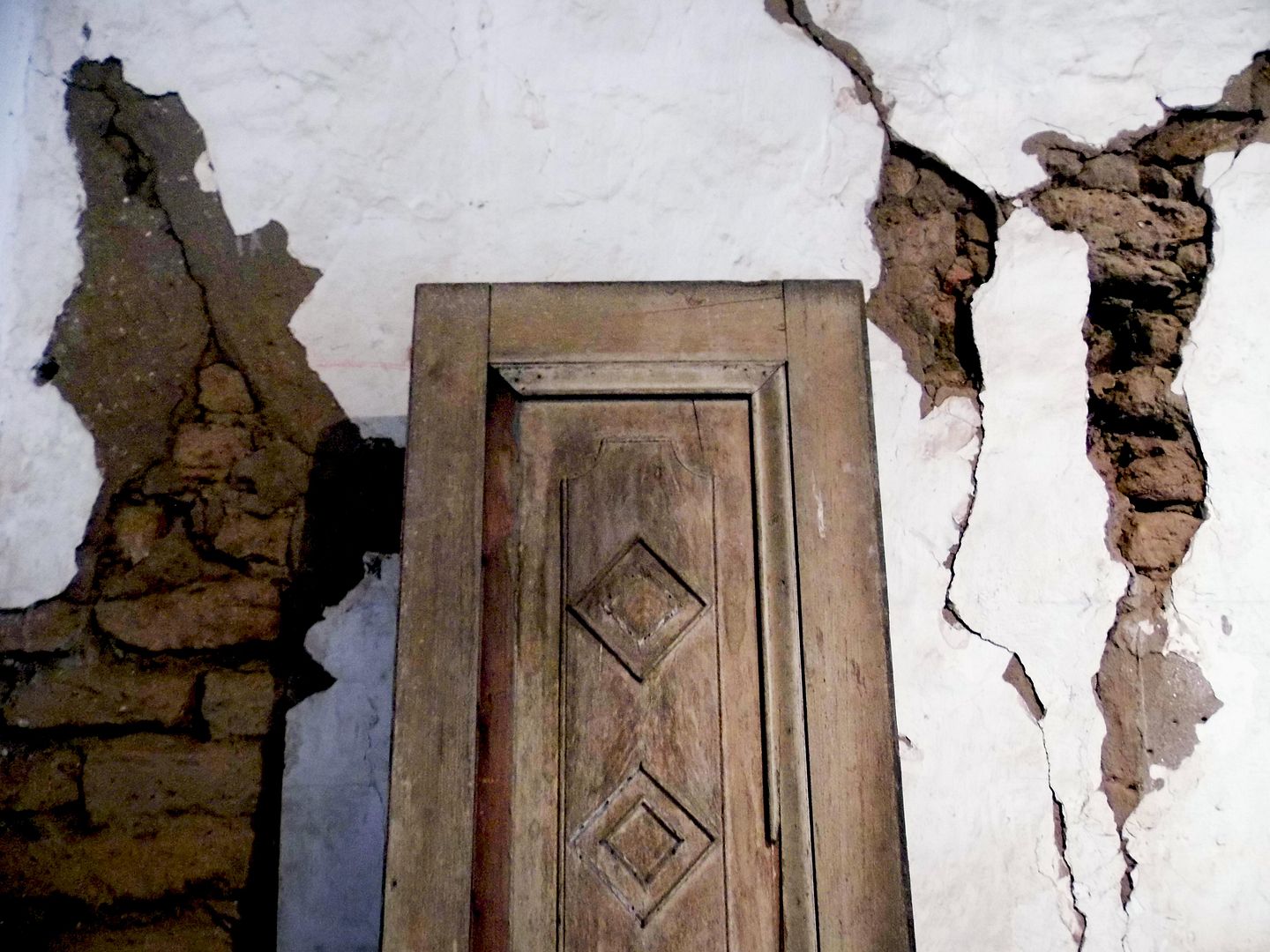 Some rooms show unrestored sections to expose the handmade adobe bricks that were once whitewashed with limestone plaster.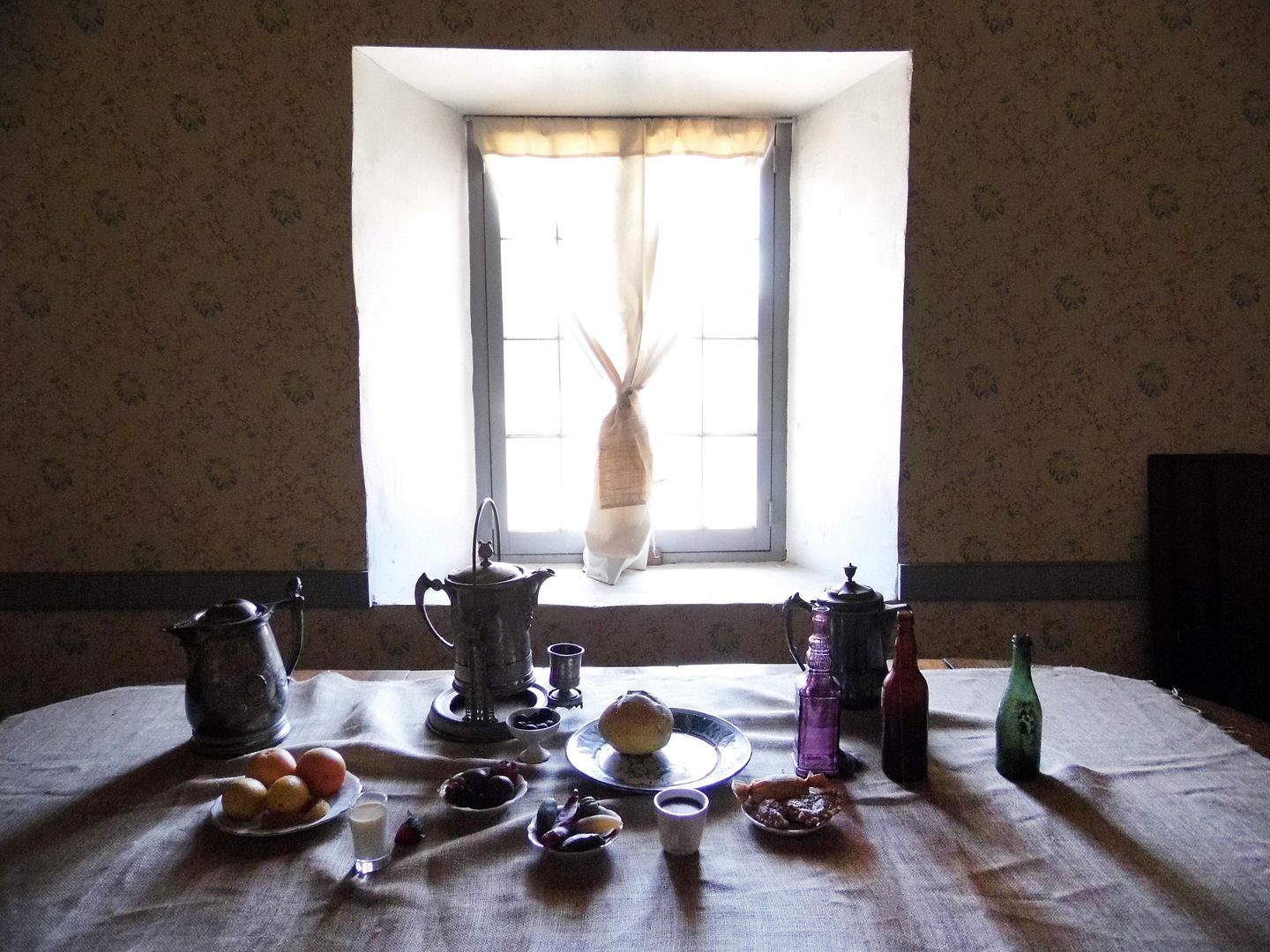 Evidence of historical upgrades include layers of paint on top of original wallpaper, lowered floors, moved walls and even a "hidden" wall.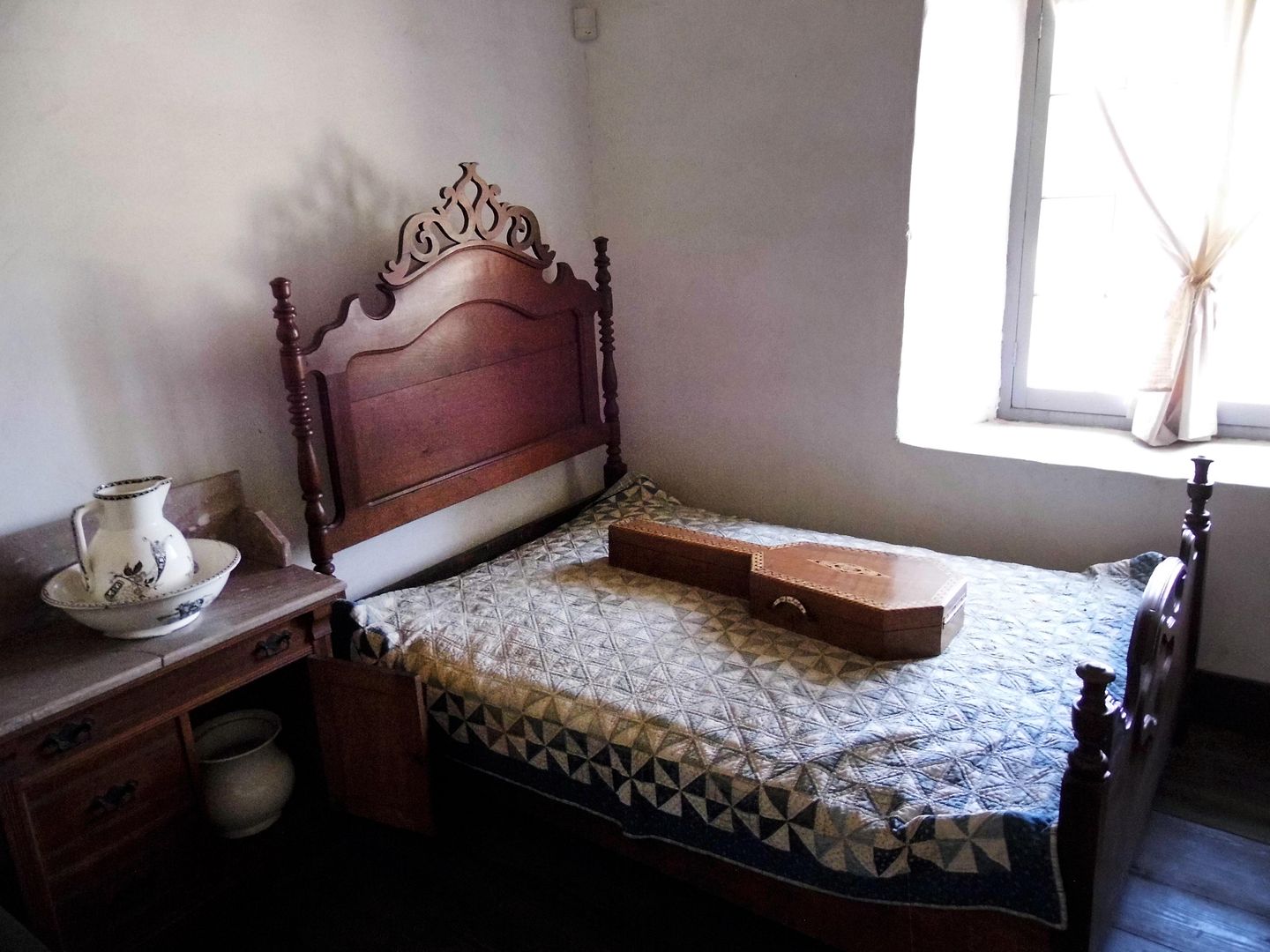 Many original items owned by Pico and his family are displayed.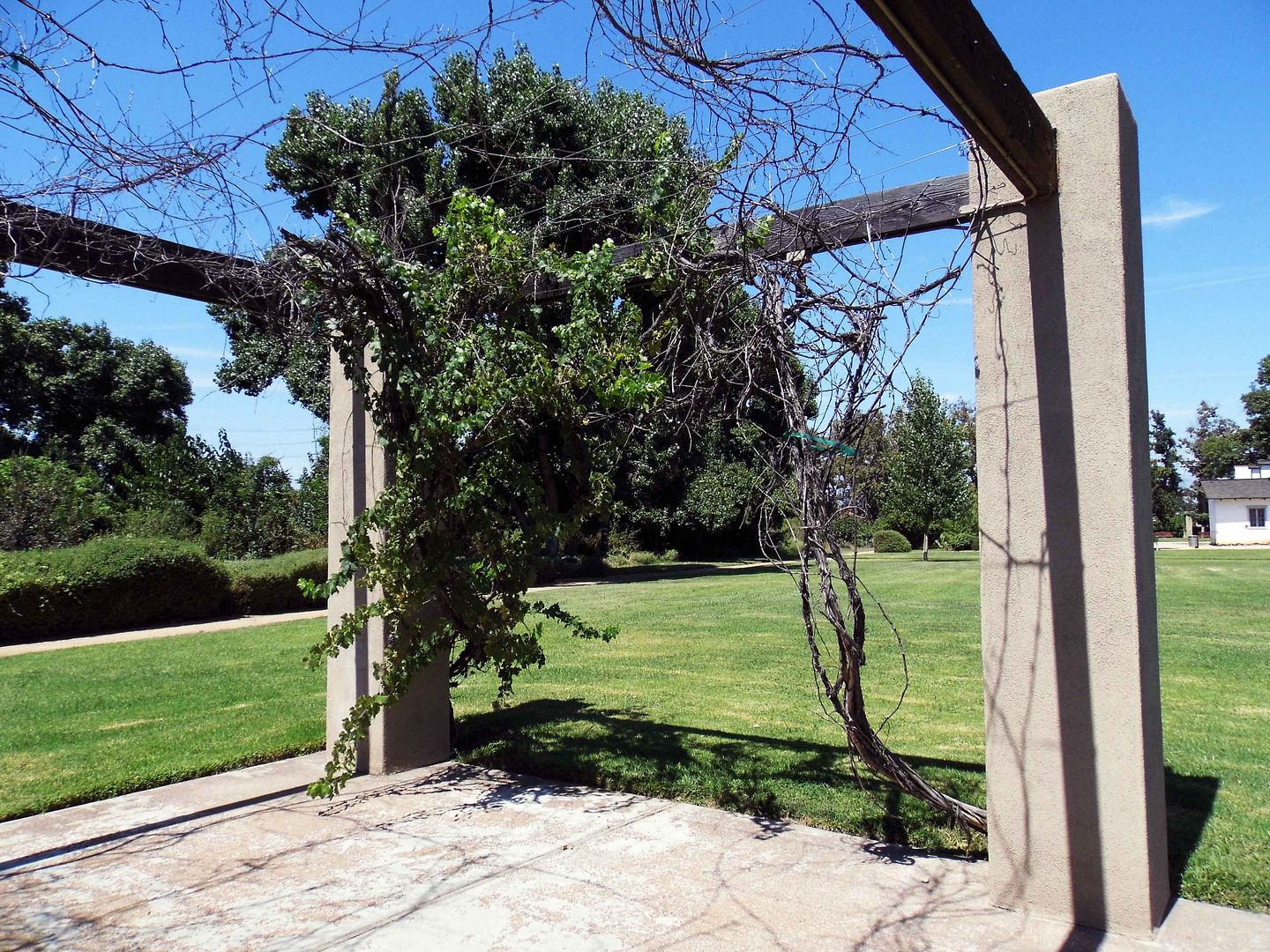 On the grounds, you can walk through grapevines planted by Pico himself...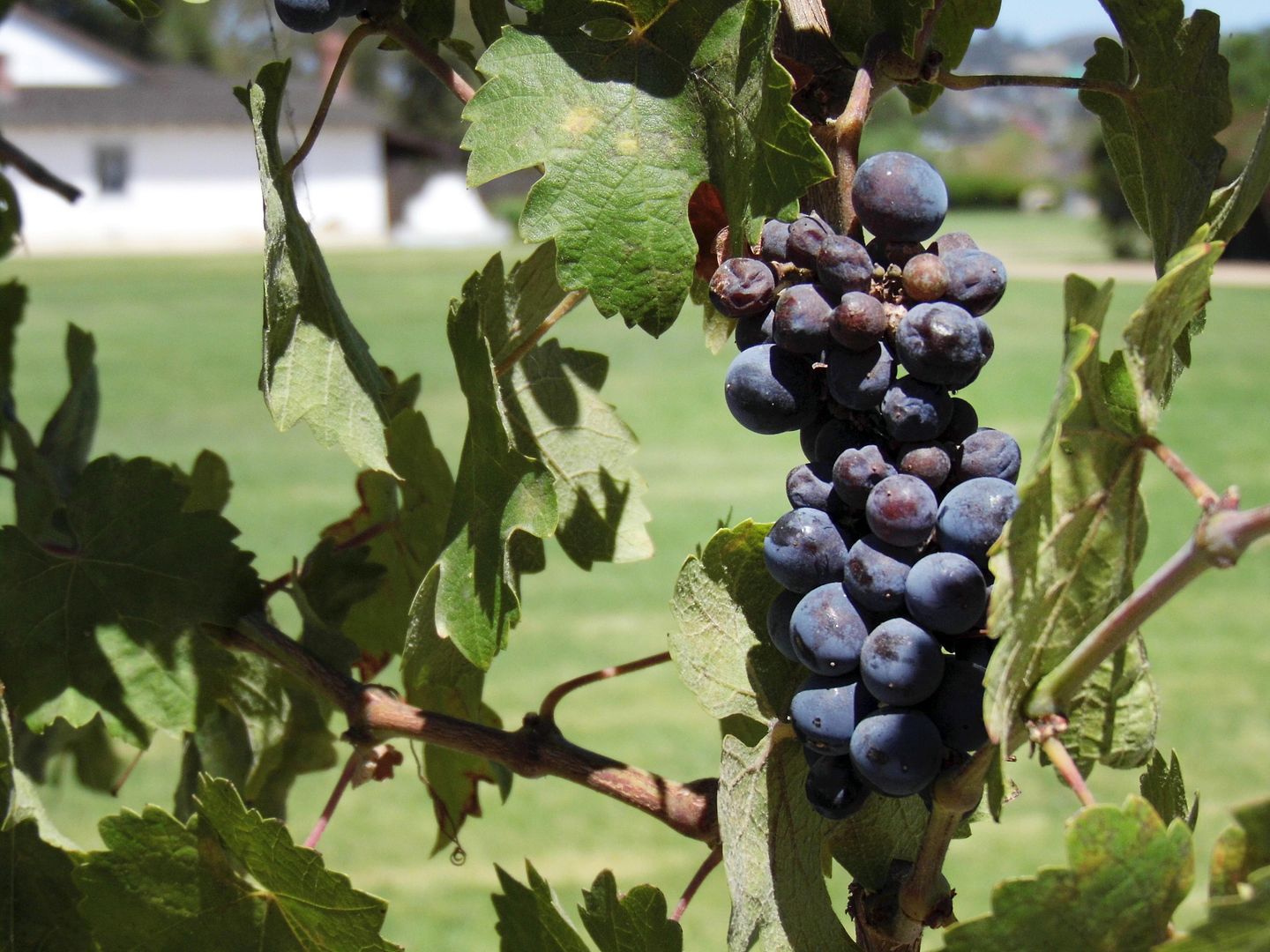 ...and the former "kitchen garden" and orchards...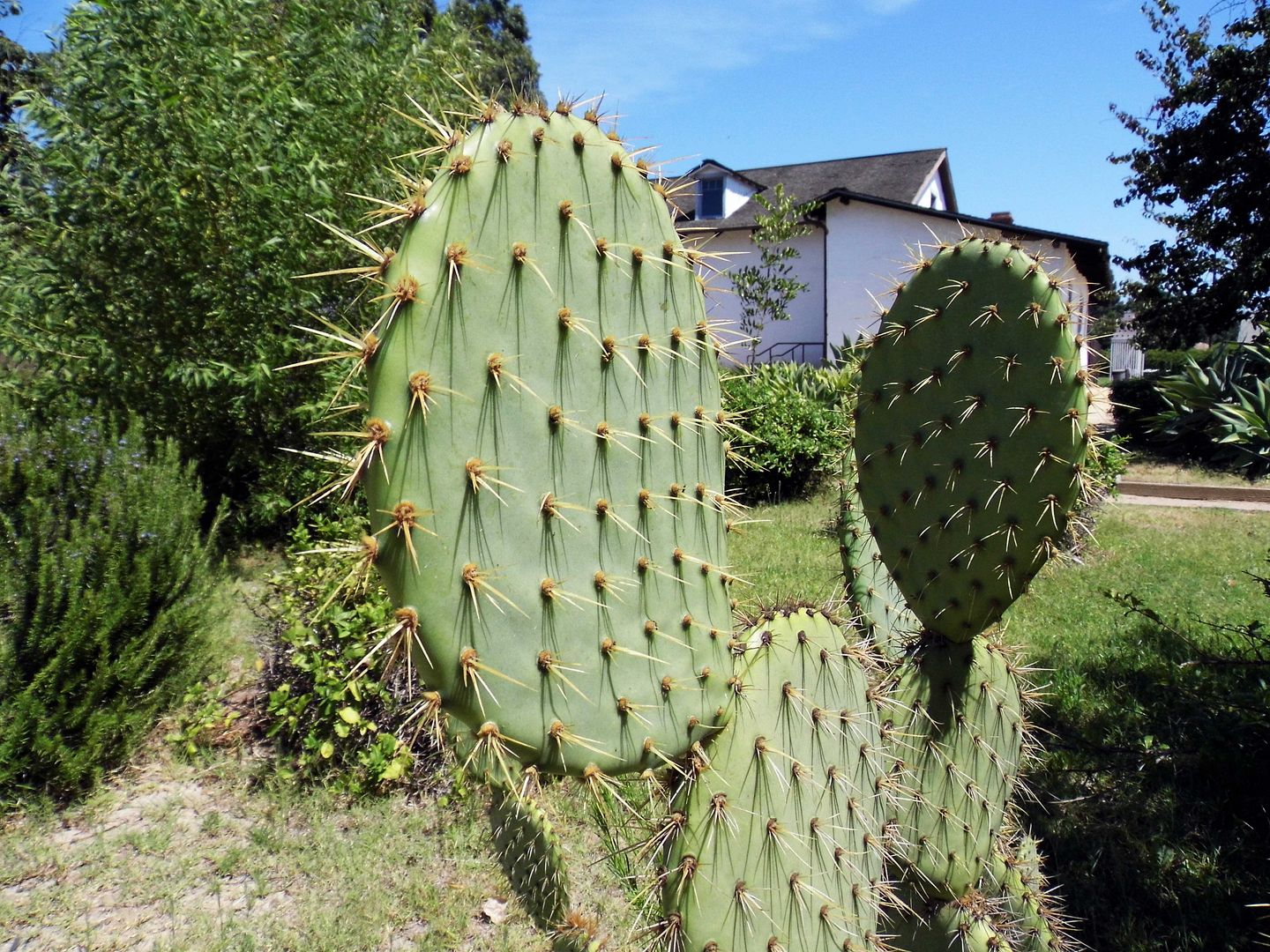 ...where you'll still find prickly pear, quince, and pomegranate ripe for the picking.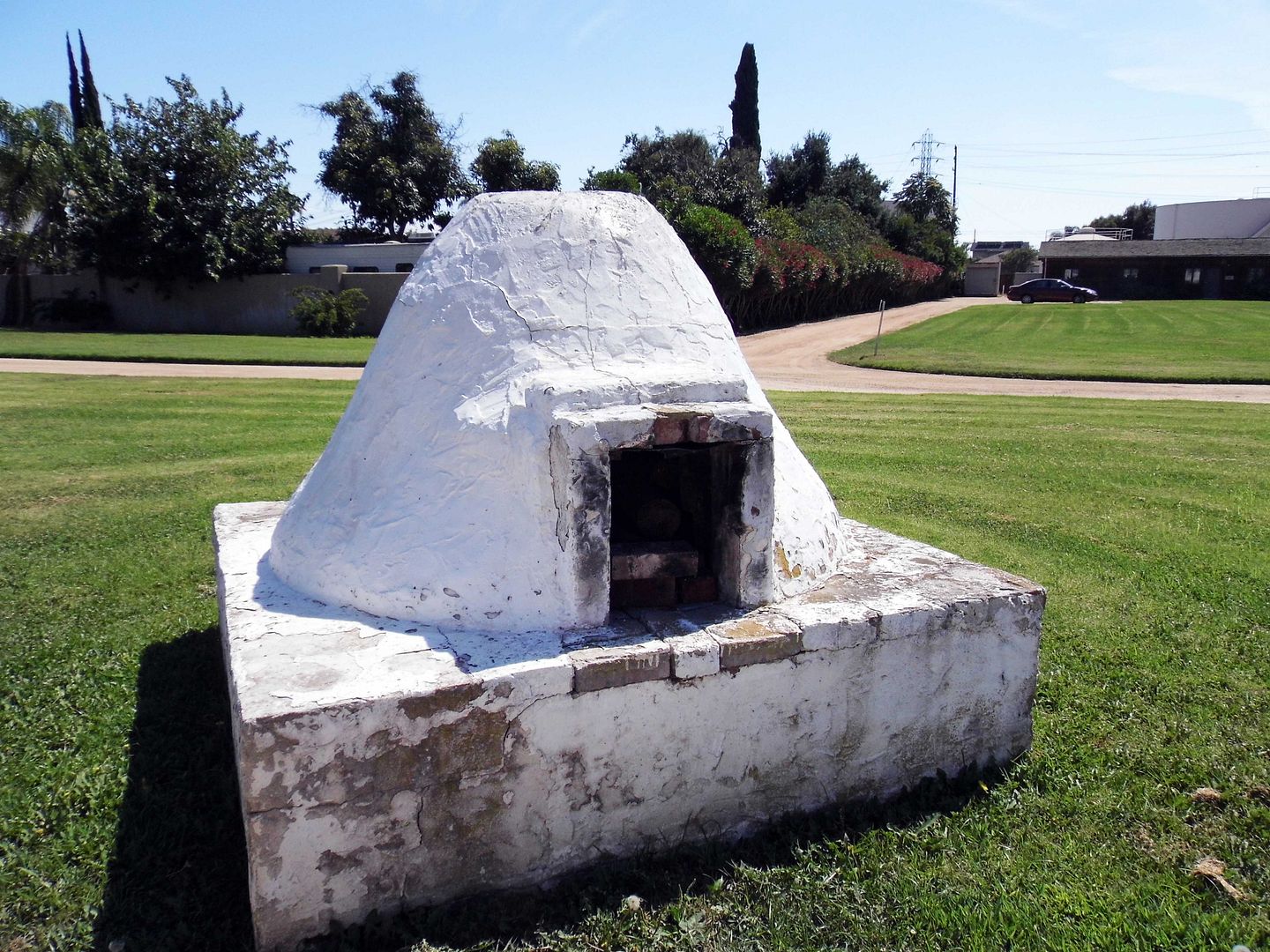 There's also the preserved "horno" oven where bread was once baked...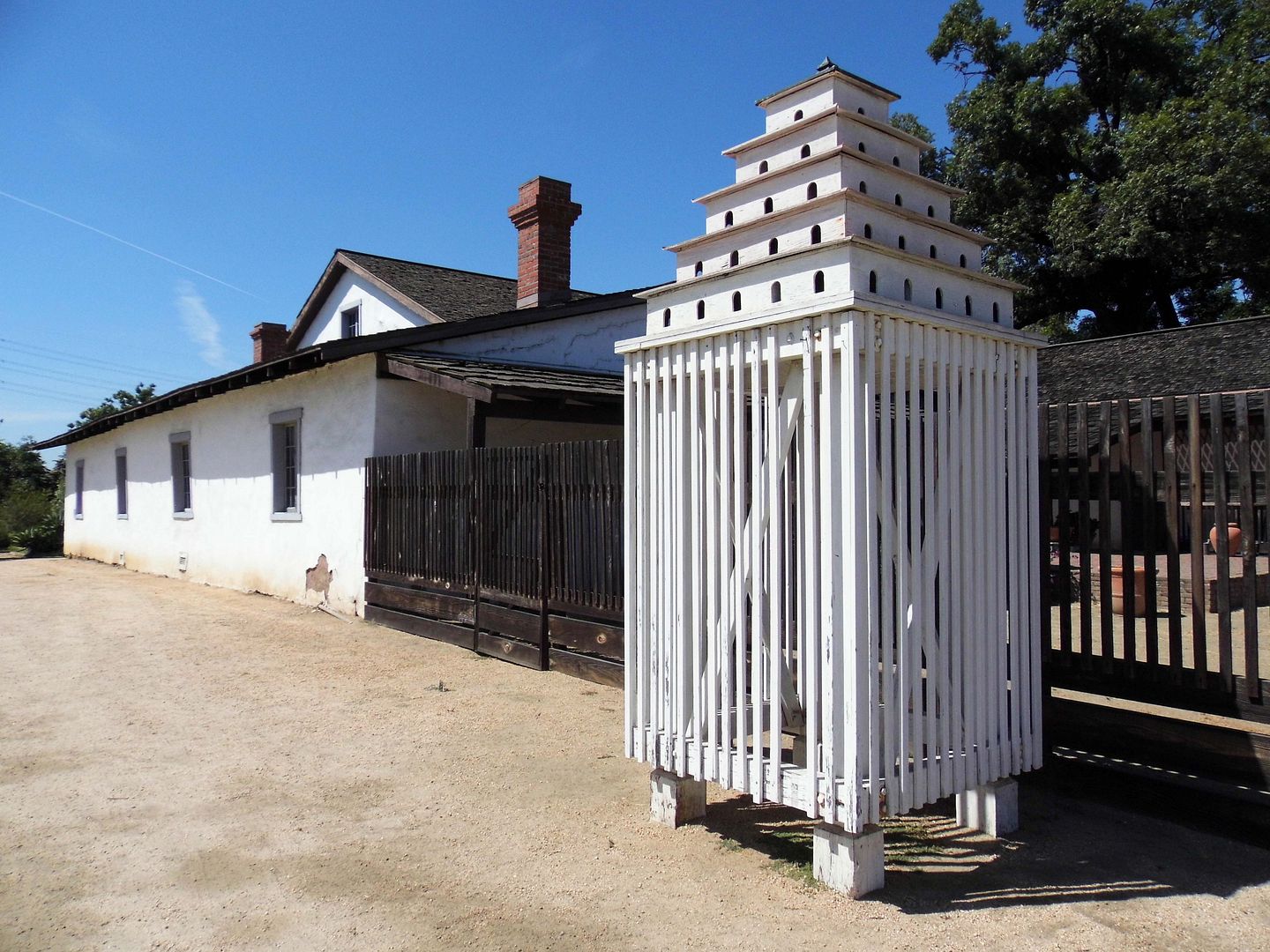 ...and the dovecote where pigeons once roosted.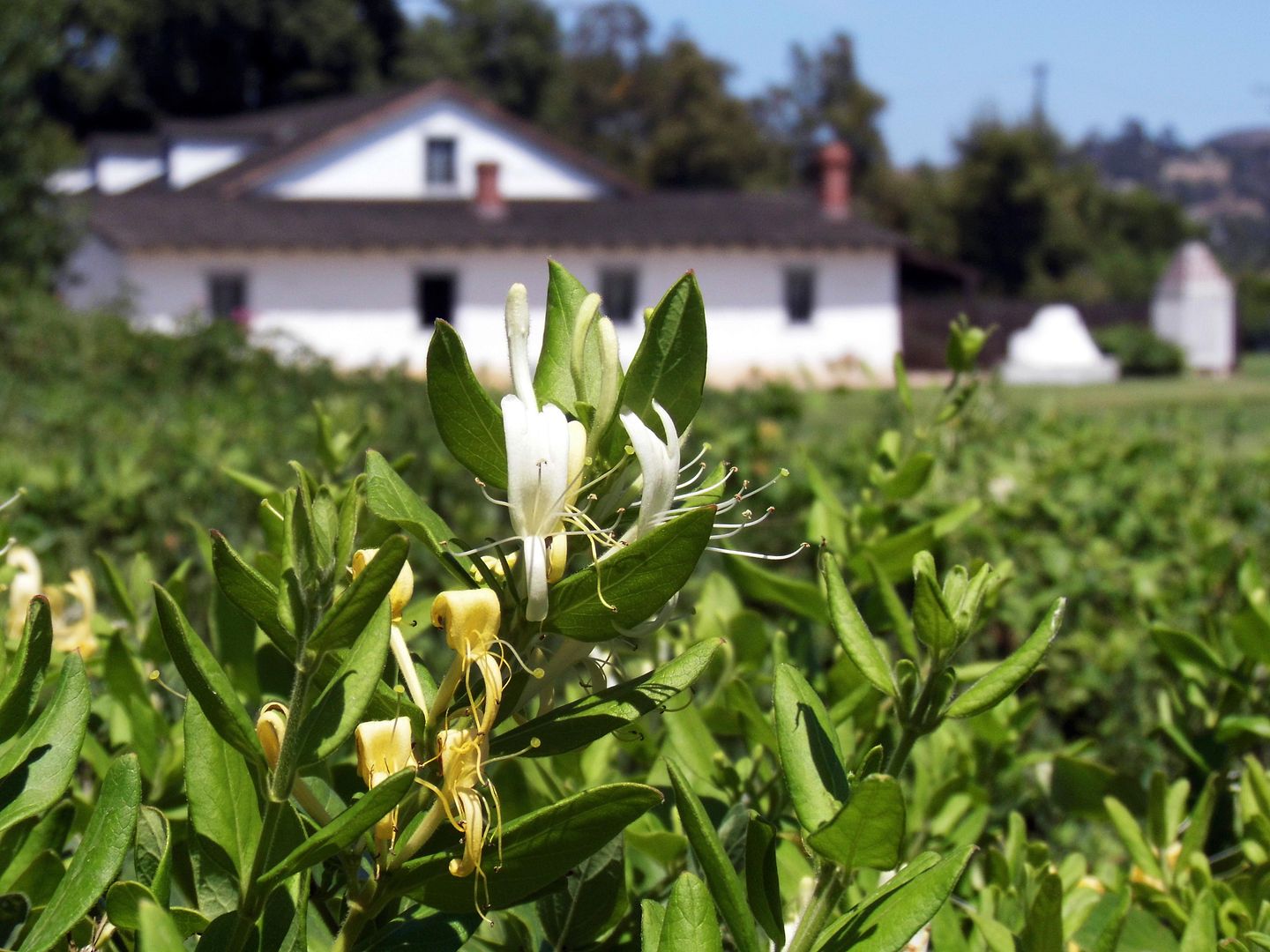 These are just some of the artifacts that remain after Pico was evicted from "El Ranchito" in 1892, the victim of loan sharks who took advantage of his English illiteracy and had him sign a deed of sale he thought was a loan agreement.
The Afro-Mexican politician, land baron, and entrepreneur died two years later, a pauper.
Related Posts:
Photo Essay: Pico House Ghost Hunt
Photo Essay: A Historic Oasis in the Valley of the Oaks