[Last updated 12/31/20 8:32 PM PT]
Back to the Future
was a big deal to the 9-year-old me that I was when the movie first came out in theaters 35 years ago, in Summer 1985.
And since I'm still really in touch with
my inner 9-year-old
, the movie's impact on me hasn't really waned. I'm always thinking about how my actions today will impact the future. I'm still desperate to "Save the Clock Tower"—whatever form that "clock tower" may take.
So it comes to no surprise—to myself, or anyone who knows my inner 9-year-old—that I take opportunities to re-experience
Back to the Future
whenever I can.
Back in 1985, that meant re-watching it in the movie theater while it was still in its first run. I remember our mother asking my sister and me which movie we wanted to see—it was an occasional treat for us that extended into the late '80s—and we couldn't think of anything we wanted to see more than
Back to the Future
again.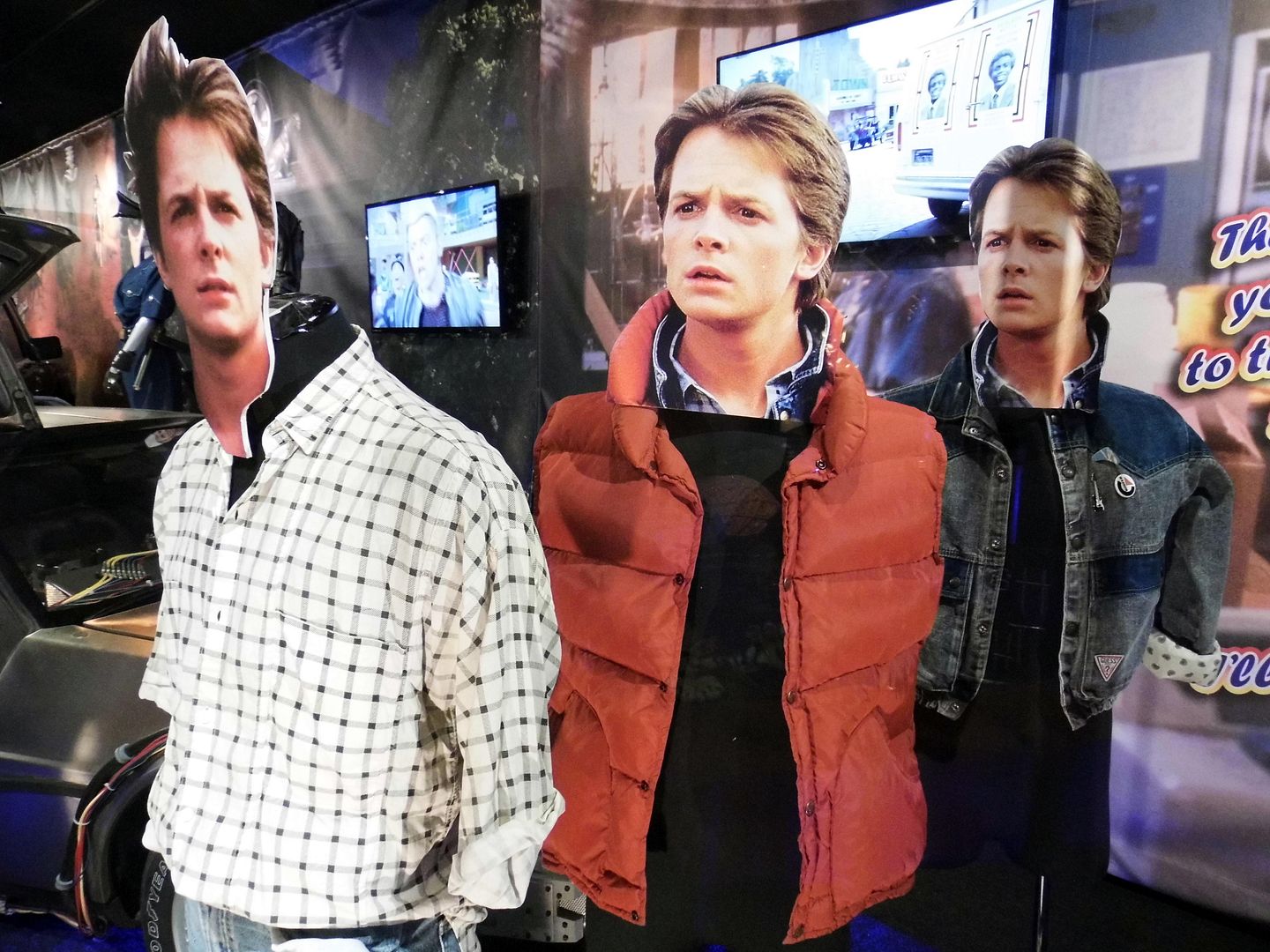 But now that I live just steps away from Hollywood, that means I've gotten the chance to see some screen-worn costumes...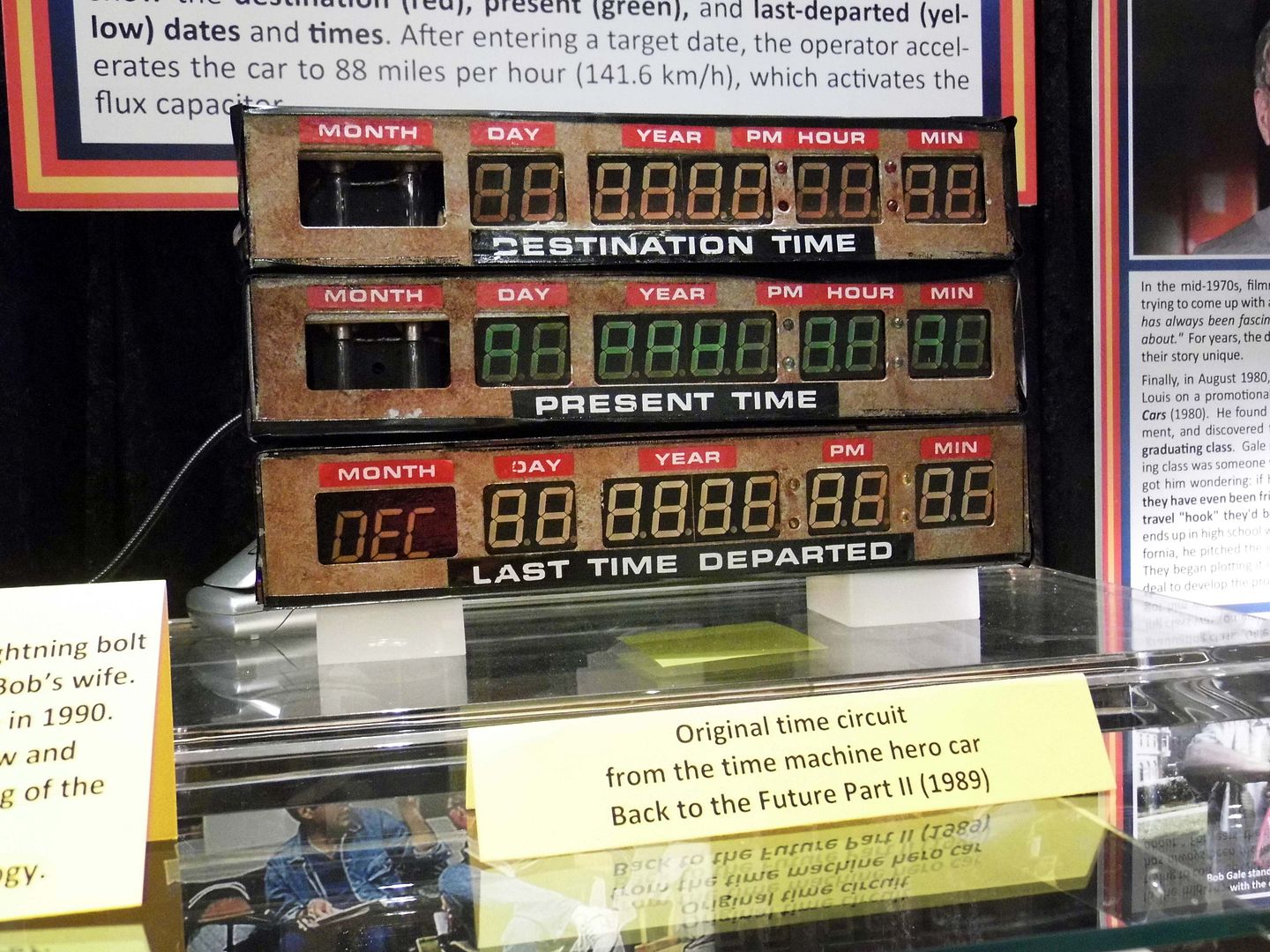 ...and eyeball some screen-used props and set pieces...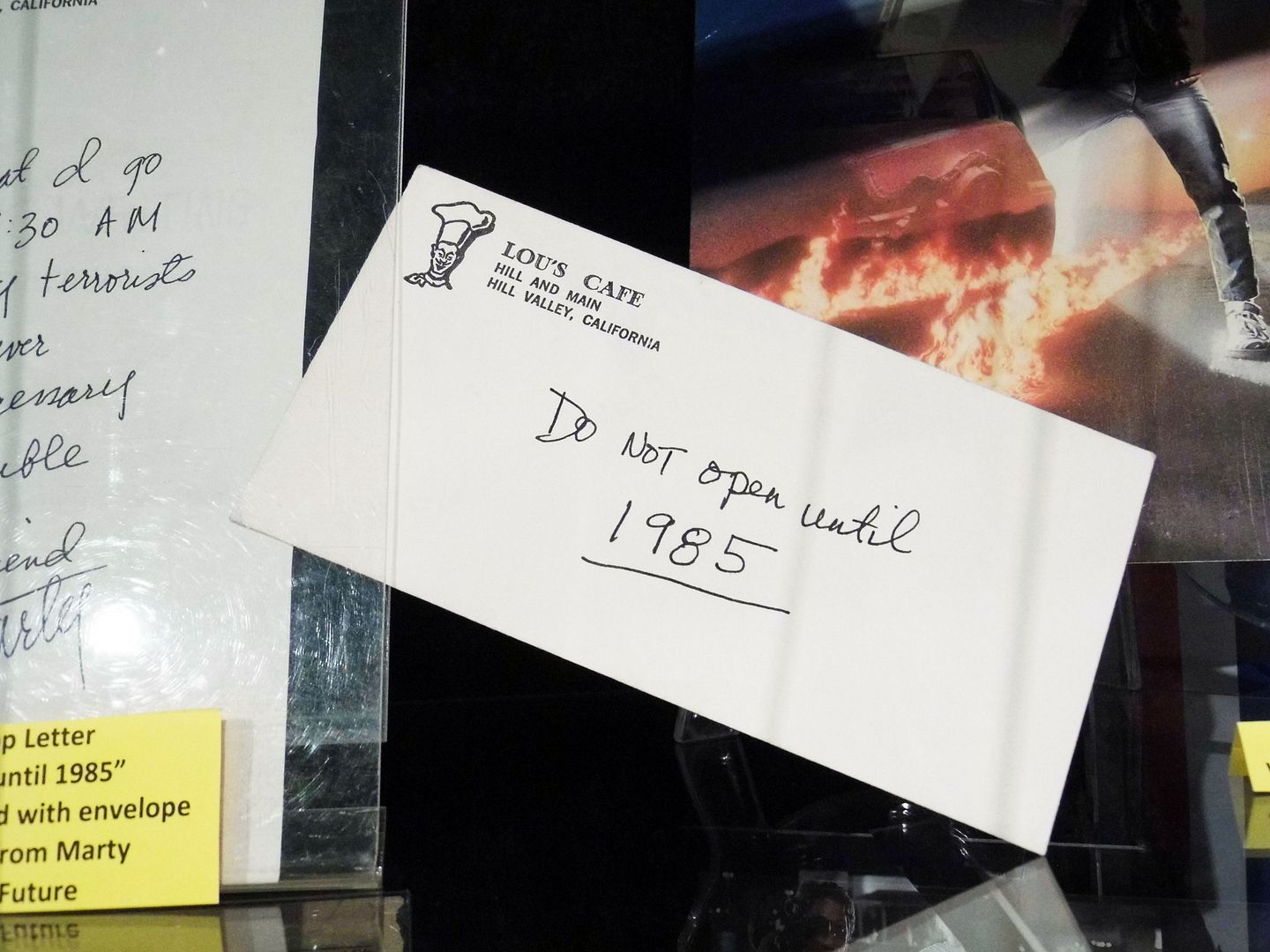 ...up close and in person (thanks to the
Hollywood Museum
's special trilogy-focused exhibit that I managed to catch in December and that's sadly behind locked doors right now because of the
coronavirus pandemic
).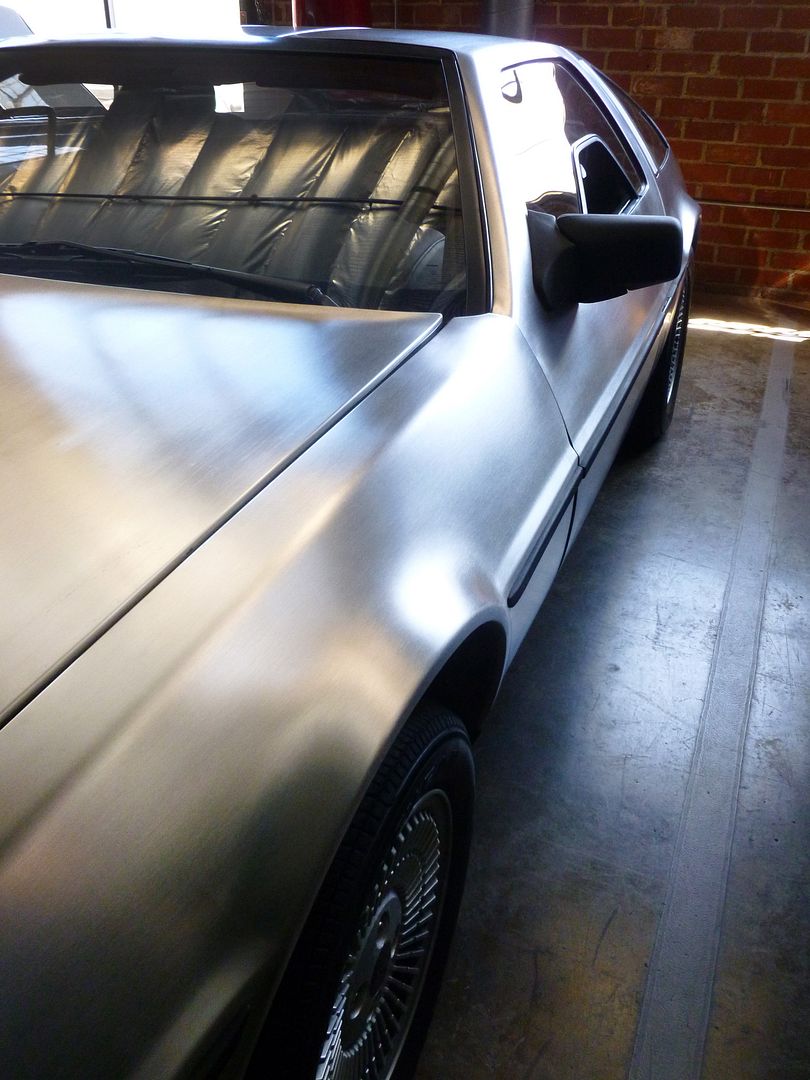 I've even seen not one but
three
DeLoreans, a "Time Machine" from
Back to the Future III
at the Hollywood Museum...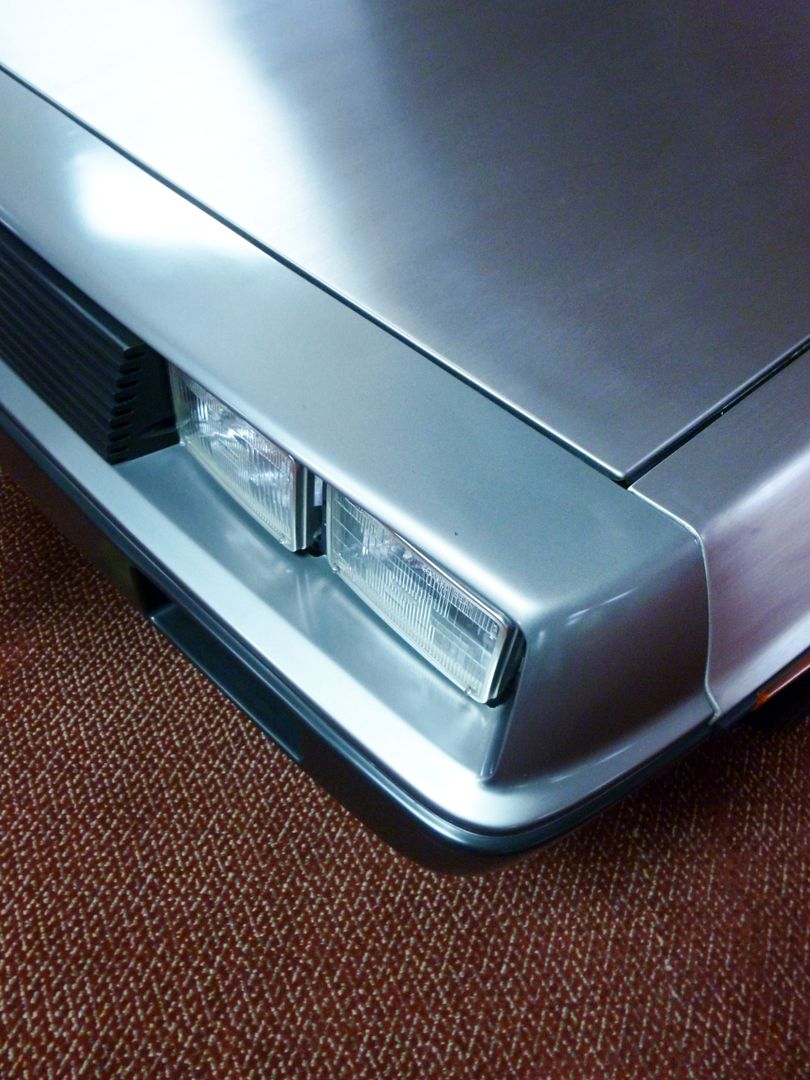 ...plus non-time-traveling versions at the
Automobile Driving Museum
(unfortunately not one of the selections for "Ride-Along Sunday") and the
Nethercutt Collection
.
But I also realized—at least, over the course of the last couple of years—that much of
Back to the Future
was shot not only
in
Southern California, but at
real-life
locations and not on an inaccessible backlot.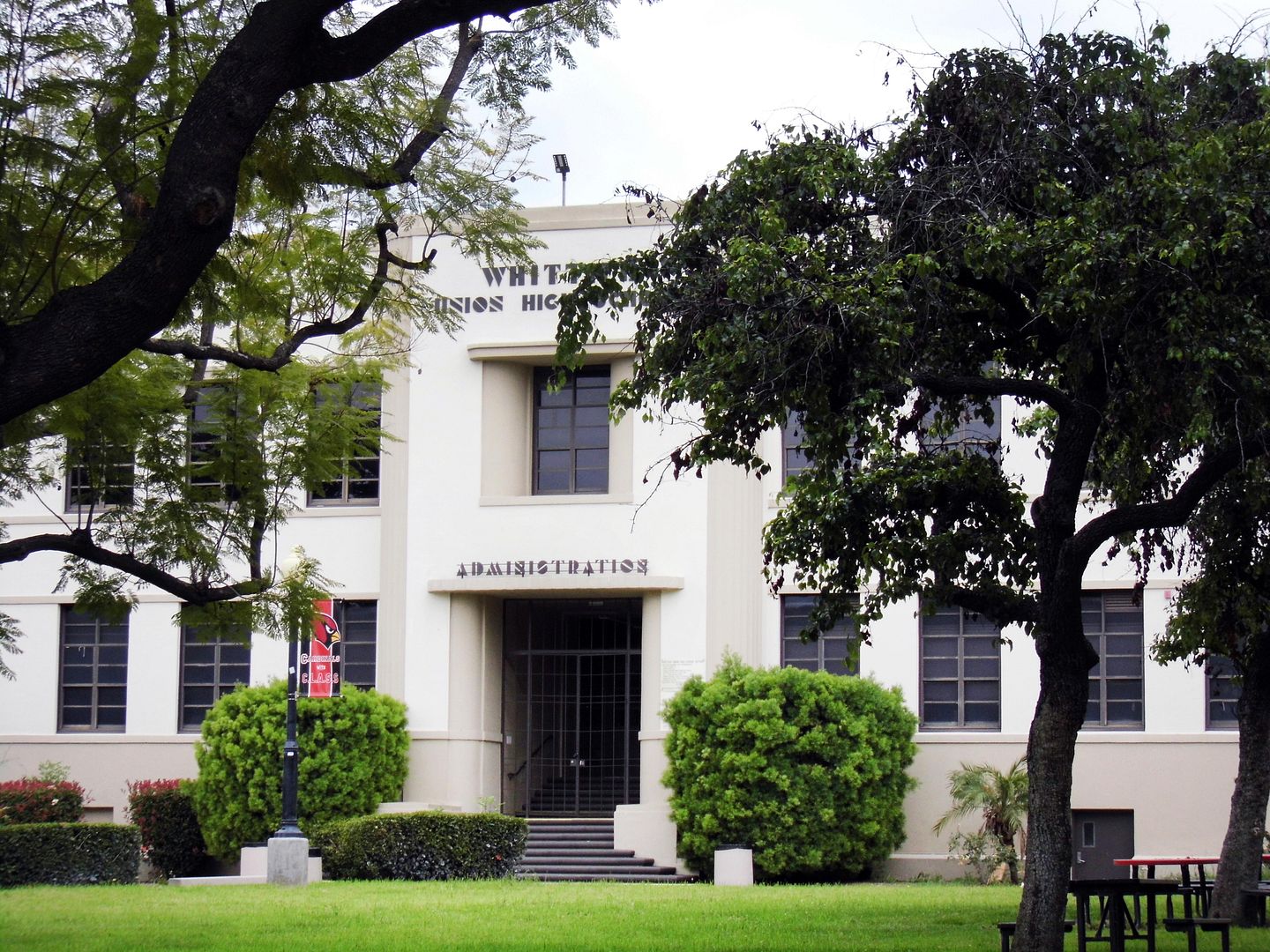 There's the fabulously
Art Deco
Whittier High School, which served as the exterior and some of the interiors of Hill Valley High School—where Marty (Michael J. Fox) goes to school in 1985 and goes
back
to school as a classmate of his parents in 1955.
[Update] Interestingly, the "Enchantment Under the Sea" dance wasn't shot at the high school...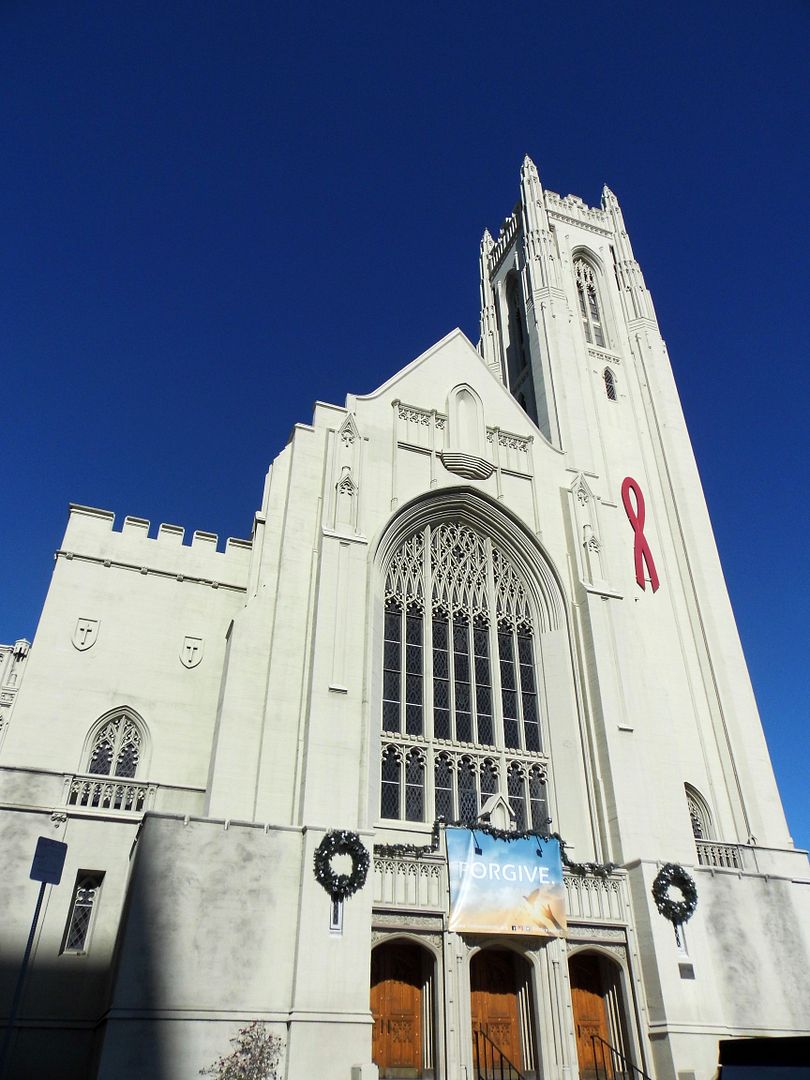 ...but at Hollywood United Methodist Church, whose real-life location is on Franklin Avenue, just west of Highland Avenue.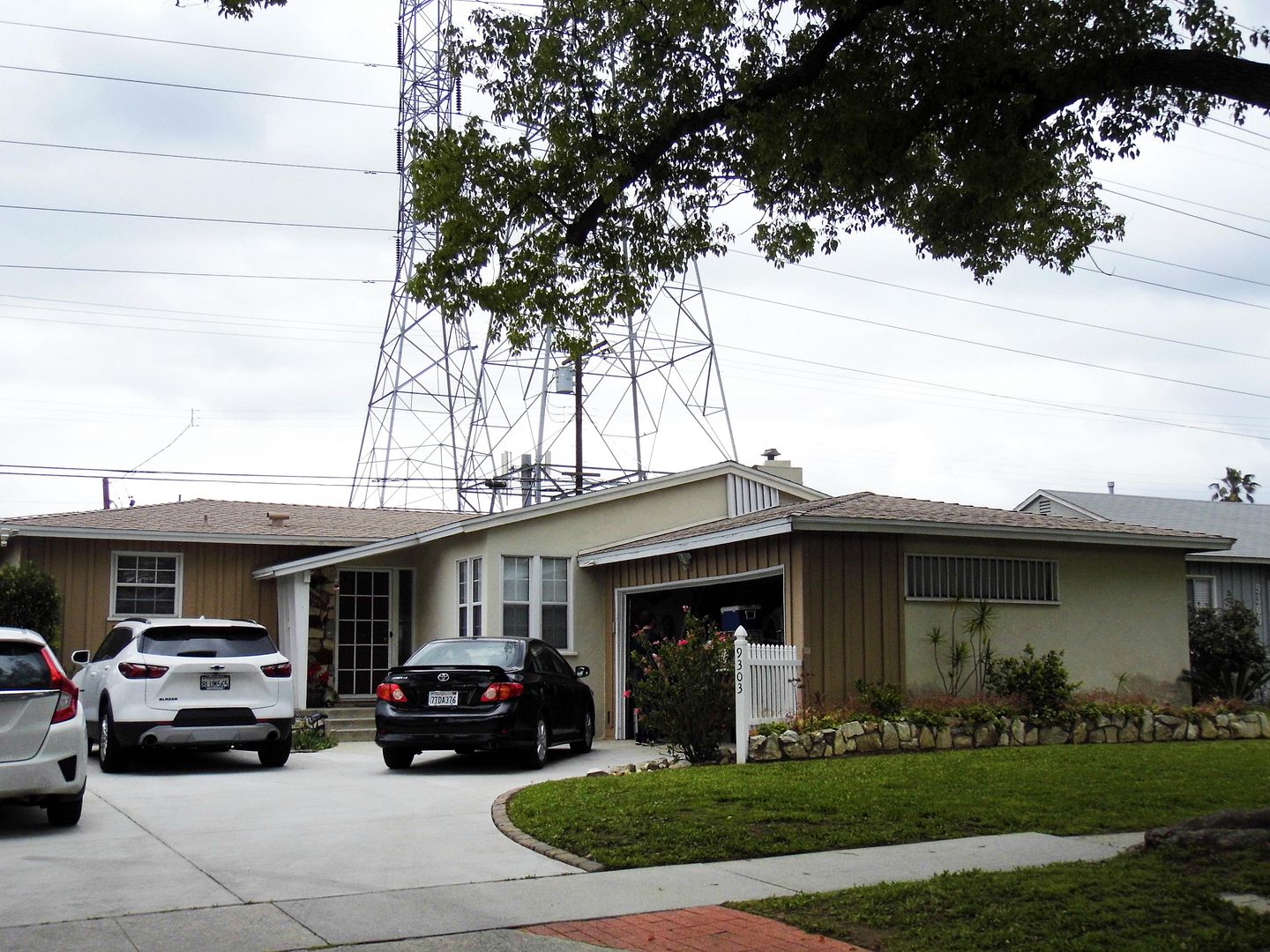 The real-life house where Marty lived in 1985—both pre- and post-time traveling—is still located between the 5 and 405 Freeways in the North San Fernando Valley community of Arleta.
Then there's the
Burger King
in
North Hollywood
Burbank, which has gone through some brand upgrades since 1985...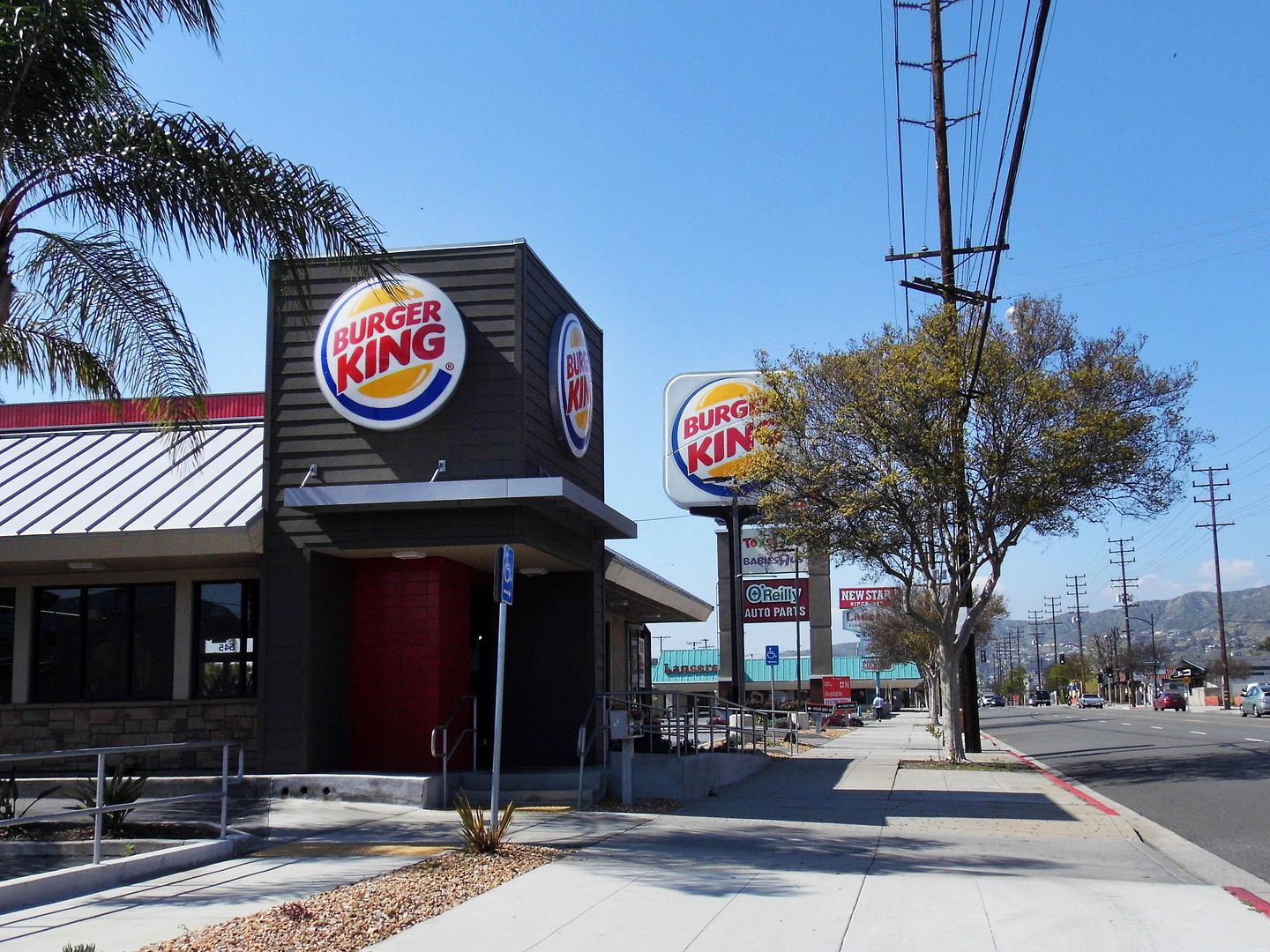 ...but it's unmistakably the one where Marty gets a little help from a pickup truck while riding his skateboard after a visit to Doc Brown's workshop.
My inner 9-year-old still can't believe that it's possible to visit Hill Valley's Twin Pines Mall (later known as Lone Pine Mall), where Doc Brown first introduces Marty to his time machine—made out of a DeLorean—and gets gunned down by Libyan terrorists.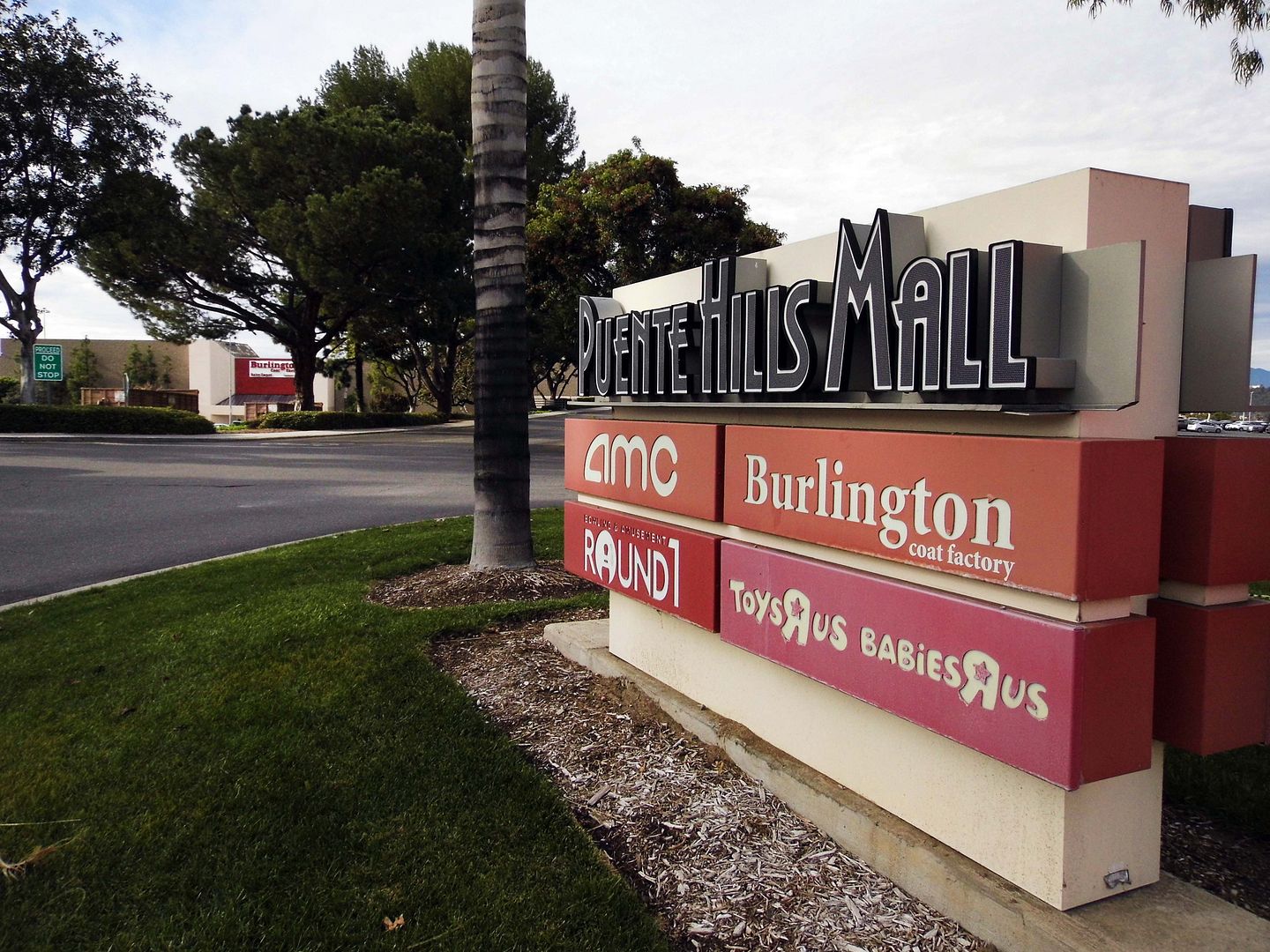 In real life, it's actually Puente Hills Mall, which originally opened in 1974 in the San Gabriel Valley at the border of City of Industry and Rowland Heights, near the land feature known as the "
Puente Hills
" and appropriately a 10-15 minute drive from Whittier High School.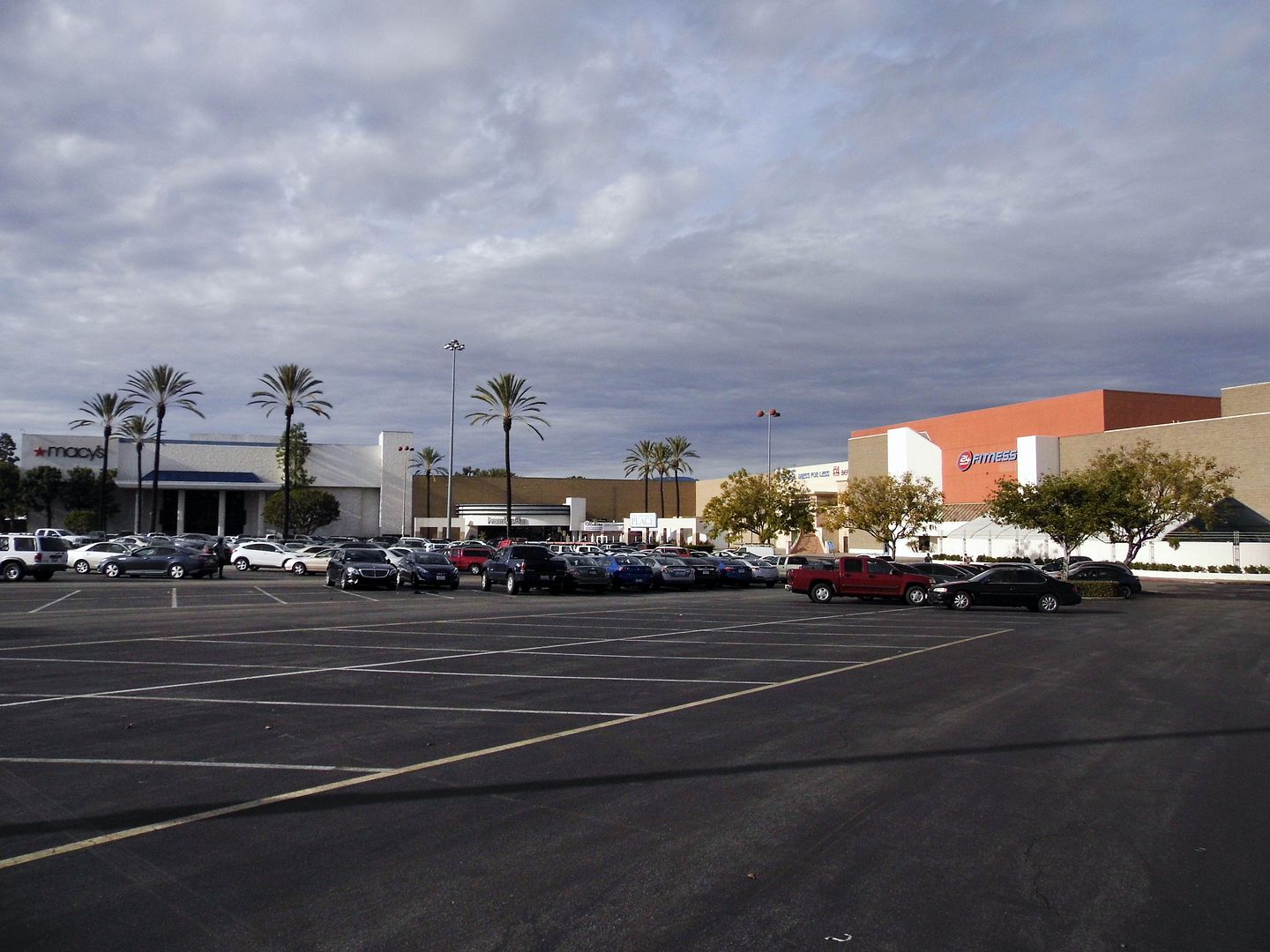 The JC Penney anchor store you see in
Back to the Future
closed in 1996...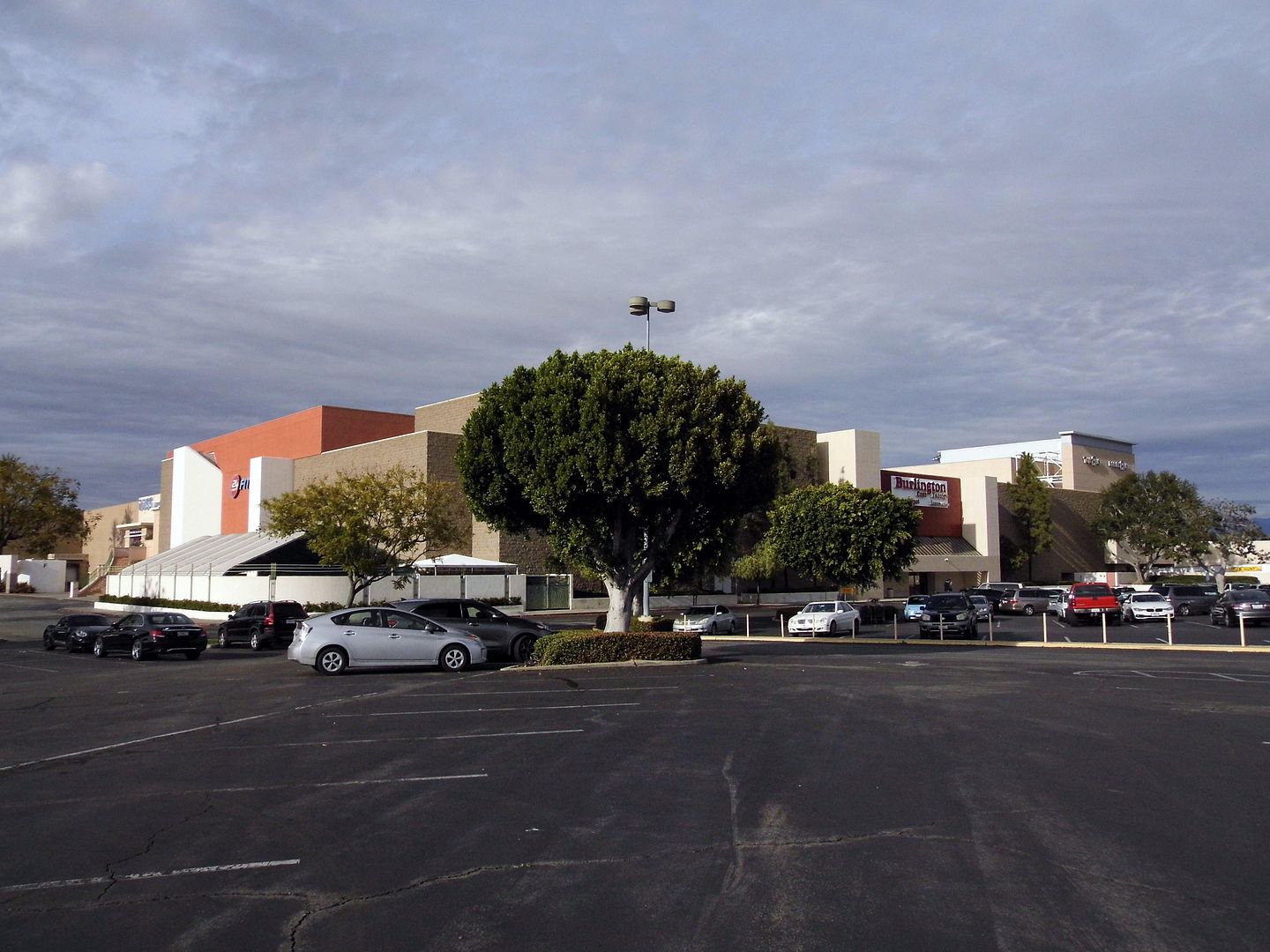 ...but even during the daytime, you kind of expect to see a DeLorean peeling out at 88 mph and leaving behind only a flaming set of skid marks.
Doc Brown's workshop/carriage house in
Back to the Future
was actually built as a setpiece replica of the real garage of
The Gamble House
in Pasadena.
But the real Gamble House was used for exteriors of Doc Brown's main residence, which had burned down and been demolished by 1985 but was still standing when Marty visits him back in 1955.
The real-life garage is now The Gamble House visitor's center and gift shop—and starting point for tours of the famous circa 1908 Greene and Greene-designed Craftsman-style home.
Interiors of Doc Brown's house circa 1955 in
Back to the Future
, however, weren't shot in The Gamble House—but in
another
local Craftsman landmark, the circa 1907 Robert R. Blacker House, also in Pasadena (
not pictured
).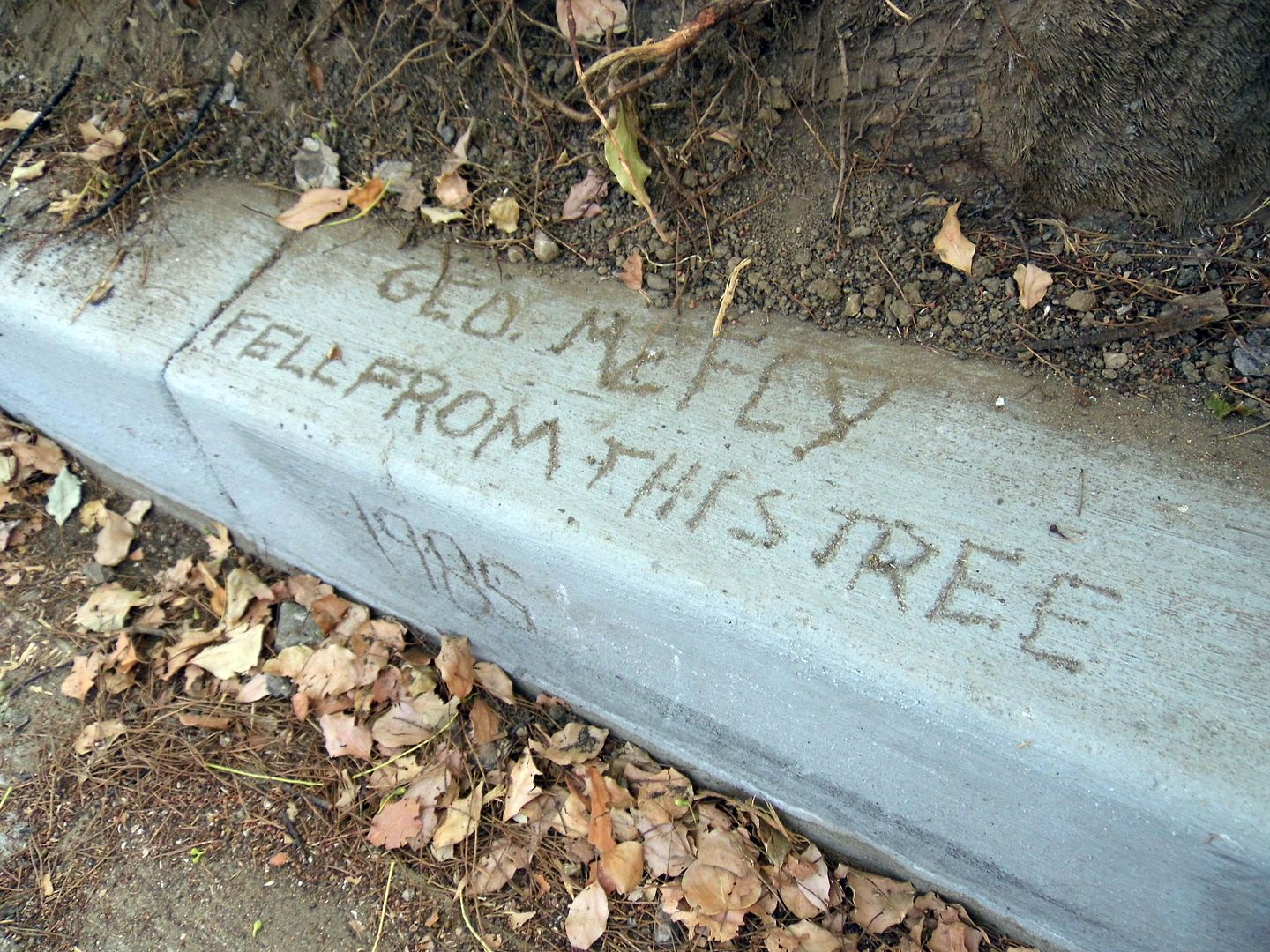 "Ground Zero" for
Back to the Future
filming locations, though, is in South Pasadena—where history changed forever when Marty's father, George McFly, falls out of a tree but
doesn't
get hit by a car.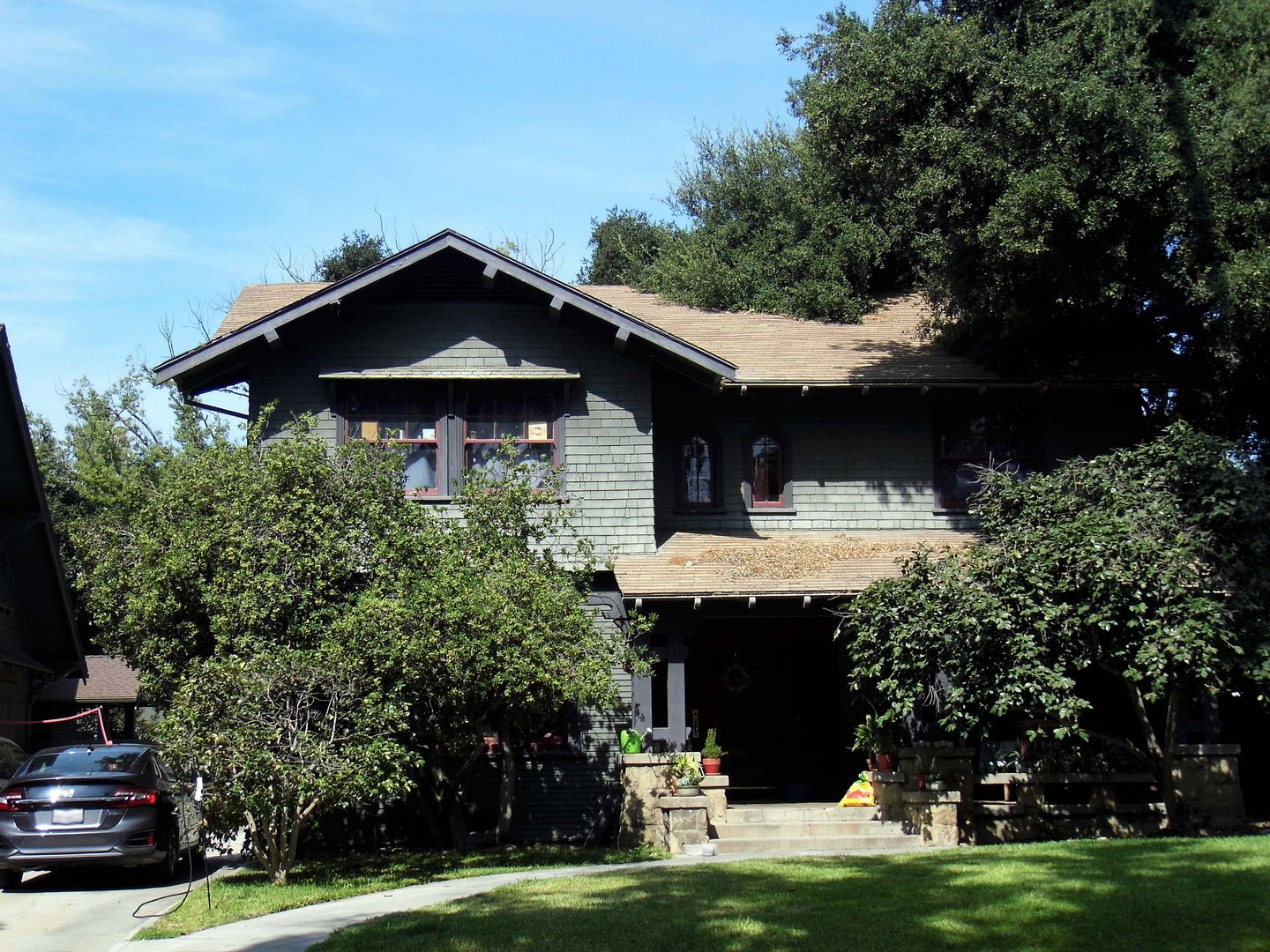 Teenage George had been
peeping
at teenaged Lorraine—his future wife and Marty's future mother—as she dressed in front of her bedroom window. Lorraine's actual house is still there, across the street, though it's had a paint job since 1985.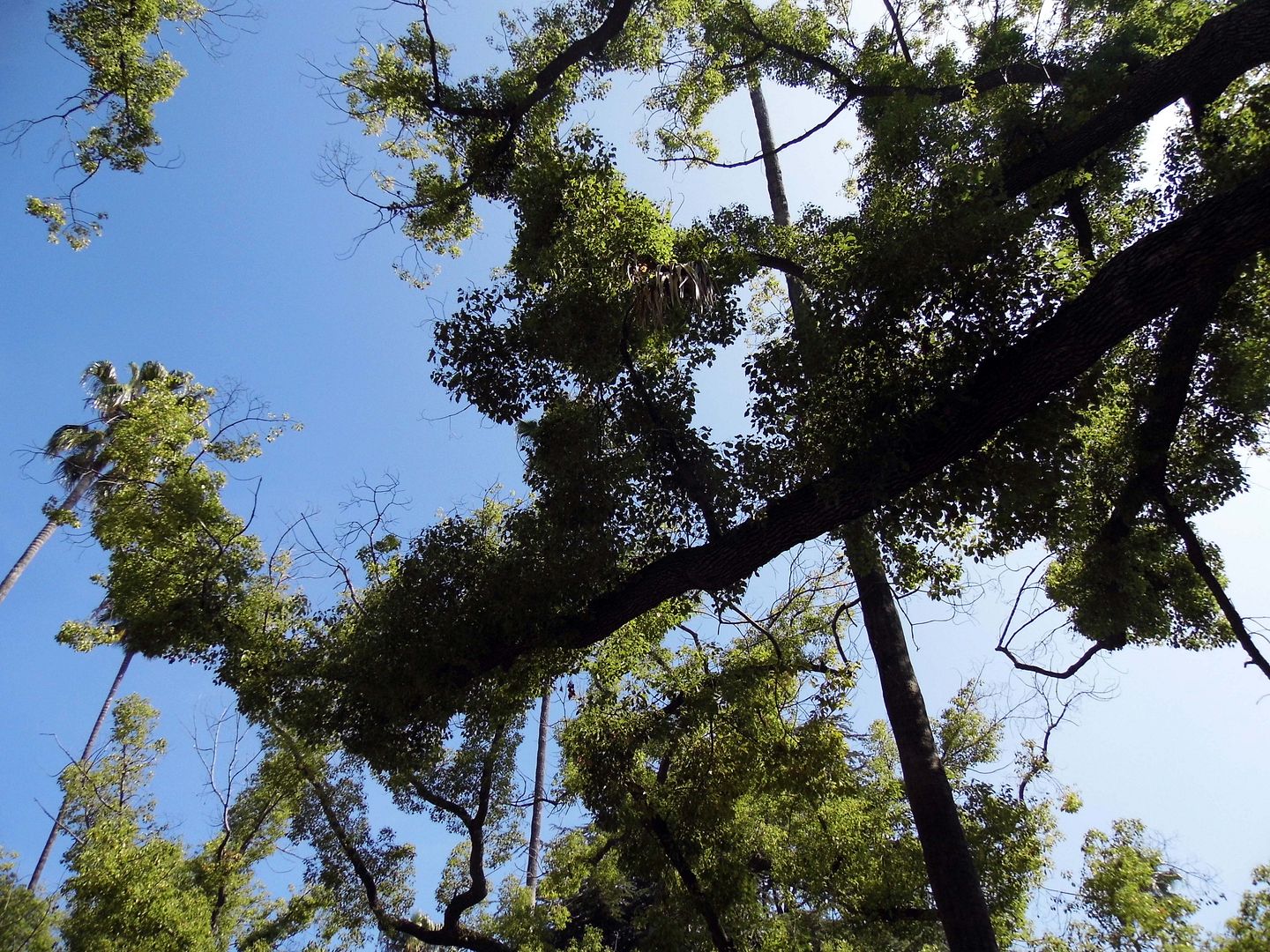 The tree is still there, too—though the
actual
branch that actor Crispin Glover was perched upon (and fell off of in 1985, depicted as 1955) was a prop for close-ups.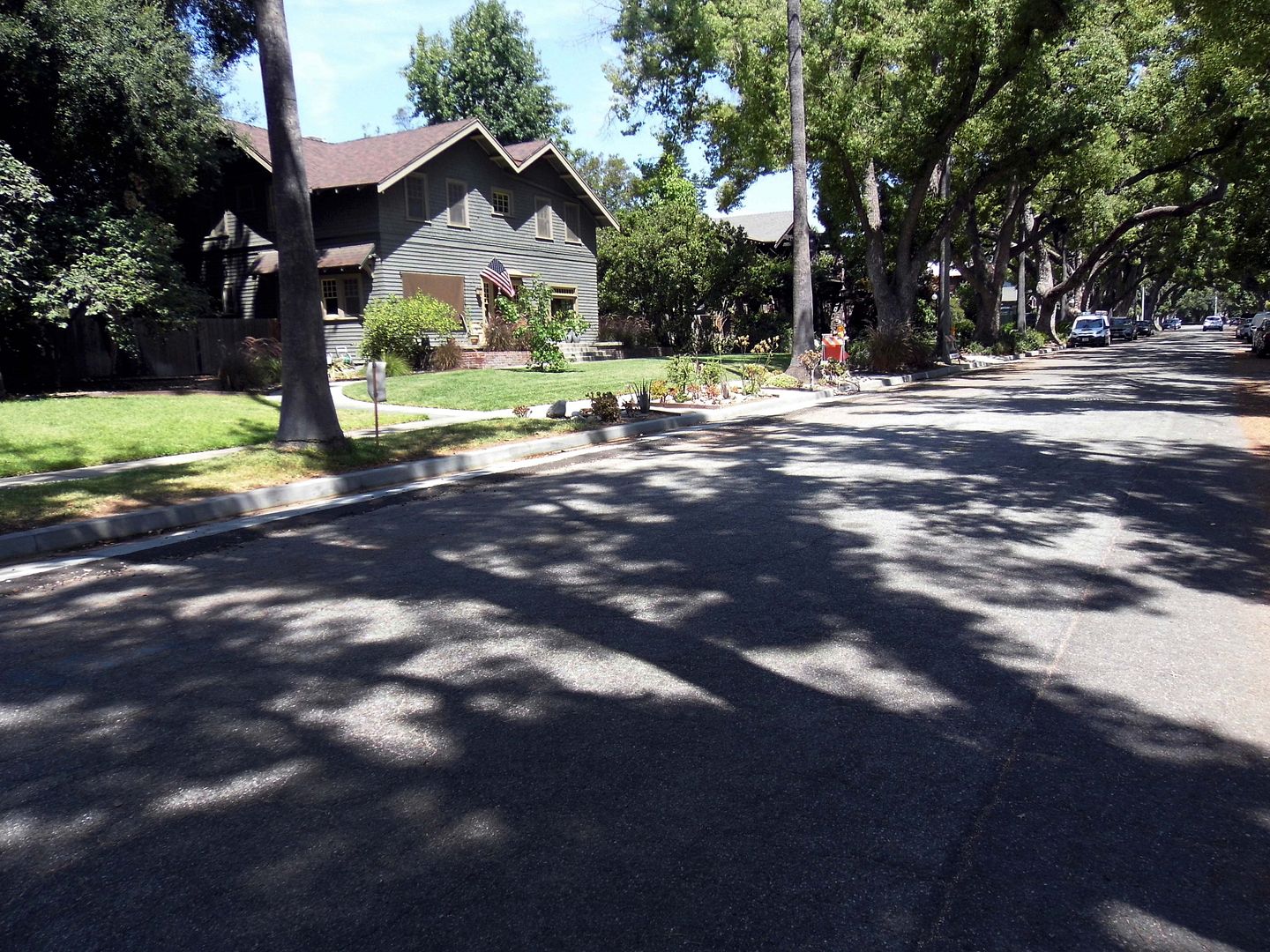 And instead of falling into the street and getting hit by Lorraine's father's car, an alternate timeline begins as Marty saves his father—and gets hit instead.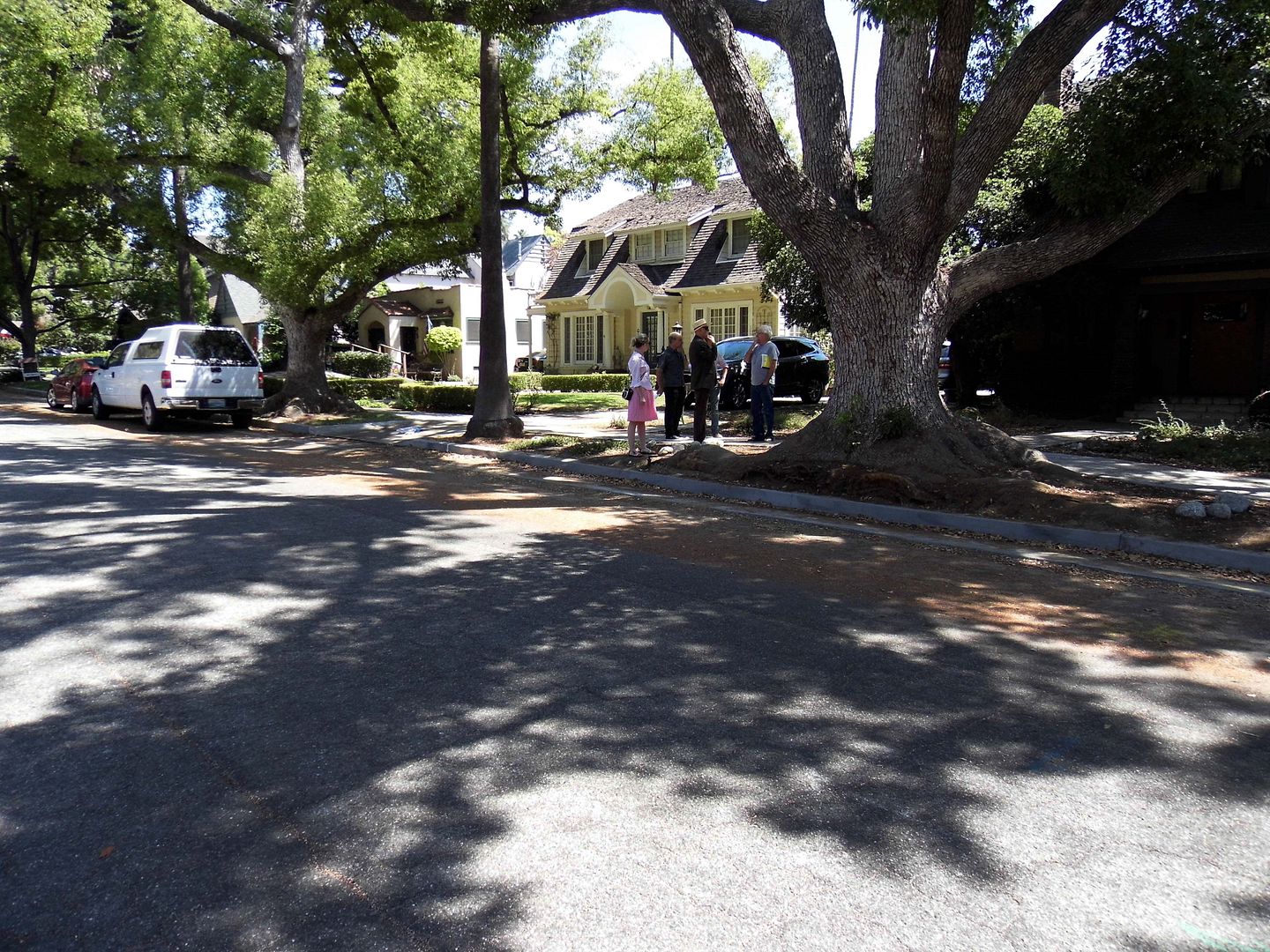 Lorraine starts to fall in love with Marty—her future son—instead, as she nurses him back to health.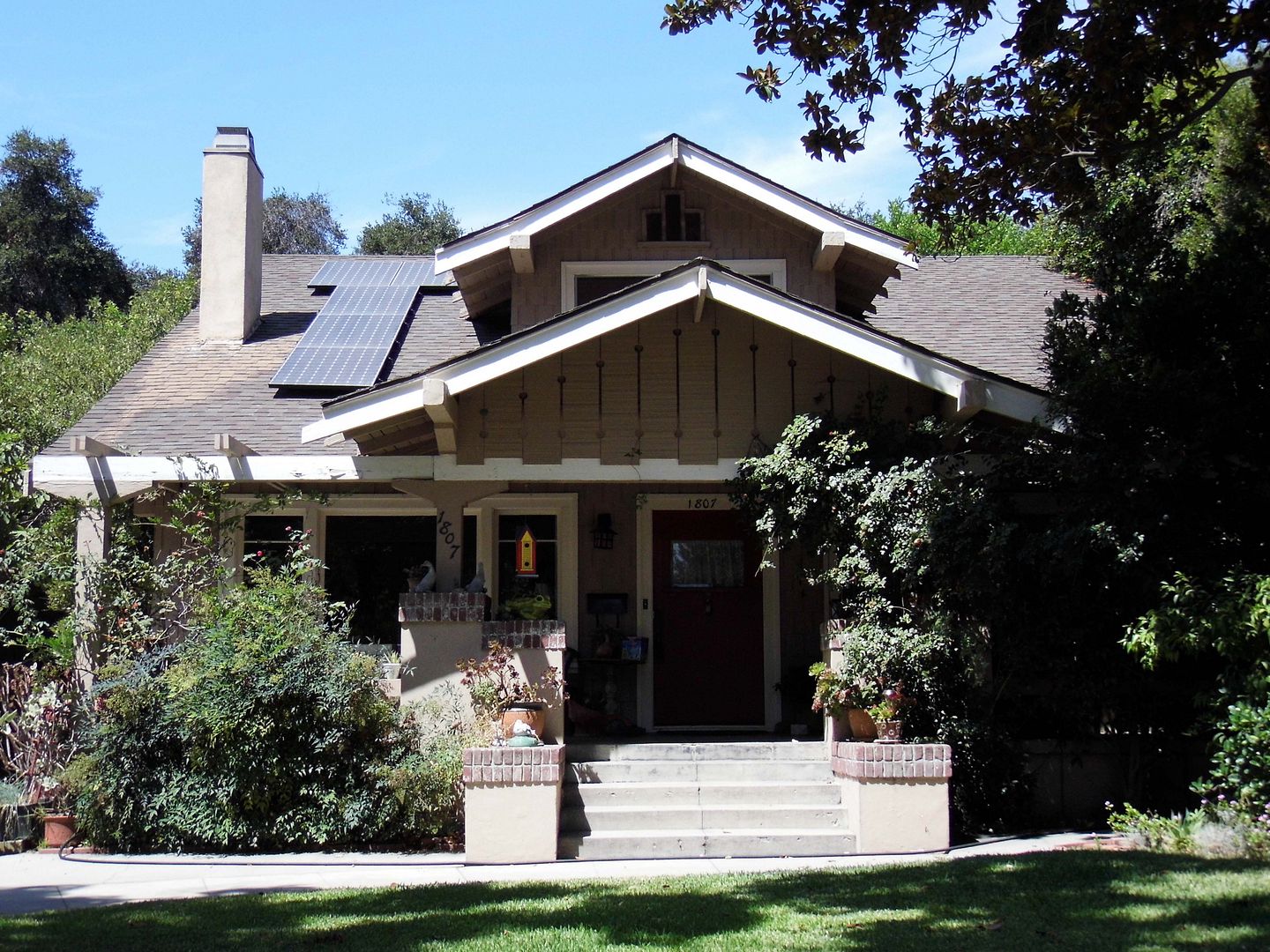 George runs back to his house, just down the block, unscathed—and unaware of how his timeline has been drastically changed.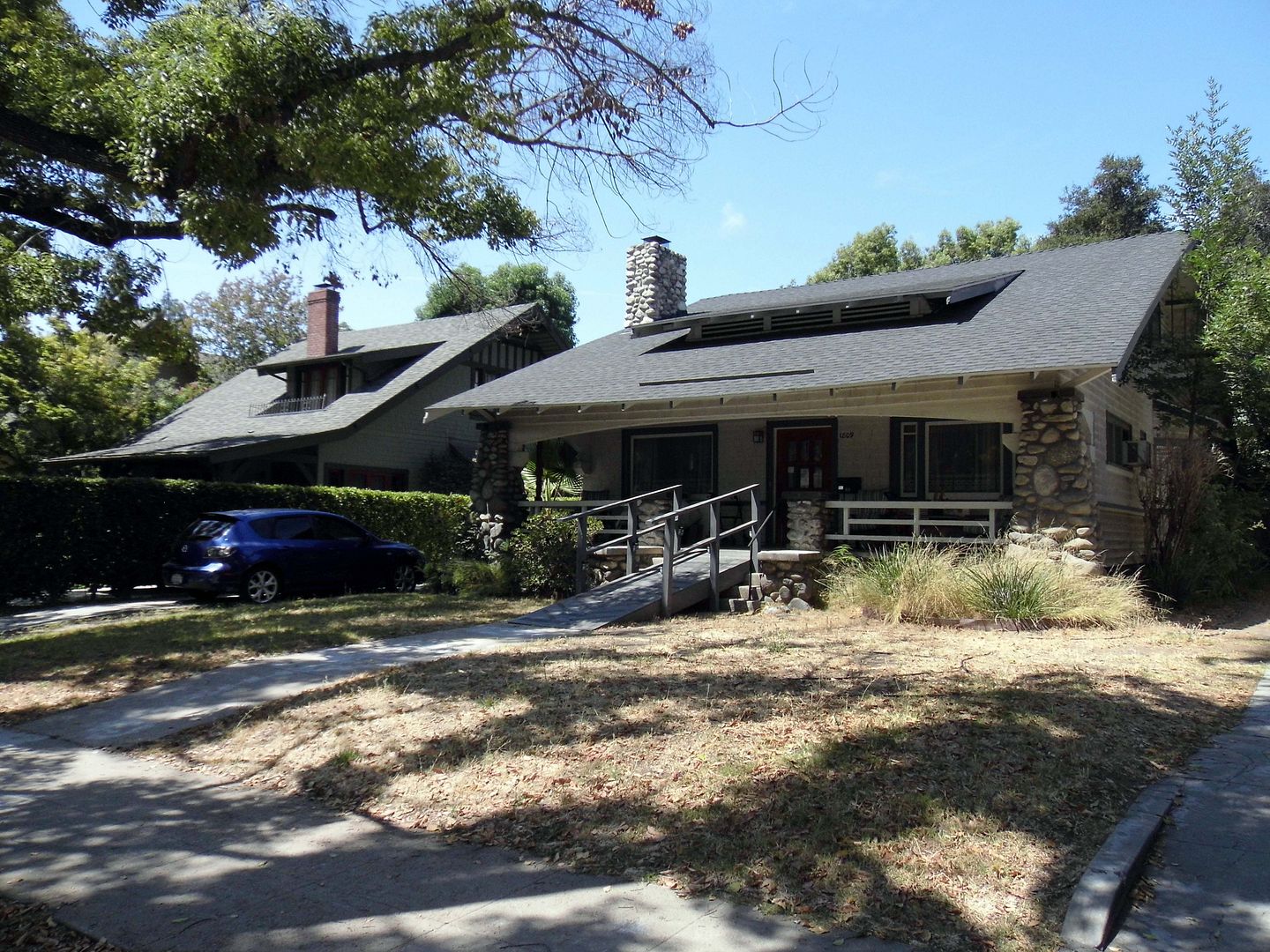 And Marty spends the rest of the movie trying to get George and Lorraine together so he doesn't cease to exist as their son—all the while trying to put the school bully, Biff, in his place.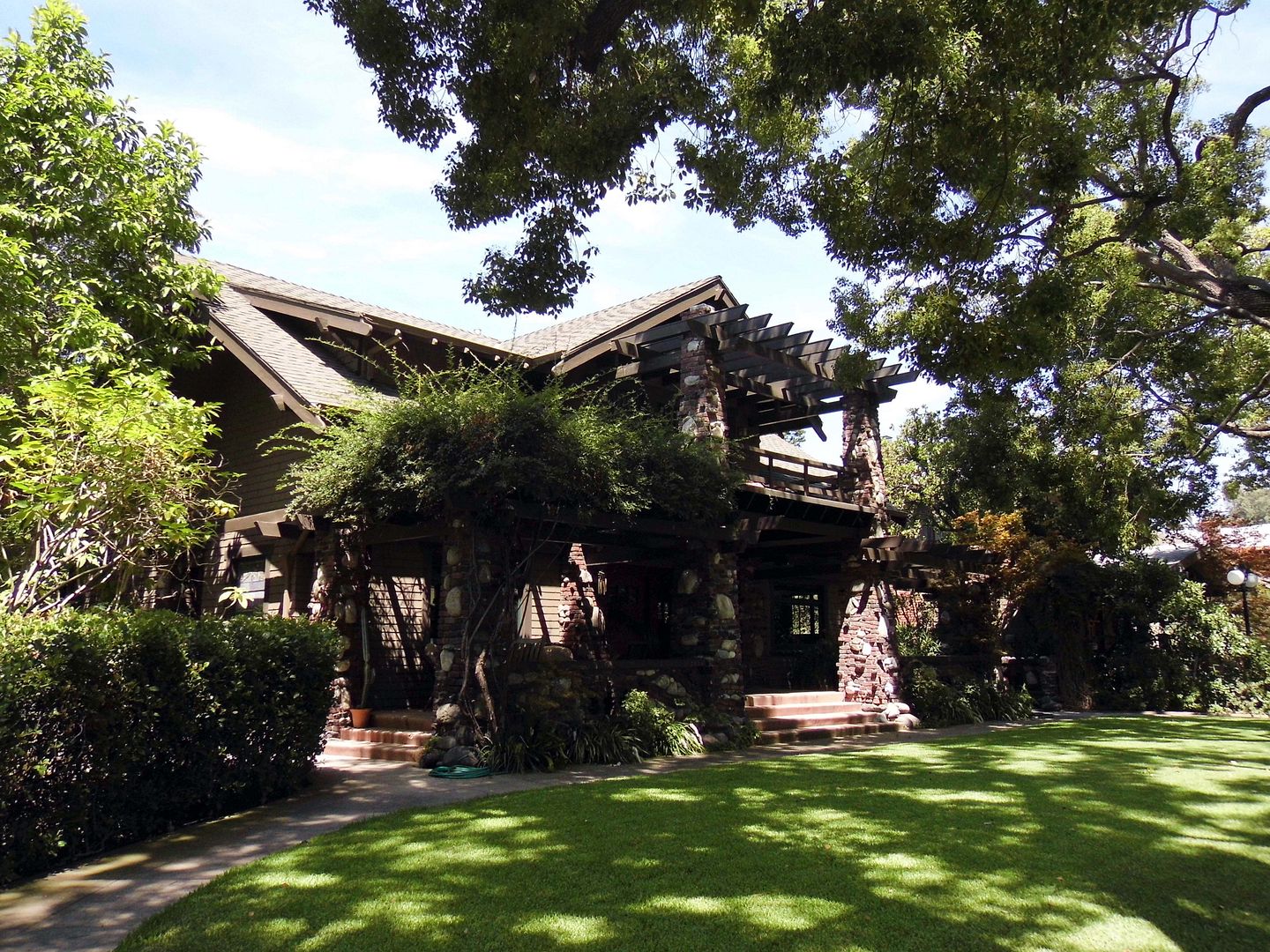 As you can imagine, these locations have attracted hundreds if not thousands of
Back to the Future
fans from throughout the world—not just in the anniversary years, and not just on dates significant in the film (like October 26, November 5, etc.).
Filmmaker John McDonald lives on Bushnell Avenue and has chronicled some of the visitors in search of the McFlys in his documentary film
Back to the Future on Bushnell Avenue,
which you can rent or buy for just a couple of bucks.
Related Posts:
Finding the Minnesota Prairie in the Simi Hills