I've gotten used to driving through burn areas in Southern California. But this time, I wasn't in Southern California.
A group of us were on a road trip that started in Reno, worked its way up to Oregon's Crater Lake, and ended in Sacramento. Along the way, we stopped in Paradise, California—notoriously destroyed in the 2018 Camp Fire (named after where it started, Camp Creek Road, east of the town of Concow).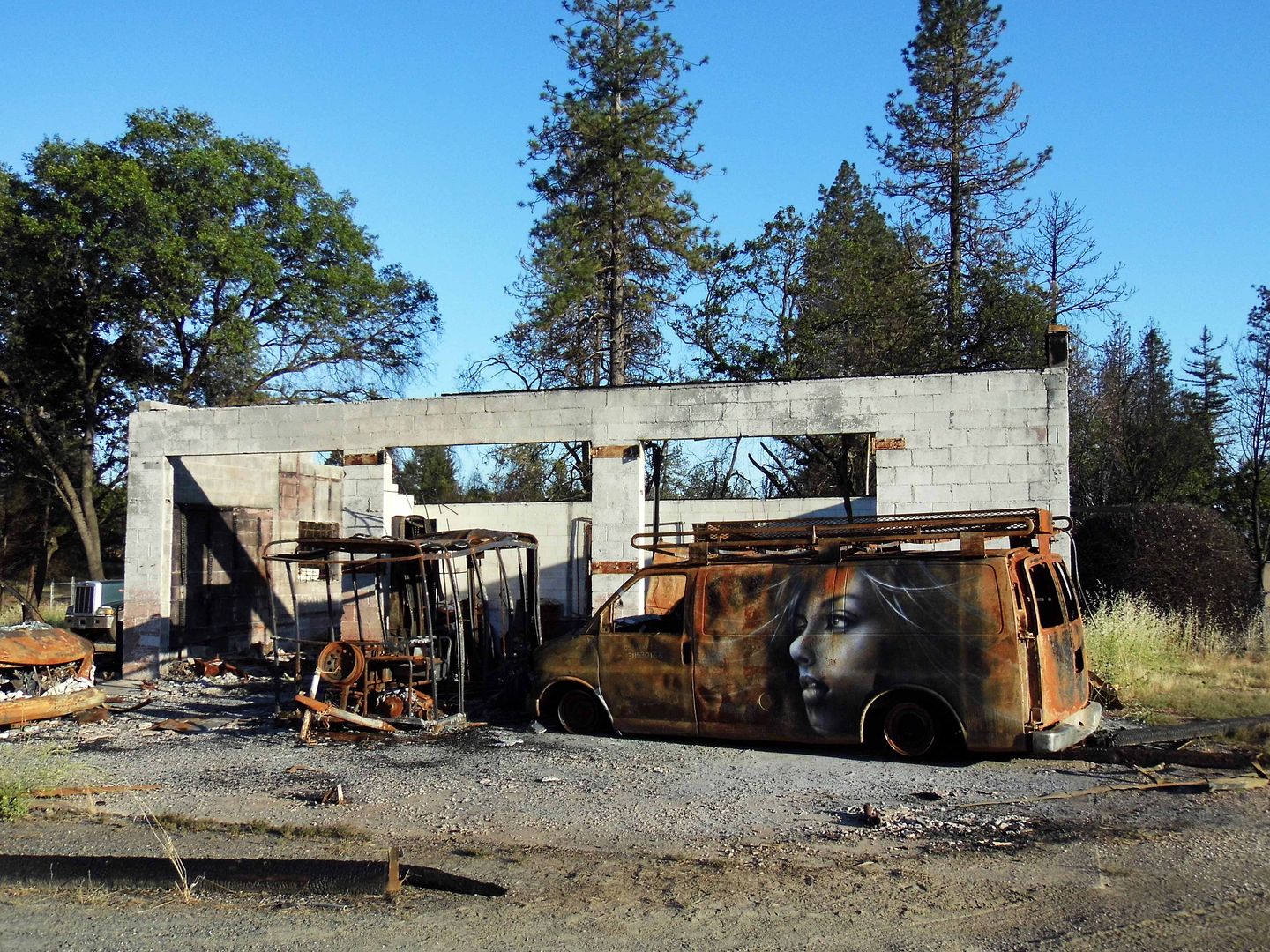 "Unexpected Hope" by Shane Grammer
My friends who were driving our three SUVs were looking for temporary murals spray-painted by Shane Grammer...
...but I ended up far more interested in one of the churches that had succumbed to the deadliest fire in our state's history...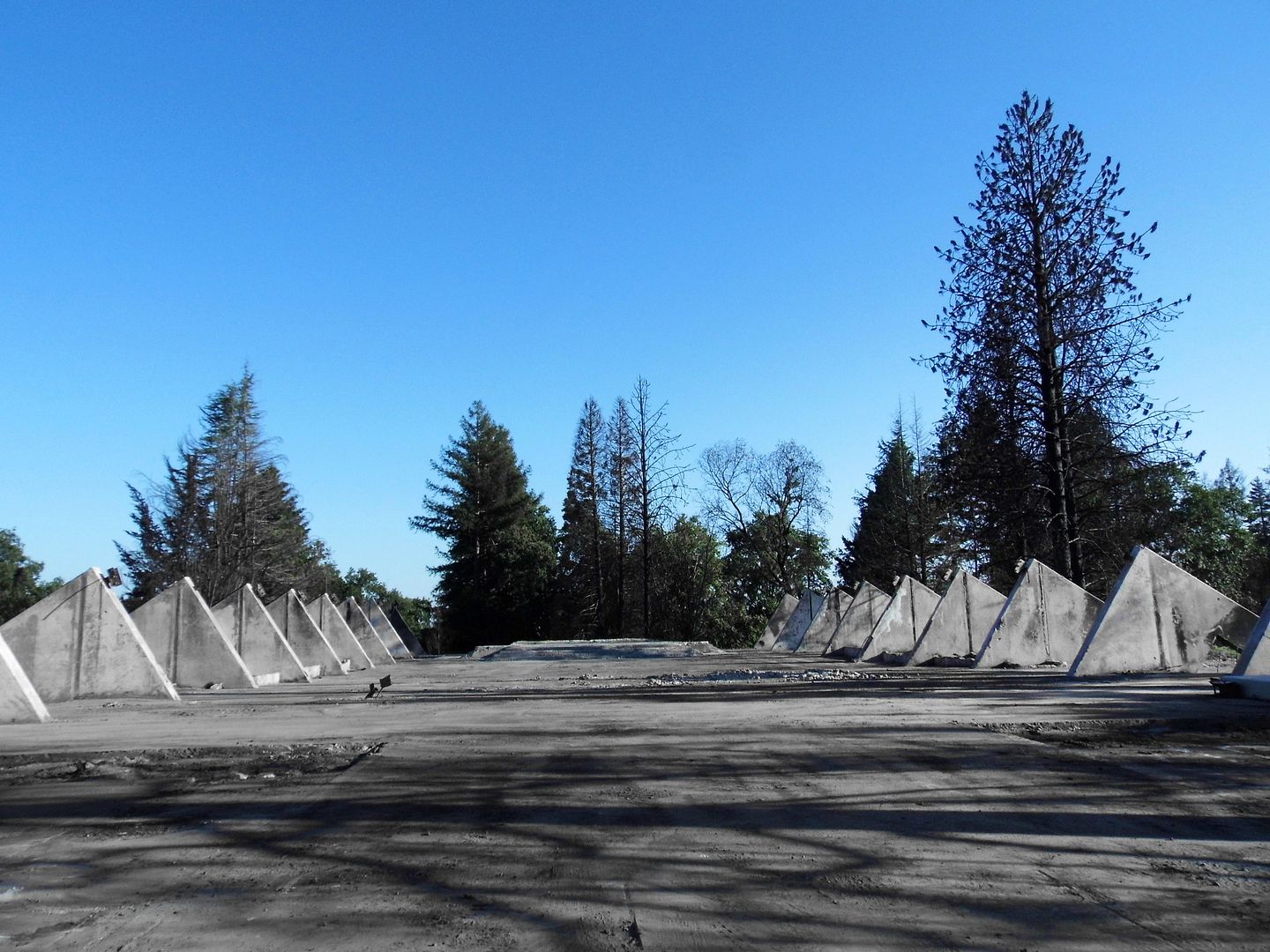 ...stripped down to its bare bones.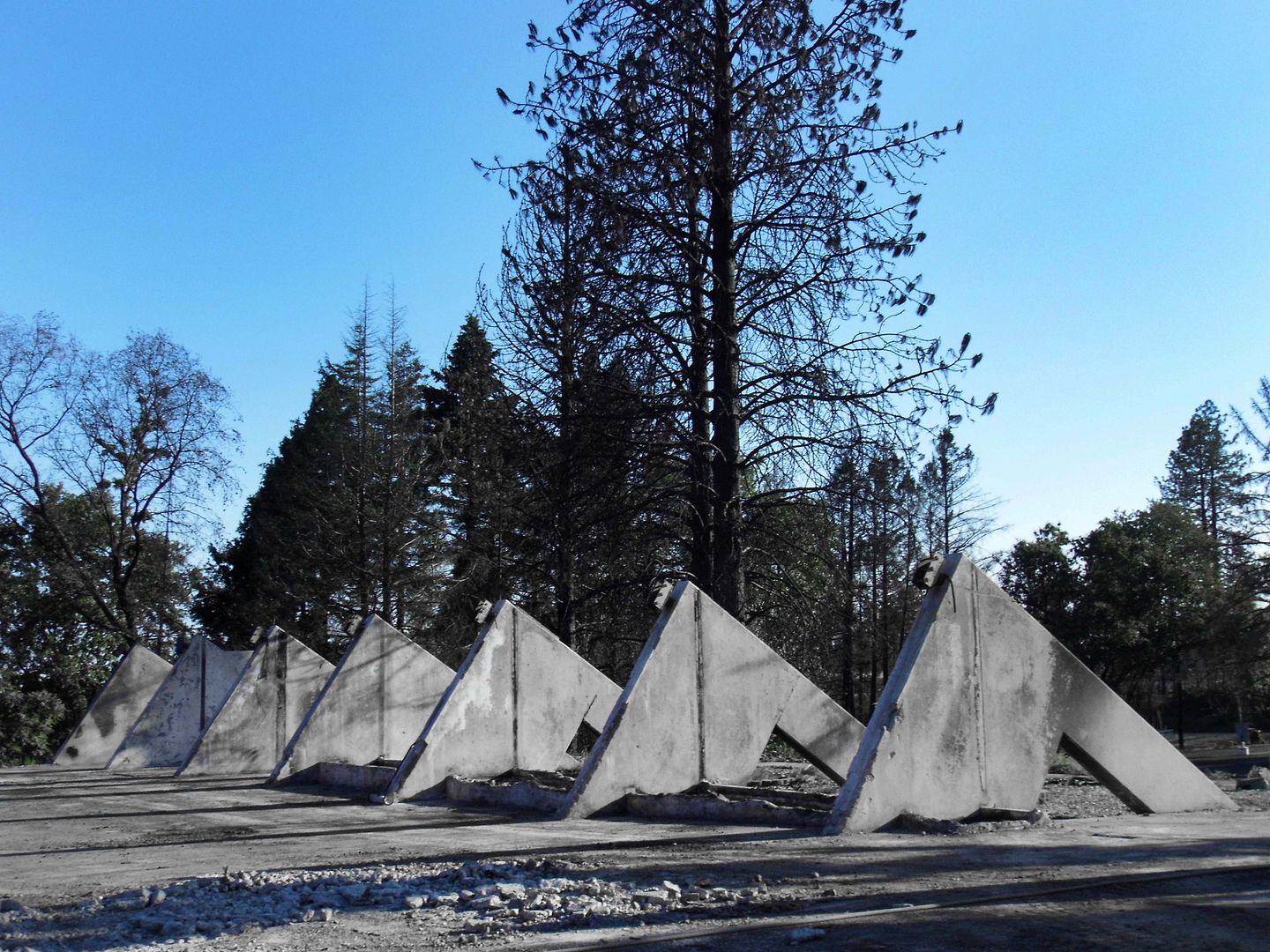 It was the
Paradise Seventh-day Adventist Church
, with a congregation of about 1300 (now worshipping at Chico's SDA church).
It wasn't the only church the Camp Fire ripped through—though another one more famously had a wooden cross that was spared.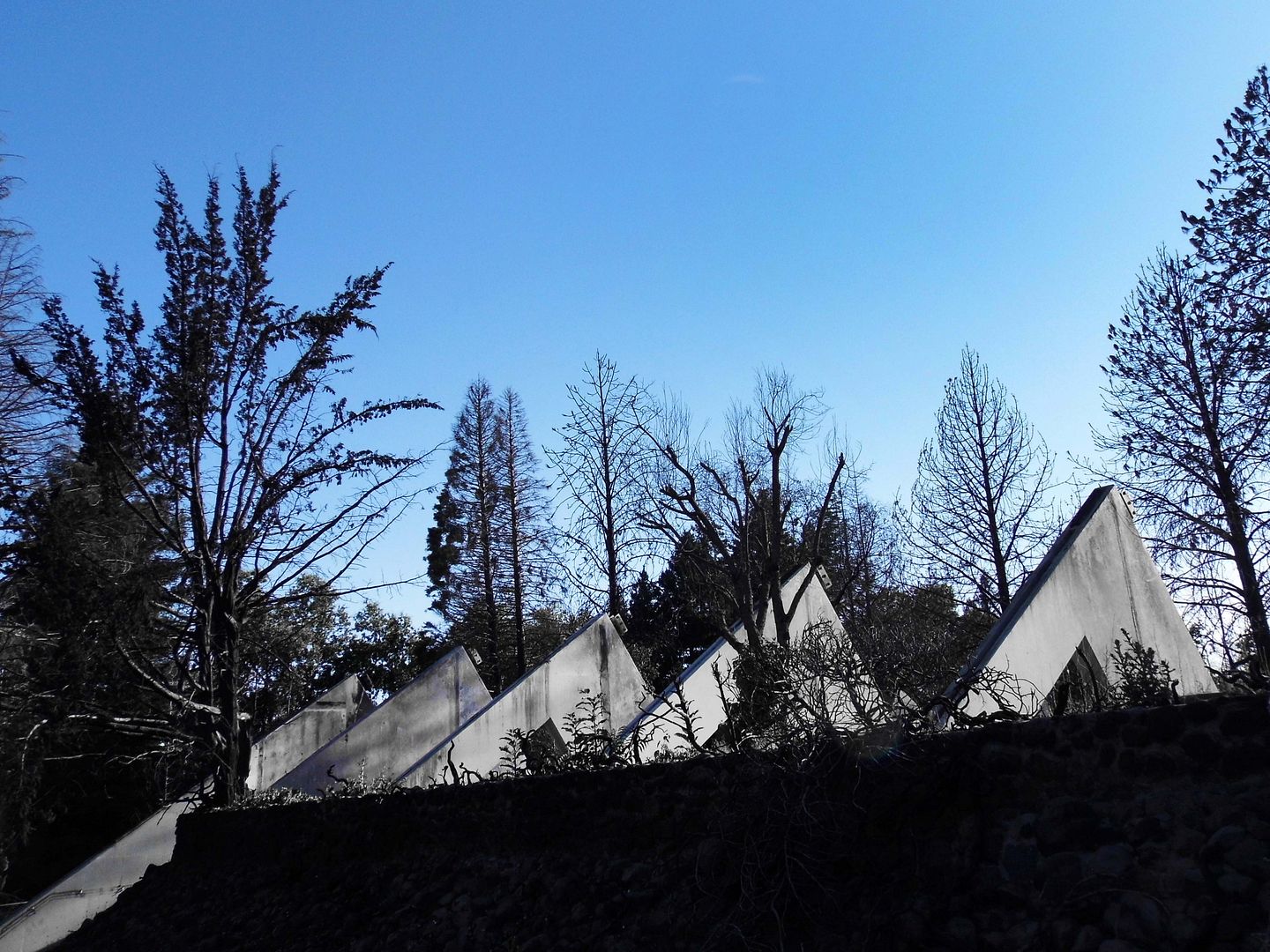 For a town of only about 26,000 people, it sure had a lot of churches.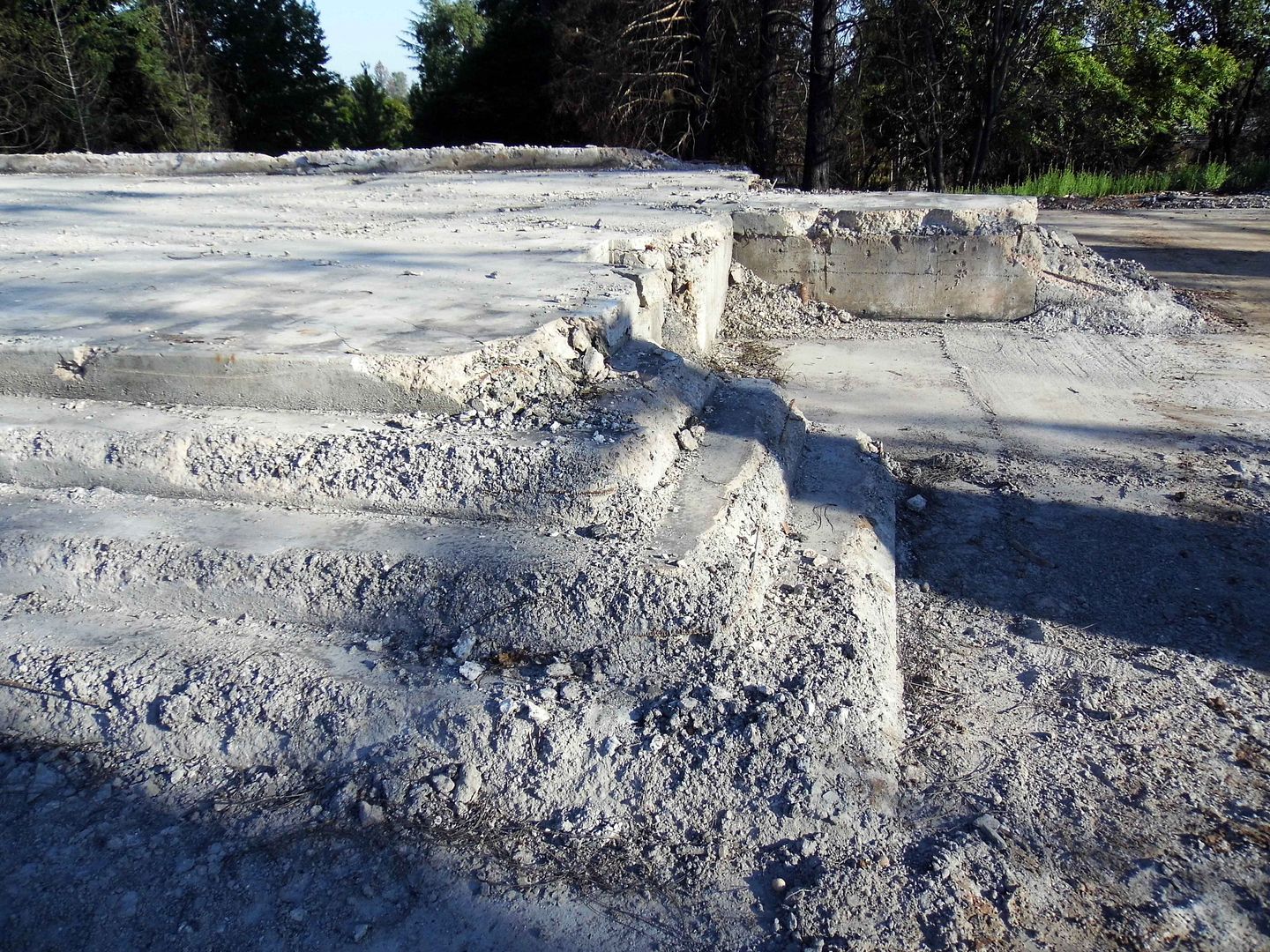 Most of the rubble has been removed...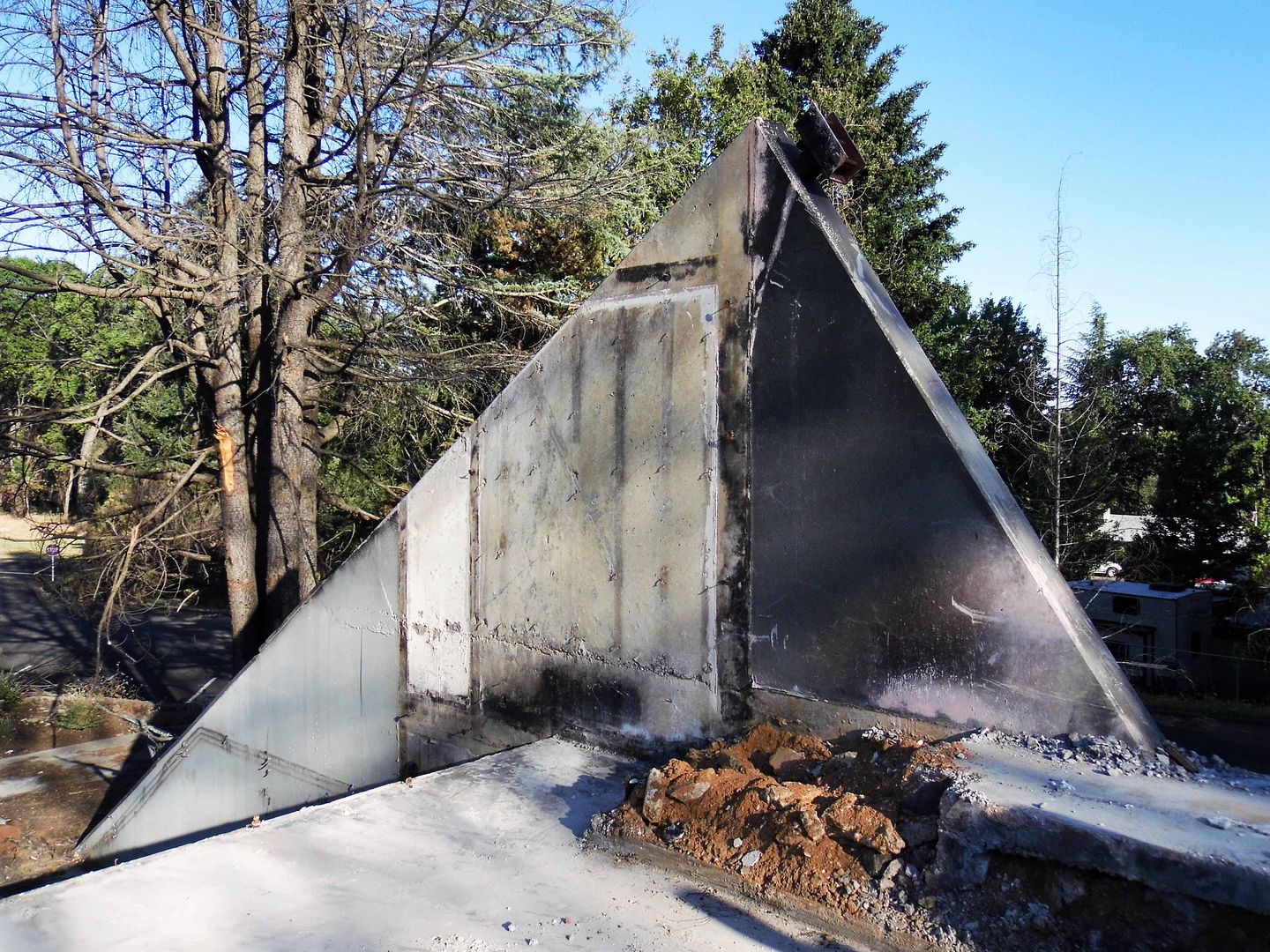 ...leaving a thoroughly picked-over skeleton.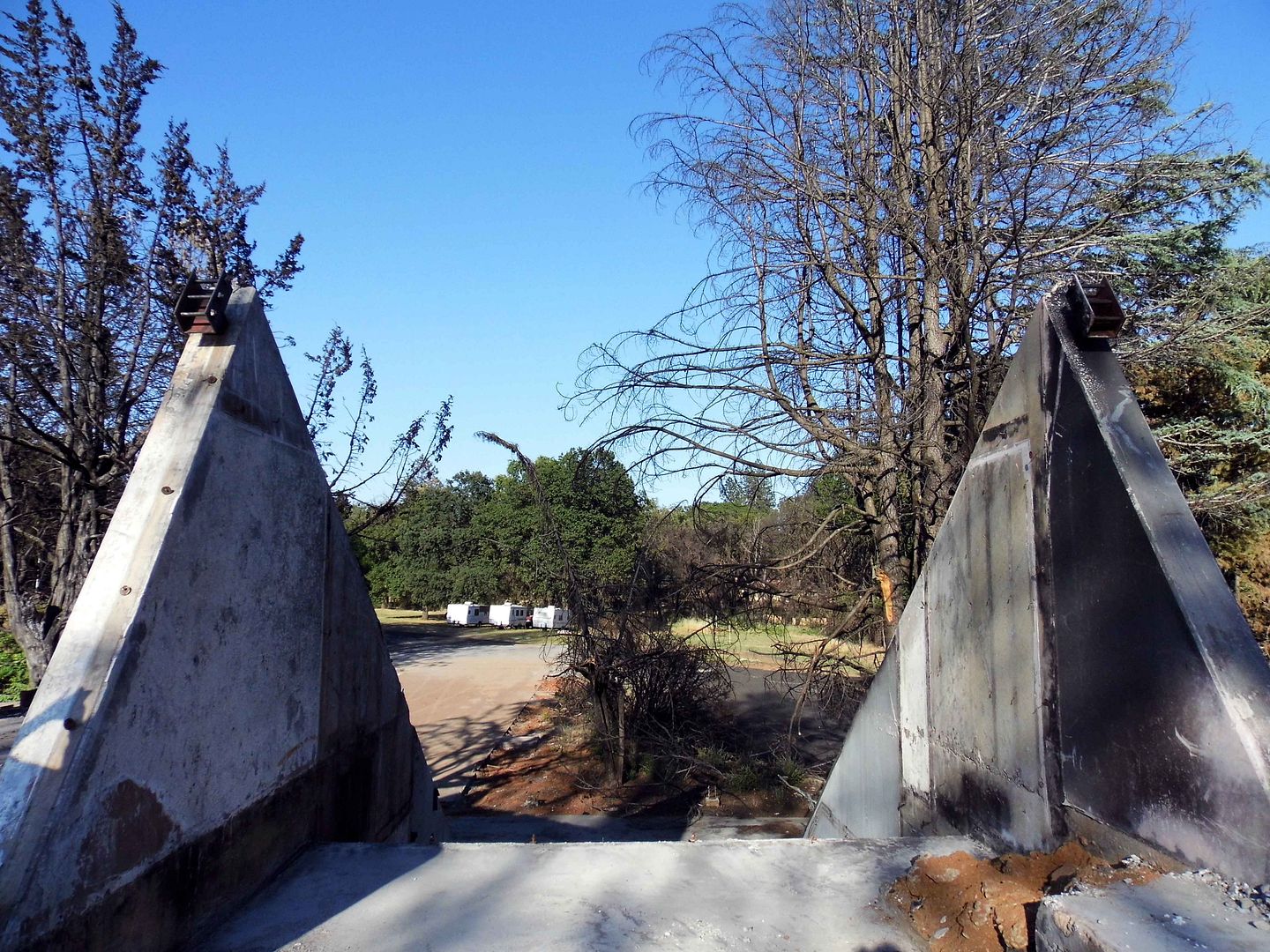 Some might say there's nothing to see here—because there's nothing left.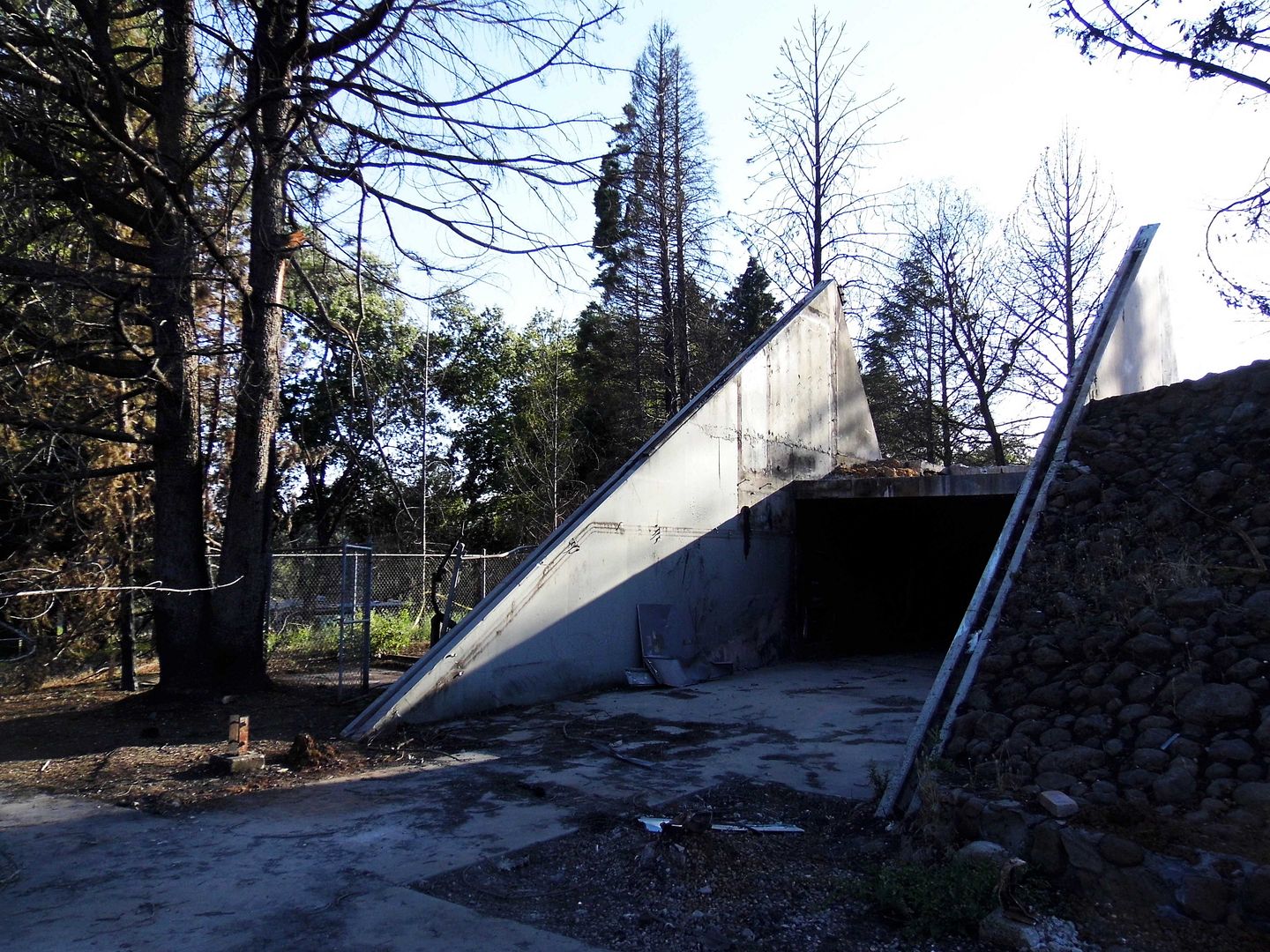 But there's something about that shell of a church that drew me to it...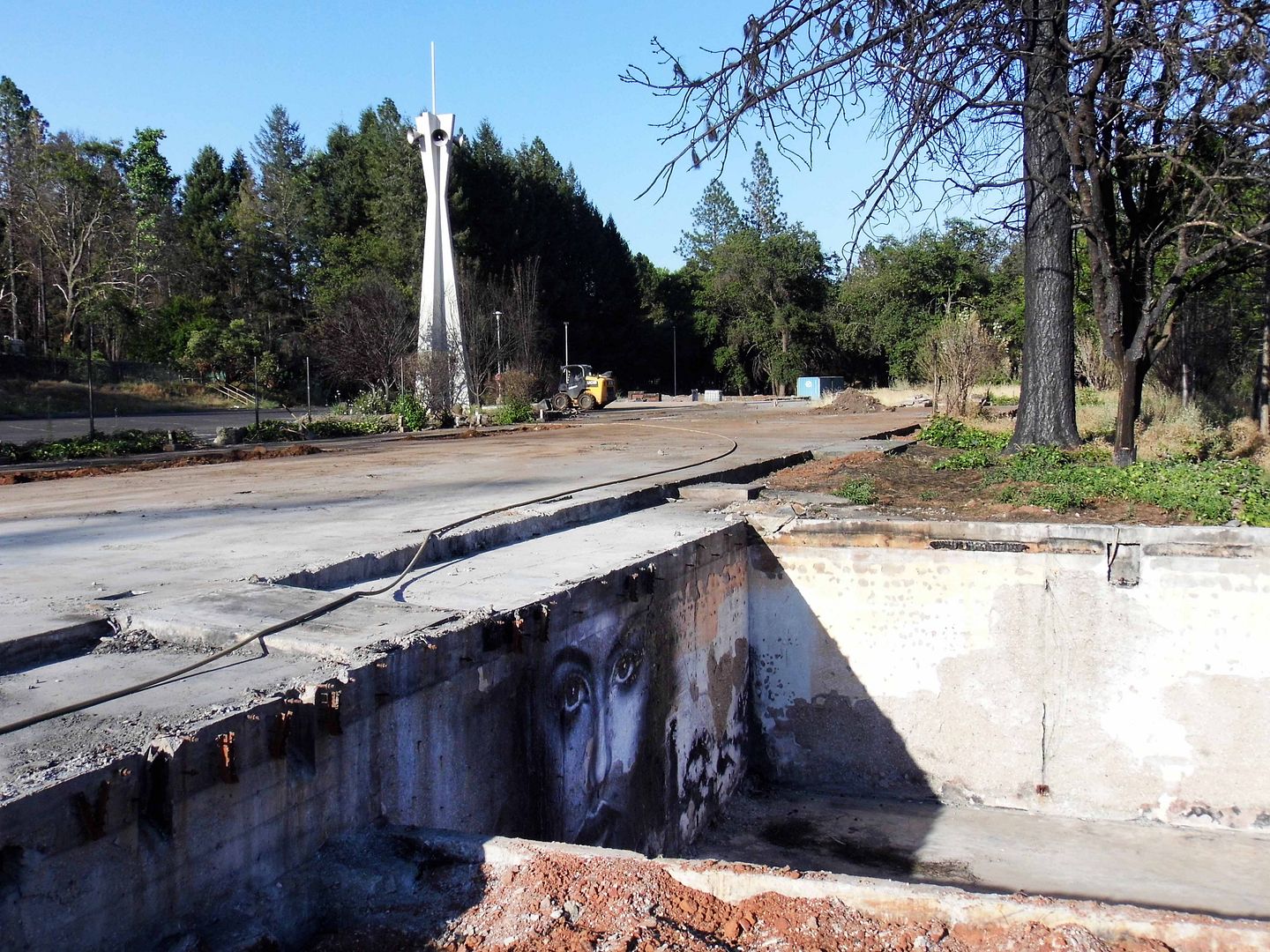 ...though most of the building itself was gone.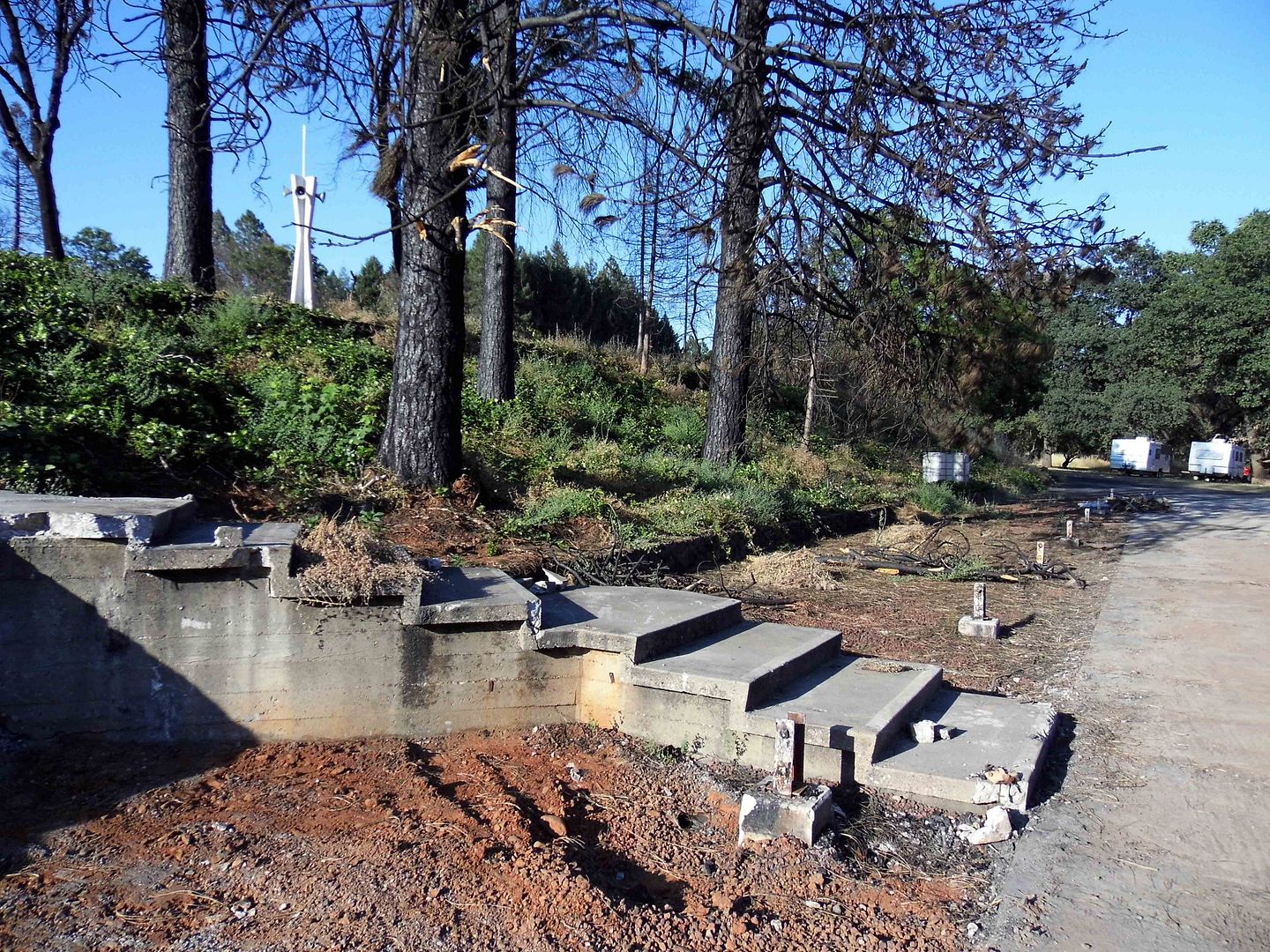 It wasn't "dark tourism."
In fact, it was heartbreaking to see the aftermath of the house of prayer and ponderosa pines having gone up in flames.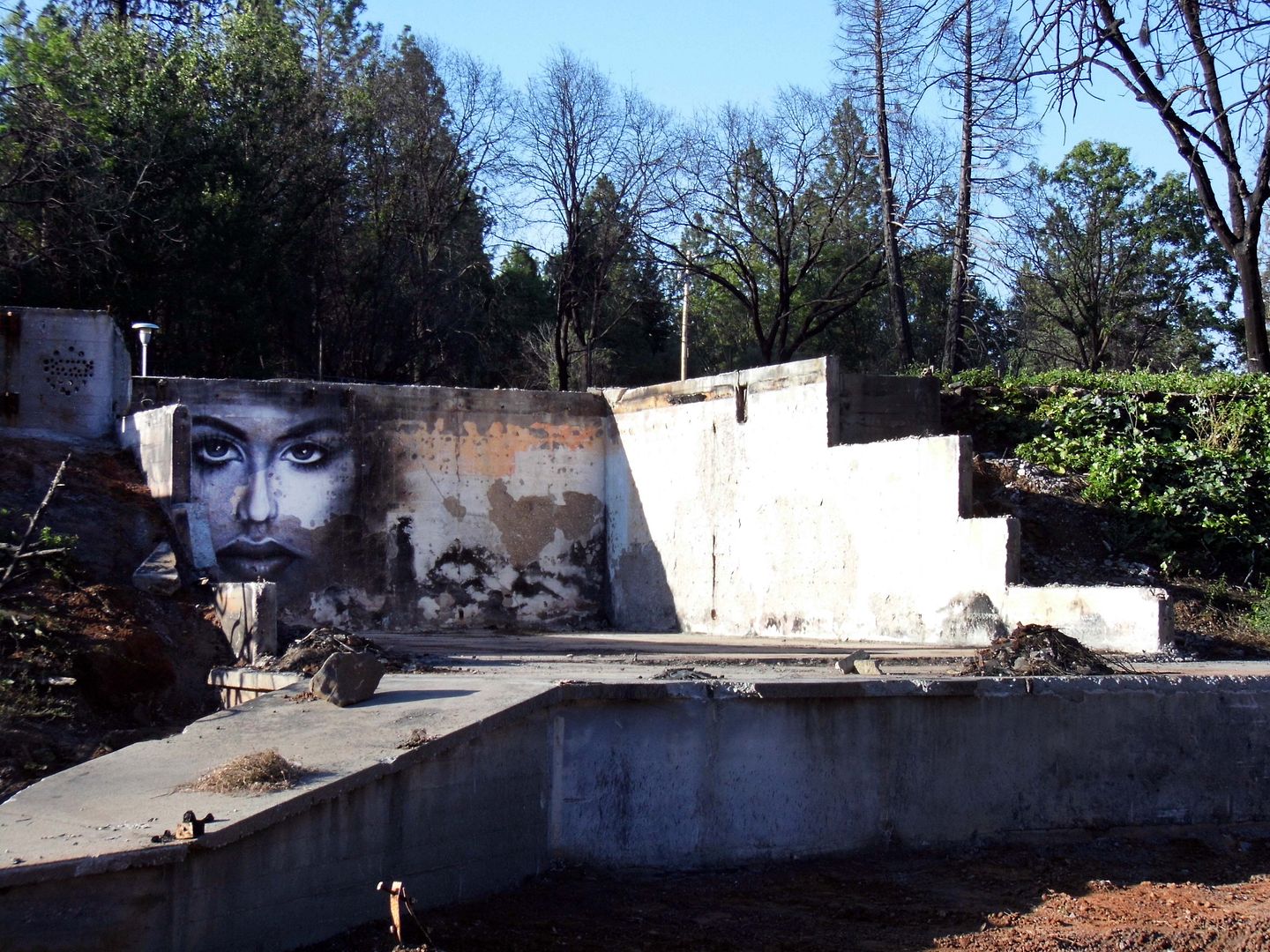 The attraction, for me, wasn't Shane Grammer's "art drop," either—despite this piece being one of the few that remain since their June installation. (Several of the pieces have already been razed by cleanup crews.)
It was the beauty in the ashes.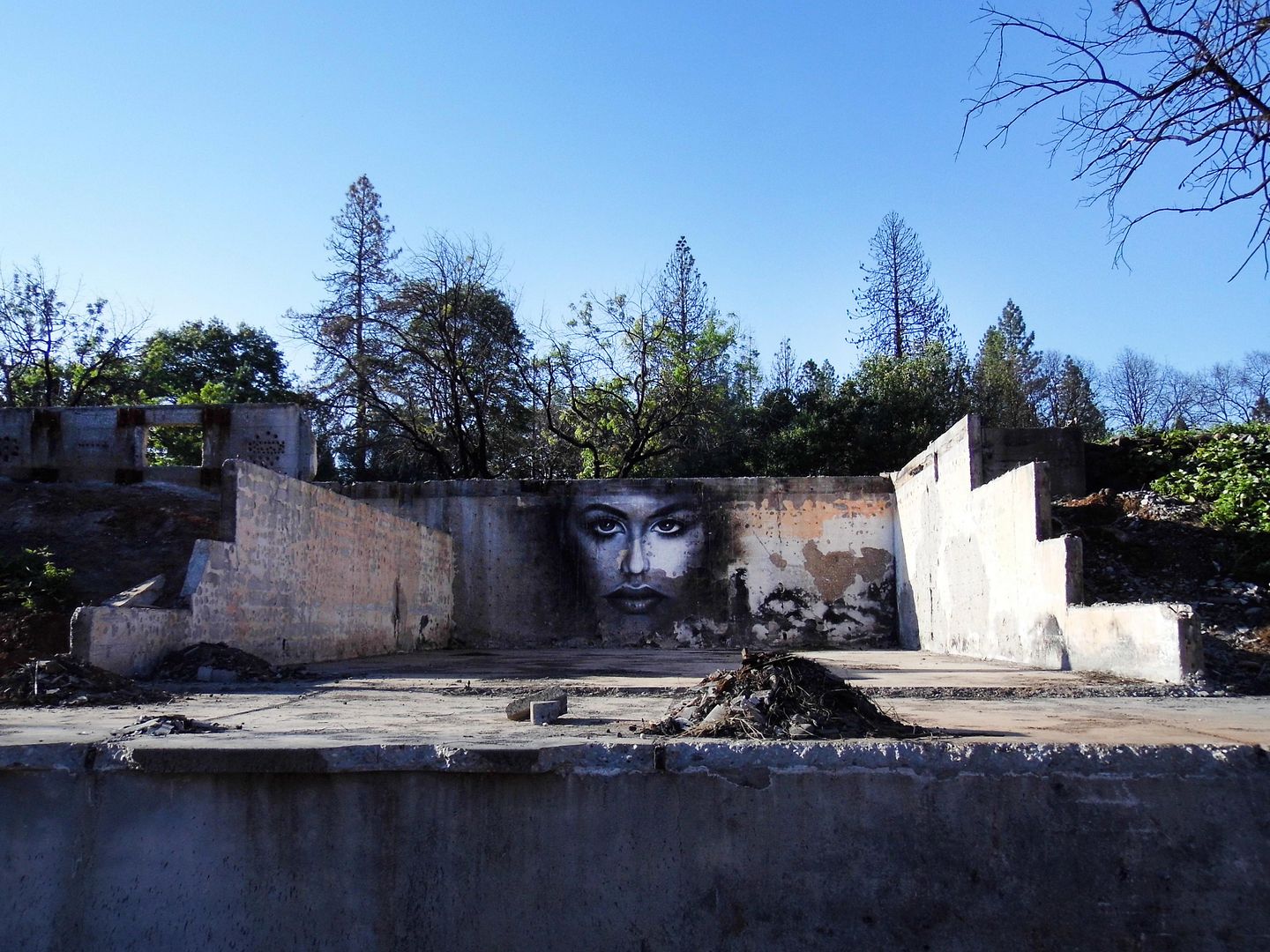 "Beauty Arises" by Shane Grammer
Sometimes, it's through destruction that life can start anew.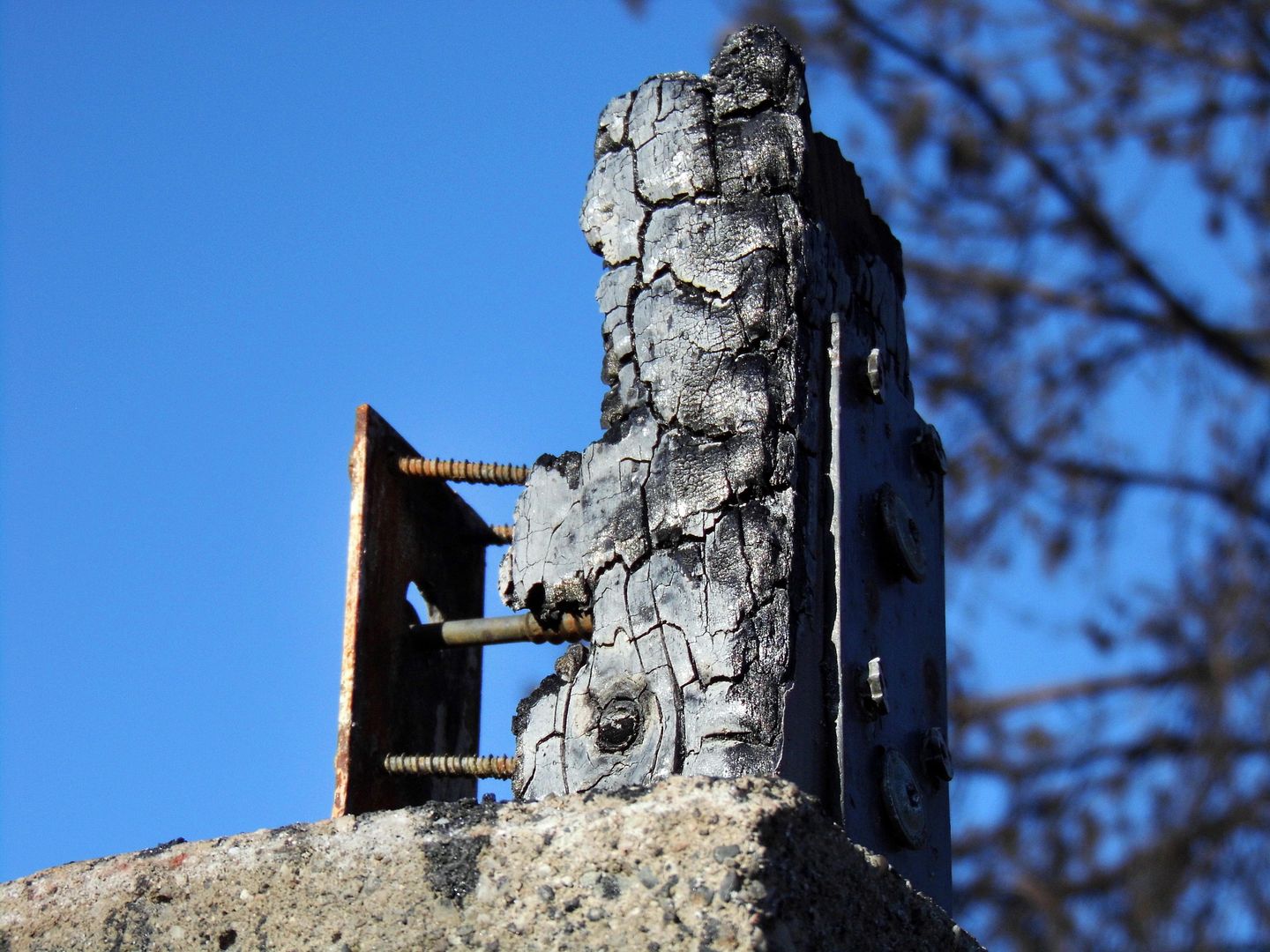 It reminds us what's important—what we
have
to lose and what we can
survive
losing.
It was so beautiful, I found myself wishing aloud that they would keep the foundation as a living memorial to what happened. It doesn't seem right to rebuild in this exact spot.
But somehow, Paradise
will
eventually rebuild. There's already a new Starbucks in town—though its current customer base is probably limited to disaster relief crews and volunteers.
If you'd like to help—and Paradise still needs help—you can
make an online donation through the SDA church
or the Northern California chapter of your favorite charity.
In the meantime, below are photos and video from the immediate aftermath, shot by Golden Eagle Films:
Related Posts:
Photo Essay: The Wreckage of Paramount Ranch's Western Town, Burnt to a Crisp
Photo Essay: Things We Lost In the Woolsey Fire (Before & After Photos, Updated)
Corral Canyon, Malibu: Where the Fire Reached the Sea