The year 2019 marks the 100th anniversary of of the completion of "The Impossible Railroad,"
John Spreckels
'
San Diego & Arizona Railway
.
One of its centennial events brought me
past
San Diego—into Baja California to the Tijuana Interchange train station.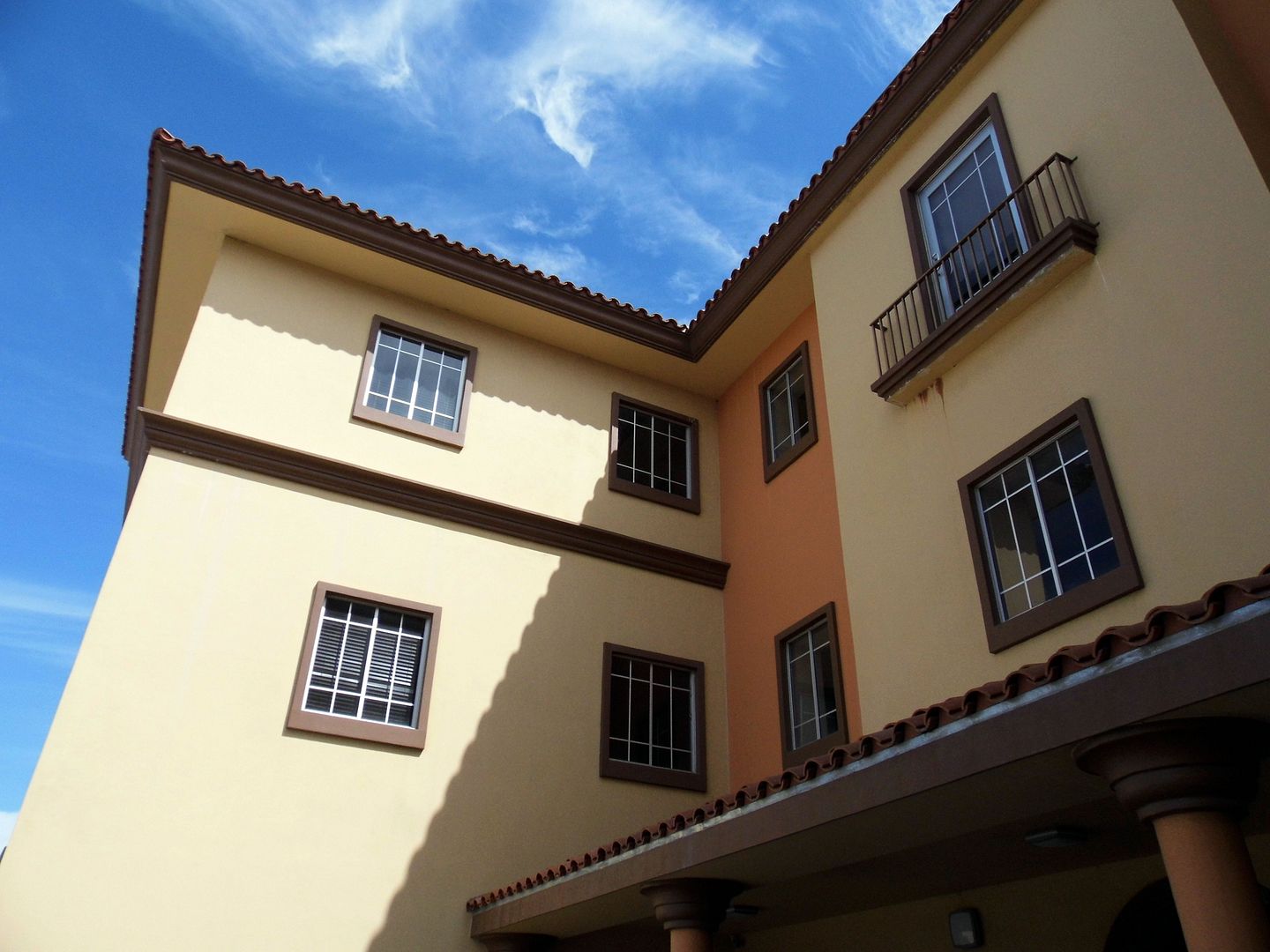 Originally established in 1915 as part of the "Desert Line"—which went from San Diego to Tijuana and then onto Tecate and Campo—the station has been somewhat revived with a new station building, replacing the historic adobe shack.
But this train isn't for commuters.
The
Tren Turístico
is for tourists like me—and it no longer freely crosses back and forth across the U.S.-Mexico border.
Thanks to Baja California Railroad (BJRR), it still runs between Tijuana and Tecate. Much of the U.S. side of "The Impossible Railroad" was washed out in the 1970s.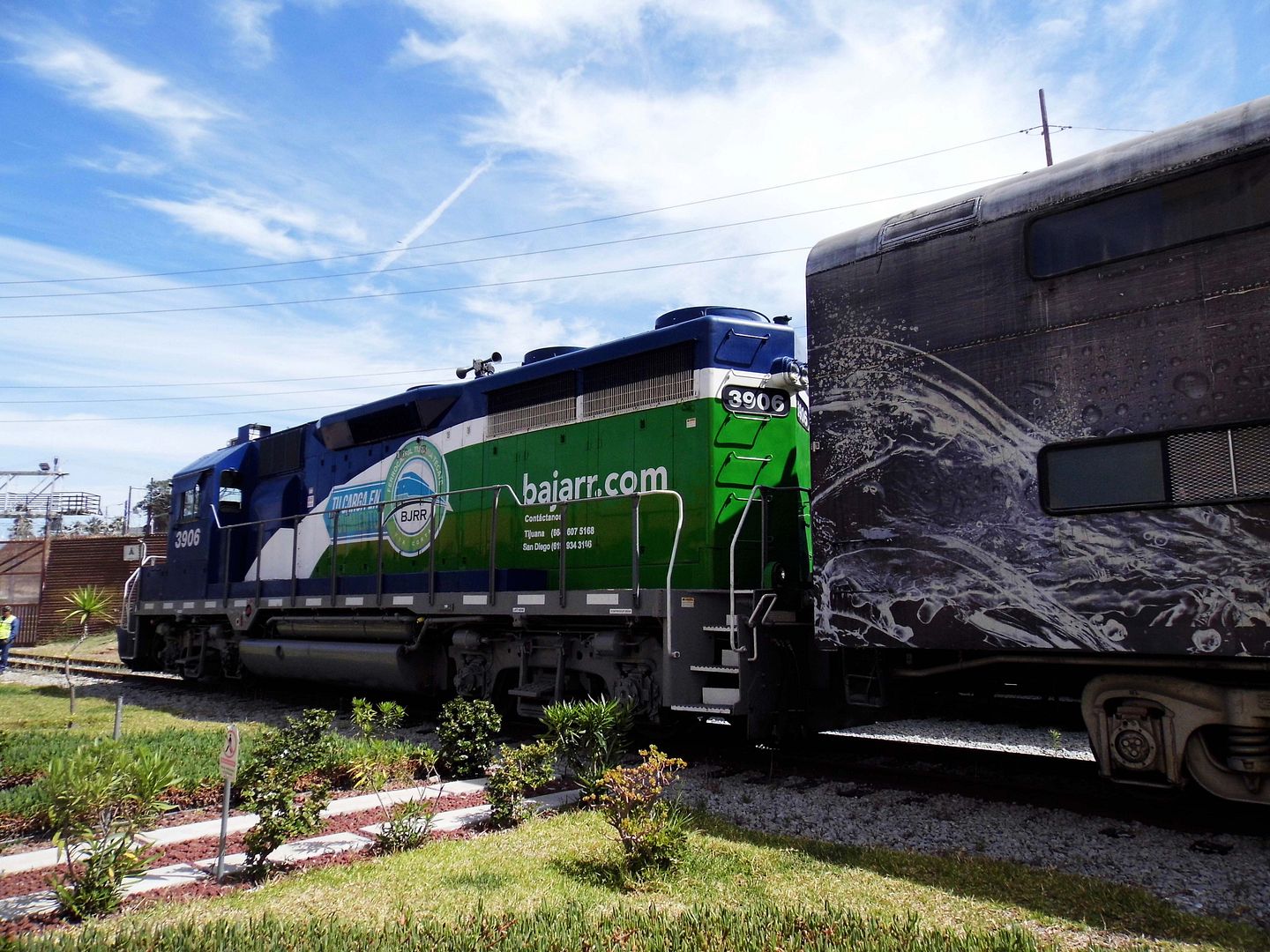 On our centennial excursion, however, we were only traveling 7 miles—from the Tijuana station just across the border to the Garcia Transloading Station (circa 1910), also in Tijuana.
We'd be pulled by a Santa Fe diesel locomotive (formerly 2202, now 3808)...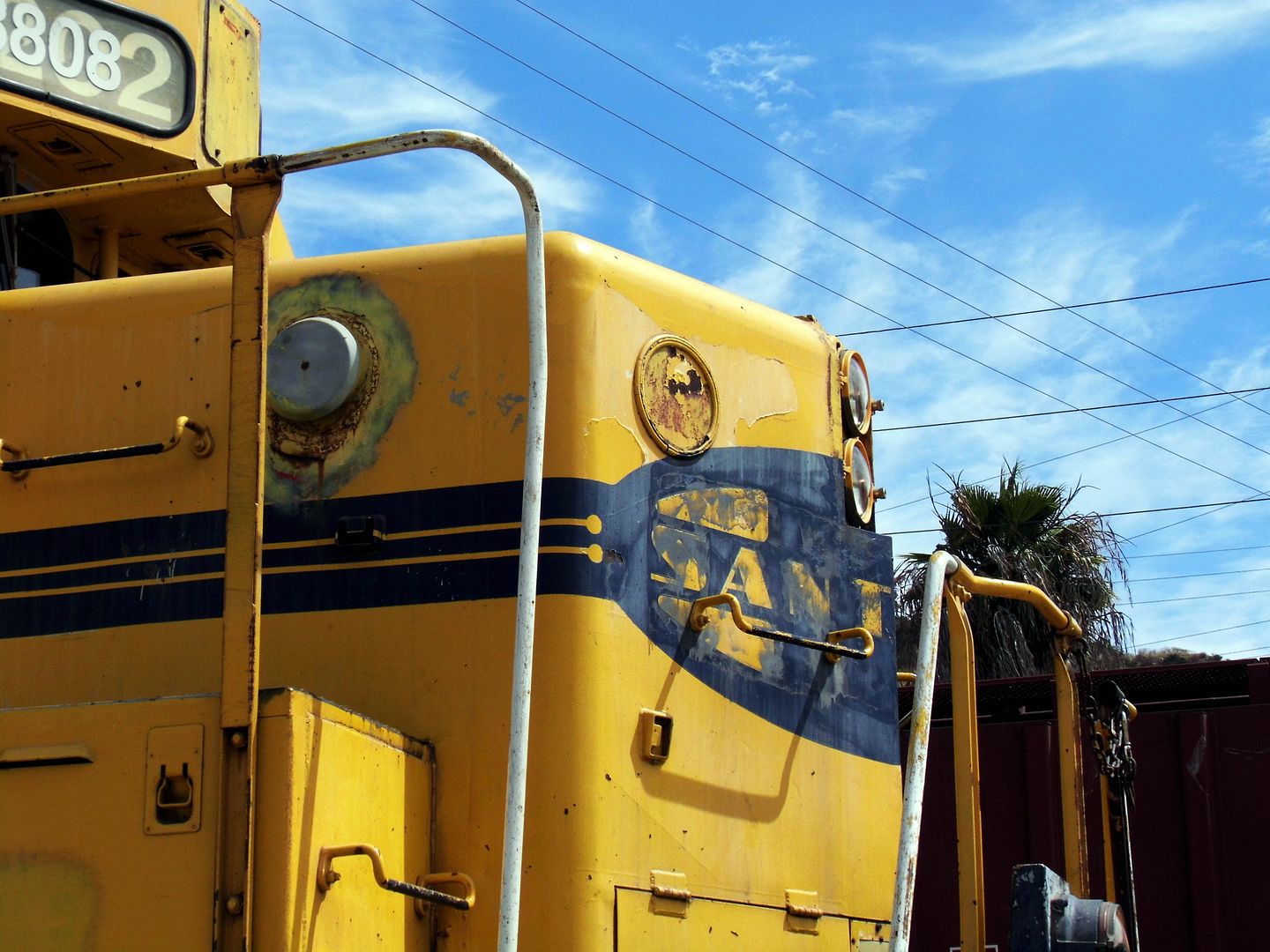 ...though its distinctive blue and yellow paint job had faded...
...and the markings of its former railroad company allegiance having been painted over.
The passenger cars were even more intriguing...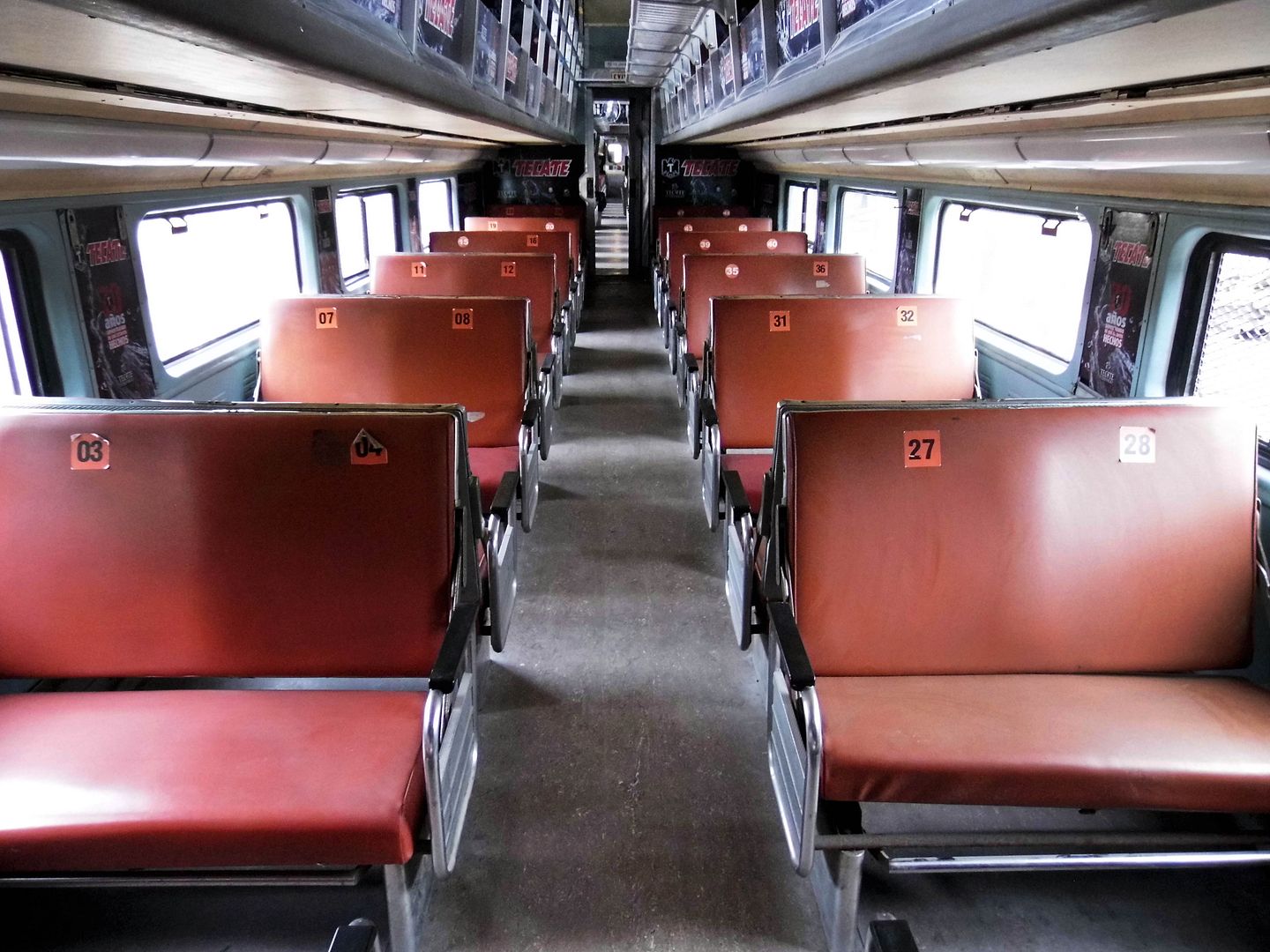 ...as they were rolling stock that had been repurposed from Chicago's Metra commuter railroad.
Originally patented in 1944, this type of double-decker passenger car was built by Pullman-Standard between the 1950s and 1970s.
Metra still uses these coaches on its Milwaukee District lines and the Union Pacific routes. (This particular car was used at least until 2011.)
This one (#7785) is among several that were acquired for the tourist train operation.
The ride is a bit rough—through no fault of the passenger car, probably, though maybe the track quality.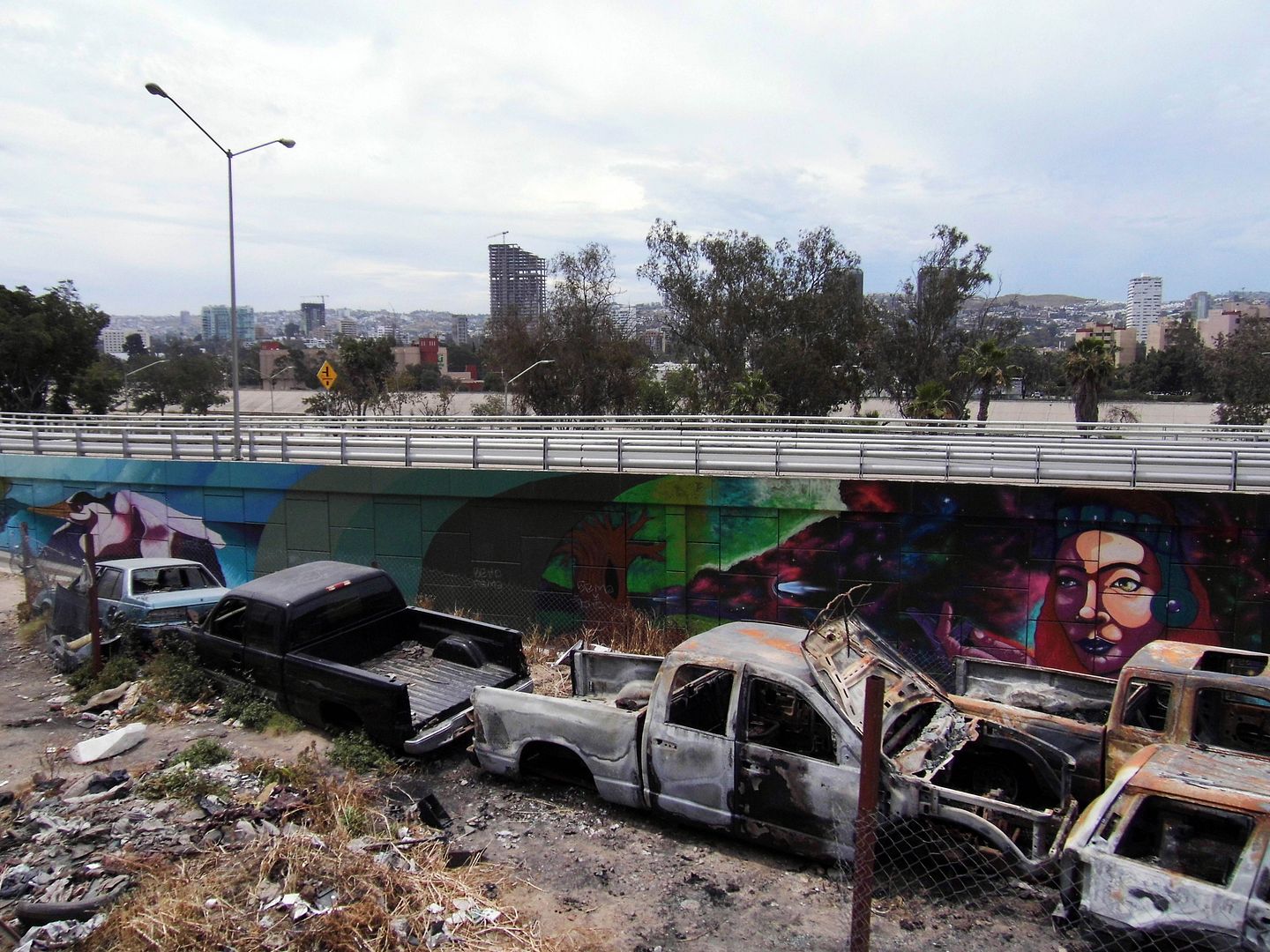 It's also slow. It takes an hour to go 7 miles.
And while the ride is a certain kind of scenic, it reveals a poverty and destitution that not a lot of American tourists to Tijuana get to see.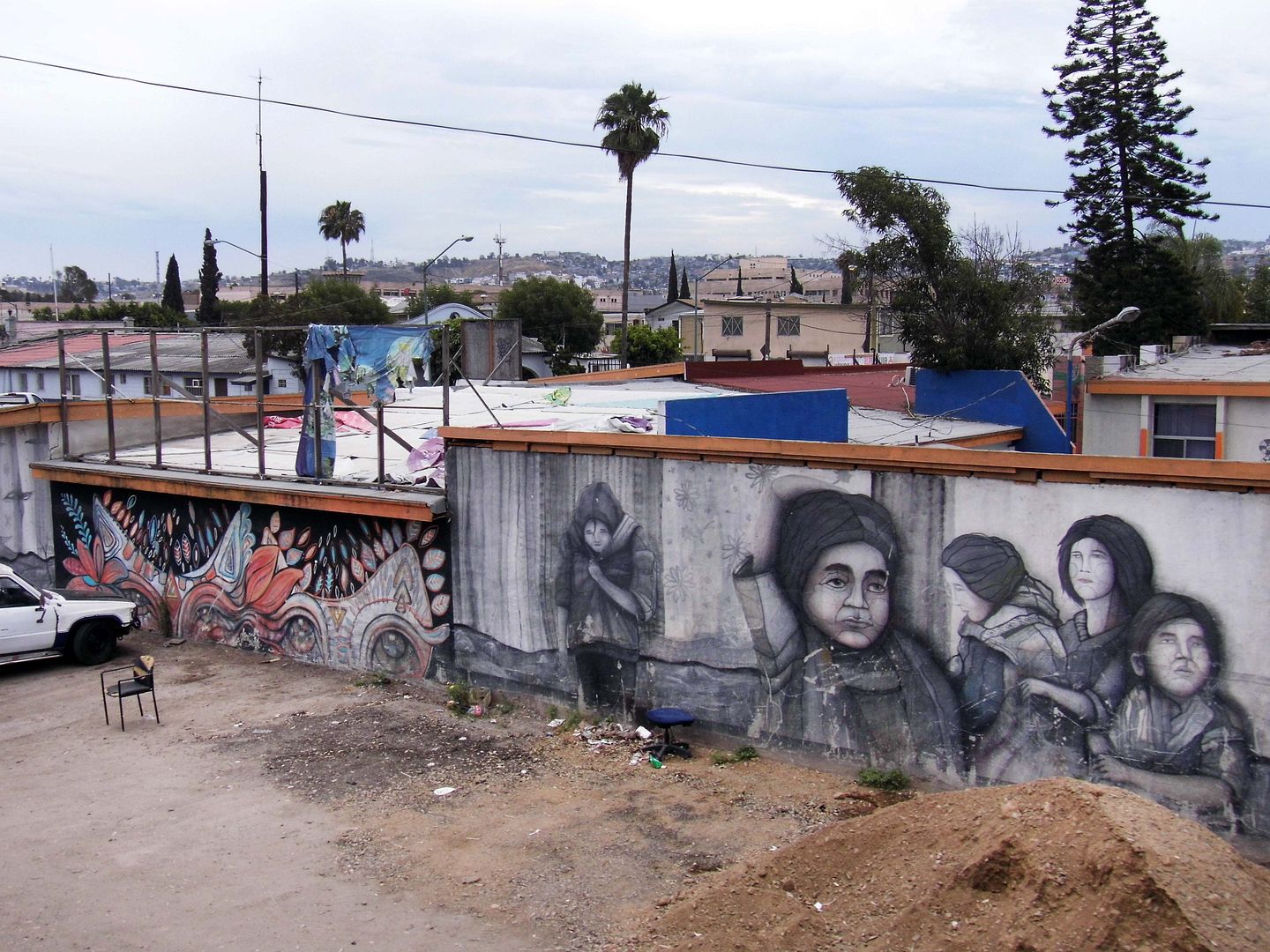 People are living—or maybe just squatting—along the train tracks.
And those we passed seemed shocked to actually witness a train go by.
The train horn ("
Heeeeere coooooooomes the traaaaaaaaaaaaaaaaaaaaaaain
") seemed to deafen them, as they plugged their ears in futility.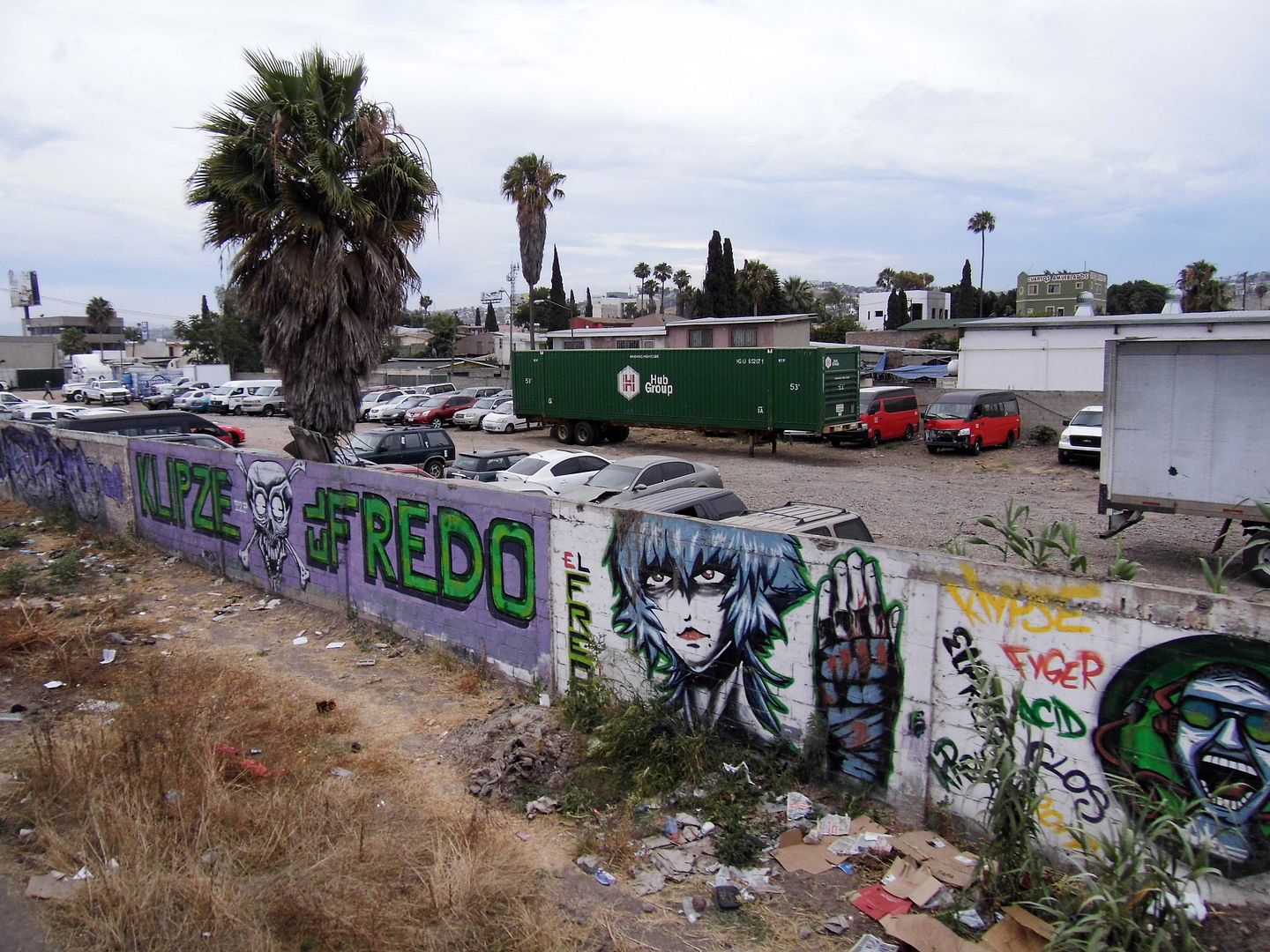 We passengers waved at everybody. Most waved back, even leaving their eardrums exposed in the process.
From
Estación Tijuana
, we passed a lot of junkyards and car part shops...
...and crossed the Tijuana River...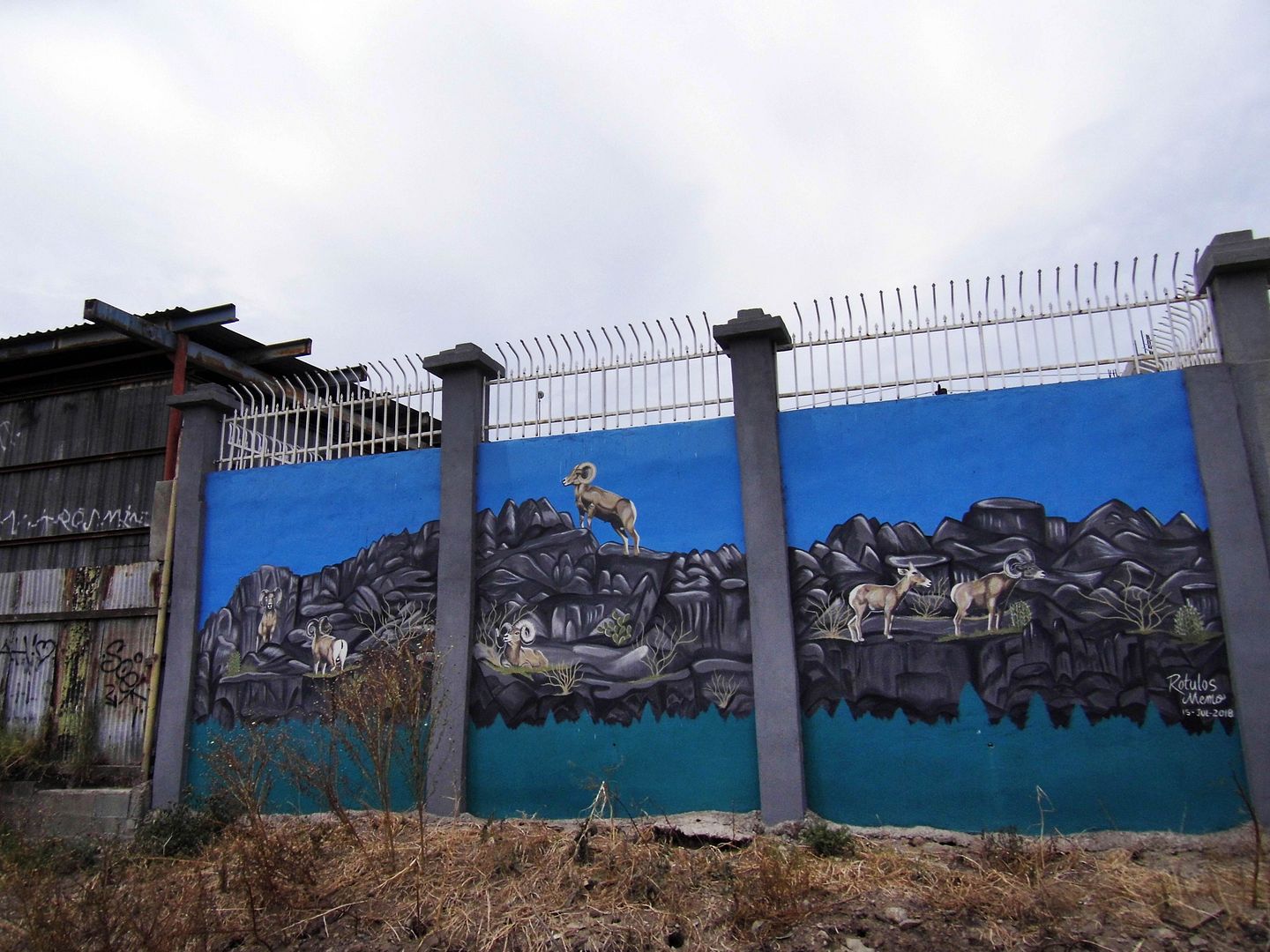 ...as well as many an avenue, boulevard, and highway with nary a wigwag signal or a gate arm.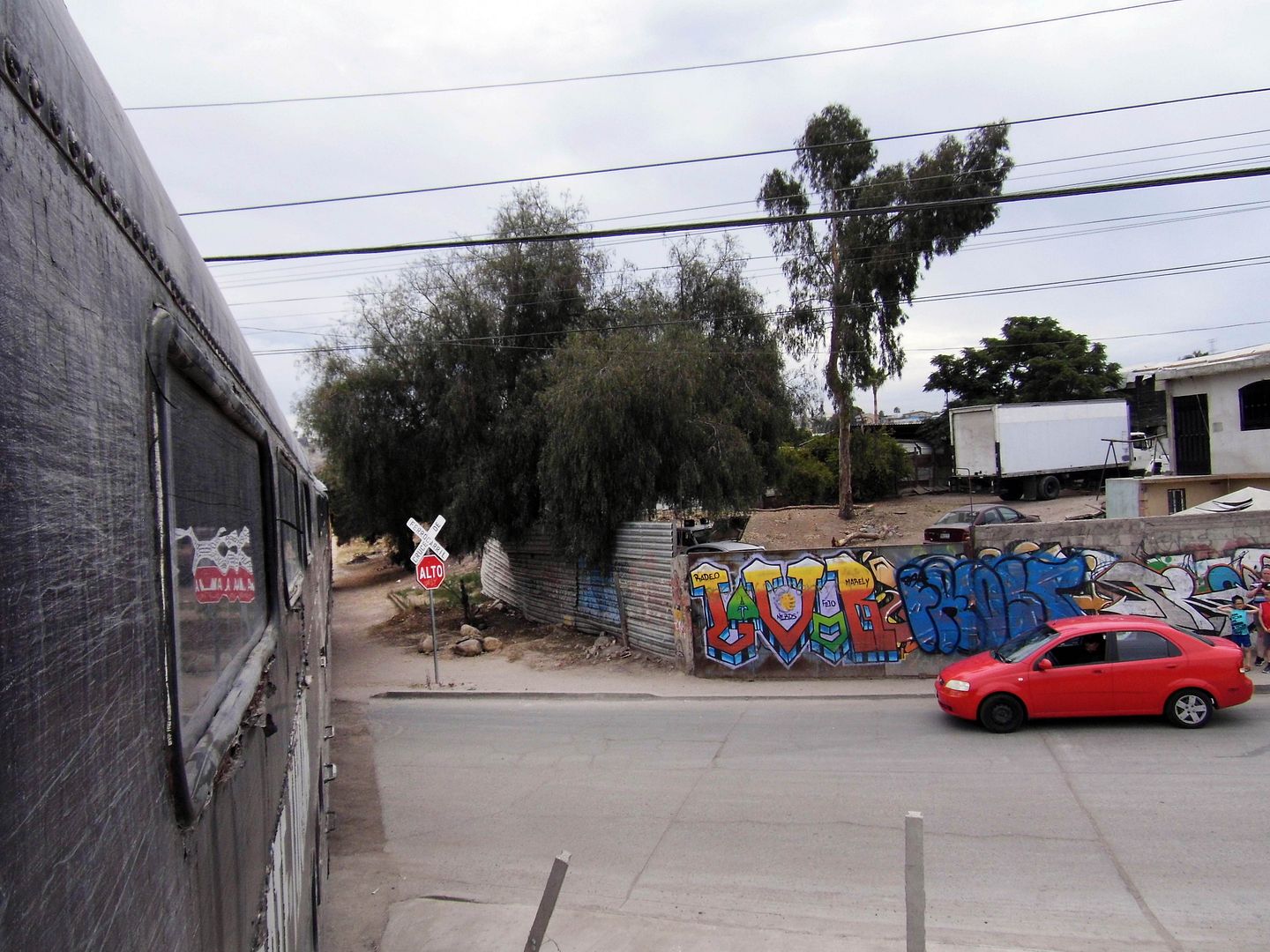 The cars, pedestrians, and bicyclists knew to stop. You couldn't miss our train chugging through.
And when we arrived at
Estación García
, our trek along the tourist train line had been just a sliver of the complete journey—which extends to the Valle Redondo Station and onto Tecate.
When the BJRR completes its rehabilitation of 57 bridges and 17 tunnels, a train will go back into the U.S. through the tunnel to
Campo
and onto Miller Creek,
Jacumba
, Dos Cabezas (the closest station to the famed Goat Canyon Trestle), Coyote Wells, and finally Plaster City (the site of the last industrial narrow gauge railroad in this country, at the gypsum quarry).
It probably won't be a passenger train.
The BJRR sells itself on its ability to carry heavy loads over long distances—which means freight crossing back and forth over the border, not people.
But maybe the
Pacific Southwest Railway Museum Association
can work its magic for a special excursion like it did for this trip.
Related Posts:
Photo Essay: An Engineer's-Eye View Along a Desert Rail Line
Operation Exploration