What better way to spend a Saturday night than cruising Hollywood under the glow of neon?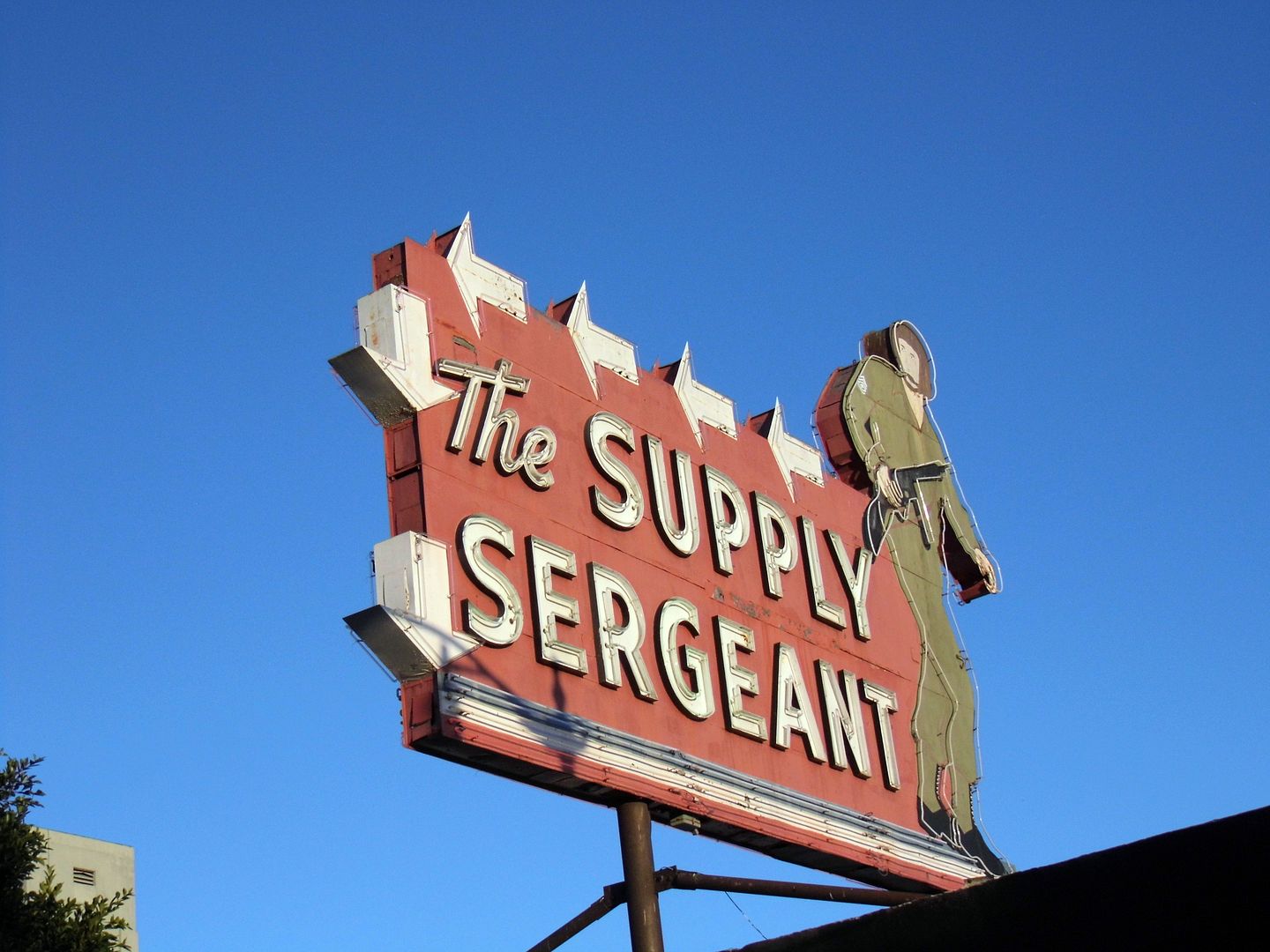 Of course, actually
driving
through Hollywood on pretty much any night is a nightmare.
And fuhgeddabout walking Hollywood Boulevard, dodging tourists and celebrity impersonators.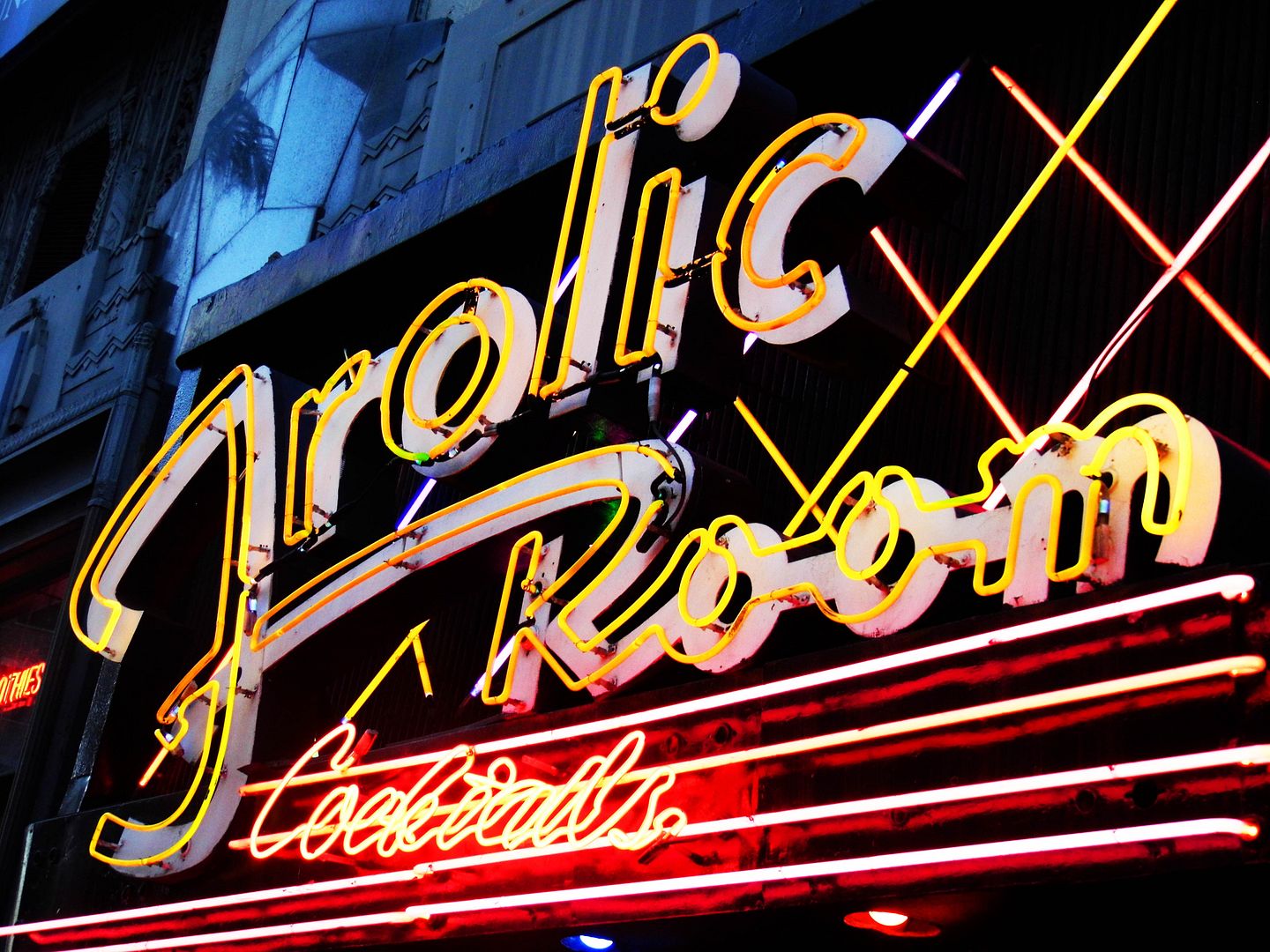 That's why we got on the top of a double-decker bus on Saturday night...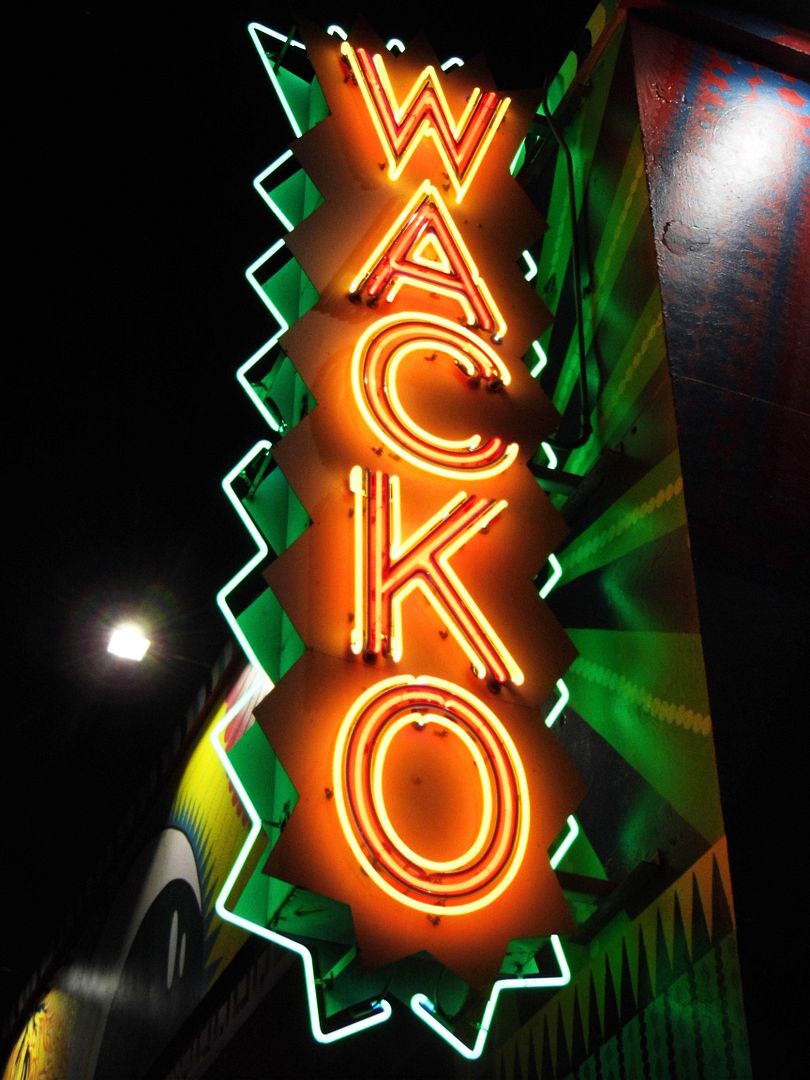 ...and let a professional do the driving...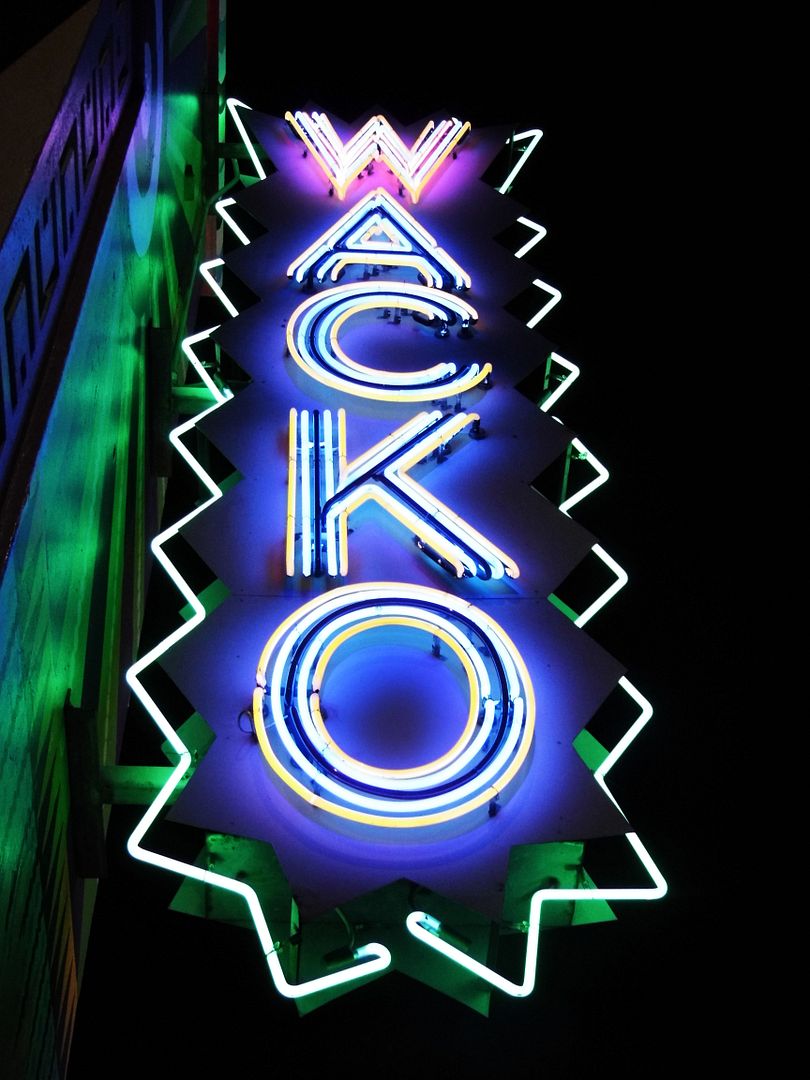 ...and parking...
...while we leisurely stopped for a beverage and some shopping...
...and gawked at the neon, LED and backlit plastic...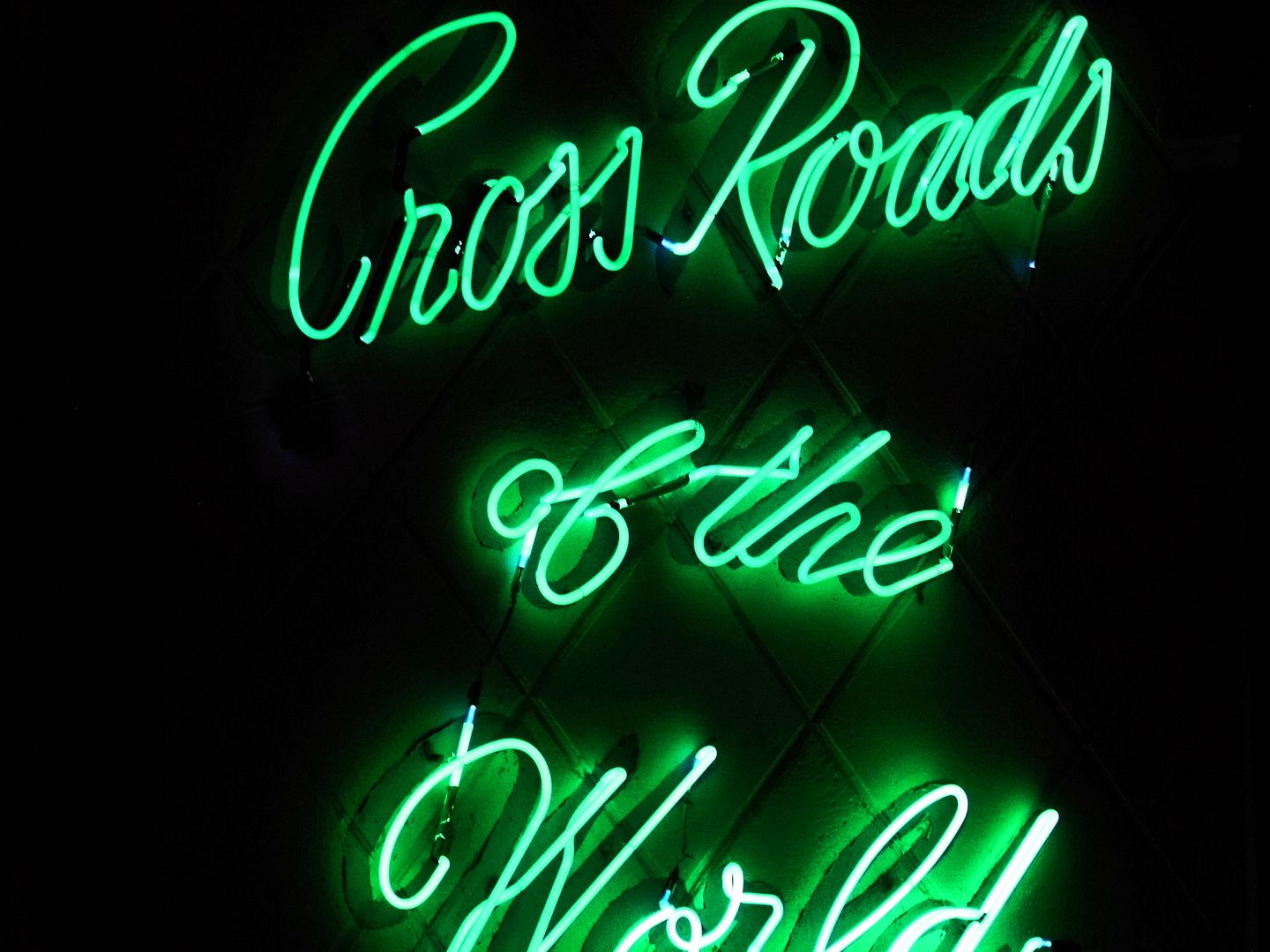 ...of Hollywood, East Hollywood, Thai Town, Los Feliz...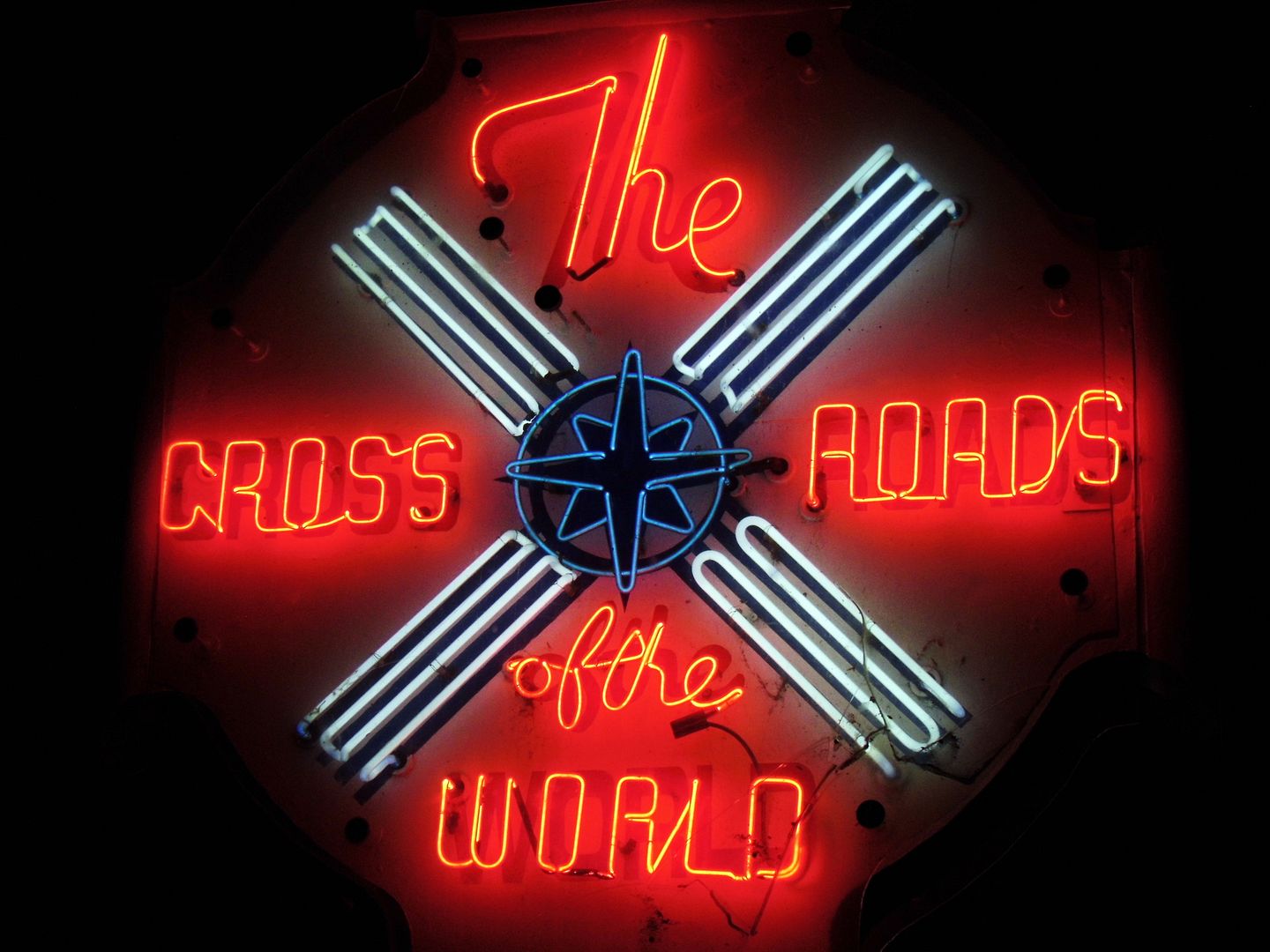 ...and back to Hollywood.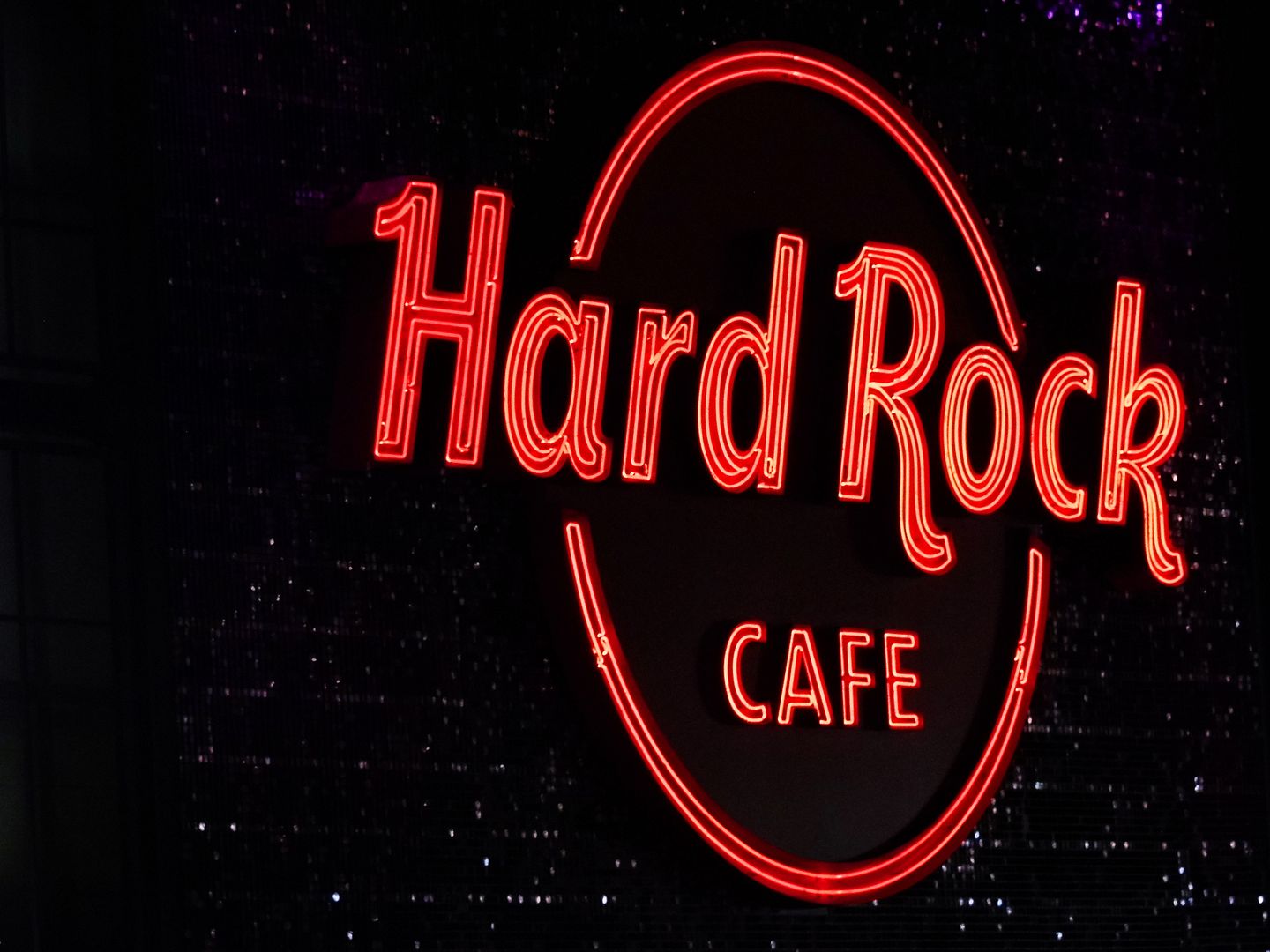 Some of it may seem cheesy now...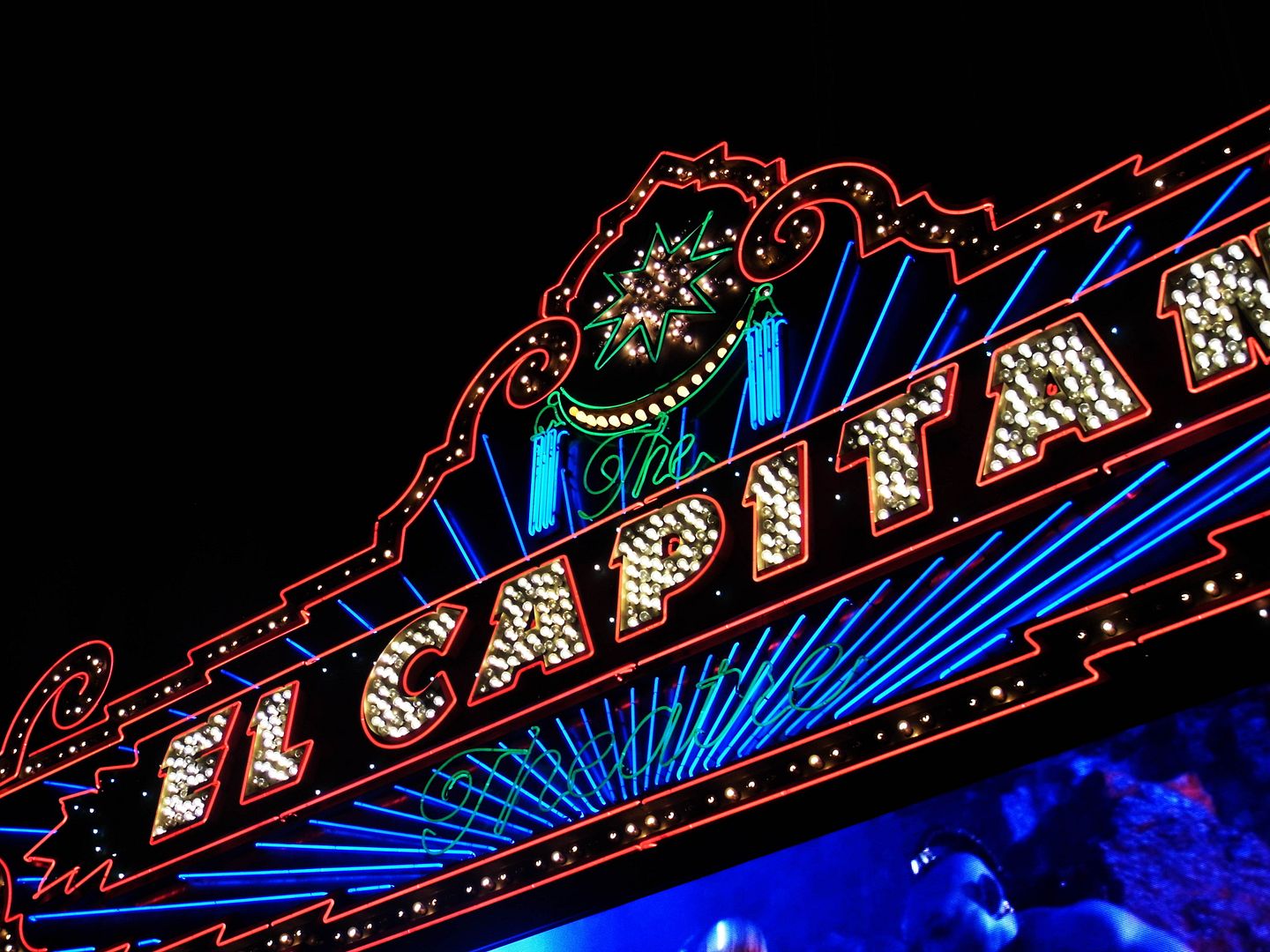 ...but we'll be nostalgic for it when it's gone.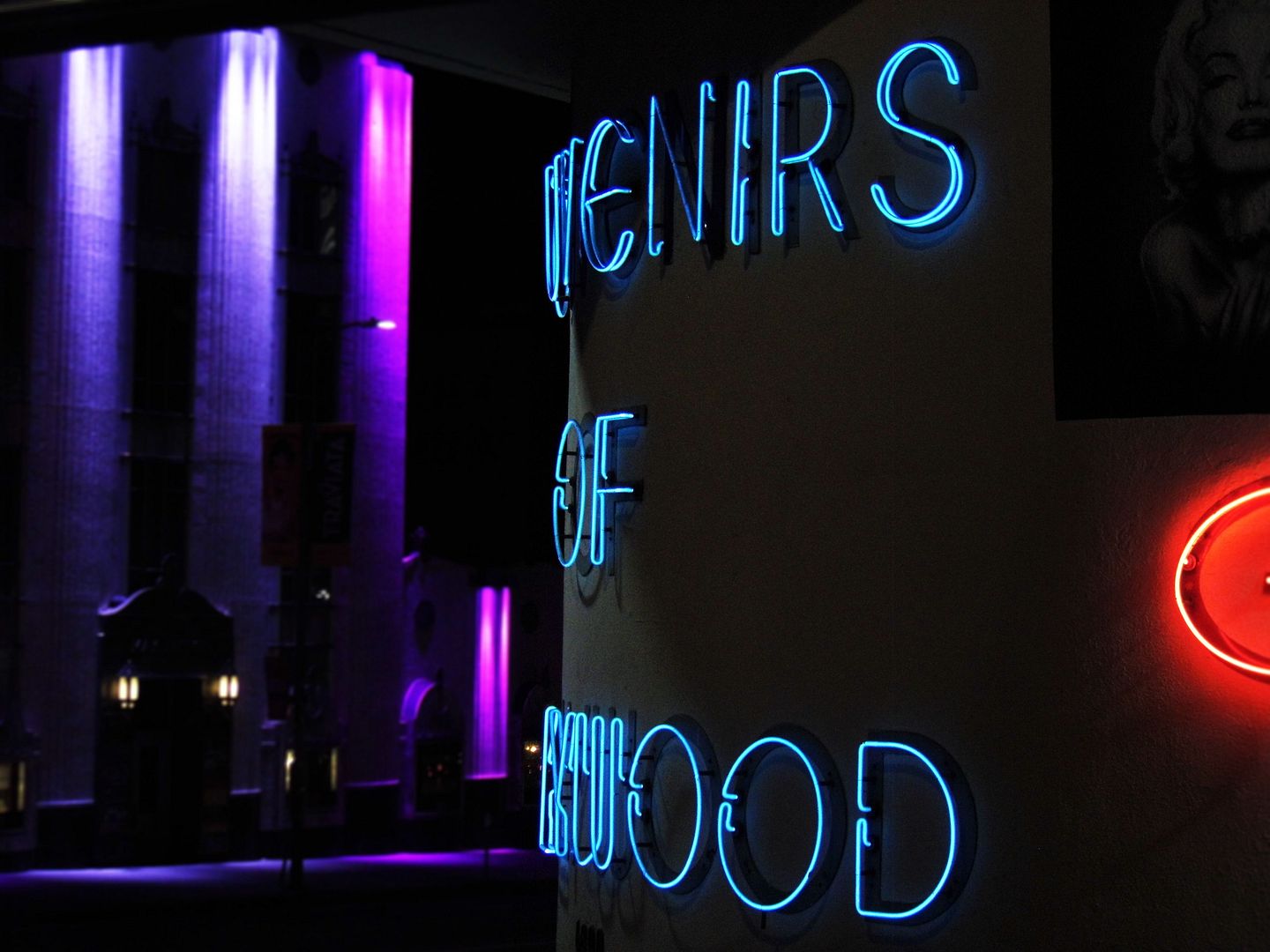 Hopefully, we'll never find out what Hollywood
without
neon is like.
Related Post:
Photo Essay: The Neon of LA, and Its One Darkened Dragon (Updated for 2018)