I think I was close to the World Famous Crochet Museum back in 2012. Or maybe in 2009. I remember staying at The Desert Lily and ending up at some kind of event at Art Queen, the art compound that hosts the tiny museum.
I'm so glad I went back when I was in town last weekend.
It is utterly delightful.
For a mere 25 cents (I emptied all my spare change into the can), you get to enter a wonderland of art and whimsy...
...handcrafted into various shapes...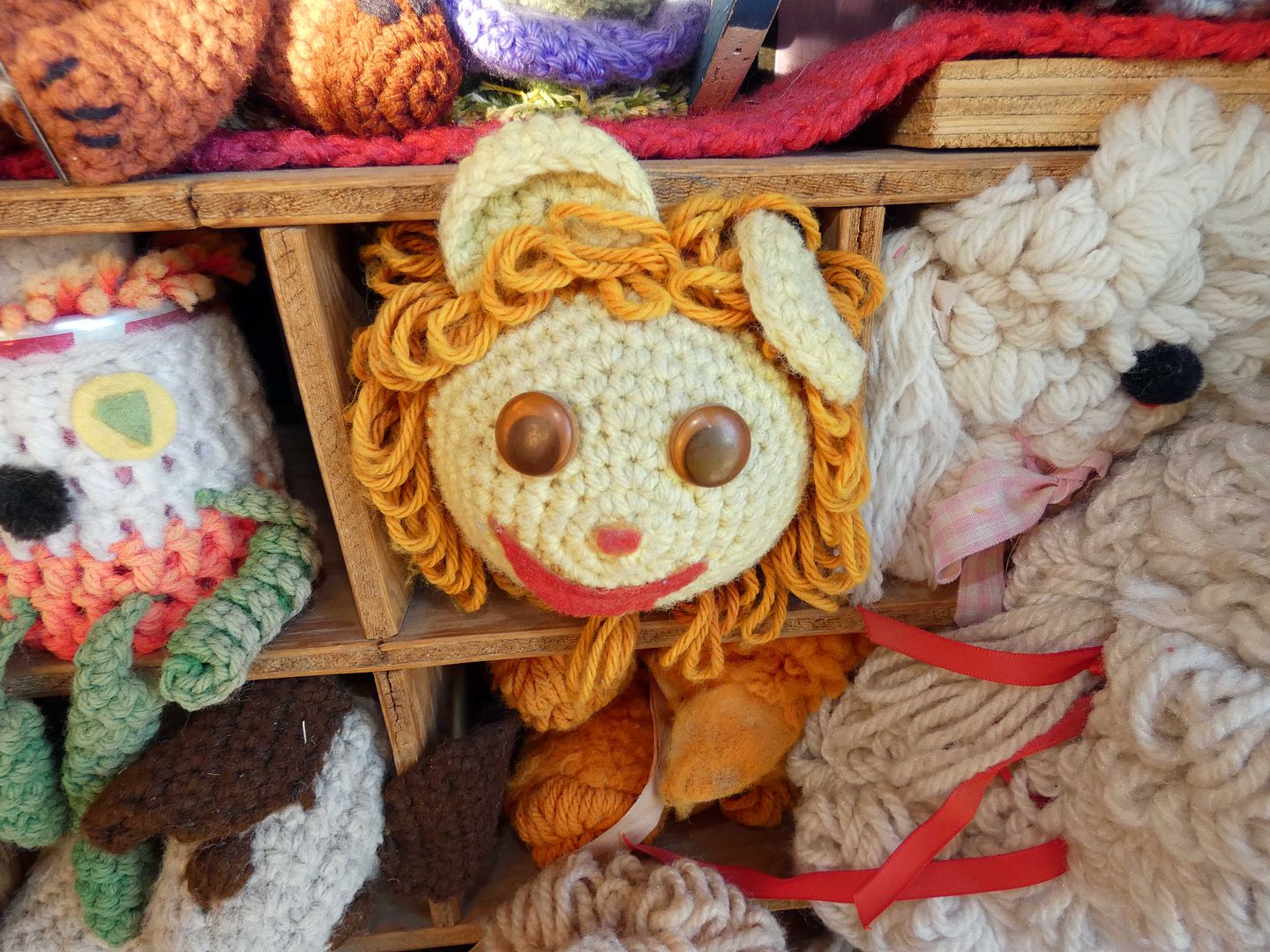 ...and sizes...
...with dangly legs and gangly arms on all creatures small and smaller.
There's even a mini crocheted version of the museum itself.
There's barely enough room for one person to turn around inside (though the official capacity is 2)...
...without bumping into a clown nose or a pair of eyes made of buttons...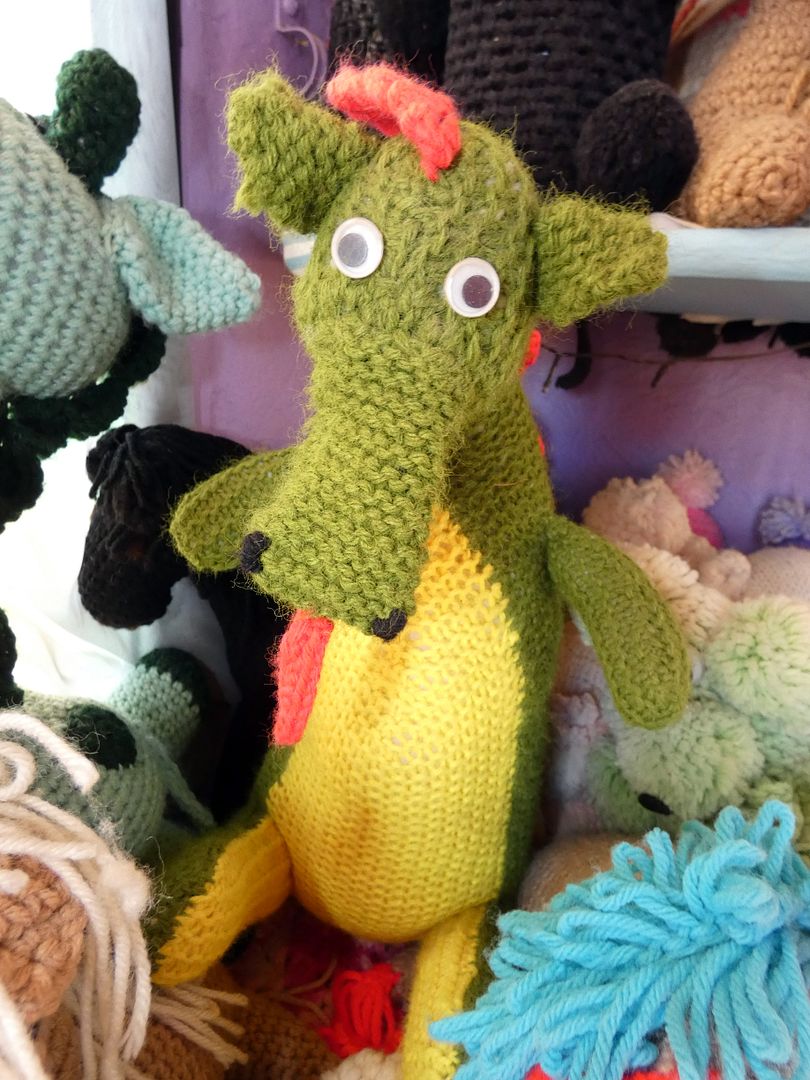 ...or googlies.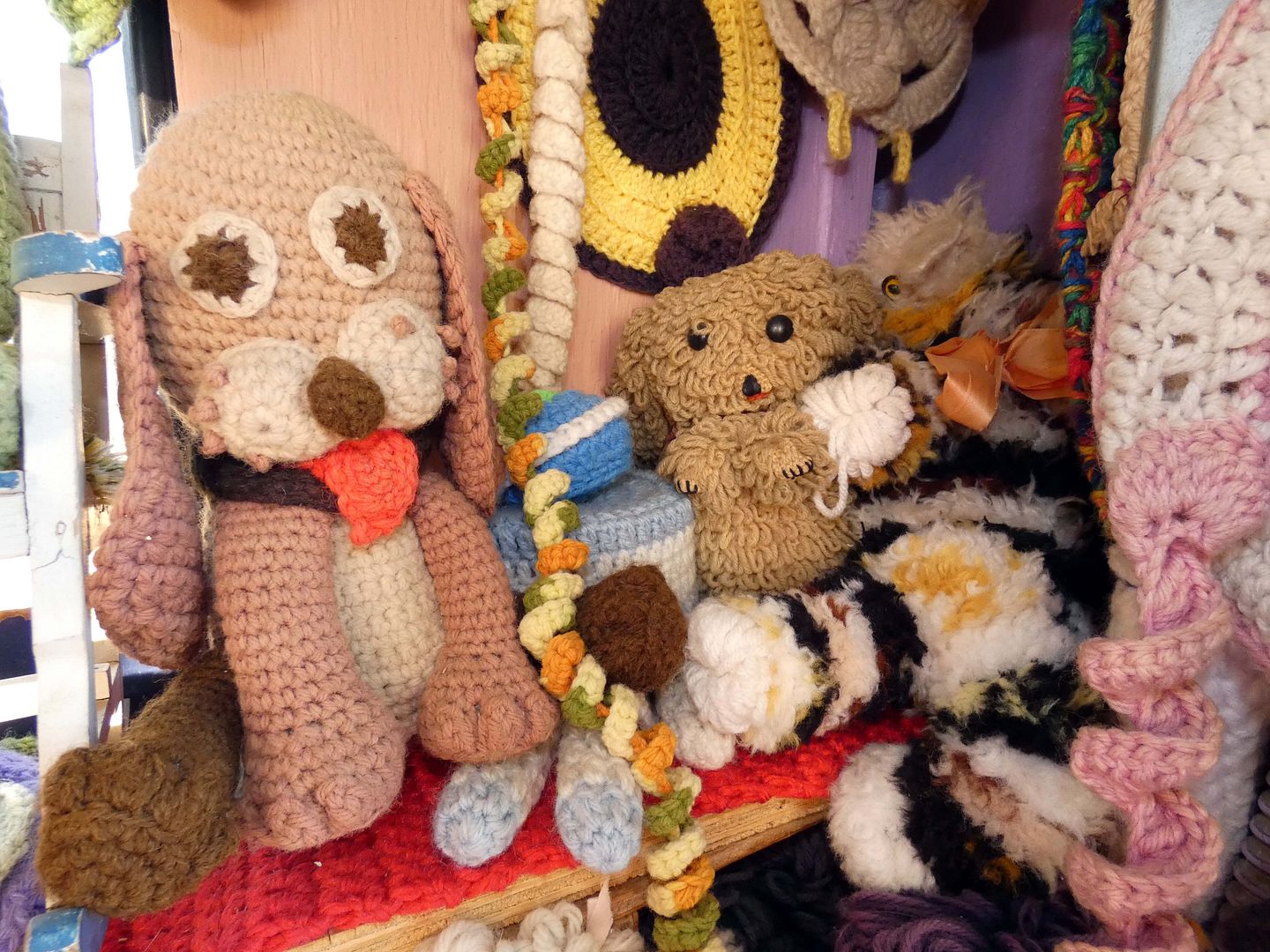 It's all the work of artist Shari Elf...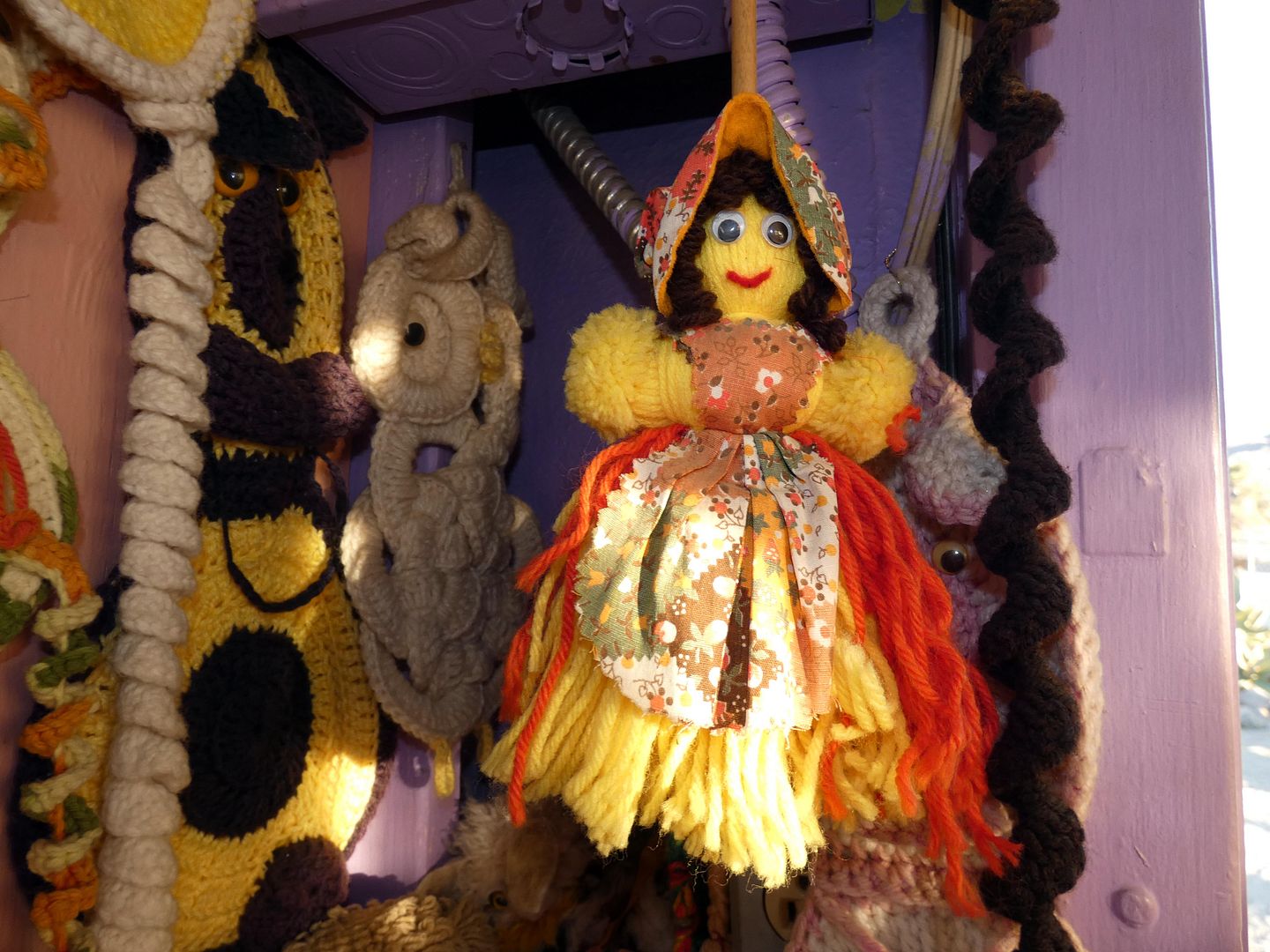 ...who doesn't actually crochet the items herself...
...but rather collects these crocheted creatures in her travels.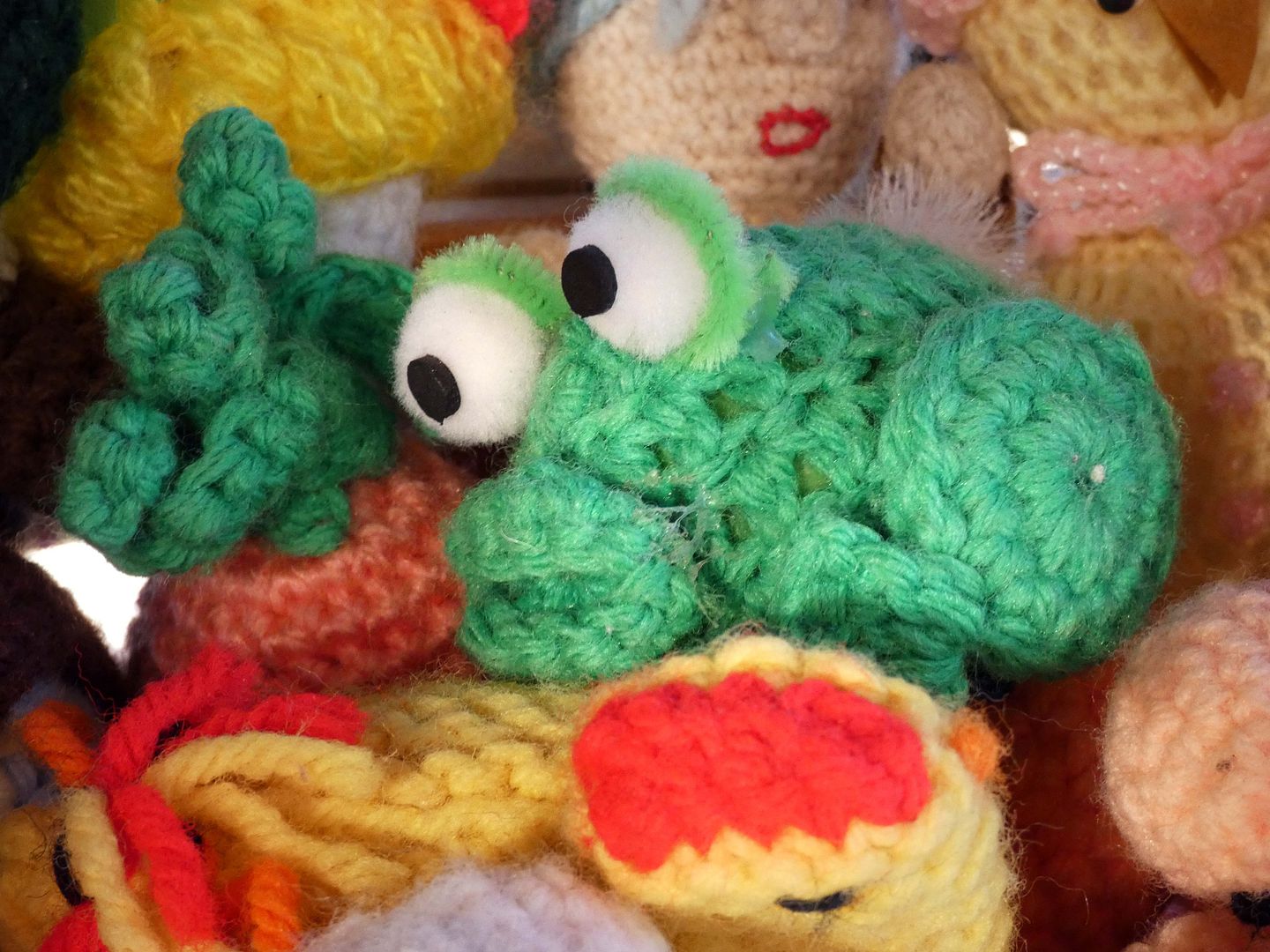 She's clearly got an eye for variety, curating everything from frogs...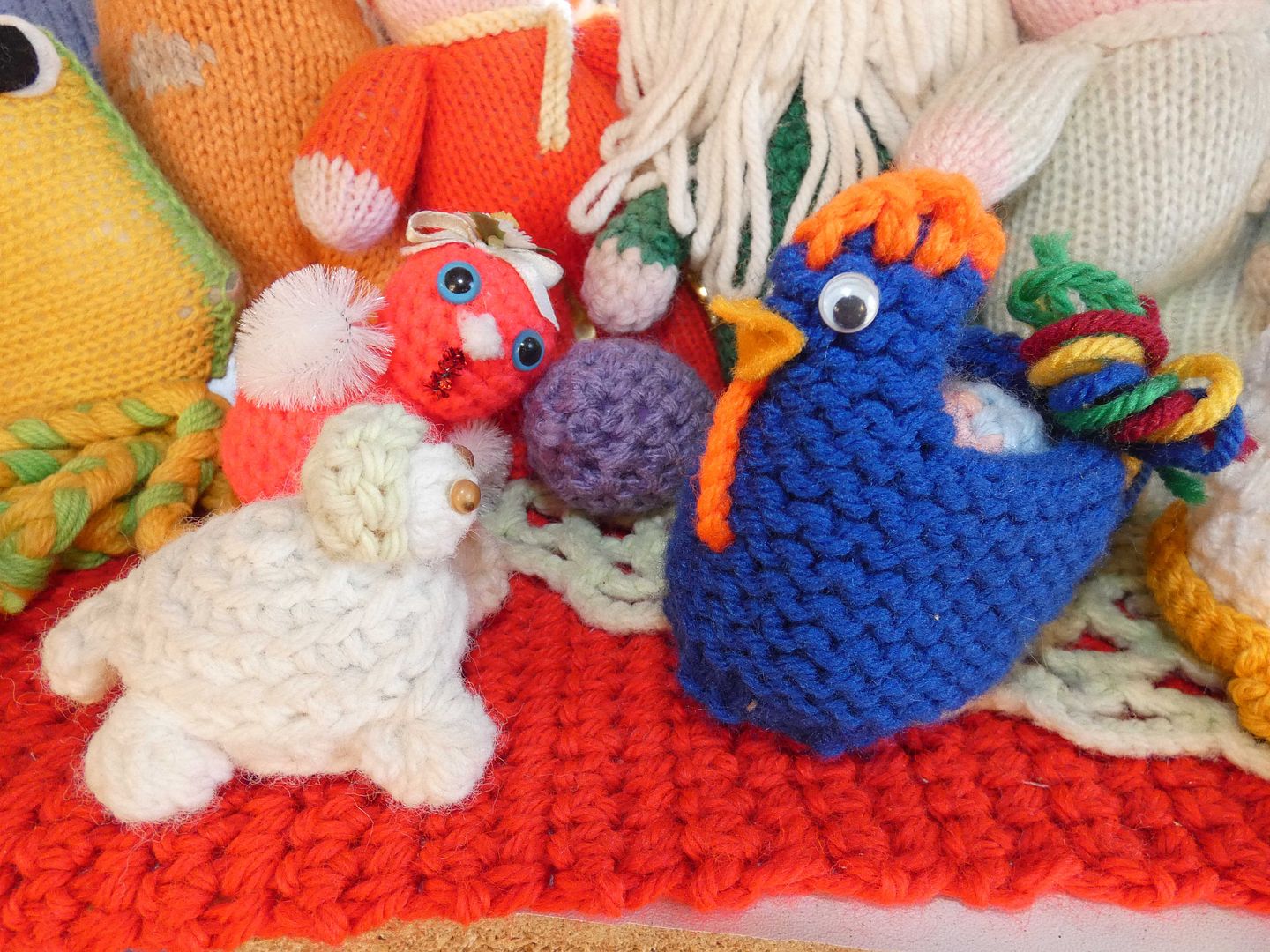 ...to chickens...
...to Smurfs...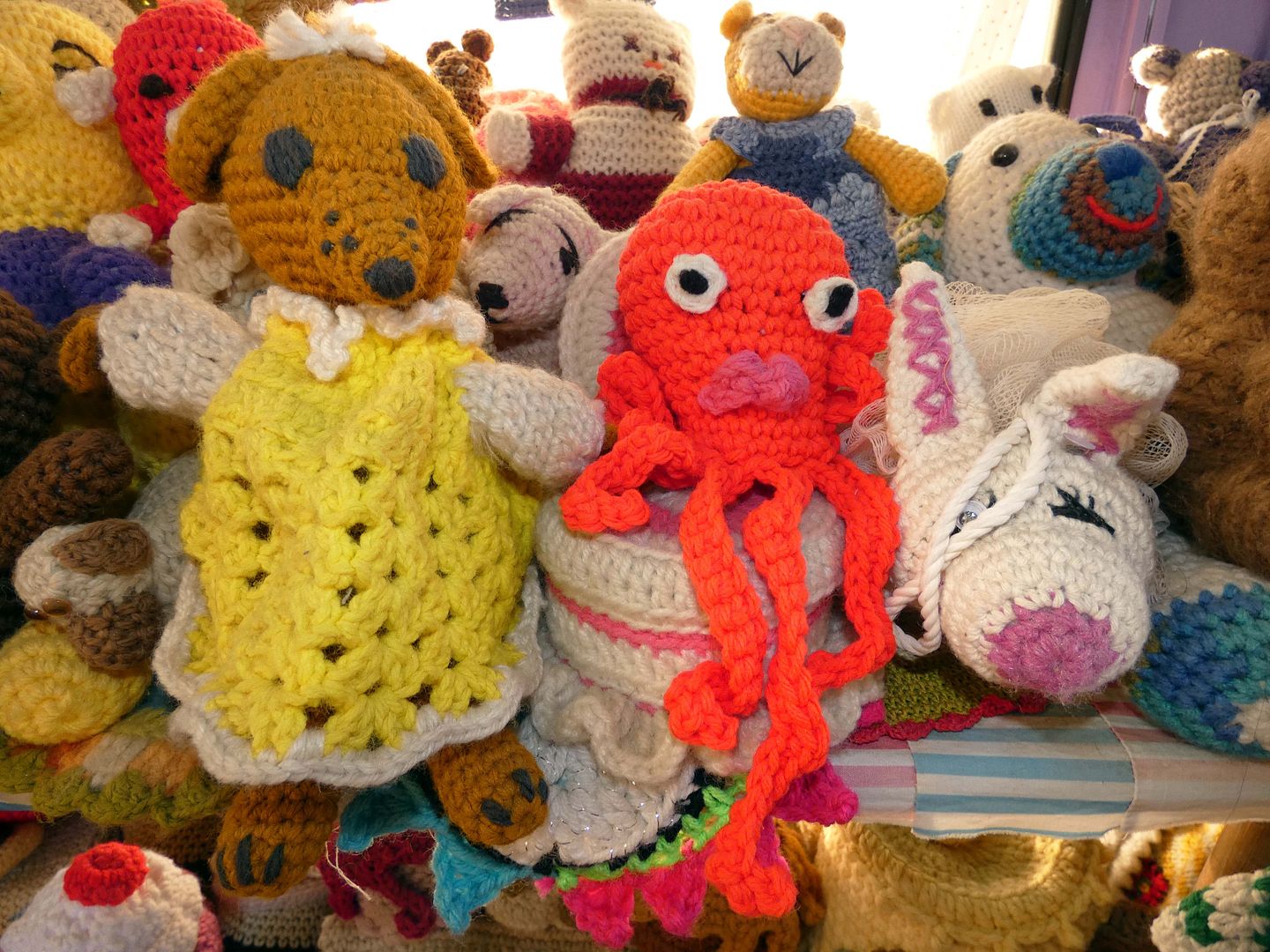 ...and octopi.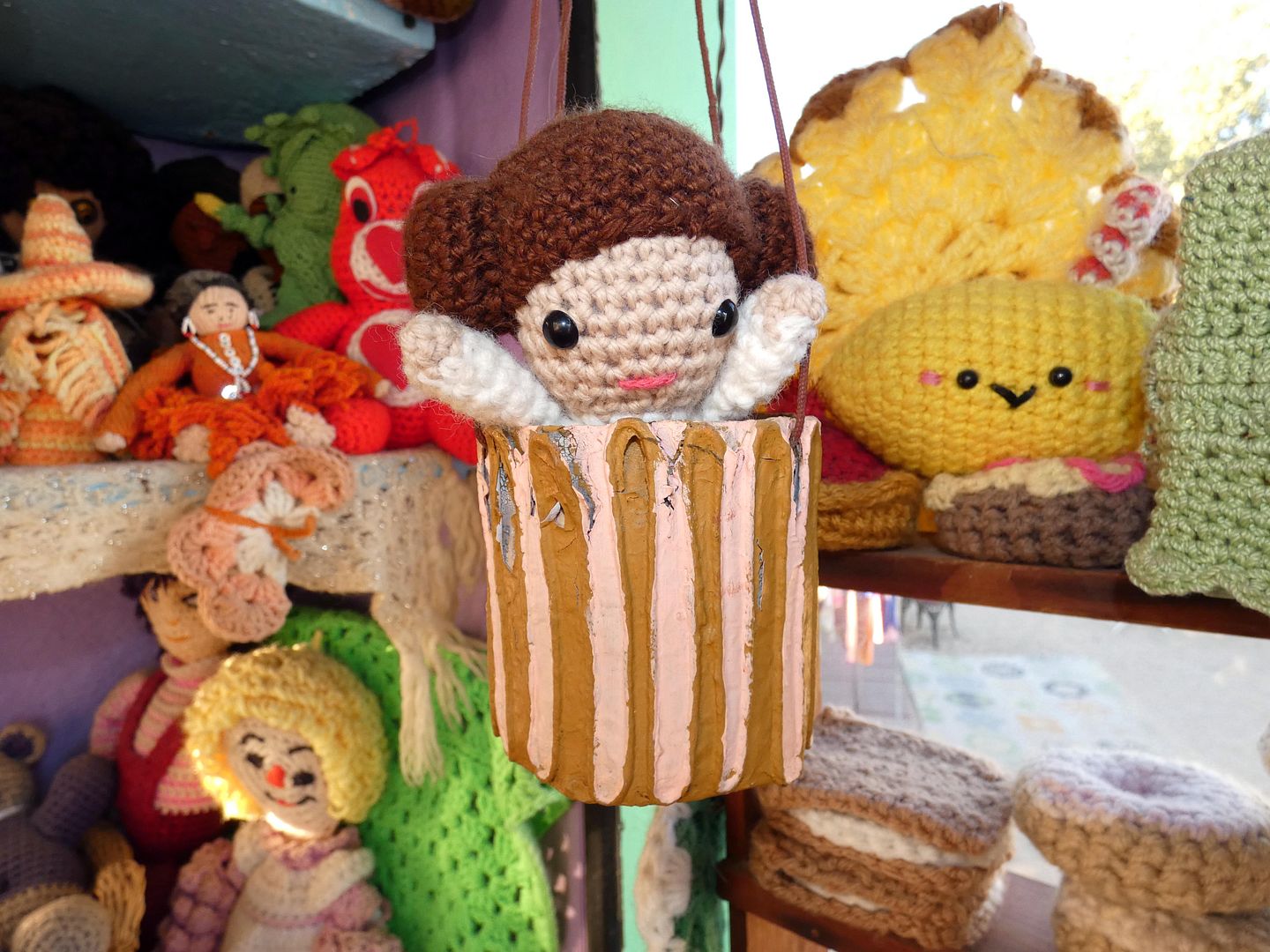 There are plenty of pop culture references in her collection, too, from Star Wars...
...to Star Trek.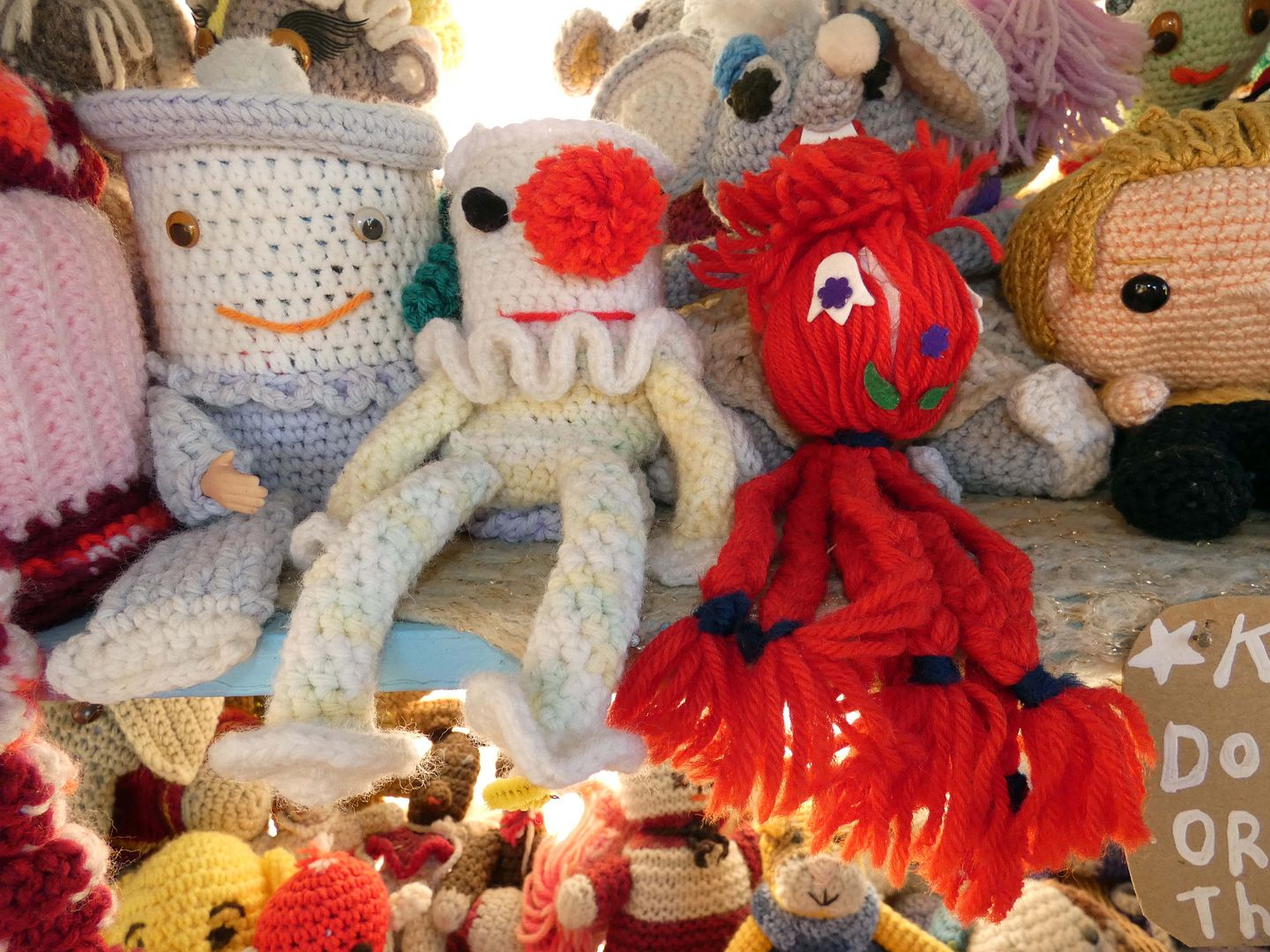 It's all located inside an old fiberglass photo kiosk (
perhaps a Fotomat?
RoadsideArchitecture.com
thinks it was a CLIC Photo booth) that Elf rescued from the roadside—without knowing exactly what she was going to do with it.
But it almost feels as though these crocheted creations were born here.
They're so cute and colorful.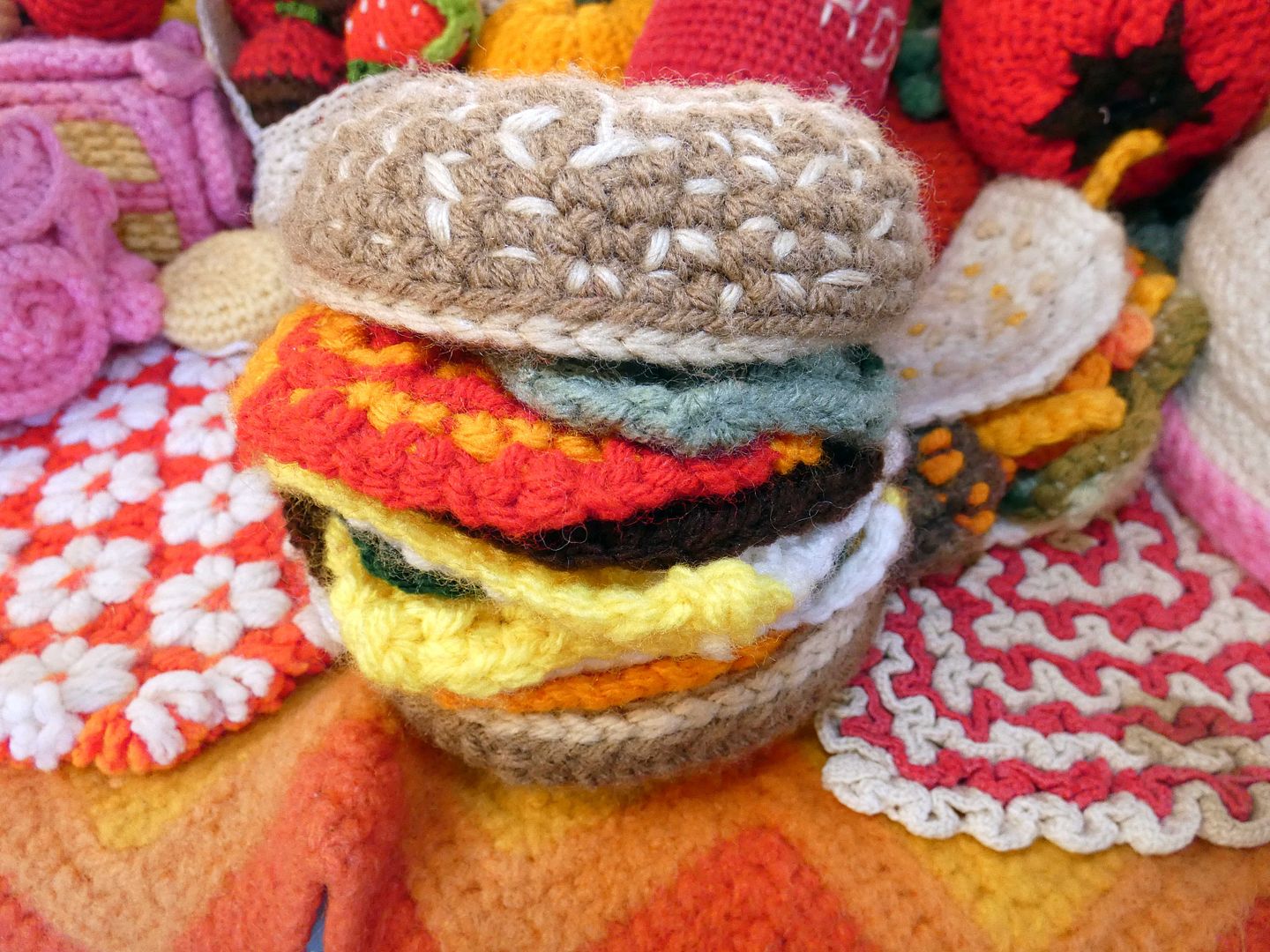 You might even want to take one home with you.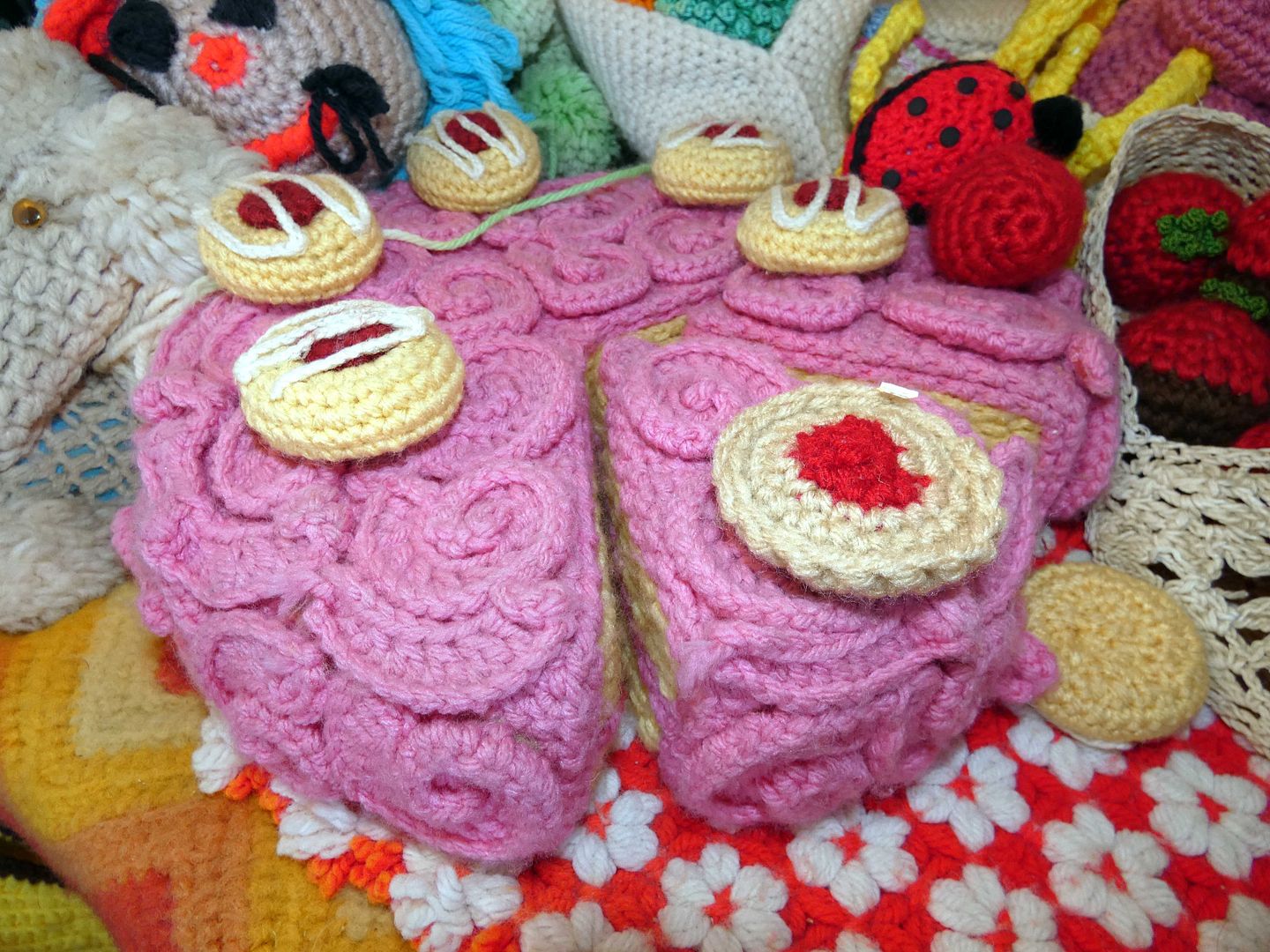 But just as with many museums, none of the works of art on display are actually for sale.
And signs urge you not to touch or move the collection.
No matter how tempting that may be.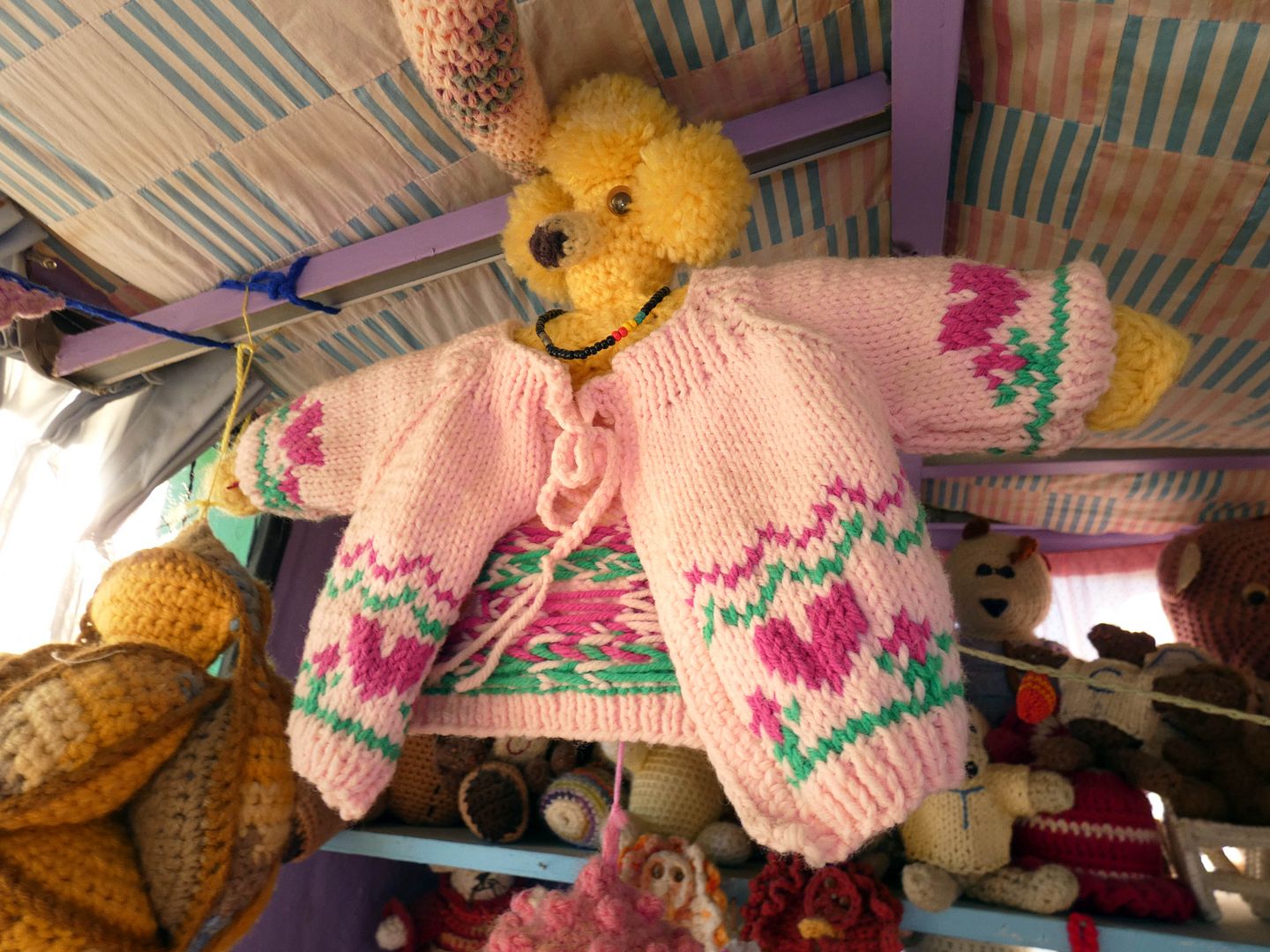 She may not know how to crochet per se, but Elf herself is an artist...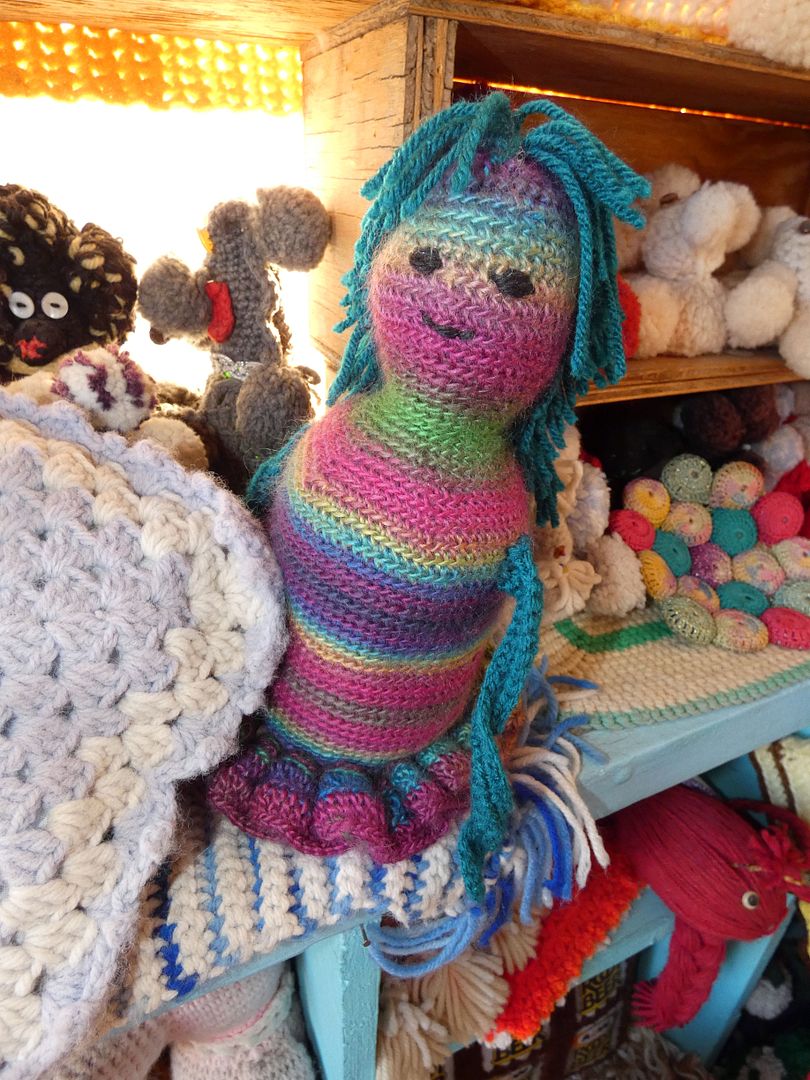 ...and you can find some of her work throughout the rest of the Art Queen compound.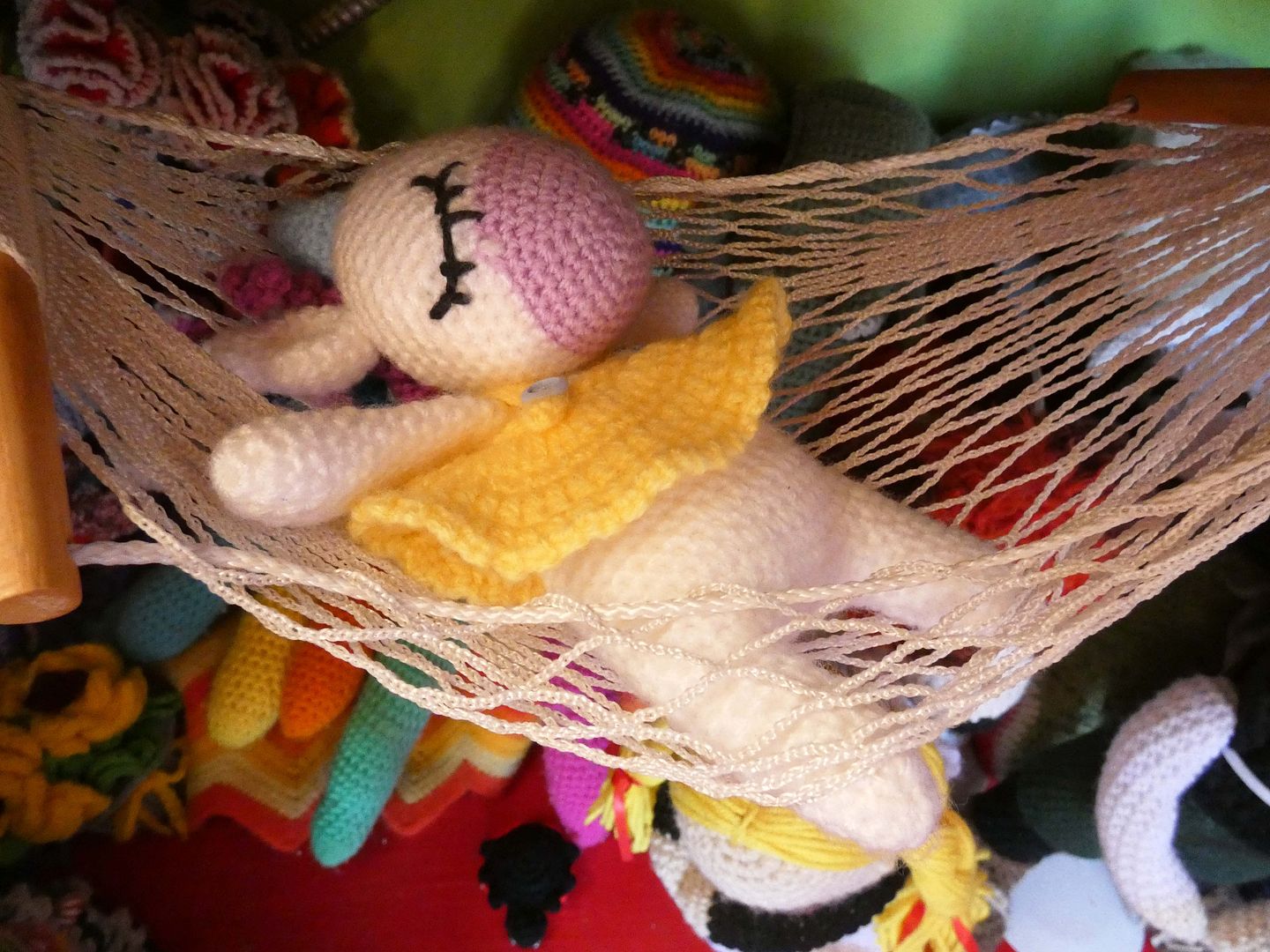 But her curatorial masterpiece is most definitely the World Famous Crochet Museum.
The items exhibited herein are from Elf's own travels, as well as from fans and friends who send her knit knickknacks from around the world.
Despite their disparate provenance, they seem to share a certain commonality.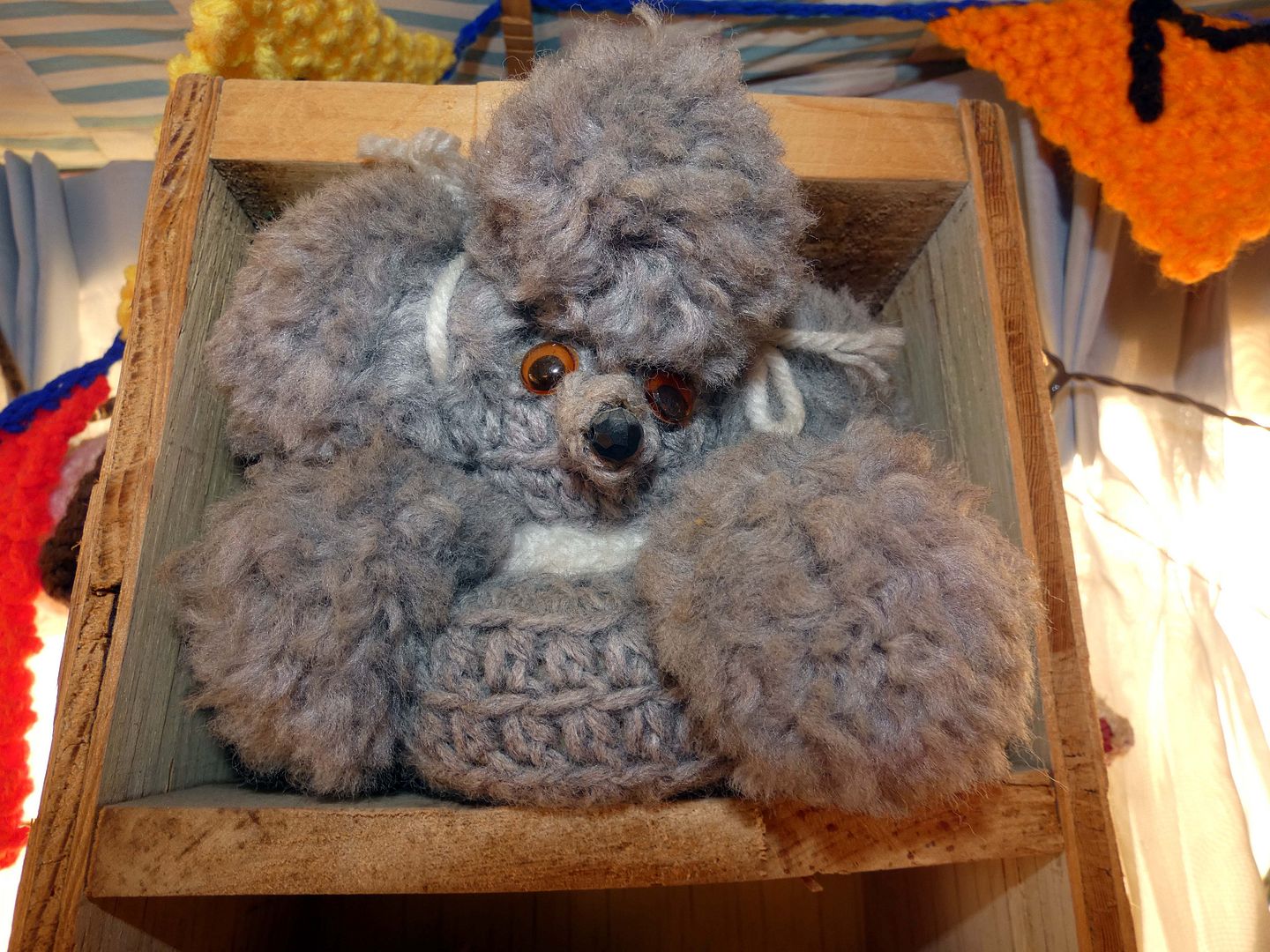 Even if it's just how adorbs they are.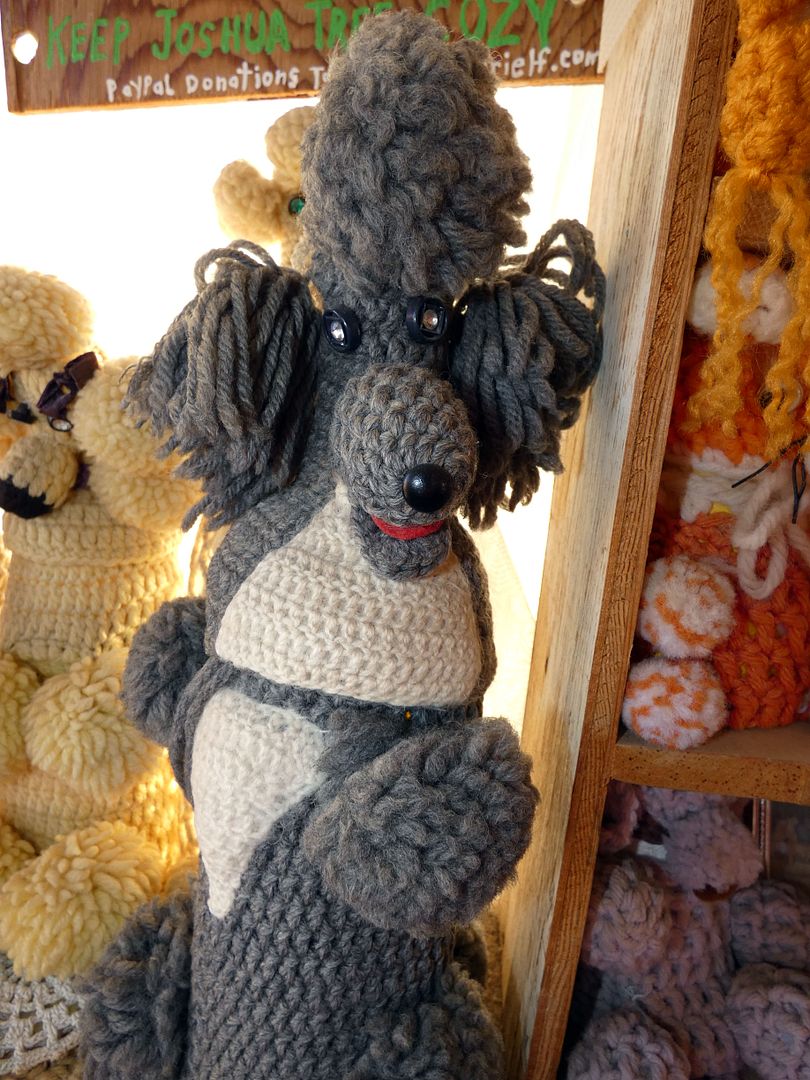 The collection started with the innocent-seeming acquisition of some plastic soap bottle covers in the form of poodles...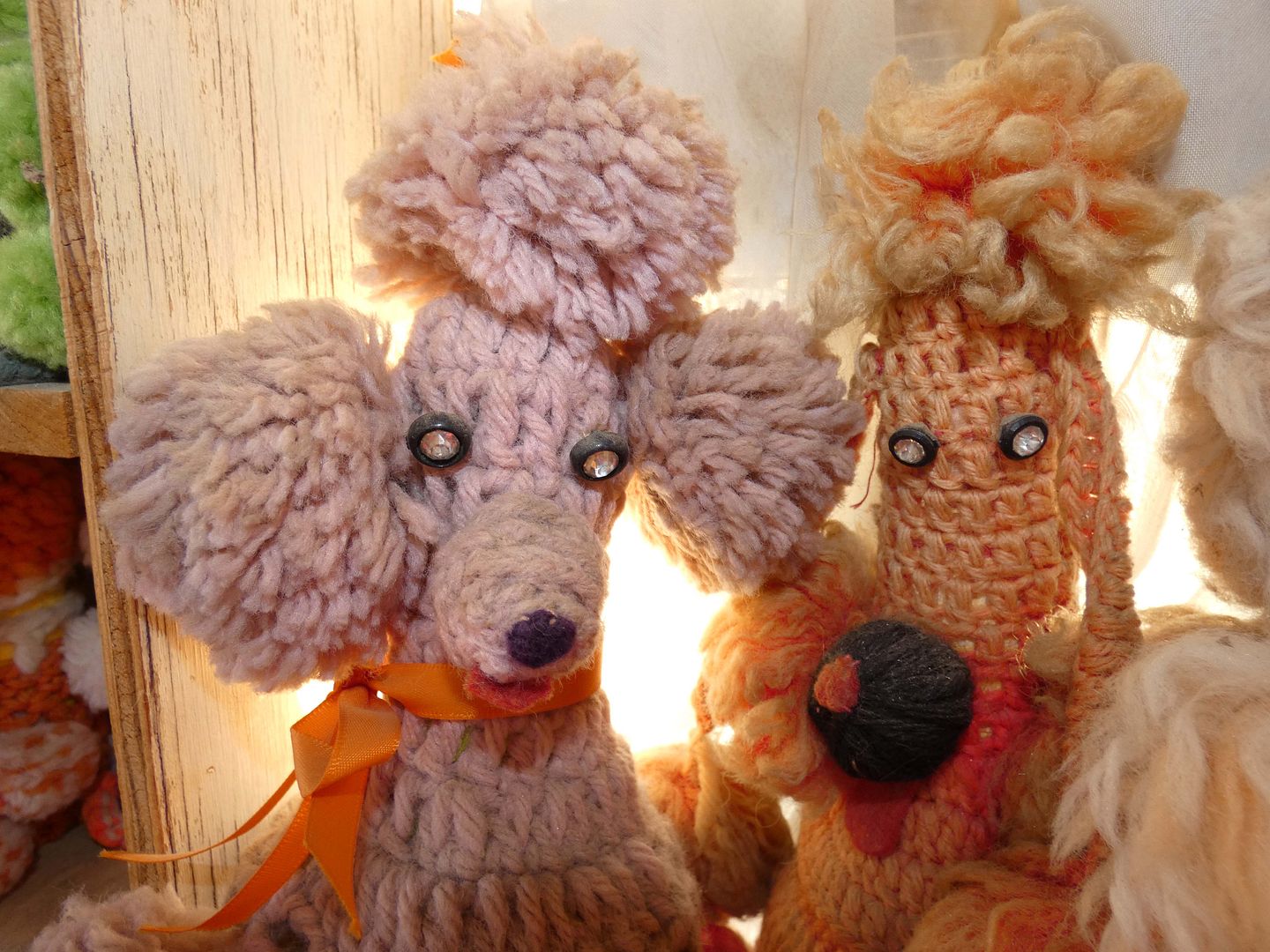 ...and they still remain the centerpiece of the museum.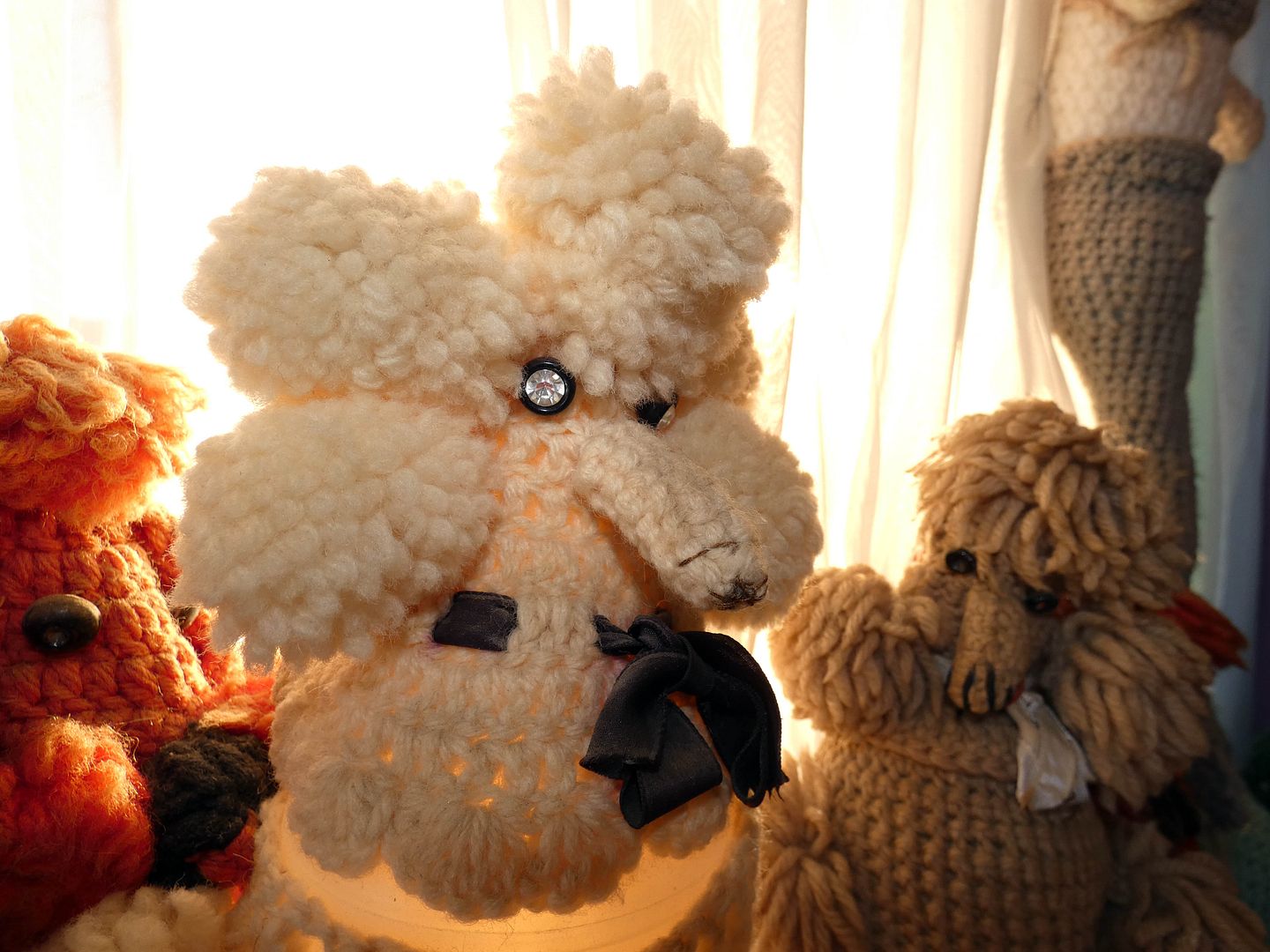 Their crystal eyes are hypnotizing, trying to convince you to start knitting a collection of your own.
Are there other crochet museums out there? Let me know in the comments.