[Last updated 1/31/22 9:33 AM PT—The Woolworth Diner's last operating day was Sunday, January 30, 2022.]
I have some vague memory of going to a Woolworth's as a child—though perhaps only for shopping, and not for lunching.
Indeed, there was a Woolworth's store and lunch counter on Salina Street in Downtown Syracuse that closed in 1979 (when I was 4 years old)—and the building still stands, having housed a Rite Aid pharmacy on its street level until 2018.
But I feel a certain nostalgia for it regardless. I often feel the loss of things I don't really remember experiencing myself.
So, after having visited the former Woolworth's building and restaurant in Oxnard in 2015, I didn't even
think
about grabbing lunch anywhere but the extant Woolworth's lunch counter when I was in Bakersfield for just a few hours in 2019.
circa 2022
Back then, the antique shop was still open and chock full of vintage wares, from furniture to clothing.
circa 2019
But as I stepped on that terrazzo sidewalk...
circa 2019
...and walked through the metal and glass doors...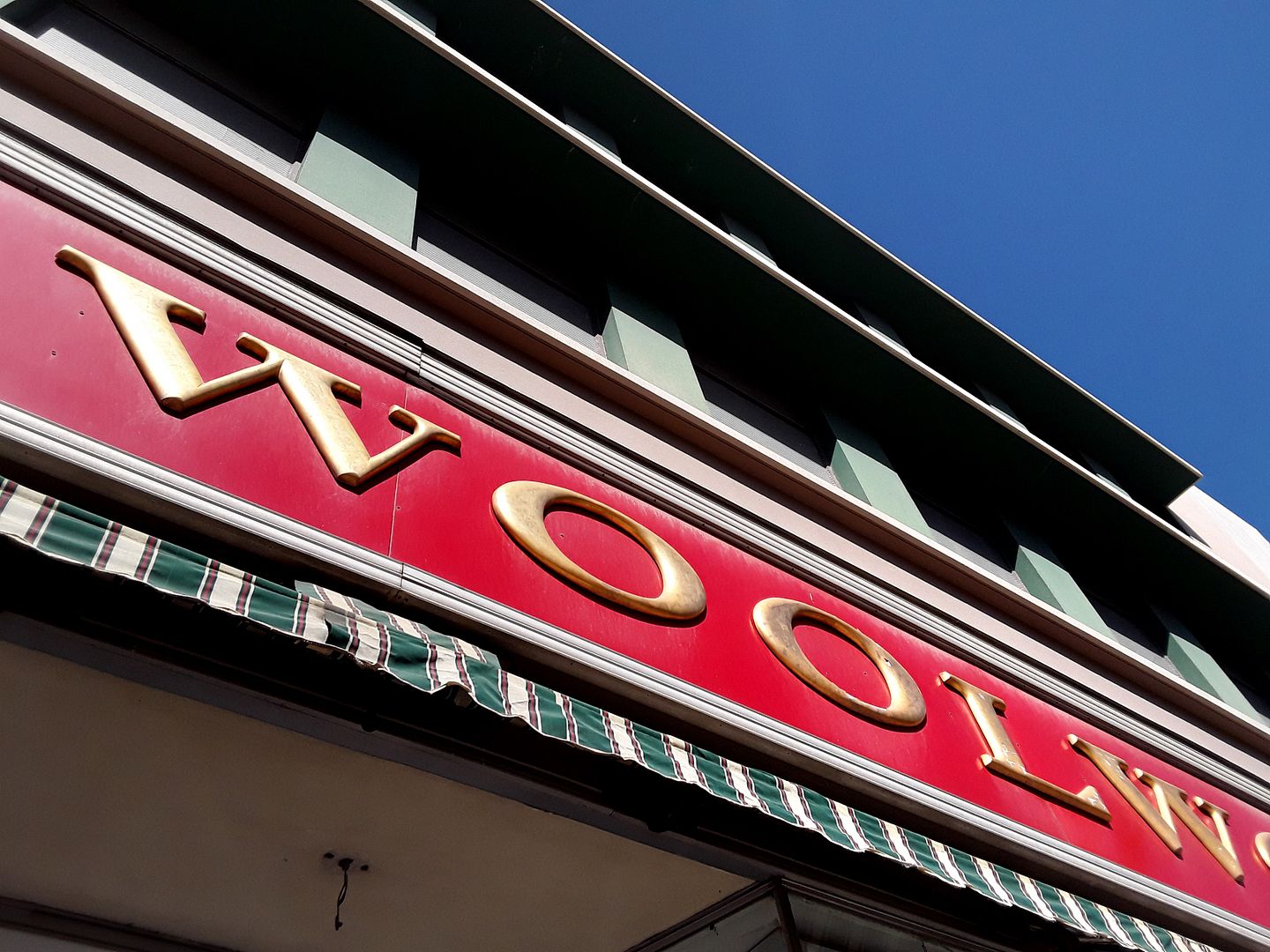 ...under those gold letters that spelled out W-O-O-L-W-O-R-T-H-'-S...
circa 2019
...I wasn't really interested in buying anything.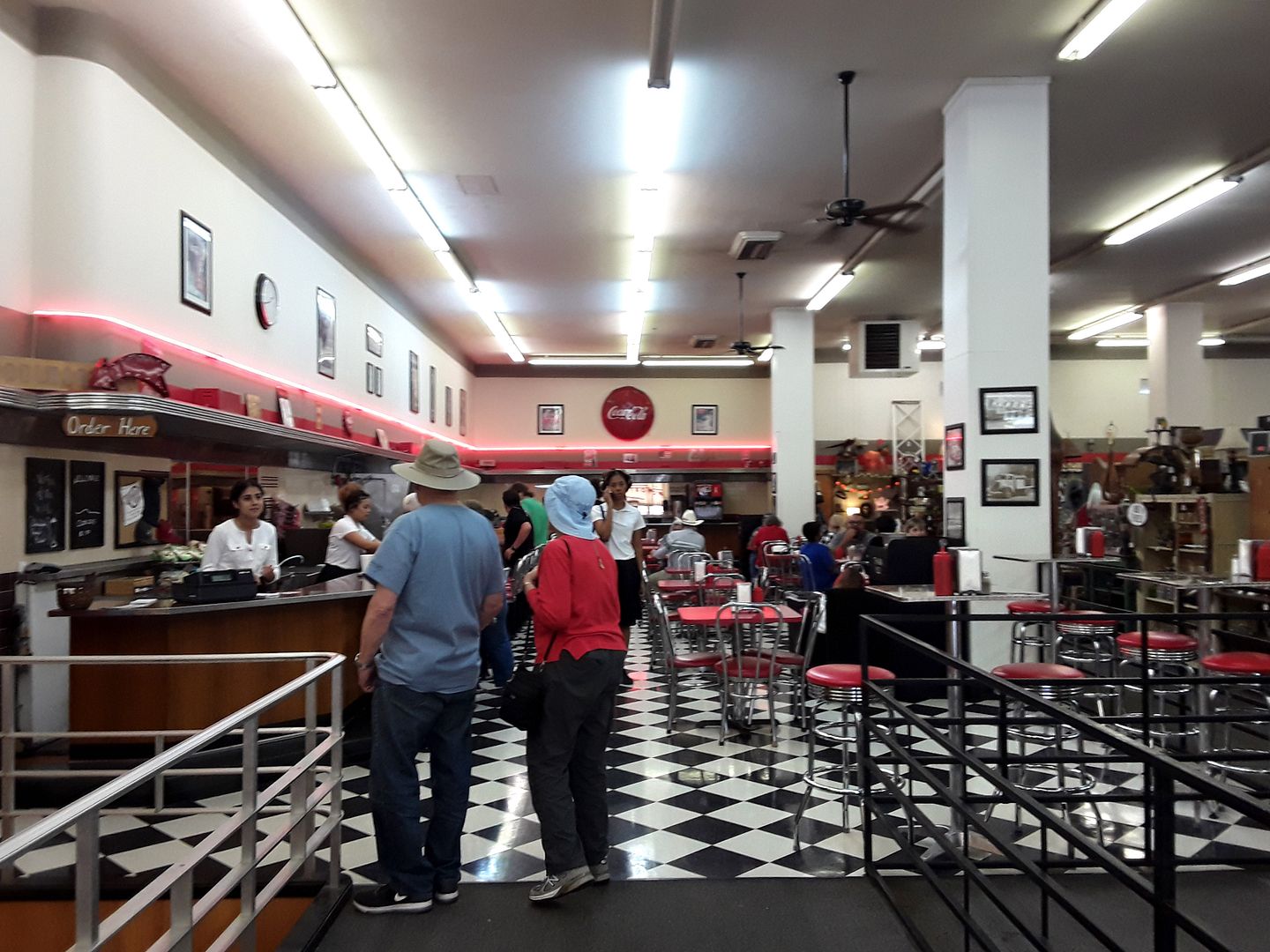 circa 2019
I was there to eat.
I sidled up to the counter, wearing my orange monster tiki dress (it was October, after all), and getting a double-take from one of the workers. I'd arrived along with a bus full of fellow tiki fans on a road trip to Tiki Ko about a block away, and we made quite a splash with our leis and tipsy demeanor.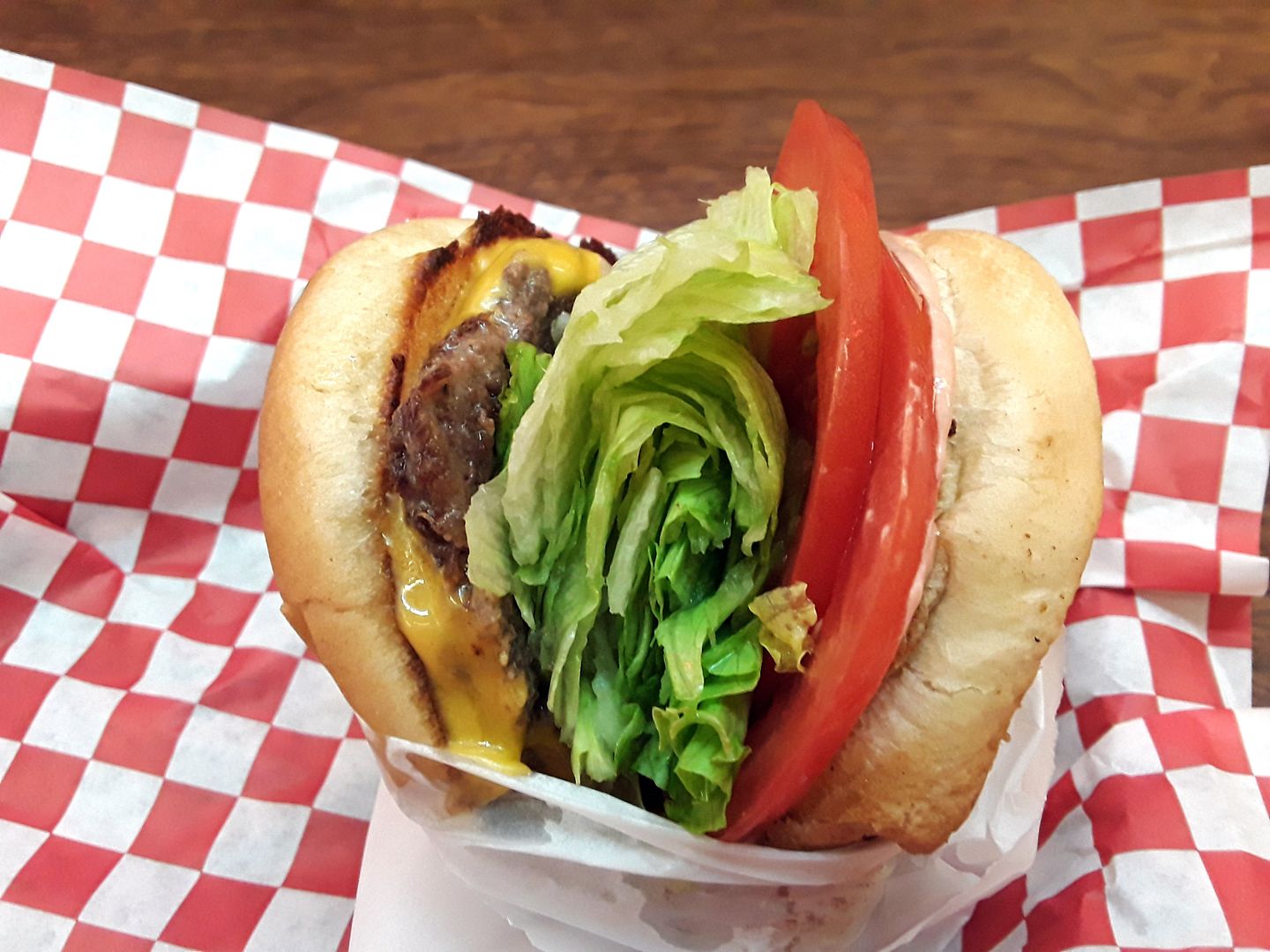 circa 2019
"They look like they're headed for a luau," the guy said, "And you look like you're headed for a Halloween party!"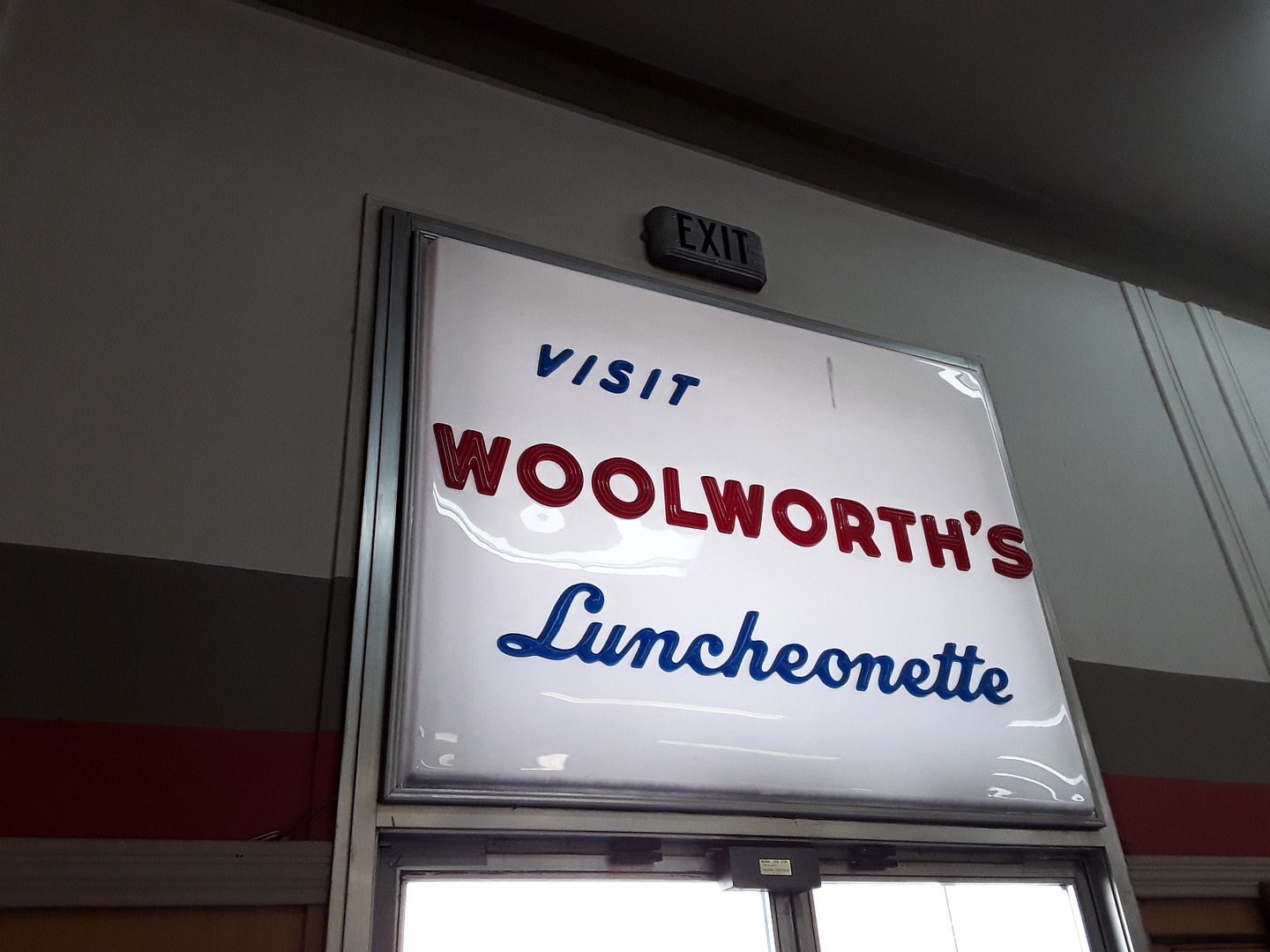 circa 2019
Today, the Bakersfield location is the last such luncheonette left in the U.S.—and it's remarkably preserved.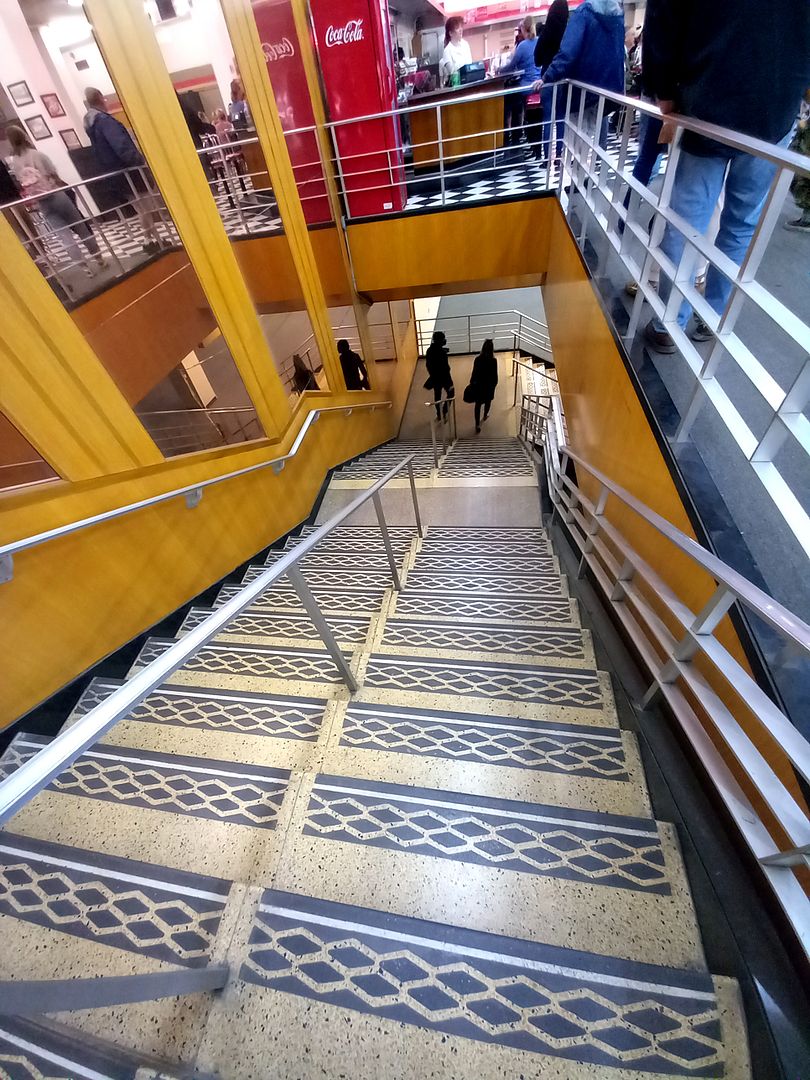 circa 2022
Unfortunately, the Woolworth building itself, built in 1949, was sold in November 2021. The Five and Dime Antique Mall has since closed, after 25 years of operation there.
circa 2022
When I went back to Woolworth's a few weeks ago, it was mostly to check out the state of affairs in its vacant spaces—and to get proof of life that the restaurant was still operating.
circa 2022
You can still dine in, and The restaurant closed on January 30, 2022, but the long-term plans are for the diner to stay—and it will probably be closed for some time while the new owner renovates the building. No one has officially announced when that will happen—or how long it will take.
circa 2022
I hope they don't completely redo it—and instead keep some of the vintage elements (even if they're not original per se).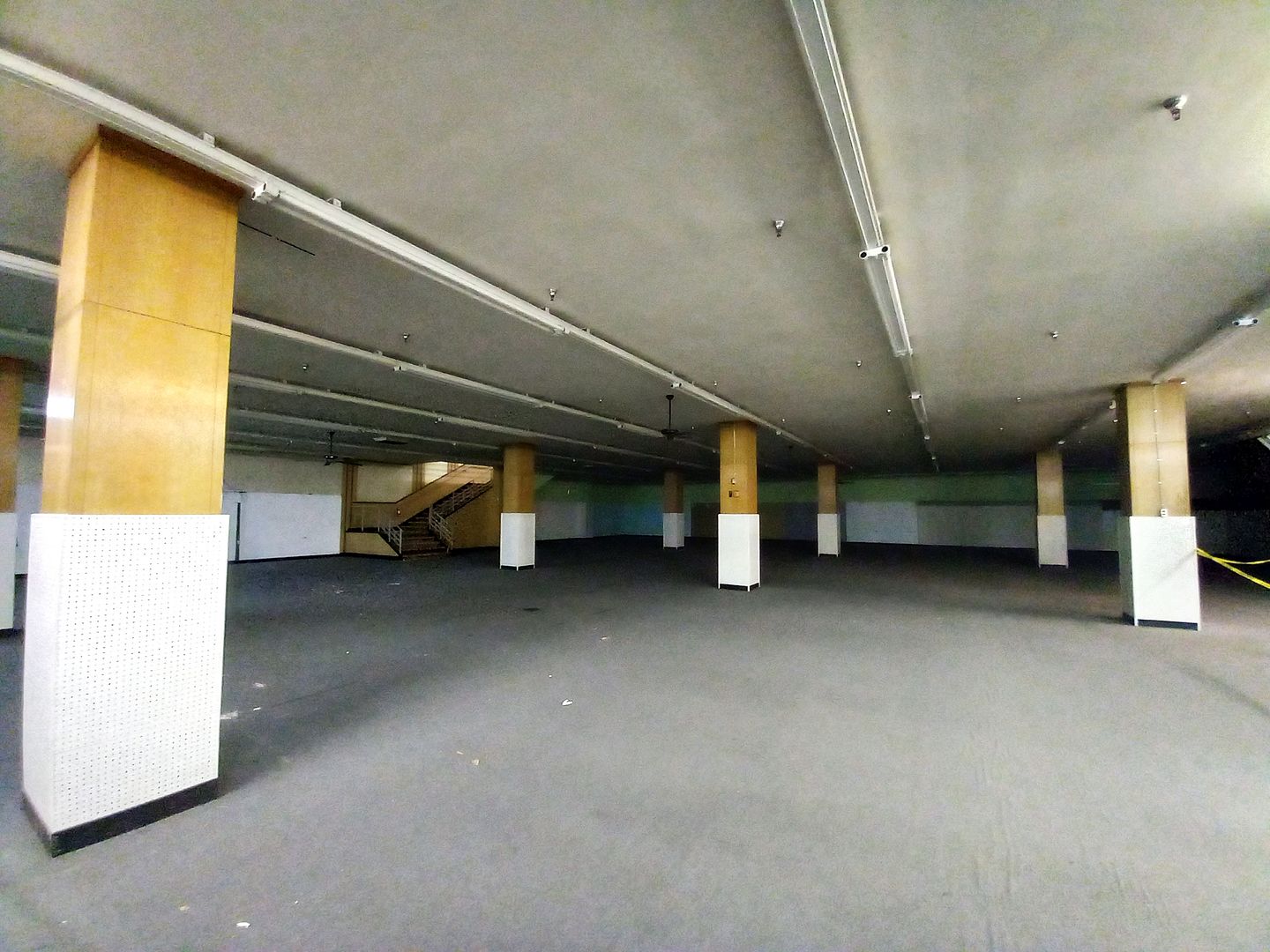 circa 2022
In the meantime, the building's new owners are looking for a new operator of the Woolworth's Luncheonette
while it's still open before those renovations take place
. (The operator of the last 12 years has just stepped down.) Interested? According to
KGET-TV
, you can give Moneywise Wealth Management a call at 661-847-1000.
circa 2022
Now, the Woolworth company itself went out of business in 1994. And the Fresh and Fabulous Cafe in the Woolworth building in Oxnard has permanently closed. (Xielo Artisan Desserts bakery operates out of there now.)
But hopefully, there are enough fans who are willing to come to Bakersfield (or who already live there) to keep this one going for many years to come.