Knott's Scary Farm may be canceled this year, but Halloween has nevertheless arrived at Knott's Berry Farm in Buena Park, California.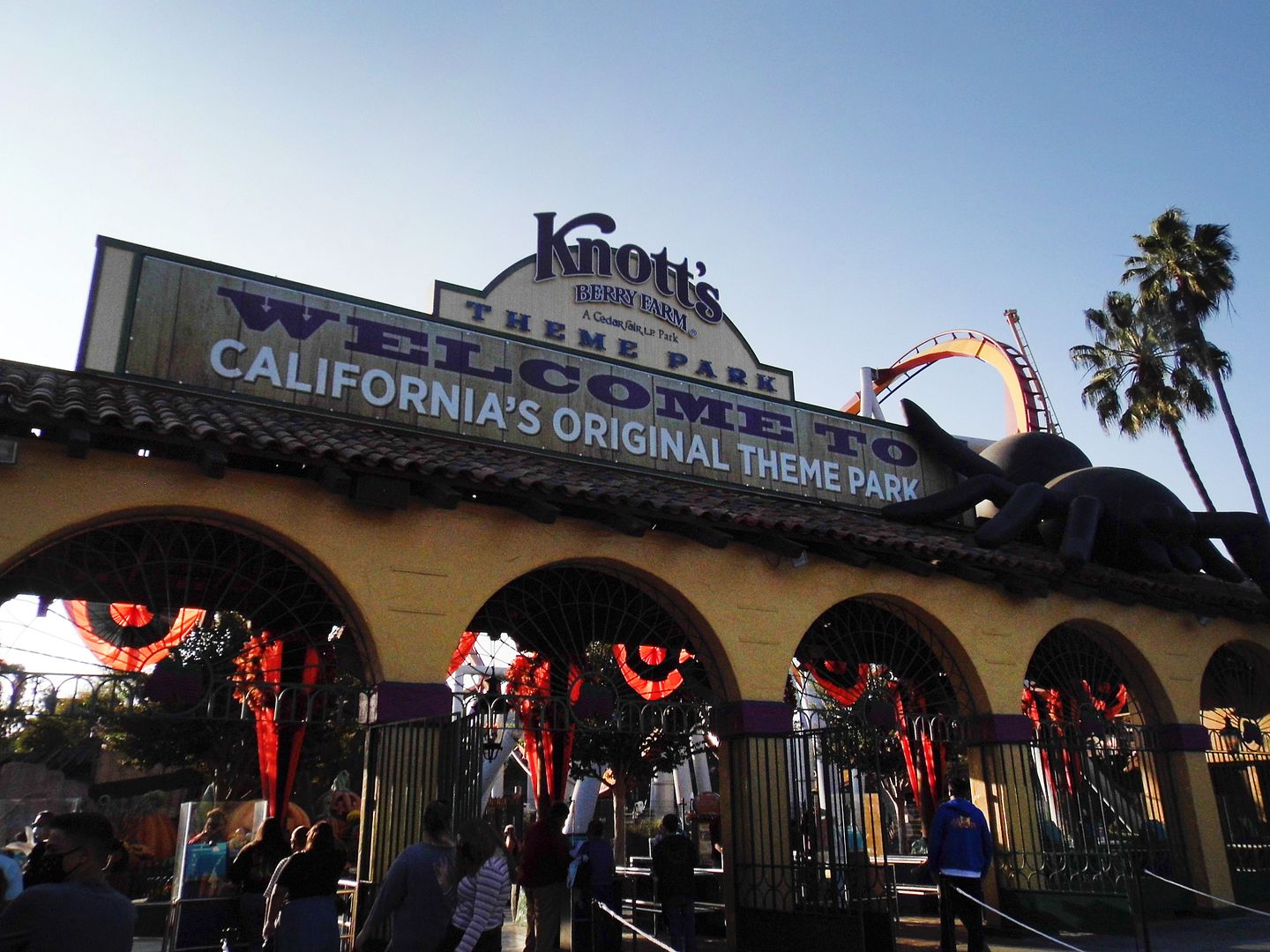 The annual haunt usually features a number of mazes with long lines and scare actors who interact with those who are waiting—neither of which is really possible right now with
the coronavirus pandemic
.
But the family-friendly theme park has figured out a way to open its doors—something
Disneyland
has yet to do—while it's decked out for Halloween and
Día de los Muertos
.
During its "Taste of Fall-O-Ween" food event...
...games, shops and food stands are fully operational.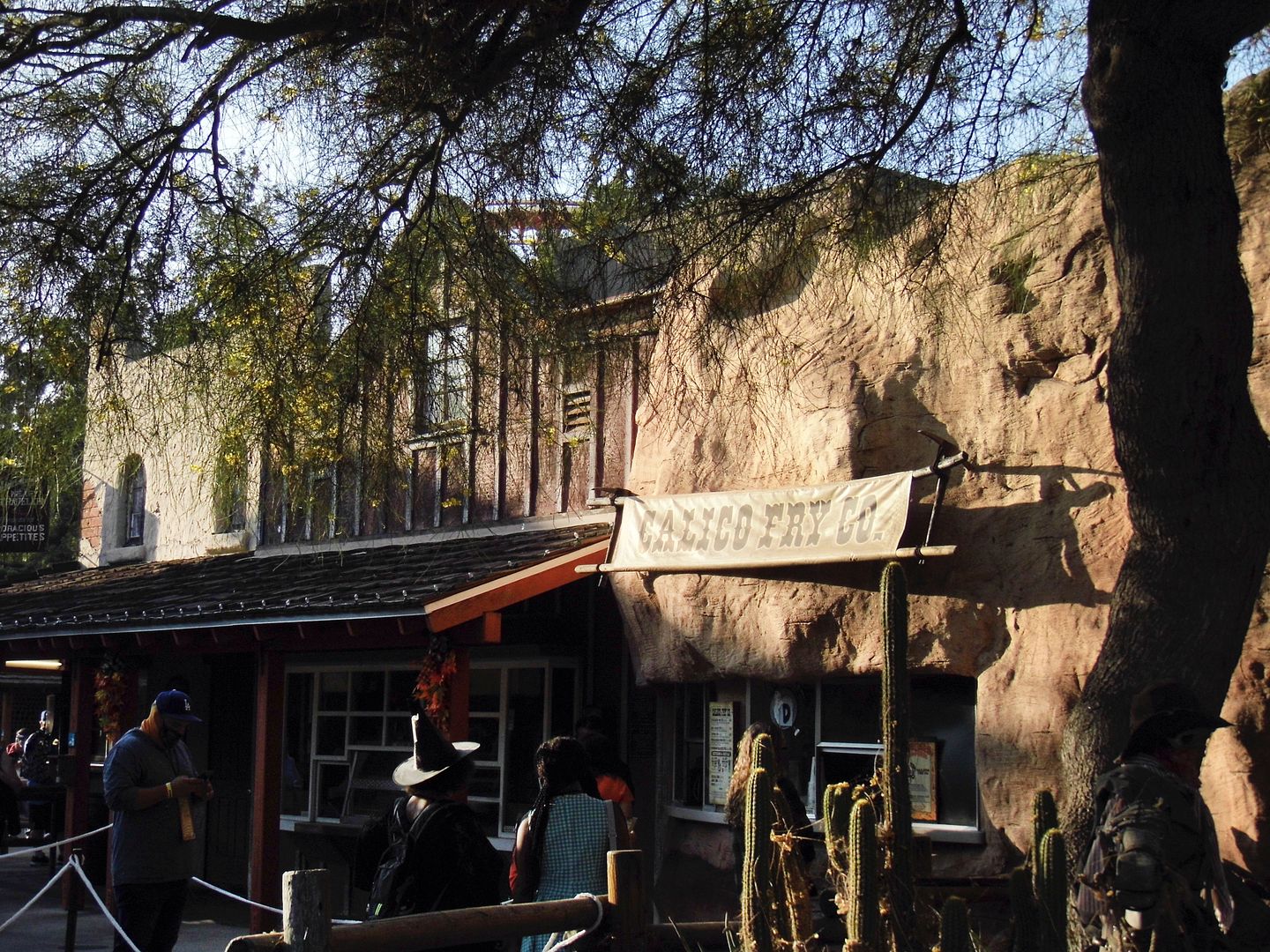 Rides, however, are not.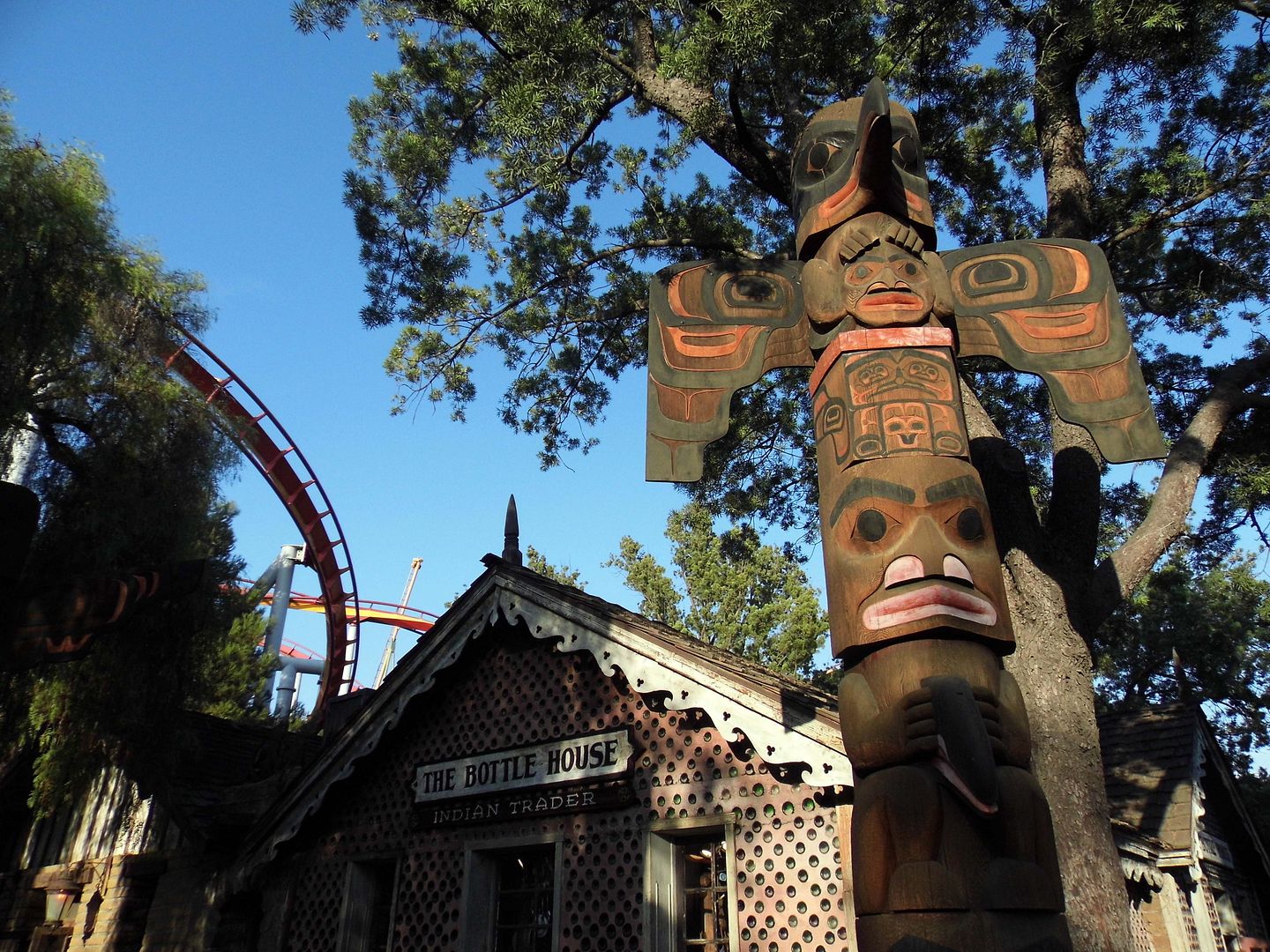 But honestly, Knott's is endlessly entertaining even without the rides...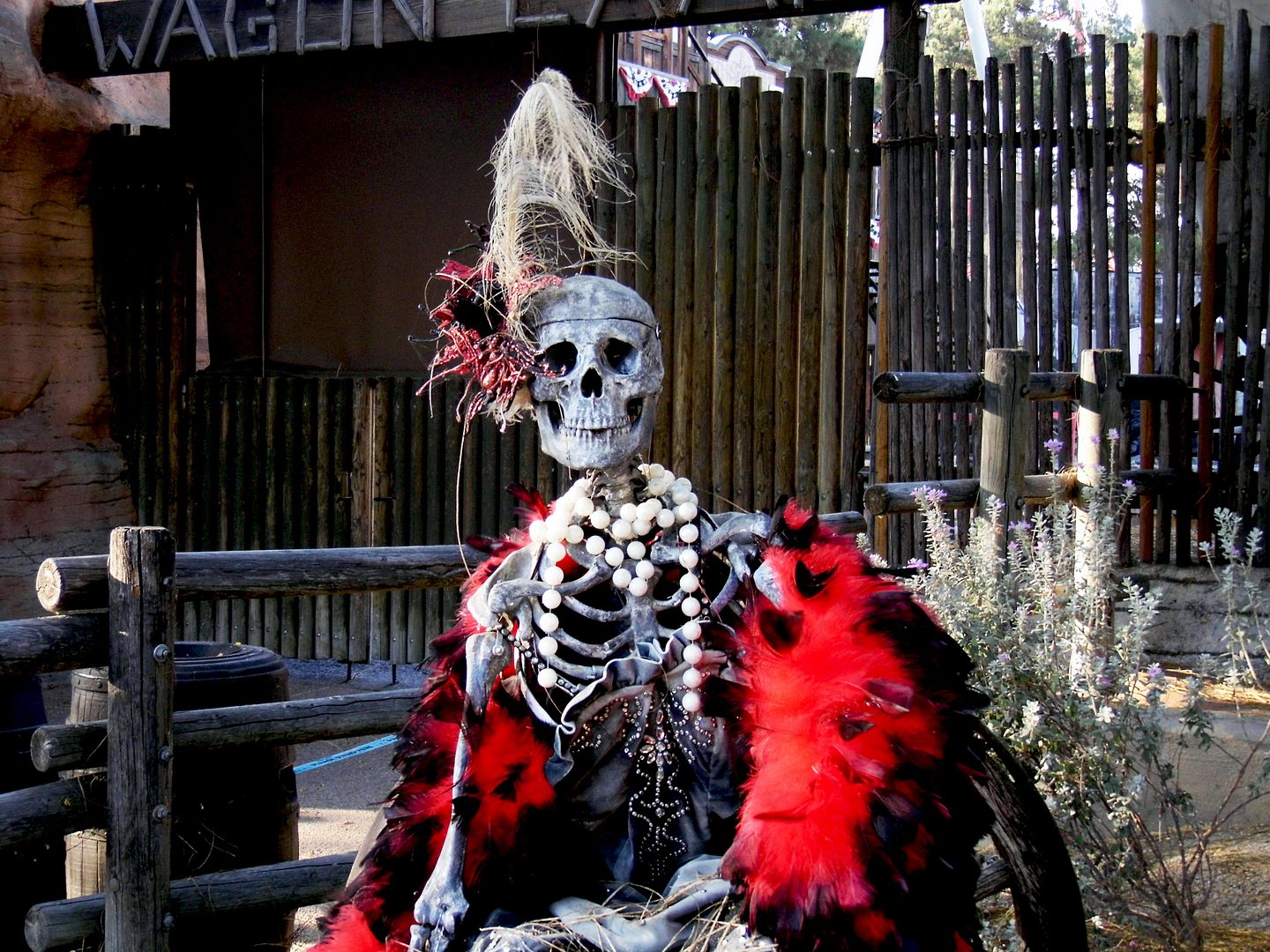 And it's hard to resist the chance to have some pumpkin-flavored soft serve ice cream, washed down with a boysenberry beer.
And stilt walkers' faces are so high up, it's pretty easy to keep a safe distance.
The entire park is open—from Ghost Town to Fiesta and even the Boardwalk.
And while there's no indoor dining, you can find an outdoor spot to perch and refresh—a necessary thing, since you can't walk around with your mask off.
It had been a couple of years since I'd been to Knott's for its Boysenberry Festival—and I hadn't realized how much I'd missed it.
I'm hoping for a Knott's Merry Farm version of this tasting event so I can return (maybe not at 5 p.m. on a Saturday, when it's so crowded).
And whenever the rides reopen safely, I'll be queuing up.
Related Posts: