So this is Christmas. 2020 style.
There are far worse ways of spending it than from behind the wheel of my car.
I was delighted to return to the Ventura County Fairgrounds in Ventura, California to drive through its "Holidays In Your Car" light display.
It was surprisingly unique...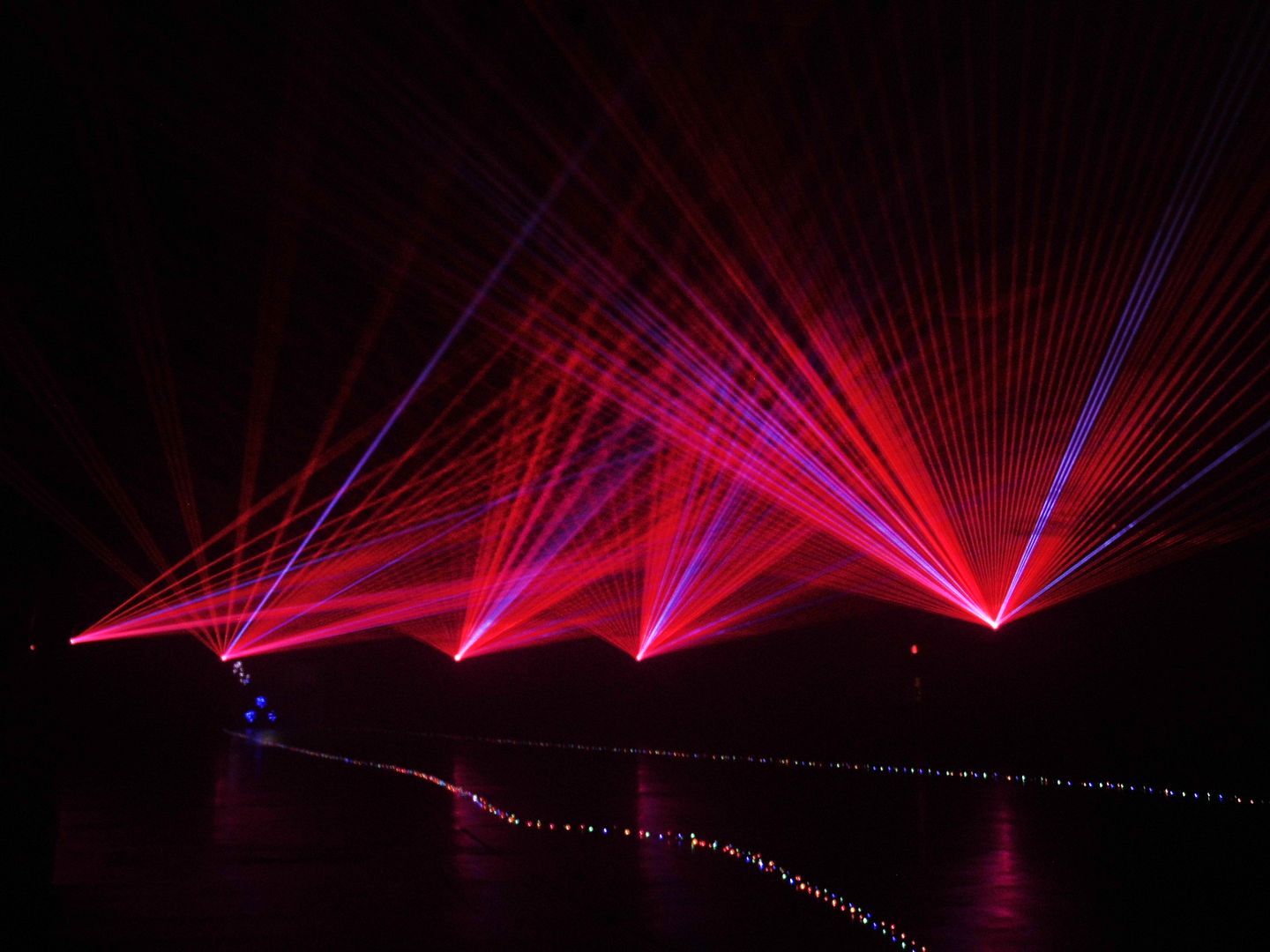 ...affording me the opportunity to motor my way through
a laser light show
for the first time ever.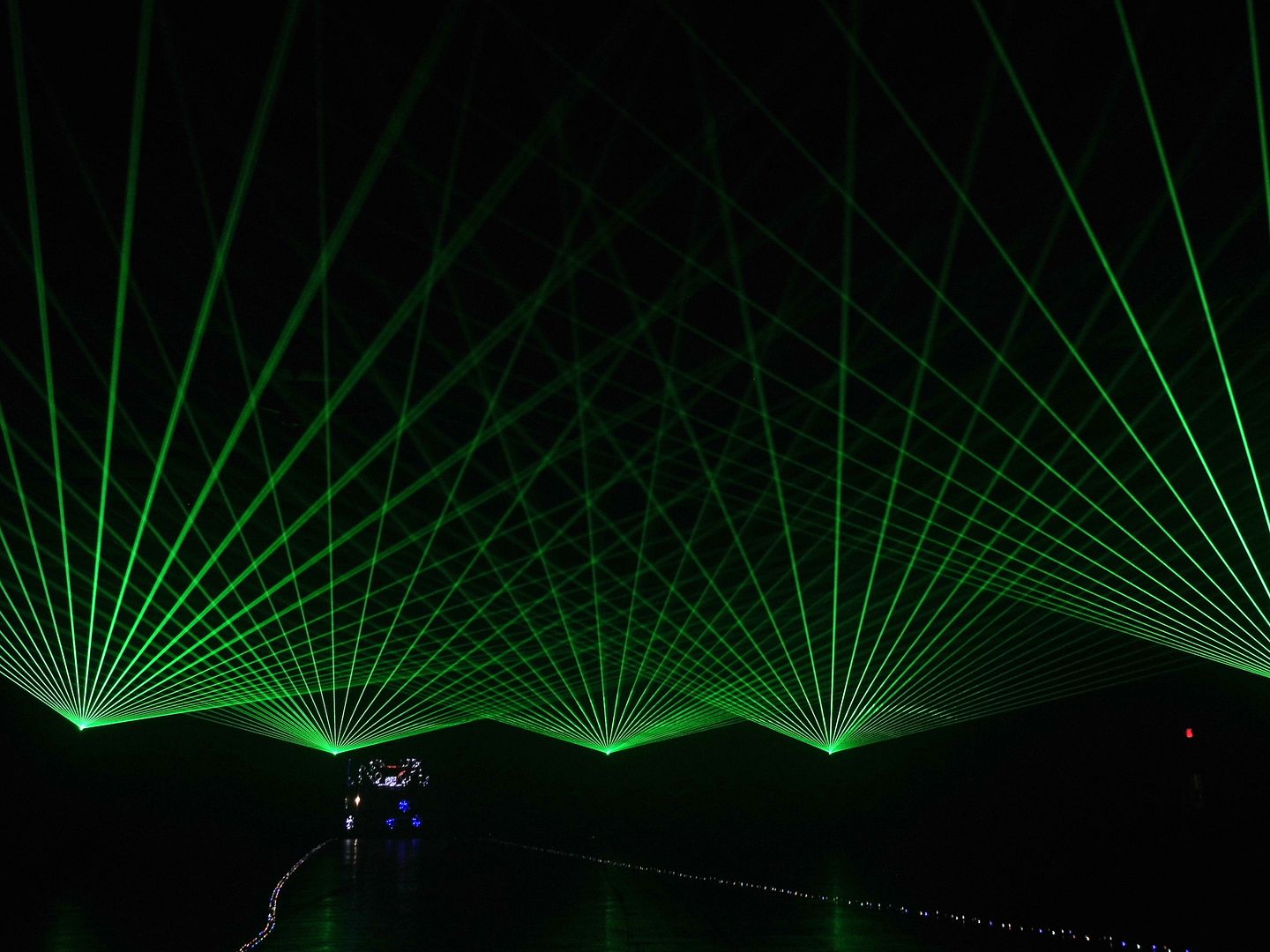 And then I wondered why there aren't more lasers that can be driven through? All year long?
But I guess it's the same reason we don't keep our Christmas lights up all year long.
We need some darkness to appreciate the light.
As dark as the world is right now, though...
...my 2020 holidays won't be dark.
Not if I can keep driving through the lights.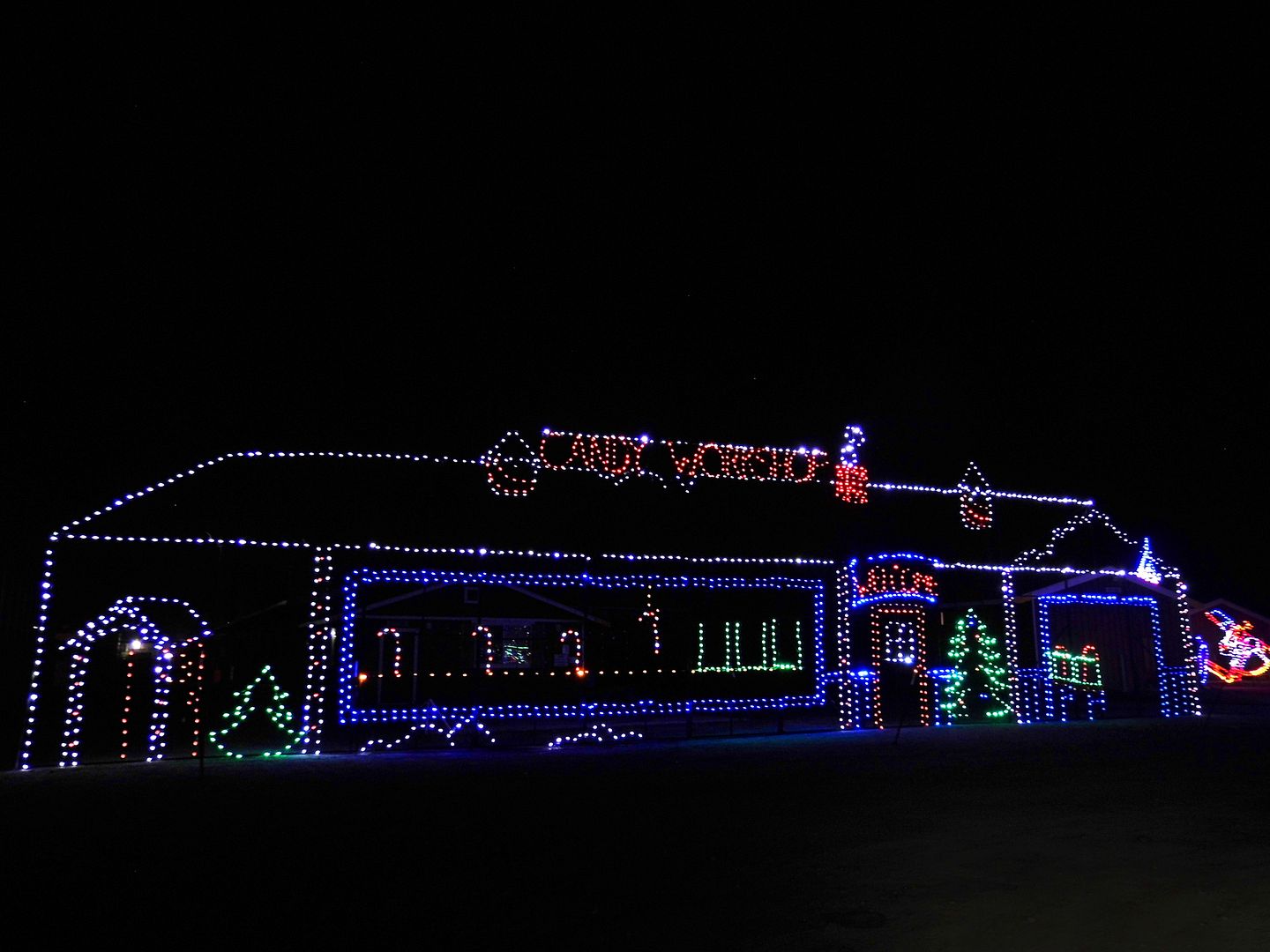 Not if I can slow down—or even stop a little—to admire the colors, the seasonal twinkles, the whimsical figures.
Some might appear to be clear...
...and some might be just a blur.
I might not be able to see it all...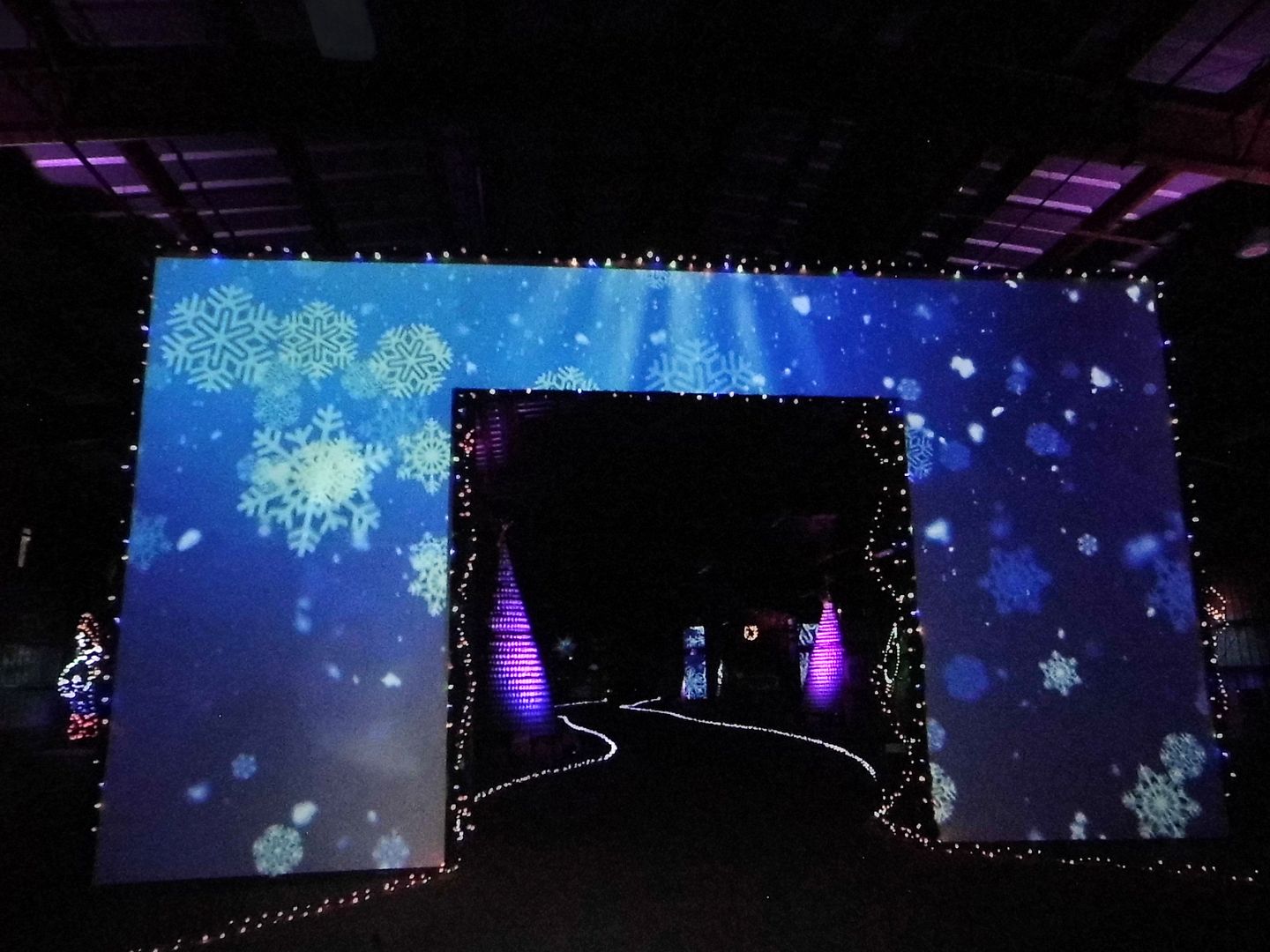 ...and sometimes I might lose the path.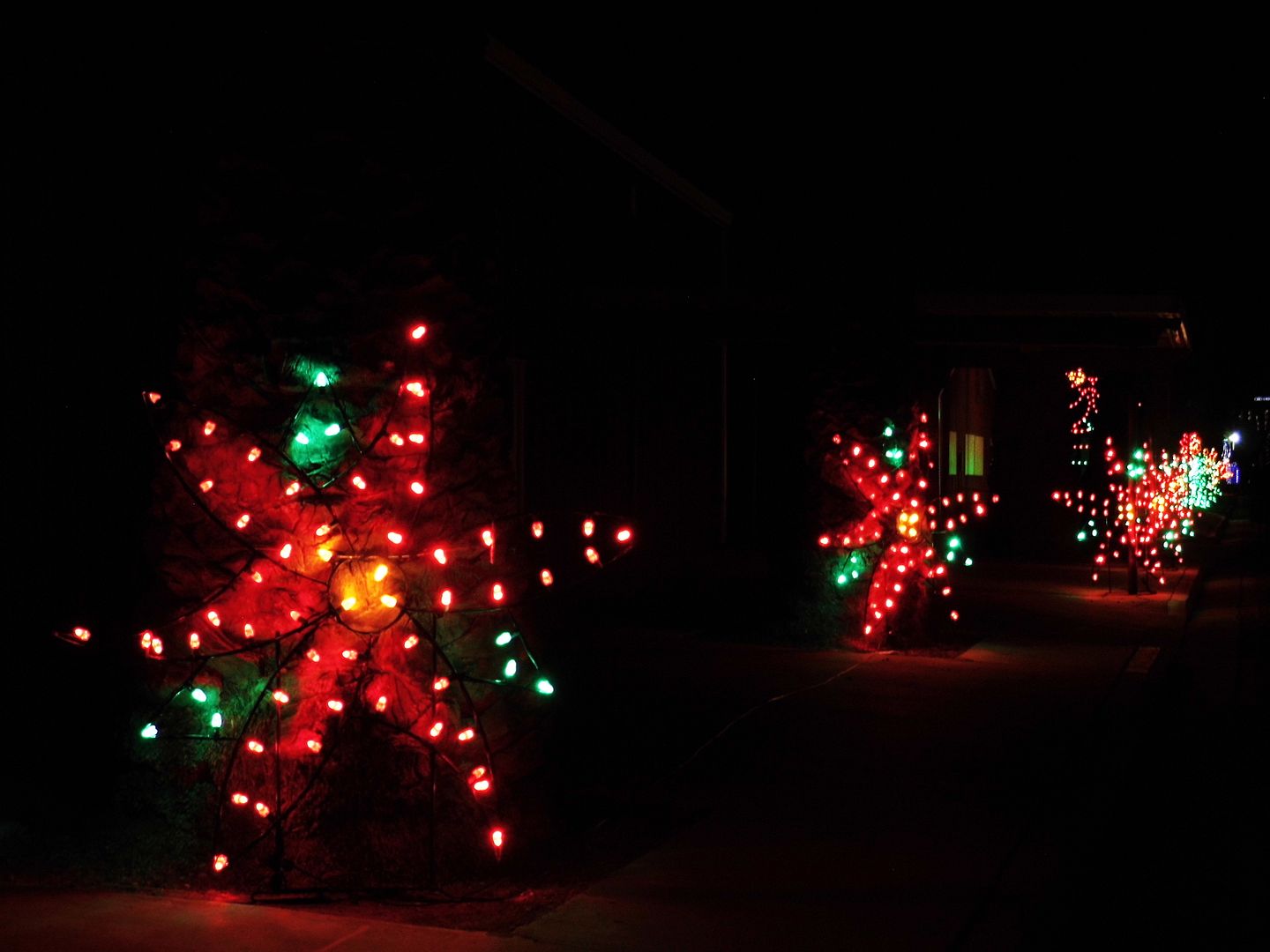 But if I keep following the lights...
...I'll find my way.
I hadn't managed to muster up any holiday spirit before this Sunday's trek to Ventura...
...but there was something about the small-town spirit of driving through a light display at the county fairgrounds that did the trick.
Now I'm ready to embrace the season—whatever it has to offer—after a year of so much darkness.