In 1942, then-Colonel Lemuel C. Shepherd, Jr. led the 9th Marine Regiment—along with the 1st Battalion, 12th Marines—on a march from San Diego to Camp Pendleton USMC. It wasn't just their new base—it was the biggest Marine base in the world and a type of large training ground that didn't really exist before the bombing of Pearl Harbor in December 1941.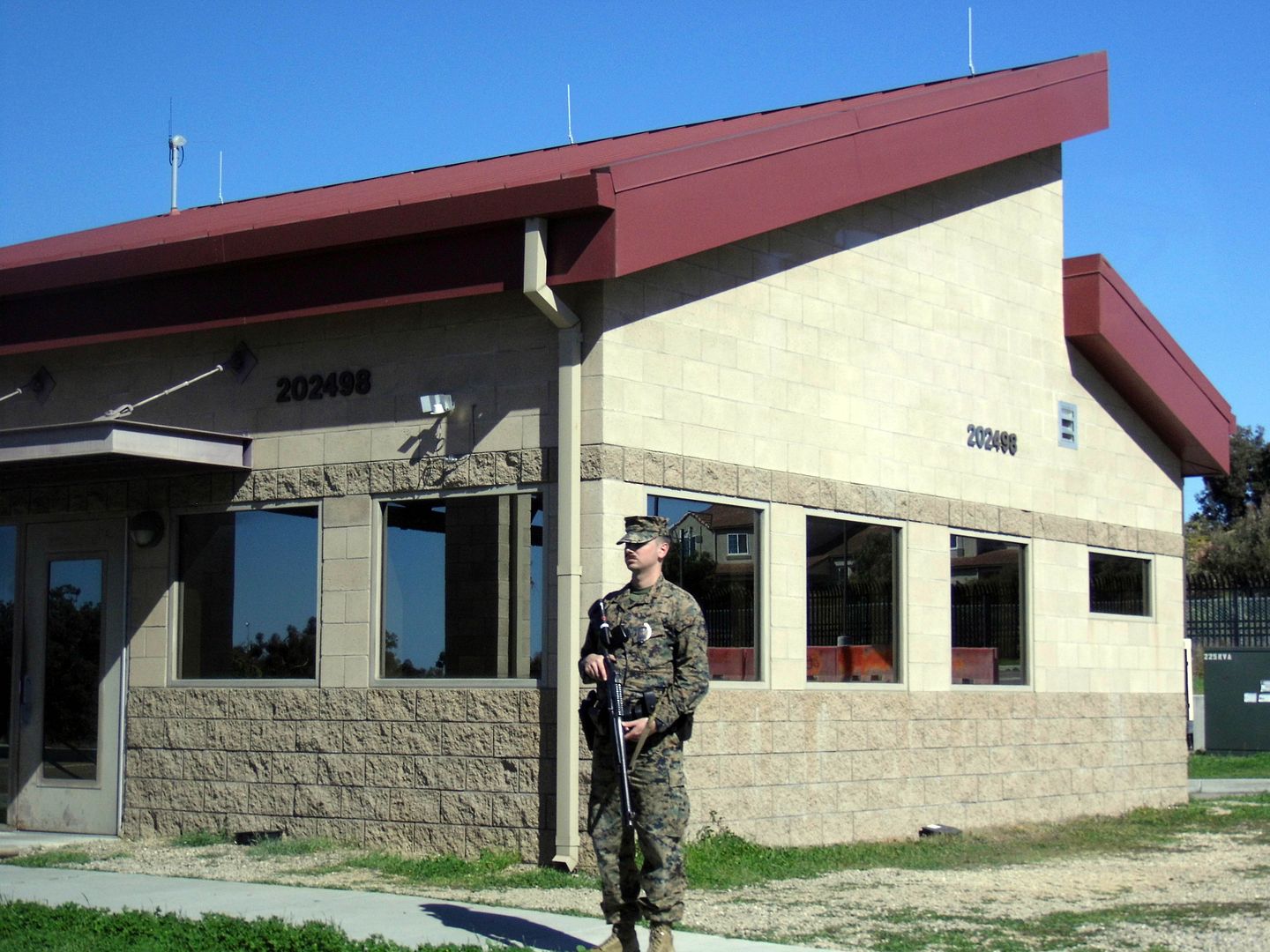 That year, the U.S. government had taken over SoCal's largest Mexican land grant, using the newly-passed
Second War Powers Act
. Camp Pendleton—named for retired Marine Corps General Joseph H. Pendleton of
Coronado
—was declared a "permanent installation" by 1944. And nearly 80 years later, it's still very much active (and, in fact, patrolled by military working dogs).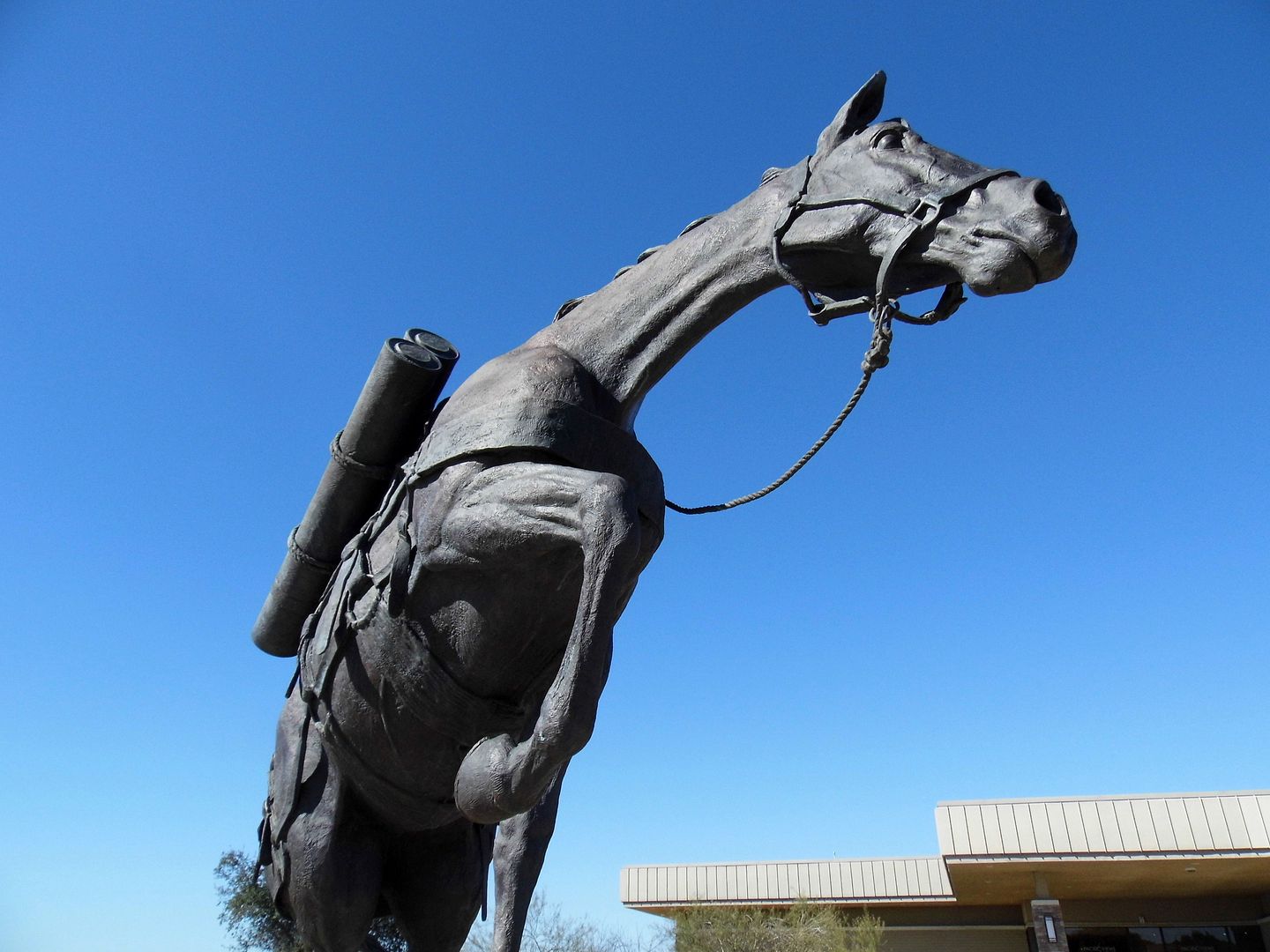 But historically, one of the "stars" of Camp Pendleton was a war horse—Staff Sergeant Reckless, a pack animal named after the recoilless rifle she carried ammunition for. The sorrel mare (born 1948) served as part of the 5th Marine Regiment-1st Marine Division in the Korean War (1952-4), learning to step over barbed wire, take refuge in a bunker, and carry the wounded to safety.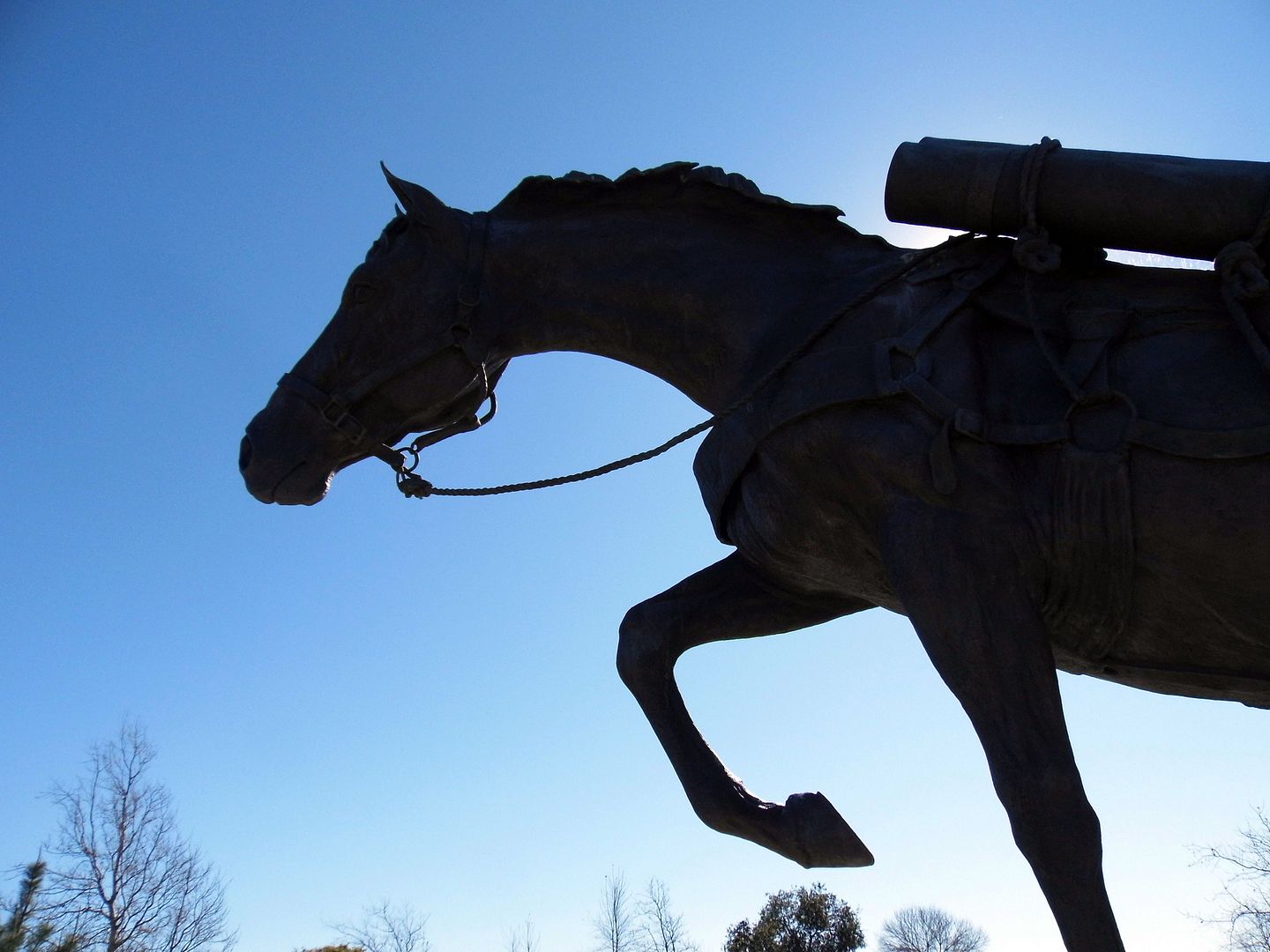 She carried more than 9000 lbs (386 rounds) of ammunition across 36 miles through enemy fire—often working solo. Although she was wounded twice—earning her two Purple Hearts, among many other military decorations—she always completed the mission before retiring and eventually being buried at Camp Pendleton upon her death in 1968.
Operations have gotten a lot more high-tech over the years—especially with Camp Pendleton's Infantry Immersion Trainer, whose Range Instrumentation System Control (RISCon) manipulates simulations in real time.
It's used for training the enlisted by introducing various scenarios they might encounter while carrying out their missions and watching how they respond via the 400+ cameras in the Tactical Video Capture System.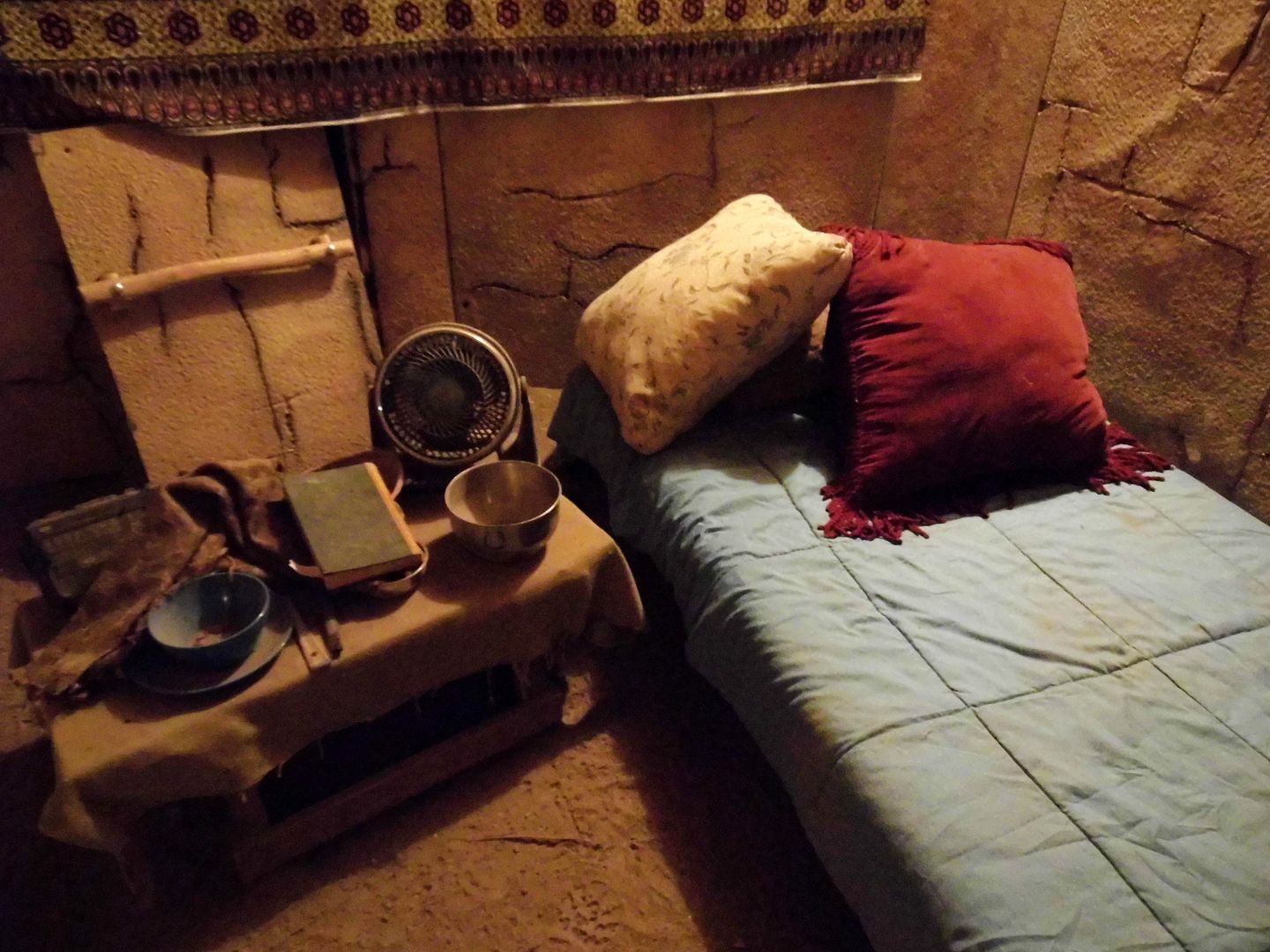 It gives the units an opportunity to correct mistakes in a lower-stakes environment...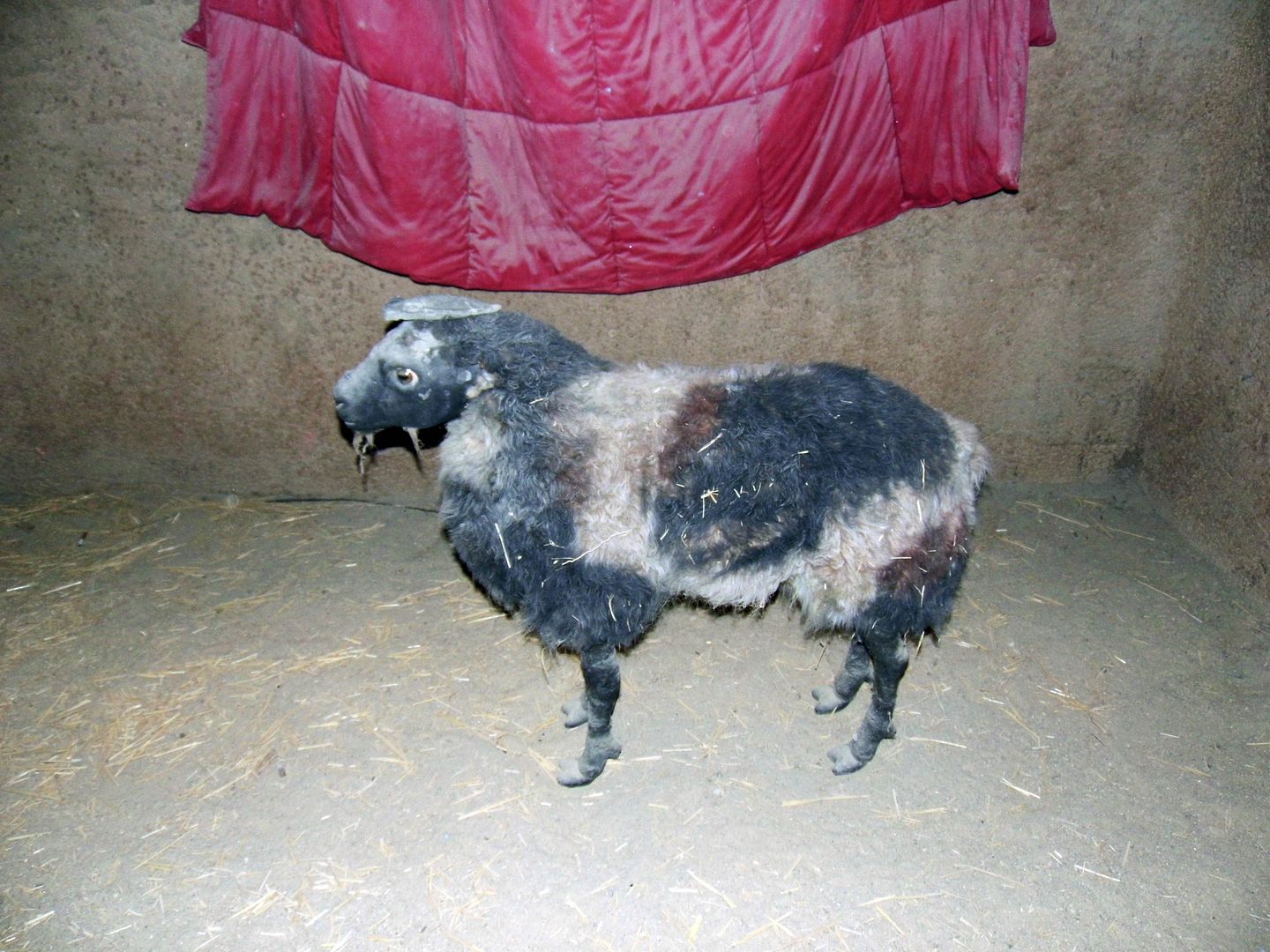 ...and acclimate to what would otherwise be incredibly foreign sights, smells, and sounds.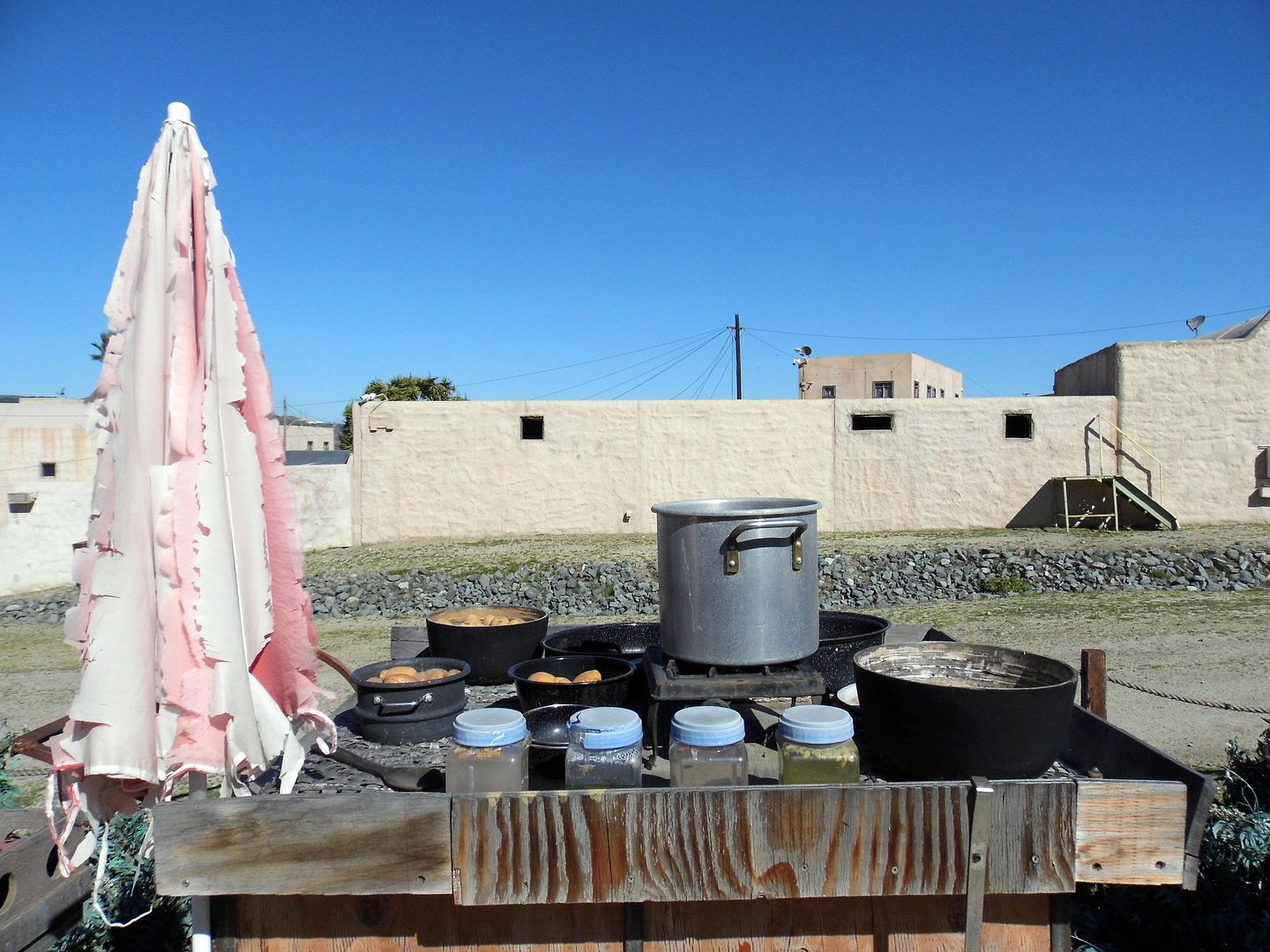 Like some of the other simulation training grounds (like at
Fort Irwin
), the IIT also includes role-playing actors who try to replicate real-life scenarios the units may encounter when deployed.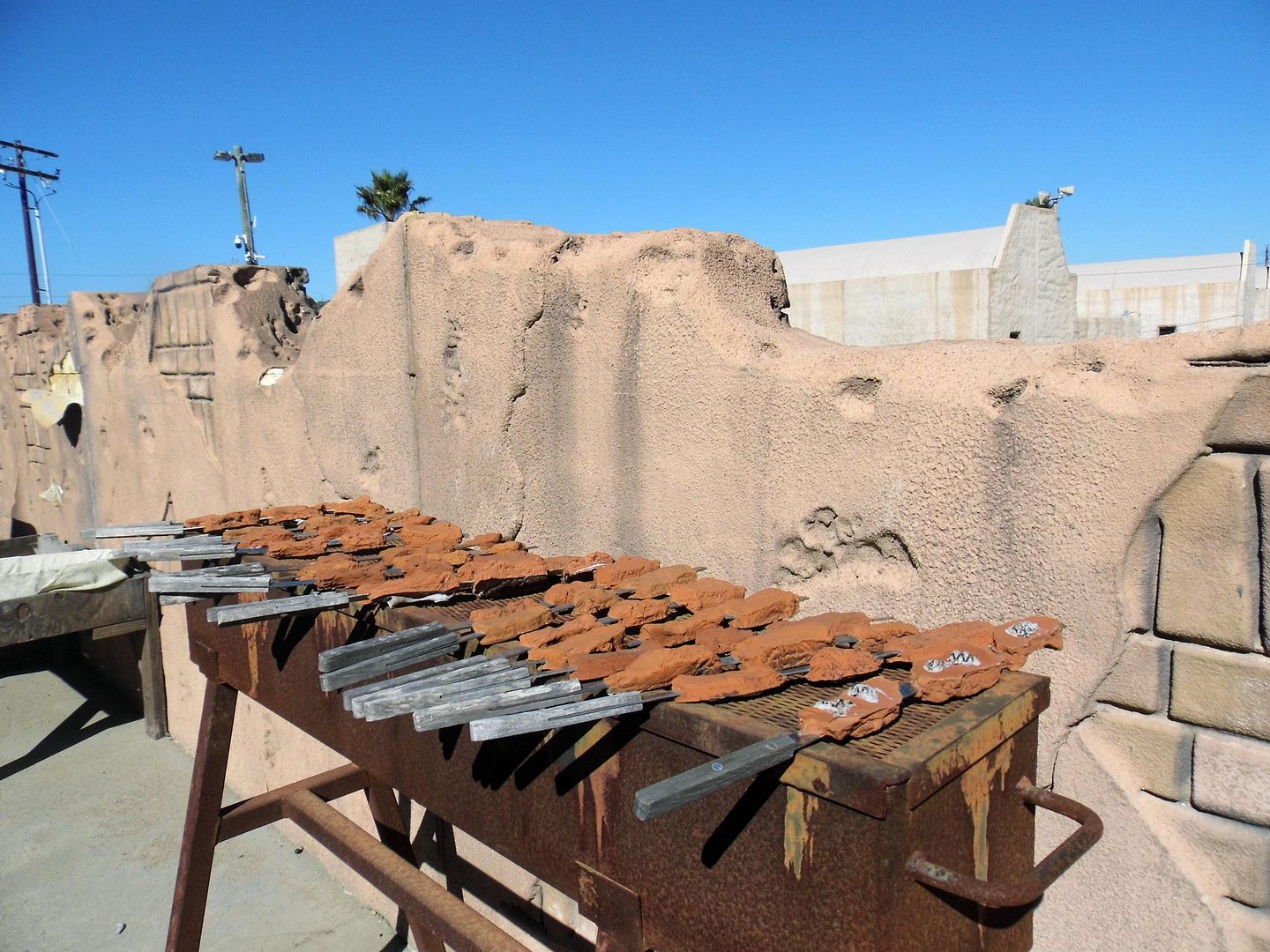 The idea is for units to build a tolerance or even immunity to the stressors they might face—literally, "stress inoculation."
It's not "virtual" reality—it's "mixed" reality. But even just walking through there as a civilian, it feels very real.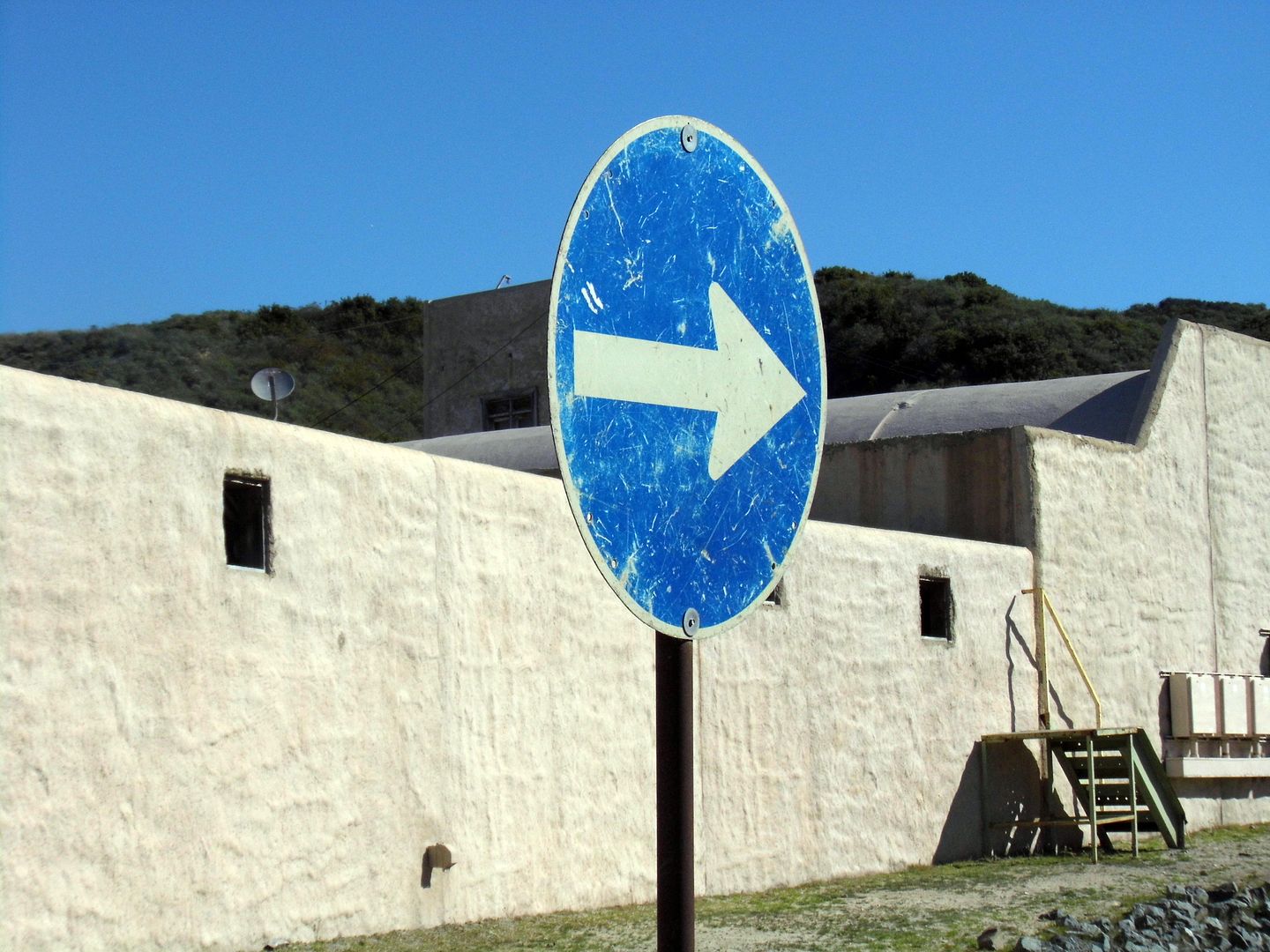 All that noise and all those various and foreign odors are incredibly disorienting.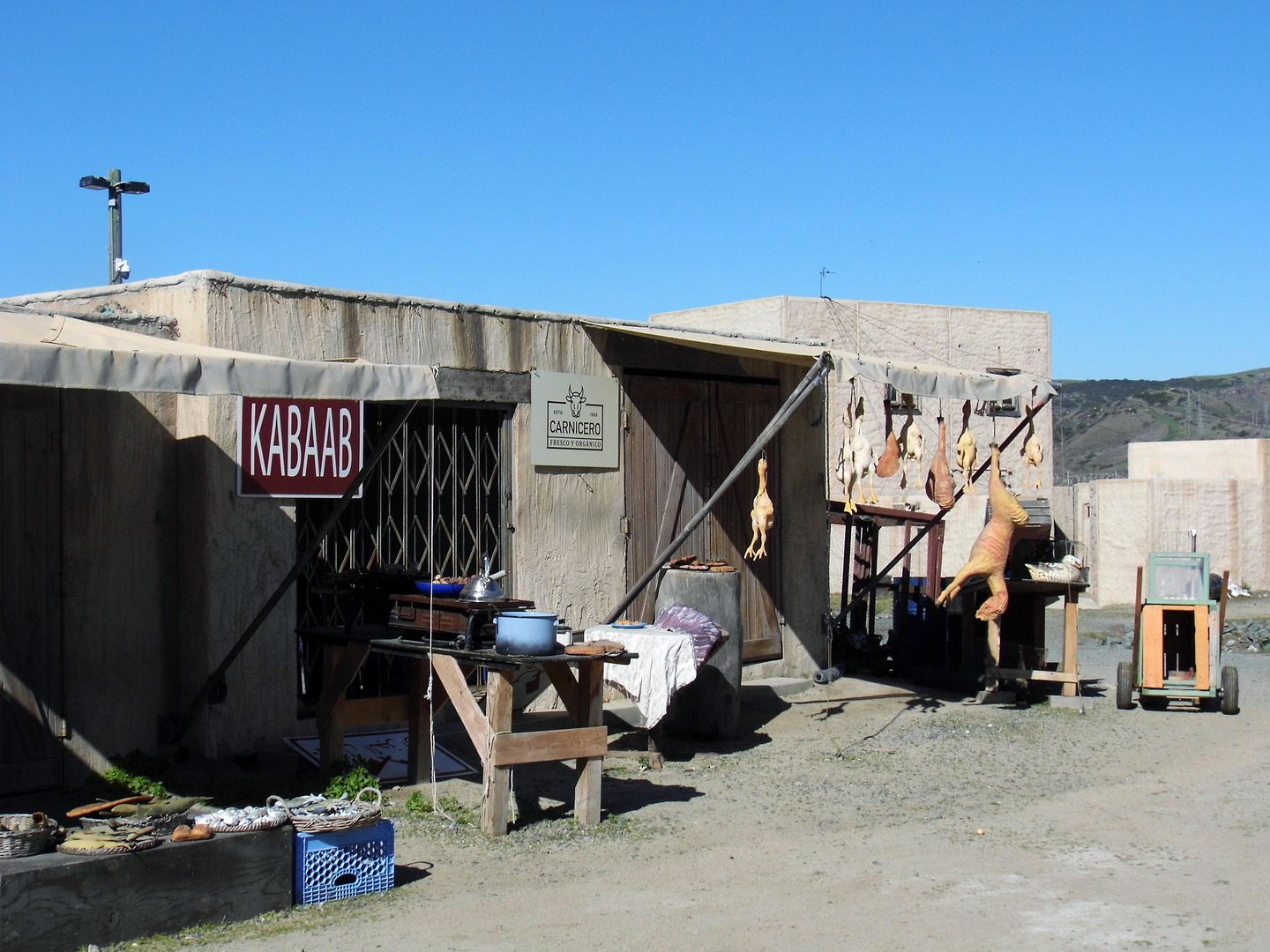 Even when you know that what you're seeing is nothing more than a souped-up movie set.
The IIT has been in operation at Camp Pendleton since 2007, but it's continually being updated with the latest technological advances.
And since who knows where we'll end up at war next, they're looking to retrofit the existing facility to a more ambiguous "generic third-world" setting—so it could be appropriate to train units that might get deployed to places
other
than the Middle East (like Korea or Somalia).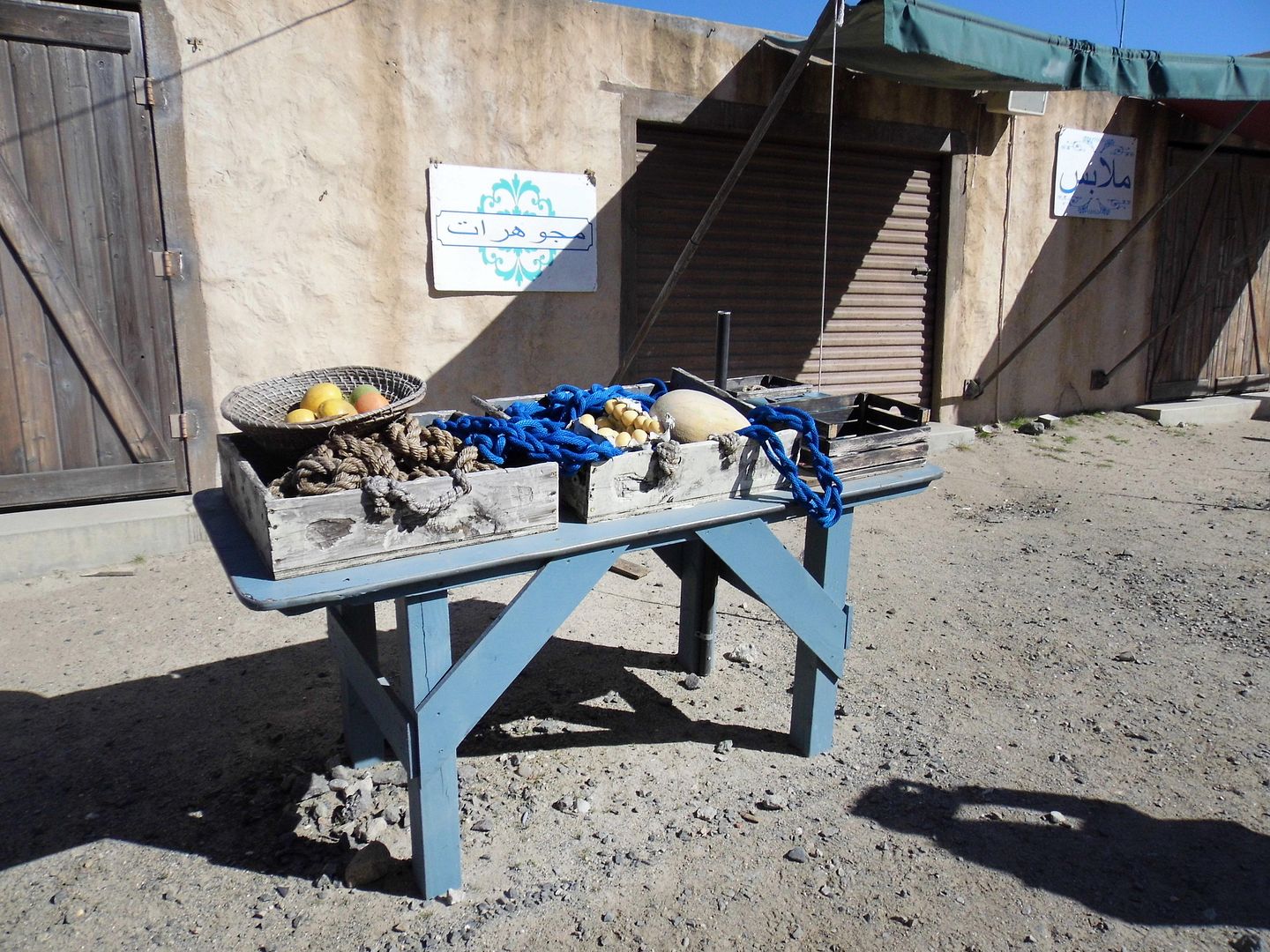 Two other IIT facilities now exist outside of Southern California—one in North Carolina and another in Hawaii.
Ideally, these training exercises will help disperse the "fog of war" in
actual
combat.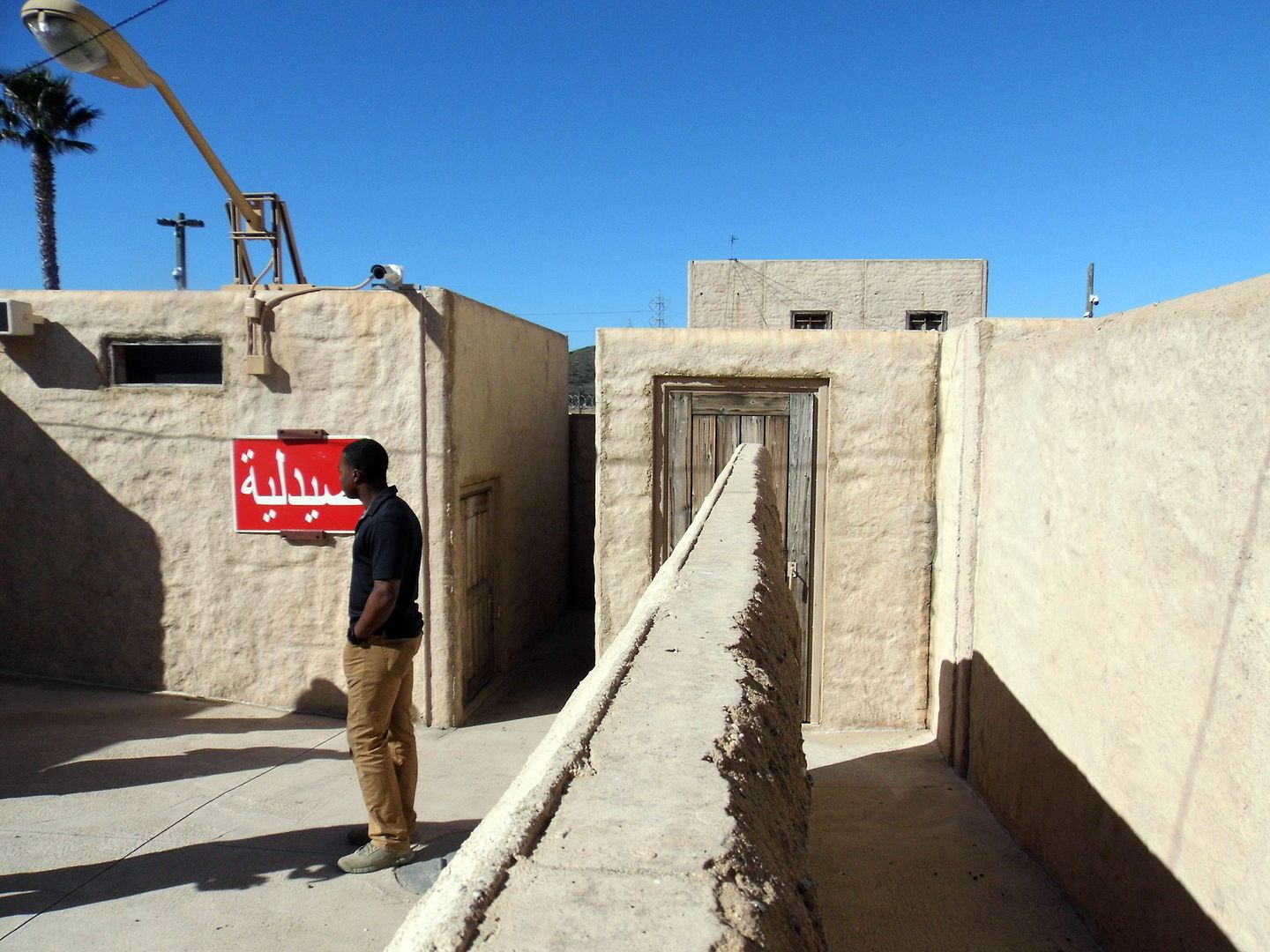 It's all about good decision-making under chaotic conditions.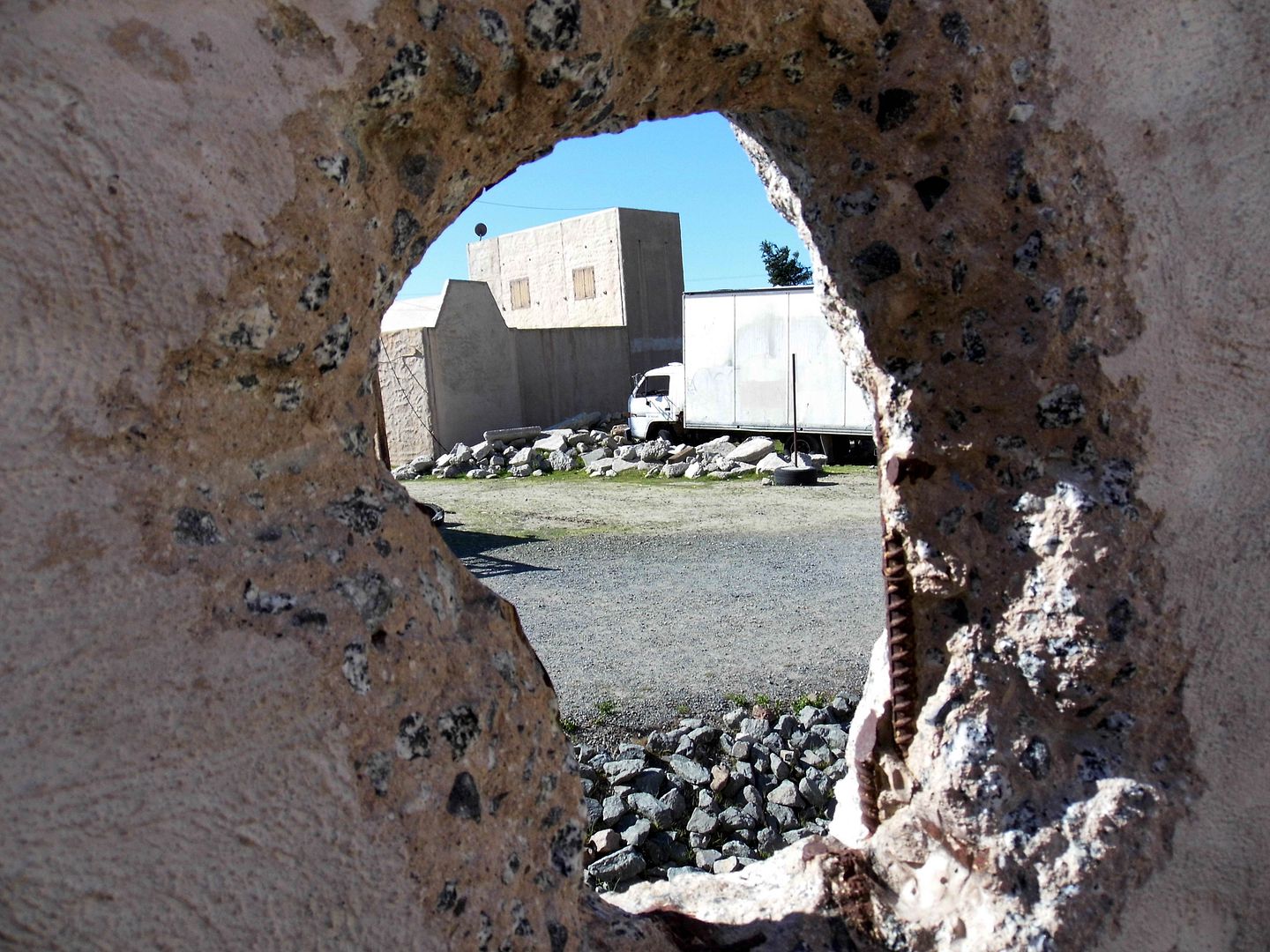 Camp Pendleton has come a long way from its early days of temporary tent camps—later converted to Quonset huts to make sure the base would be permanent and ready for combat.
And that, it is. It's now the center of all Marine activities on the West Coast—producing "physically rugged and professionally invincible" Marines who've been deployed to the Pacific Theater, Korea, Vietnam, Saudi Arabia, Iraq, Kuwait, Afghanistan, and more.
It even welcomed refugees fleeing from Vietnam and Cambodia's new Communist regimes.
The hope is that these units will never have to put their training into practice. But they'll be as prepared as they can be if and when duty calls, wherever that may be.
Camp Pendleton is not open to the public and does not conduct regular tours, but I was able to join the
San Juan Capistrano Historical Society
on a special excursion earlier this year.
Related Posts:
Photo Essay: The Rancho Remains of Pico's Mexican Land Grant, Seized by the Second War Powers Act
Photo Essay: The Marines' Camp Pendleton Ranch Chapel, Saved From Flooding... and Development
Photo Essay: A Fake Iraq in the Middle of the Mojave Desert
Photo Essay: The Former 29 Palms Air Academy Readies Future Iraqi War Heroes