No drive-in theaters currently remain in
Orange County
, Ventura County, and Imperial County—but there are still opportunities to experience the throwback of "ozoner" culture elsewhere at SoCal's surviving "auto theaters."
Case in point: One of Los Angeles County's two year-round drive-ins, the Pacific Vineland in
City of Industry
.
Pacific Theatres was founded in 1946 by the Forman family, which still operates Pacific Drive-In Theatres (a.k.a. "World's Finest Drive-In Theatres) through The Decurion Corporation, the same parent company as ArcLight Cinemas and the
Cinerama Dome
in Hollywood.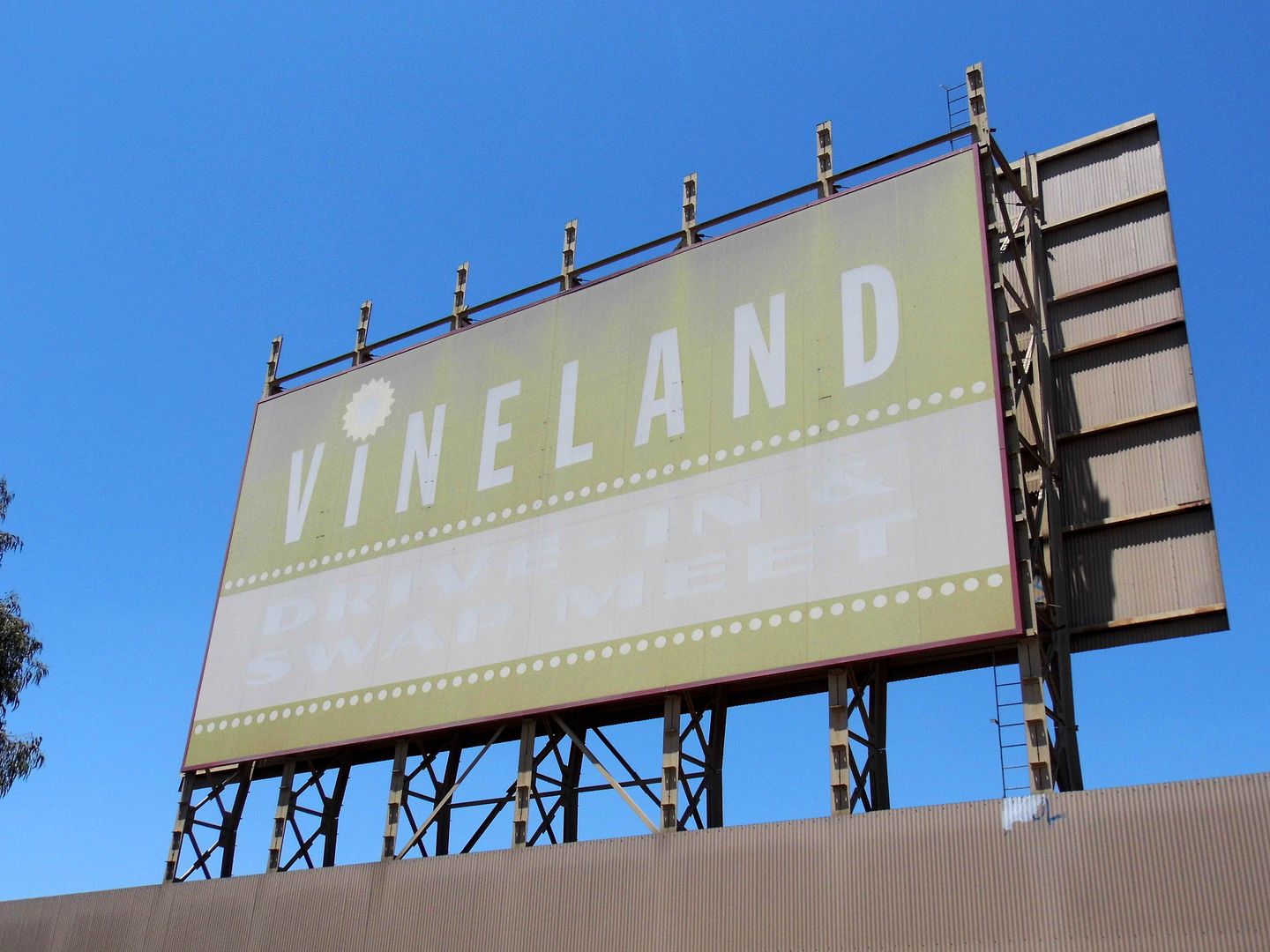 The Vineland Drive-In appears to be the lone survivor of Pacific's progressive shuttering of its drive-in movie theaters, which once included, among others, the
Gilmore
Drive-In at what's now Nordstrom at The Grove.
It's located on Vineland Avenue in the former Bassett Township (lost at auction by the
Workman family
and acquired by landowner O.T. Bassett)—sandwiched between the unincorporated communities of West Puente Valley and Avocado Heights in the San Gabriel Valley.
What was once Rancho La Puente is now all freeway interchanges, warehouses, and the trappings of suburbia just 18 miles east of Downtown Los Angeles. And what's more suburban than the drive-in?
The Vineland opened 1955 with the Disney-produced
20,000 Leagues Under the Sea
in CinemaScope, accompanied by a "Walt Disney Carnival." Advertisements subsequently beckoned audiences to "Come as you are in the family car."
The sound no longer comes through those metal "squawk boxes" that you used to hang on your car door (and accidentally drive off with, still attached)...
...but the stubs of the poles that once held them still remain embedded in the asphalt, amidst the clumps of grass and weeds that breach the paved ramps.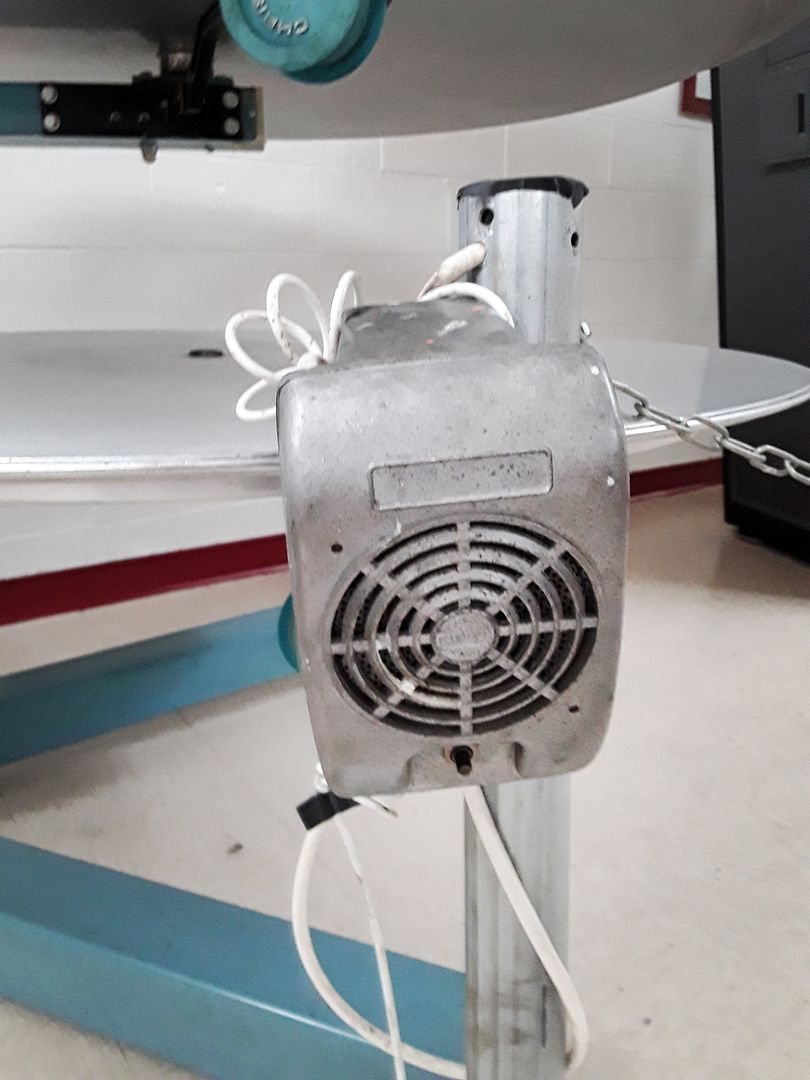 This drive-in may have switched to digital projection in 2013, but inside the snack bar...
...you can still see some of the old film reel-based equipment on display, like the Simplex '35, with Technalight high-resolution film presentation and Xenon bulbs.
There's also the Christie Autowind 3 film rewinder...
...alongside a couple of cast-off reels of an unidentified R-rated film.
Digital projection upgrades haven't just sharpened the picture—they've also allowed showtimes to start earlier than ever. During the drive-in heyday of the 1950s and early 1960s, the screen projection back then was so dim that movies could only start when it was
really
dark out.
And once the Uniform Time Act of 1966 nationalized Daylight Saving Time and "Spring Forward," those showings got pushed too late for most families to stay out
that
long after the kids' bedtimes—especially for a double feature.
It's had its ups and downs for sure, but this slice of Americana thankfully hasn't
completely
gone away—especially not now, when "walk-in" theaters aren't an option for us just yet, while nearly all indoor activities have been restricted or altogether suspended due to the coronavirus pandemic.
This was my third foray as an adult into "ozoner cinema"—now a misnomer, as you don't have to actually
run
your car to watch the movie or hear the sound through your FM radio.
There are two more historic drive-ins in Riverside County; one more in San Bernardino County; two more in
San Diego County
; two more in
Santa Barbara County
; and at least one in Kern County.
Depending on how long this
pandemic
lasts, I may be able to check them all off my list sooner than I ever expected.
Related Posts:
Pandemic Amusements: At the Drive-In, On a Former Cornfield

A Tropical Escape In a Time of Adversity: Mission Tiki Drive-In

Photo Essay: The High Desert's Crystal Cave (Updated for 2019)