Anson Phelps Stokes was a born
New Yorker
who found himself in
Nevada
. Obviously, I can relate.
It was his involvement in the company Phelps Dodge Corporation that got him into mining in the American West in the mid- to late-19th century, still very much the Old West.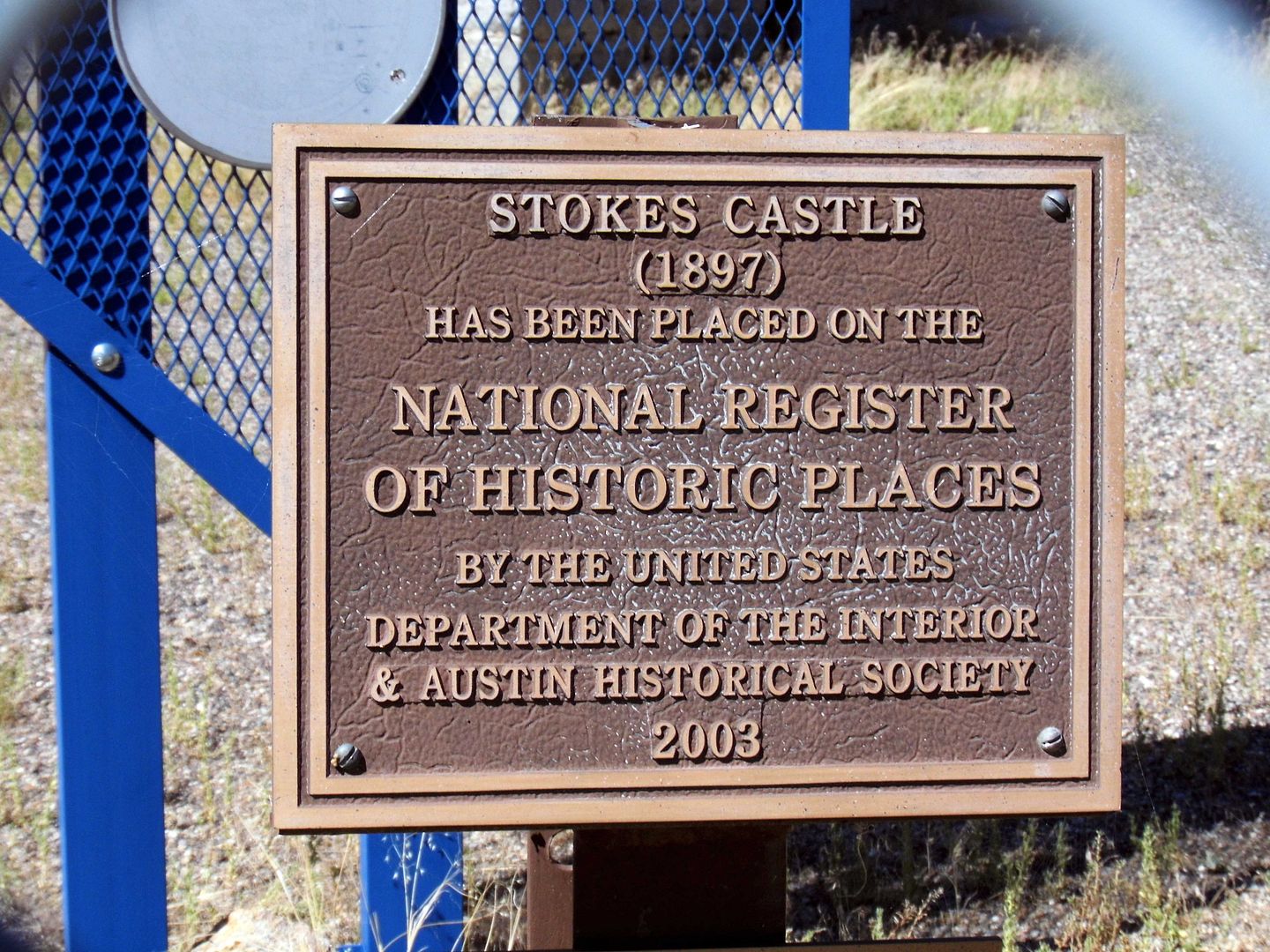 Austin, Nevada was experiencing a silver mining boom in the 1860s—and once Stokes arrived, he got deeply involved in both developing mine claims and building the Nevada Central Railway.
In 1897, he completed a summer home he had built for his son, James Graham Phelps Stokes (known as just "Graham"), just out of medical school and the new president of the Nevada Company.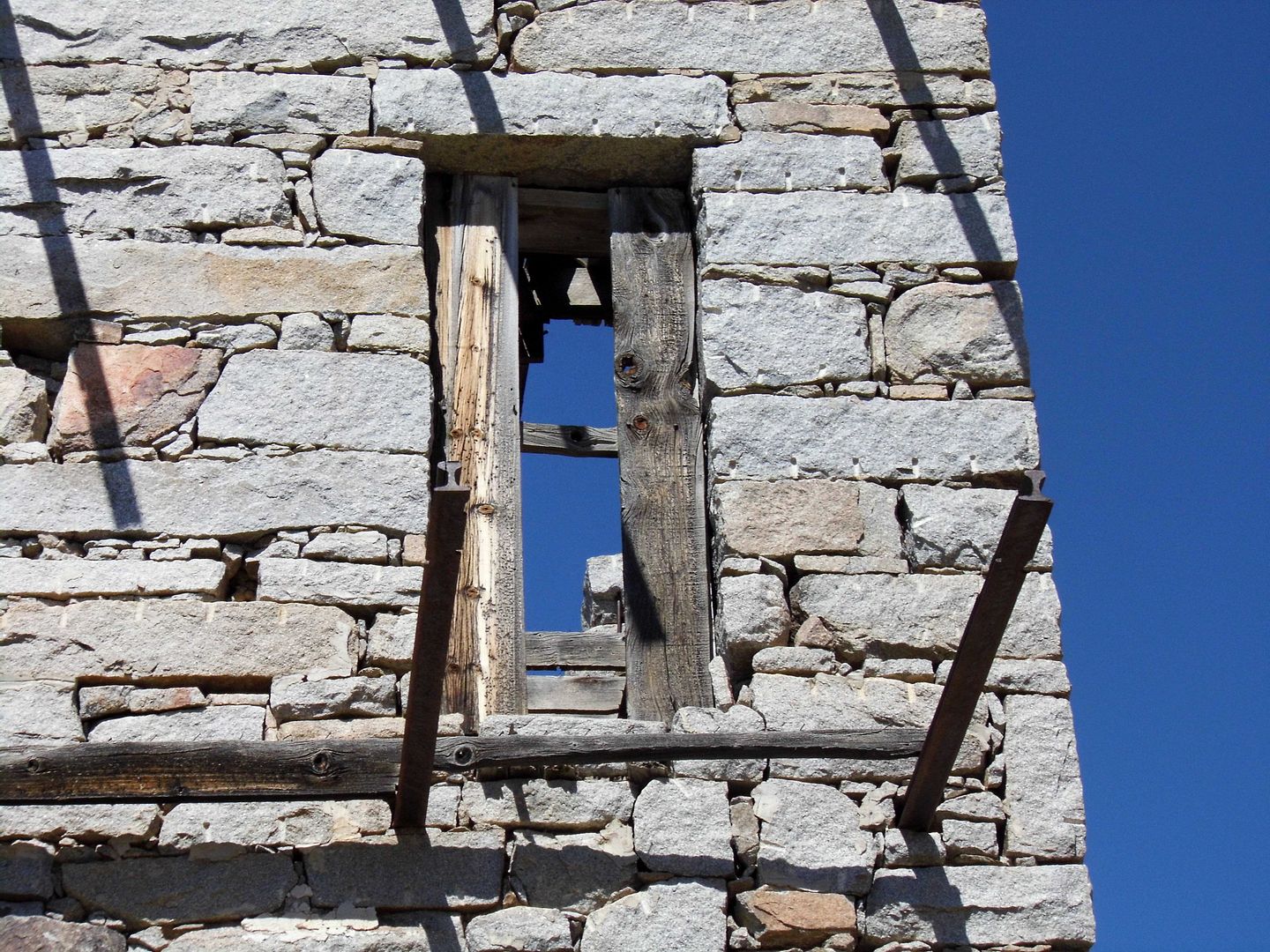 Three stories high and featuring a number of balconies, it's modeled after a tower in the Roman Campagna in Italy, which Stokes had seen in a painting.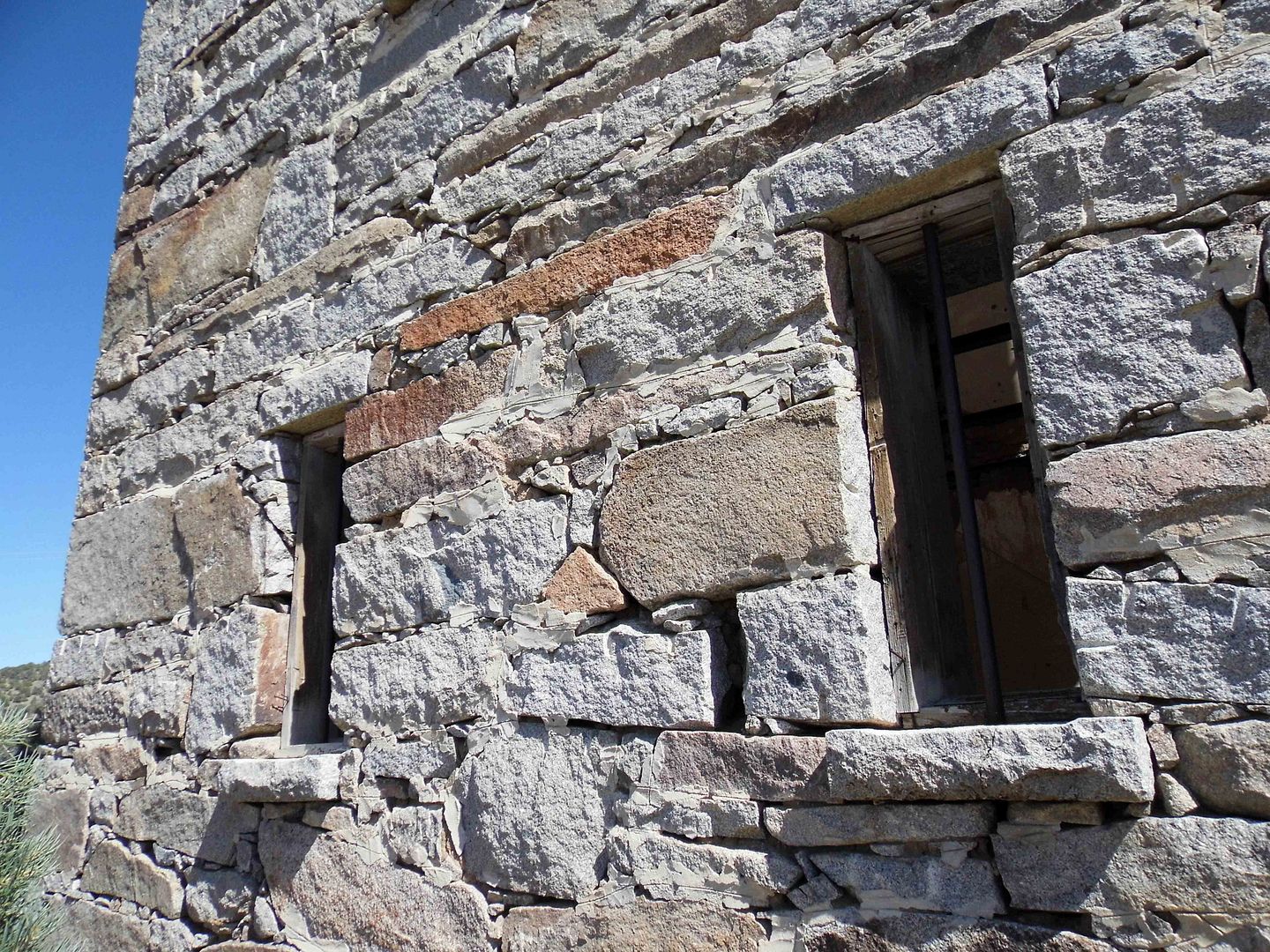 Made of hand-hewn native granite boulders that are either wedged together or held by clay mortar, the tower measures 50 square feet around.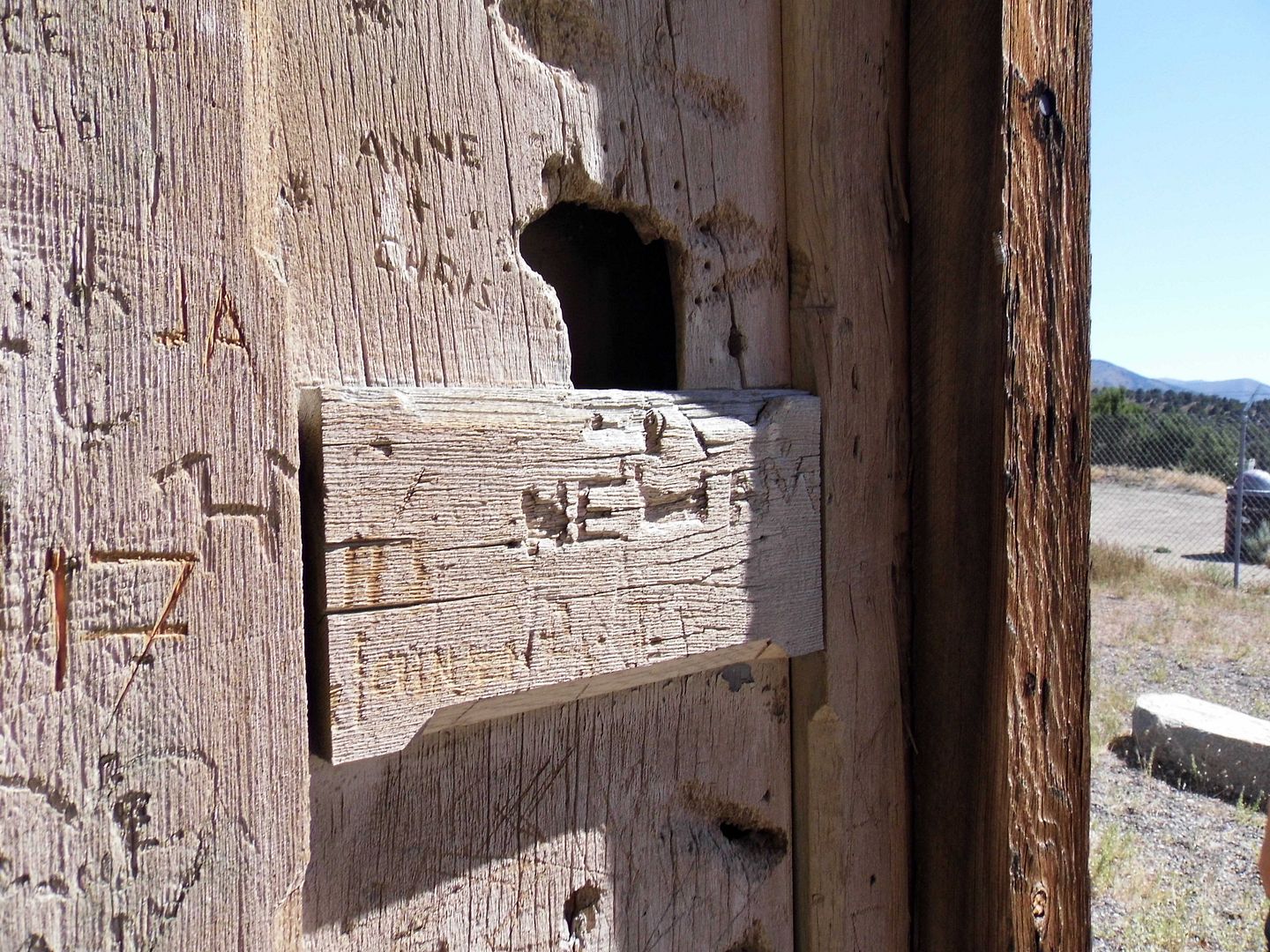 Maybe that's why the Stokes sons abandoned it, after occupying it for only a couple of months.
The bedrooms were on the top floor, the living room on the second floor, and the kitchen and dining room on the ground floor.
There were fireplaces on each of the three floors.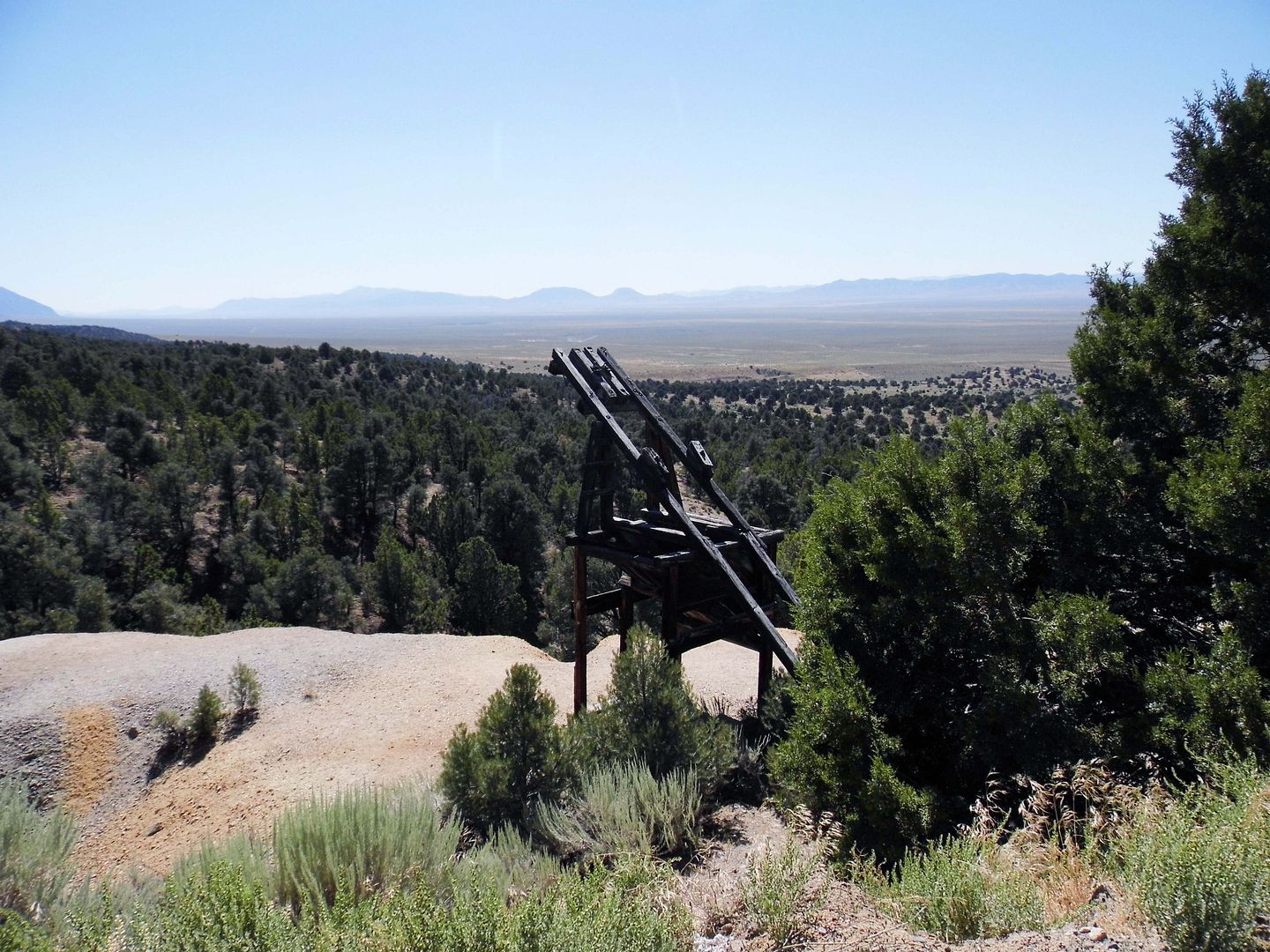 It seems to be less of a home and more of a sentinel outlook over the Reese River Valley and the Stokes family mine claim, which they sold off in 1898.
After that, the property changed hands a few times—but it mostly fell into disrepair and has been preserved as a living ruin and an important detour off Highway 50, "
The Loneliest Road in America
."
Related Posts:
Photo Essay: A Stone Tower Overlooks The Conquered Desert Valley Floor
Photo Essay: San Marcos Mountain Lodge, a.k.a. Knapp's Castle