You would think that at a place like Forest Lawn Memorial Park in Glendale—which seems to "let it all hang out" with an explosion of stained glass, mosaic art, and statuary—nothing would be kept close to the vest.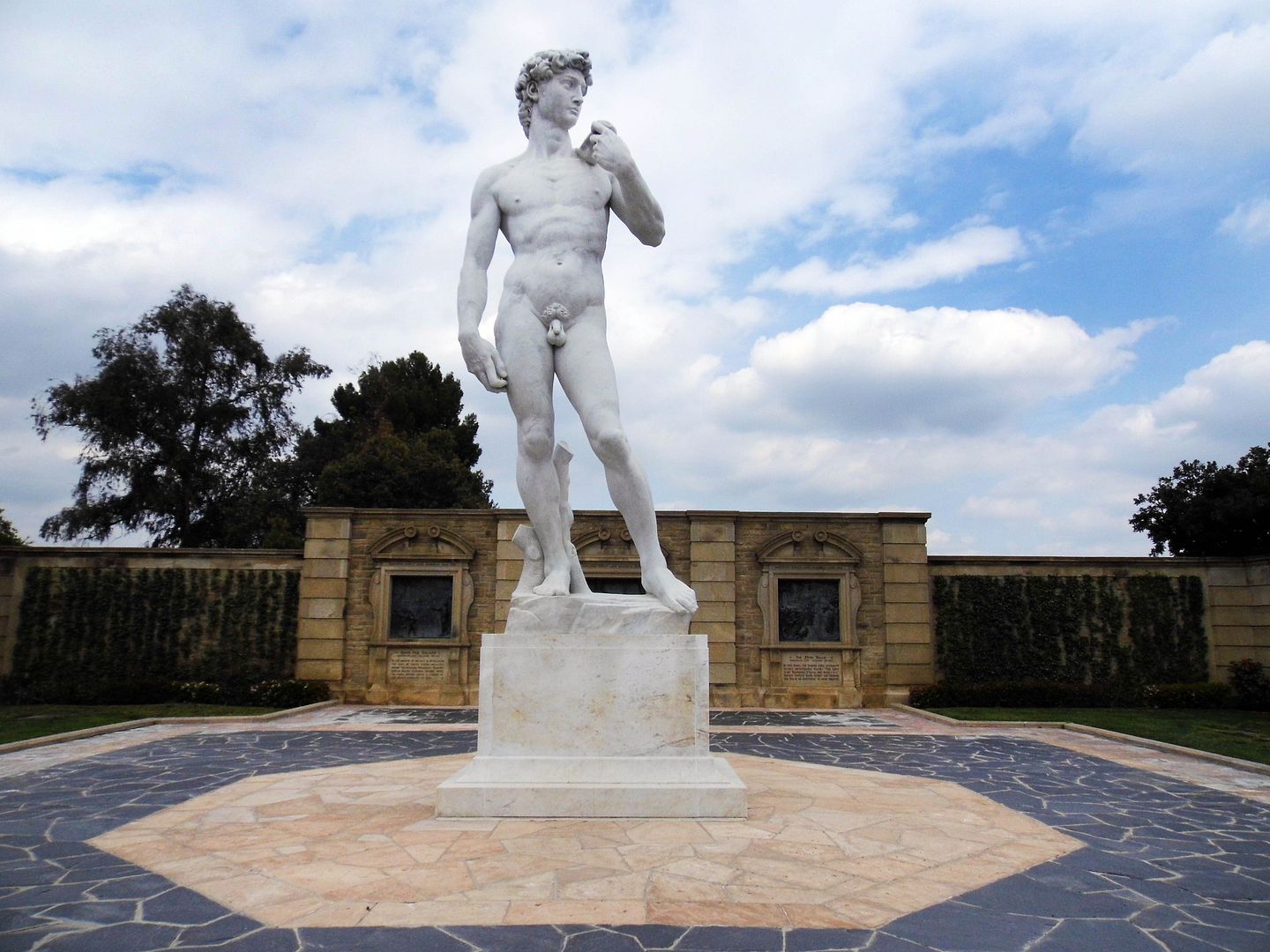 But for all there is for the public to enjoy by taking either a drive or stroll through the massive property...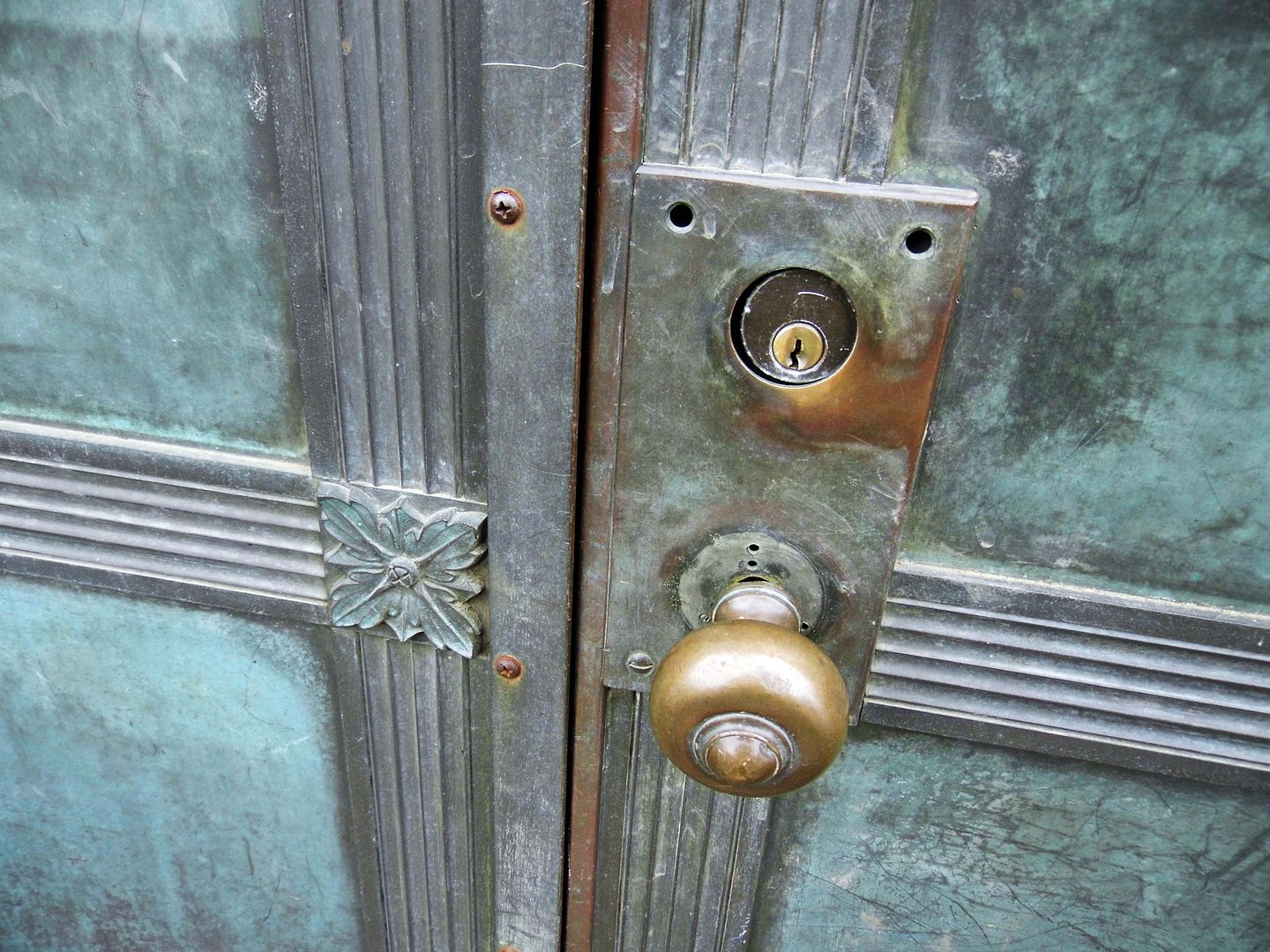 ...there's even more locked away, reserved only for a chosen few.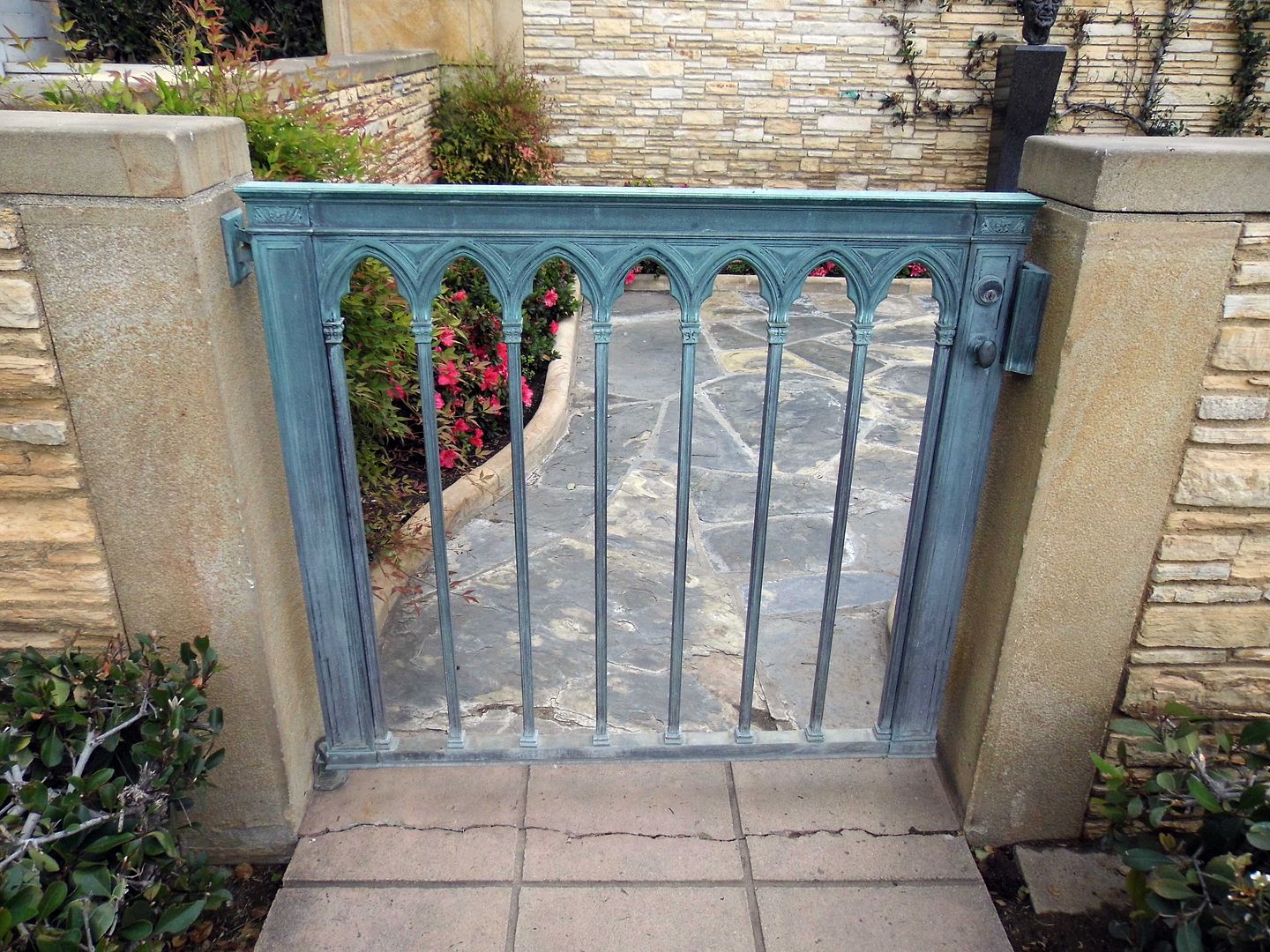 These are the "secret" gardens of Forest Lawn Glendale—though I suspect many people
know
about them. They just may not know how to get in.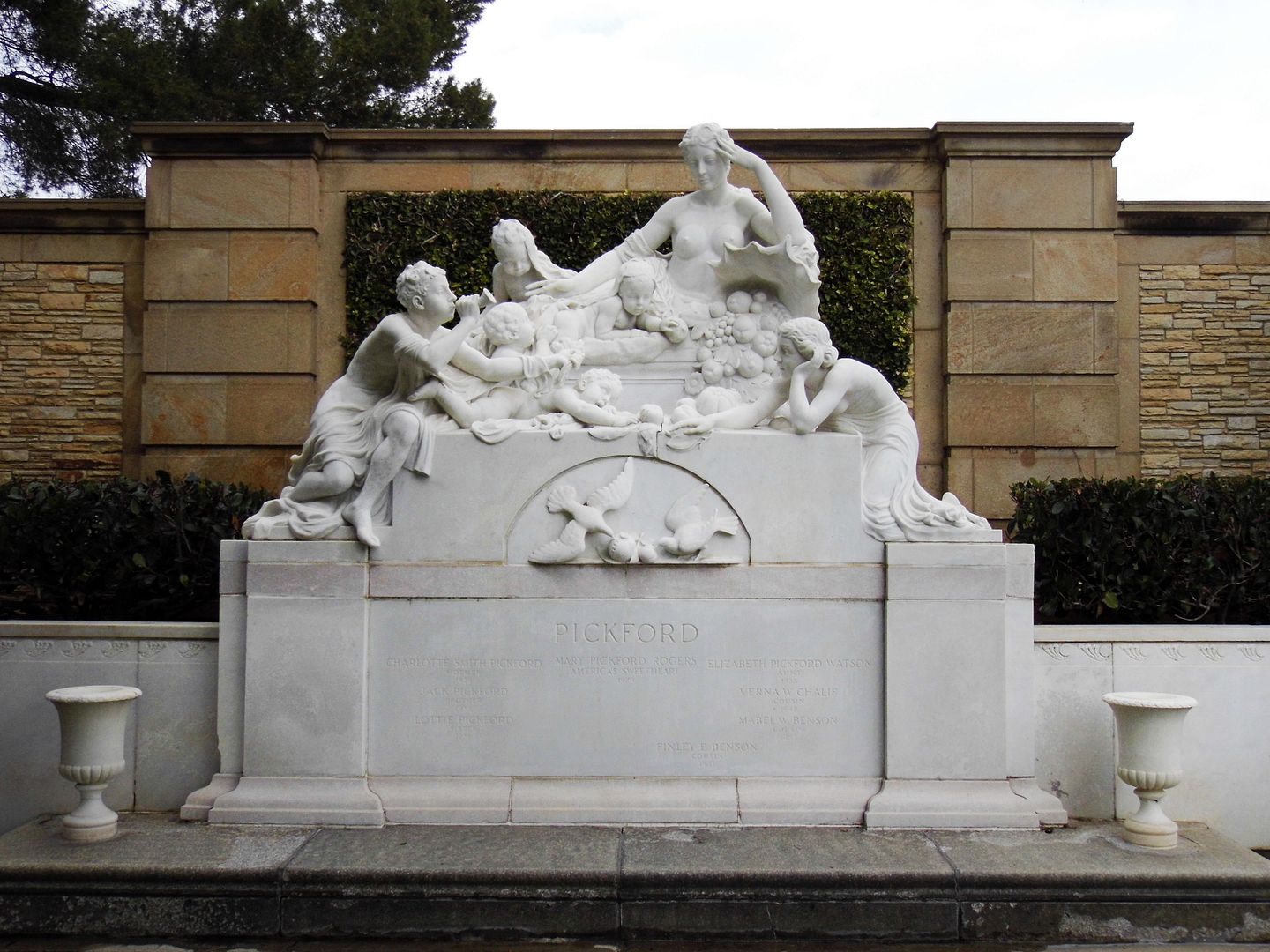 Fortunately, the
Glendale Historical Society
got me in to see the final resting places of, for example, silent movie sweetheart
Mary Pickford
...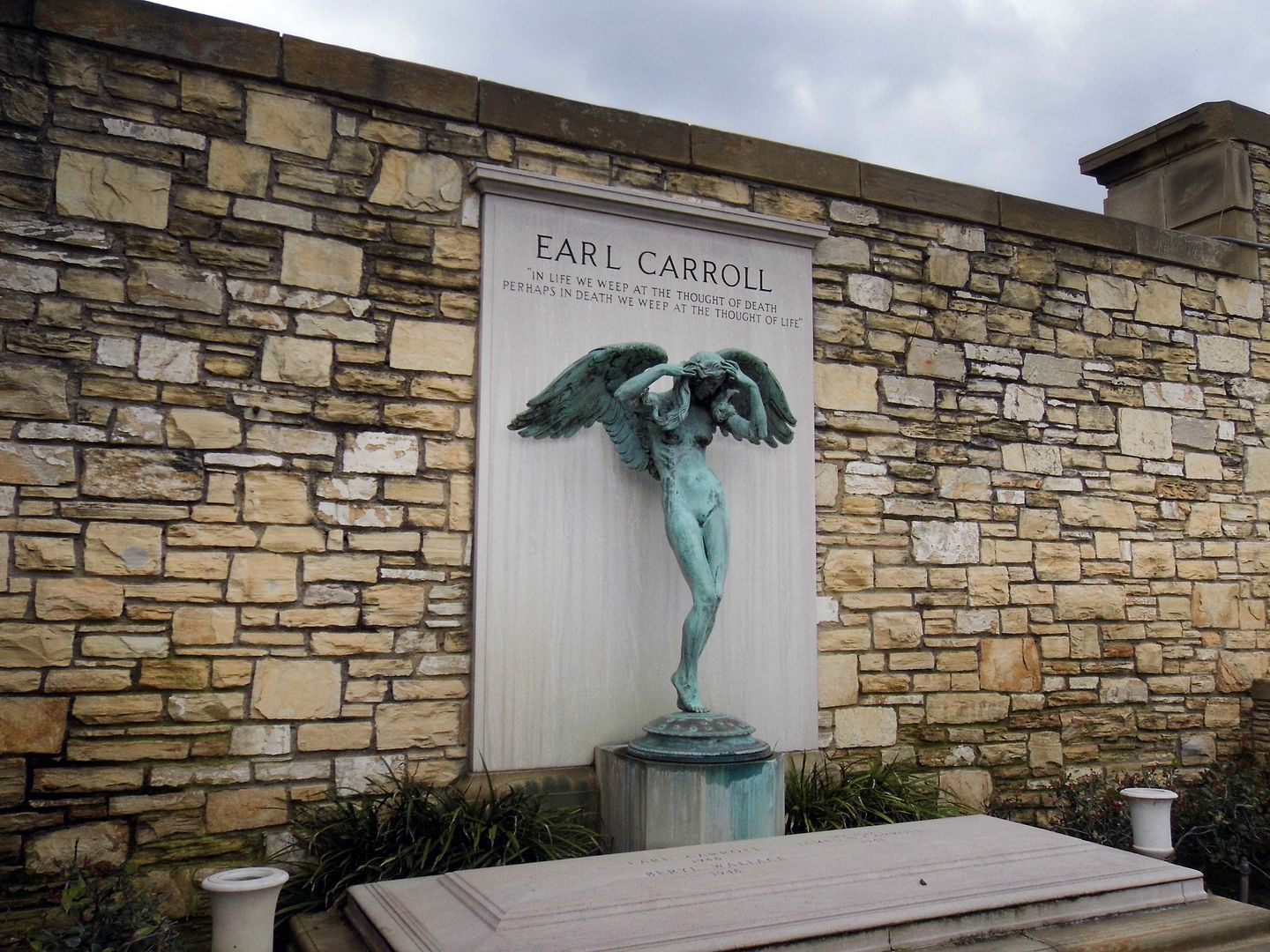 ... Broadway impresario and showman
Earl Carroll
...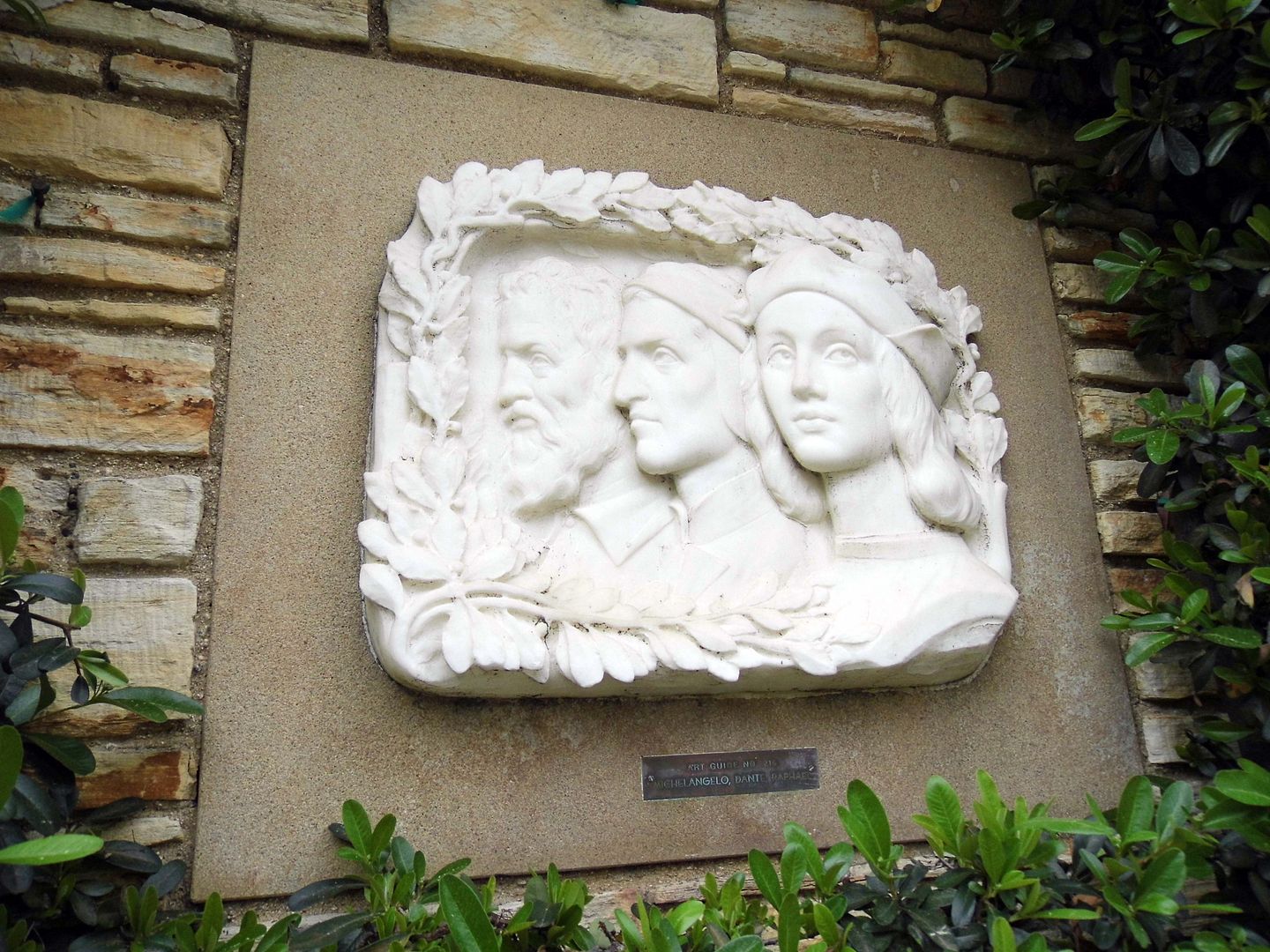 ...Humphrey Bogart, and many other Hollywood elite...
...as well as anybody else whose families or estates had enough in their coffers to place them behind this veil of secrecy...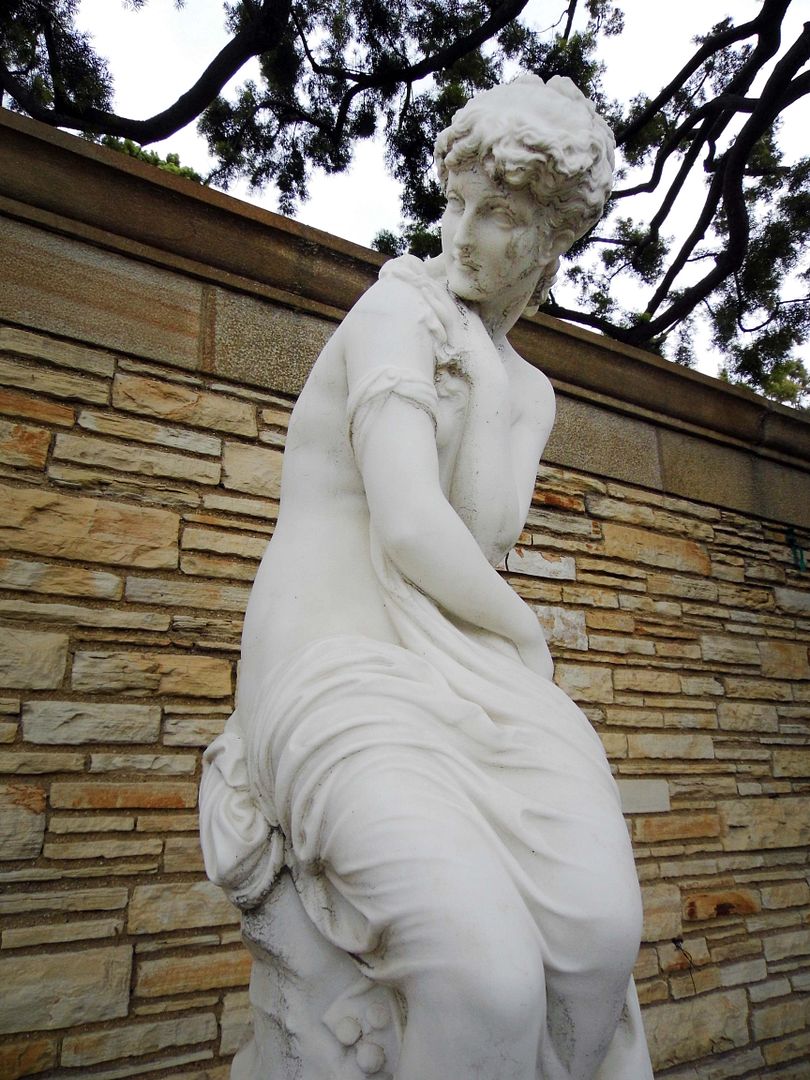 ...in the "Gardens of Memory" (and the "Columbarium of Eternal Light" that's located within).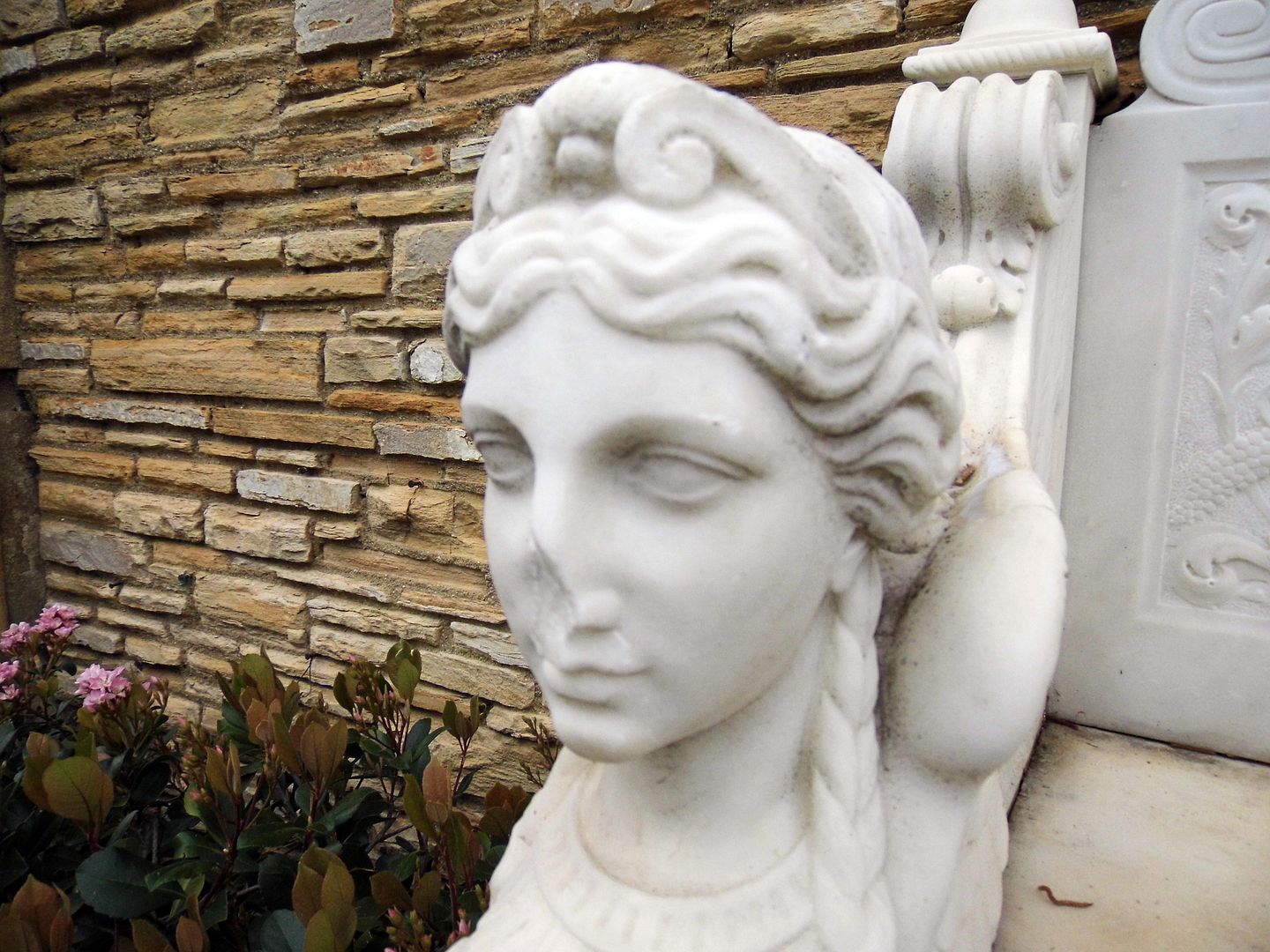 It keeps the looky-loos out...
...since only a limited number of "golden keys" are doled out (and that's pretty much the only way to get in).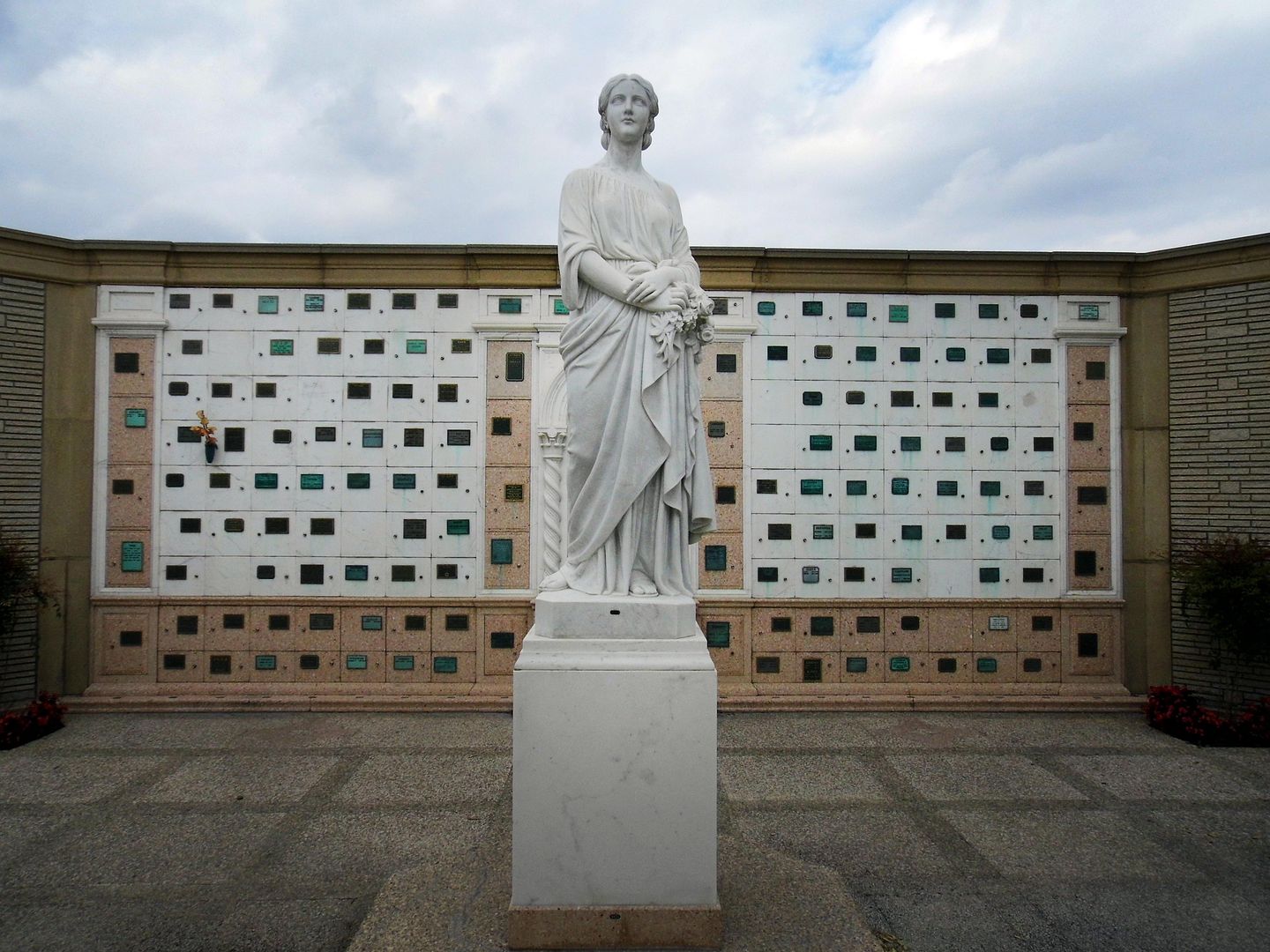 But there isn't just one "secret" garden of Forest Lawn Glendale.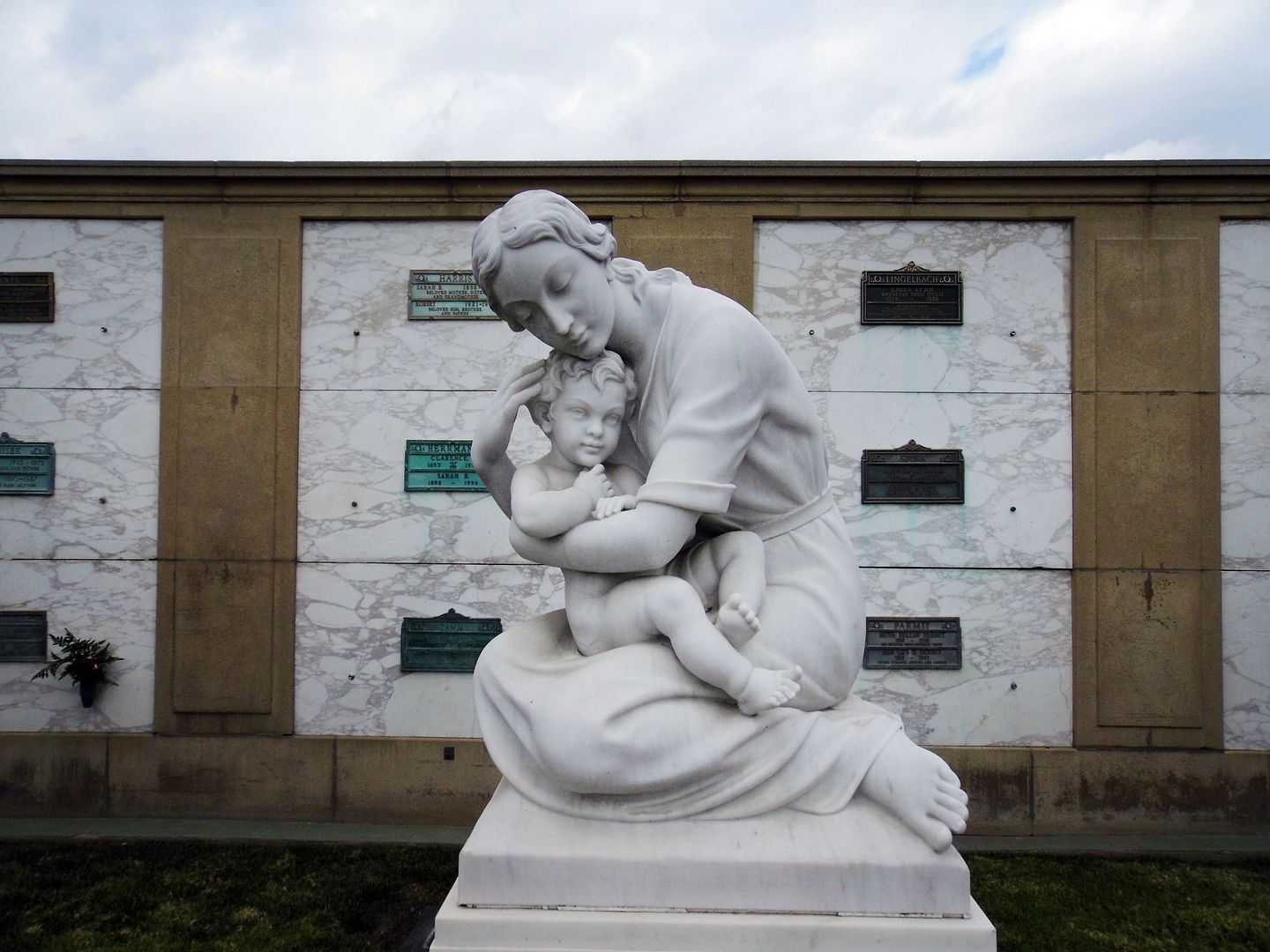 They're all over!
I'd already encountered
the one by the Vestry Walk at the Wee Kirk O' the Heather
back in 2015...
...but I had no idea about the Court of Freedom (or its 17-foot bronze statue of Thomas Jefferson).
Singer Natalie Cole is interred across from there in a "lawn crypt."
It's located within the locked "Gardens of Honor"...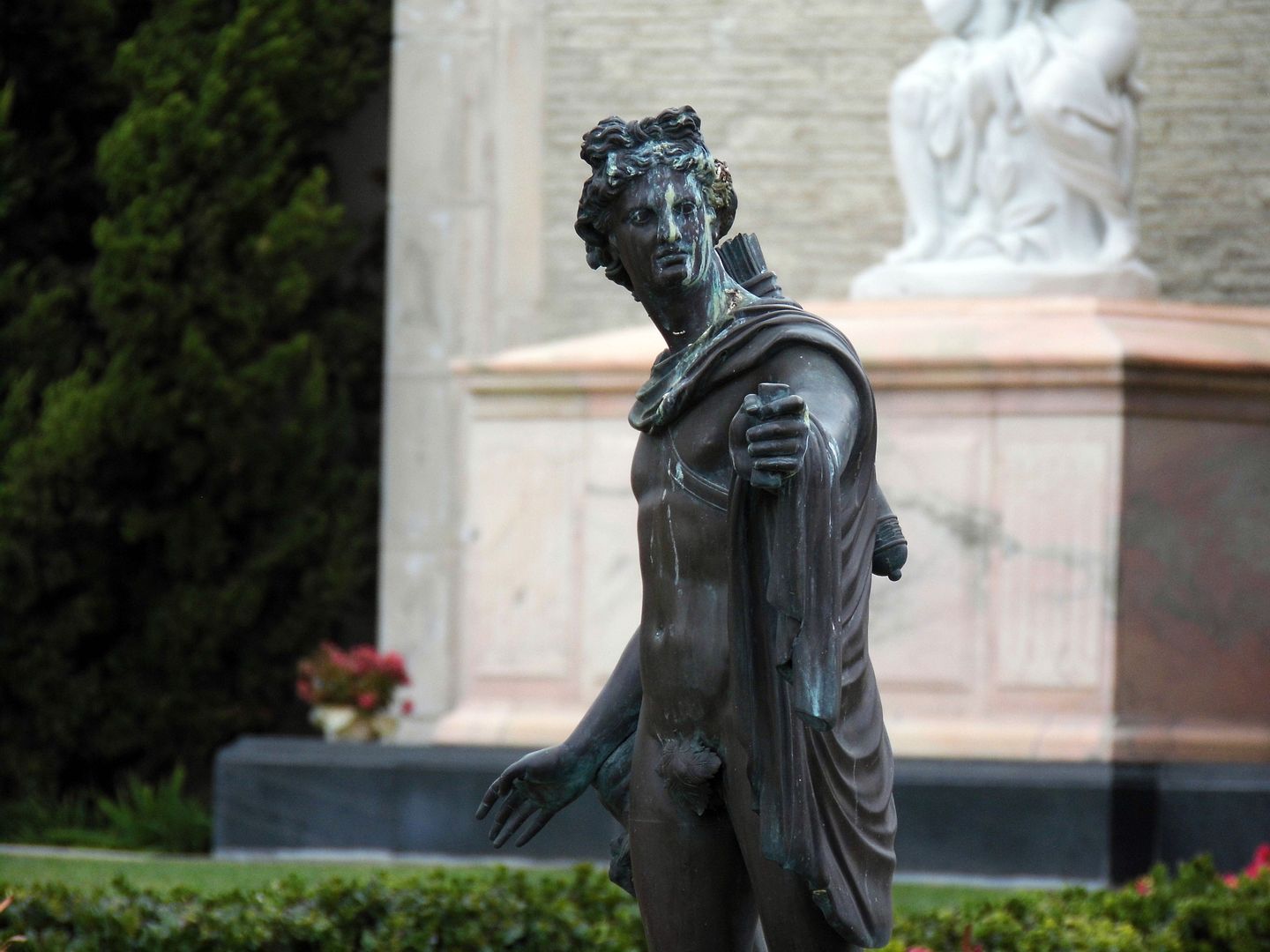 ...where single garden crypts start at $26,500...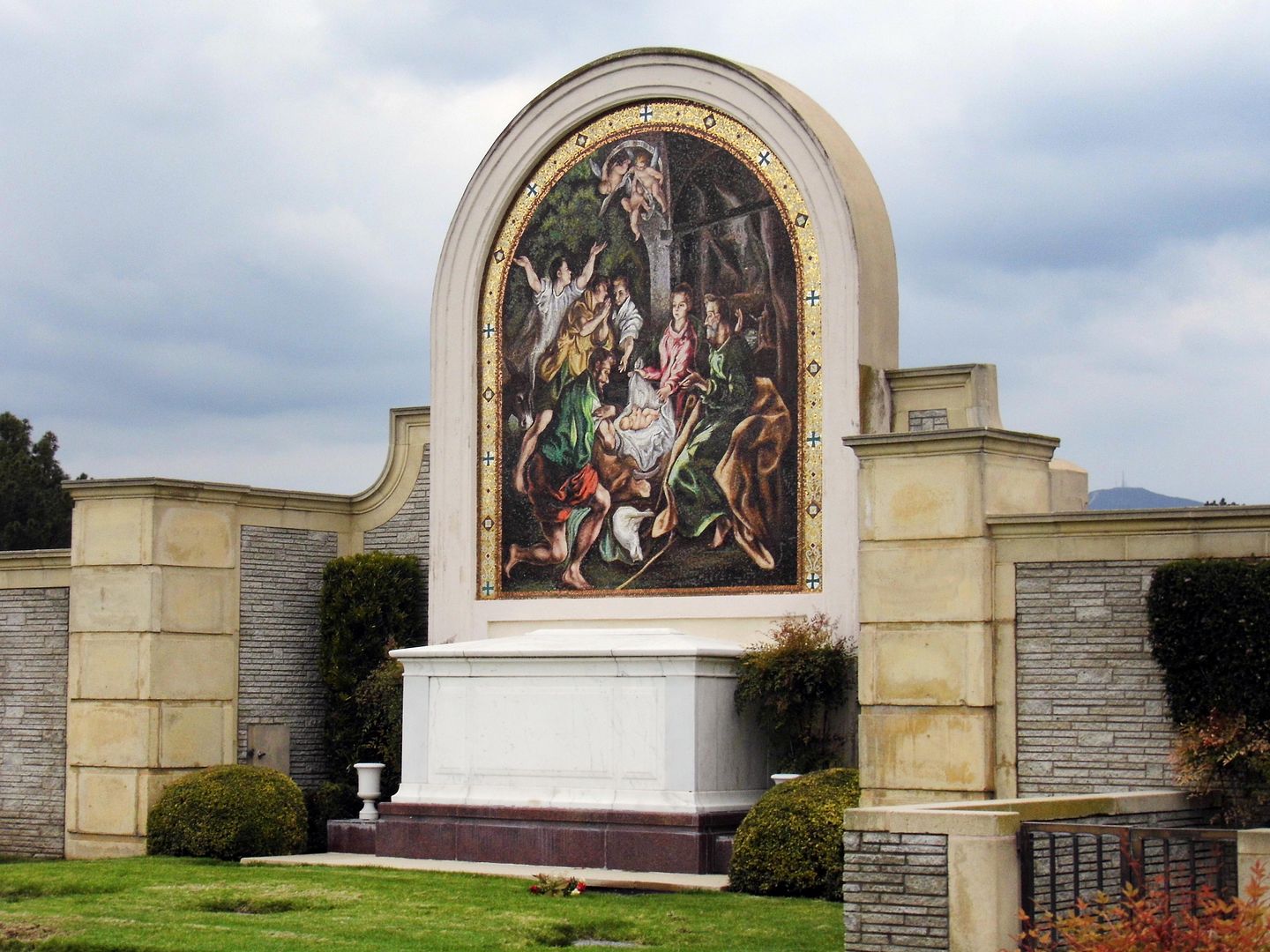 ...and companion garden crypts start at $31,500.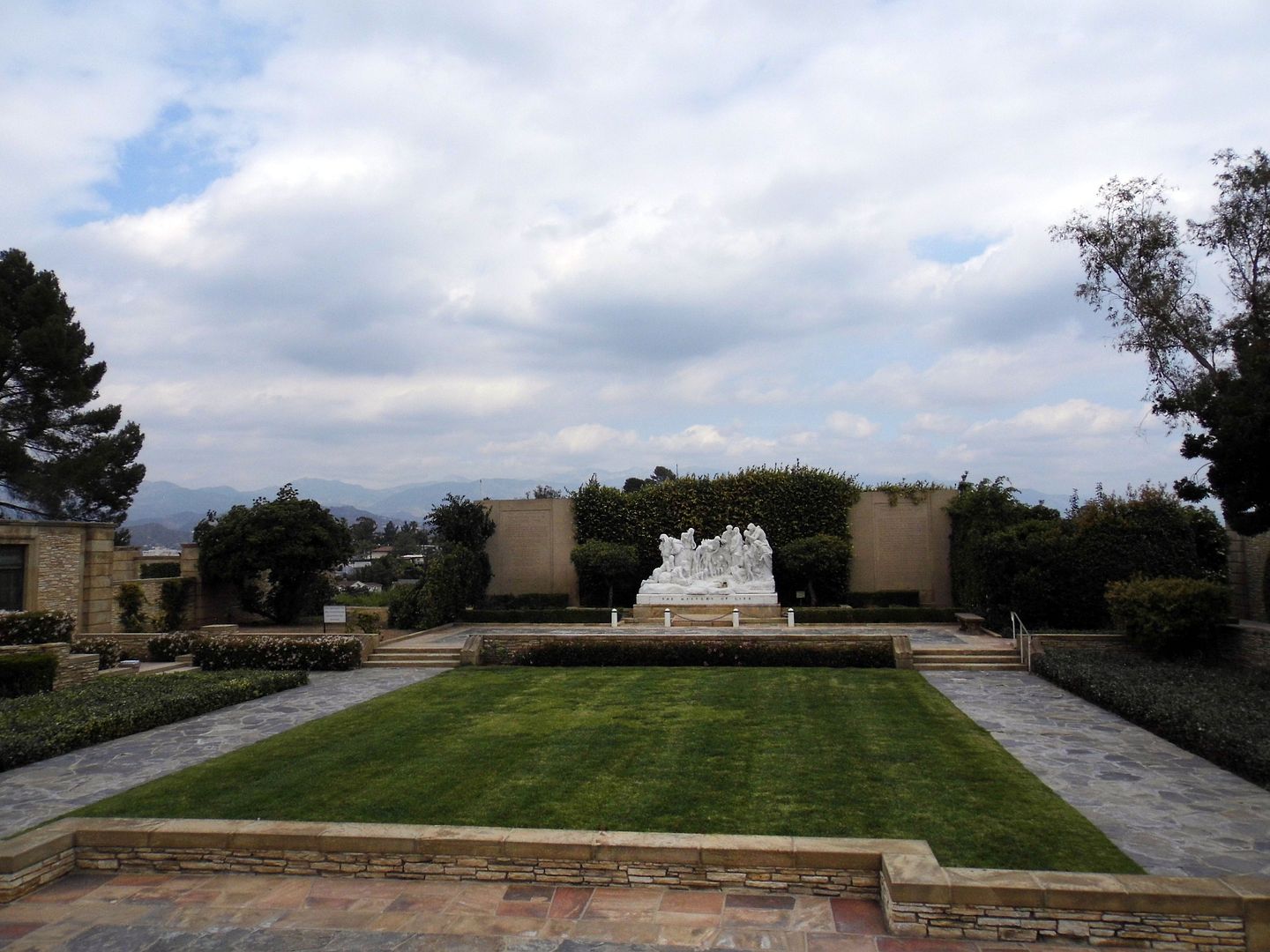 But even those features not behind lock-and-key are sometimes Forest Lawn's best-kept secrets (just as the "secret" gardens are some of the worst-kept). Which means you just have to keep going back, keep looking, and keep trying every door.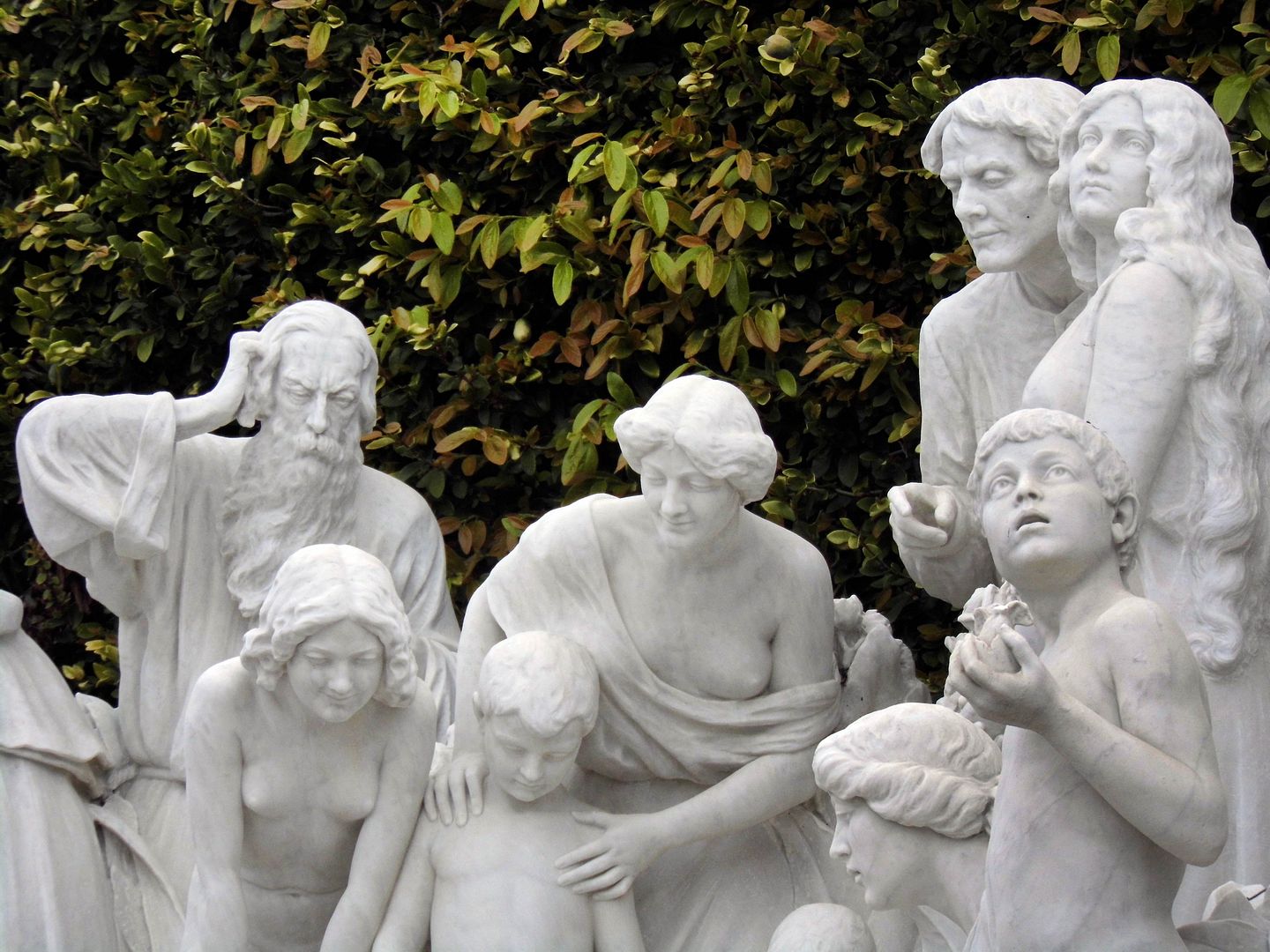 A new discovery for me on this latest visit was a rare, original, commissioned work—Ernesto Gazzeri's "The Mystery of Life," completed in 1928 and located in The Gardens of The Mystery of Life.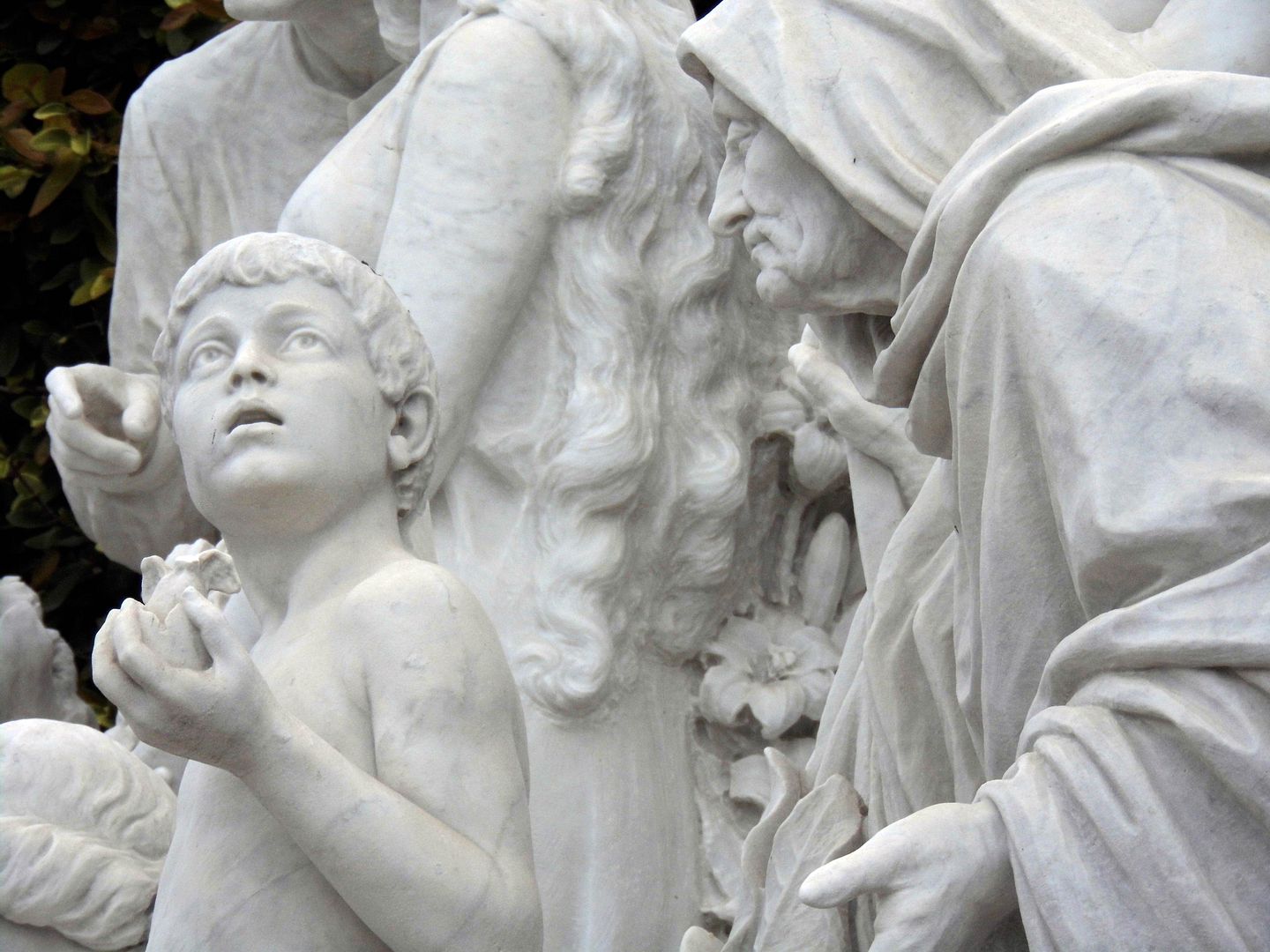 Although as a whole whole, it depicts the various ages of man—from infancy to old age—it centers around the astonishing miracle of a chick hatching from its egg.
But with Forest Lawn—as with life itself—you may
never
know the secret of it all.
No matter how much longing, seeking, striving, waiting, or yearning you do.*
*h/t Victor Herbert
Related Posts:
Photo Essay: The Storybook Wedding Chapel of Forest Lawn Cemetery (Updated for 2019)
Photo Essay: The Locked Chapels of Rose Hills