The most elusive attraction for me in Vegas...
...at least since 2013...
...hasn't been the hottest show, festival, or residency.
The ticket I haven't been able to get—until now—has been to see James Turrell's "Akhob" installation in the Louis Vuitton store at the Aria Resort and Casino's Crystal Shops.
It's always booked months in advance, and I rarely plan that far ahead—except this time, when I was able to reserve two free spots for it back in February, for my April visit.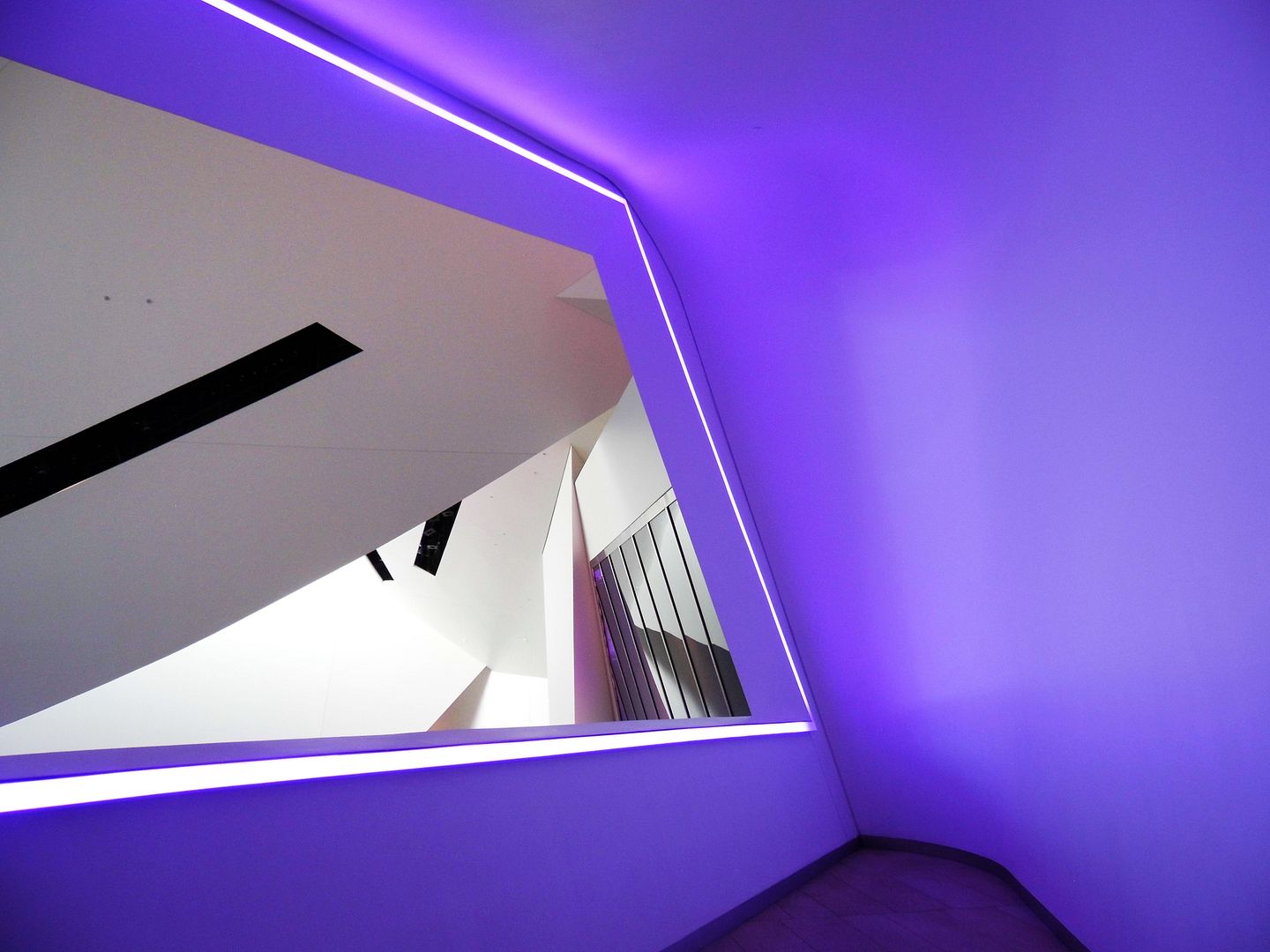 It was in 2013 that the Aria had commissioned Turrell's "Shards of Color" installation to complement the shopping center's unique design by
Pelli Clarke Pelli Architects
...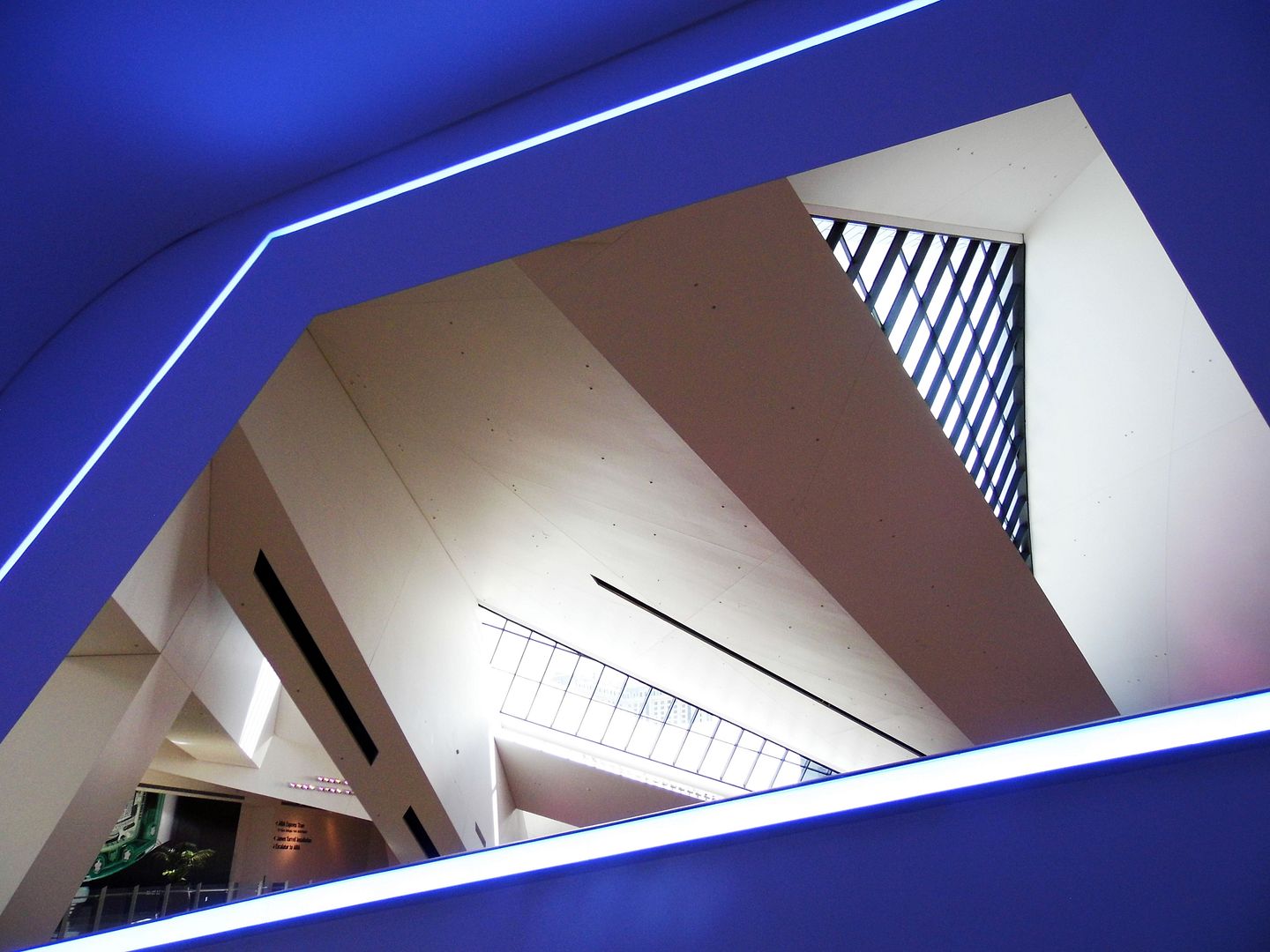 ...and the Louis Vuitton brand continued the artistic partnership it first formed with Turrell in 2007 with the latest addition, "Akhob."
You can see "Shards of Color" at Crystals at City Center anytime, without an appointment, and for free—as long as you know to look for it there.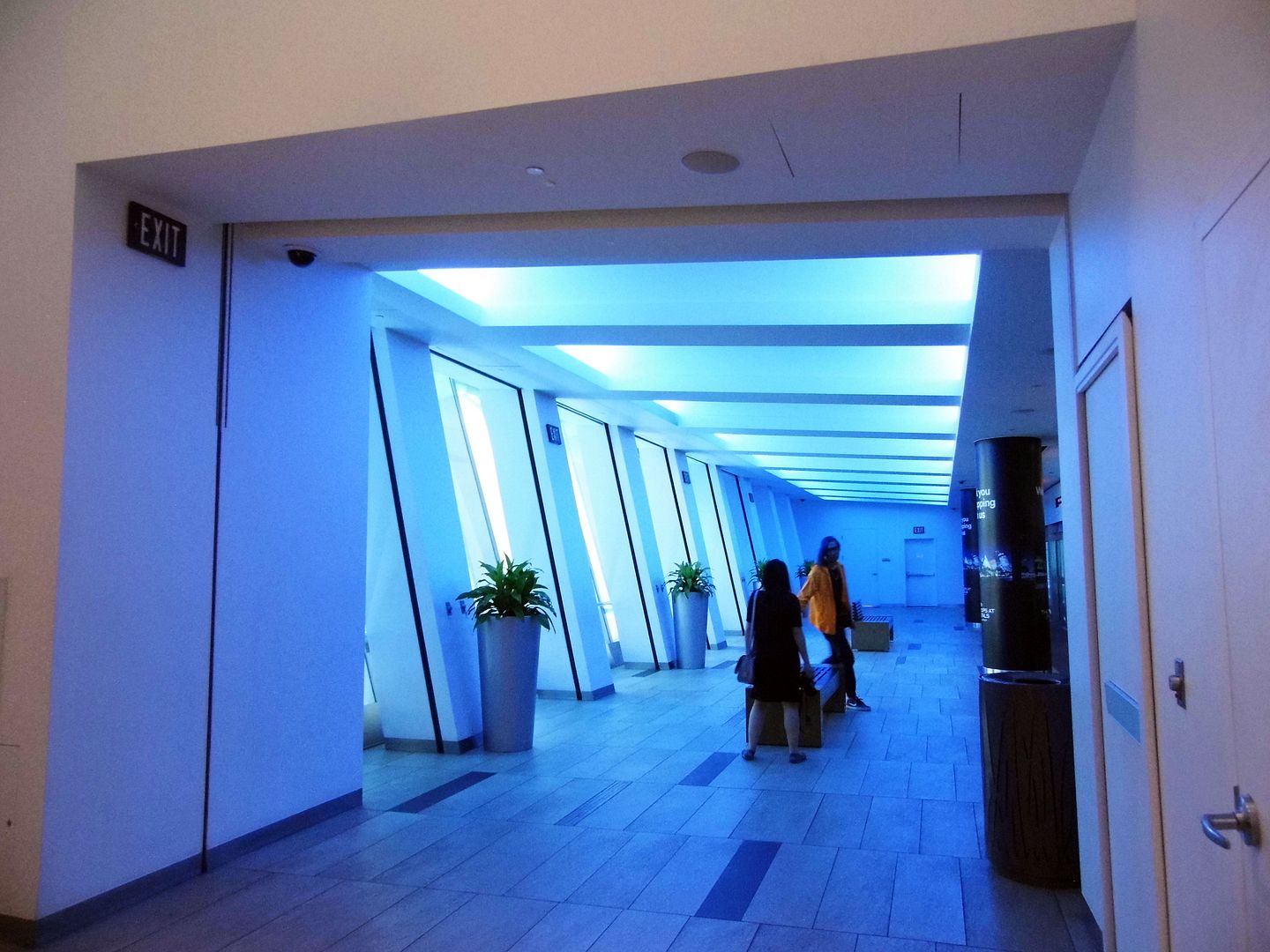 Akhob is a different matter—tucked away inside the Louis Vuitton store, where you have to check in on the ground level and wait for a hostess to come check you in precisely at your start time.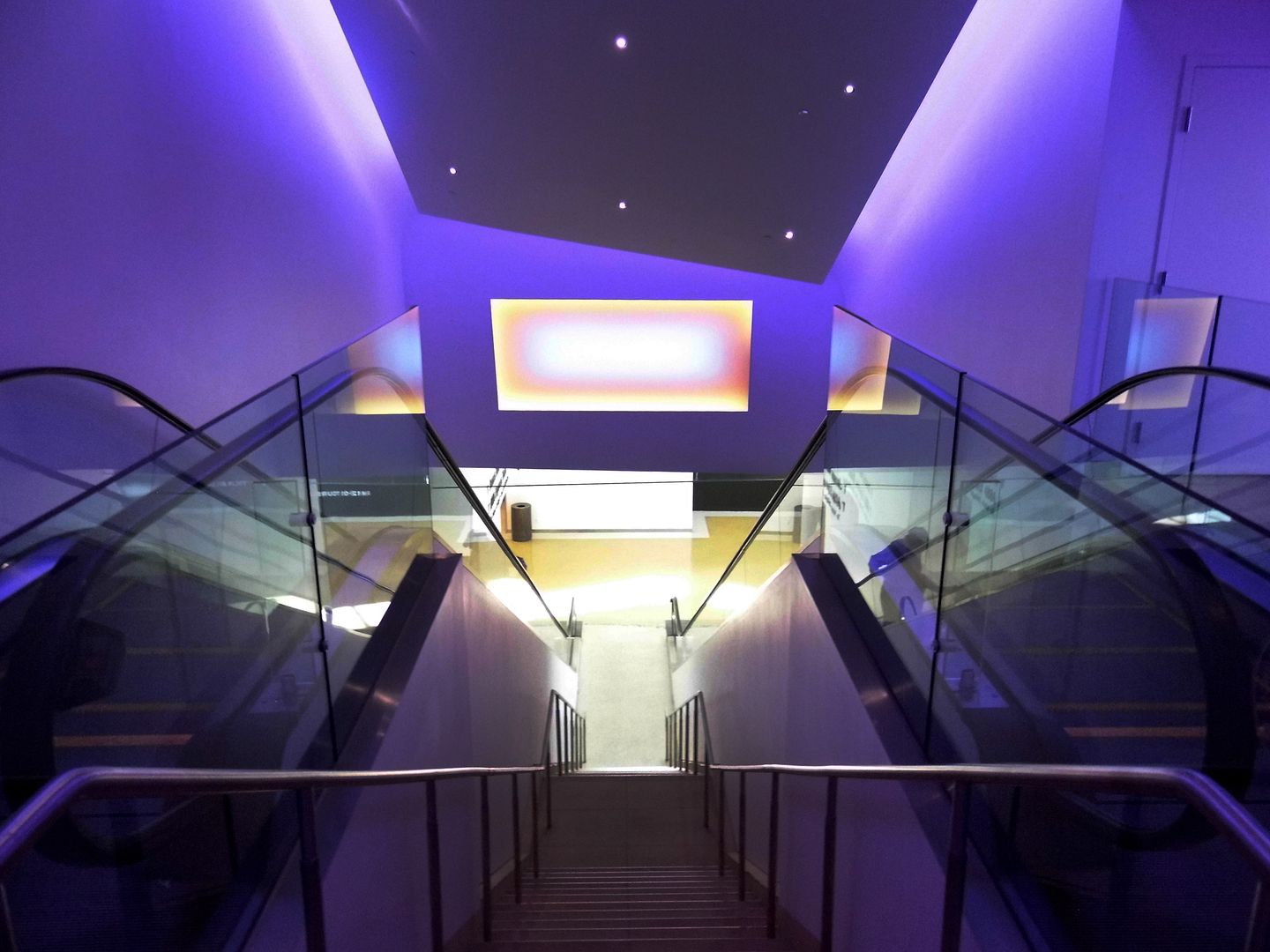 She then escorts the group to the elevator which ascends to an anonymous level where you are ushered through an anonymous door and told to sit on either side of the room, wherever you're comfortable. There are two more women behind a desk, in front of a dark wall branded "LOUIS VUITTON," dimly lit and standing at attention, perhaps overly formal.
They distribute clipboards, as there's a release and waiver for each attendee to sign. If I'd bothered to read it, I'm sure it would've warned me about epileptic fits or trip hazards and the lack of railings on the staircase leading up to the two rooms bathed in colored light.
The white-painted rooms easily scuff and stain, so changing into booties is a prerequisite for entering the space and taking in the light show.
One staffer was positioned at what we were told was a "drop-off," though it looked like a flat wall. We spent a lot of time considering whether it really
did
drop off, or if this was just another way that Turrell was
messing with our perception
.
The three other people in our group faced forward pretty much the whole time, watching that wall—or vacuous space—for something to happen, ignoring the two levels of changing colors behind them.
In typical fashion, I wandered around and tried to take it all in.
I wanted to lie down, but that was against the rules.
Leaning against the curved, egg-shaped walls was a no-no, too.
With no photos allowed, I had only my mind and
the insides of my eyeballs
to keep me focused.
But I didn't find the experience too startling, as I might have if it were my first foray into James Turrell's work. After all, "Akhob" is one of Turrell's "Ganzfeld" installations (which refer to the German word used to describe "the phenomenon of the total loss of depth perception, as in the experience of a white-out).
And I'd already explored another Ganzfeld of Turrell's, "Breathing Light," when it was part of the huge Turrell takeover of LACMA in 2013 (also the year I first discovered James Turrell, having toured the
Sheats-Goldstein House at night
and been given a glimpse into its Skyspace).
It's hard to know how long you're in there—cell phones are forbidden, too, and it's been a decade or more since I've worn a watch.
But the entire experience took about a half hour, when another group was waiting right behind us to follow suit.
What do you do after an experience like that? I certainly didn't want to shop.
As my Vegas trip was almost over—and it was almost time to drive back—all we could do was shake it off and grab a quick lunch, as though nothing had happened.
Related Posts:
Appointment Viewing
James Turrell Turned My Eyeballs Inside-Out
A Cell for All Perceptions