After freelancing for our local LA public media station KCET since 2015, in July of last year I took an inhouse position there—one that may or may not be temporary. While working as a digital producer there, I've gotten to write, edit, and even help produce a digital short video. This is the story of the making of that video.
As
I posted earlier this week
, I started the year off right by attending the Rose Parade in person—and I hinted that I had more to say about the Burbank Tournament of Roses float.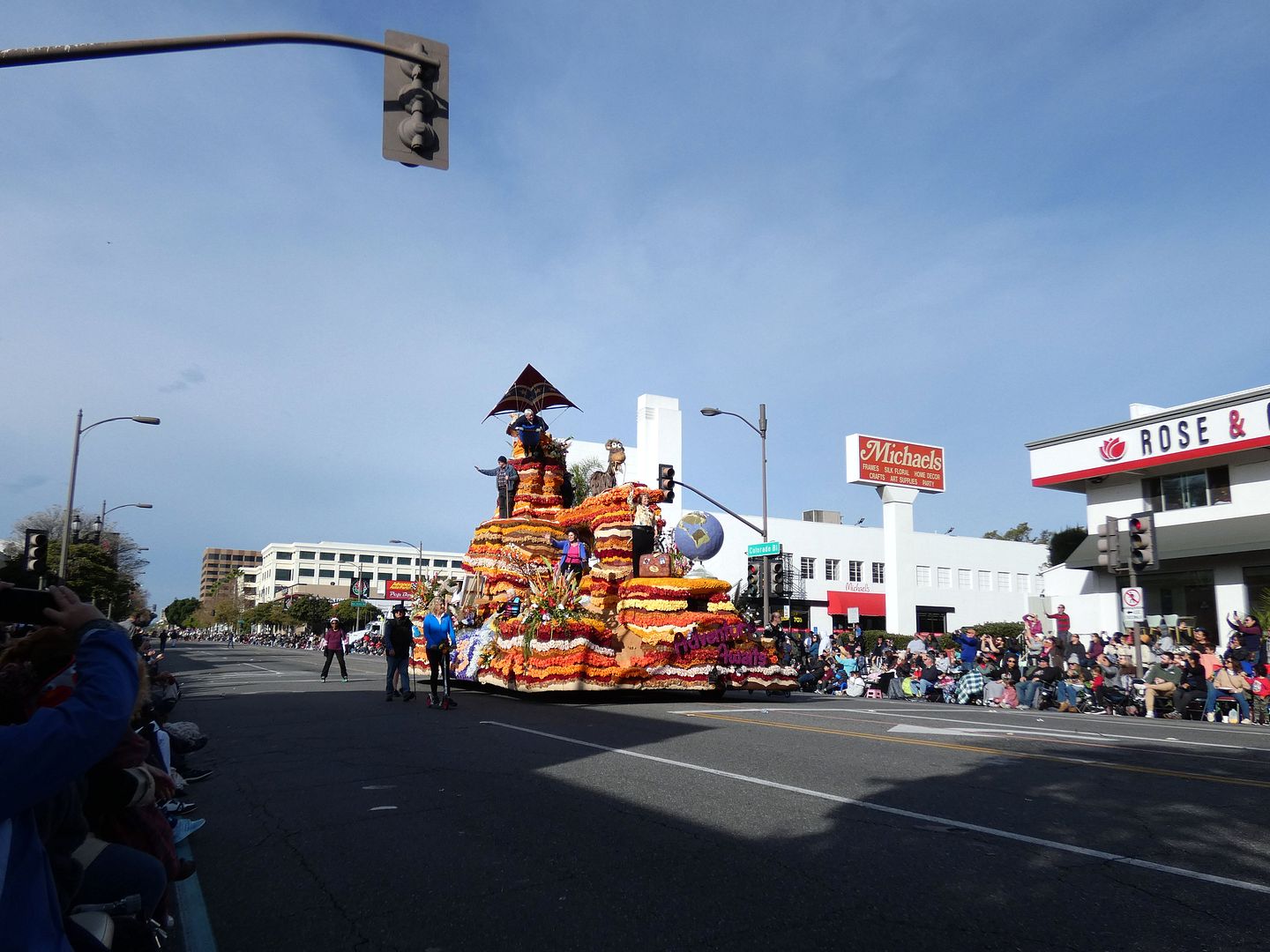 If you saw the parade, it was the float that kind of looked like Utah—with a guy hang-gliding off of a red-rocked cliff.